PRESS
Women's History Month: 6 Inspiring Women In Beauty You Need To Know About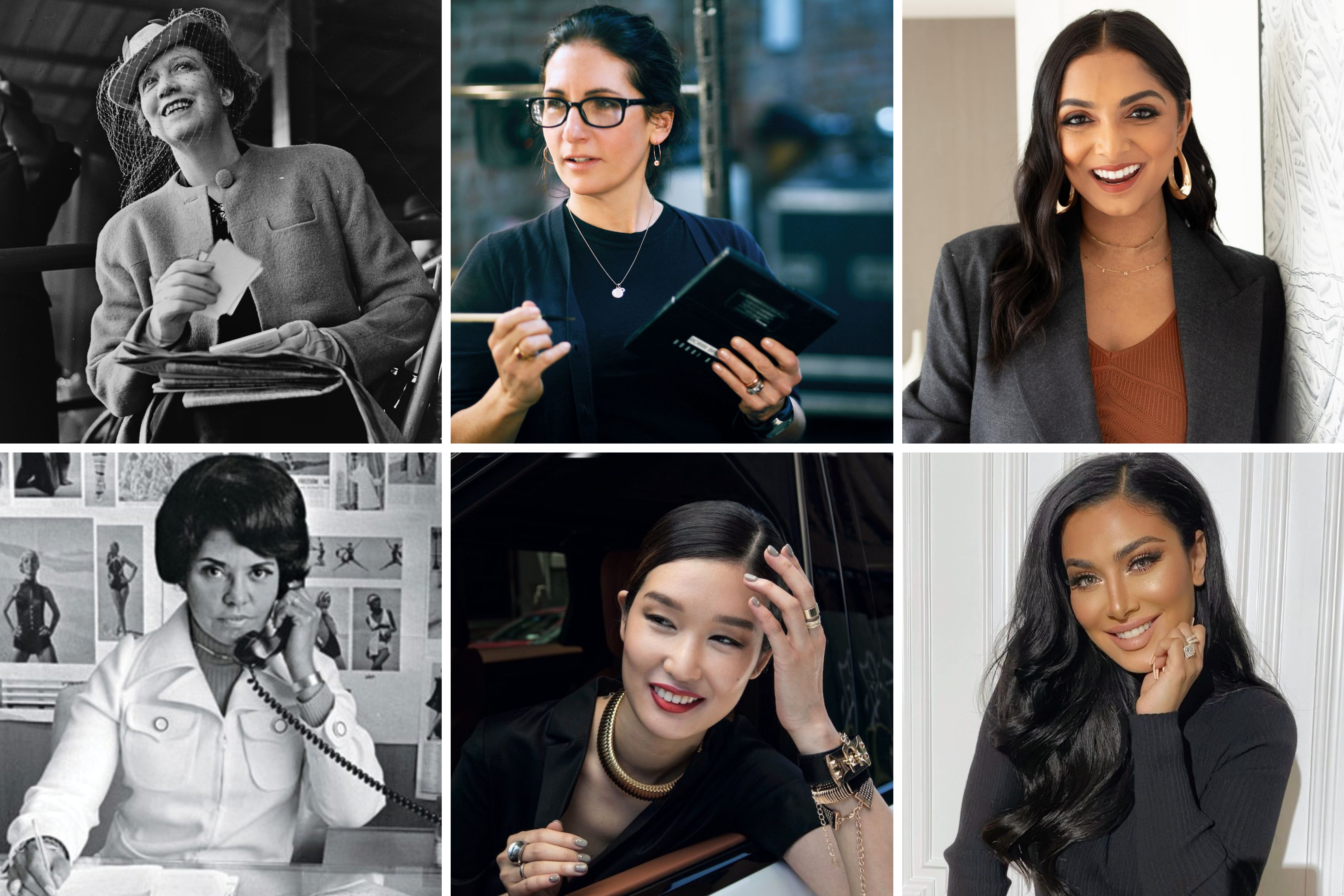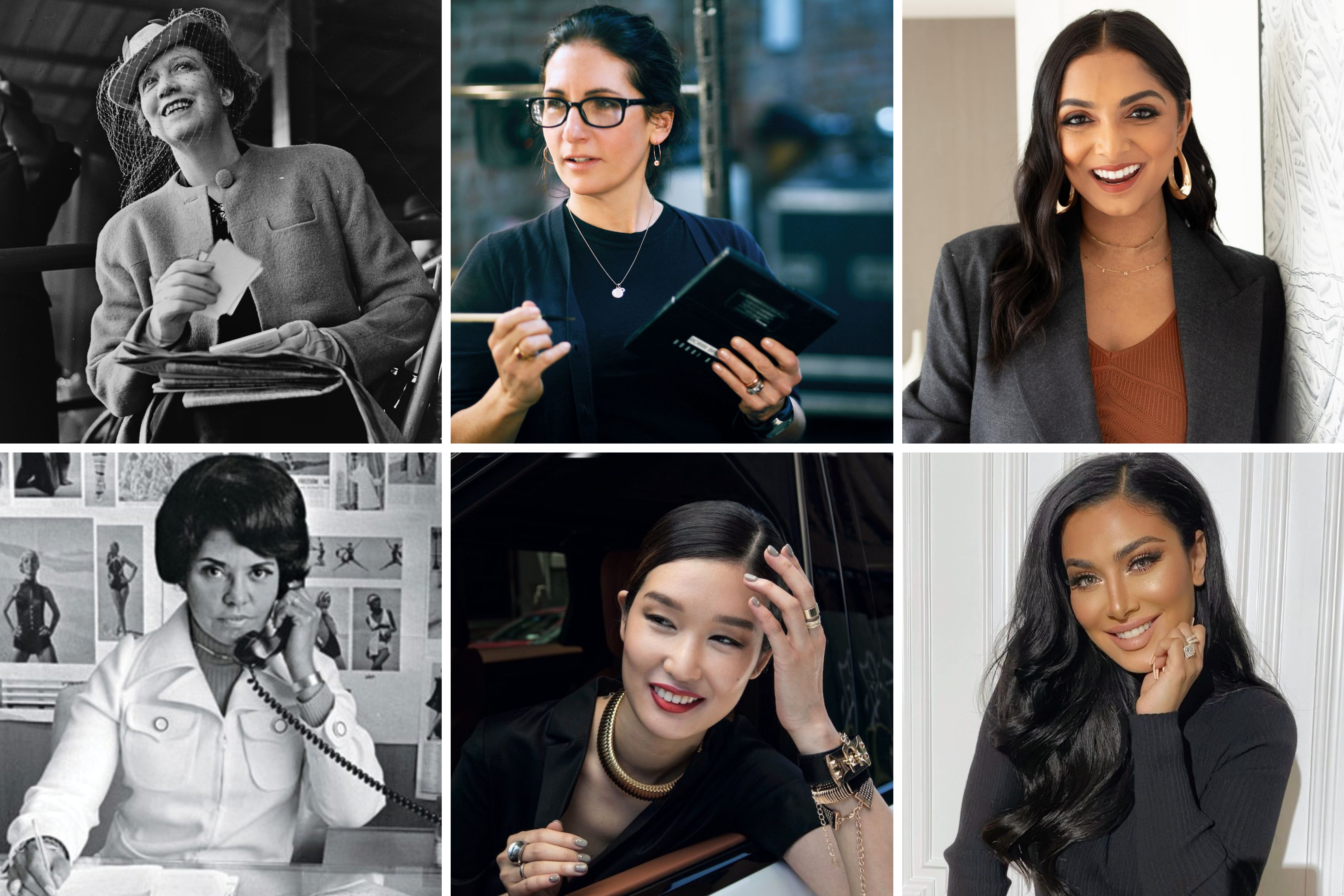 March 31, 2021
by

Alina Bikmullina
by Amanda Etkind
Although we believe in celebrating women's contributions every day, March marks Women's History Month, which gives us an official reason to celebrate all of the women we admire most—especially those in the beauty industry. If you didn't already know many of your favorite beauty brands were founded by incredible women who defied all odds to become powerhouses within a historically male dominated industry. To honor them and their talent, creativity and just overall badass ways, we're shining the spotlight on six of the most influential women in beauty—both past and present. Keep reading to learn more about just a few of our favorite women who have heavily influenced the beauty industry. 
Elizabeth Arden Of Elizabeth Arden Red Door Salons
If you've ever heard of the iconic Red Door Salons, you've probably heard of Elizabeth Arden. Originally named Florence Nightingale Graham, Elizabeth Arden was highly influential at changing people's minds when it came to makeup and skincare. During this time many considered makeup strictly for showgirls, but Arden set out to prove them wrong. She created salons and ad campaigns teaching women how to apply their makeup and skincare. She was a huge advocate for women in all facets of life. One of her most famous lipsticks was called Montezuma Red and even matched the uniforms of women headed off to war during this time. 
Bobbi Brown of Bobbi Brown Cosmetics
The '90s makeup scene would arguably be nothing without Bobbi Brown. After the Studio 54 era of bold bright colour and theatrical application, Brown challenged the scene with a natural aesthetic. She made nude palettes, neutral browns and taupes, and glowing healthy skin famous. She also was one of the earliest adopters of incorporating undertone into foundation shades, which was pretty much unheard of at the time. While Brown is no-longer with her namesake line, the ethos of the brands remains true to it's makeup for every woman ethos.
Eunice Johnson of Fashion Fair
Let's put it this way: Fashion Fair walked so Black Opal and Iman Cosmetics could run. Fashion Fair was THE brand for Black women, especially designers and models, in the '70s. It was founded by Eunice Johnson and her husband John H. Johnson in 1973 with a focus on cosmetics for women of color, particularly Black Women. After the brand's unsurprising success, other mainstream makeup brands at the time like Revlon and Max Factor began to expand their shade range. As a continued supporter of Black women, she went on to create the Ebony Fashion Fair, a nation-wide tour that showed couture and ready-to-wear clothes for a Black audience. 
Charlotte Cho of Soko Glam
Korean beauty is known for its incredible innovation in beauty. For years now, the K-beauty space has continued to boom in the U.S. and it's in part to Charlotte Cho. Cho, the founder and mastermind behind Soko Glam, which stocks the coolest and latest products from South Korea. Since launching the brand with her husband in 2012, Cho has grown this multi-million dollar business from the ground up—she even wrote a book and a blog sharing her skincare wisdom with those interested in glowing, glass-like skin. 
Deepica Mutyala of Live Tinted 
Remember that viral video of a woman applying red lipstick underneath her eyes to color correct dark circles? Well, that was Deepica. After working at L'Oreal and Birchbox, Deepica went viral on her YouTube Channel in 2016—the rest is history. After a few years of making videos sharing her best beauty tips and tricks, reviews, and interviewing cool people in the industry as on-air beauty experts, Deepica set out to create her very own brand. As an Indian woman born in Texas, Deepica often shared how she felt left out of the beauty conversation growing up. Through her brand Live Tinted she continues to raise awareness and empower women—especially those who are a part of the shades "in-between".
Huda Kattan of Huda Beauty
There's no denying that many Instagram makeup trends are largely thanks to Huda Kattan. From makeup artist to beauty blogger and now multi-million dollar brand founder Huda has made a huge splash in the beauty world over the last 6 years. With her tremendous Instagram following, Huda has built her beauty empire alongside her sisters Mona and Alya. Now Huda not only has a hugely successful makeup line, but also fragrance and skincare have been added to her portfolio. While she's stepped back from the day-to-day as CEO of the company, Huda spends more time doing what she loves: creating content across YouTube, TikTok and of course her OG blog and Instagram.
Keep in mind, these are just six women who inspire us within the beauty industry, so we hope this article empowers you to continue to support, uplift and promote your favorite women-owned beauty brands.
Threeway Solid Lip Oil
in Lip Oil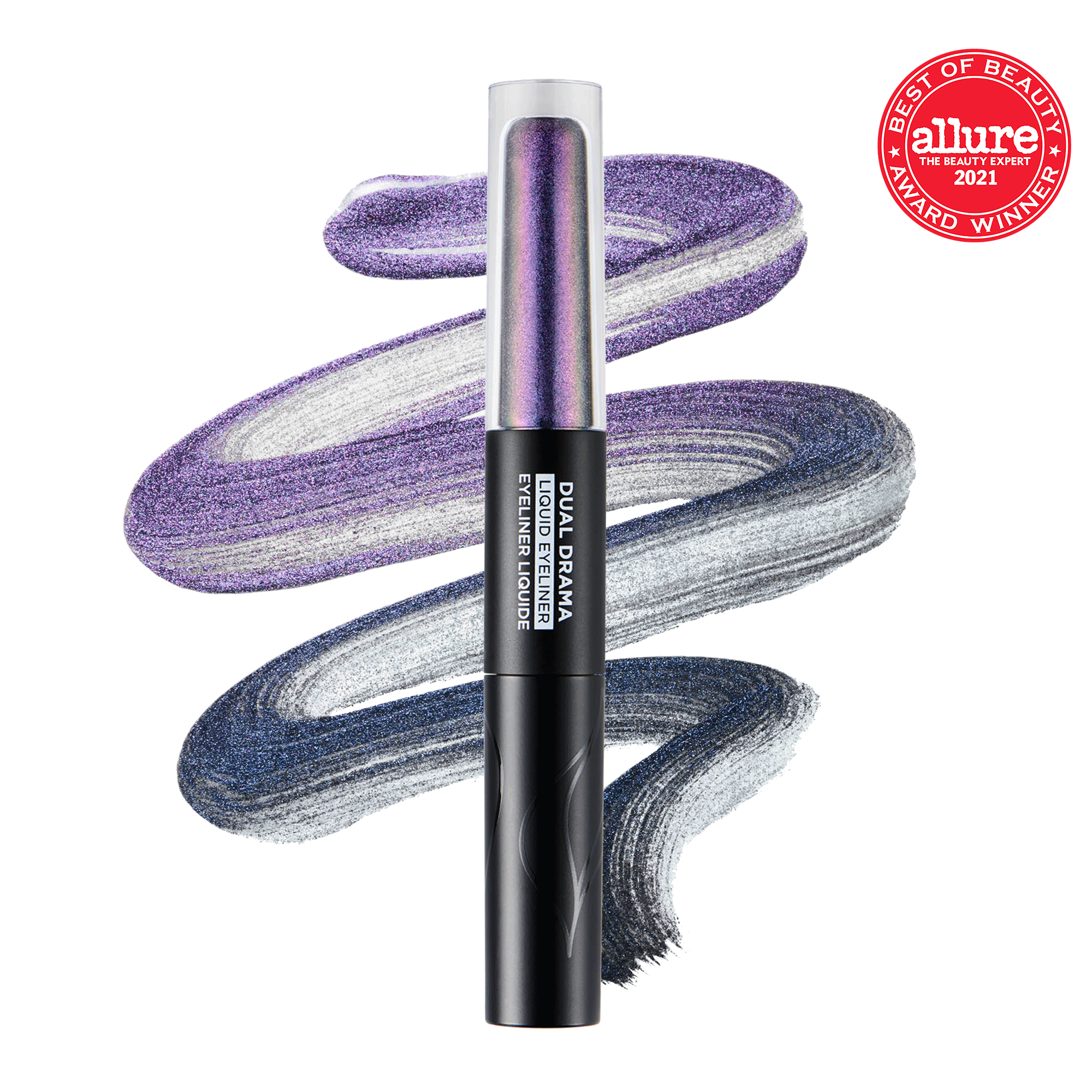 Dual Drama Liquid Eyeliner
in Eyeliner
_arrayEquals(v.options, ['BUFF ROSE']))" value="BUFF ROSE" name="318384995624668258464-0" :checked="selectedVariant.options.includes('BUFF ROSE')" id="318384995624668258464colorbuff-rose" type="radio">
_arrayEquals(v.options, ['MAUVE MINX']))" value="MAUVE MINX" name="318384995624668258464-0" :checked="selectedVariant.options.includes('MAUVE MINX')" id="318384995624668258464colormauve-minx" type="radio">
_arrayEquals(v.options, ['ROSE GODDESS']))" value="ROSE GODDESS" name="318384995624668258464-0" :checked="selectedVariant.options.includes('ROSE GODDESS')" id="318384995624668258464colorrose-goddess" type="radio">
_arrayEquals(v.options, ['COCOA SPICE']))" value="COCOA SPICE" name="318384995624668258464-0" :checked="selectedVariant.options.includes('COCOA SPICE')" id="318384995624668258464colorcocoa-spice" type="radio">
_arrayEquals(v.options, ['NUDE AMBITION']))" value="NUDE AMBITION" name="318384995624668258464-0" :checked="selectedVariant.options.includes('NUDE AMBITION')" id="318384995624668258464colornude-ambition" type="radio">
_arrayEquals(v.options, ['MERLOT MOVES']))" value="MERLOT MOVES" name="318384995624668258464-0" :checked="selectedVariant.options.includes('MERLOT MOVES')" id="318384995624668258464colormerlot-moves" type="radio">
_arrayEquals(v.options, ['BORDEAUX BABY']))" value="BORDEAUX BABY" name="318384995624668258464-0" :checked="selectedVariant.options.includes('BORDEAUX BABY')" id="318384995624668258464colorbordeaux-baby" type="radio">
_arrayEquals(v.options, ['SCARLET PASSION']))" value="SCARLET PASSION" name="318384995624668258464-0" :checked="selectedVariant.options.includes('SCARLET PASSION')" id="318384995624668258464colorscarlet-passion" type="radio">
_arrayEquals(v.options, ['PURPLE REIGN']))" value="PURPLE REIGN" name="318384995624668258464-0" :checked="selectedVariant.options.includes('PURPLE REIGN')" id="318384995624668258464colorpurple-reign" type="radio">
_arrayEquals(v.options, ['PEACH SANDS']))" value="PEACH SANDS" name="318384995624668258464-0" :checked="selectedVariant.options.includes('PEACH SANDS')" id="318384995624668258464colorpeach-sands" type="radio">
_arrayEquals(v.options, ['FUCHSIA SHOCK']))" value="FUCHSIA SHOCK" name="318384995624668258464-0" :checked="selectedVariant.options.includes('FUCHSIA SHOCK')" id="318384995624668258464colorfuchsia-shock" type="radio">
_arrayEquals(v.options, ['ORANGE RAVE']))" value="ORANGE RAVE" name="318384995624668258464-0" :checked="selectedVariant.options.includes('ORANGE RAVE')" id="318384995624668258464colororange-rave" type="radio">
_arrayEquals(v.options, ['GUAVA SUNRISE']))" value="GUAVA SUNRISE" name="318384995624668258464-0" :checked="selectedVariant.options.includes('GUAVA SUNRISE')" id="318384995624668258464colorguava-sunrise" type="radio">
_arrayEquals(v.options, ['GOLDCROWN']))" value="GOLDCROWN" name="318384995624668258464-0" :checked="selectedVariant.options.includes('GOLDCROWN')" id="318384995624668258464colorgoldcrown" type="radio">
_arrayEquals(v.options, ['ORCHID AFTERGLOW']))" value="ORCHID AFTERGLOW" name="318384995624668258464-0" :checked="selectedVariant.options.includes('ORCHID AFTERGLOW')" id="318384995624668258464colororchid-afterglow" type="radio">
_arrayEquals(v.options, ['ROUGE SUPREME']))" value="ROUGE SUPREME" name="318384995624668258464-0" :checked="selectedVariant.options.includes('ROUGE SUPREME')" id="318384995624668258464colorrouge-supreme" type="radio">
_arrayEquals(v.options, ['CORAL ROSE']))" value="CORAL ROSE" name="318384995624668258464-0" :checked="selectedVariant.options.includes('CORAL ROSE')" id="318384995624668258464colorcoral-rose" type="radio">
_arrayEquals(v.options, ['ESPRESSO RICHE']))" value="ESPRESSO RICHE" name="318384995624668258464-0" :checked="selectedVariant.options.includes('ESPRESSO RICHE')" id="318384995624668258464colorespresso-riche" type="radio">
_arrayEquals(v.options, ['LILAC LOVER']))" value="LILAC LOVER" name="318384995624668258464-0" :checked="selectedVariant.options.includes('LILAC LOVER')" id="318384995624668258464colorlilac-lover" type="radio">
_arrayEquals(v.options, ['MAHOGANY MOOD']))" value="MAHOGANY MOOD" name="318384995624668258464-0" :checked="selectedVariant.options.includes('MAHOGANY MOOD')" id="318384995624668258464colormahogany-mood" type="radio">
_arrayEquals(v.options, ['CREAMSICLE FIZZ']))" value="CREAMSICLE FIZZ" name="318384995624668258464-0" :checked="selectedVariant.options.includes('CREAMSICLE FIZZ')" id="318384995624668258464colorcreamsicle-fizz" type="radio">
_arrayEquals(v.options, ['PINK PETAL']))" value="PINK PETAL" name="318384995624668258464-0" :checked="selectedVariant.options.includes('PINK PETAL')" id="318384995624668258464colorpink-petal" type="radio">
_arrayEquals(v.options, ['ROSEWOOD BLUSH']))" value="ROSEWOOD BLUSH" name="318384995624668258464-0" :checked="selectedVariant.options.includes('ROSEWOOD BLUSH')" id="318384995624668258464colorrosewood-blush" type="radio">
_arrayEquals(v.options, ['NATURAL NECTAR']))" value="NATURAL NECTAR" name="318384995624668258464-0" :checked="selectedVariant.options.includes('NATURAL NECTAR')" id="318384995624668258464colornatural-nectar" type="radio">
_arrayEquals(v.options, ['PINK PROVOCATEUR']))" value="PINK PROVOCATEUR" name="318384995624668258464-0" :checked="selectedVariant.options.includes('PINK PROVOCATEUR')" id="318384995624668258464colorpink-provocateur" type="radio">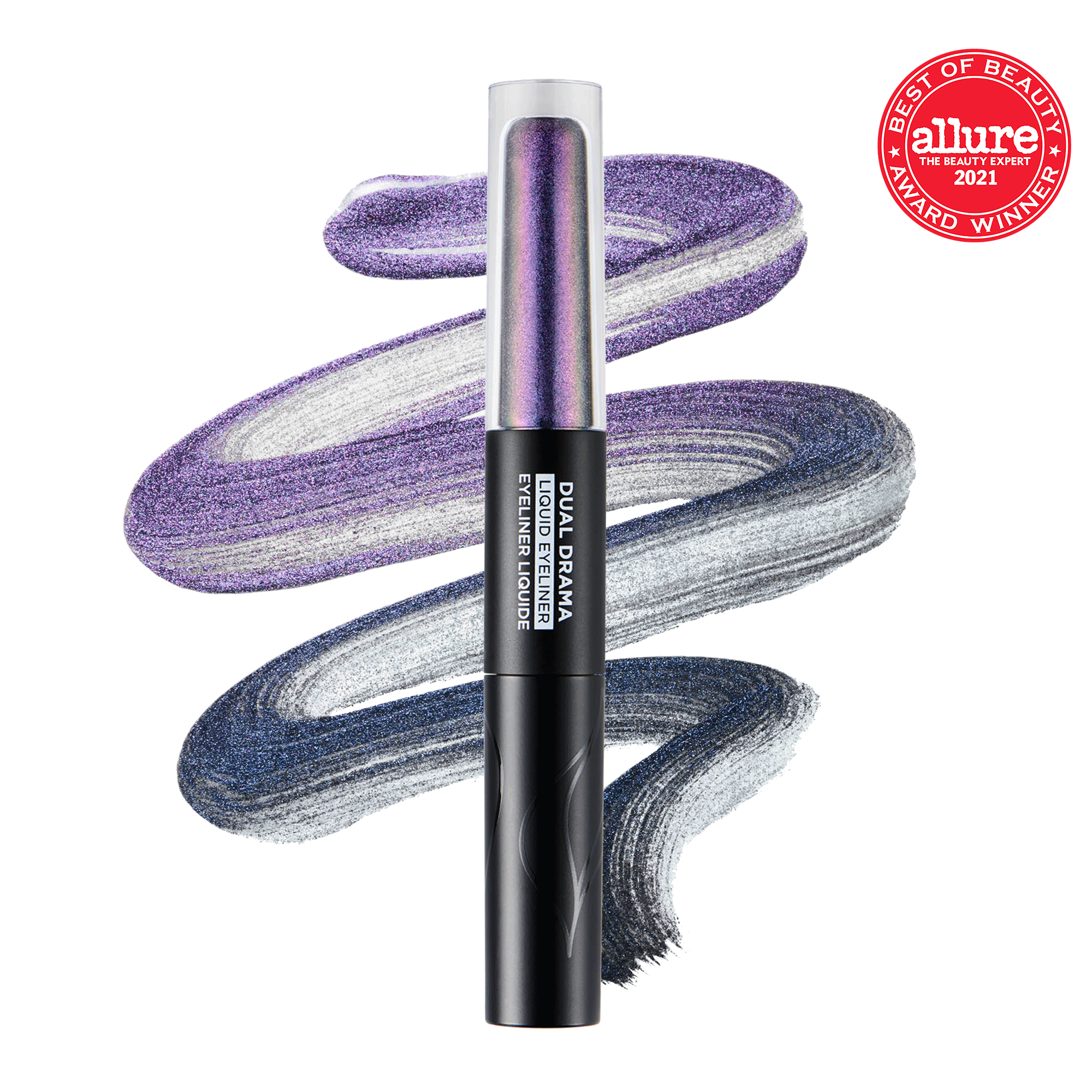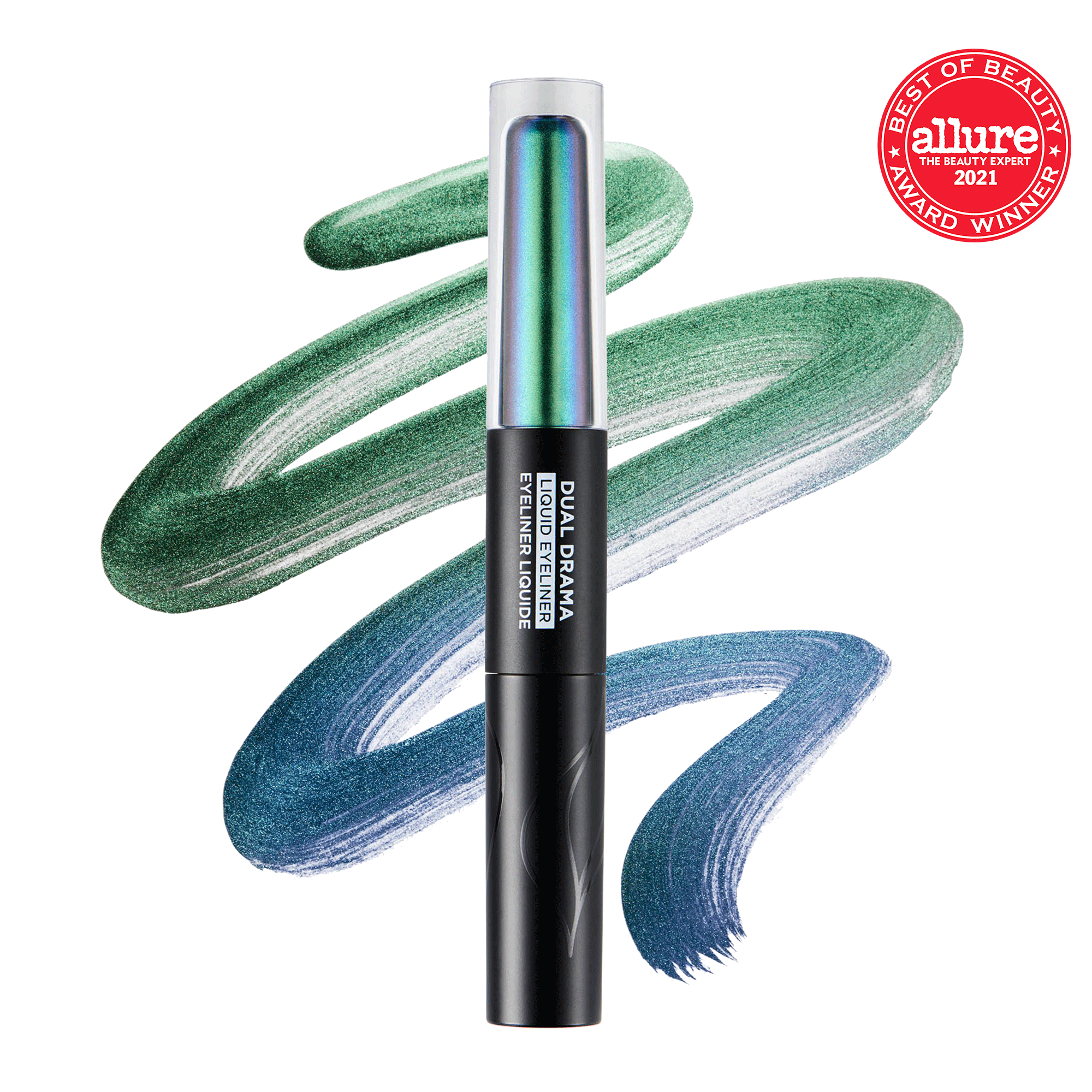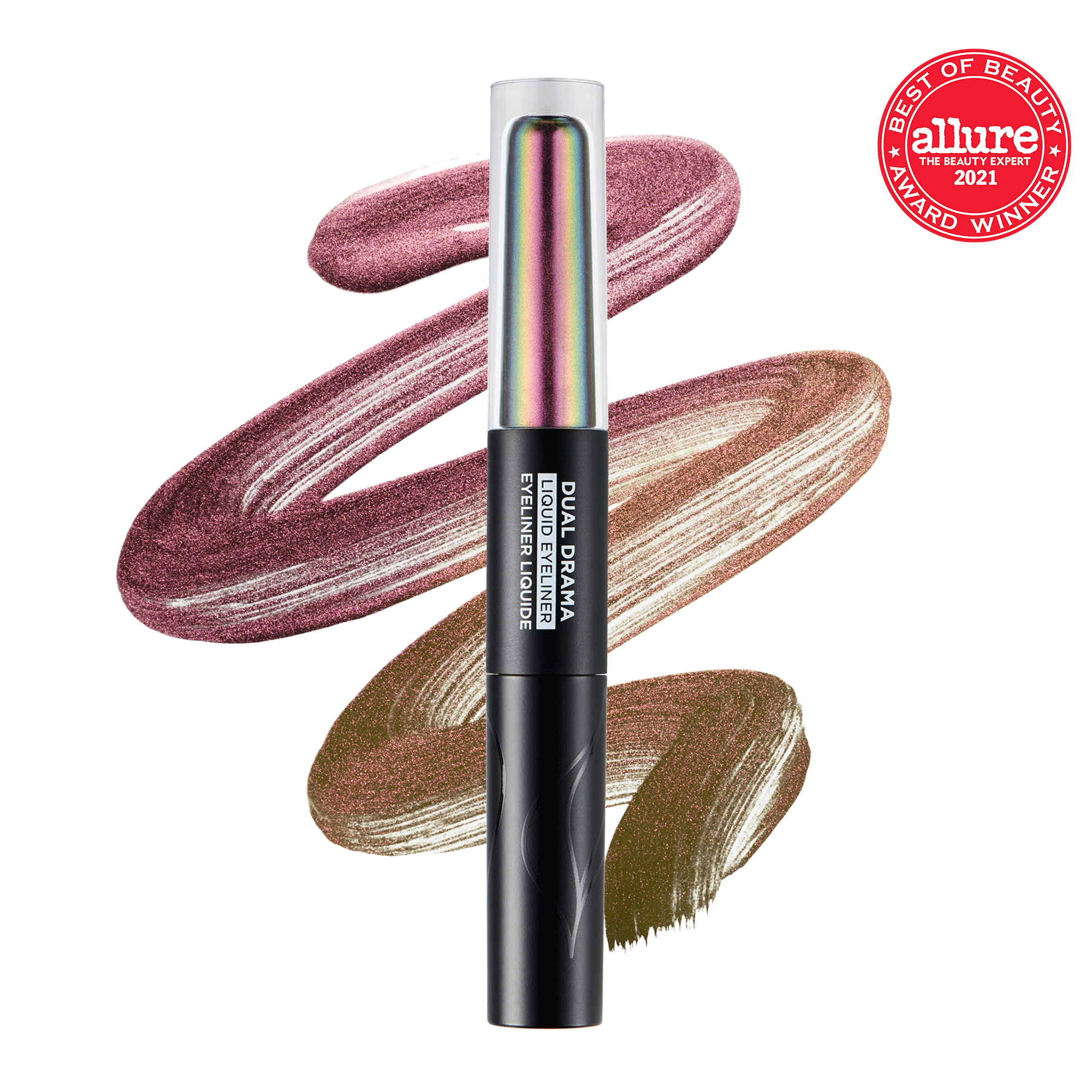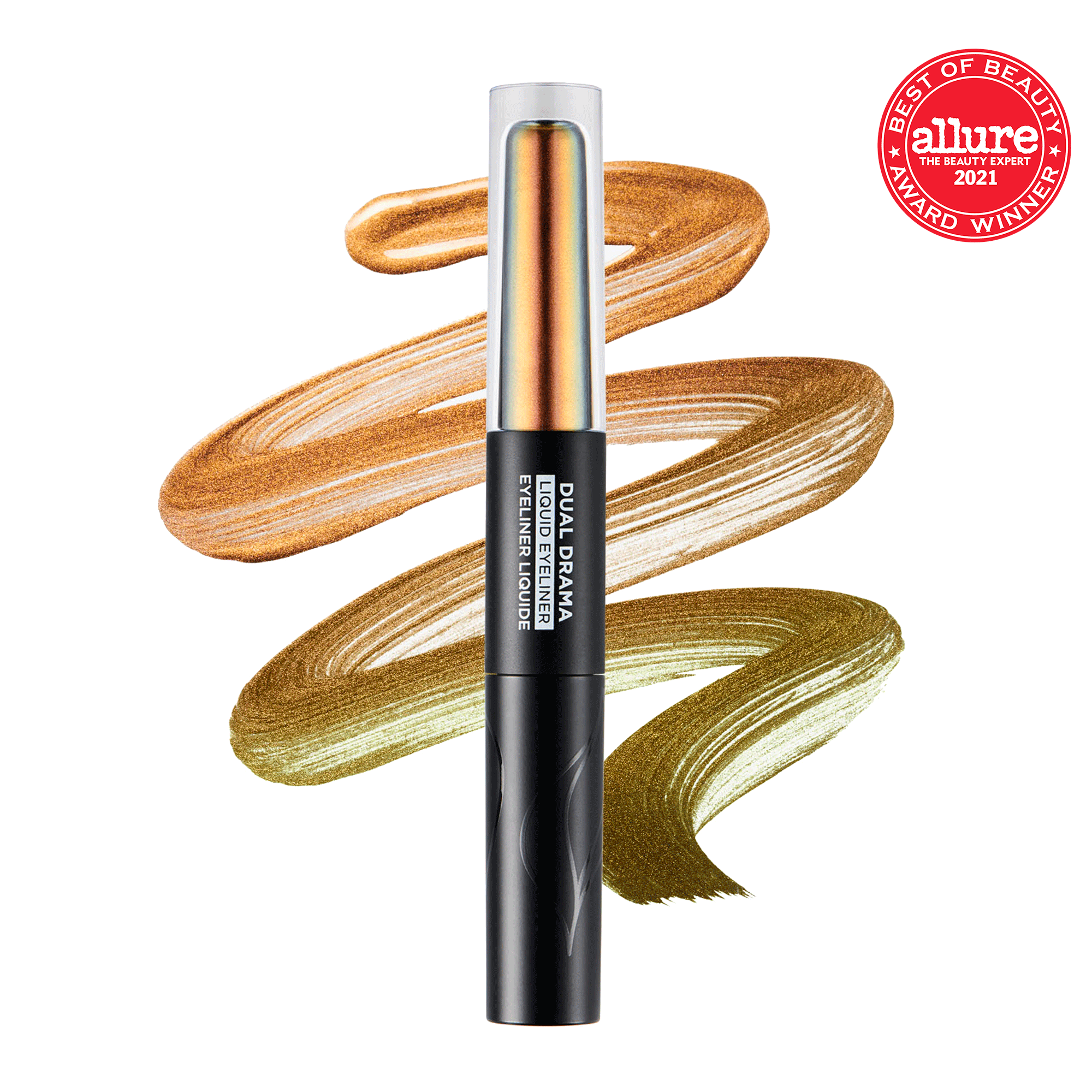 _arrayEquals(v.options, ['COSMIC RAYS']))" value="COSMIC RAYS" name="520976466620761587872-0" :checked="selectedVariant.options.includes('COSMIC RAYS')" id="520976466620761587872colorcosmic-rays" type="radio">
_arrayEquals(v.options, ['INTERSTELLAR']))" value="INTERSTELLAR" name="520976466620761587872-0" :checked="selectedVariant.options.includes('INTERSTELLAR')" id="520976466620761587872colorinterstellar" type="radio">
_arrayEquals(v.options, ['RETROGRADE']))" value="RETROGRADE" name="520976466620761587872-0" :checked="selectedVariant.options.includes('RETROGRADE')" id="520976466620761587872colorretrograde" type="radio">
_arrayEquals(v.options, ['SOLAR FLARE']))" value="SOLAR FLARE" name="520976466620761587872-0" :checked="selectedVariant.options.includes('SOLAR FLARE')" id="520976466620761587872colorsolar-flare" type="radio">