TRENDS
2022 Makeup Trend To Try: Glazed Donut Skin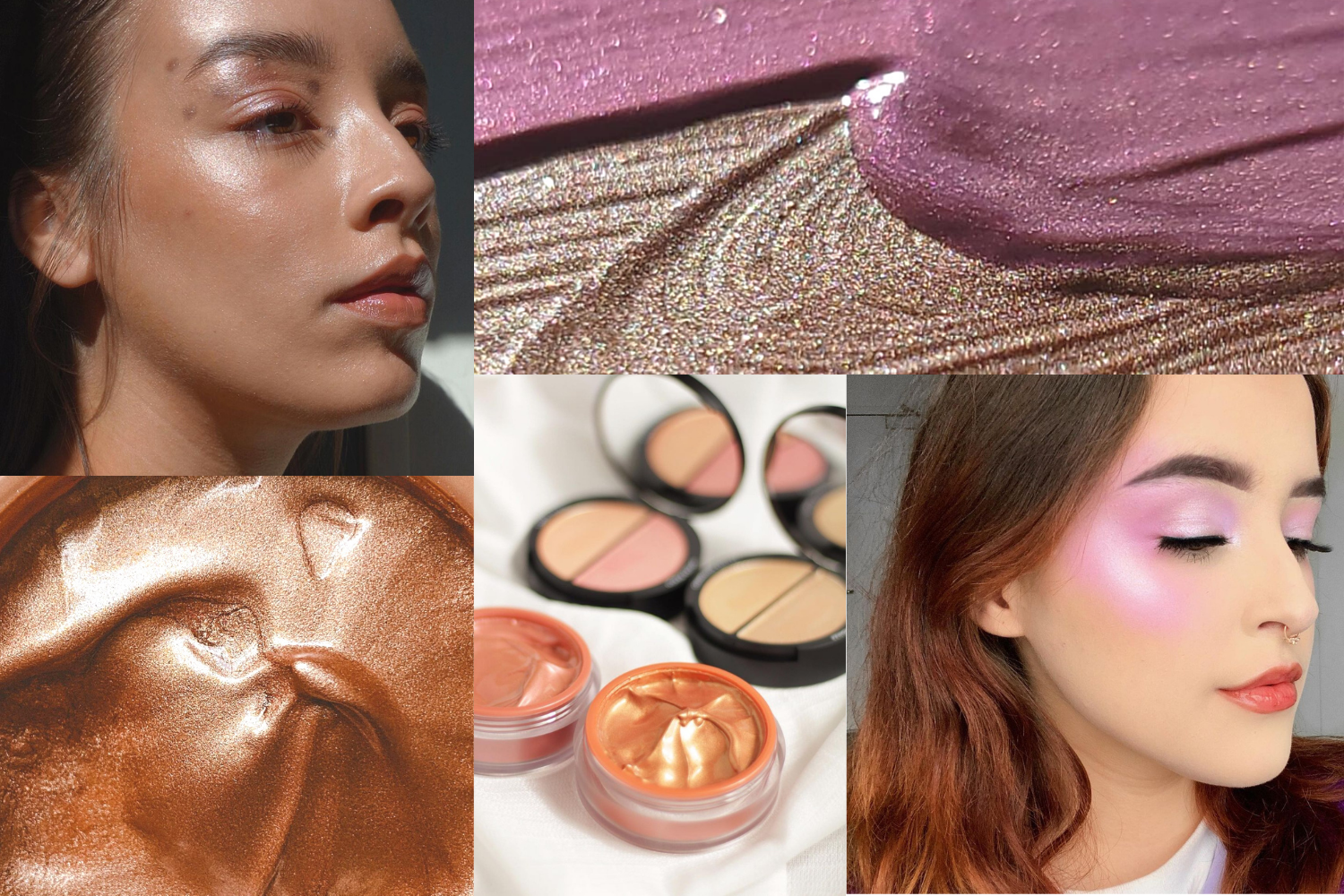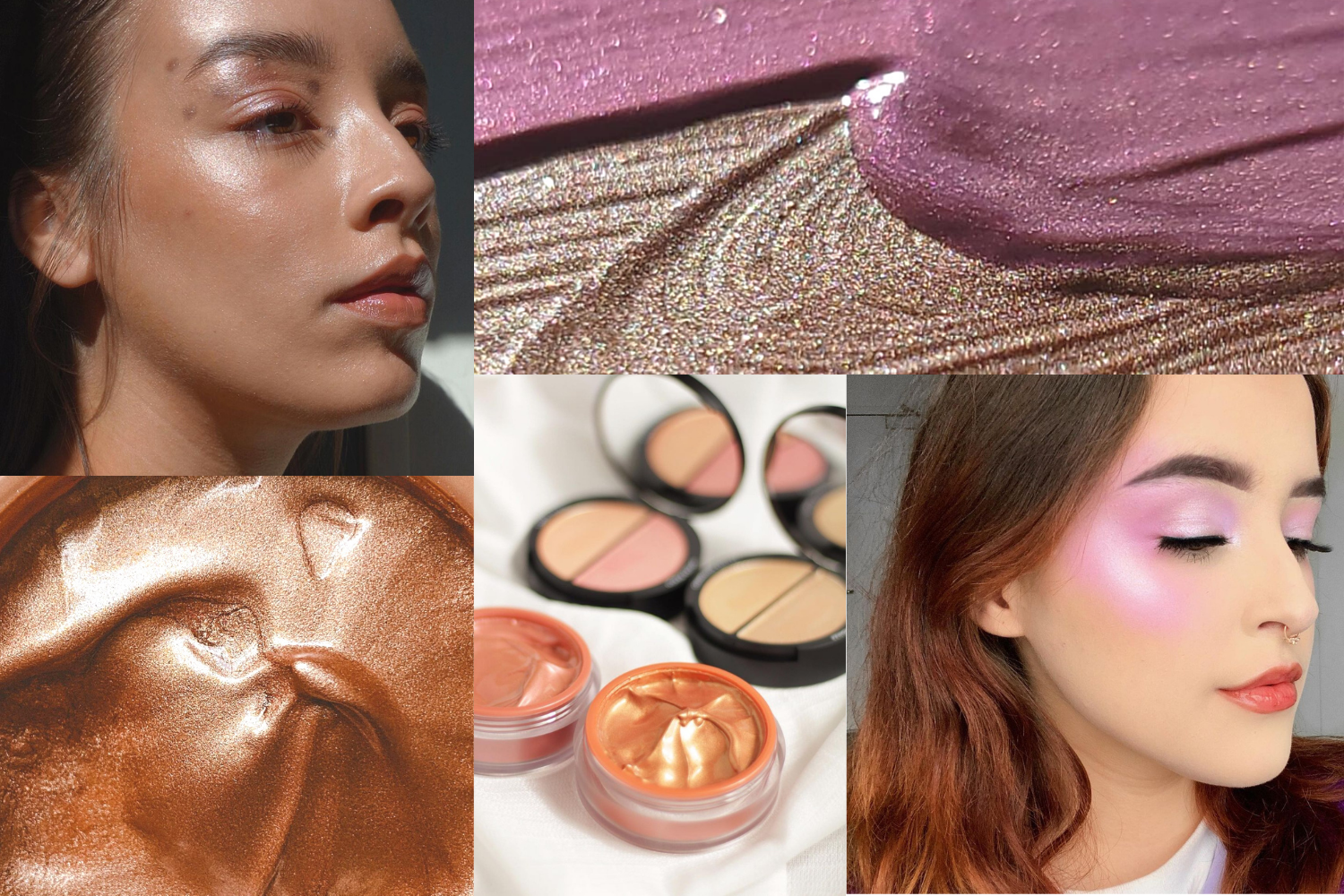 March 16, 2022
by

Alina Bikmullina
by Amanda Etkind
If you've been on Instagram or TikTok lately, you've likely noticed an influx of glowy skin looks on everyone from models, influencers, beauty enthusiasts, and even celebrities like dewy skin queen Hailey Bieber. And there's a reason for that. Deemed the trend of 2022, glazed donut skin has taken the beauty world by a radiance-boosting storm with it's leveled-up glow that's glossy without appearing shimmery or glittery. Basically, when done correctly, you look like you drank a hell of a lot of water, moisturized to the gods, and overall gleam from within. Want to learn how to learn more about this trend and how to recreate it yourself? Keep scrolling for our expert tips on how to get the glazed donut glow all on your own—and the key Deck Of Scarlet product you need to get the look. 
WHAT IT IS
As the name implies, this skin trend is all about giving your skin a glisten-like glow that's not greasy, shiny, or sparkly. Instead of just makeup, it utilizes a combination of hydrating skincare essentials like moisturizers, serums, and oils plus highlighter to achieve the look.
HOW TO ACHIEVE IT
The trick to this trend is all about layering your products. You want to start with hydrating products that keep your skin barrier highly-moisturized without any greasy feel.Begin with a lightweight hyaluronic acid based serum, top with your favorite dewy moisturizer that's not too heavy, and finish off with a touch of oil to seal it in. This will act as a base for the makeup portion. Next, you're going to want to reach for a power and liquid or cream highlighter to apply to the highpoints of the face like the cheekbones, chin, Cupid's bow, forehead, nose, etc. The key is to layer the liquid, or cream with the powder to create a softly glazed look. 
WHAT PRODUCTS TO USE 
As we stated above, you have to use a mix of skincare and makeup to create that all-over glassy, glazed glow. It's best to use layers of lightweight skincare so look for serums, gel or gel-cream moisturizers, and non-greasy oils packed with hydrators like glycerin, hyaluronic acid, squalane, etc, (head over to our sister site GoodHabitSkin.com for our favorites). After cleansing, layer your serum, moisturizer, and top with a very light layer of oil—you'll want to press it into the skin. Next you'll want to reach for our Mirror Glaze Highlighting Trio ($36) which features a unique gelee formula for a subtle, glossy glow and two powder highlighter shades for a lit-from-within-effect. This allows for a customized level of glow when you use one or all of the products within the trio together. Dab the gelee formula onto the high points of the face, then lightly dust a layer of powder over it to lock it in. And voilà, you're ready to glow like your favorite Krispy Kreme donut. 
Now you're all set to recreate the glazed donut skin look yourself!  Share your take on the trend with us @DeckOfScarlet on Instagram and TikTok. We'd love to see your glazed glow.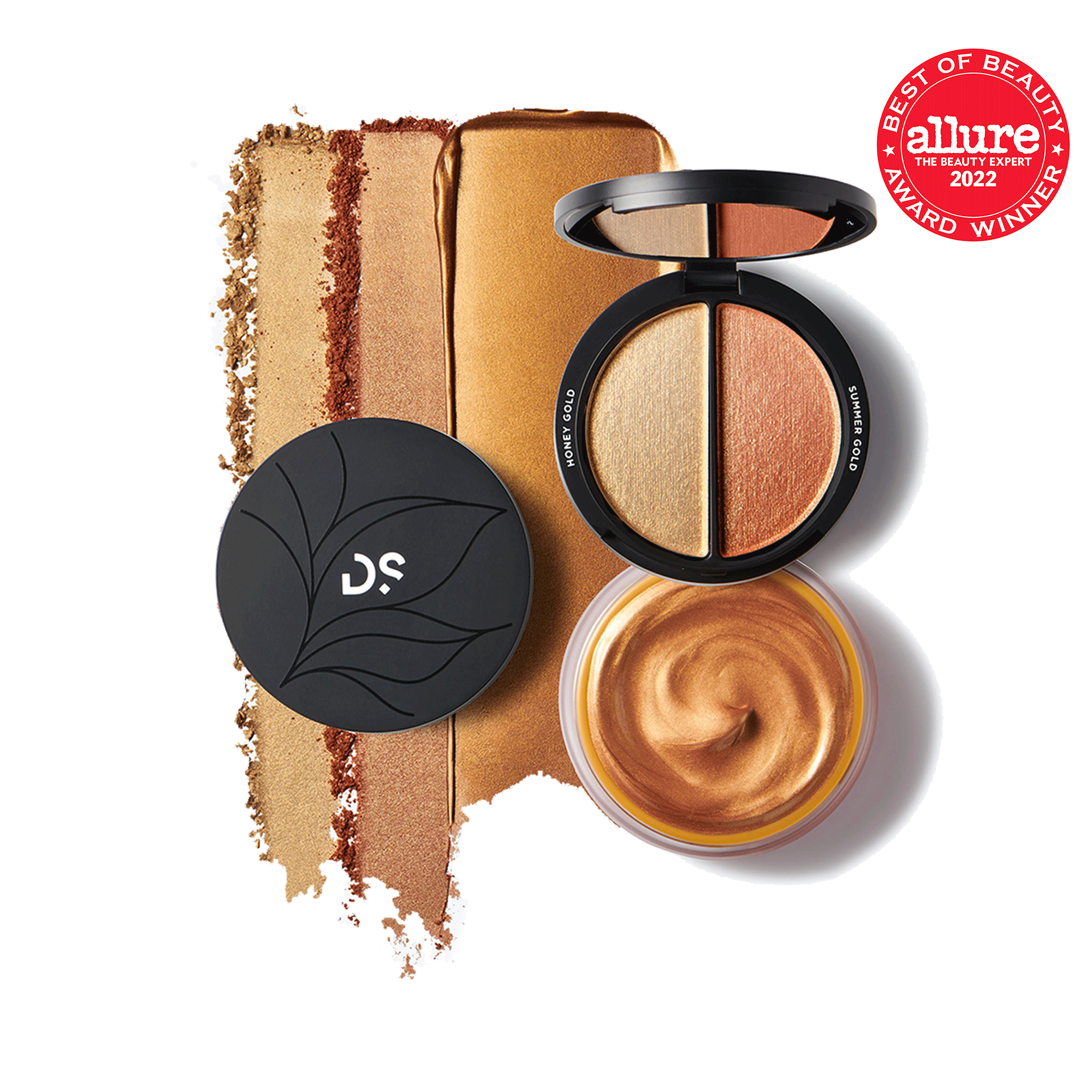 Mirror Glaze Highlighting Trio
in Trio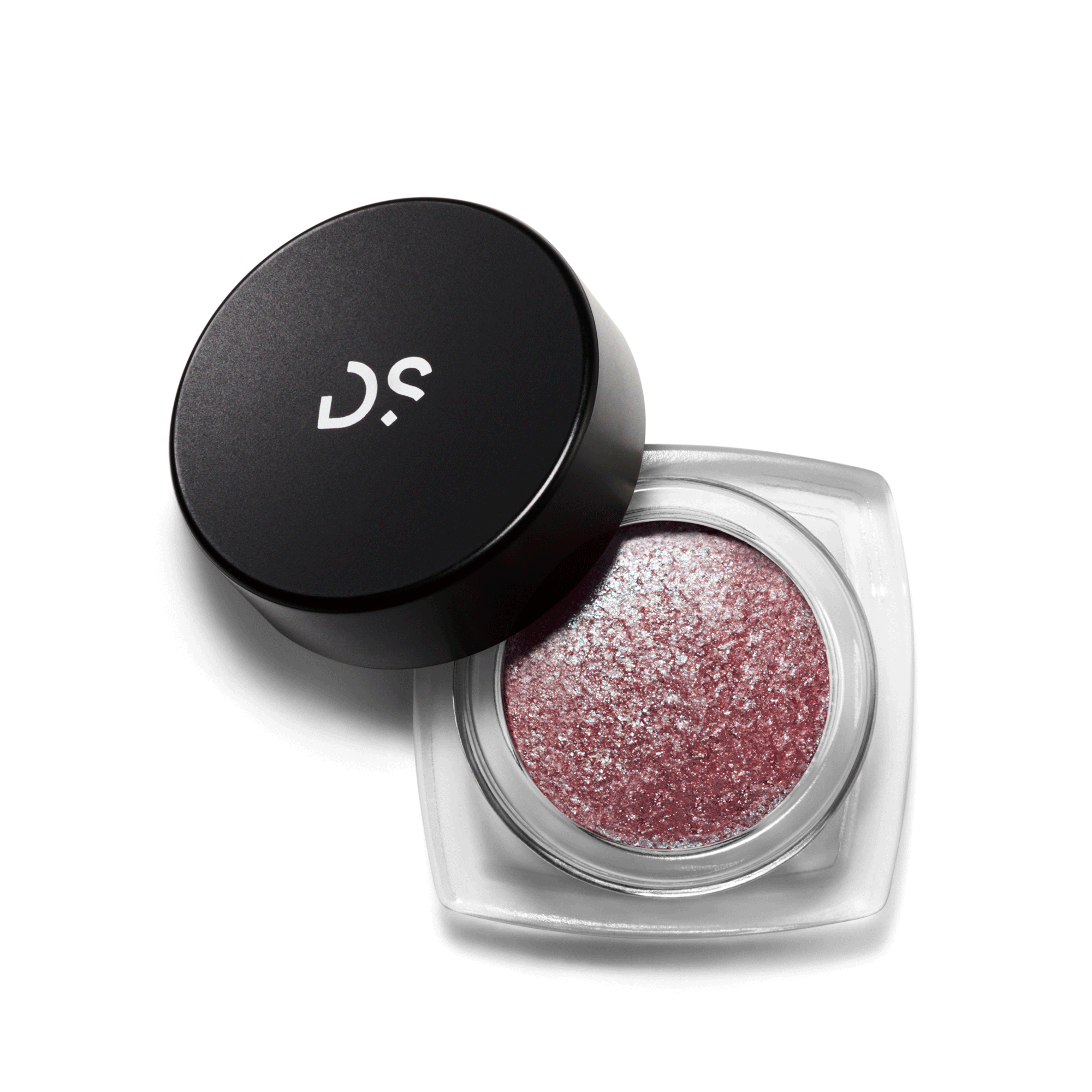 Metal Leaf Shadow Pot
in Shadow Pot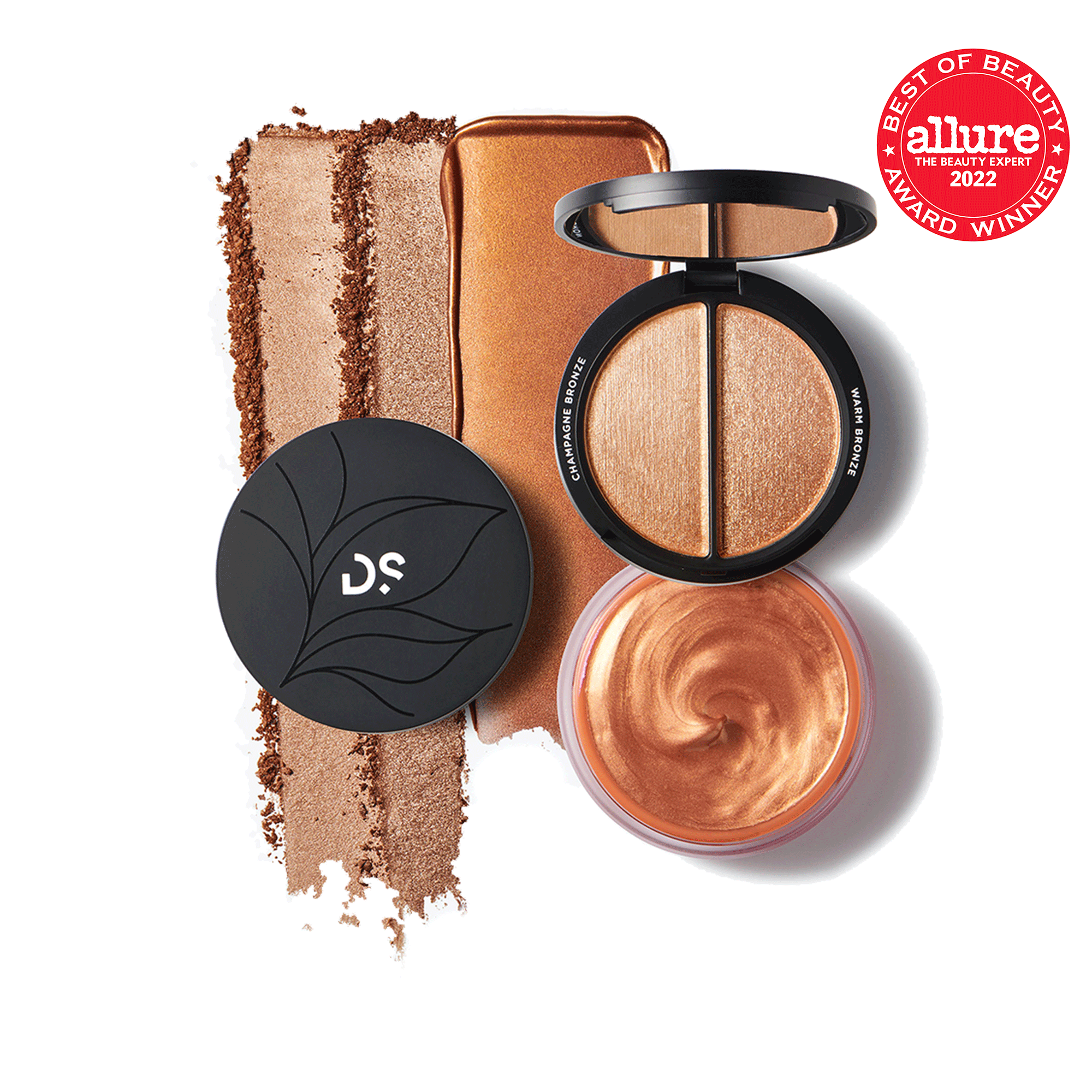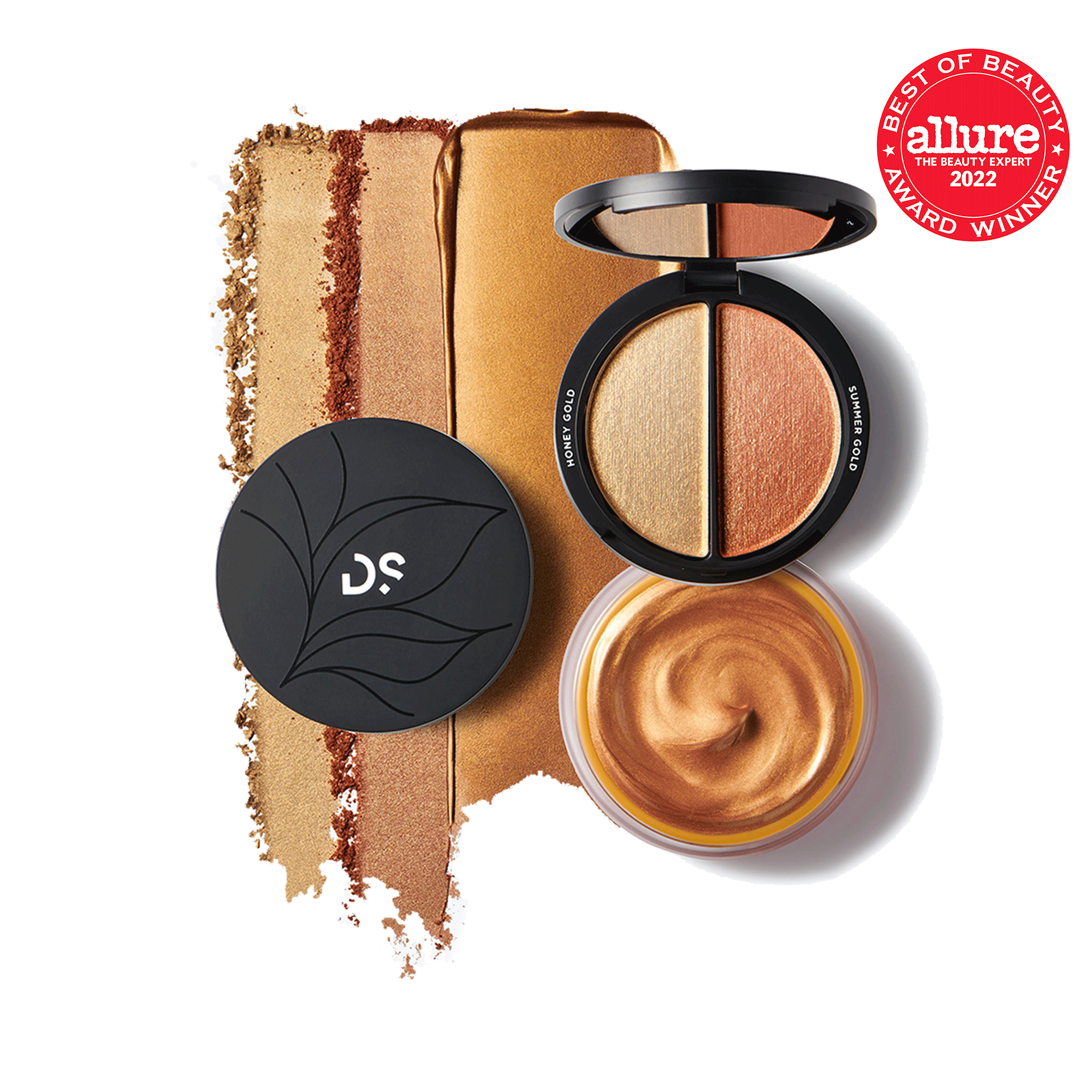 _arrayEquals(v.options, ['GOLD STANDARD']))" value="GOLD STANDARD" name="447276506996039368864-0" :checked="selectedVariant.options.includes('GOLD STANDARD')" id="447276506996039368864colorgold-standard" type="radio">
_arrayEquals(v.options, ['ROSE ALL DAY']))" value="ROSE ALL DAY" name="447276506996039368864-0" :checked="selectedVariant.options.includes('ROSE ALL DAY')" id="447276506996039368864colorrose-all-day" type="radio">
_arrayEquals(v.options, ['PEACHY KEEN']))" value="PEACHY KEEN" name="447276506996039368864-0" :checked="selectedVariant.options.includes('PEACHY KEEN')" id="447276506996039368864colorpeachy-keen" type="radio">
_arrayEquals(v.options, ['BRONZE AND BOUJEE']))" value="BRONZE AND BOUJEE" name="447276506996039368864-0" :checked="selectedVariant.options.includes('BRONZE AND BOUJEE')" id="447276506996039368864colorbronze-and-boujee" type="radio">
_arrayEquals(v.options, ['PURPLE HAZE']))" value="PURPLE HAZE" name="447276506996039368864-0" :checked="selectedVariant.options.includes('PURPLE HAZE')" id="447276506996039368864colorpurple-haze" type="radio">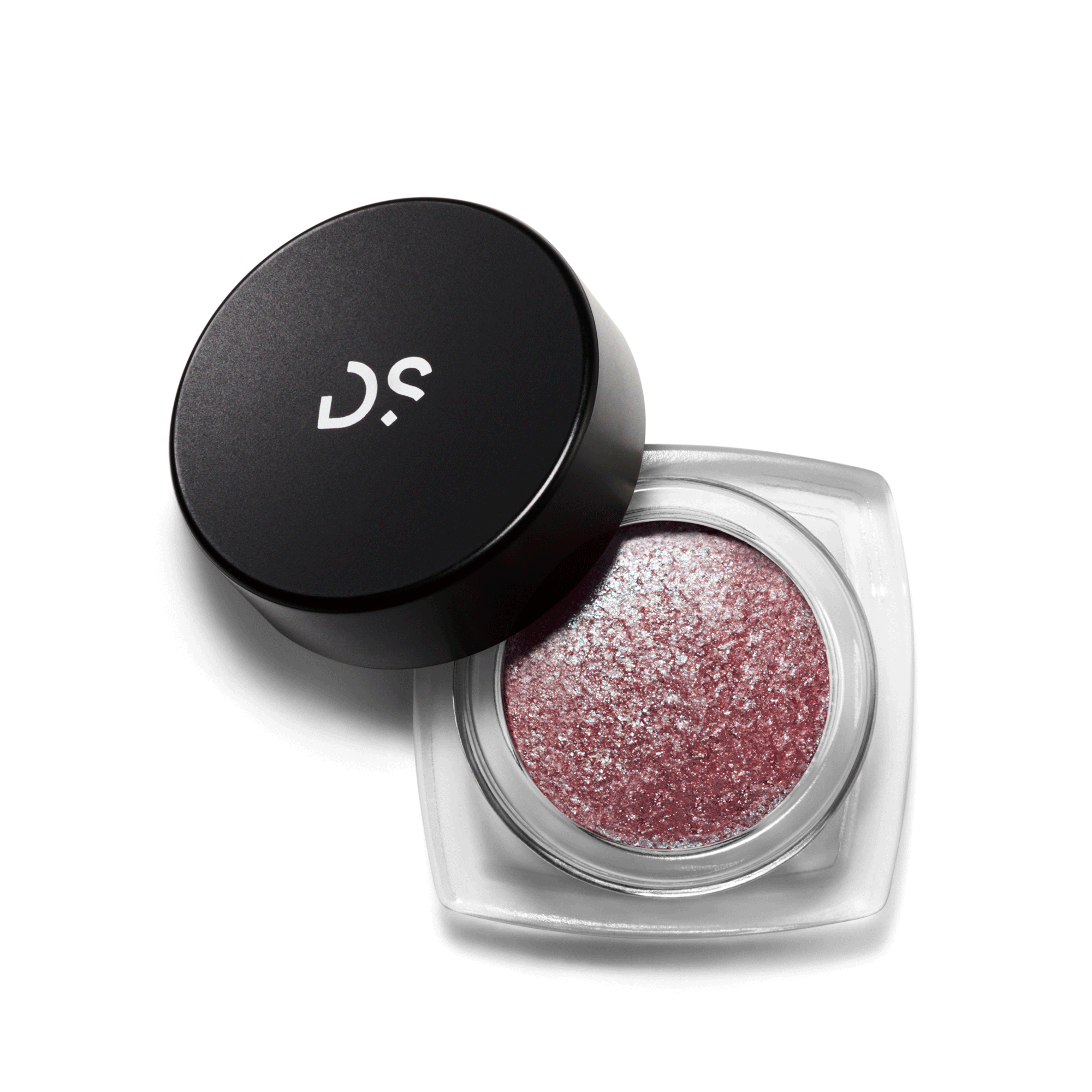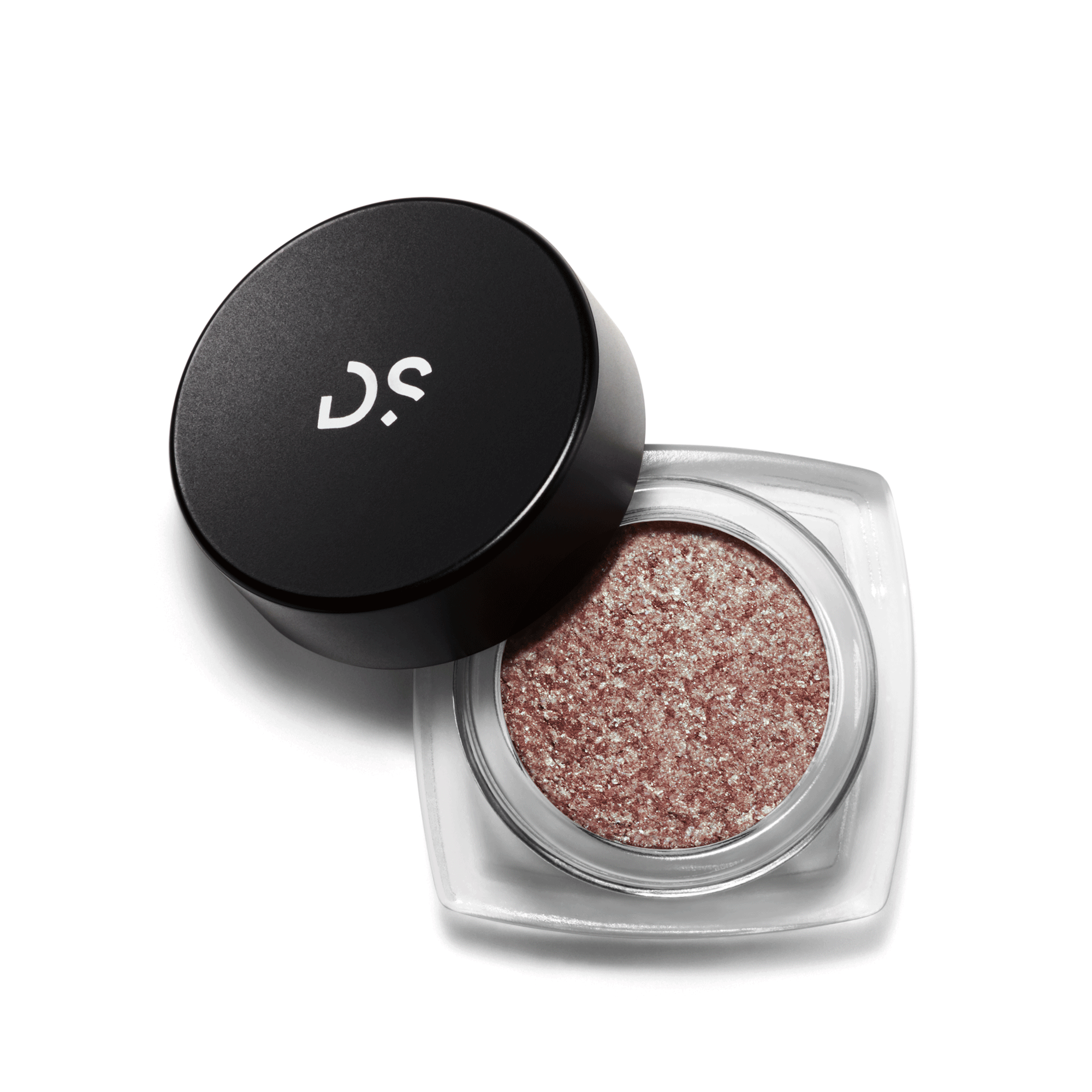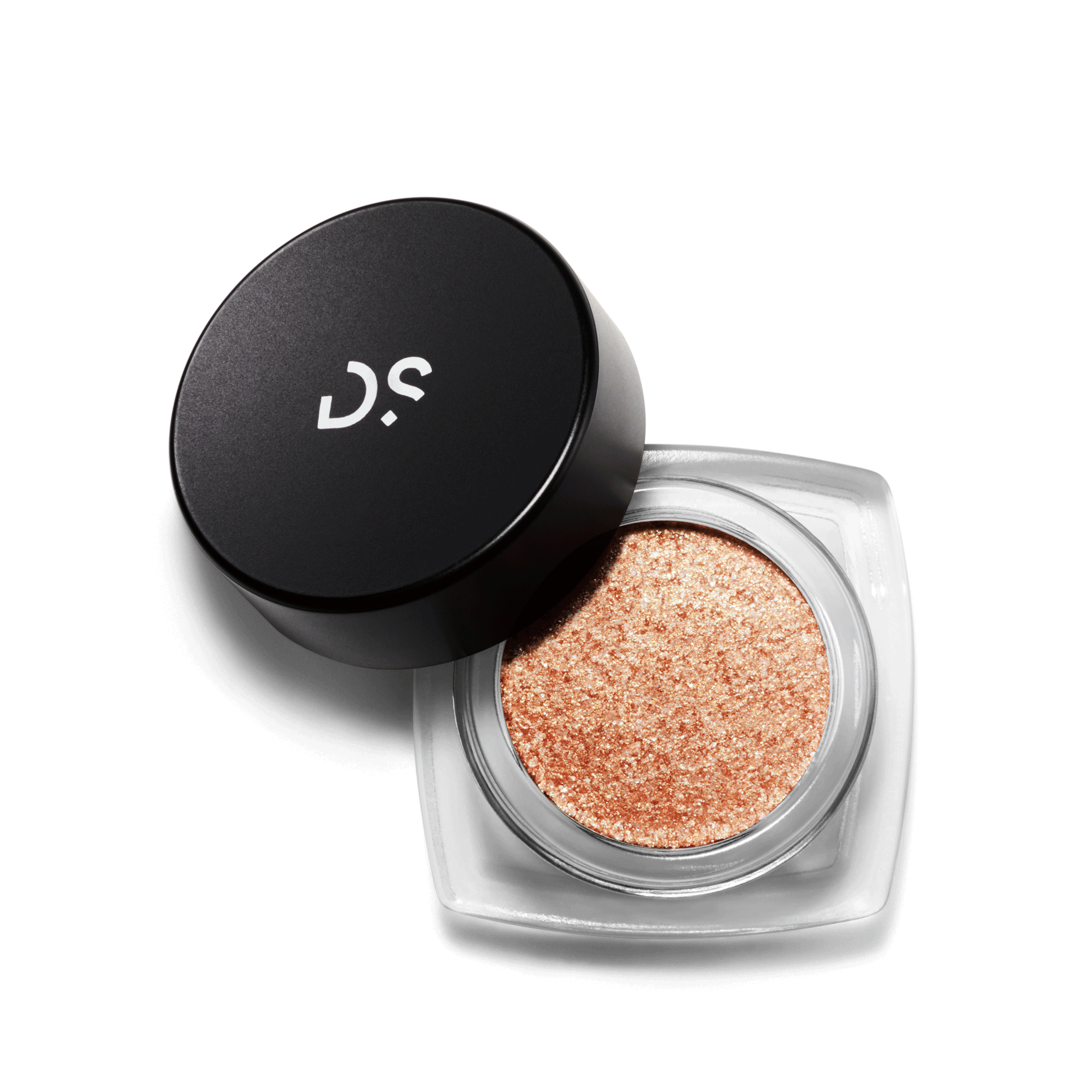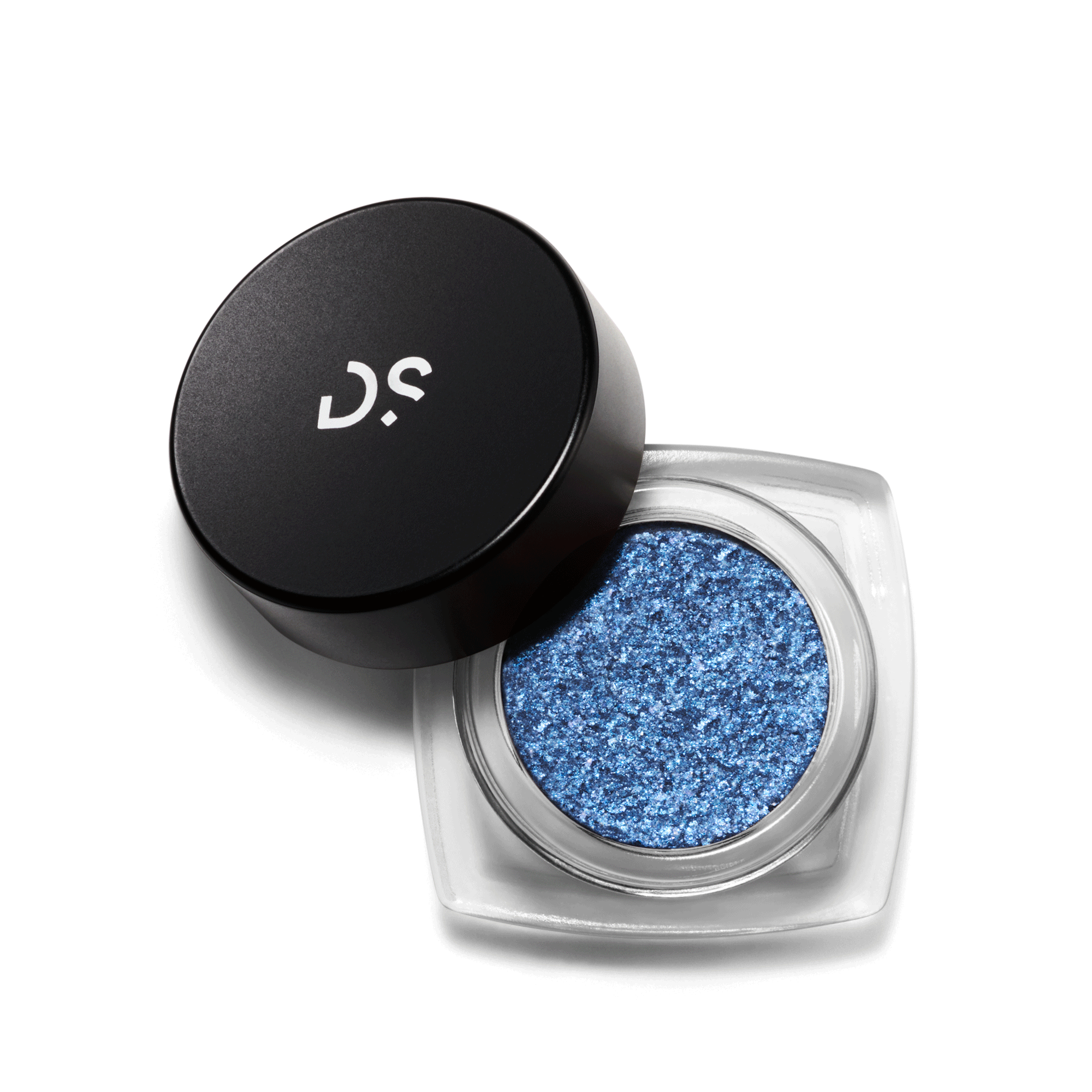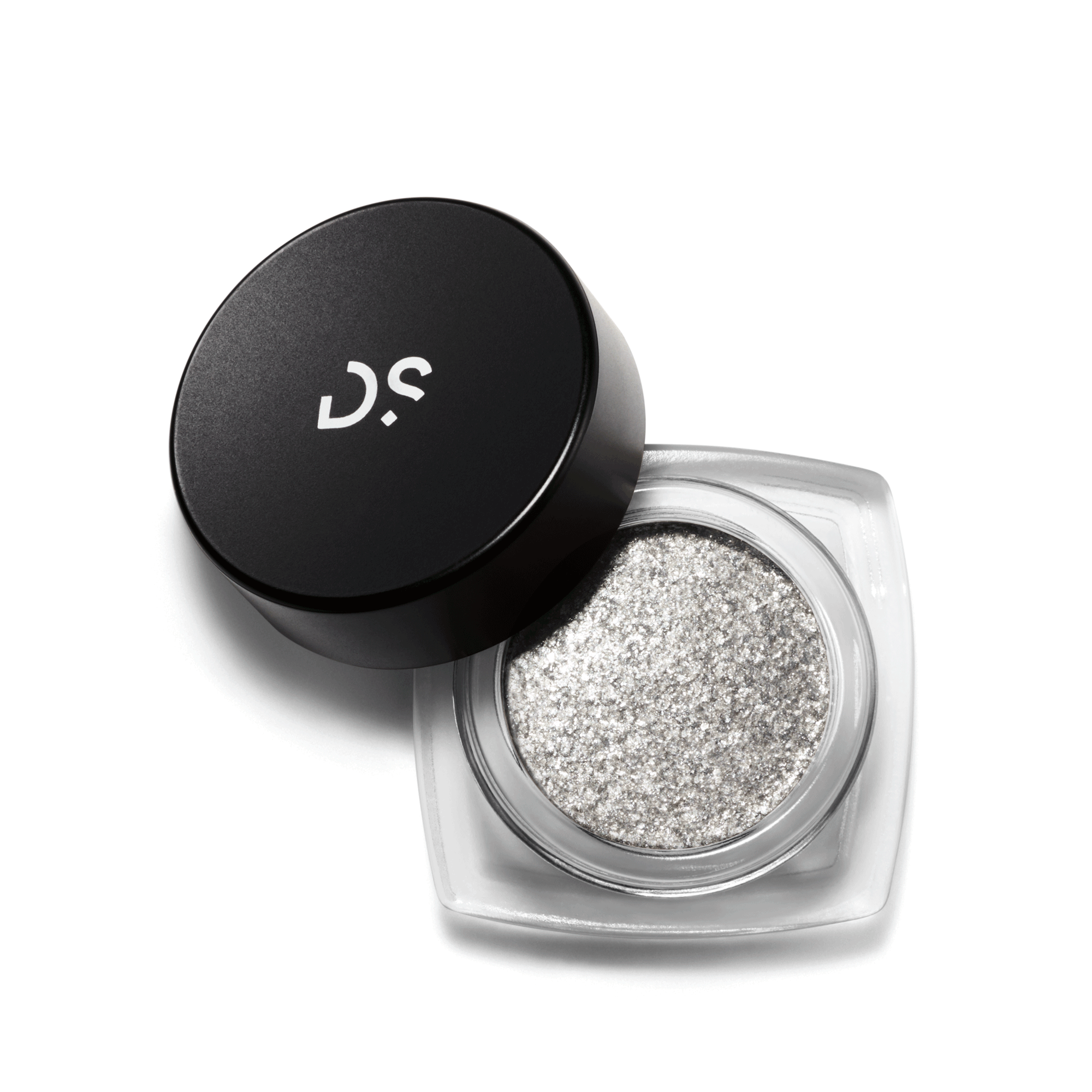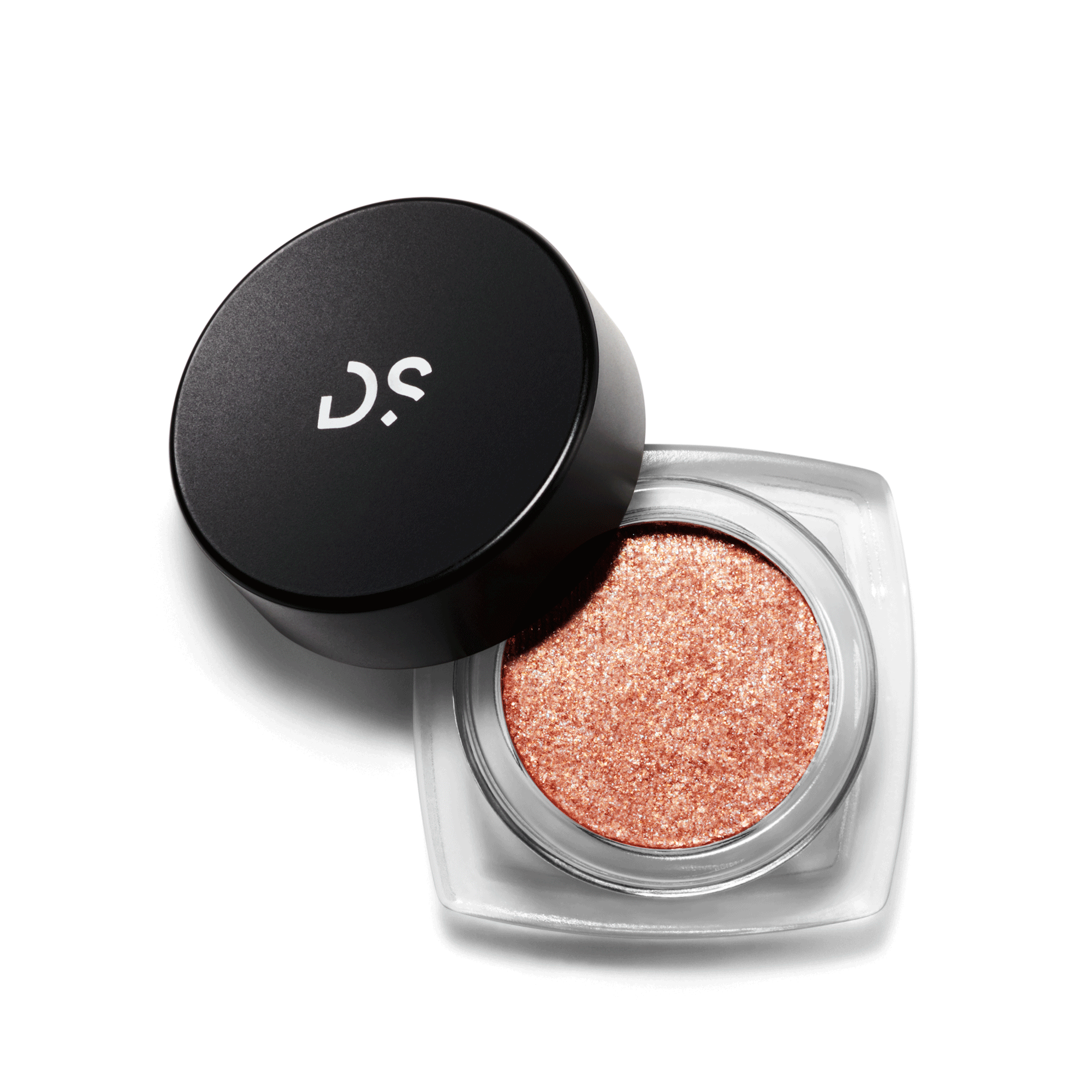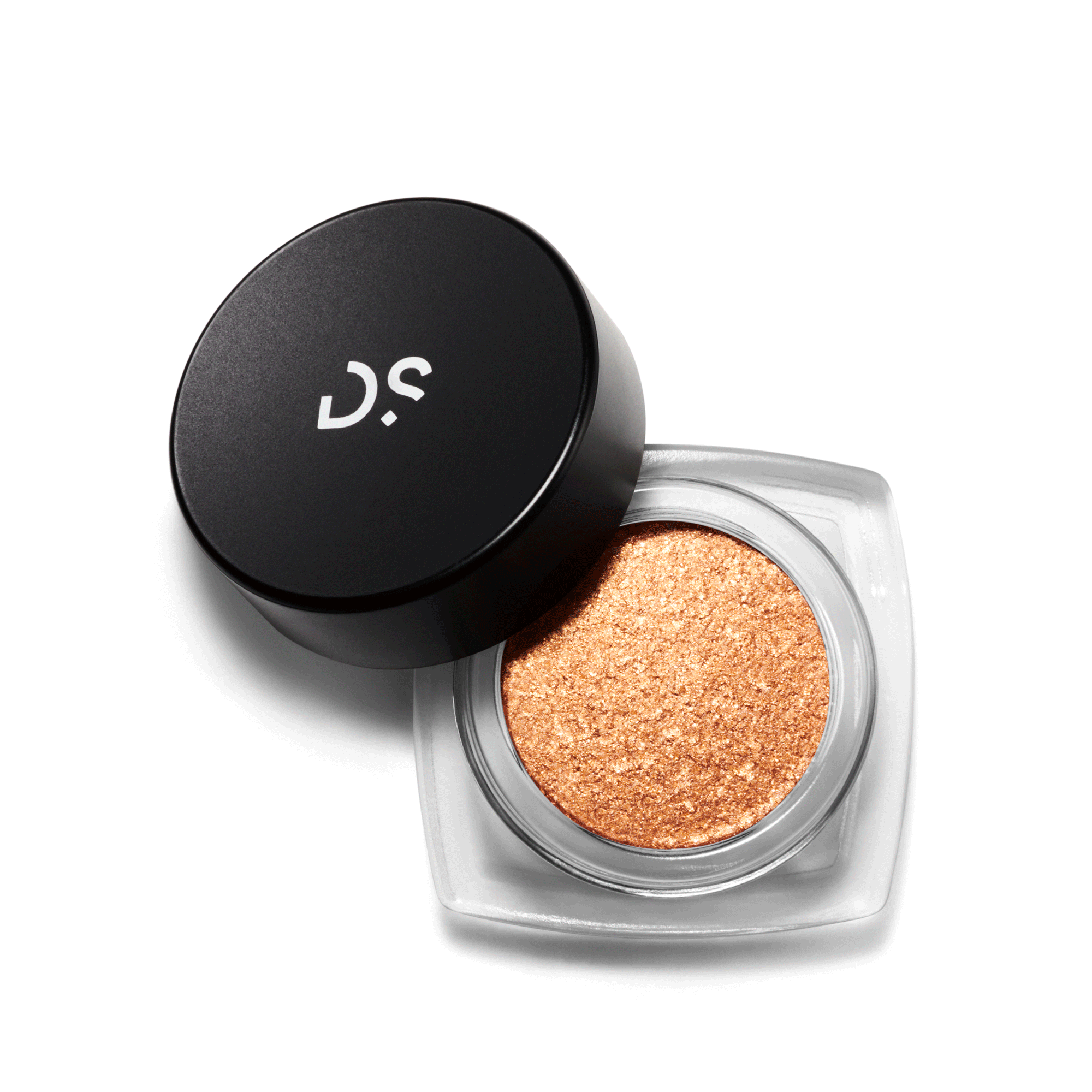 _arrayEquals(v.options, ['ALL OF THE LIGHTS']))" value="ALL OF THE LIGHTS" name="496907065987127427232-0" :checked="selectedVariant.options.includes('ALL OF THE LIGHTS')" id="496907065987127427232colorall-of-the-lights" type="radio">
_arrayEquals(v.options, ['MIC DROP']))" value="MIC DROP" name="496907065987127427232-0" :checked="selectedVariant.options.includes('MIC DROP')" id="496907065987127427232colormic-drop" type="radio">
_arrayEquals(v.options, ['SMASHED CRYSTAL']))" value="SMASHED CRYSTAL" name="496907065987127427232-0" :checked="selectedVariant.options.includes('SMASHED CRYSTAL')" id="496907065987127427232colorsmashed-crystal" type="radio">
_arrayEquals(v.options, ['NIGHT FEVER']))" value="NIGHT FEVER" name="496907065987127427232-0" :checked="selectedVariant.options.includes('NIGHT FEVER')" id="496907065987127427232colornight-fever" type="radio">
_arrayEquals(v.options, ['DISCO BALL']))" value="DISCO BALL" name="496907065987127427232-0" :checked="selectedVariant.options.includes('DISCO BALL')" id="496907065987127427232colordisco-ball" type="radio">
_arrayEquals(v.options, ['PARTY TRICK']))" value="PARTY TRICK" name="496907065987127427232-0" :checked="selectedVariant.options.includes('PARTY TRICK')" id="496907065987127427232colorparty-trick" type="radio">
_arrayEquals(v.options, ['MEGA WATT']))" value="MEGA WATT" name="496907065987127427232-0" :checked="selectedVariant.options.includes('MEGA WATT')" id="496907065987127427232colormega-watt" type="radio">