TIPS
Geminis, Here Is Your Perfect Makeup Look According To Your Star Sign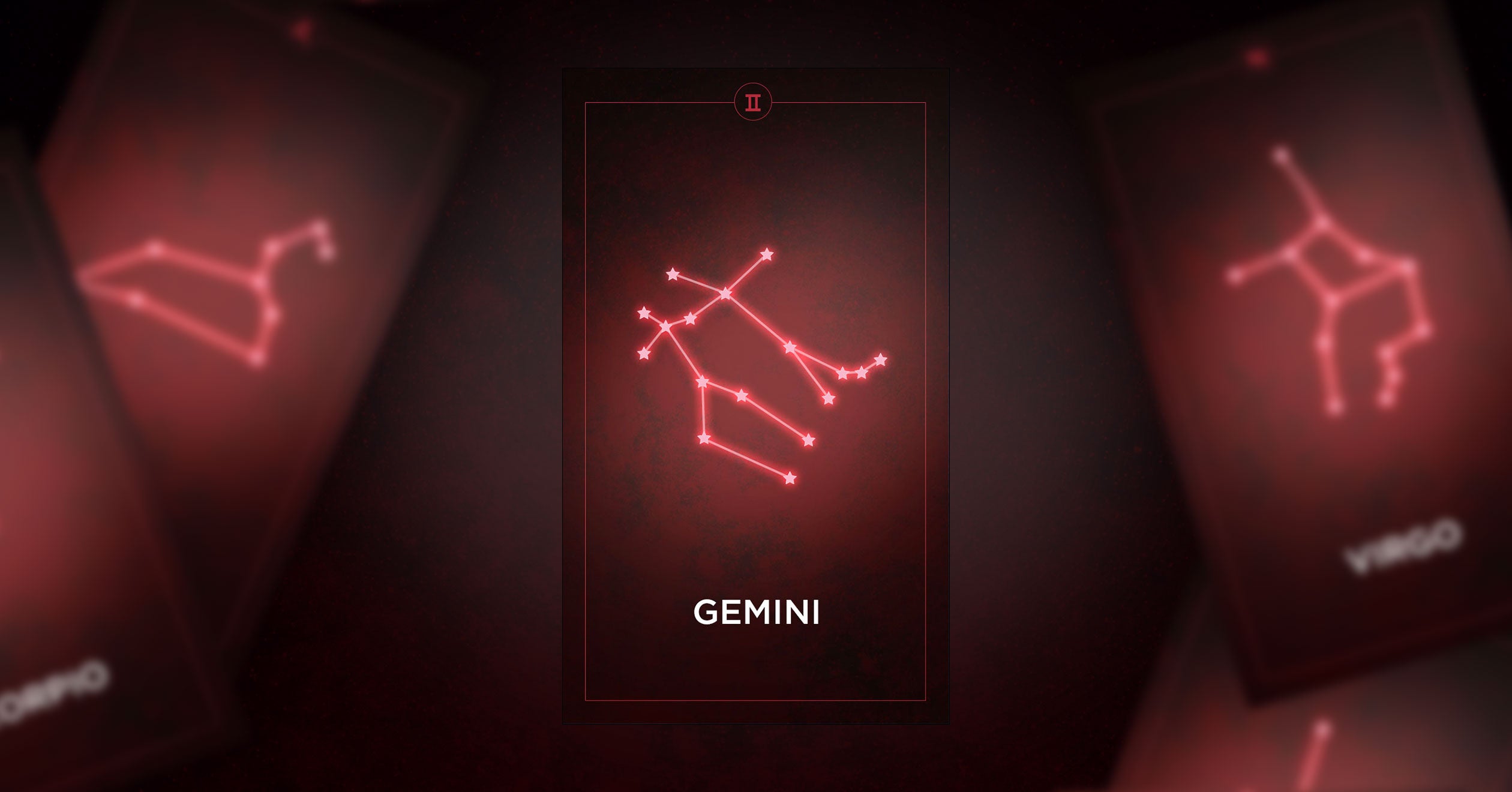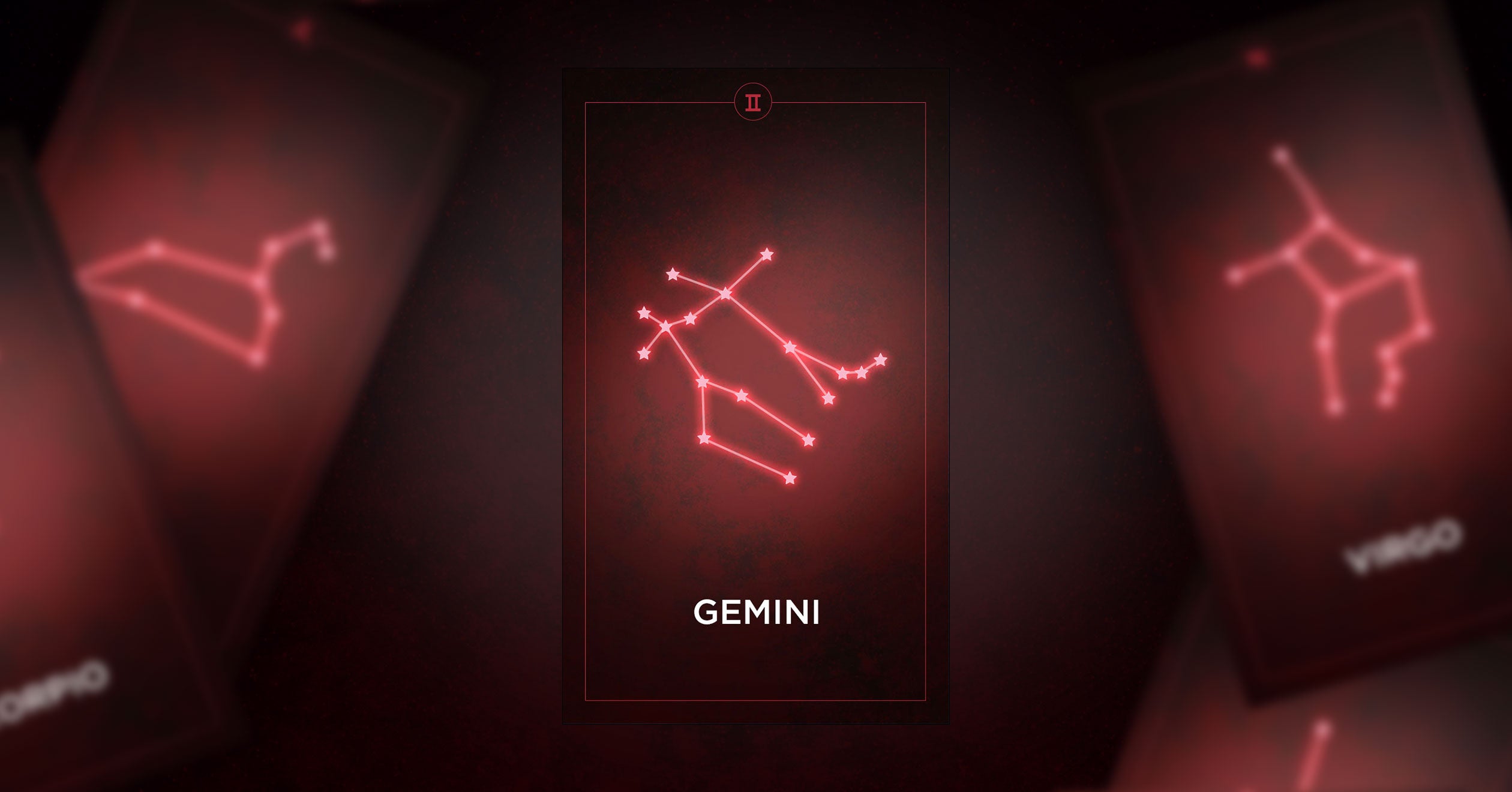 June 21, 2022
by

Alina Bikmullina
by Amanda Etkind
Geminis, are you looking for your signature makeup look? Read on for a Gemini makeup look inspired by your sun sign. 
Whether you check the Co-Star app every day or simply know the basics of Astrology (shoutout to Susan Miller), chances are you're somewhat interested in horoscopes. and how it impacts how you feel, act, and function on a daily, weekly, and yearly basis. You see every zodiac sign possesses certain personality traits based on exactly where the stars and planets were positioned at the time of your birth. But beyond just being a fun way to dig deep into the depths of your personality and true self, it can help guide your fashion and beauty choices, specifically your makeup. In this new series, we'll share makeup looks that represent the special traits of each zodiac sign—with Deck Of Scarlet products to match. Because who says your makeup look can't be written in the stars?
Geminis, you're known to own both the yin and yang of personality traits. You're outgoing, and charismatic, but also can be demure and laid back. So when it comes to your makeup, sometimes you prefer to lay it on thick with a bold eye and lip while other times you desire a more pared down approach. To appease both sides of your personality, we think a well-balanced makeup look suits you best—especially since you can have a hard time making up your mind. . For a complete Gemini look, pair a sparkling lid, bold brow, and a soft lip to create a total equilibrium from your lids to your lips. Keep reading to learn how to create this look on your own. 
GO BOLD WITH YOUR BROWS
Brows are an important step in your makeup routine as many makeup artists and experts say the brows are essential for framing your face. Since this look is all about the eyes, we need to make them stand out even more with a bold brow look. For this step, reach for our NEW all-in-one Over-Arching Brow Kit ($38) which houses a setting balm, shaping powder, ultra-fine pencil, and multi-tasking brush all-in-one. To create a brushed-up soap brow look, slightly dampen the bristled end of the Fluff + Feather Brush and swirl it in the Brow Setting Balm to activate the formula. May dampen bristles with regular water, facial mist or setting spray. Next, use the bristled end to brush the formula through your brows in your desired direction, then flip to the comb side to further define and separate hairs. Lastly, fill in sparse areas using the angled end of the Fluff + Feather Brush and Brow Shaping Powder. Create hair-like strokes with the micro-fine brow pencil.

PLAY UP EYES WITH A LOT OF SHIMMER AND SHINE
Now for the main piece of this look, the eyes. Rather than go with a simple wing or a matte eyeshadow, we think a metallic shadow that really lets your eyes shine is where it's at. Especially if you reach for our instantly captivating Metal Leaf Shadow Pot in Mic Drop ($25) an duochromatic purple-teal that allows you to have the best of both worlds. Plus, it can go from sheer to full-on metallic glitter with just a few layers—which again perfectly matches with Gemini's dual-personality. Pair with a heavy dose of mascara and pencil liner on your inner rims for the shade to truly pop. 
ADD A KISS OF COLOR TO THE LIPS
Since there's a lot going on around the eyes with the metallic lids and bold brow, we think a more subdued hue balances it out.  Our Threeway Solid Lip Oil ($28) in the shade Pink Provocateur has Gemini written all over it for this look specifically as the softer shade adds a nice balance to the more dramatic lids and brows. The formula itself also hits every aspect of your personality with its shiny color that's deeply hydrating & nourishing thanks to a blend of hyaluronic acid and nourishing oils. Use one full swipe for intense pink color and a softer single layer onto bare lips for medium-coverage color.

Show off your Deck Of Scarlet Gemini makeup look with us on Instagram @DeckOfScarlet for the chance to be featured on our feed. Don't forget to hit follow for more makeup inspiration and product recommendations.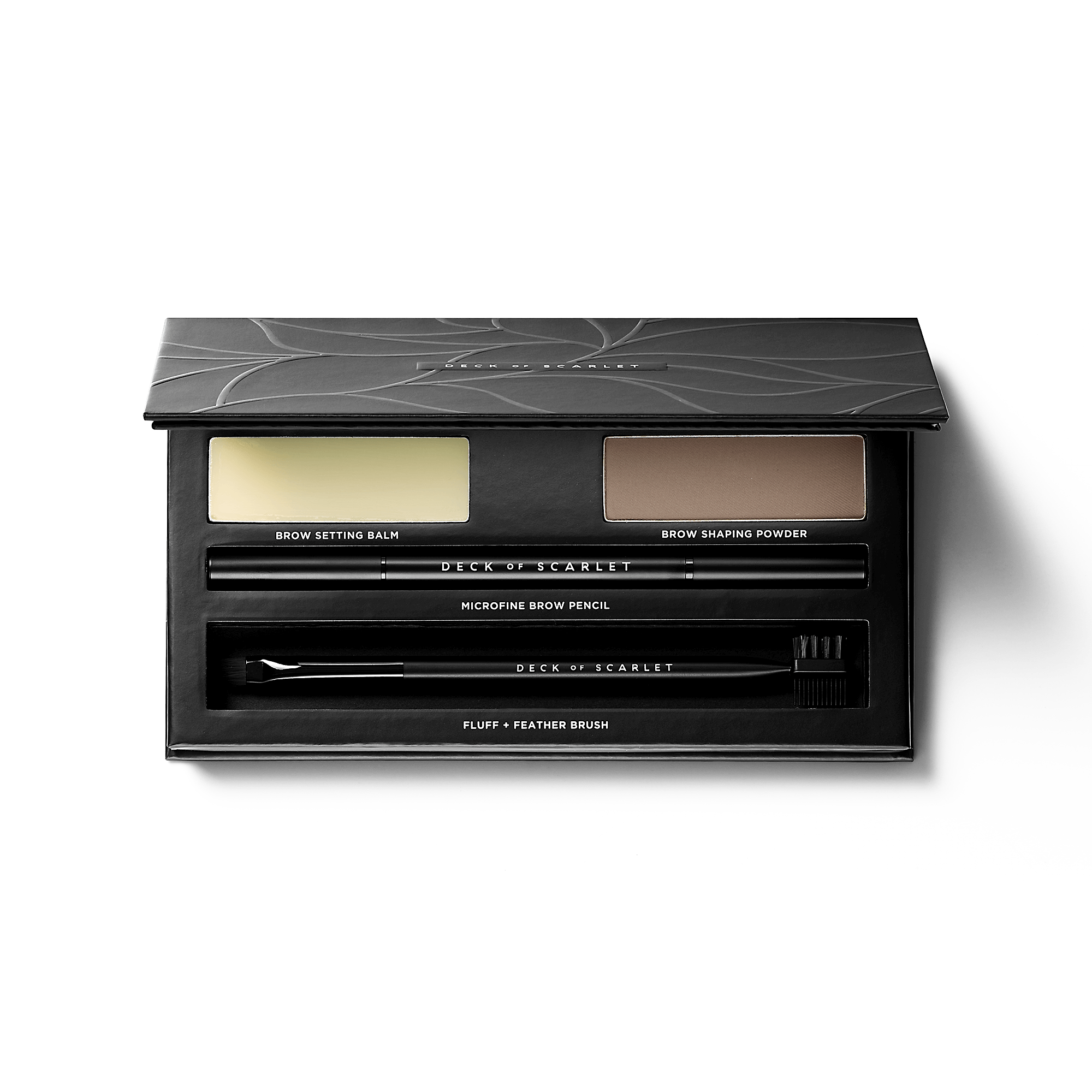 Over-Arching Brow Kit
in Brow Kit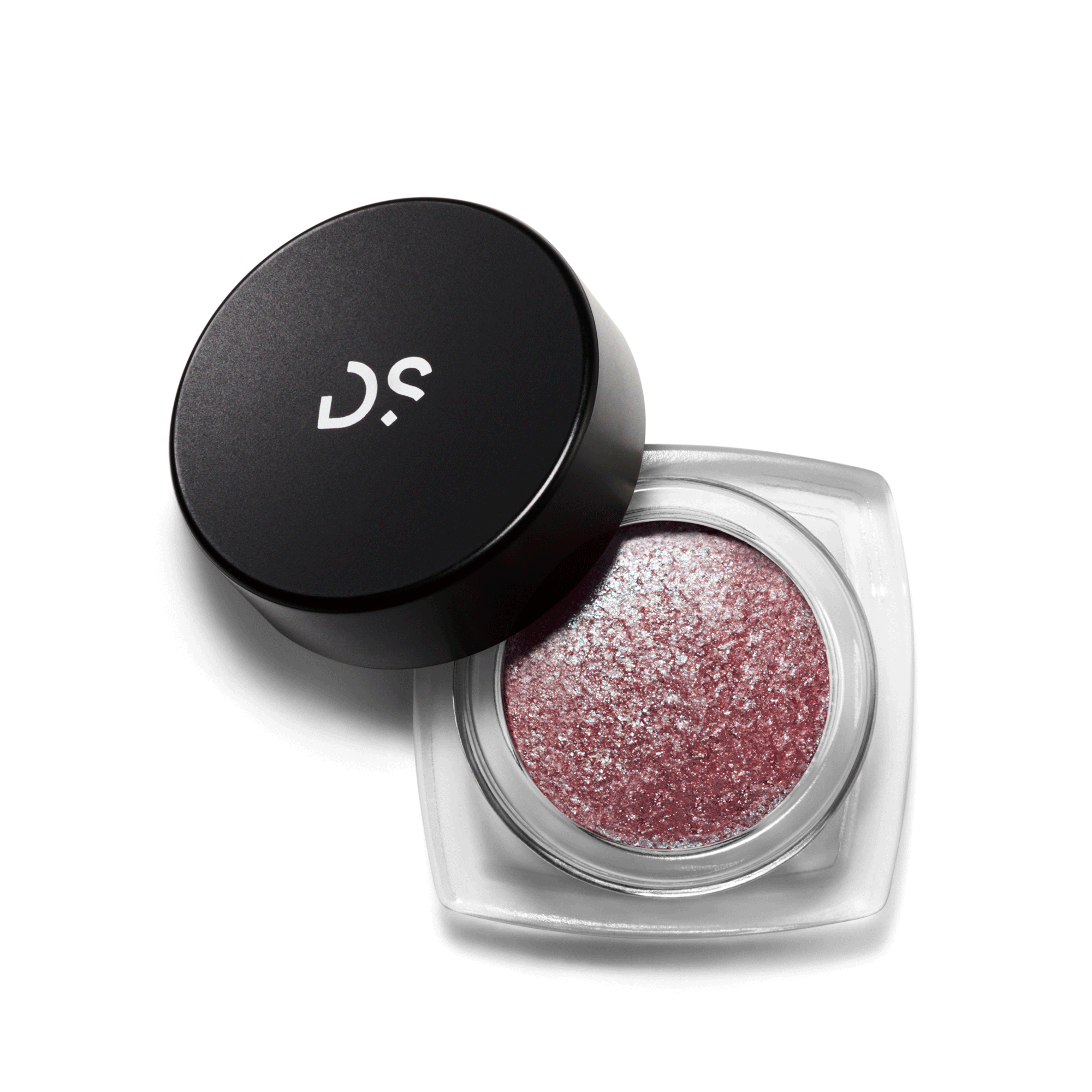 Metal Leaf Shadow Pot
in Shadow Pot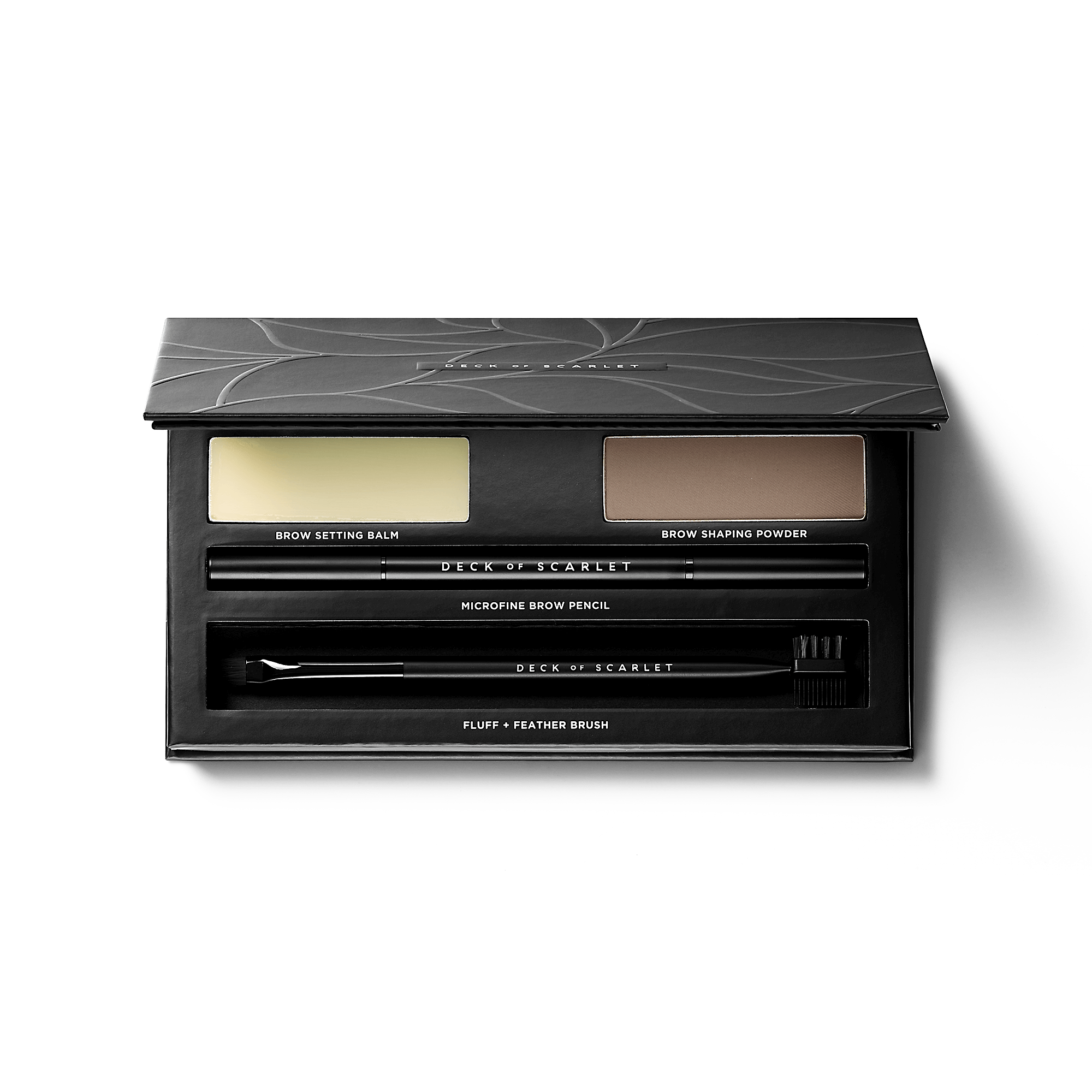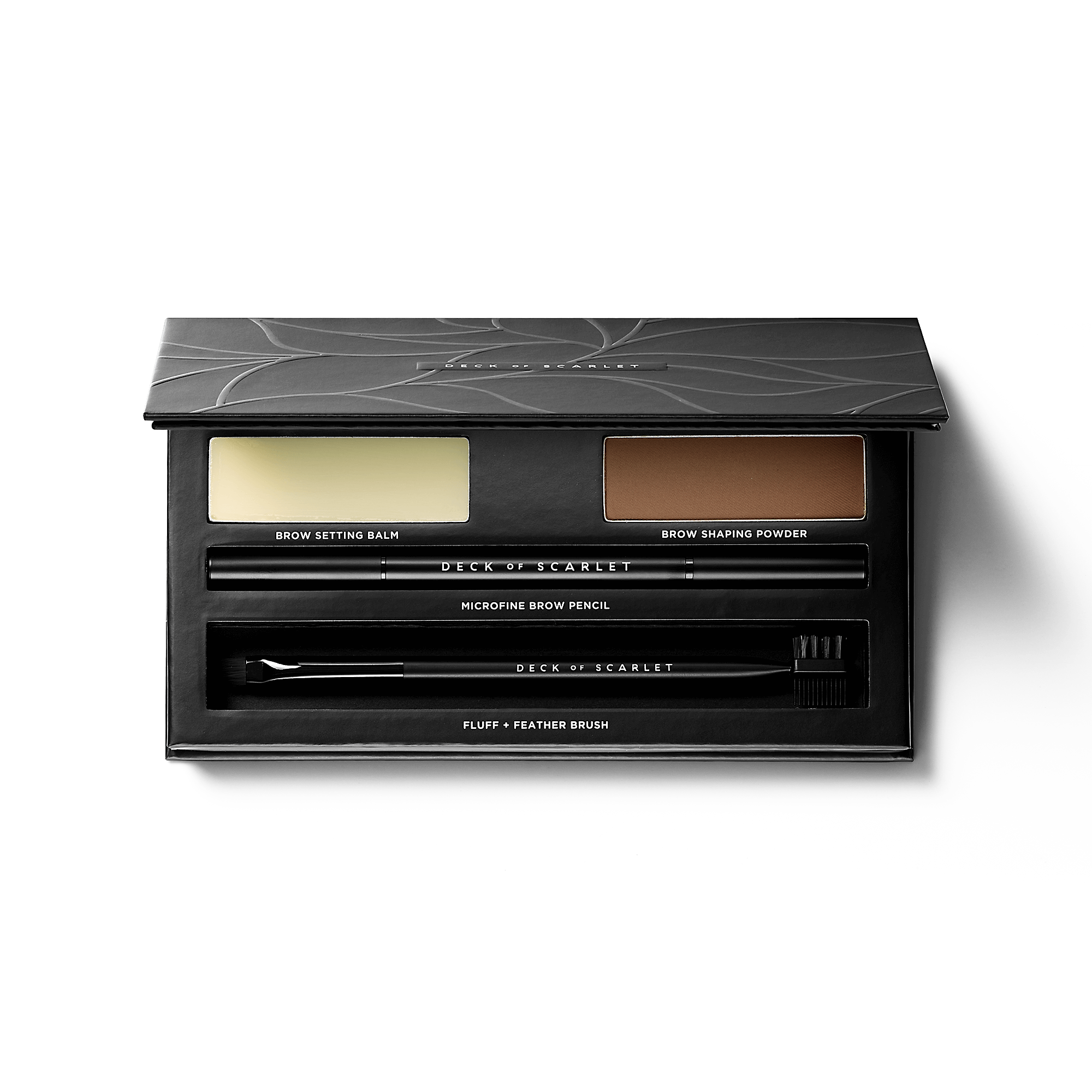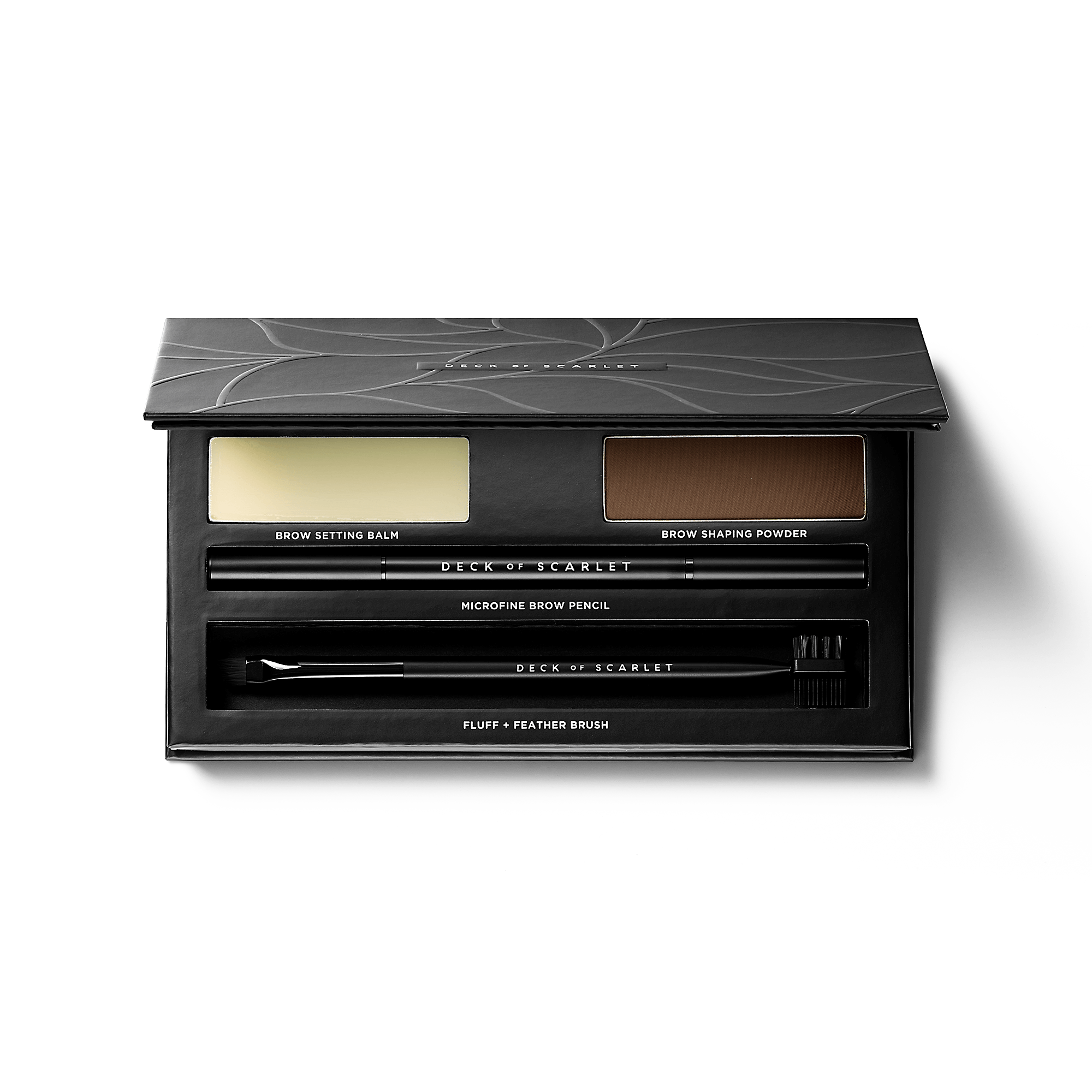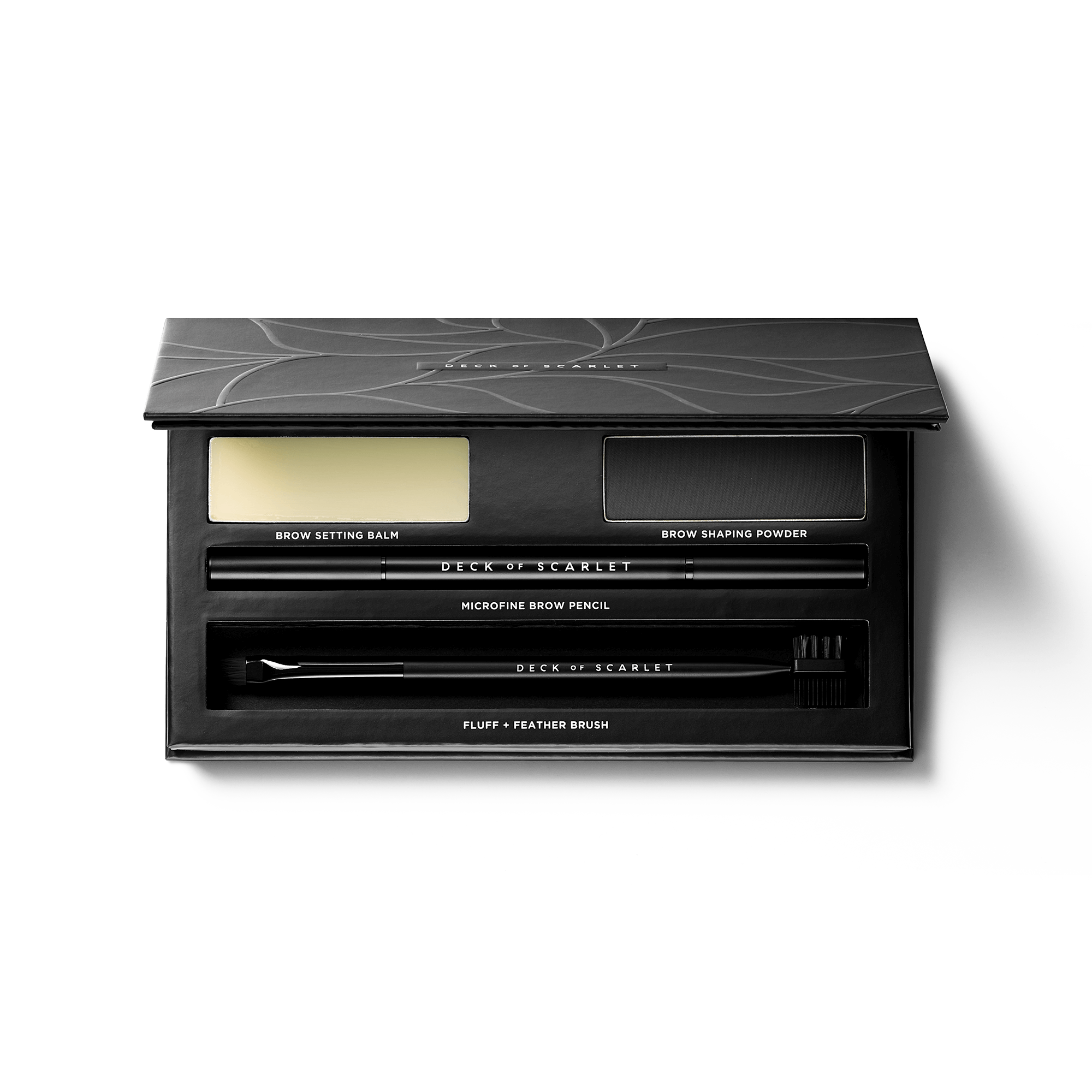 _arrayEquals(v.options, ['TAUPE']))" value="TAUPE" name="148314557348916322464-0" :checked="selectedVariant.options.includes('TAUPE')" id="148314557348916322464colortaupe" type="radio">
_arrayEquals(v.options, ['AUBURN']))" value="AUBURN" name="148314557348916322464-0" :checked="selectedVariant.options.includes('AUBURN')" id="148314557348916322464colorauburn" type="radio">
_arrayEquals(v.options, ['SOFT BROWN']))" value="SOFT BROWN" name="148314557348916322464-0" :checked="selectedVariant.options.includes('SOFT BROWN')" id="148314557348916322464colorsoft-brown" type="radio">
_arrayEquals(v.options, ['DARK BROWN']))" value="DARK BROWN" name="148314557348916322464-0" :checked="selectedVariant.options.includes('DARK BROWN')" id="148314557348916322464colordark-brown" type="radio">
_arrayEquals(v.options, ['SOFT BLACK']))" value="SOFT BLACK" name="148314557348916322464-0" :checked="selectedVariant.options.includes('SOFT BLACK')" id="148314557348916322464colorsoft-black" type="radio">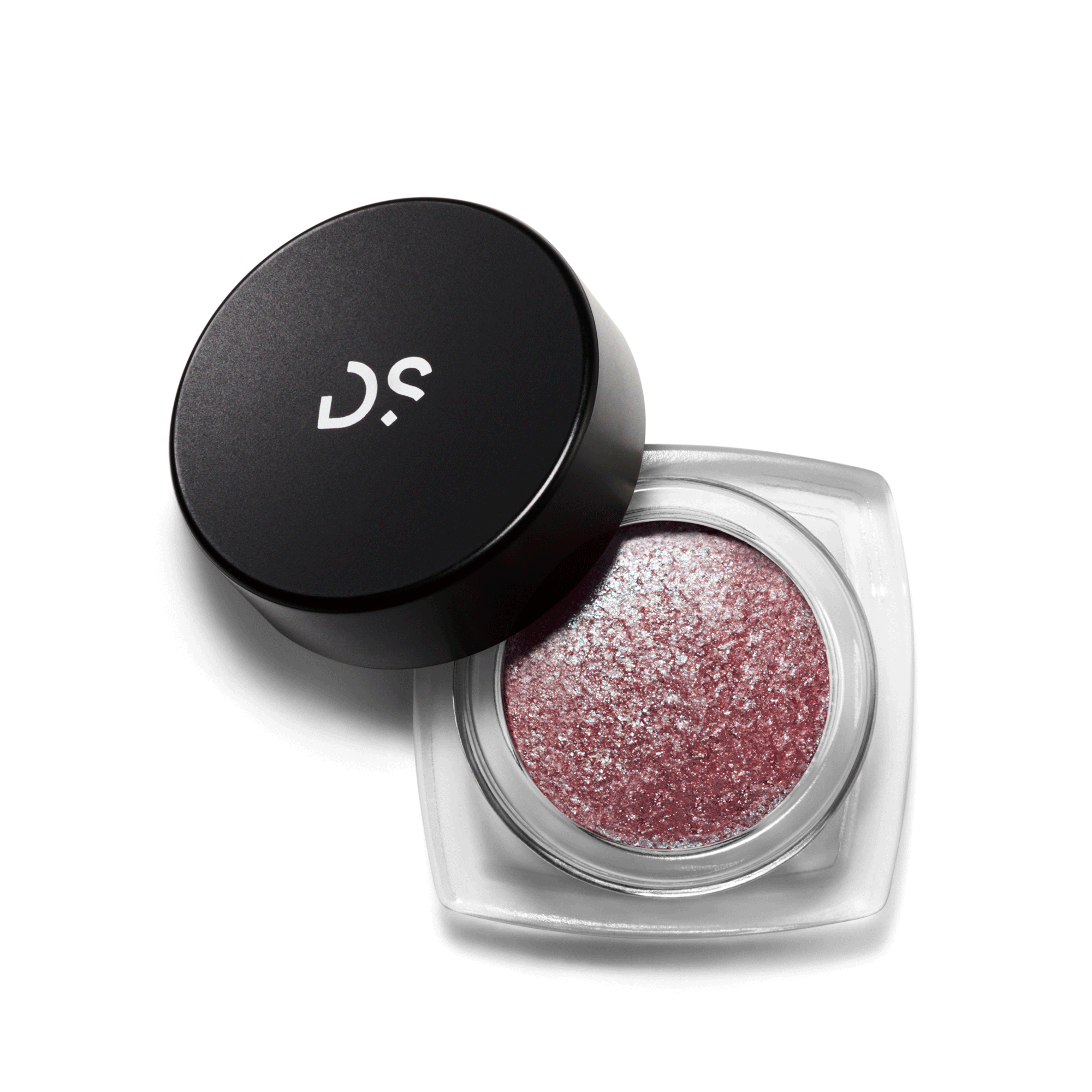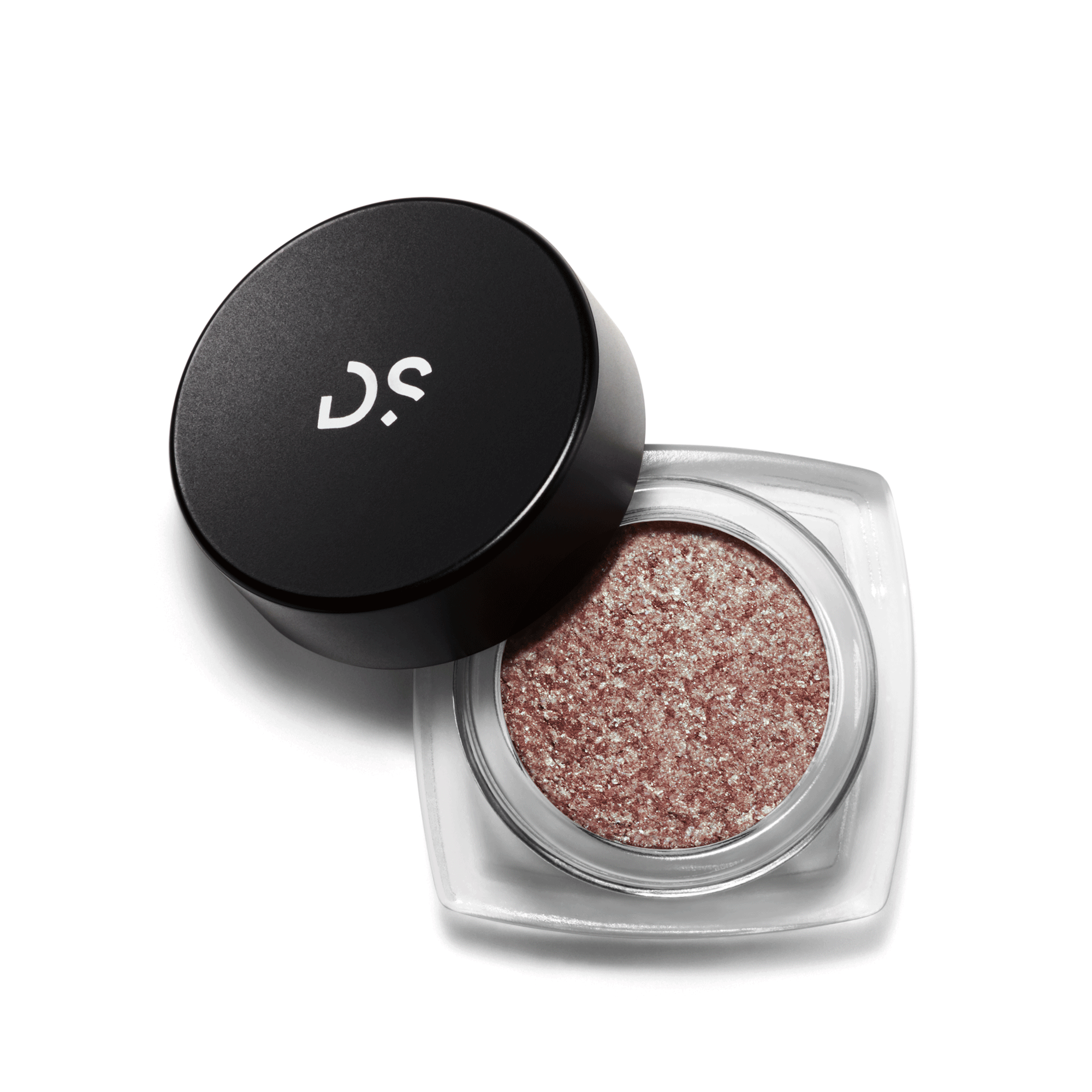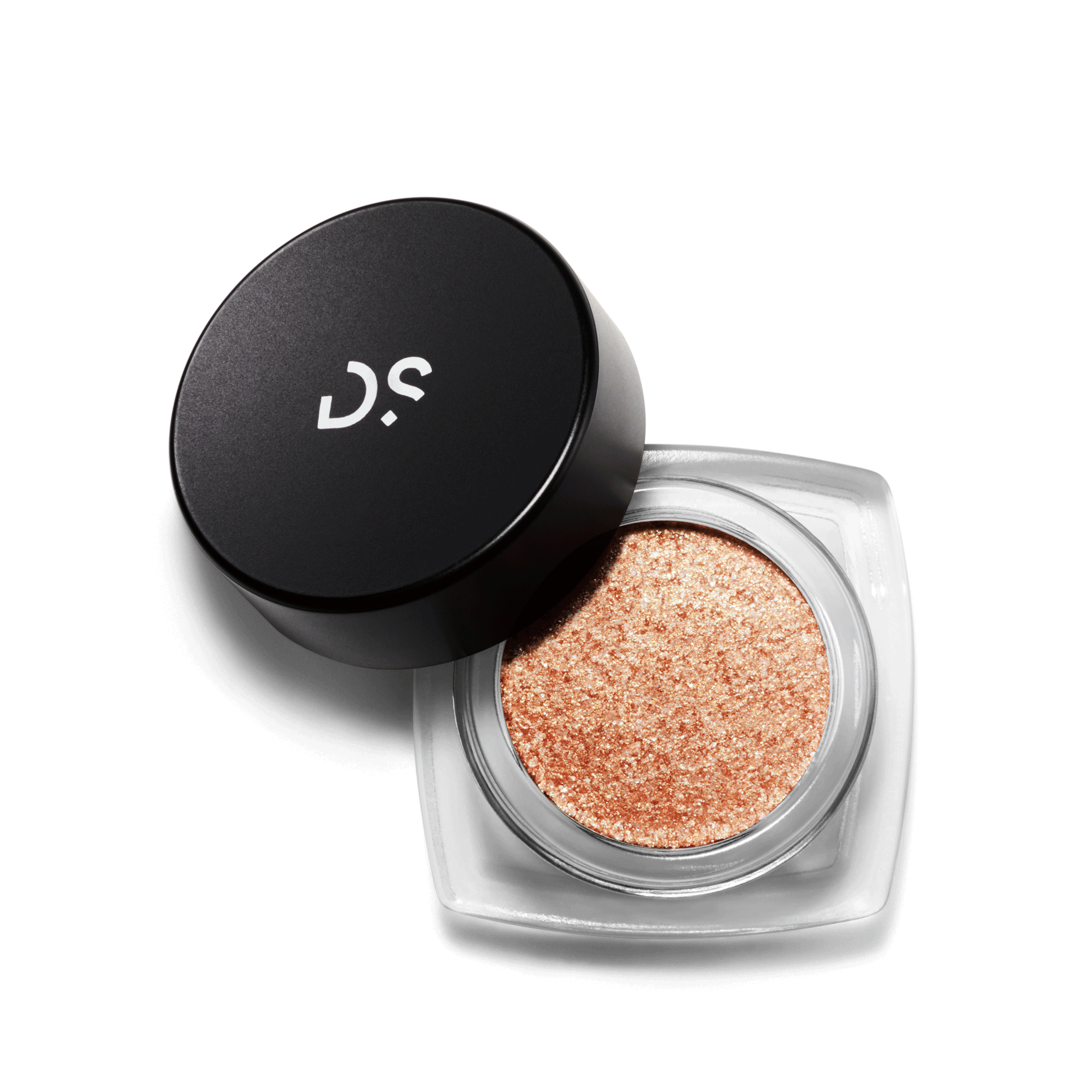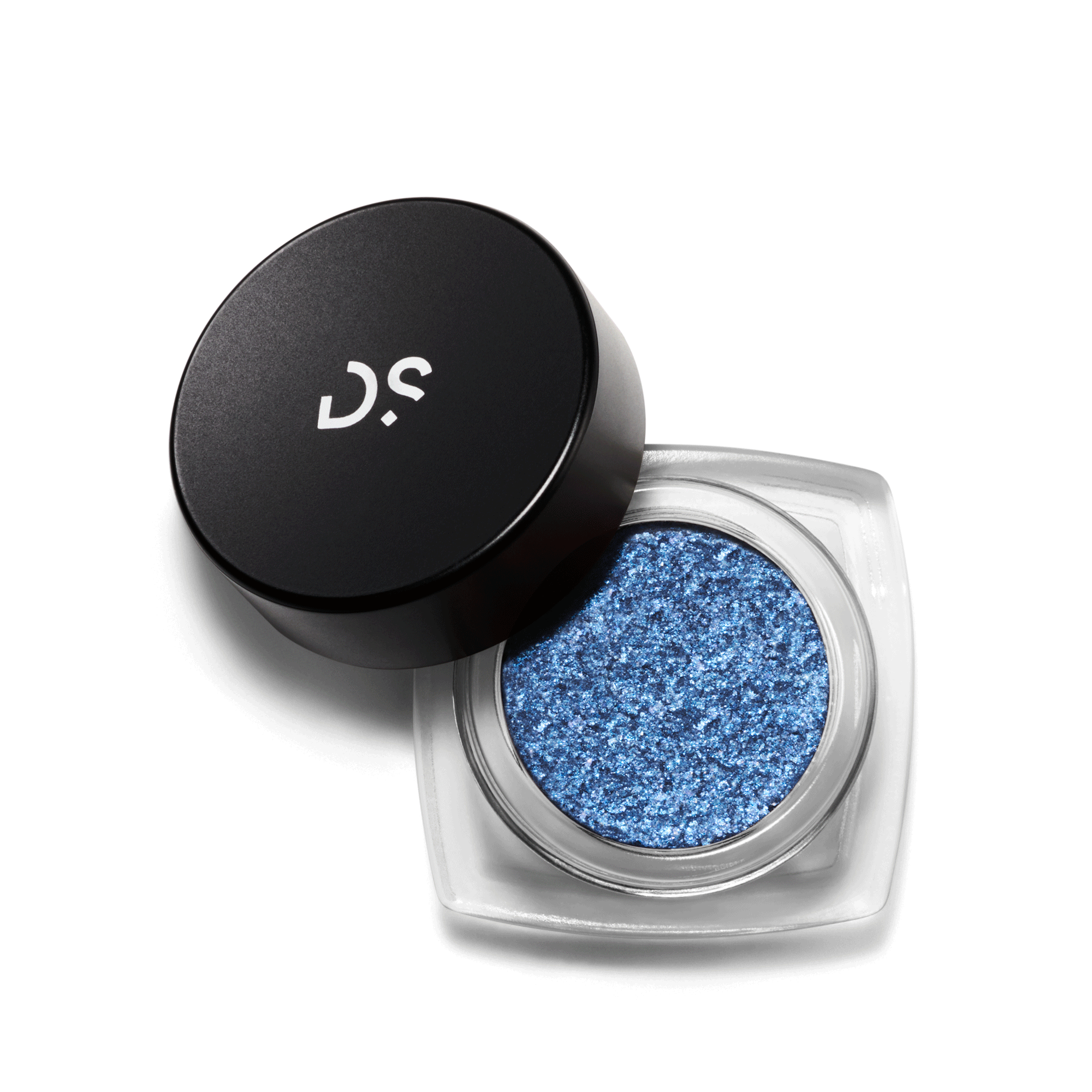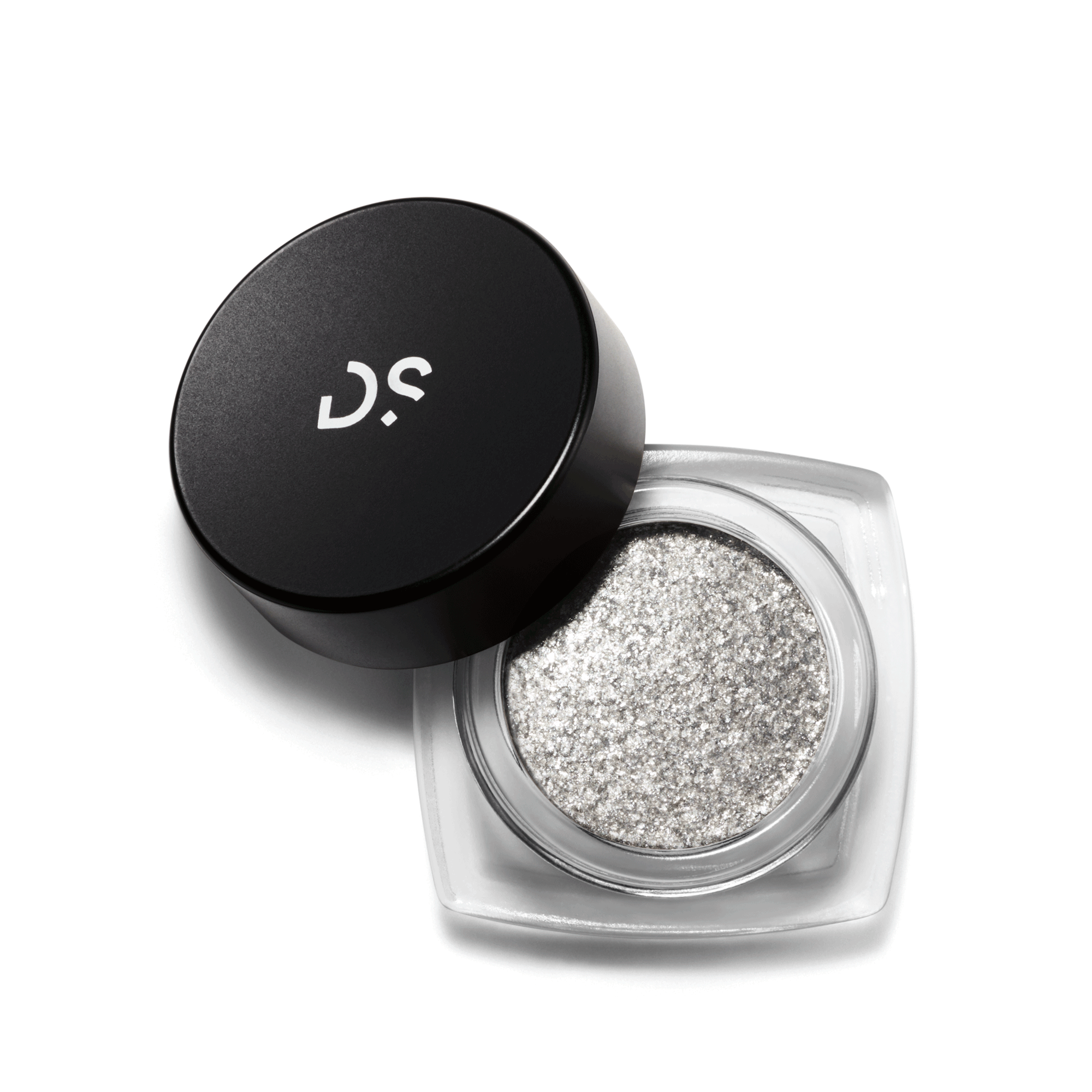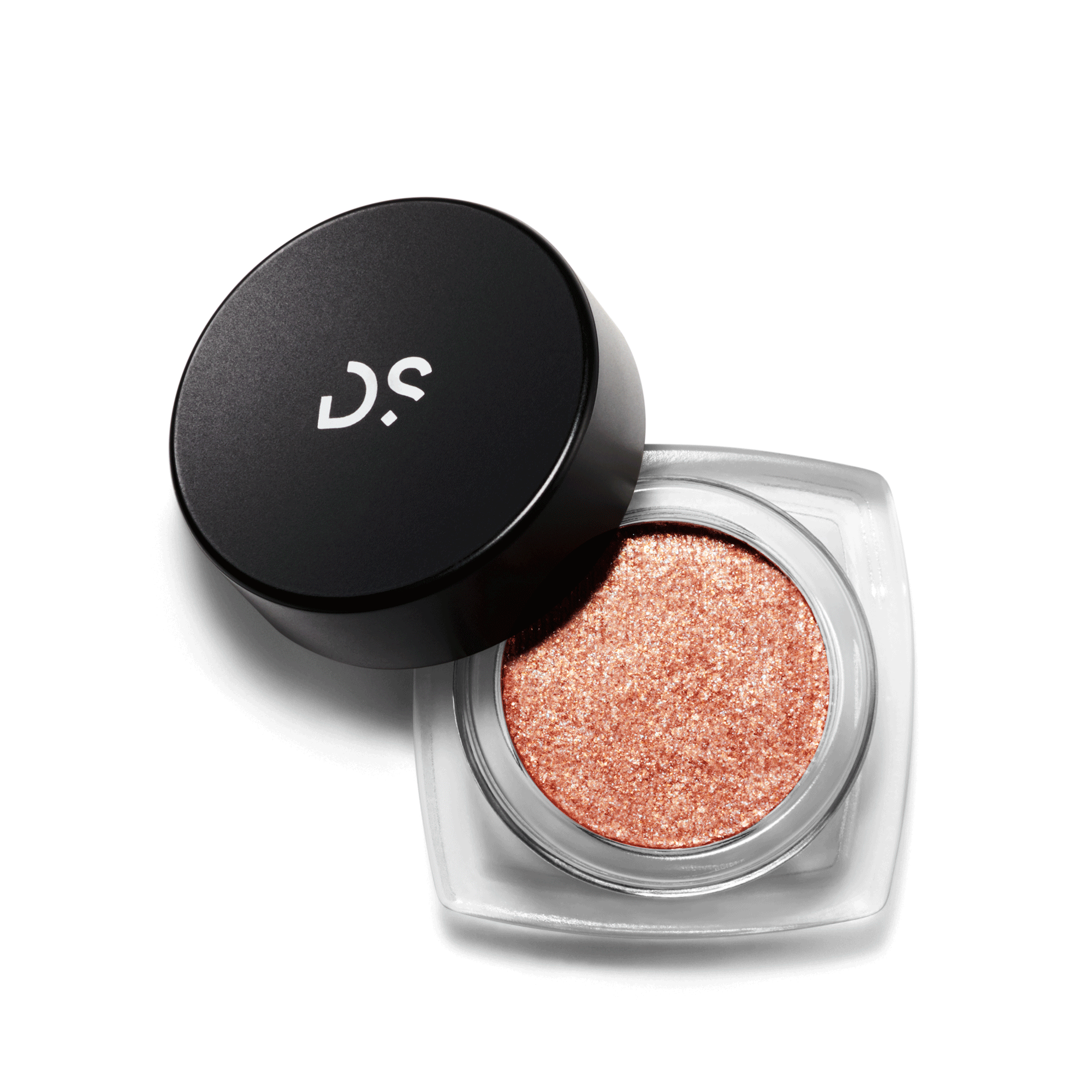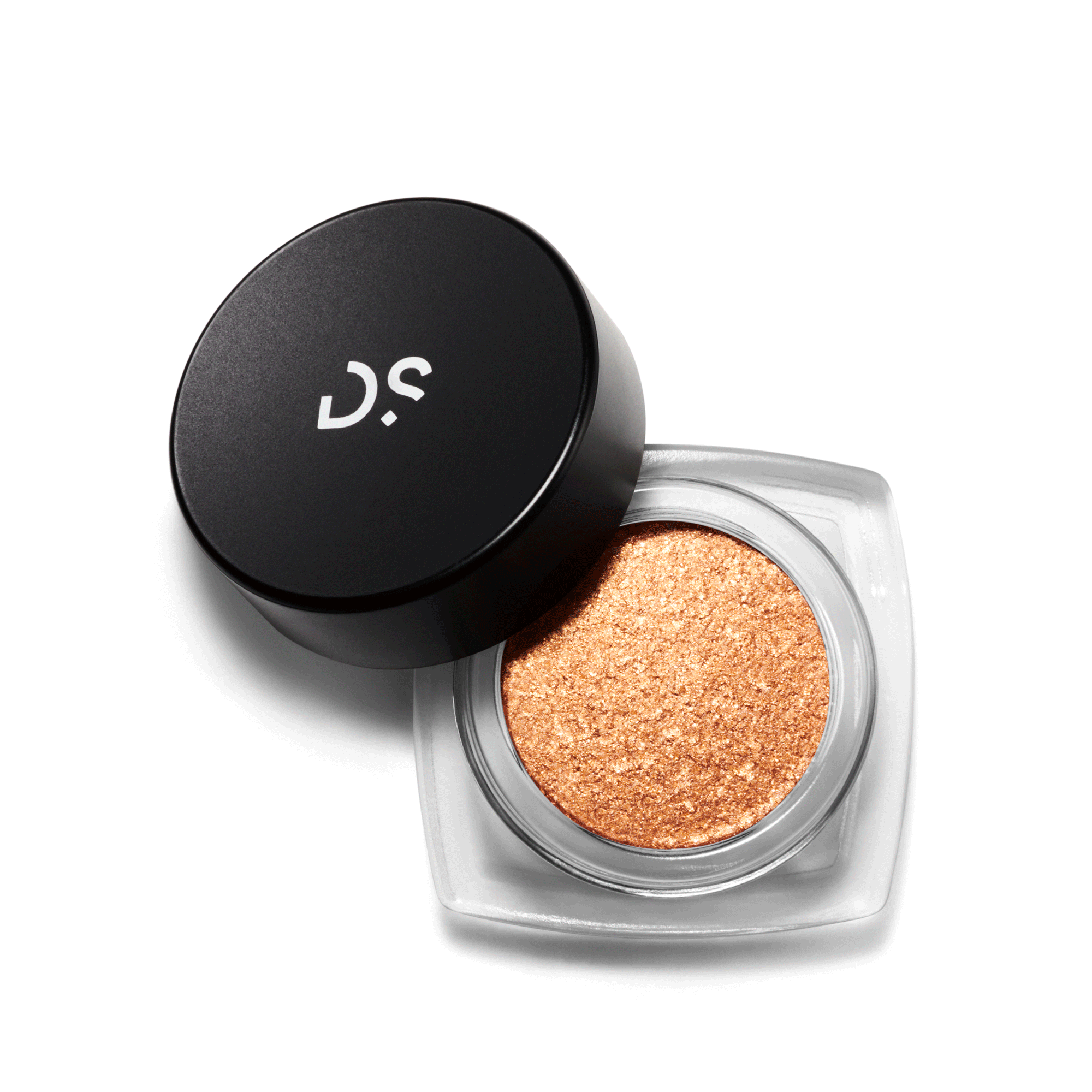 _arrayEquals(v.options, ['ALL OF THE LIGHTS']))" value="ALL OF THE LIGHTS" name="219617825987127427232-0" :checked="selectedVariant.options.includes('ALL OF THE LIGHTS')" id="219617825987127427232colorall-of-the-lights" type="radio">
_arrayEquals(v.options, ['MIC DROP']))" value="MIC DROP" name="219617825987127427232-0" :checked="selectedVariant.options.includes('MIC DROP')" id="219617825987127427232colormic-drop" type="radio">
_arrayEquals(v.options, ['SMASHED CRYSTAL']))" value="SMASHED CRYSTAL" name="219617825987127427232-0" :checked="selectedVariant.options.includes('SMASHED CRYSTAL')" id="219617825987127427232colorsmashed-crystal" type="radio">
_arrayEquals(v.options, ['NIGHT FEVER']))" value="NIGHT FEVER" name="219617825987127427232-0" :checked="selectedVariant.options.includes('NIGHT FEVER')" id="219617825987127427232colornight-fever" type="radio">
_arrayEquals(v.options, ['DISCO BALL']))" value="DISCO BALL" name="219617825987127427232-0" :checked="selectedVariant.options.includes('DISCO BALL')" id="219617825987127427232colordisco-ball" type="radio">
_arrayEquals(v.options, ['PARTY TRICK']))" value="PARTY TRICK" name="219617825987127427232-0" :checked="selectedVariant.options.includes('PARTY TRICK')" id="219617825987127427232colorparty-trick" type="radio">
_arrayEquals(v.options, ['MEGA WATT']))" value="MEGA WATT" name="219617825987127427232-0" :checked="selectedVariant.options.includes('MEGA WATT')" id="219617825987127427232colormega-watt" type="radio">