GIFT GUIDE
Master The Perfect Cat Eye With Our Ultimate Guide of Dos And Don'ts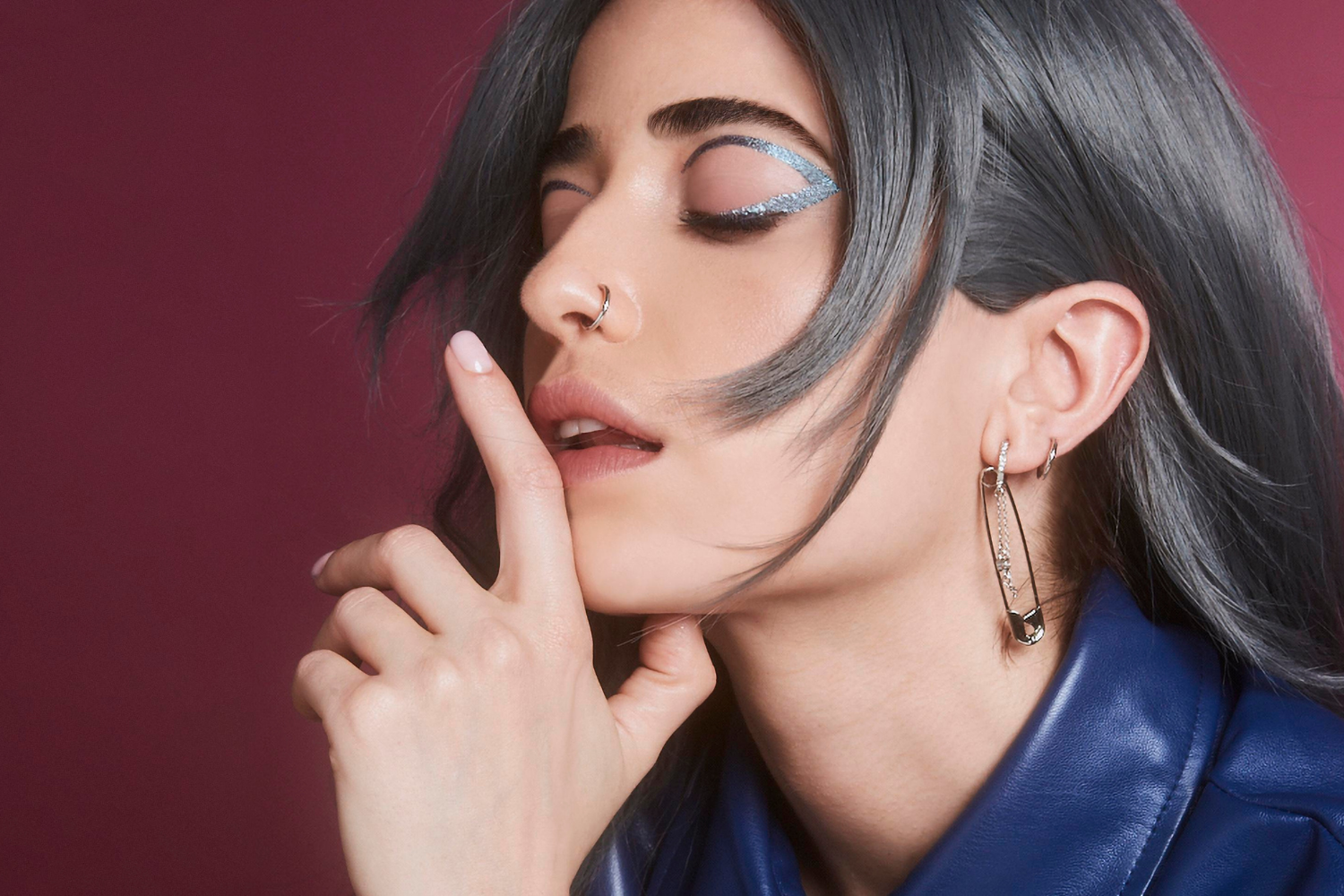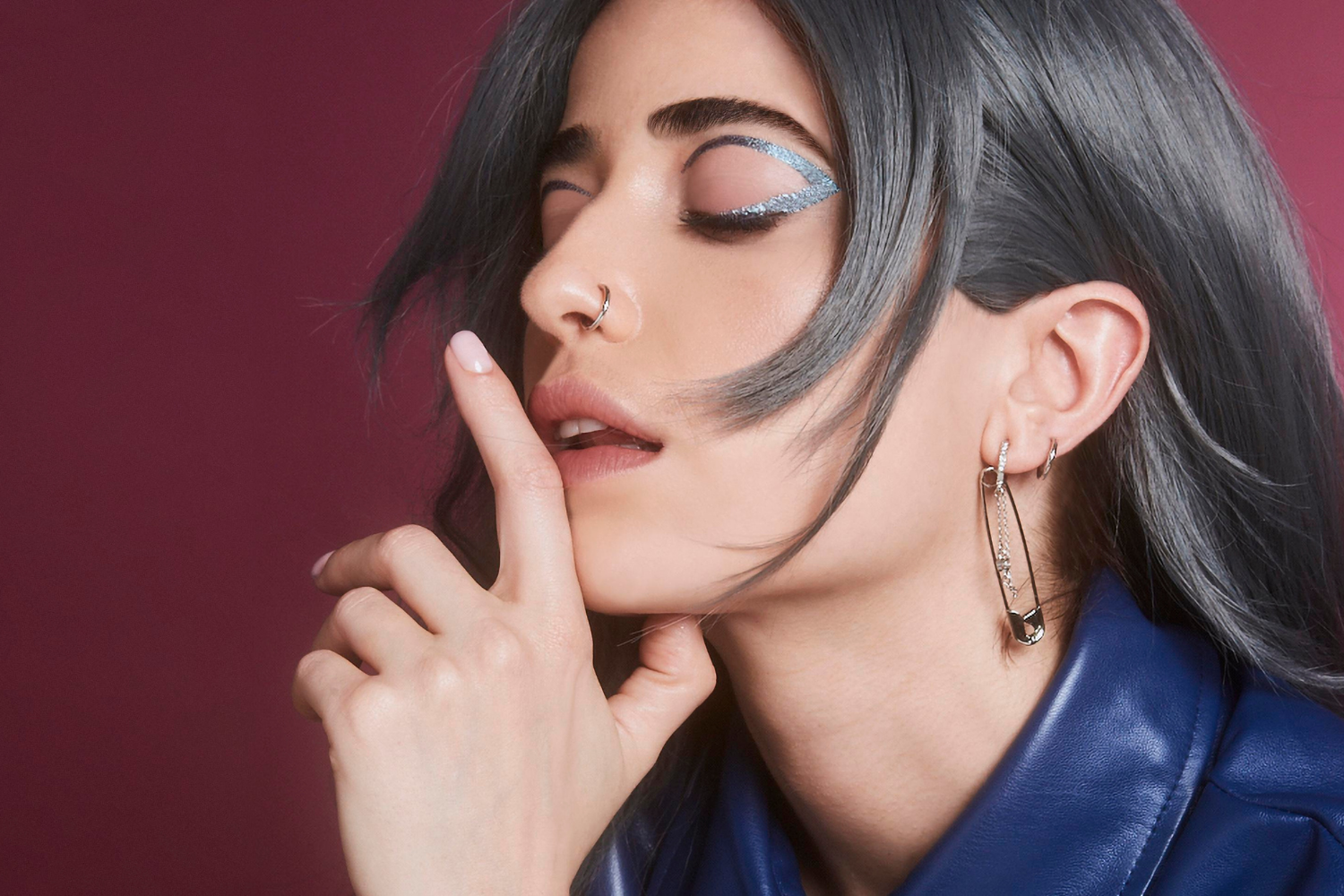 December 23, 2021
by

Alina Bikmullina
by Amanda Etkind
Regardless of your makeup skill level, creating the perfect cat eye isn't always as easy as the expert makeup artists make it seem. Between shaky hands, and pigment that could give out at any second, there's a lot against us when trying to create our own feline flick. While it may be a challenge, at least, at first, it's not impossible to draw on your own precise wing. We're here to assure you that with the right knowledge—and tools—you can achieve the cat eye of your dreams. All it takes is some practice and our expert-approved tips and tricks. Read on for our list of cat eye dos and don'ts to assist you on your journey to the perfect wing using our Dual Drama Liquid Liners ($28). 
DO UTILIZE THE RIGHT TECHNIQUE
Creating a classic wing with ease requires a few noteworthy tips. Before diving in, it's key to get acquainted with your liner and find a comfortable grip. Once that's all set, place your tip at the inner corner of your eye, and apply a thin line directly along the lash line, working outward. You'll want to stick to small thin strokes rather than thick lines so you can control the width of the cat eye. Once you reach your outer corner, draw a line upwards along the arc of your lower lash line, then connect the two and fill in as you see fit. Feel free to intensify the wing as you please, but this is a good basis for creating a foolproof wing each time. 
DON'T GO THICK TOO QUICKLY
When learning how to create a quintessential cat eye, we can get a little overzealous at first and attempt a full-on 60s look with graphic lines and heavy wings. That can certainly be your end goal, but it's ideal to start out thin and slow and layer up your lines to achieve that look. Once you've mastered that, you can try placing your liner tip slightly above your lash line following the same rules to get that bolder, more dramatic line faster.
DO REACH FOR EXTRA REINFORCEMENTS 
If you've practiced creating your wings and haven't had much success you may need to bring in some extra tools. Skip free handing and opt for a stencil or tape to help guide your hand in the right direction. A stencil and tape make it easier to create crisp lines without the stress of fighting shaky hands. 
DON'T EXPECT PERFECTION RIGHT AWAY
We know how easy it is to throw in the towel when it comes to learning makeup techniques, but as with everything practice makes perfect. Try to spend some time in front of the mirror so you get comfortable. That way, by the time you have an event or simply want your eyes to be the star of your look, you'll be able to stress less about lining your lids in a time crunch. 
DO EMBRACE BOLD COLORS
Definitely experiment with shades other than black or brown. Adding a bold rich pop of color can help emphasize your eyes. Our Dual Drama Liquid Liners are essential for this. They come in in four vibrant duochrome hues inspired by the universe, allowing you to create an endless amount of eye looks in a single stroke. There's our traditional inky black, called Dark Matter, on one end of all four shades. In terms of our four duochrome hues, there's Retrograde, our rosey plum that flips to a gorgeous golden olive, Interstellar, a vibrant teal flips cobalt blue, Cosmic Rays, which is our rich violet that flips deep indigo, and last but certainly not least, Solar Flare, our dazzling bronze that flips green gold. 
Take cat eye matters into your own hands, and ace yours with our foolproof tips, tricks, and techniques. And be sure to share your work of eye art with us on social @deckofscarlet.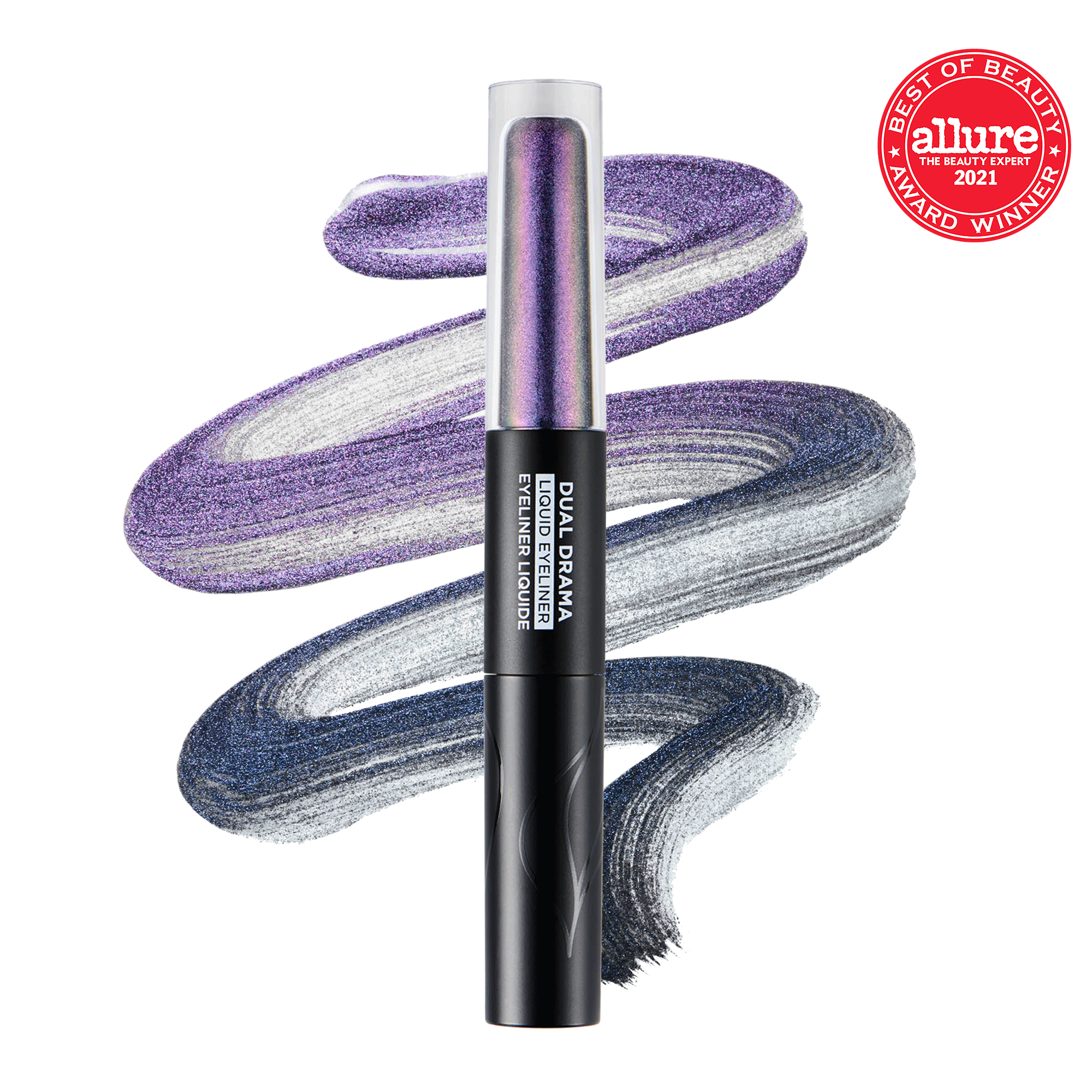 Dual Drama Liquid Eyeliner
in Eyeliner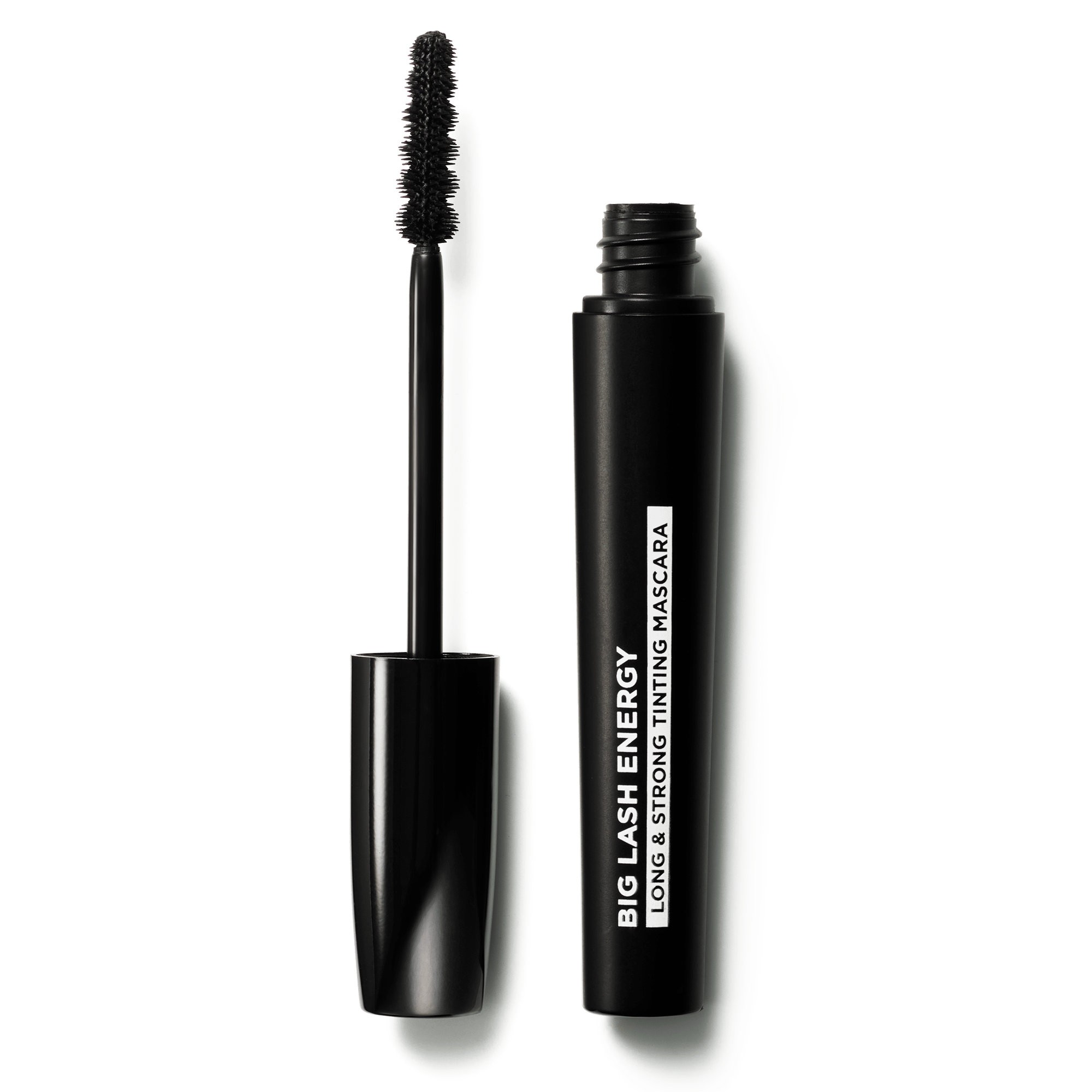 Big Lash Energy - Long & Strong Tinting Mascara
in Mascara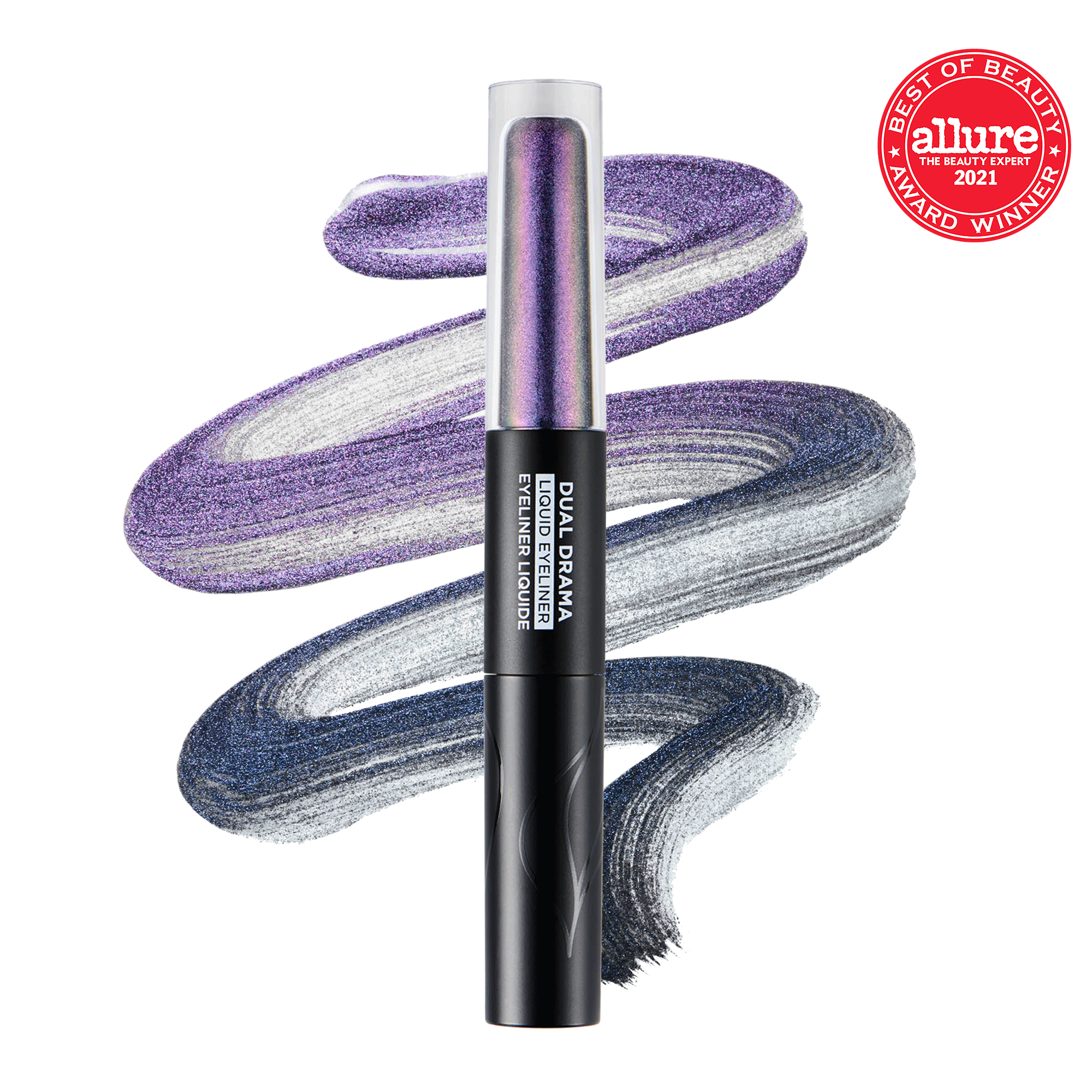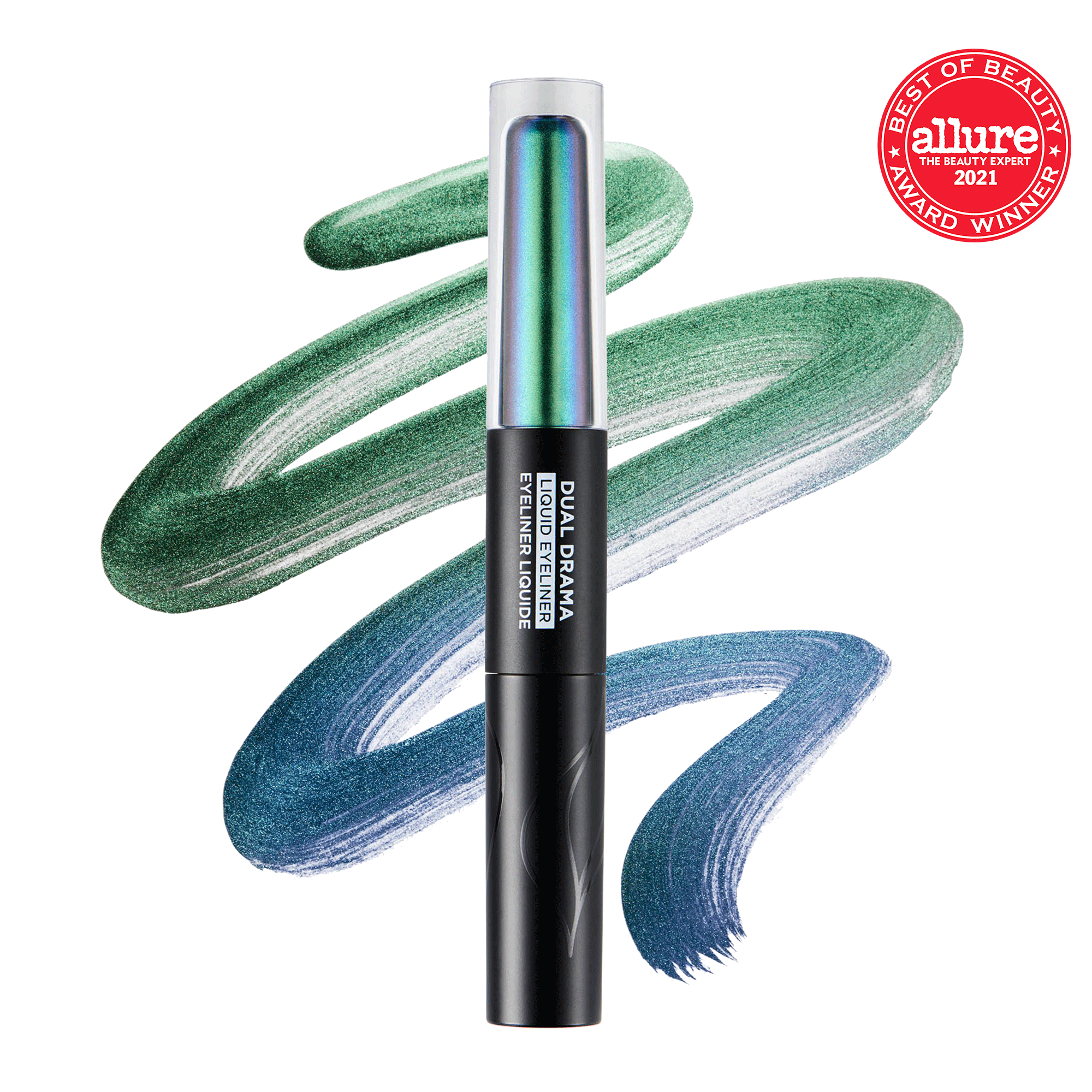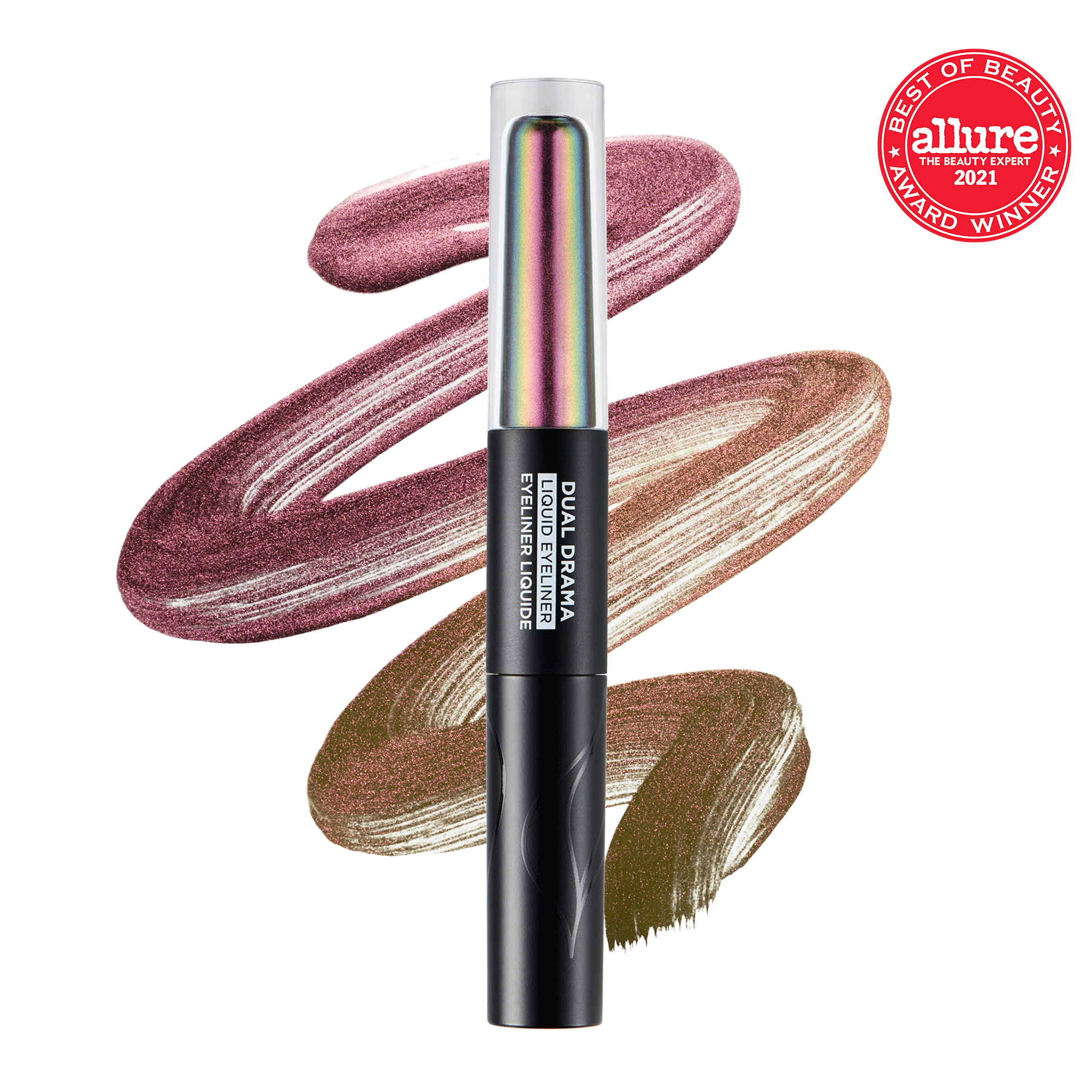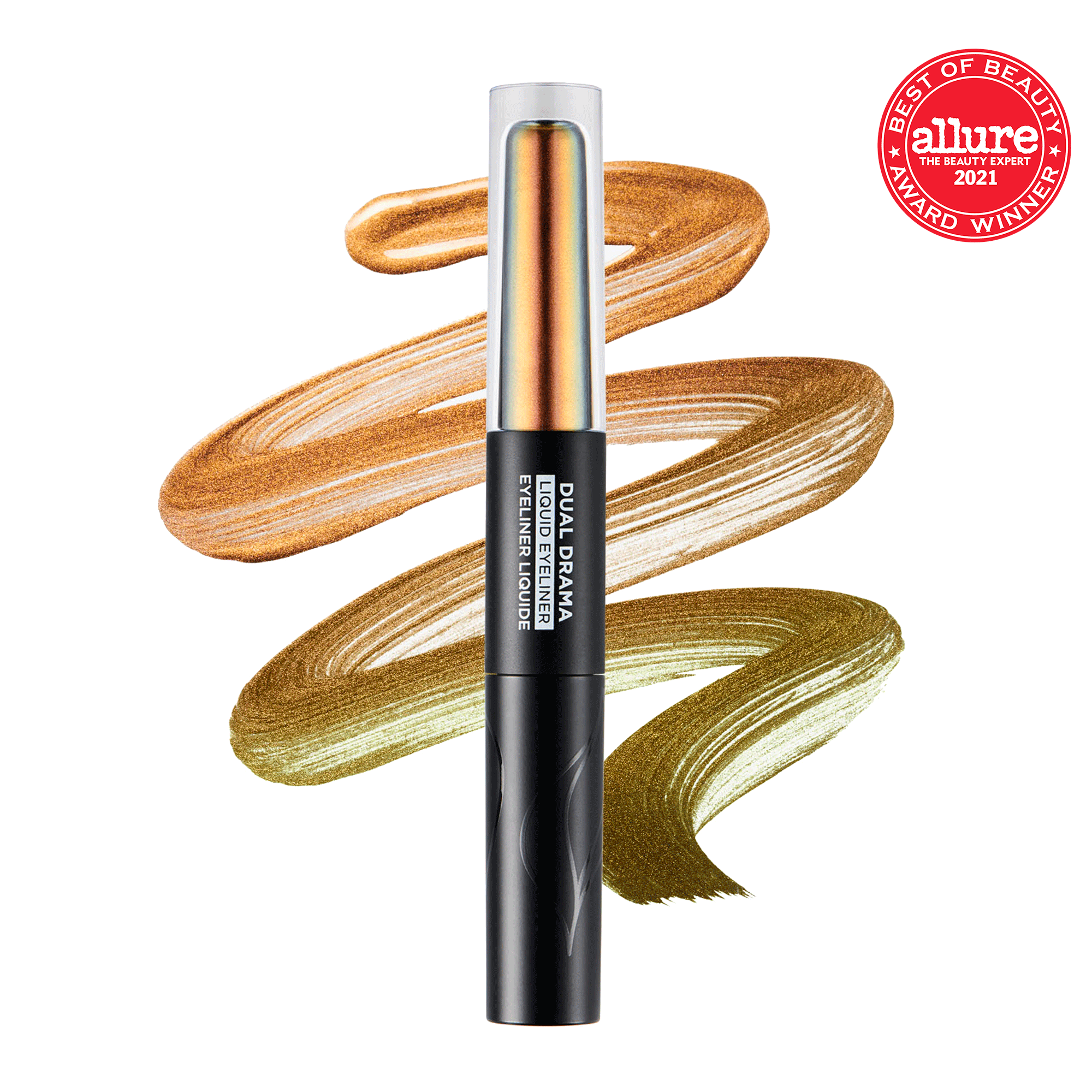 _arrayEquals(v.options, ['COSMIC RAYS']))" value="COSMIC RAYS" name="992164606620761587872-0" :checked="selectedVariant.options.includes('COSMIC RAYS')" id="992164606620761587872colorcosmic-rays" type="radio">
_arrayEquals(v.options, ['INTERSTELLAR']))" value="INTERSTELLAR" name="992164606620761587872-0" :checked="selectedVariant.options.includes('INTERSTELLAR')" id="992164606620761587872colorinterstellar" type="radio">
_arrayEquals(v.options, ['RETROGRADE']))" value="RETROGRADE" name="992164606620761587872-0" :checked="selectedVariant.options.includes('RETROGRADE')" id="992164606620761587872colorretrograde" type="radio">
_arrayEquals(v.options, ['SOLAR FLARE']))" value="SOLAR FLARE" name="992164606620761587872-0" :checked="selectedVariant.options.includes('SOLAR FLARE')" id="992164606620761587872colorsolar-flare" type="radio">