TRENDS
Top 5 Makeup Trends To Come Out Of Spring/Summer 2022 Fashion Week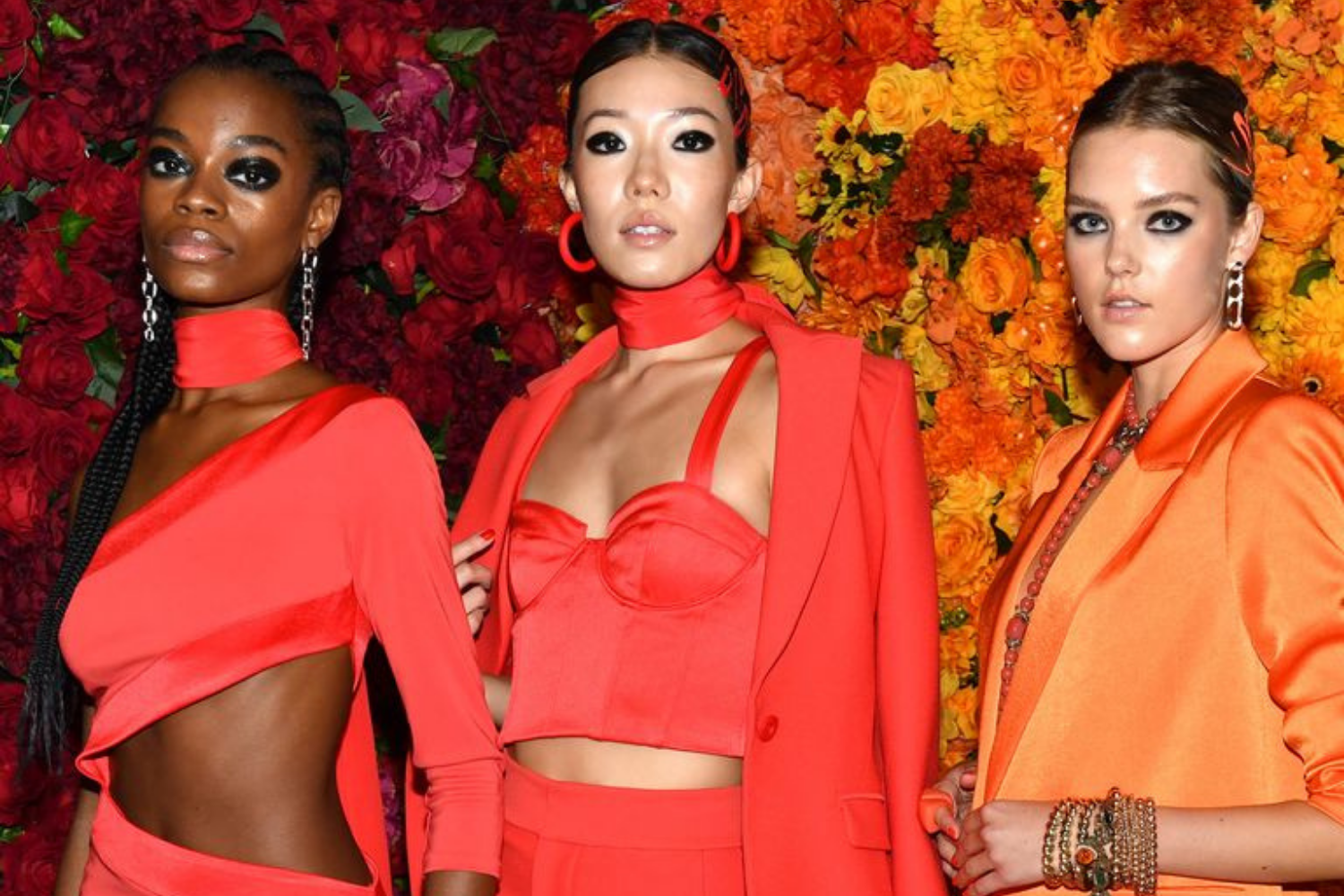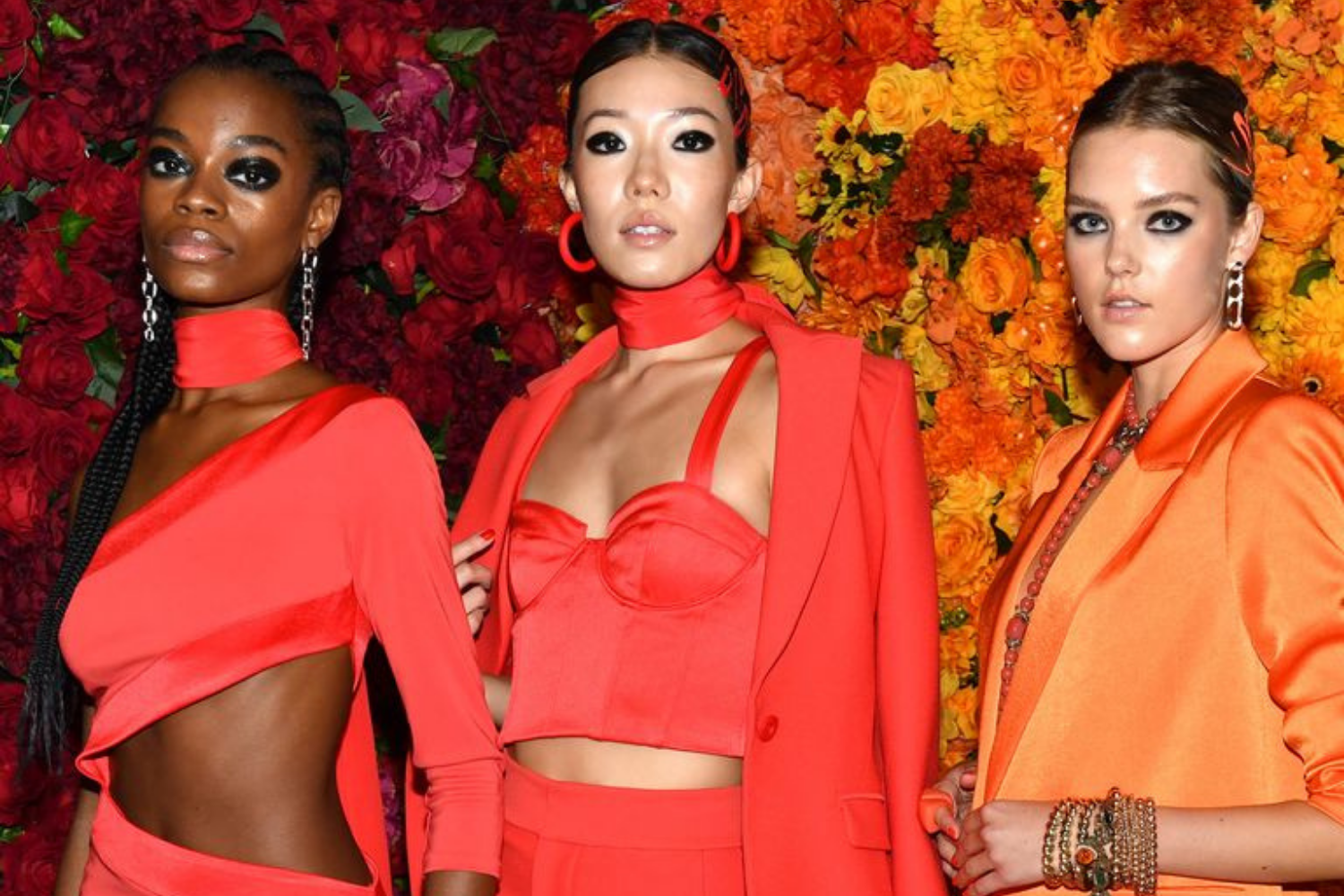 October 1, 2021
by

Alina Bikmullina
by Amanda Etkind
Fall may have just started, but we're already counting down the days 'til the next vernal equinox thanks to the stunning makeup looks we spotted on the runways at Spring/Summer 2022 fashion shows. This month-long, international moment brings fashion and beauty lovers from across the world to see the latest and greatest from top fashion designers, with some killer beauty looks in tow. And this most recent one did not disappoint. From the bold color of the 70s to the glittery gaze of Y2K realness, and more, we've picked the best beauty moments from the Spring 2022 runways to share with all of you—along with the Deck Of Scarlet products you can use to recreate the look on your own.
Glossy Cheeks 
If you ever wanted to achieve the dewy, glossy cheek look, now's your chance. As seen at the Alice & Olivia presentation, glassy, wet-looking cheeks are having a moment. This makeup  trend uses a gloss at the high points of the face to give a sheen that's nothing like you've seen before. Lucky for you, our NEW Mirror Glaze Highlighting Trio ($36) was the actual product used on the runway. This next-level face gloss features a unique gelee formula for a subtle, glossy glow and two powder highlighter shades for a lit-from-within-effect. To recreate the look, smooth on the gelee first across the tops of the cheekbones, then follow with the powder highlighter for maximum impact. 
Feline Flicks
Is there ever a moment when the winged liner look isn't in? We think not, but it was especially prevalent on the runways for this upcoming spring season. The feline flick takes on a new look as it's a bit more subtle than say a dramatic bold version. To take this cat eye from the catwalk to the streets as seen at Christian Siriano and Markarian, reach for our  Dual Drama Liquid Eyeliner ($28). The Long-wearing and transfer-proof formula won't crack, bleed, or fade and allows you to create that subtle flick with ease. 
Glittery Gazes
The 2000s called (on a Motorola Razr, course!) and they want their makeup looks back. But, we're happily not giving it. The twinkly, glittery eyes were the star of the NYFW  this year, especially at Laquan Smith's show. The all-over glittering shimmery lid delivers a textured glam eye that's reminiscent of our favorite pop queens from the early aughts. Make the look your own with our Metal Leaf Shadow Pot ($28). This metallic shadow imparts a couture foiled leaf finish to eyelids in just one swipe and can go from sheer to full-on metallic glitter with just a few layers. 
Romantic Pouts
Timeless bold lips are back after laying eyes on the pouts of the models on the runways at Michael Kors and Ulla Johnson. From sinful scarlets to romantic roses, these fiercely femme shades are the color of choice to slick across your lips. Try out our Threeway Solid Lip Oil ($28) in Scarlet Passion for a bold blue-based red or Rose Goddess for a gorgeous petal-like shade that exudes feminine energy without whispering a word.
'70s Glamour
Let's transport back to the 70s where color knows no bounds. From blush draped cheeks at Anna Sui to the face framing neons at Prabal Gurung, color is in full swing for spring. We suggest choosing coral or peach to create the look. To start, drape our  [Mist]ake Proof Blush ($36)  in shades Relentless (for light to medium skin tones) or Brazen (for medium to deep skin tones), across your cheeks from the apples all the way up to your temples for that iconic Grace Jones style blush placement. Then finish off the look with a peach-hued lip like our Threeway Solid Lip Oil in Peach Sands or Threeway Solid Lip Oil in Guava Sunrise to make the look more monochrome. 
Ready to recreate the looks of the spring runways yourself? Be sure to tag @DeckOfScarlet so we can see your legendary on-trend makeup looks.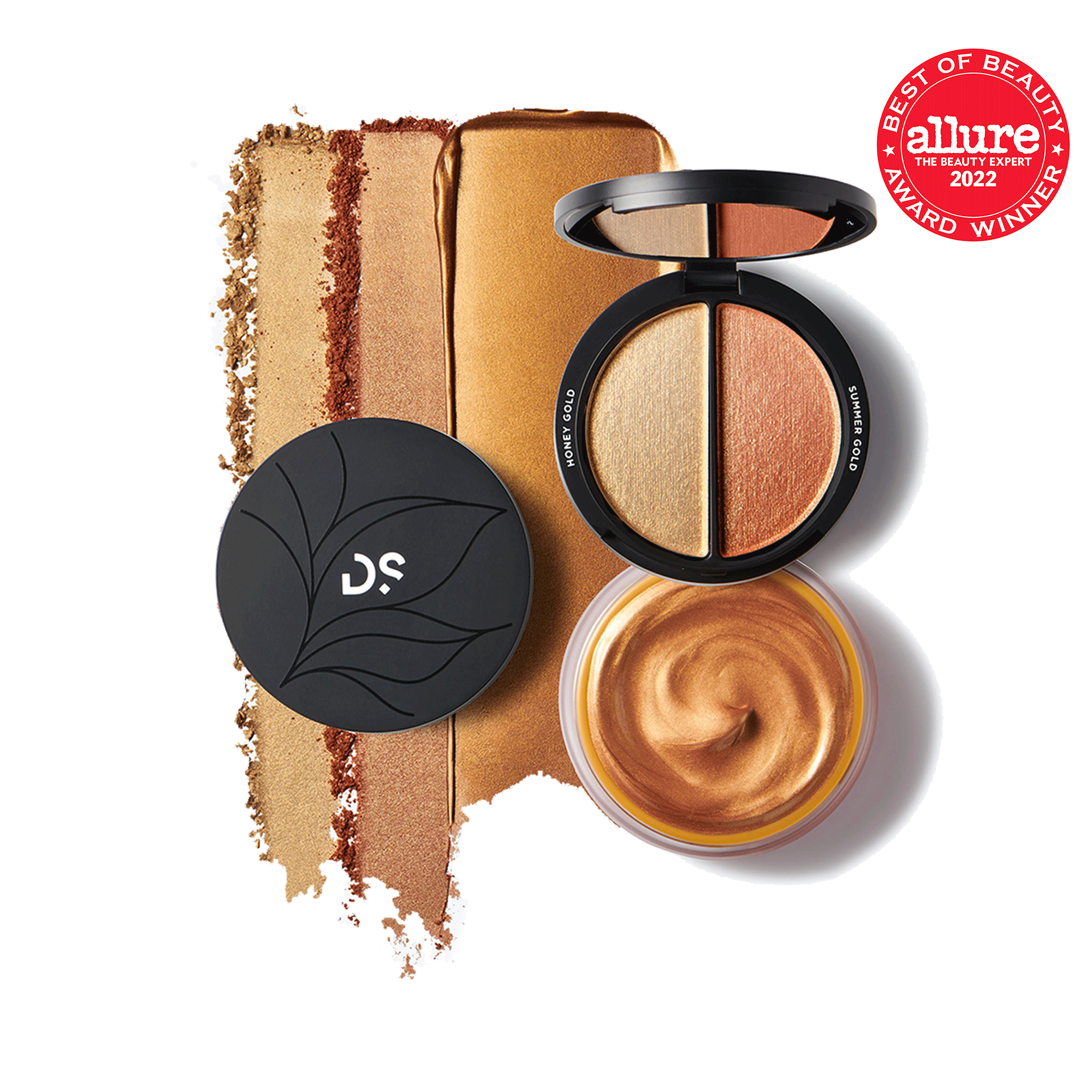 Mirror Glaze Highlighting Trio
in Trio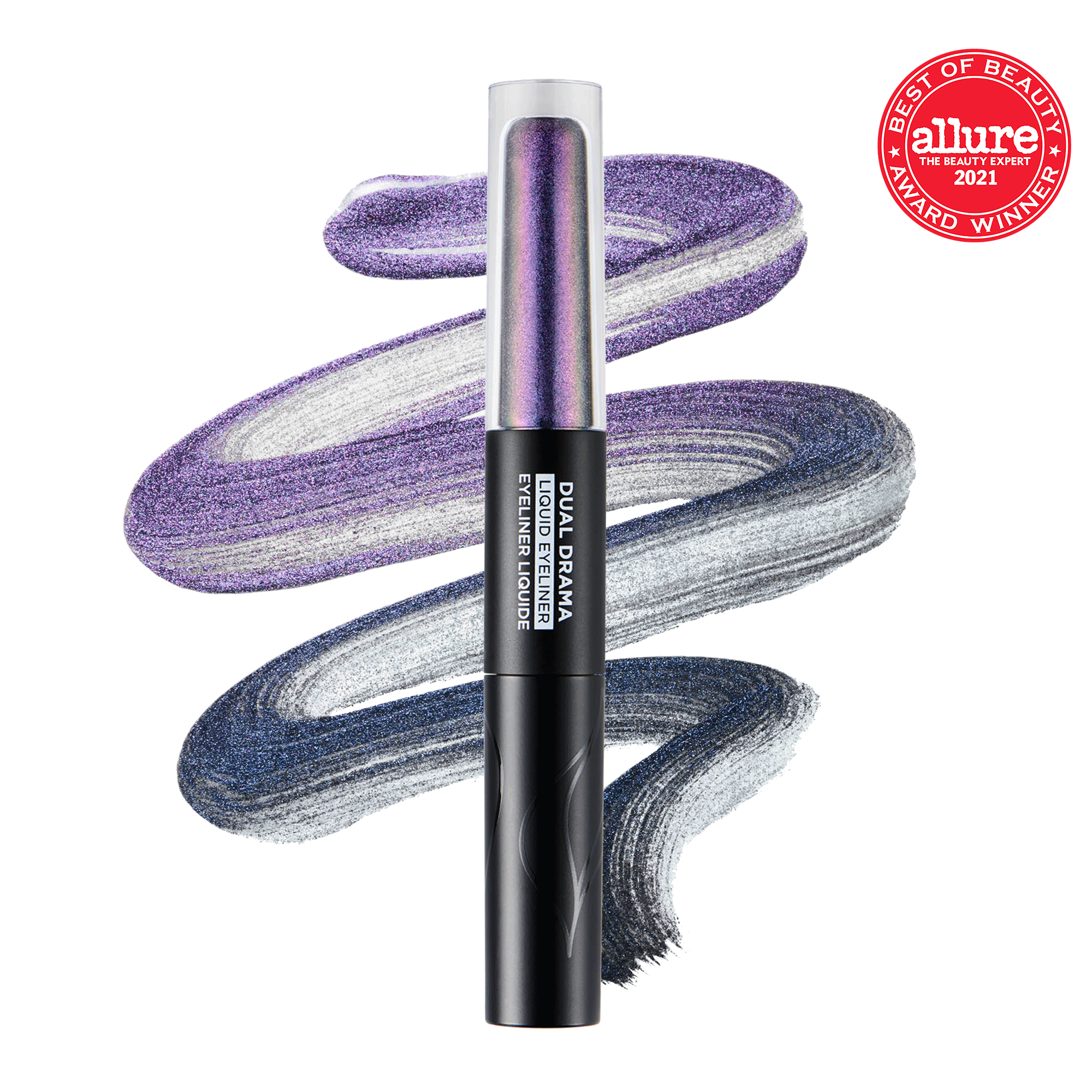 Dual Drama Liquid Eyeliner
in Eyeliner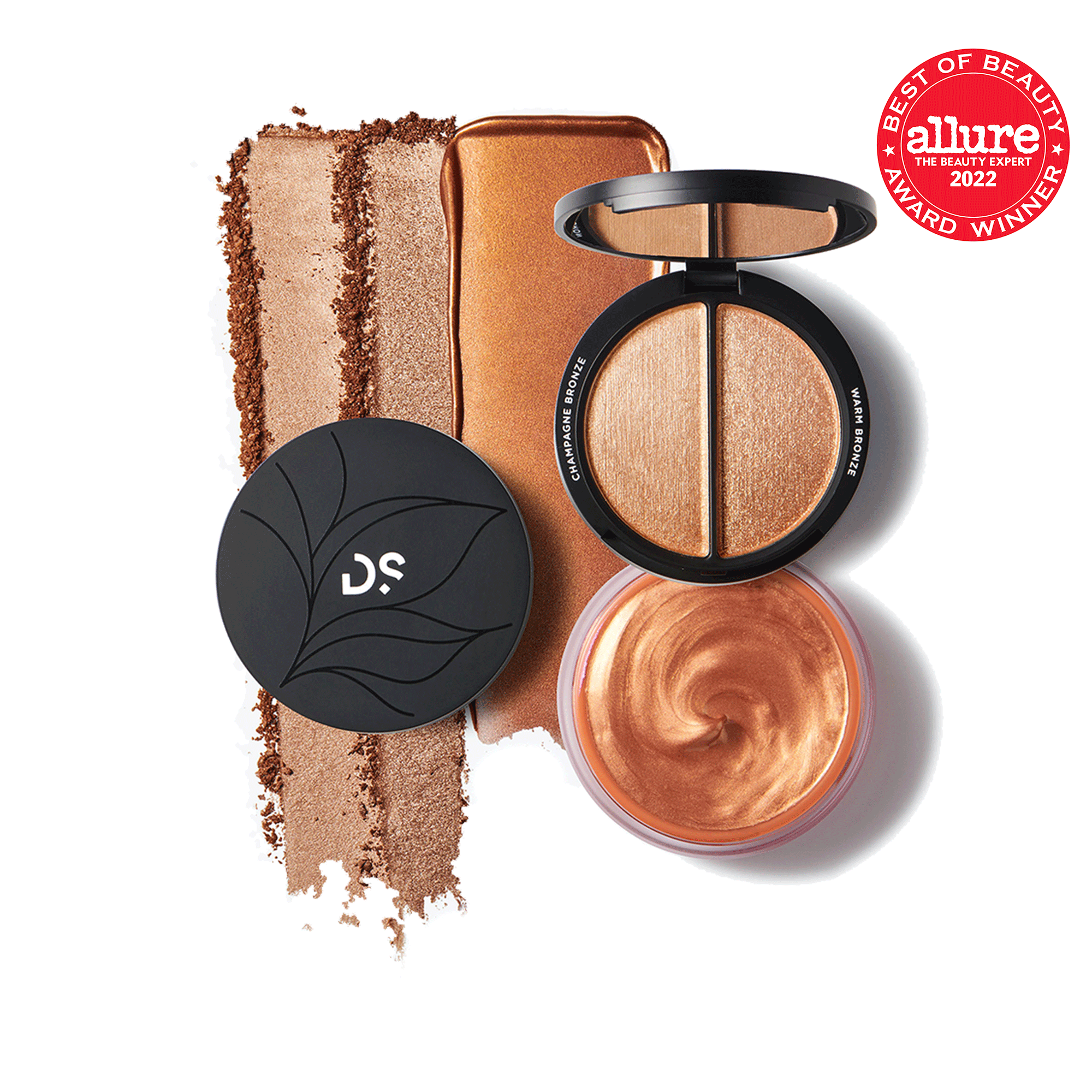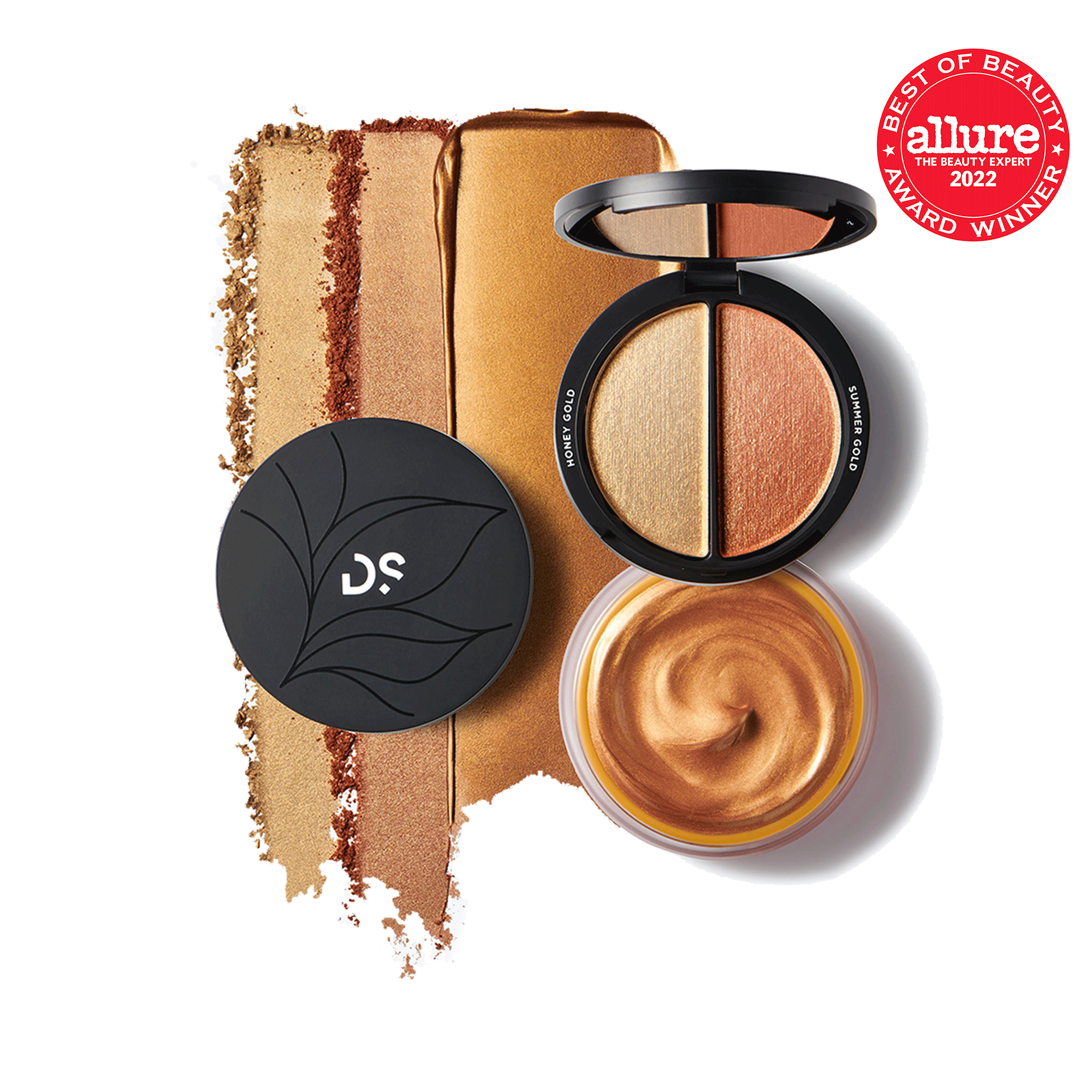 _arrayEquals(v.options, ['GOLD STANDARD']))" value="GOLD STANDARD" name="132044556996039368864-0" :checked="selectedVariant.options.includes('GOLD STANDARD')" id="132044556996039368864colorgold-standard" type="radio">
_arrayEquals(v.options, ['ROSE ALL DAY']))" value="ROSE ALL DAY" name="132044556996039368864-0" :checked="selectedVariant.options.includes('ROSE ALL DAY')" id="132044556996039368864colorrose-all-day" type="radio">
_arrayEquals(v.options, ['PEACHY KEEN']))" value="PEACHY KEEN" name="132044556996039368864-0" :checked="selectedVariant.options.includes('PEACHY KEEN')" id="132044556996039368864colorpeachy-keen" type="radio">
_arrayEquals(v.options, ['BRONZE AND BOUJEE']))" value="BRONZE AND BOUJEE" name="132044556996039368864-0" :checked="selectedVariant.options.includes('BRONZE AND BOUJEE')" id="132044556996039368864colorbronze-and-boujee" type="radio">
_arrayEquals(v.options, ['PURPLE HAZE']))" value="PURPLE HAZE" name="132044556996039368864-0" :checked="selectedVariant.options.includes('PURPLE HAZE')" id="132044556996039368864colorpurple-haze" type="radio">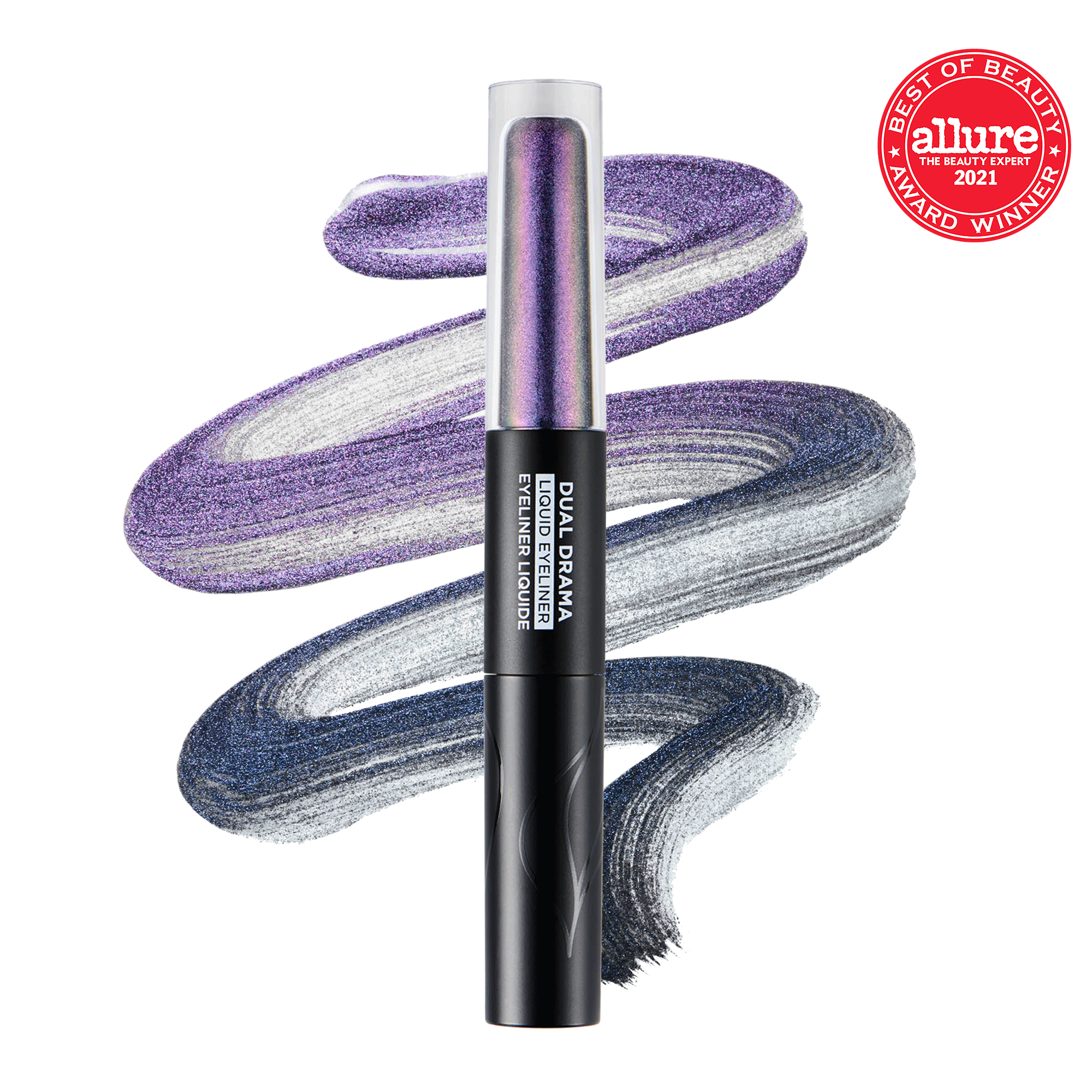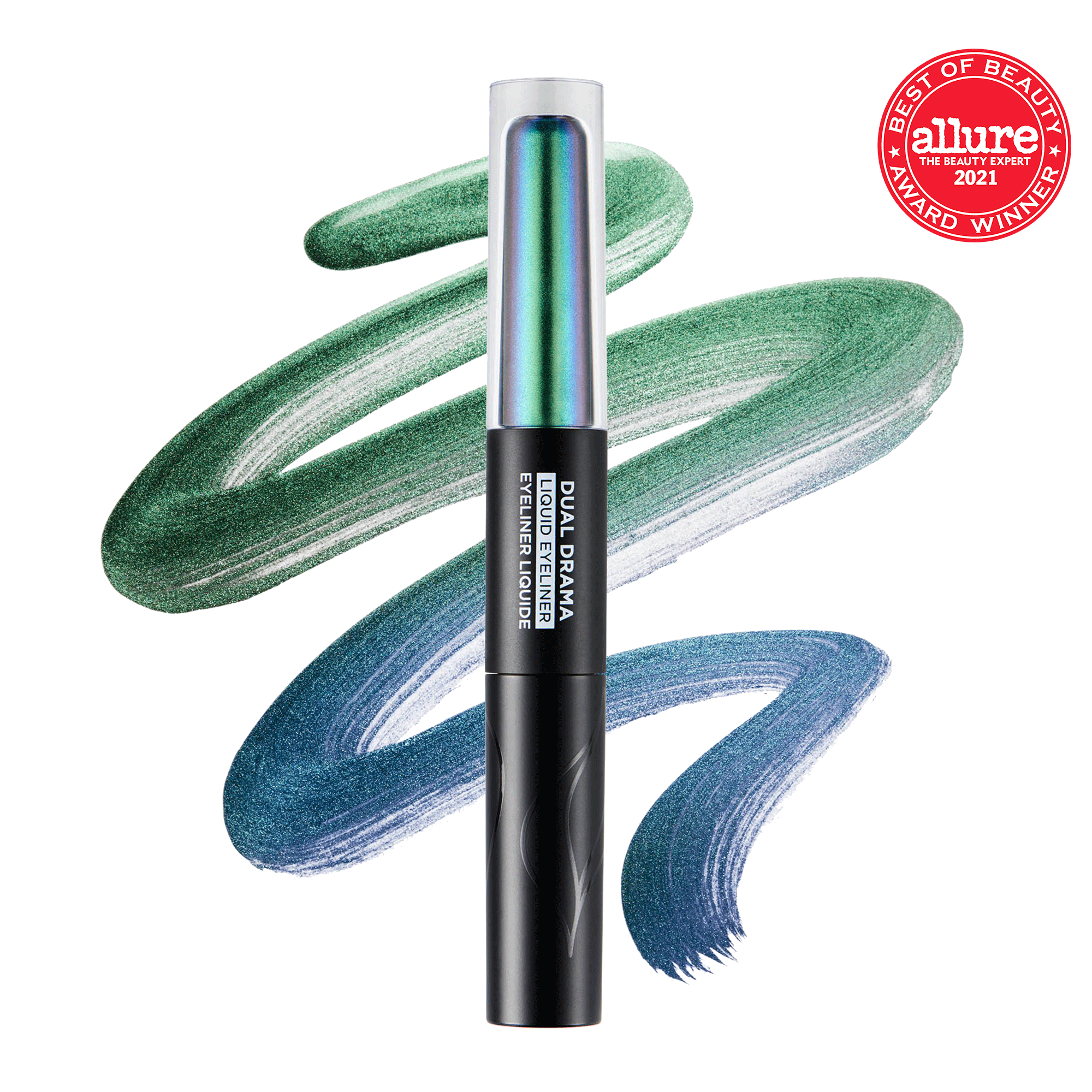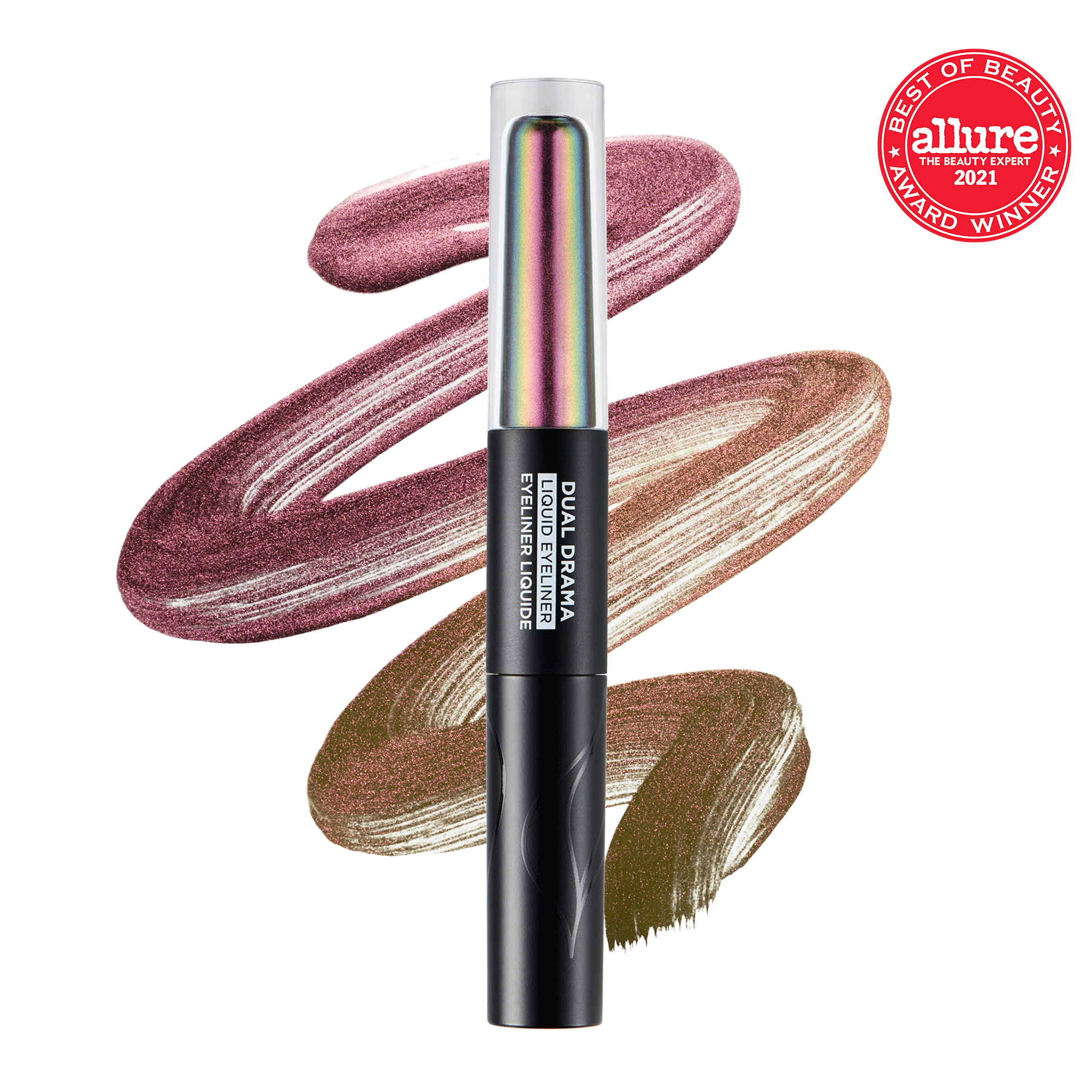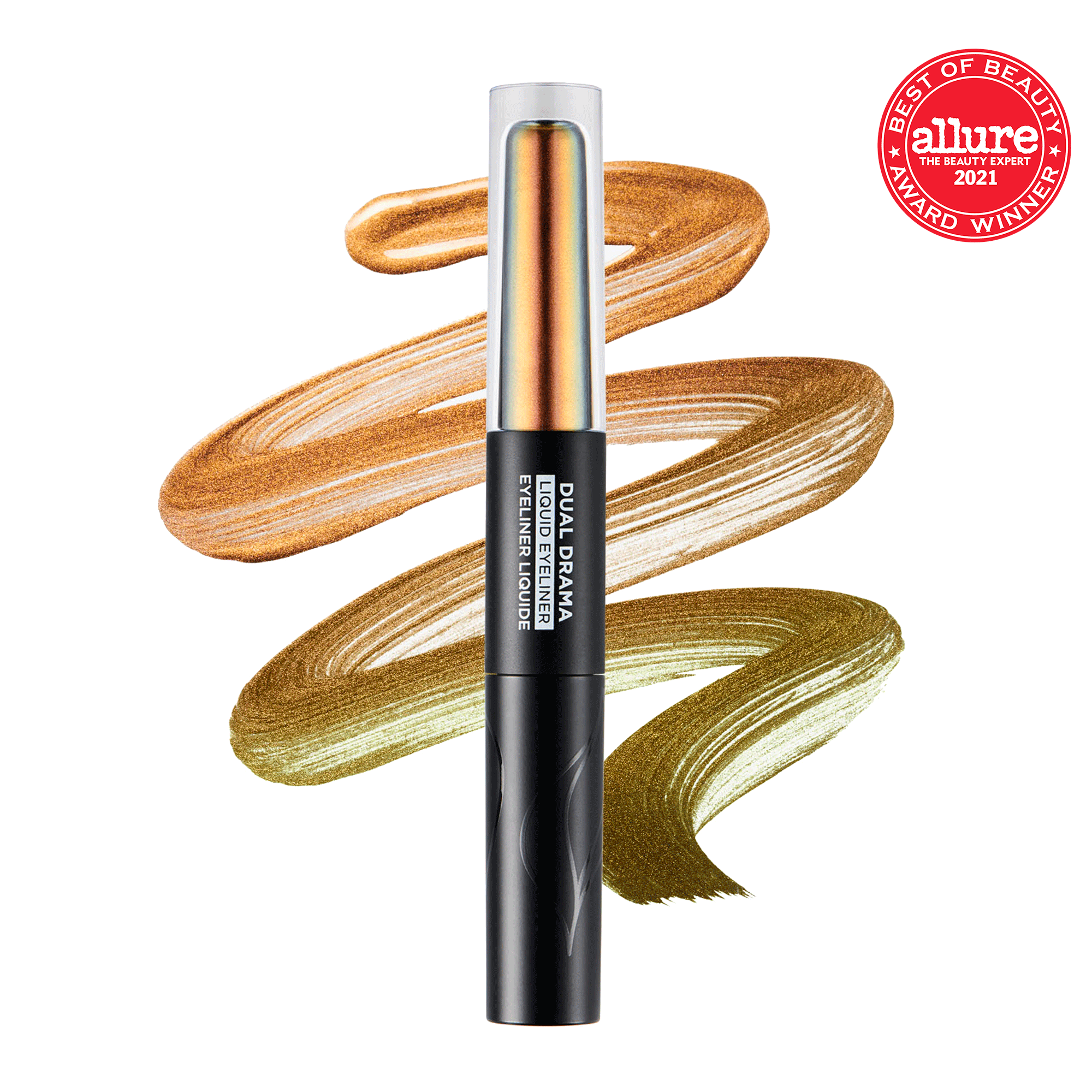 _arrayEquals(v.options, ['COSMIC RAYS']))" value="COSMIC RAYS" name="195426876620761587872-0" :checked="selectedVariant.options.includes('COSMIC RAYS')" id="195426876620761587872colorcosmic-rays" type="radio">
_arrayEquals(v.options, ['INTERSTELLAR']))" value="INTERSTELLAR" name="195426876620761587872-0" :checked="selectedVariant.options.includes('INTERSTELLAR')" id="195426876620761587872colorinterstellar" type="radio">
_arrayEquals(v.options, ['RETROGRADE']))" value="RETROGRADE" name="195426876620761587872-0" :checked="selectedVariant.options.includes('RETROGRADE')" id="195426876620761587872colorretrograde" type="radio">
_arrayEquals(v.options, ['SOLAR FLARE']))" value="SOLAR FLARE" name="195426876620761587872-0" :checked="selectedVariant.options.includes('SOLAR FLARE')" id="195426876620761587872colorsolar-flare" type="radio">