TIPS
4 Tips For Achieving a Sunkissed Glow in Winter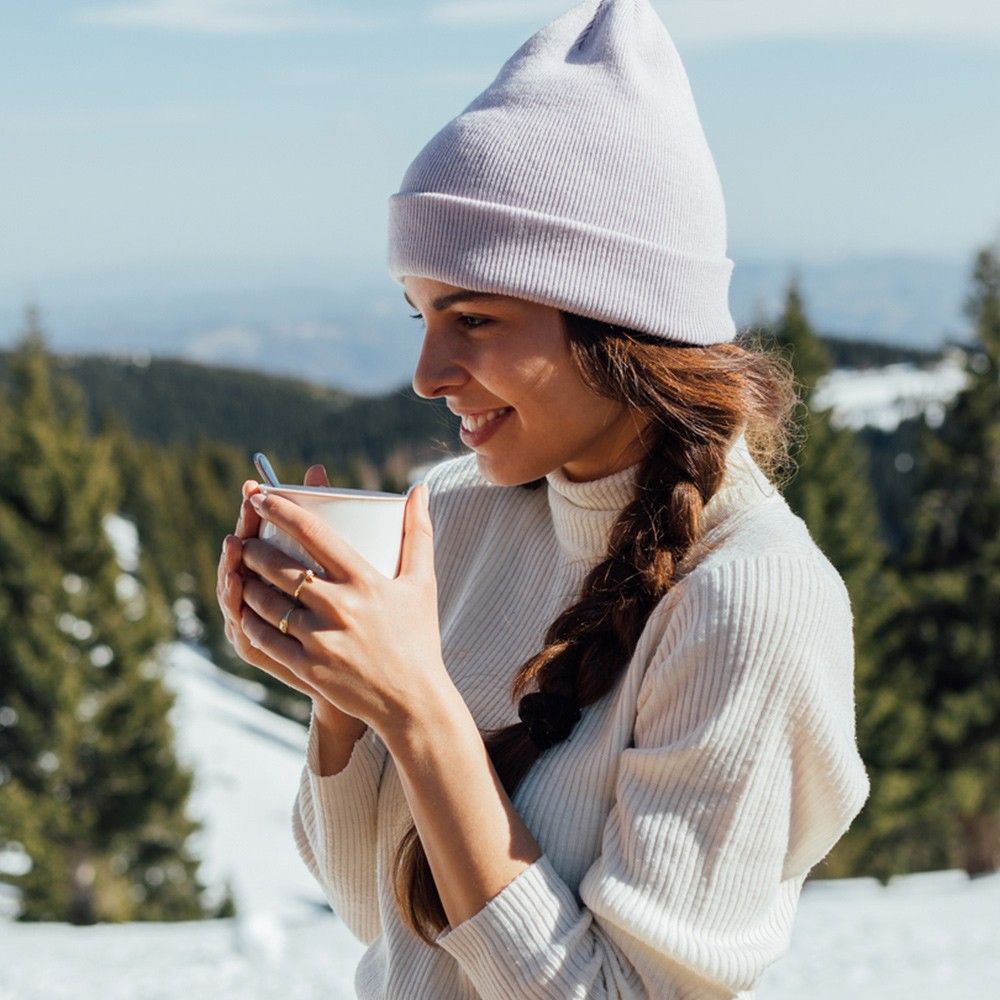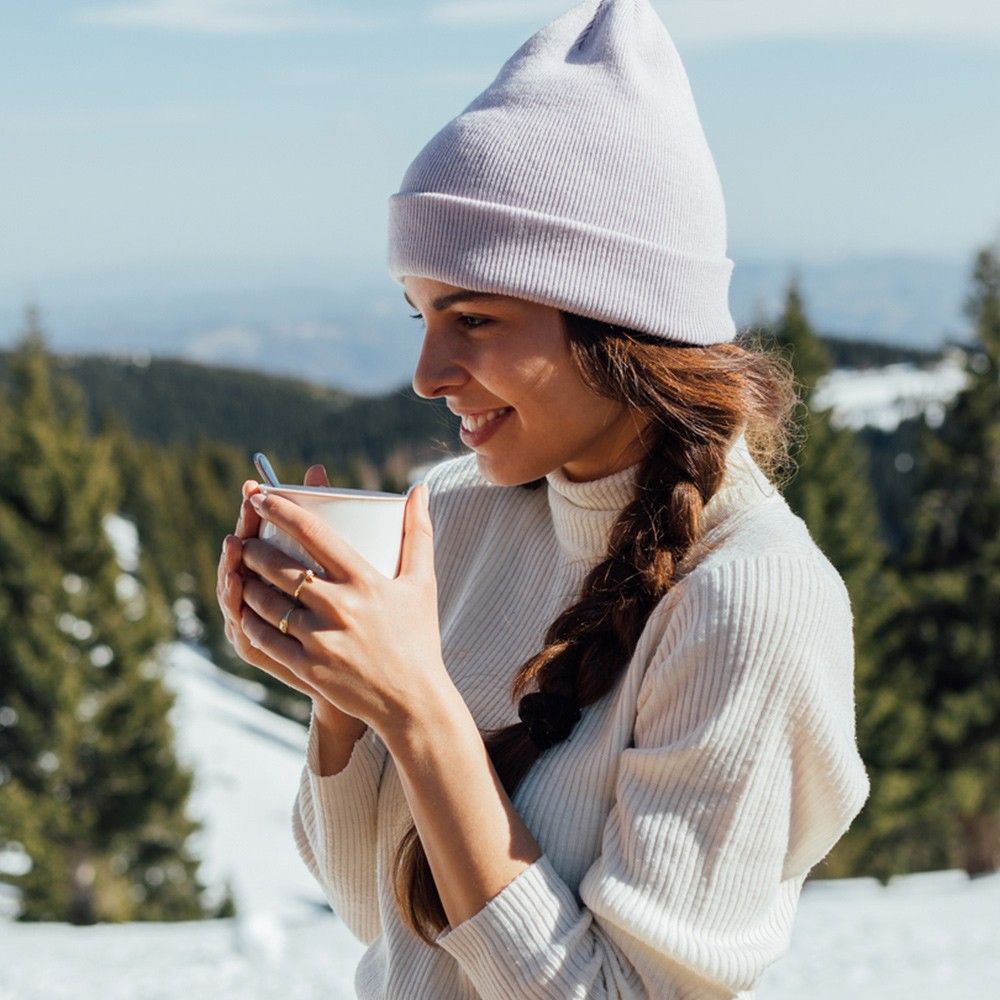 January 6, 2021
by

Alina Bikmullina
by Amanda Etkind
With the dead of winter nearing, you're probably dreaming of jetting off to a tropical locale for some sun (slathered in SPF, of course) and sand with a mai tai in hand. As much as we'd also love to be transported to clear blue waters and a pale pink shore, it's not really in the cards right now. On top of that, it's never easy turning winter-plagued skin that tends to look dry, flaky, and overall pretty dull into dewy, glowy gorgeousness—thanks a lot, cold air and space heaters. Lucky for us with some finessing via makeup and skincare you can get that healthy sunkissed glow—no beach trips or sun exposure necessary. Whether you're naturally deep, on the paler side, or one the many gorgeous shades in between, we're here to give you our expert tips and tricks to nail a sun-kissed glow during the chilliest, dreariest days of the year.
Exfoliate Your Skin
Dry, flaky skin is never fun. Not only can  it make your makeup look cakey, but it leaves your skin underneath it looking dull and lackluster on its own. To give your complexion that glowing boost, it's important to exfoliate regularly to slough off dead skin cells and wake up your skin. We suggest finding a formula that has both chemical exfoliators like AHAs and BHAs that do more than a traditional scrub without leaving irritation behind. Just be sure to follow-up with moisturizer to lock in that fresh-skin radiance. Moderation, of course, is key. Try to limit exfoliating to two to three times a week to prevent triggering any irritation. 
Add A Bit Of Bronzer To Your Moisturizer
A true winter glow starts with the perfect base. Remember back in the day when it was recommended to get a base tan before laying out in the sun? Well, we certainly don't know her in 2020,  but take this same idea of creating a bronze-y base when faking sun-kissed skin. To achieve this effect sans sun, we recommend, mixing a dab of a liquid or cream bronzer into your moisturizer for an overall glow. Our pick? [MIST]AKE Proof Bronzer for it's airbrushed, poreless finish and an instant sun-kissed color it gives. Just spray a pump into your palms with a bit of moisturizer, and apply it all over to add a bronze boost to your skin. You can also concentrate it where you want an extra bit of color.
Warm Up Your Cheeks
It may seem obvious to apply bronzer to give yourself a just-came-from-the-beach glow, but there's a bit more to it than that. If you're thinking you can just apply bronzer to your face, and call it a day, we're here to tell you it's all about the product you use and how you apply it. Stick to formulas that give off a more natural glow that means keep your powders in the drawer and opt for a cream, liquid, or sprayable version like our [MIST]AKE Proof Bronzer. These kinds of formulas melt into the skin so they look well, just like skin rather than chalky or dry.  In terms of application, the "3-shape" method is key. Sweep or stipple your bronzer around the perimeter of your face across your forehead, under your cheekbones and then under your jawline on each side of your face. Basically, this is where the sun naturally hits your face. 
Pop On Some Blush
Don't underestimate the value of a good blush. Think about it: Typically when you're out in the sun all day your cheeks turn a cute pink or crimson hue. To mimic that effect and give you that dewy flush your skin craves, opt for a cream or liquid blush over a powder formula. This ensures there are no harsh lines and gives a more natural look. When applying the blush, use a stippling motion across the apples of your cheeks and a bit on your nose to create that blushed and glowy look. We suggest using our [MIST]AKE Proof Blush for this look for its easy-to-use, blurring formula that instantly delivers an airbrush finished with just a few swipes. 
Apply Bronzer To Your Body
You may be focused on your face when it comes to looking radiant and sunlit, but don't forget your body too. Finish off your look by dusting bronzer or a shimmering body oil across your décolletage, shoulders, down the center of your legs and chest for sun-kissed radiance from top to bottom. You can even mix our [MIST]AKE Proof Bronzer in with your body lotion of choice to pull off this look. Simply, do one pump of our bronzer to two parts body lotion, and slather away. 
Whether you want to keep your summer glow strong through the winter, or are looking for a subtle way to liven up your winter skin, our [MIST]AKE Proof formulas have you (and your complexion) covered.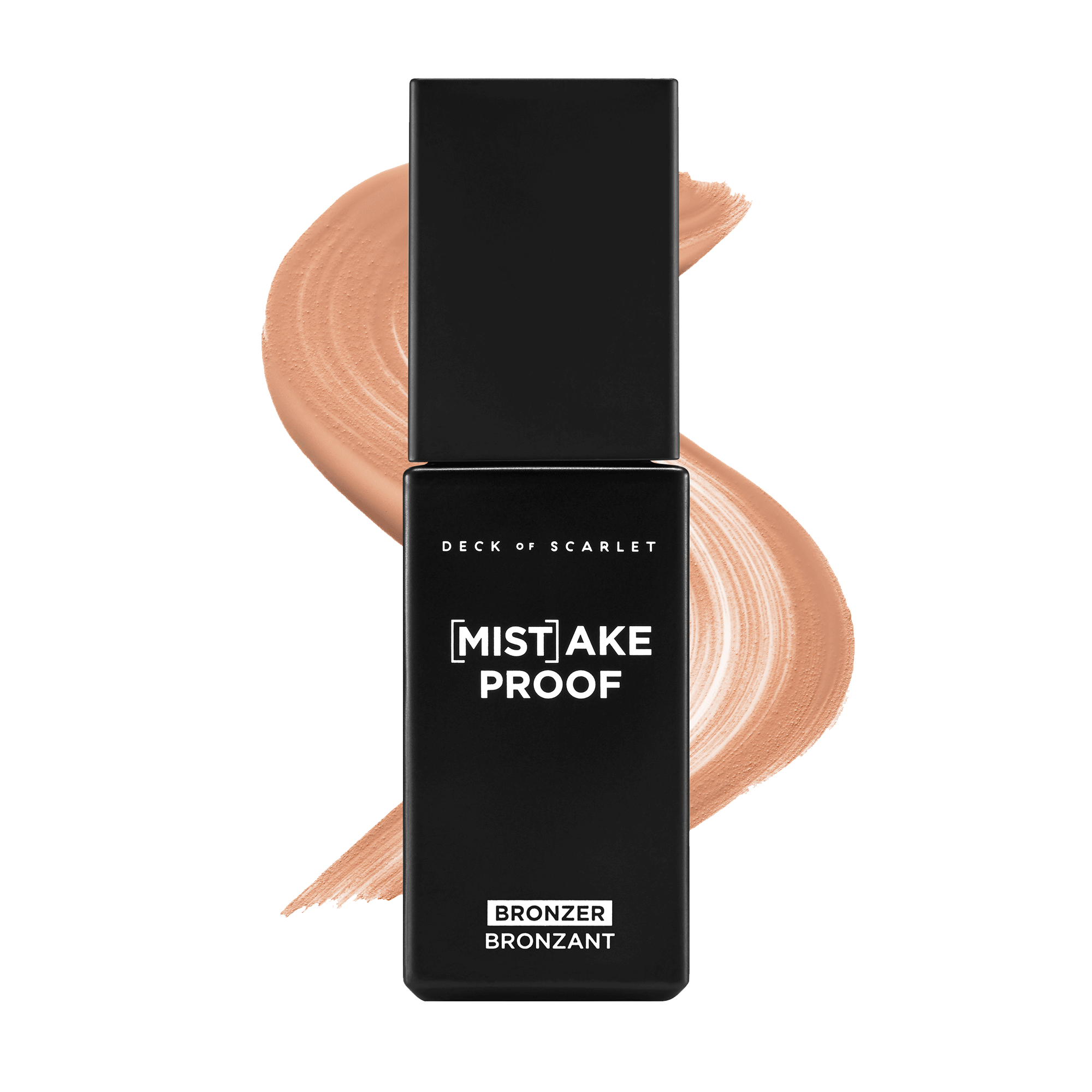 Mistake Proof Bronzer
in Bronzer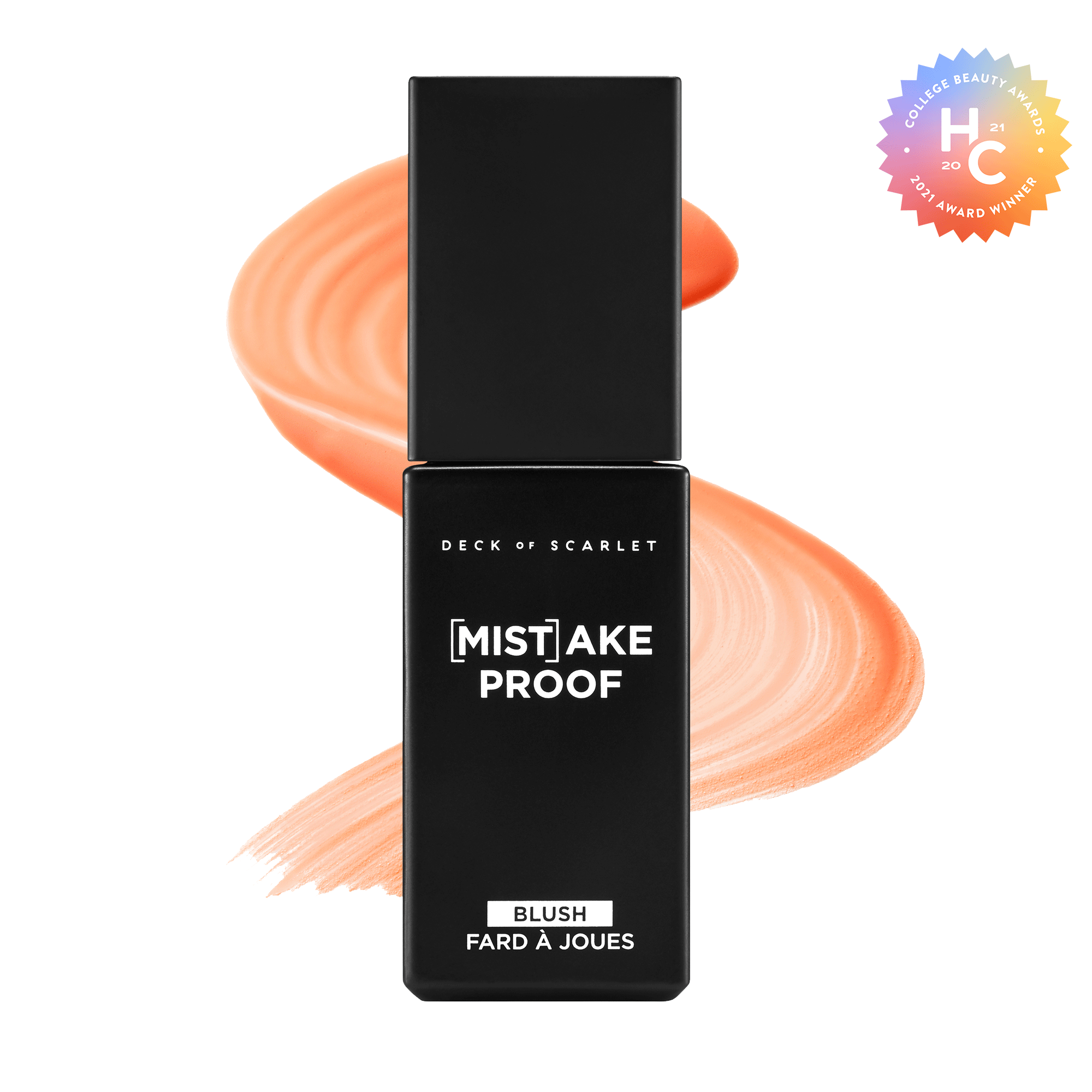 Mistake Proof Blush
in Blush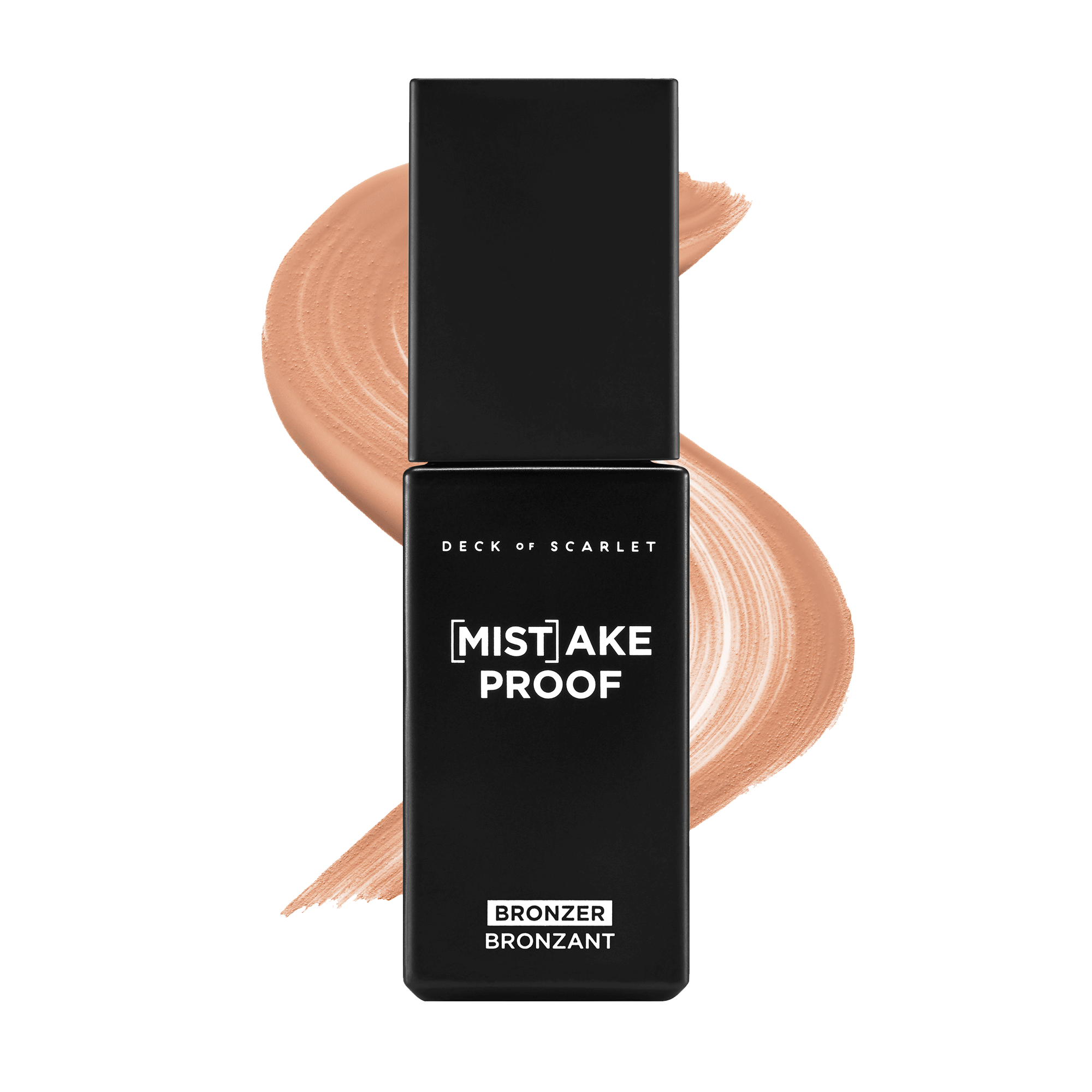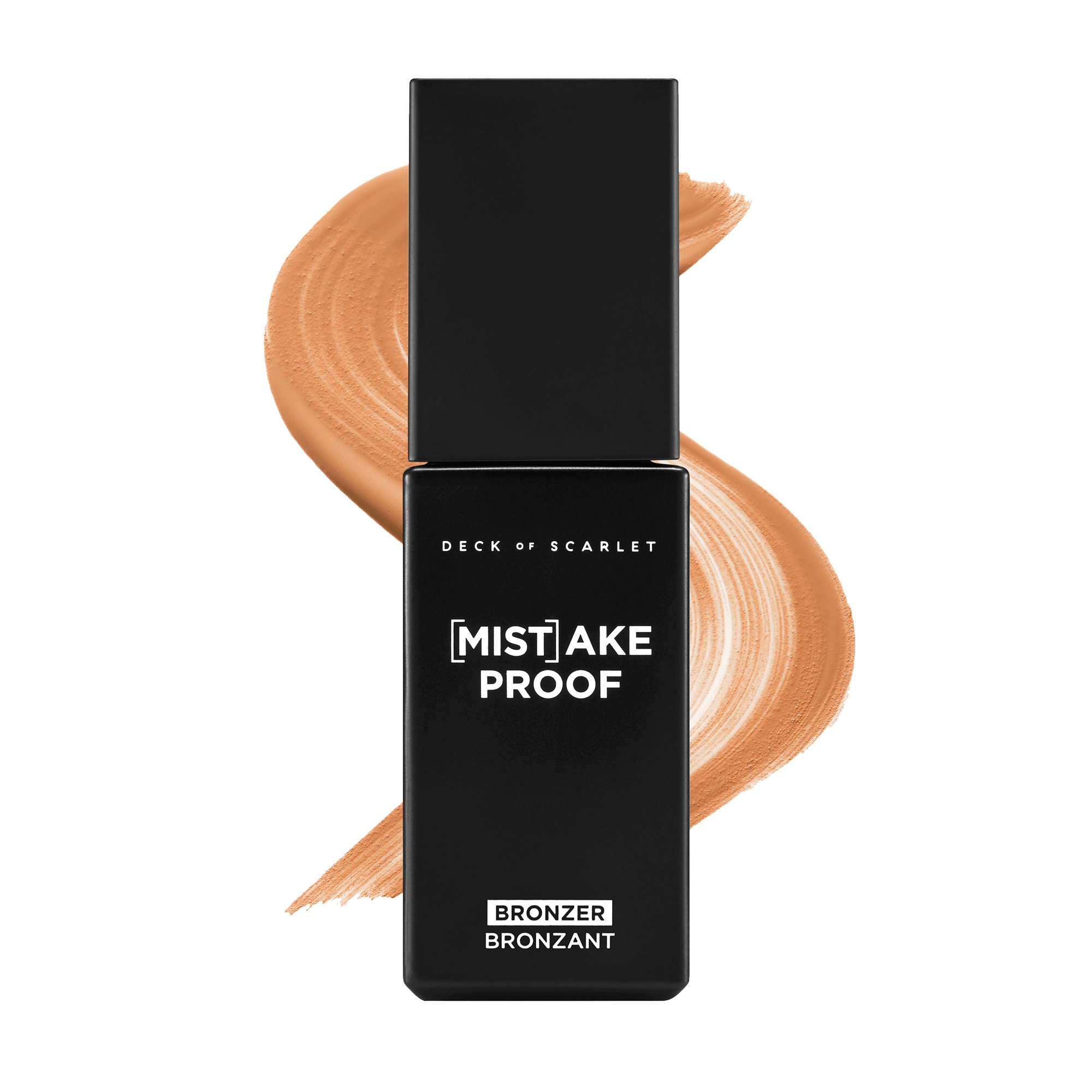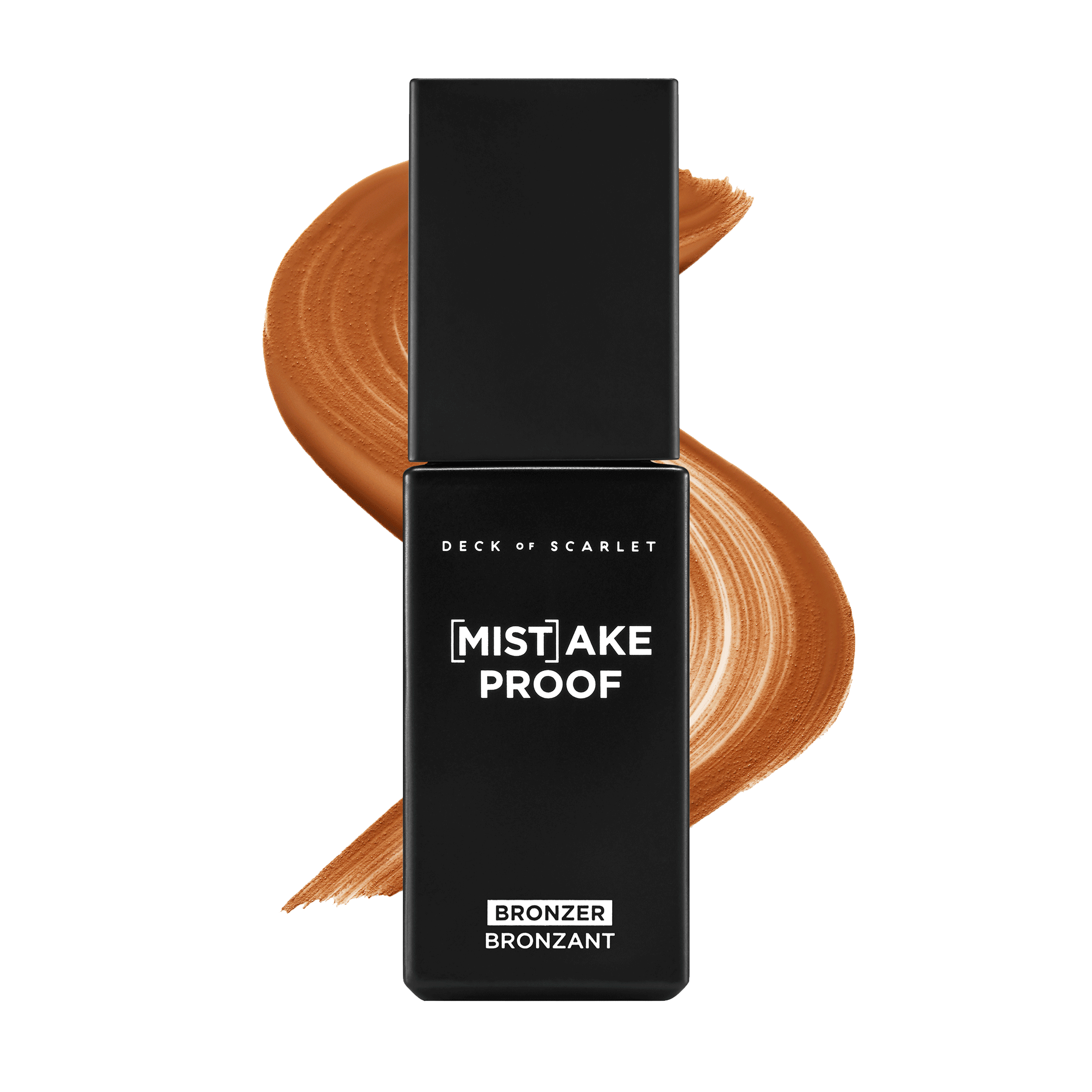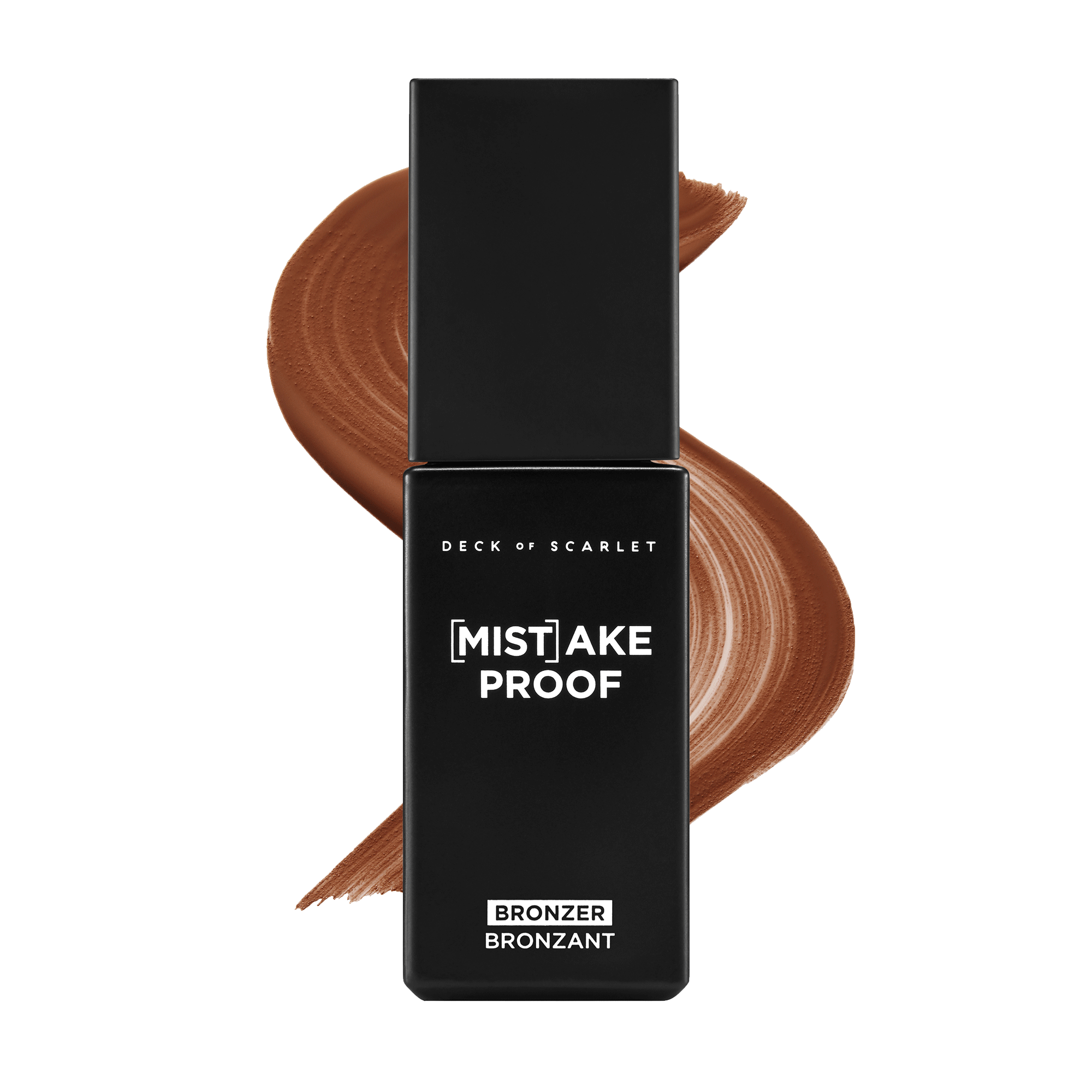 _arrayEquals(v.options, ['TANTRIC']))" value="TANTRIC" name="951711384453898125443-0" :checked="selectedVariant.options.includes('TANTRIC')" id="951711384453898125443colortantric" type="radio">
_arrayEquals(v.options, ['ILLICIT']))" value="ILLICIT" name="951711384453898125443-0" :checked="selectedVariant.options.includes('ILLICIT')" id="951711384453898125443colorillicit" type="radio">
_arrayEquals(v.options, ['CARNAL']))" value="CARNAL" name="951711384453898125443-0" :checked="selectedVariant.options.includes('CARNAL')" id="951711384453898125443colorcarnal" type="radio">
_arrayEquals(v.options, ['UNTAMED']))" value="UNTAMED" name="951711384453898125443-0" :checked="selectedVariant.options.includes('UNTAMED')" id="951711384453898125443coloruntamed" type="radio">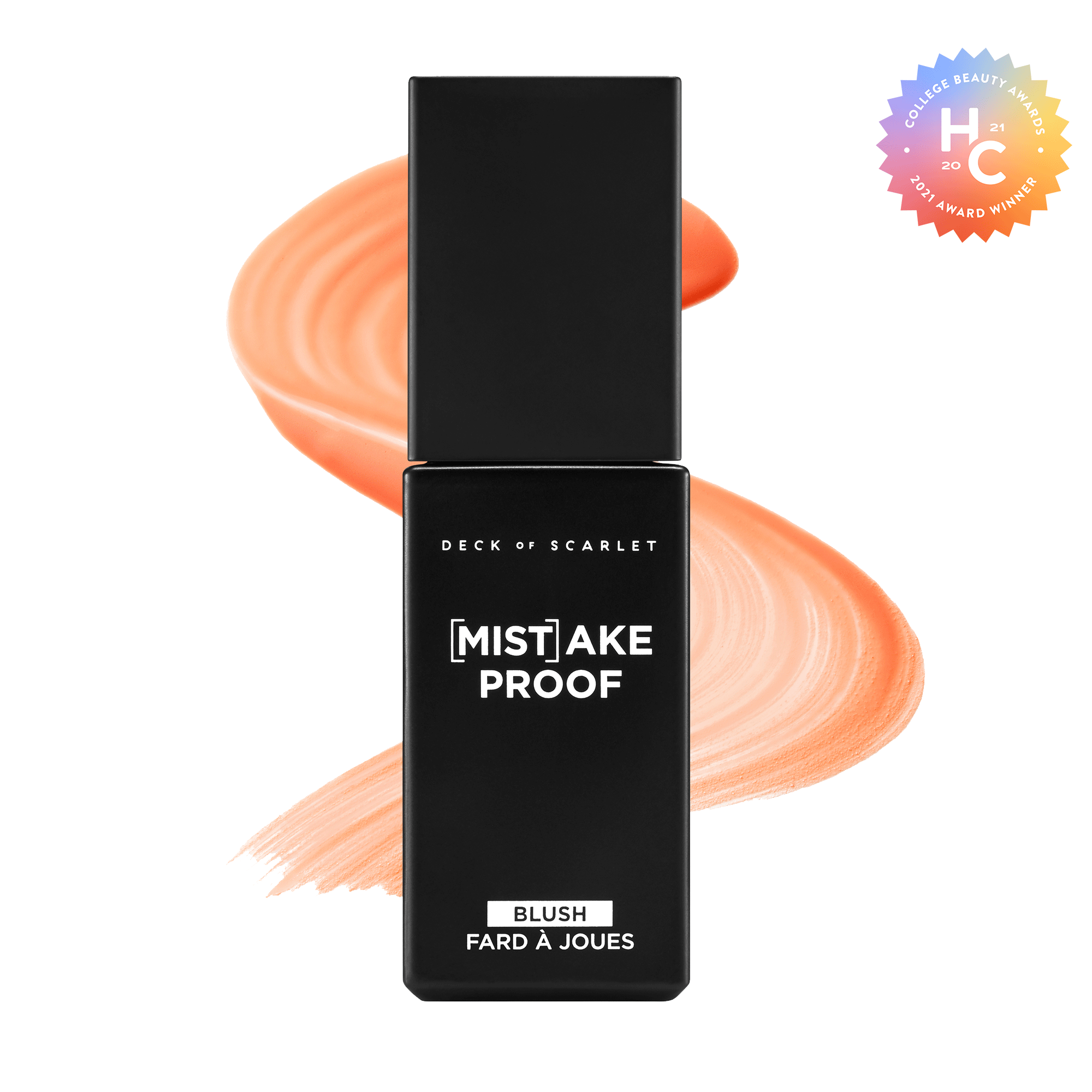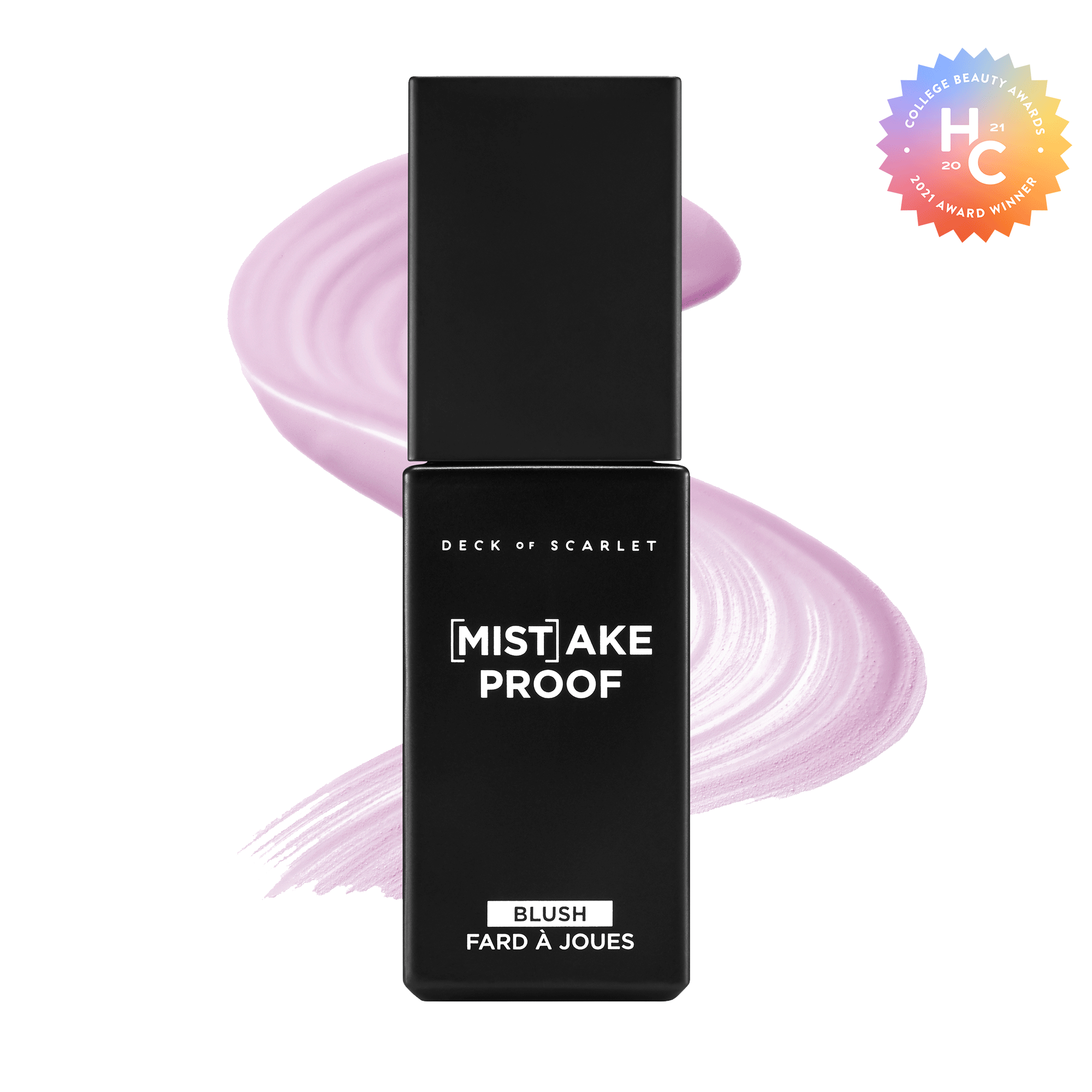 _arrayEquals(v.options, ['SAVAGE']))" value="SAVAGE" name="988838244453895798915-0" :checked="selectedVariant.options.includes('SAVAGE')" id="988838244453895798915colorsavage" type="radio">
_arrayEquals(v.options, ['SHAMELESS']))" value="SHAMELESS" name="988838244453895798915-0" :checked="selectedVariant.options.includes('SHAMELESS')" id="988838244453895798915colorshameless" type="radio">
_arrayEquals(v.options, ['RELENTLESS']))" value="RELENTLESS" name="988838244453895798915-0" :checked="selectedVariant.options.includes('RELENTLESS')" id="988838244453895798915colorrelentless" type="radio">
_arrayEquals(v.options, ['BRAZEN']))" value="BRAZEN" name="988838244453895798915-0" :checked="selectedVariant.options.includes('BRAZEN')" id="988838244453895798915colorbrazen" type="radio">
_arrayEquals(v.options, ['UNRULY']))" value="UNRULY" name="988838244453895798915-0" :checked="selectedVariant.options.includes('UNRULY')" id="988838244453895798915colorunruly" type="radio">
_arrayEquals(v.options, ['DEFIANT']))" value="DEFIANT" name="988838244453895798915-0" :checked="selectedVariant.options.includes('DEFIANT')" id="988838244453895798915colordefiant" type="radio">