TIPS
Taurus Loves, Here Is Your Perfect Makeup Look According To Your Star Sign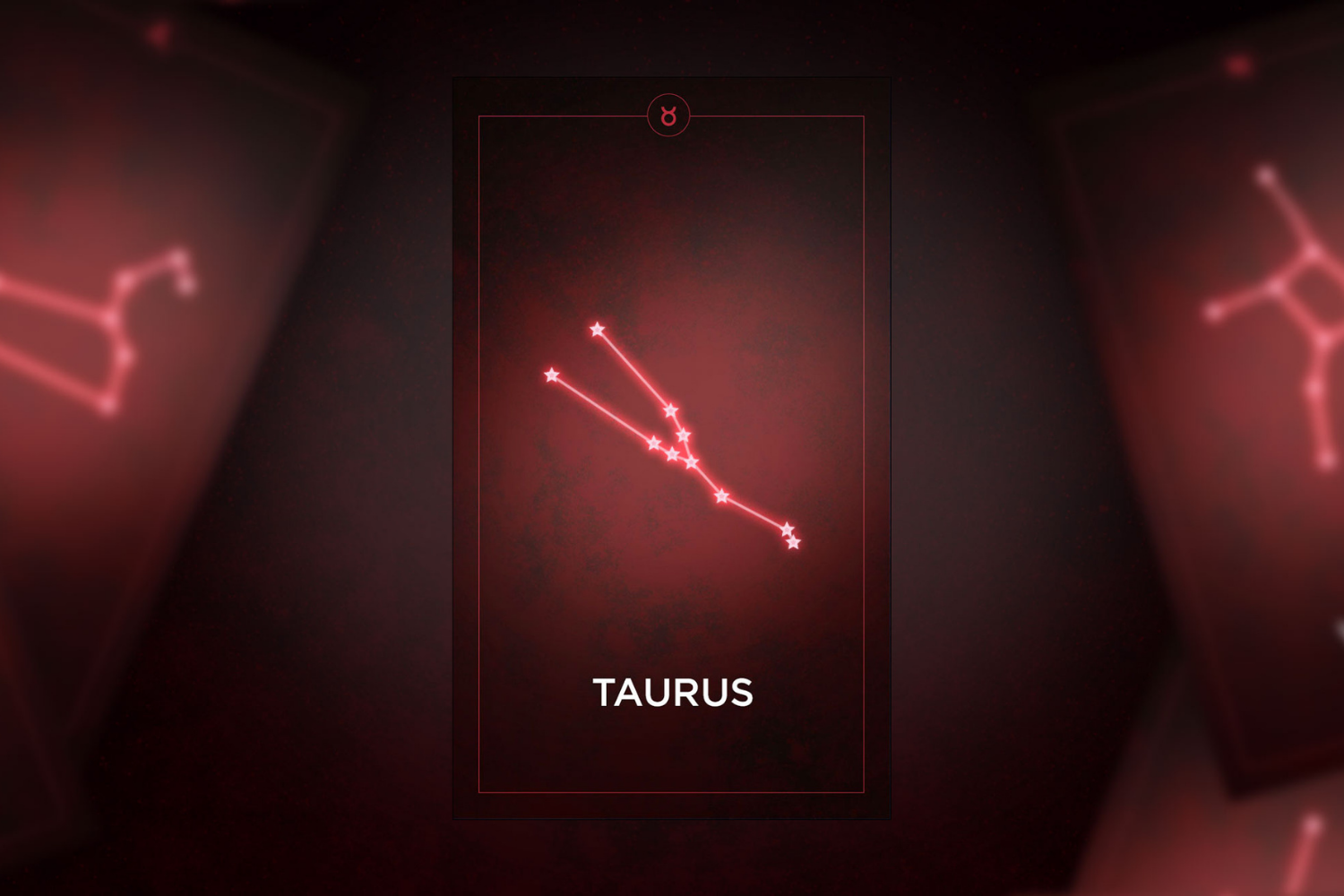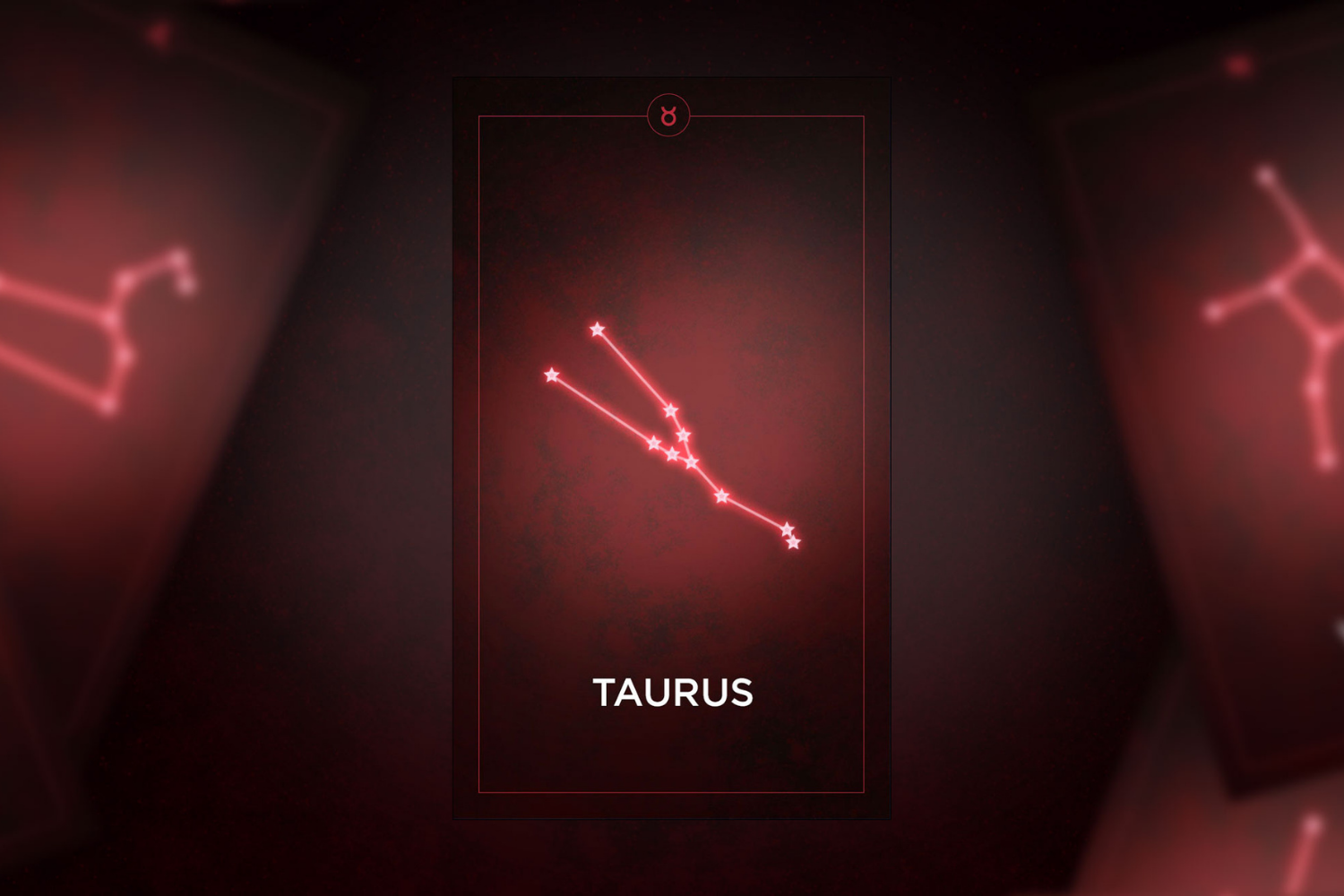 April 13, 2022
by

Alina Bikmullina
by Amanda Etkind
Taurus, are you looking for your signature makeup look? Read on for a Taurus makeup look inspired by your sun sign. 
Whether you check the Co-Star app every day or simply know the basics of Astrology (shoutout to Susan Miller), chances are you're somewhat interested in horoscopes. and how it impacts how you feel, act, and function on a daily, weekly, and yearly basis. You see every zodiac sign possesses certain personality traits based on exactly where the stars and planets were positioned at the time of your birth. But beyond just being a fun way to dig deep into the depths of your personality and true self, it can help guide your fashion and beauty choices, specifically your makeup. In this new series, we'll share makeup looks that represent the special traits of each zodiac sign—with Deck Of Scarlet products to match. Because who says your makeup look can't be written in the stars?
You may be the bull sign, Taurus, and love to leave your mark wherever you go, but you're actually more down to Earth than what initially meets the eye. To channel your inner laid Tauren back vibes, while still maintaining your headstrong persona, we suggest leaning into neutral, earth tones for your signature star-sign-inspired beauty beat. Plus, as someone who doesn't like to switch things up too often, this look works for day, night, or whatever event or situation is in the cards for that day. For a dependable look, try pairing a bronzed cheek, 90's pink lip, and subtle winged liner for an easy, effortless look. Keep reading to learn how to create this look on your own. 
DRAW ON A SUBTLE WING
You're practical and knowledgeable, and want your makeup look to reflect that. Rather than rock a strong, graphic liner (which we totally love, btw), we suggest creating a more subtle wing that still draws attention to your gorgeous gaze without dominating the makeup look. To start, use a black pencil liner of your choice to line your upper waterline to create the look of fuller, thicker lashes without popping on falsies. Once that's set, take the black silicone tip of our pull-, tug-  and skip-free Dual Drama Liquid Eyeliner ($28) and draw thin, short strokes starting from the inner third portion of your lashline going outwards. Once you get to the corner, you'll want to draw a very small flick right at the crease between your upper and lower lashes. This provides definition more naturally. Make mistakes? Don't sweat it. Use a reusable q-tip or cotton round to wipe away any mishaps.  
ADD A HIT OF BRONZE TO YOUR CHEEKS
Take a cue from your earth sign aura by adding a bronzy-brown shade to your cheeks. This not only balances out your look but defines your enviable cheekbones with just a few sweeps. Using our innovative [Mist]ake Proof Bronzer ($36) in a shade that's one darker than your skin tone and our Double Take Face Brush ($32), buff and blend the product into your skin l in a three-shape motion from your temples to cheeks to your jaw. This defines your features and subtly contours your cheeks for a polished look. 
DRENCH YOUR LIPS IN A 90'S SOFT PINK POUT
To keep with this easy, fuss-free theme that you can rock every day, we think a soft pink hue Like Pink Petal From our Threeway Solid Lip Oil lineup is perfect for this ($28). Not only does the formula itself align with Tauren energy as it delivers a dose of shiny color that's deeply hydrating & nourishing thanks to a blend of hyaluronic acid and nourishing oils, but the cool-toned petal pink shade itself is so easy to reapply and great for on-the-go touch-ups. For more lip definition, add a neutral lip liner into the mix. 
Taurus, don't forget to share your Deck Of Scarlet makeup look with us on Instagram @DeckOfScarlet so we can see how you create this look on yourself.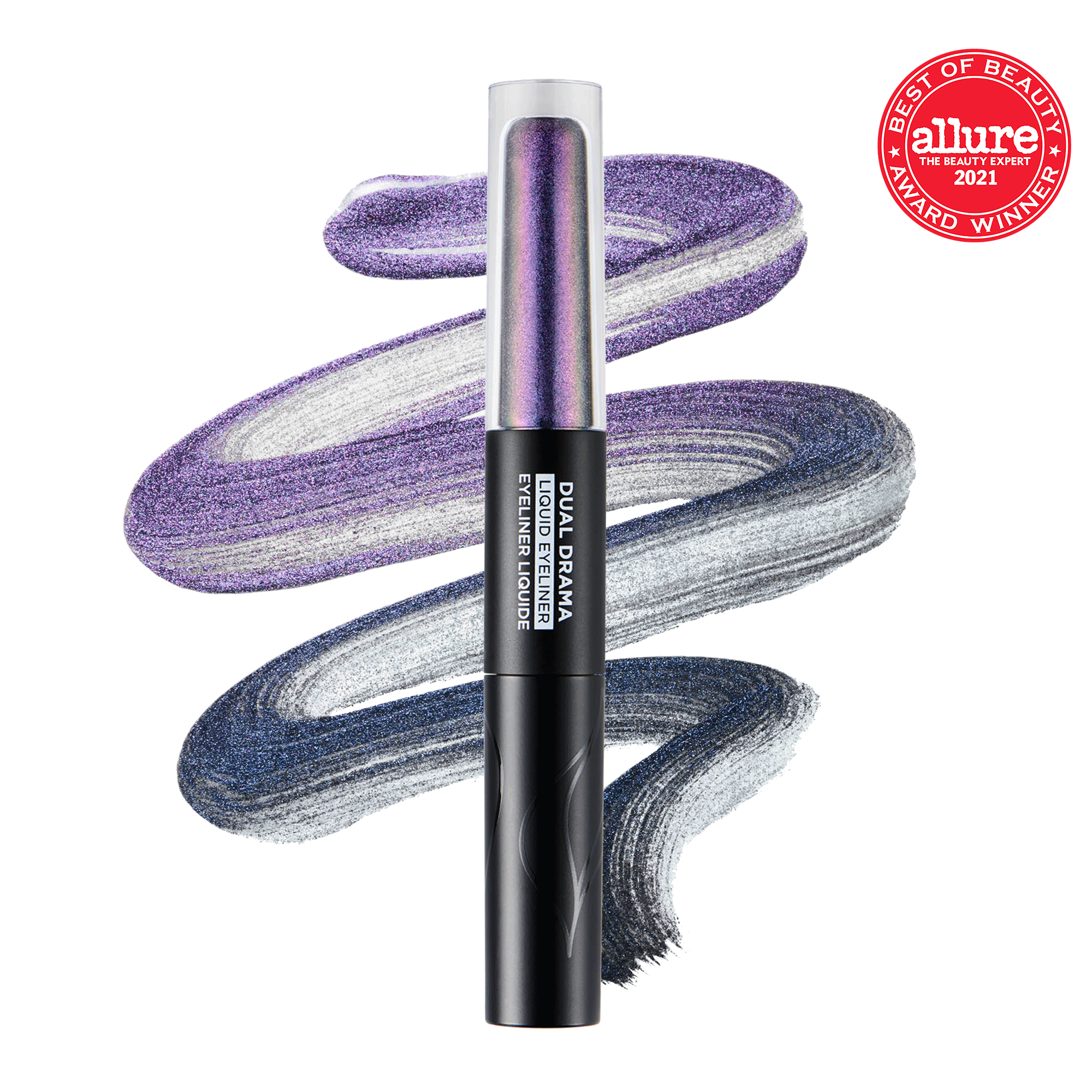 Dual Drama Liquid Eyeliner
in Eyeliner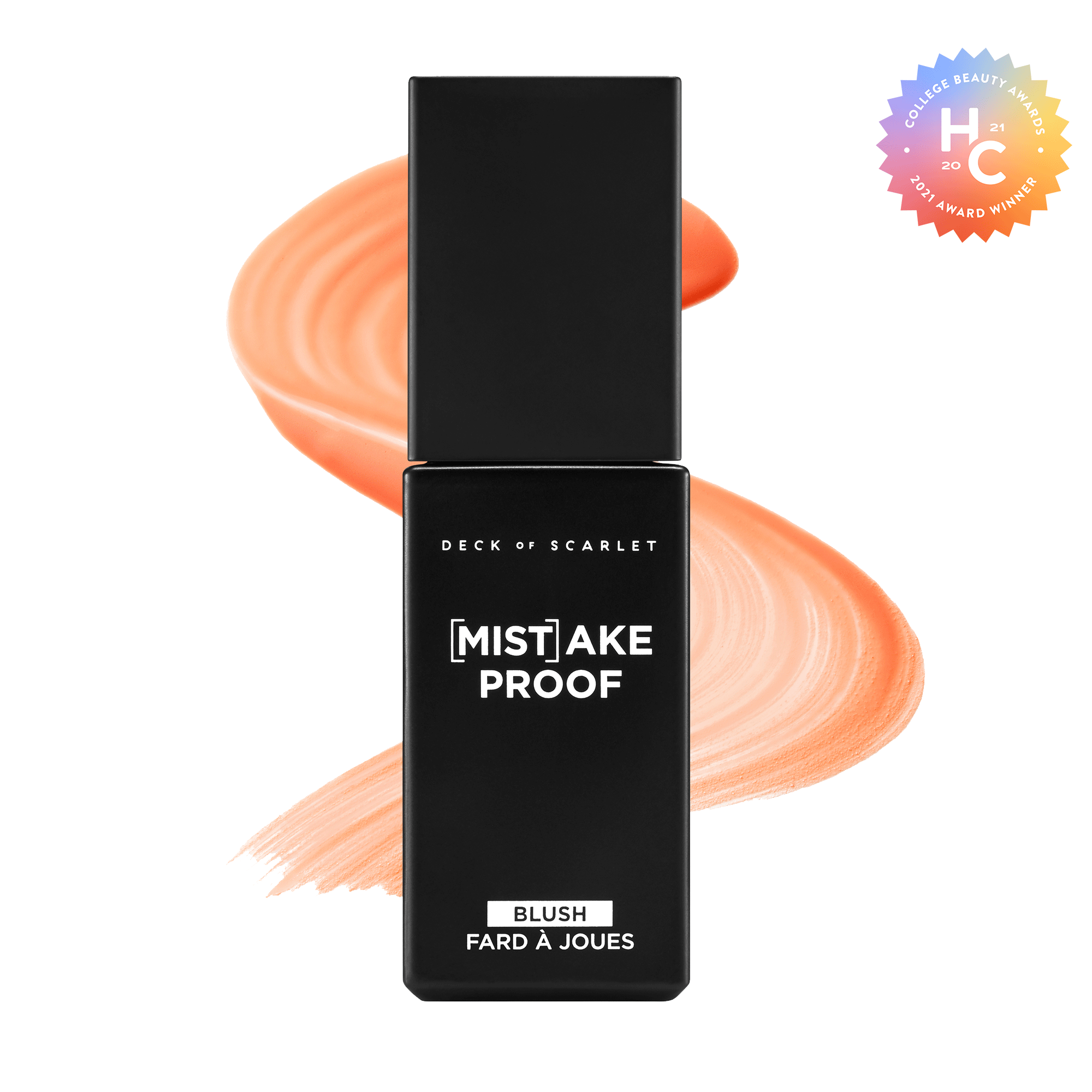 Mistake Proof Blush
in Blush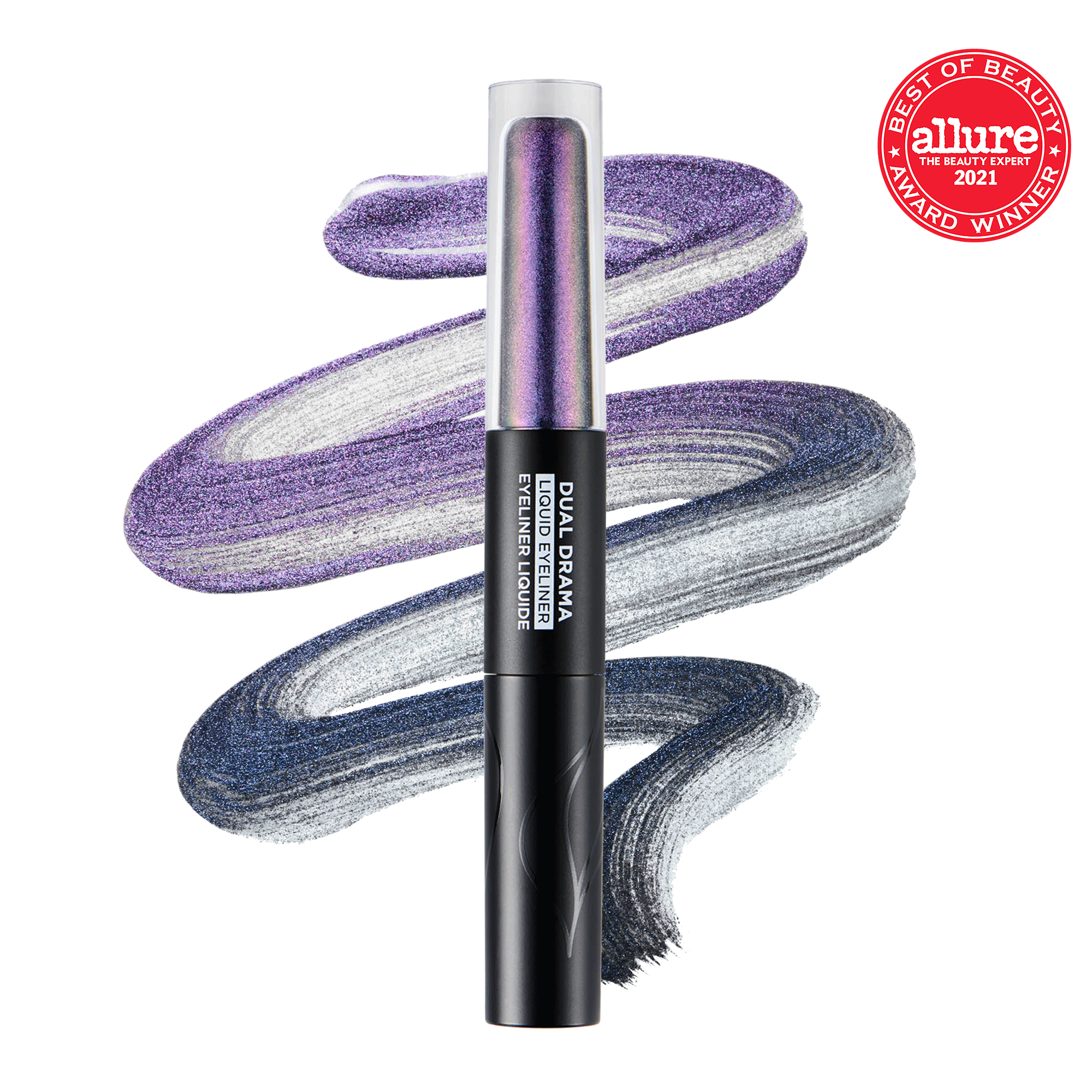 _arrayEquals(v.options, ['COSMIC RAYS']))" value="COSMIC RAYS" name="384858546620761587872-0" :checked="selectedVariant.options.includes('COSMIC RAYS')" id="384858546620761587872colorcosmic-rays" type="radio">
_arrayEquals(v.options, ['INTERSTELLAR']))" value="INTERSTELLAR" name="384858546620761587872-0" :checked="selectedVariant.options.includes('INTERSTELLAR')" id="384858546620761587872colorinterstellar" type="radio">
_arrayEquals(v.options, ['RETROGRADE']))" value="RETROGRADE" name="384858546620761587872-0" :checked="selectedVariant.options.includes('RETROGRADE')" id="384858546620761587872colorretrograde" type="radio">
_arrayEquals(v.options, ['SOLAR FLARE']))" value="SOLAR FLARE" name="384858546620761587872-0" :checked="selectedVariant.options.includes('SOLAR FLARE')" id="384858546620761587872colorsolar-flare" type="radio">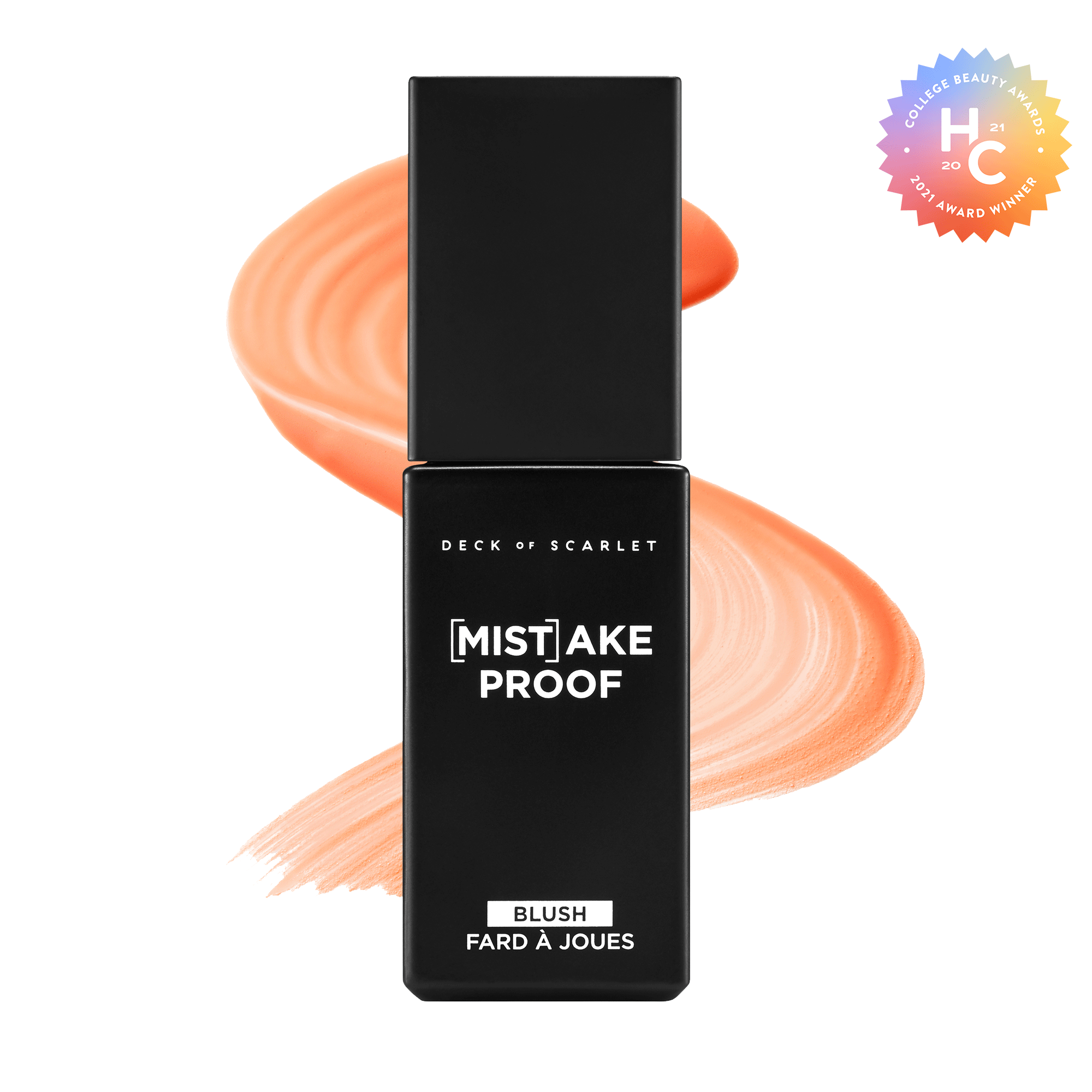 _arrayEquals(v.options, ['SAVAGE']))" value="SAVAGE" name="429871904453895798915-0" :checked="selectedVariant.options.includes('SAVAGE')" id="429871904453895798915colorsavage" type="radio">
_arrayEquals(v.options, ['SHAMELESS']))" value="SHAMELESS" name="429871904453895798915-0" :checked="selectedVariant.options.includes('SHAMELESS')" id="429871904453895798915colorshameless" type="radio">
_arrayEquals(v.options, ['RELENTLESS']))" value="RELENTLESS" name="429871904453895798915-0" :checked="selectedVariant.options.includes('RELENTLESS')" id="429871904453895798915colorrelentless" type="radio">
_arrayEquals(v.options, ['BRAZEN']))" value="BRAZEN" name="429871904453895798915-0" :checked="selectedVariant.options.includes('BRAZEN')" id="429871904453895798915colorbrazen" type="radio">
_arrayEquals(v.options, ['UNRULY']))" value="UNRULY" name="429871904453895798915-0" :checked="selectedVariant.options.includes('UNRULY')" id="429871904453895798915colorunruly" type="radio">
_arrayEquals(v.options, ['DEFIANT']))" value="DEFIANT" name="429871904453895798915-0" :checked="selectedVariant.options.includes('DEFIANT')" id="429871904453895798915colordefiant" type="radio">