PRODUCT
Our Top 4 Multichrome Eyeshadow Picks
December 16, 2021
by

Marina Ljubisavljevic
No-makeup-makeup and nude looks are great and all, but when you consider that for the last year and a half, the no-makeup look has been the signature for most of us, the time to dip our toe into some more exciting looks is now. Bonus points if no major effort is required.
The trend that ticks all these boxes? Multichrome eyeshadow. 
Not to be confused with textured or two-toned eyeshadow, the multichrome eyeshadow morphs from one color to another as the light shifts, thus giving you the look of having two or more different shades on your lid. The most exciting part? You can finish up the whole look in a fraction of the time it would take for you to blend different colors from your eyeshadow palette. 
Ready to dive headfirst into the multichrome eyeshadow trend? Here are some of the best products to get you started. Continue reading for our Top 4 Multichrome Eyeshadow Picks.
DUAL DRAMA LIQUID EYELINER
Beyond the dual-ended component, gorgeous shade-shifting colors, and that perfect ultra-black hue, the applicator is pretty epic, too. The tapered brush is made up of dense bristles that strike that perfect balance between firm and flexible. Basically, you're able to create those professional-looking, thin-to-thick lines without any pulling, tugging, or skipping.
We know we love the drama that our eyeliners bring, but just take a look at all the love they are receiving from you guys here.
METAL LEAF SHADOW POTS 
Once an effect exclusive to runway makeup artists, these metallic shadows impart a couture foiled leaf finish to eyelids in just one swipe. Consider them the shortest and fastest shortcut to a multicolored-lid look.
Get your precious gemstone here. 
THE FOILED AND FESTIVE TRIO
This four-piece set is packed with three of our best-selling Metal Leaf Shadow Pot shades, along with a makeup pouch to keep them all together. The one-and-done formula condenses the backstage finish into a single step, while a duo of nourishing oils helps the hues glide smoothly over your lids with zero fallout. Wear each shade solo, or let them mix and mingle for maximum impact.
Get the set here.
EYE CANDY BUNDLE
Go easy on the eyes, or serve up a dramatic finish—the possibilities are endless with you in control of this two-piece set. Pick the Metal Leaf Shadow Pot of your choosing, then pair it with any of the four hues of the Dual Drama Liquid Eyeliner. Wear each formula solo, or layered for maximum impact.
Get the bundle here.
Don't forget to share your multichrome eye looks with us on Instagram @DeckOfScarlet. We can't wait to see your gorgeous makeups!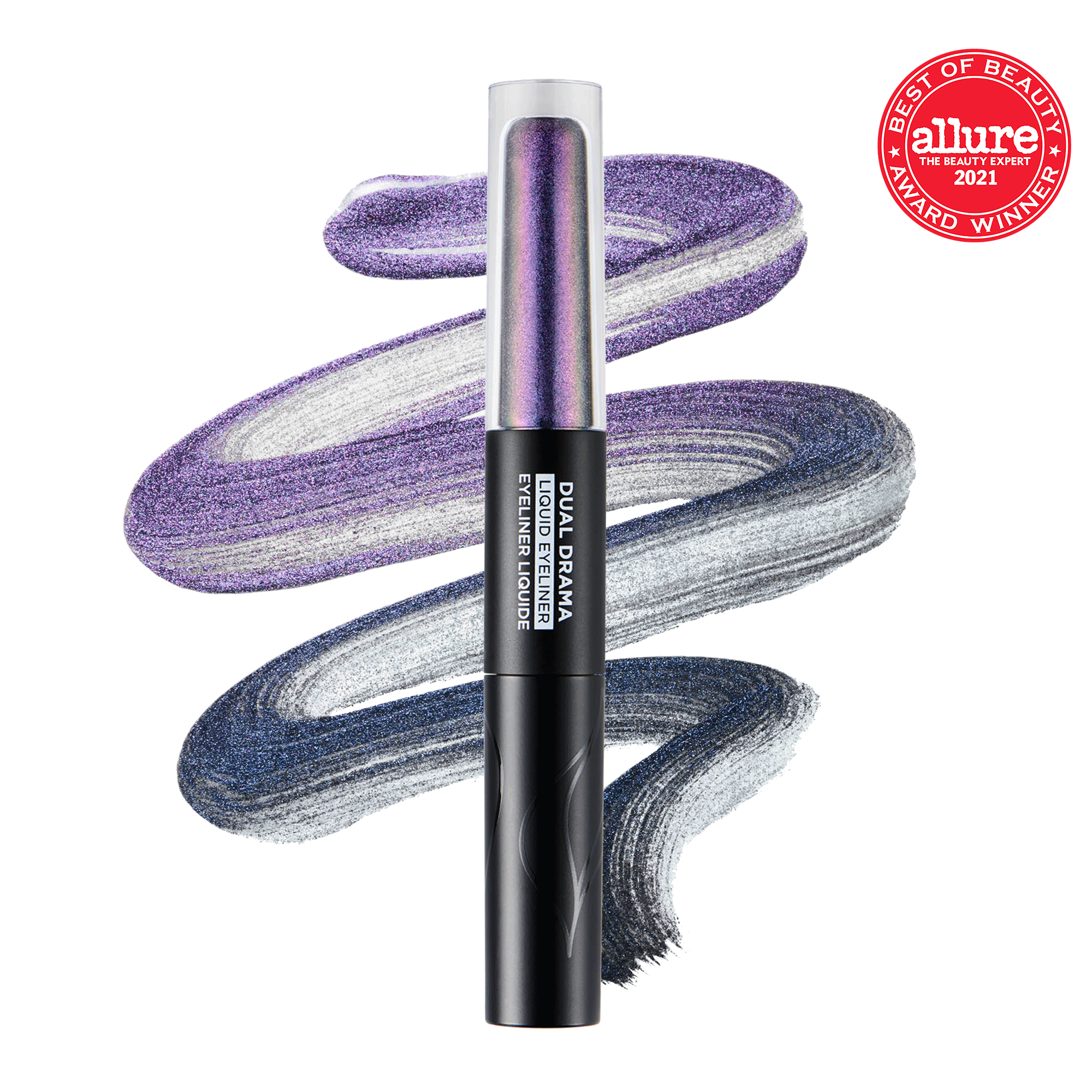 Dual Drama Liquid Eyeliner
in Eyeliner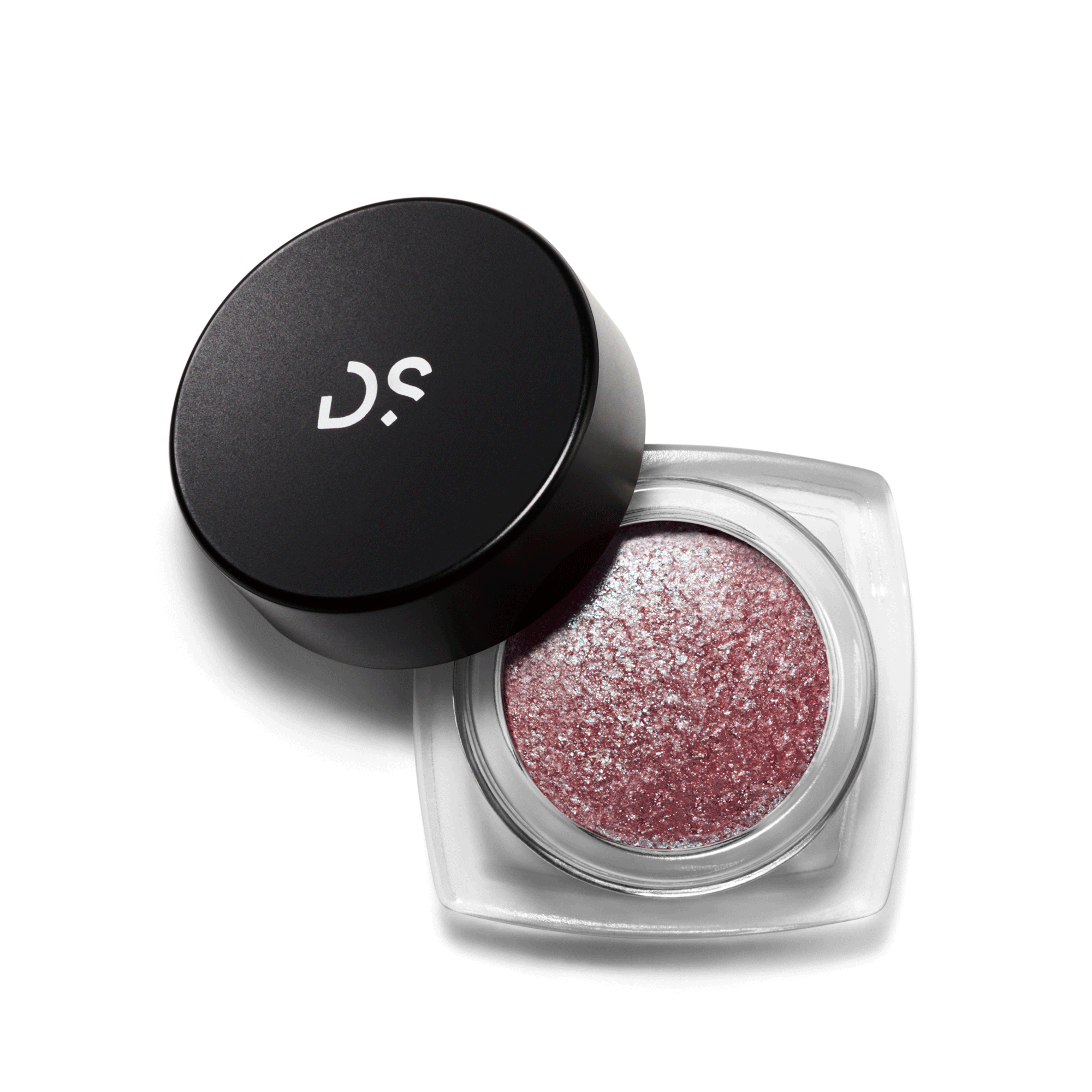 Metal Leaf Shadow Pot
in Shadow Pot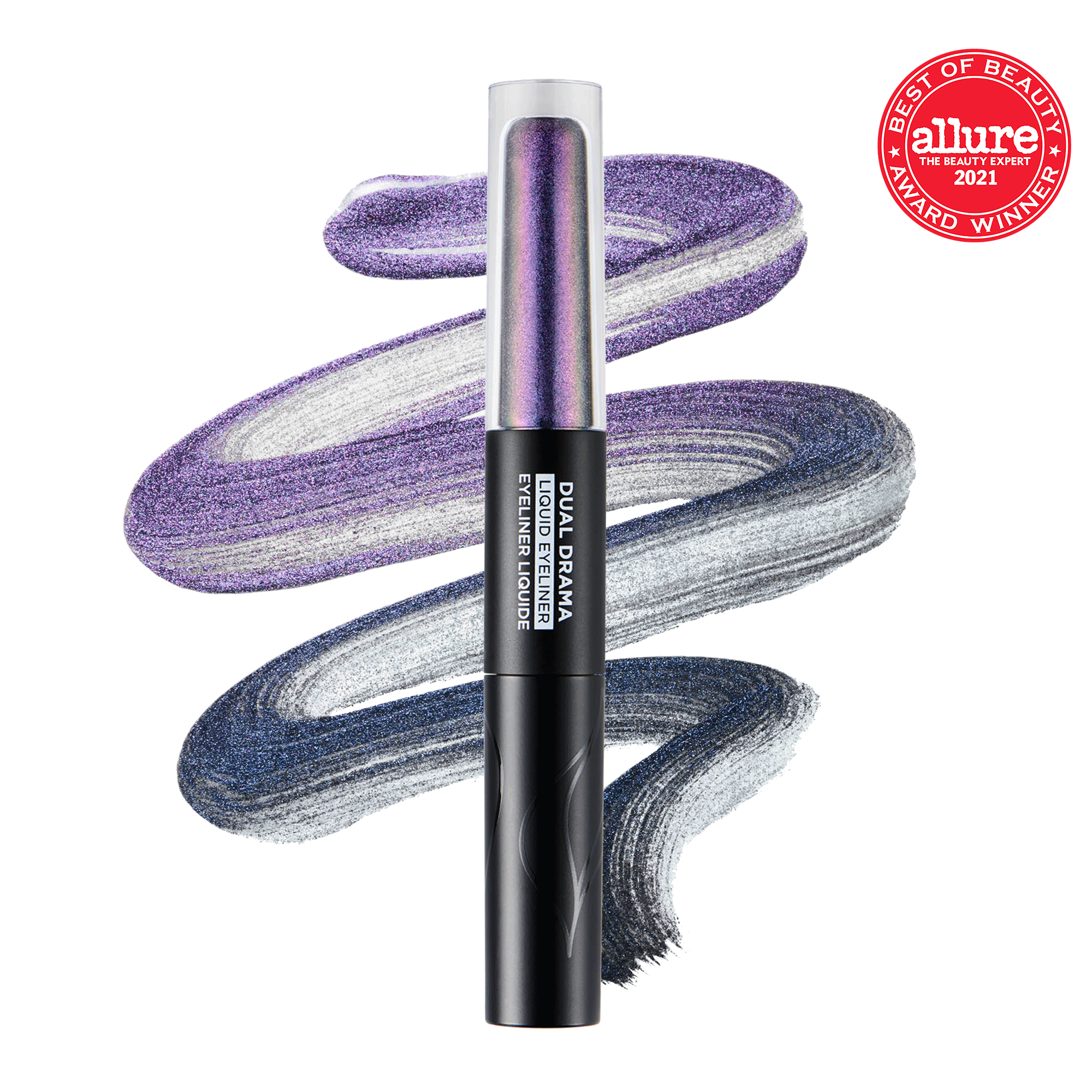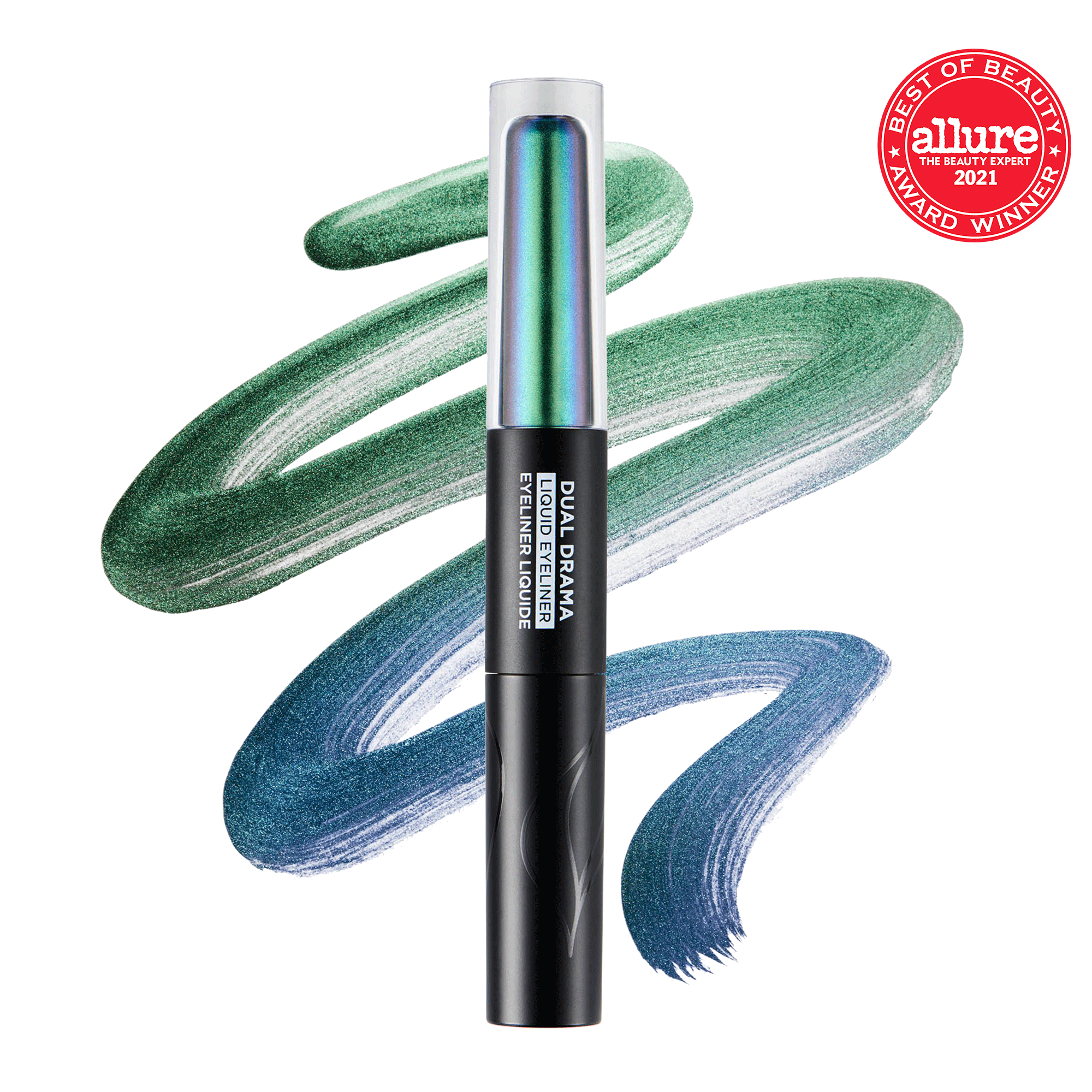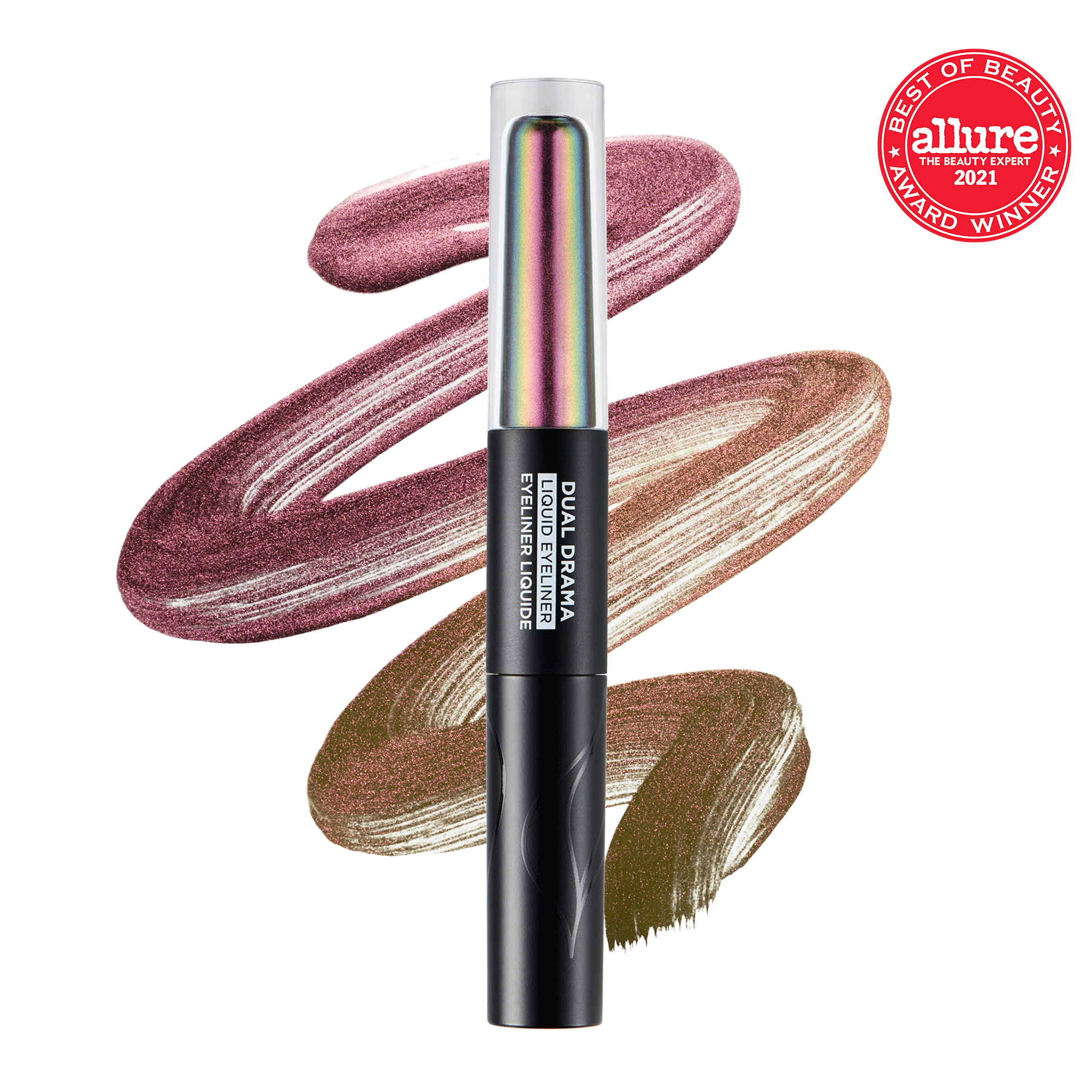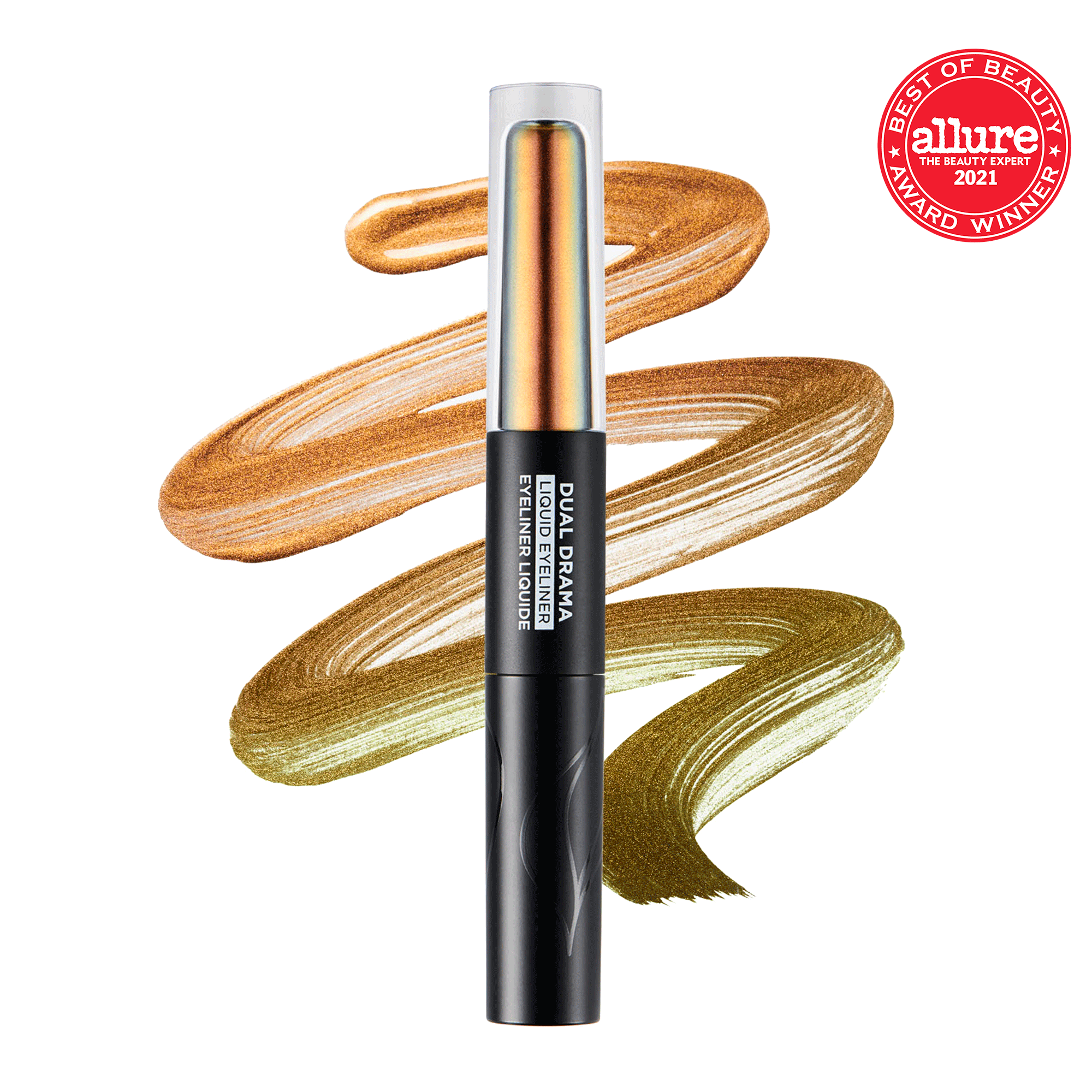 _arrayEquals(v.options, ['COSMIC RAYS']))" value="COSMIC RAYS" name="107281376620761587872-0" :checked="selectedVariant.options.includes('COSMIC RAYS')" id="107281376620761587872colorcosmic-rays" type="radio">
_arrayEquals(v.options, ['INTERSTELLAR']))" value="INTERSTELLAR" name="107281376620761587872-0" :checked="selectedVariant.options.includes('INTERSTELLAR')" id="107281376620761587872colorinterstellar" type="radio">
_arrayEquals(v.options, ['RETROGRADE']))" value="RETROGRADE" name="107281376620761587872-0" :checked="selectedVariant.options.includes('RETROGRADE')" id="107281376620761587872colorretrograde" type="radio">
_arrayEquals(v.options, ['SOLAR FLARE']))" value="SOLAR FLARE" name="107281376620761587872-0" :checked="selectedVariant.options.includes('SOLAR FLARE')" id="107281376620761587872colorsolar-flare" type="radio">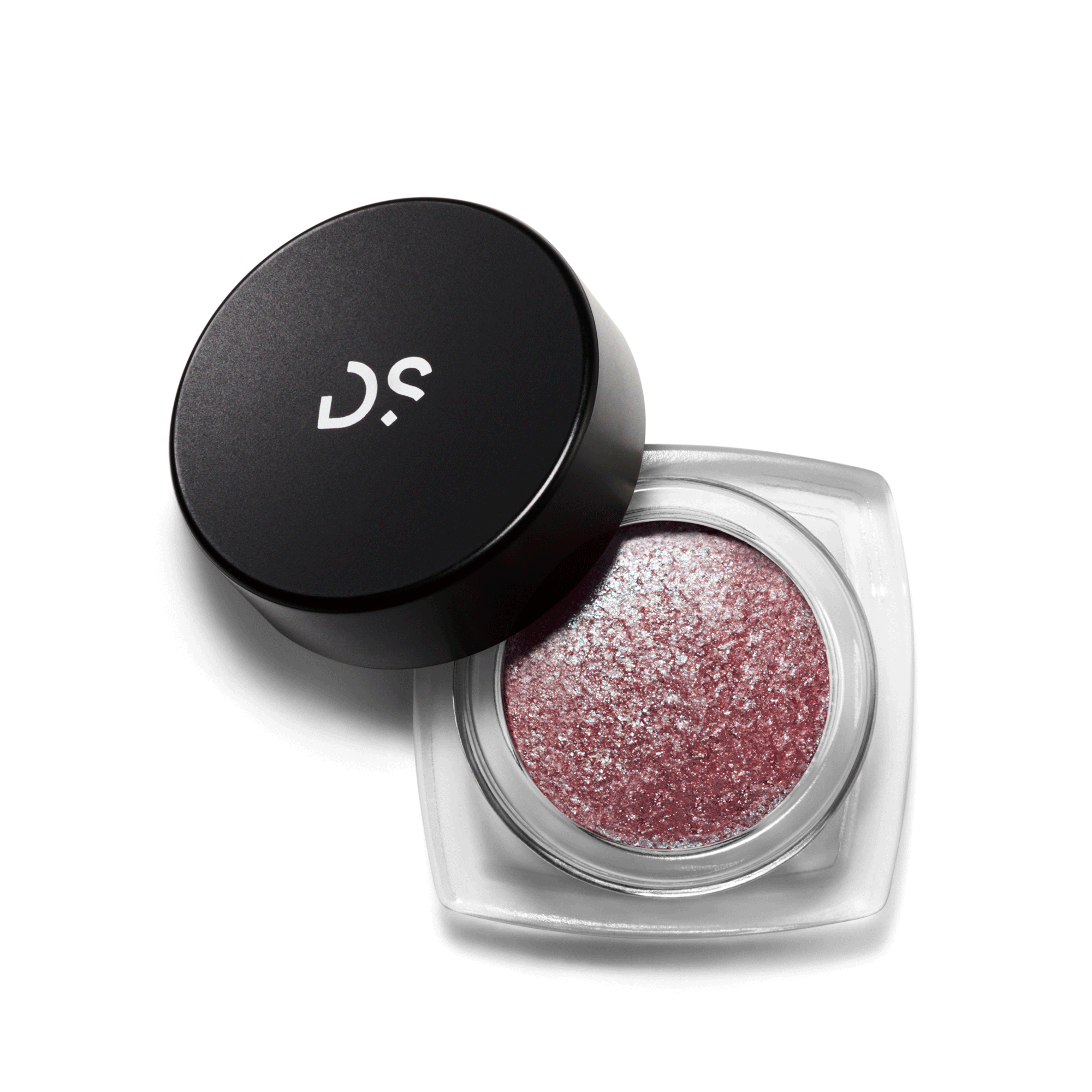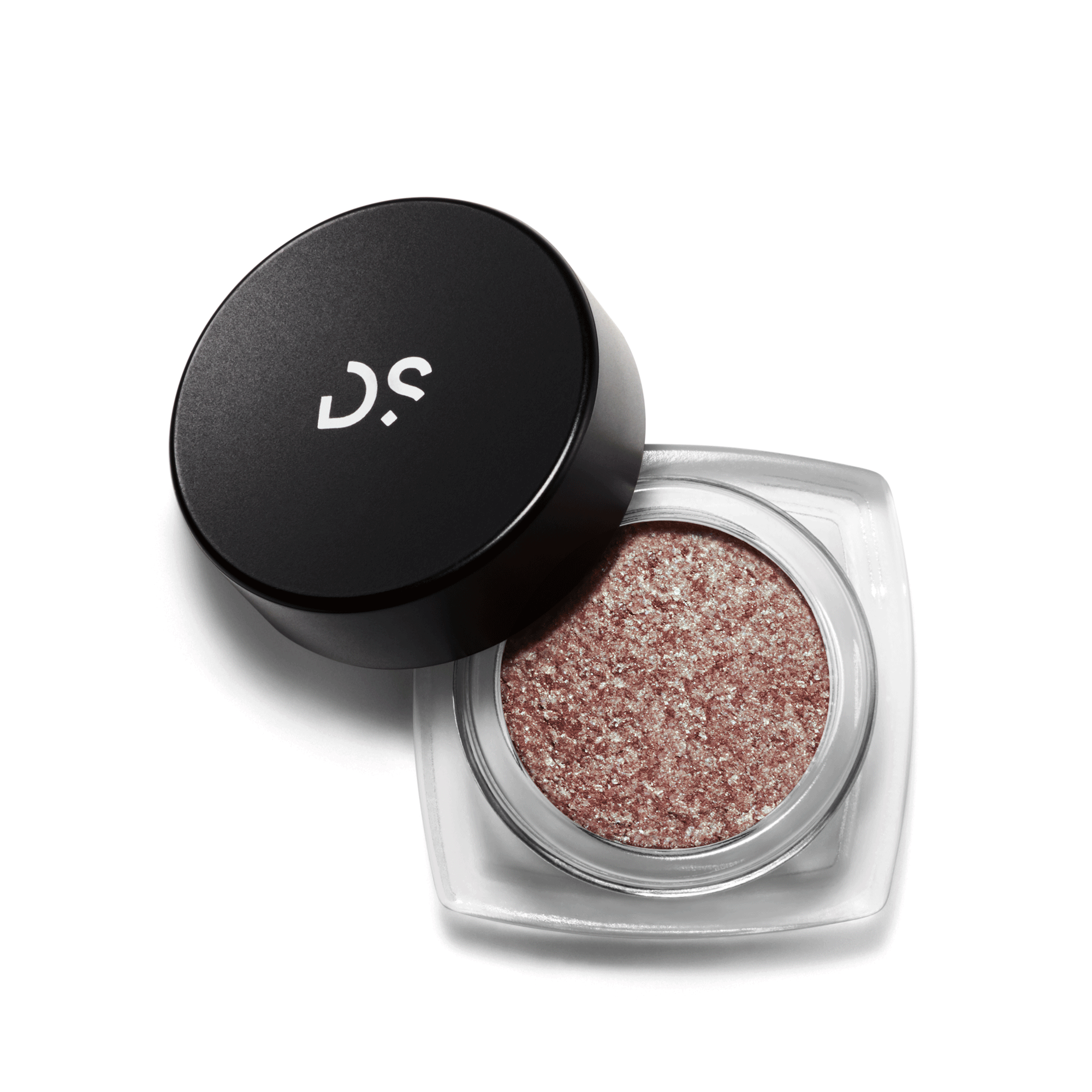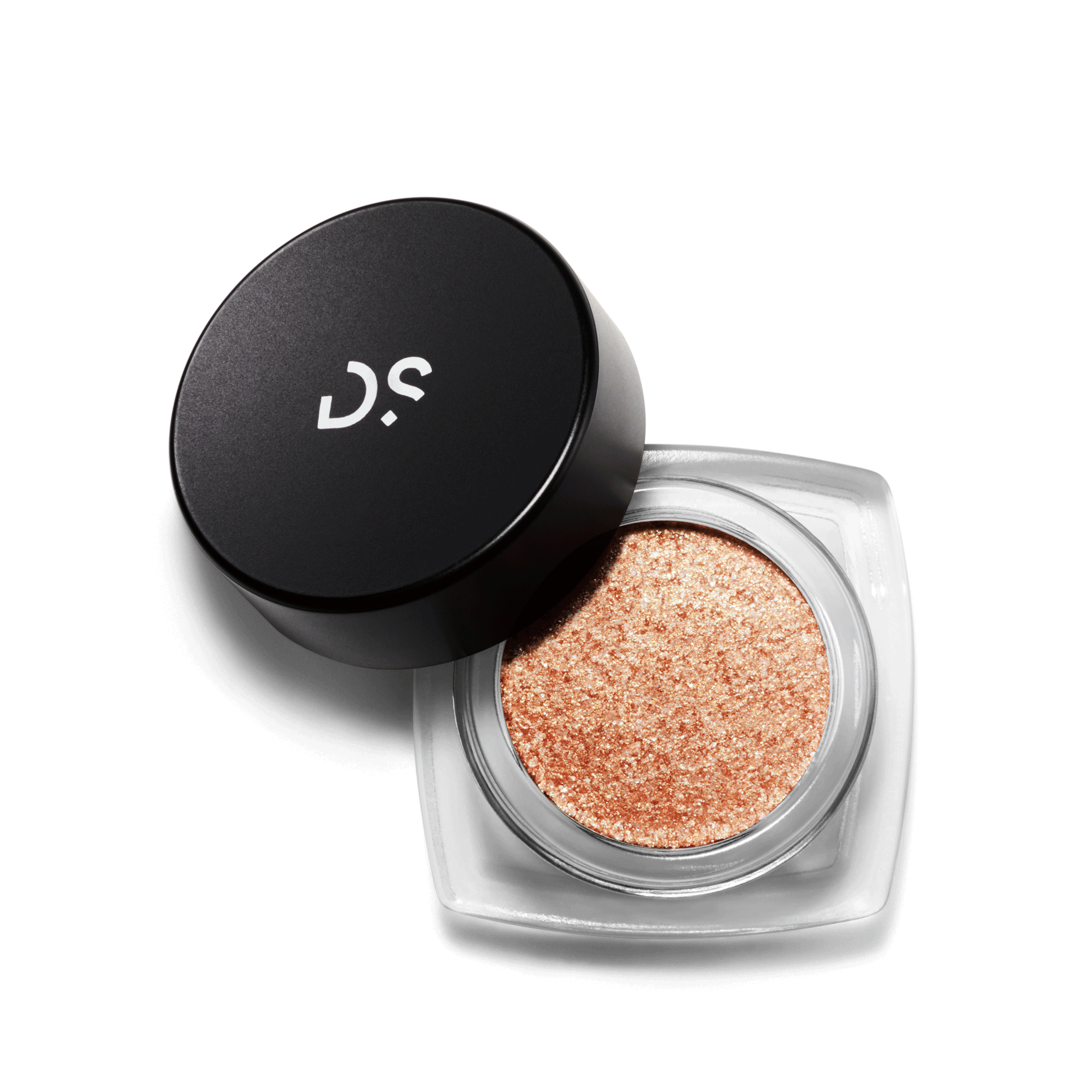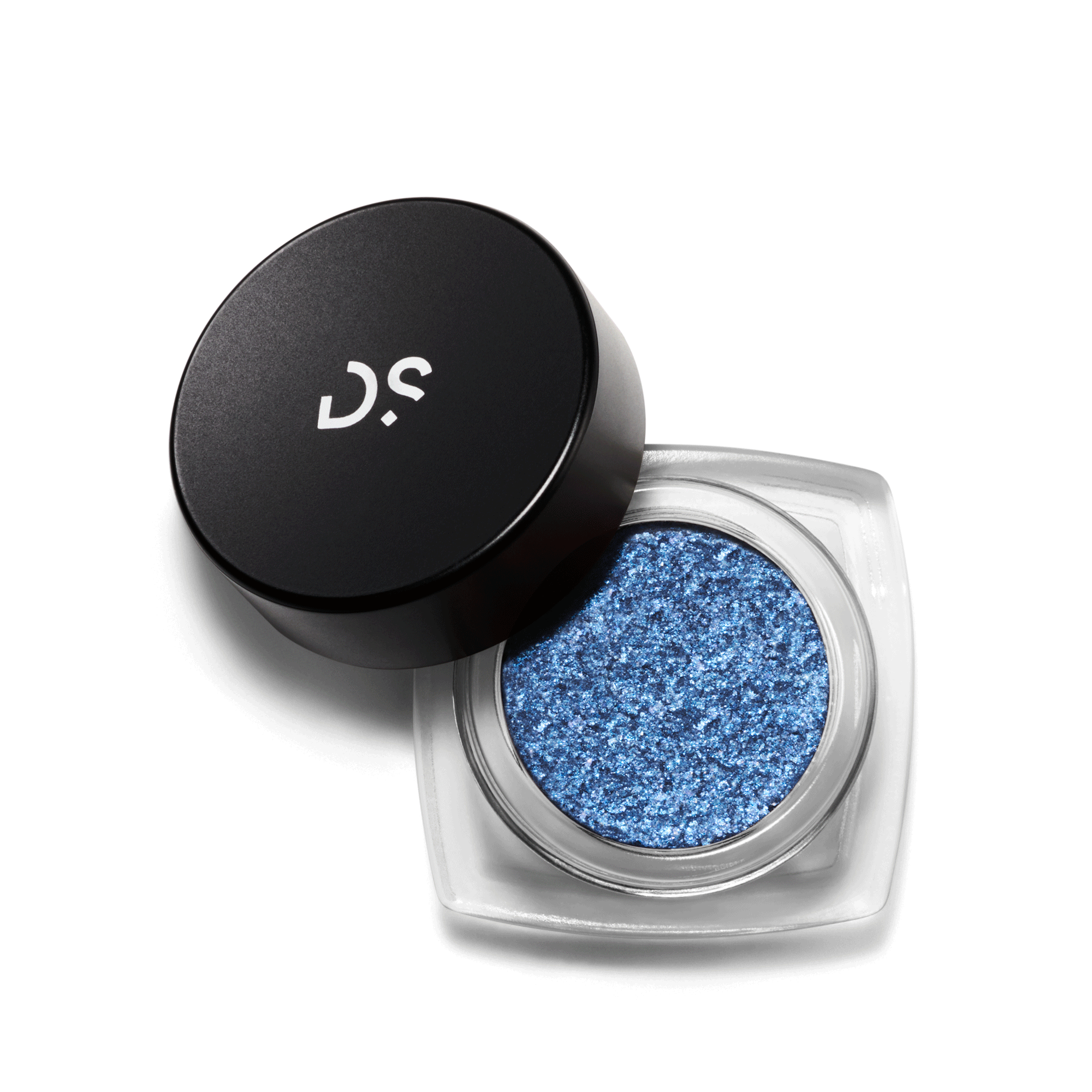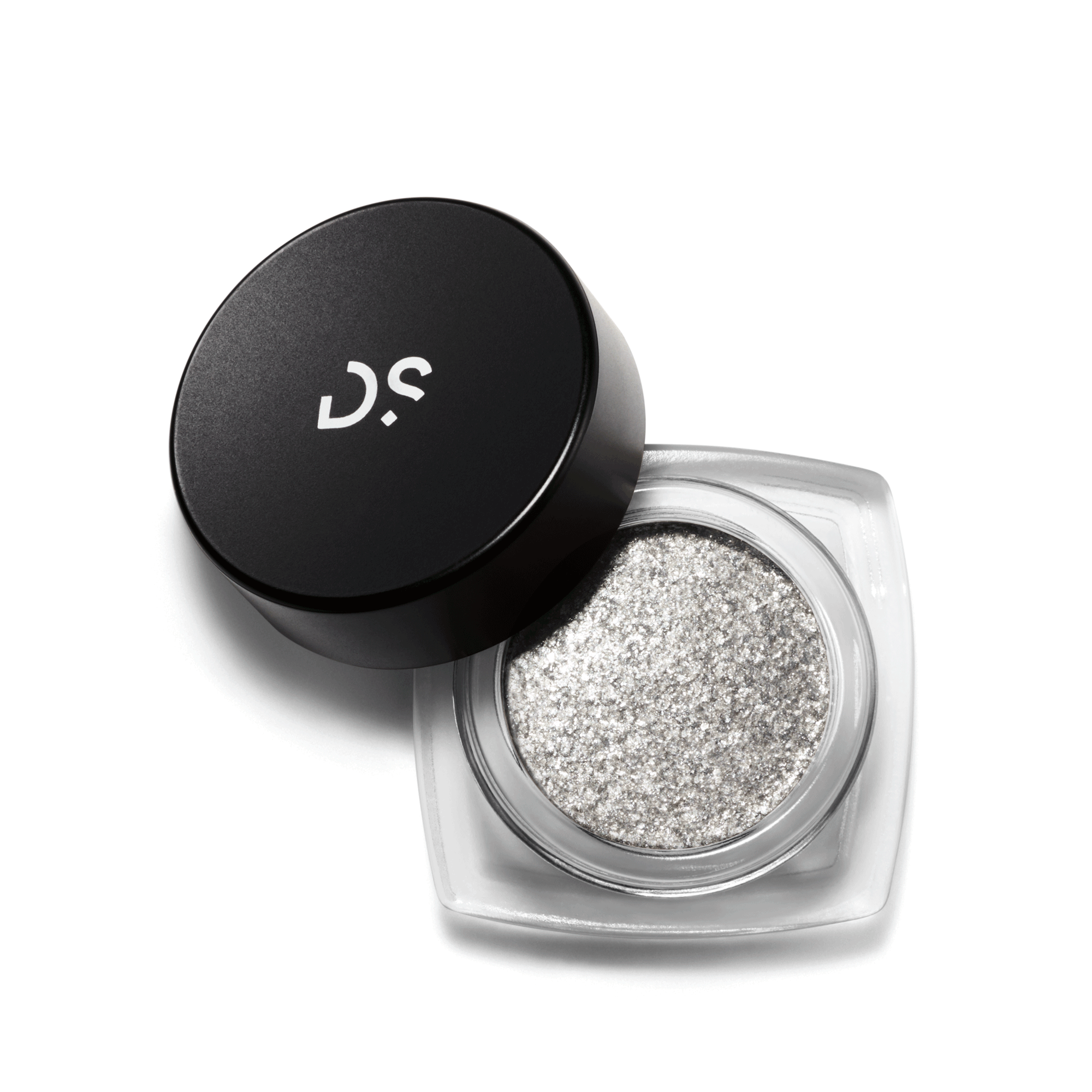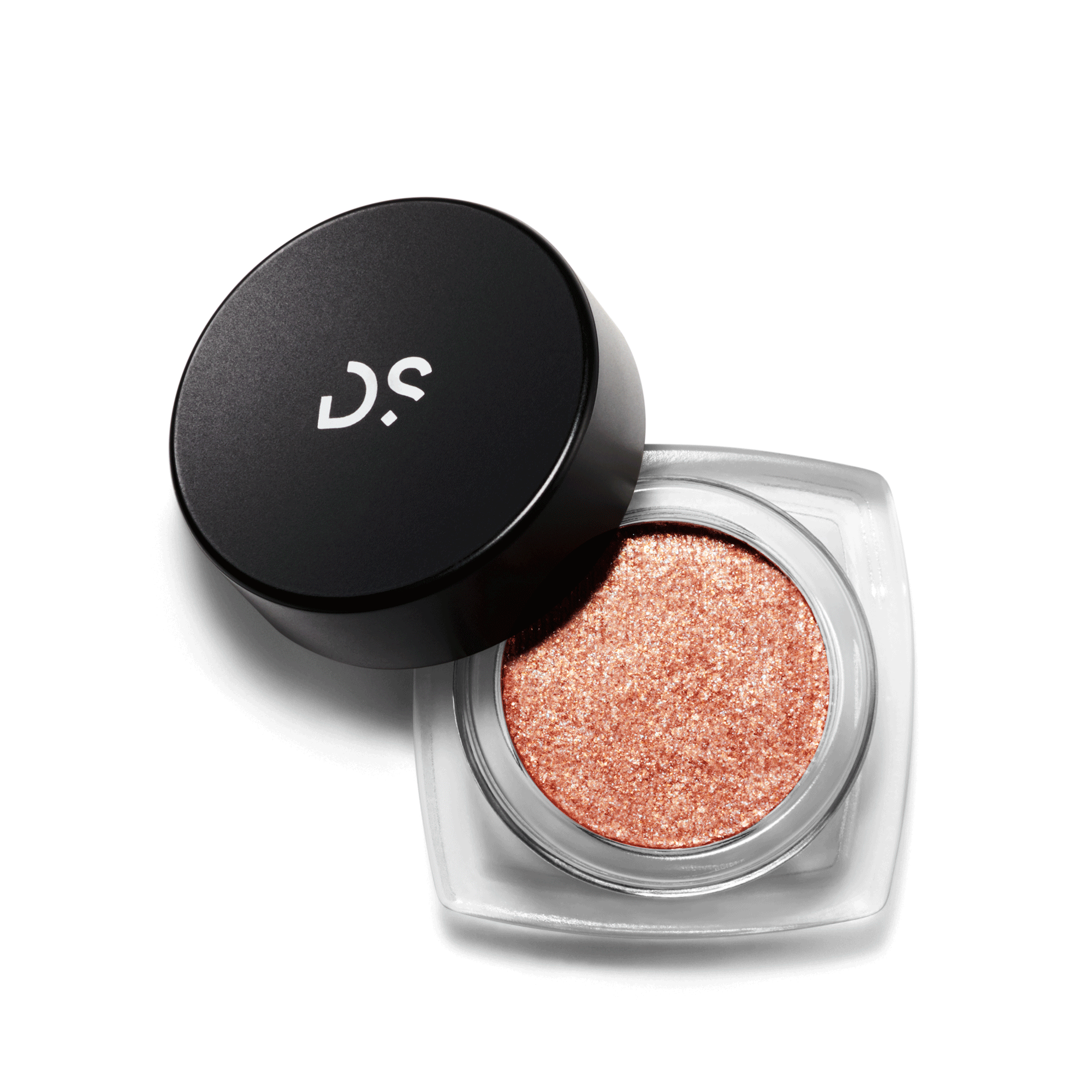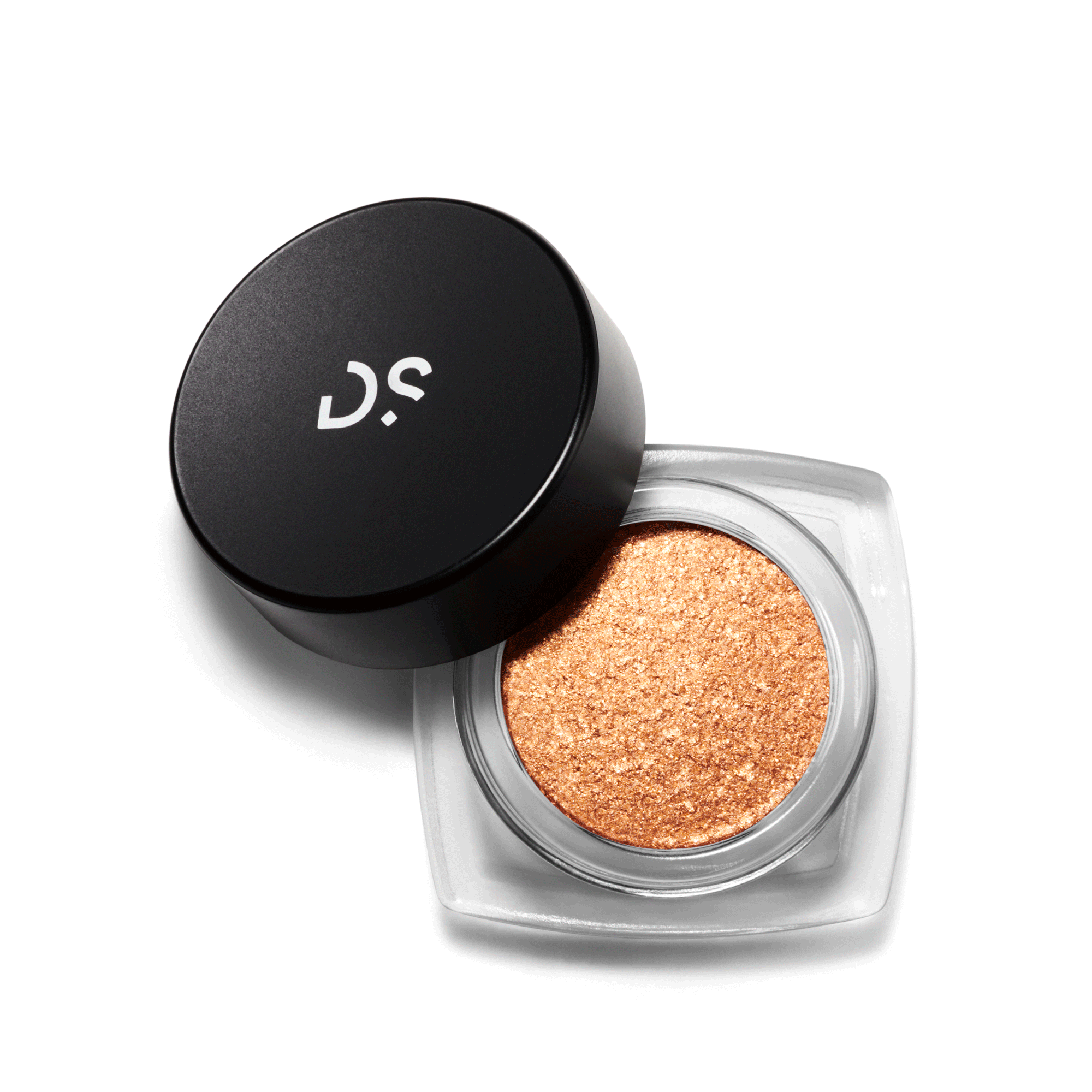 _arrayEquals(v.options, ['ALL OF THE LIGHTS']))" value="ALL OF THE LIGHTS" name="157681045987127427232-0" :checked="selectedVariant.options.includes('ALL OF THE LIGHTS')" id="157681045987127427232colorall-of-the-lights" type="radio">
_arrayEquals(v.options, ['MIC DROP']))" value="MIC DROP" name="157681045987127427232-0" :checked="selectedVariant.options.includes('MIC DROP')" id="157681045987127427232colormic-drop" type="radio">
_arrayEquals(v.options, ['SMASHED CRYSTAL']))" value="SMASHED CRYSTAL" name="157681045987127427232-0" :checked="selectedVariant.options.includes('SMASHED CRYSTAL')" id="157681045987127427232colorsmashed-crystal" type="radio">
_arrayEquals(v.options, ['NIGHT FEVER']))" value="NIGHT FEVER" name="157681045987127427232-0" :checked="selectedVariant.options.includes('NIGHT FEVER')" id="157681045987127427232colornight-fever" type="radio">
_arrayEquals(v.options, ['DISCO BALL']))" value="DISCO BALL" name="157681045987127427232-0" :checked="selectedVariant.options.includes('DISCO BALL')" id="157681045987127427232colordisco-ball" type="radio">
_arrayEquals(v.options, ['PARTY TRICK']))" value="PARTY TRICK" name="157681045987127427232-0" :checked="selectedVariant.options.includes('PARTY TRICK')" id="157681045987127427232colorparty-trick" type="radio">
_arrayEquals(v.options, ['MEGA WATT']))" value="MEGA WATT" name="157681045987127427232-0" :checked="selectedVariant.options.includes('MEGA WATT')" id="157681045987127427232colormega-watt" type="radio">