TIPS
Create A Maximalist Deck Of Scarlet Makeup Look This Holiday Season
December 13, 2021
by

Alina Bikmullina
by Amanda Etkind
Here is Your Guide to Maximalist Style Makeup Looks
The holidays are our favorite time of year for a number of reasons: Time with loved ones, endless sweets and spirits, and of course all the fun festivities, parties, and nights out, but there's a particular thing that we love most—and that is the excuse to wear all the color, glitter, and bold tones. There are certainly no makeup rules all 365 days of the year, but the holidays are a time to really bring it with your beauty beat. Sure, you can go classic with bold red lip and liner or glitter all out with sparkling metallic lids and cheeks, either way 'tis the season to add extra sparkle and color to your look. Since the options are endless, we wanted to give you some inspo to spark your very own holiday look using Deck Of Scarlet staples, of course. From metallic eyes to chiseled cheeks to glowing skin, here we dish up our favorite holiday looks, so you can glow all out with your makeup look for all your seasonal soirées. Read on to learn how to create the looks for yourself.  
COLORFUL GRAPHIC LINER
A dramatic wing can transform a bland lid in mere seconds—so we suggest adding one to your holiday look stat.  Amp it up even further with a hit of duochromatic color using our Dual Drama Liquid Eyeliner ($28). These long-wearing and transfer-proof formula won't crack, bleed, or fade so they're perfect for any hours-long holiday parties. First decide if you want to go bare or wear the wing over eye shadow. If you want the liner to be the focal point of your look, leave your lids bare or if you want to add some sparkle underneath you can do that too with Metal Leaf Shadow Pot ($28). Once you've established your base shade, choose whether or not you want to go black or bold with the liner color itself. Luckily, the dual drama liquid liners feature an inky black on one end and a mesmerizing duochrome shade on the other. Choose your hue, then  drag a line across your upper winging it out as you get to the crease. Top off with a few coats of mascara and a false lash. 
METALLIC EYES 
There's nothing that screams holidays more than a popping metallic eye lid. Rocking metallic lids that resemble a disco ball is even better—because you should shine extra bright, right? To create your own molten metallic eyes, reach for our Metal Leaf Shadow Pot ($25). This metallic shadow imparts a couture foiled leaf finish to eyelids in just one swipe and can go from sheer to full-on metallic glitter with just a few layers. Plus, there's already a primer within the formula so you don't have to double up. First choose your shades. You can go traditional metallic with shades like Disco Ball (a stunning silver) or Megawatt (a yellow gold). Or add pops of color with shades like Party Trick, Night Fever, and Mic Drop. Also, don't forget you can layer shades up to and mix and match. For a dramatic leaf-like foiled effect, tap the formula across lids in a press & roll motion or if you just want a softer metallic sheen, swipe the formula across lids using a clean fingertip.
SNATCHED CONTOUR
Go extra glam this year with a sculpted complexion. Contouring your cheeks can help emphasize your killer cheekbones and tie in whatever you're planning to do on your lids and lips. We suggest choosing a liquid or cream contour product as they seamlessly create the most natural-looking results. If you haven't already added our Mist]ake Proof Bronzer ($36) to your beauty collection, now's your chance. When choosing a contour shade, it's best to pick a hue that's two shades darker than your natural complexion. Illicit and Tantric shades work best for fair to medium skin tones while Carnal and Untamed shades are made for deeper complexions. Shake the  bottle vigorously, then spray the formula directly onto the Double Take Face Brush ($32) or a beauty sponge of your choice. Draw a precise line starting slightly below the tops of your cheekbones, stopping once you get to the outer corners of your  eyes, under your chin and across your forehead. Next, blend the color out so there are no harsh lines. Now you're ready to add blush or highlighter. 
GLOWING CHEEKS 
Give 'em that good glow this holiday with a highlight that's brighter than all the twinkle lights out there. Our Mirror Glaze Highlighting Trio ($36) comes in six stunning shades like iridescent purple, rose gold, classic yellow gold, and more. Each shade offers three different products within one that helps to create a subtle glow to  a glassy, wet-looking sheen. To create a true holiday-level glow, apply the smooth and creamy gelee across the tops of the cheekbones, then follow with the powder highlighter for maximum impact. You can even add it to your inner corners, tip of the nose, and chin if you want a super impactful glisten on your skin. 
BOLD LIPS
It wouldn't be party season without a bold, bright lip. Since anything goes you could do a classic red, deep wine, or even a bright pink as the star of your look. And here at Deck of Scarlet, we've got all of the options within our multitasking 3-in-1 wonder lip product lineup Threeway Solid Lip Oil ($28). If you're into a classic blue-based red, swipe on shade Scarlet Passion. If you're feeling something that gives the effect of sipping on mulled wine we suggest trying out shade Merlot Moves. You can also enter neon territory with shades like Orange Rave or Fuscia Shock. Regardless of the hue you choose, definitely keep it fun and bright to finish off your maximalist makeup look.  
Don't forget to share your Deck of Scarlet Maximalist look with us on Instagram @DeckOfScarlet. We can't wait to see how far you glow all out for the merriest and brightest season of the year.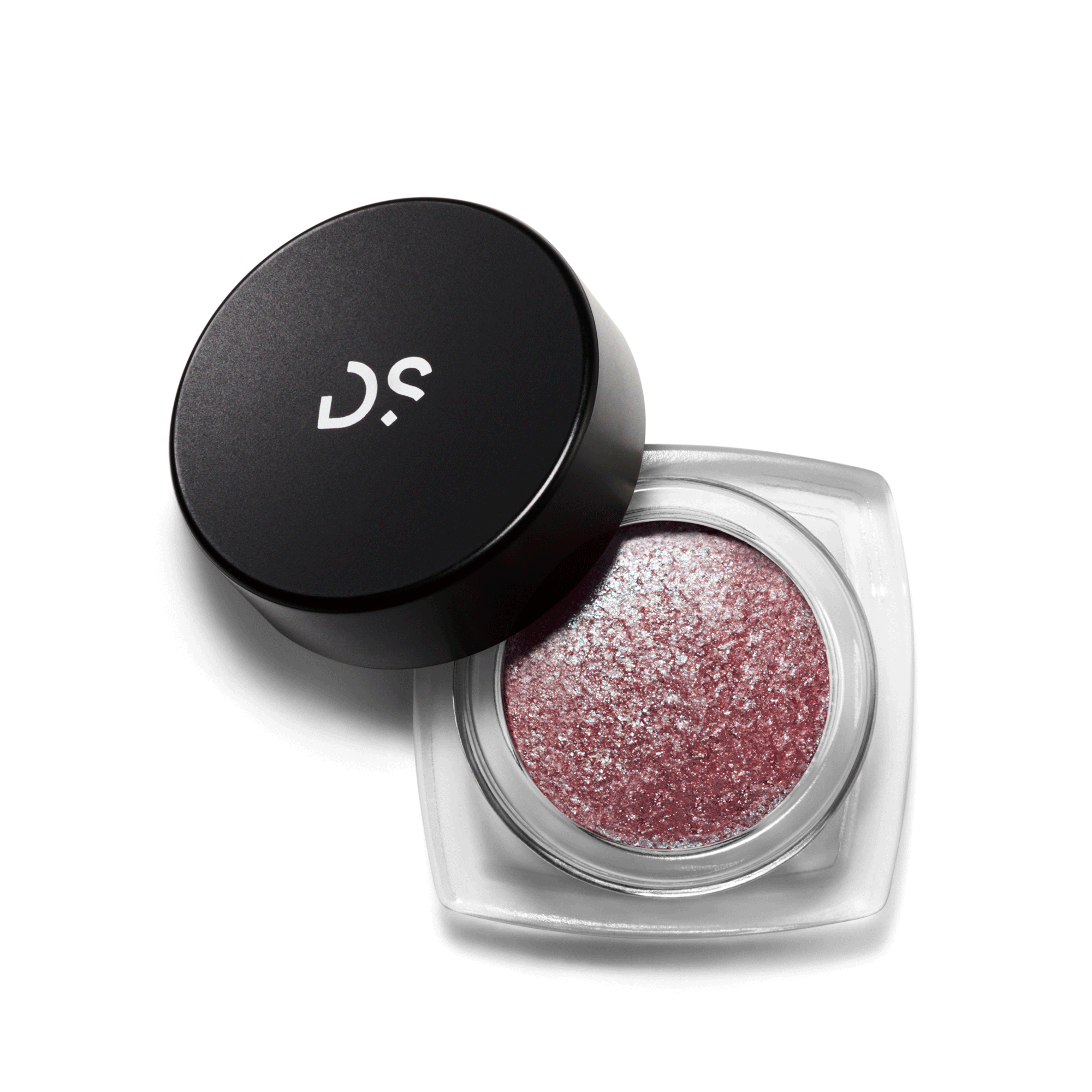 Metal Leaf Shadow Pot
in Shadow Pot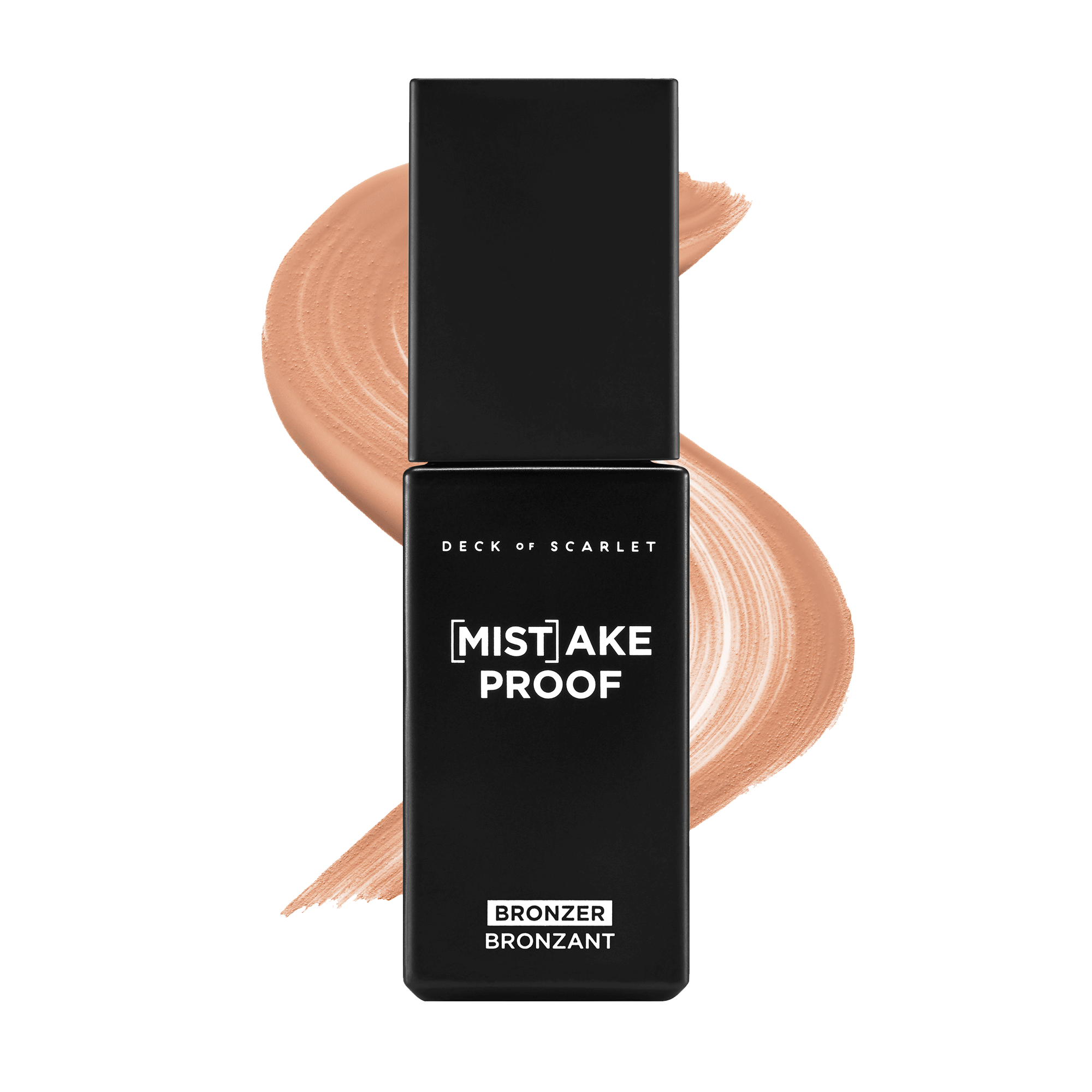 Mistake Proof Bronzer
in Bronzer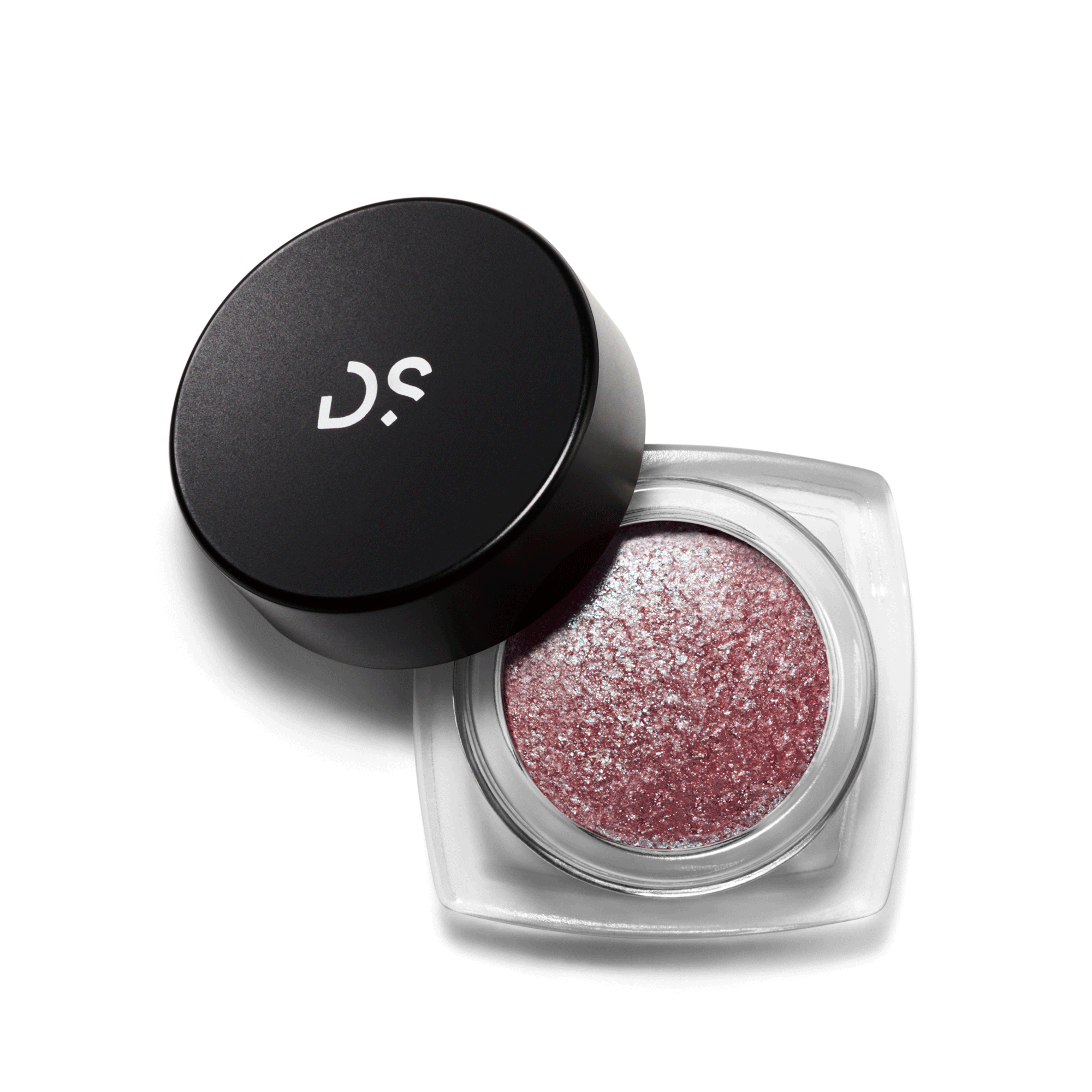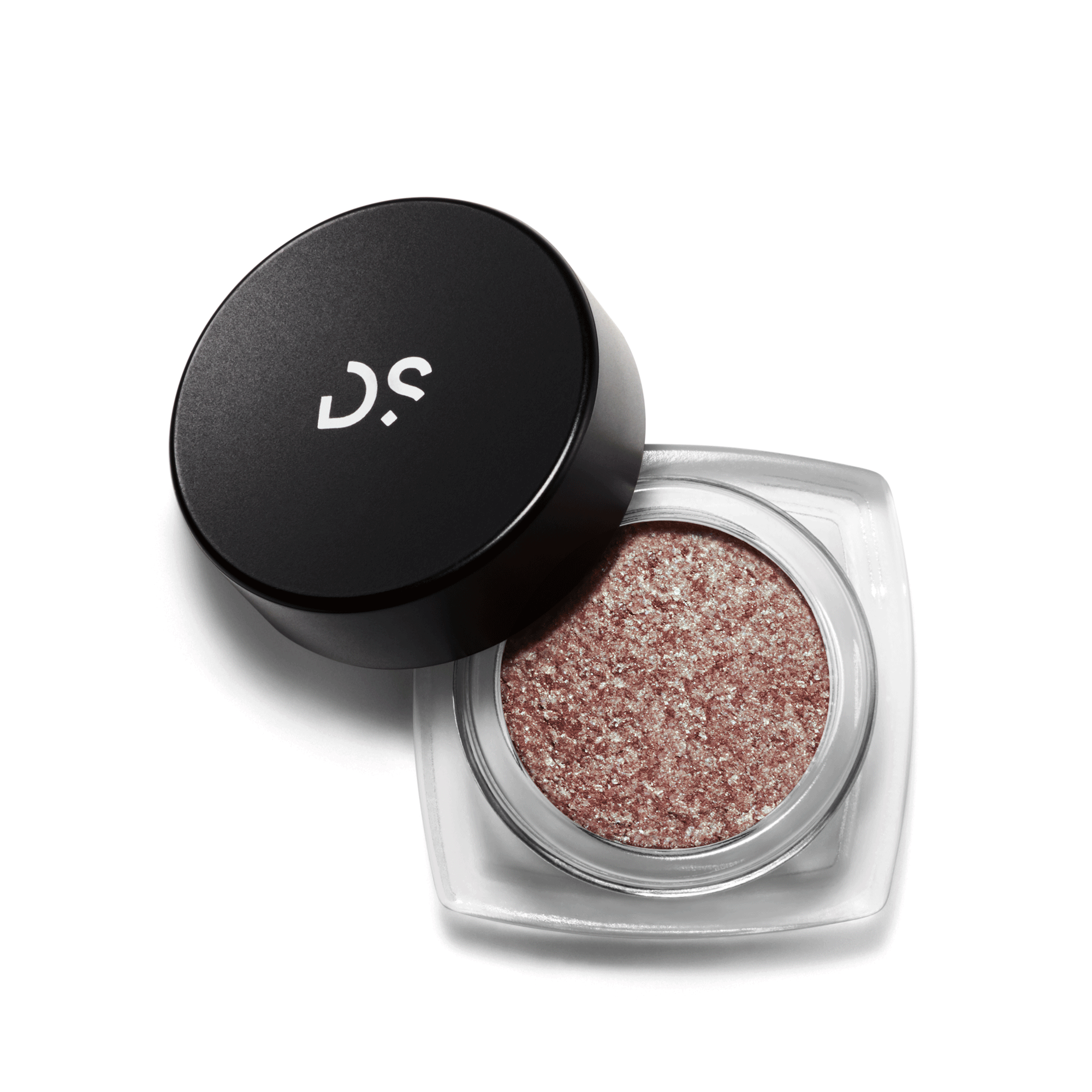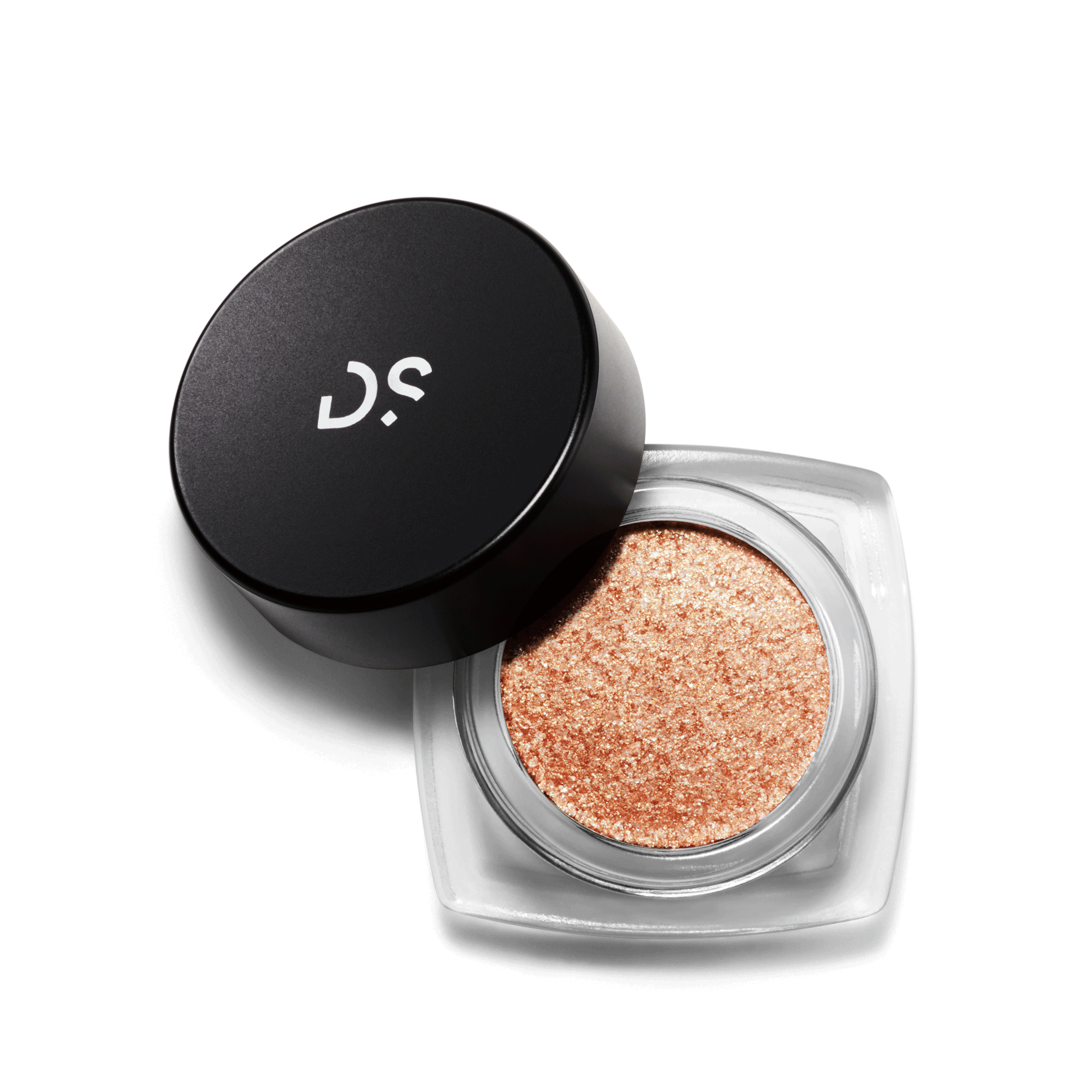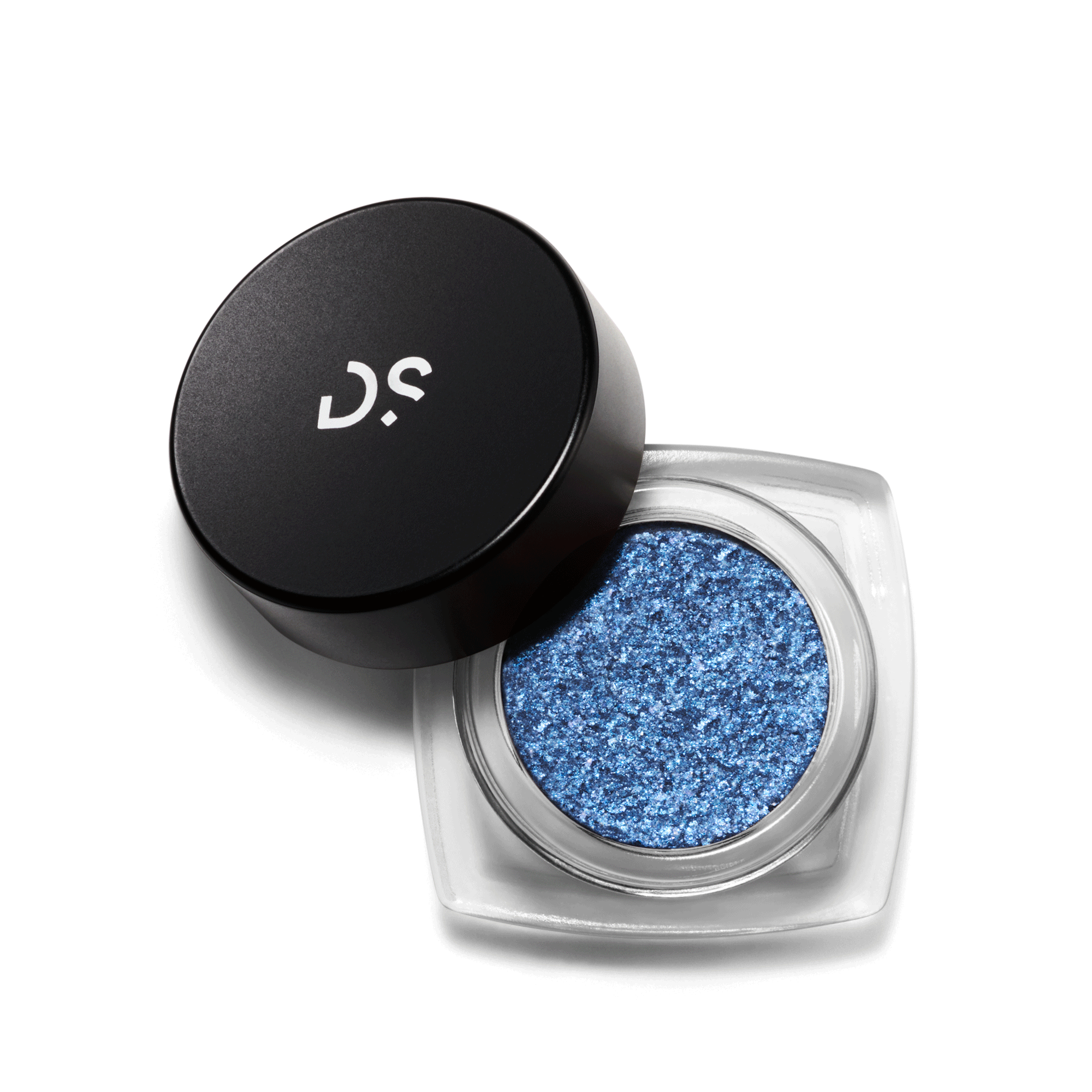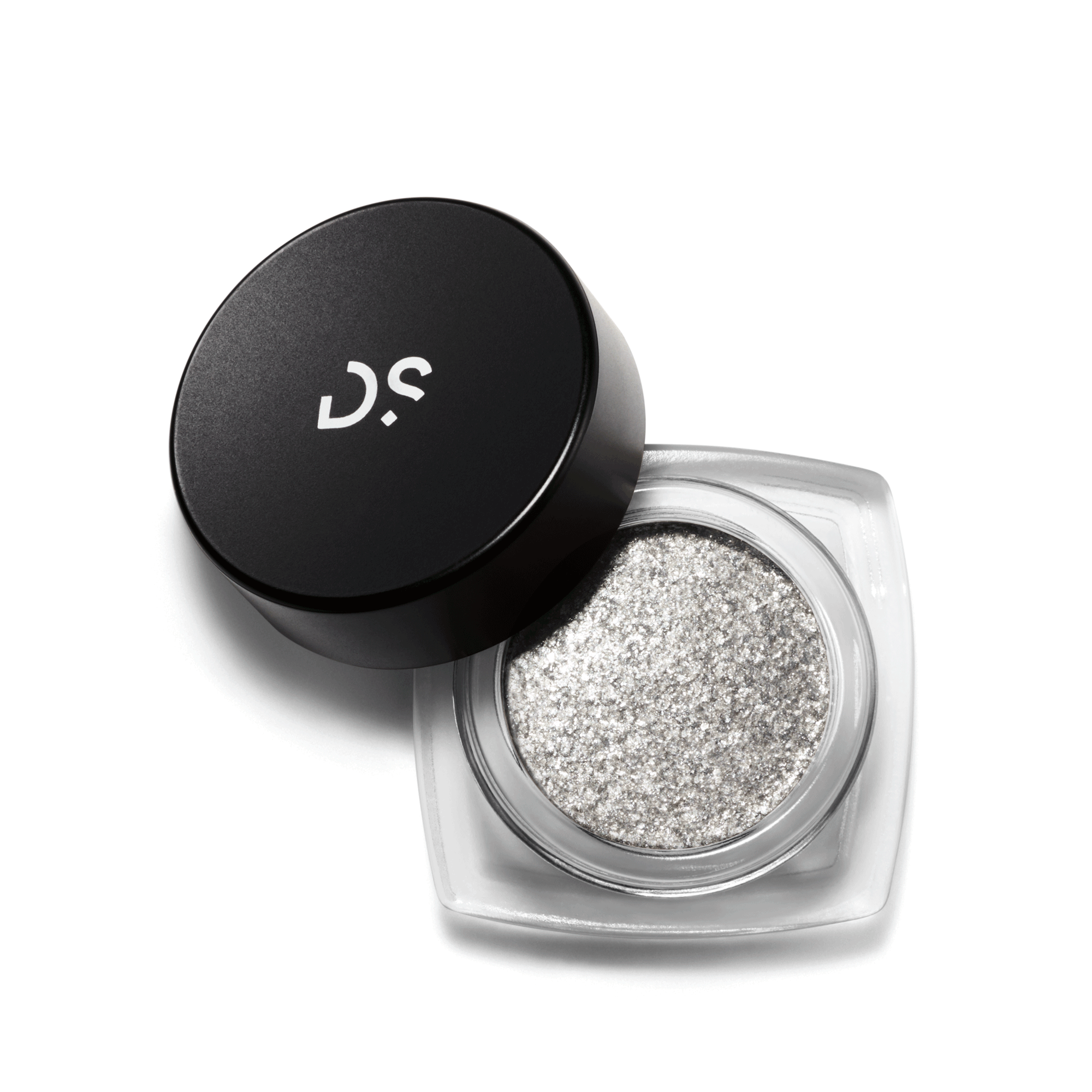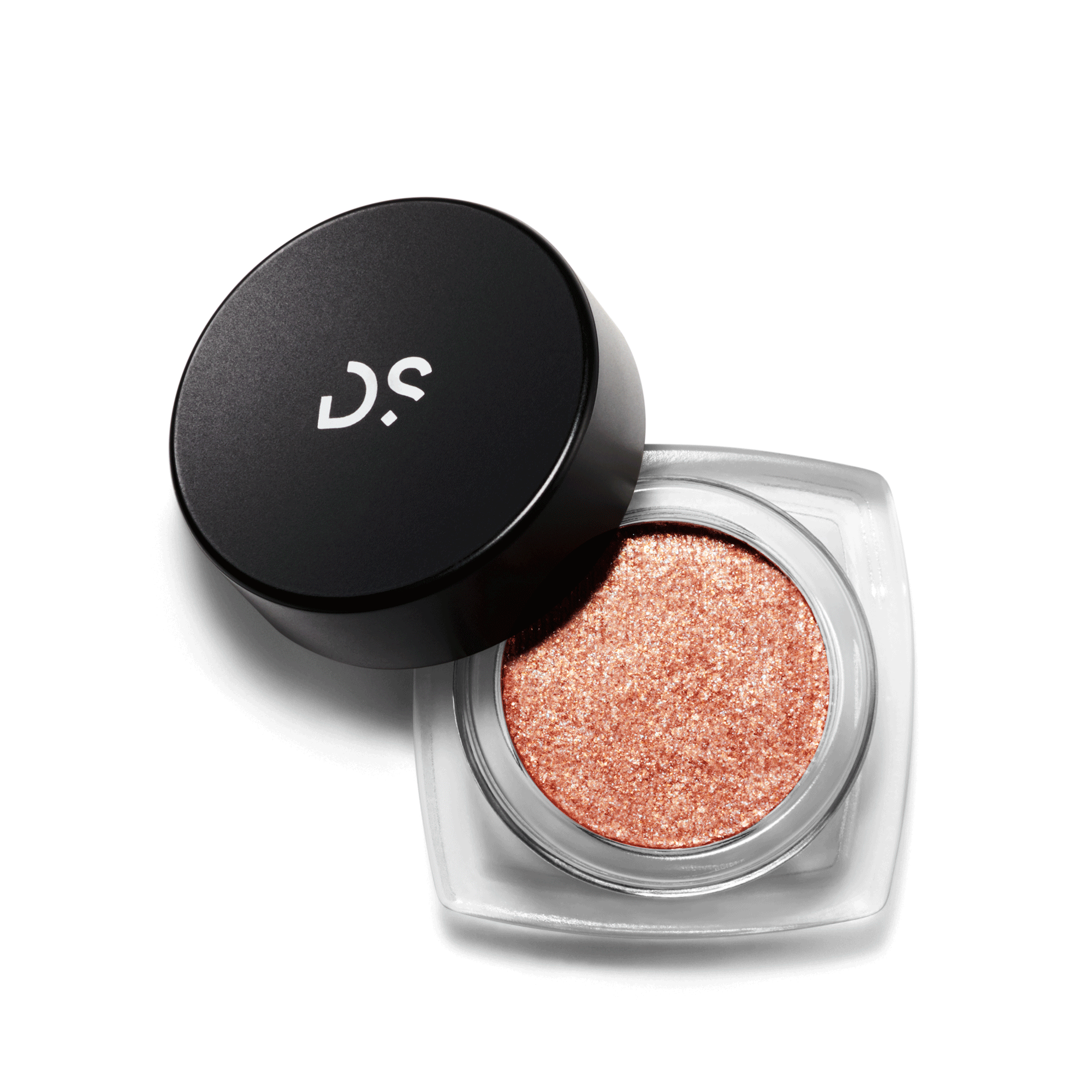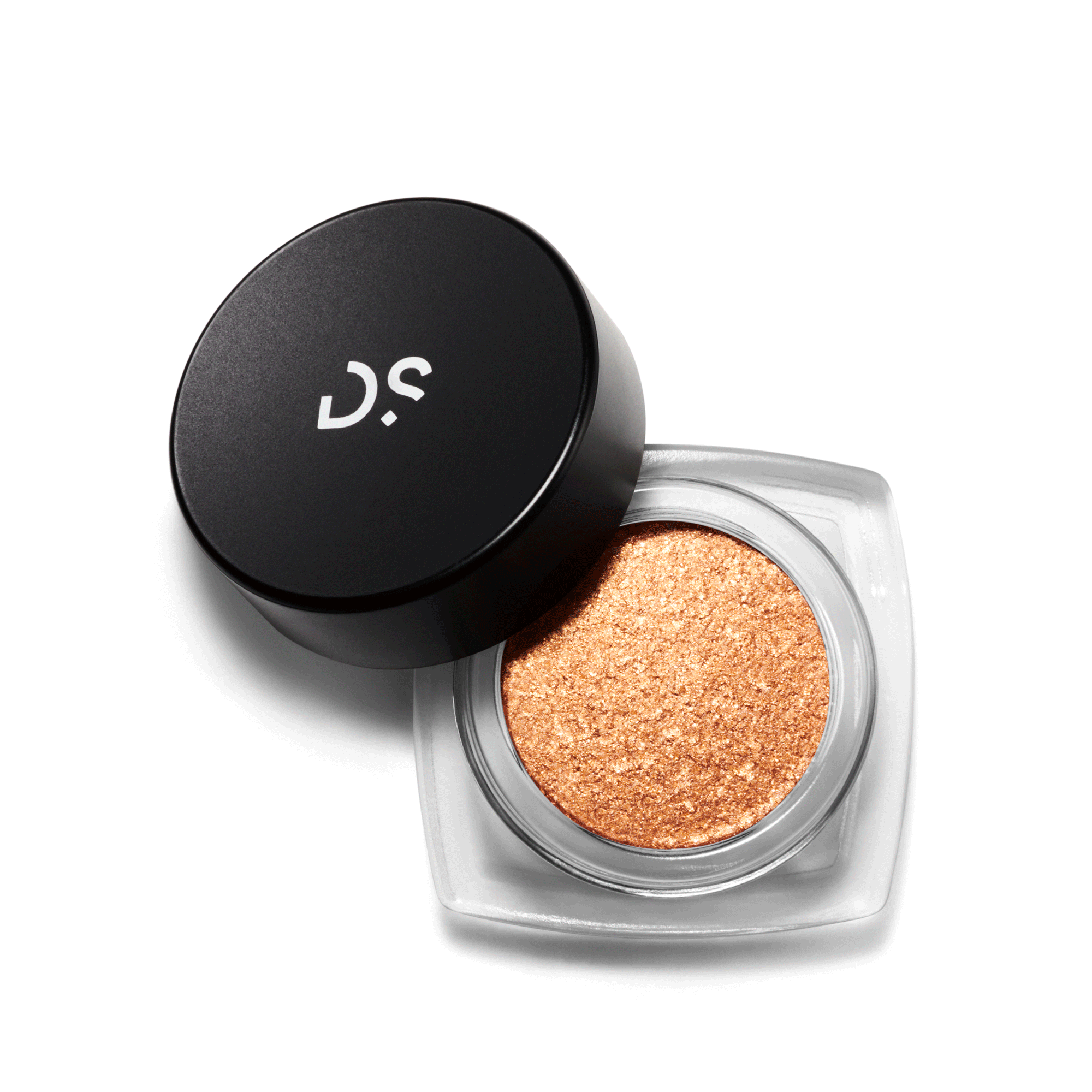 _arrayEquals(v.options, ['ALL OF THE LIGHTS']))" value="ALL OF THE LIGHTS" name="29651945987127427232-0" :checked="selectedVariant.options.includes('ALL OF THE LIGHTS')" id="29651945987127427232colorall-of-the-lights" type="radio">
_arrayEquals(v.options, ['MIC DROP']))" value="MIC DROP" name="29651945987127427232-0" :checked="selectedVariant.options.includes('MIC DROP')" id="29651945987127427232colormic-drop" type="radio">
_arrayEquals(v.options, ['SMASHED CRYSTAL']))" value="SMASHED CRYSTAL" name="29651945987127427232-0" :checked="selectedVariant.options.includes('SMASHED CRYSTAL')" id="29651945987127427232colorsmashed-crystal" type="radio">
_arrayEquals(v.options, ['NIGHT FEVER']))" value="NIGHT FEVER" name="29651945987127427232-0" :checked="selectedVariant.options.includes('NIGHT FEVER')" id="29651945987127427232colornight-fever" type="radio">
_arrayEquals(v.options, ['DISCO BALL']))" value="DISCO BALL" name="29651945987127427232-0" :checked="selectedVariant.options.includes('DISCO BALL')" id="29651945987127427232colordisco-ball" type="radio">
_arrayEquals(v.options, ['PARTY TRICK']))" value="PARTY TRICK" name="29651945987127427232-0" :checked="selectedVariant.options.includes('PARTY TRICK')" id="29651945987127427232colorparty-trick" type="radio">
_arrayEquals(v.options, ['MEGA WATT']))" value="MEGA WATT" name="29651945987127427232-0" :checked="selectedVariant.options.includes('MEGA WATT')" id="29651945987127427232colormega-watt" type="radio">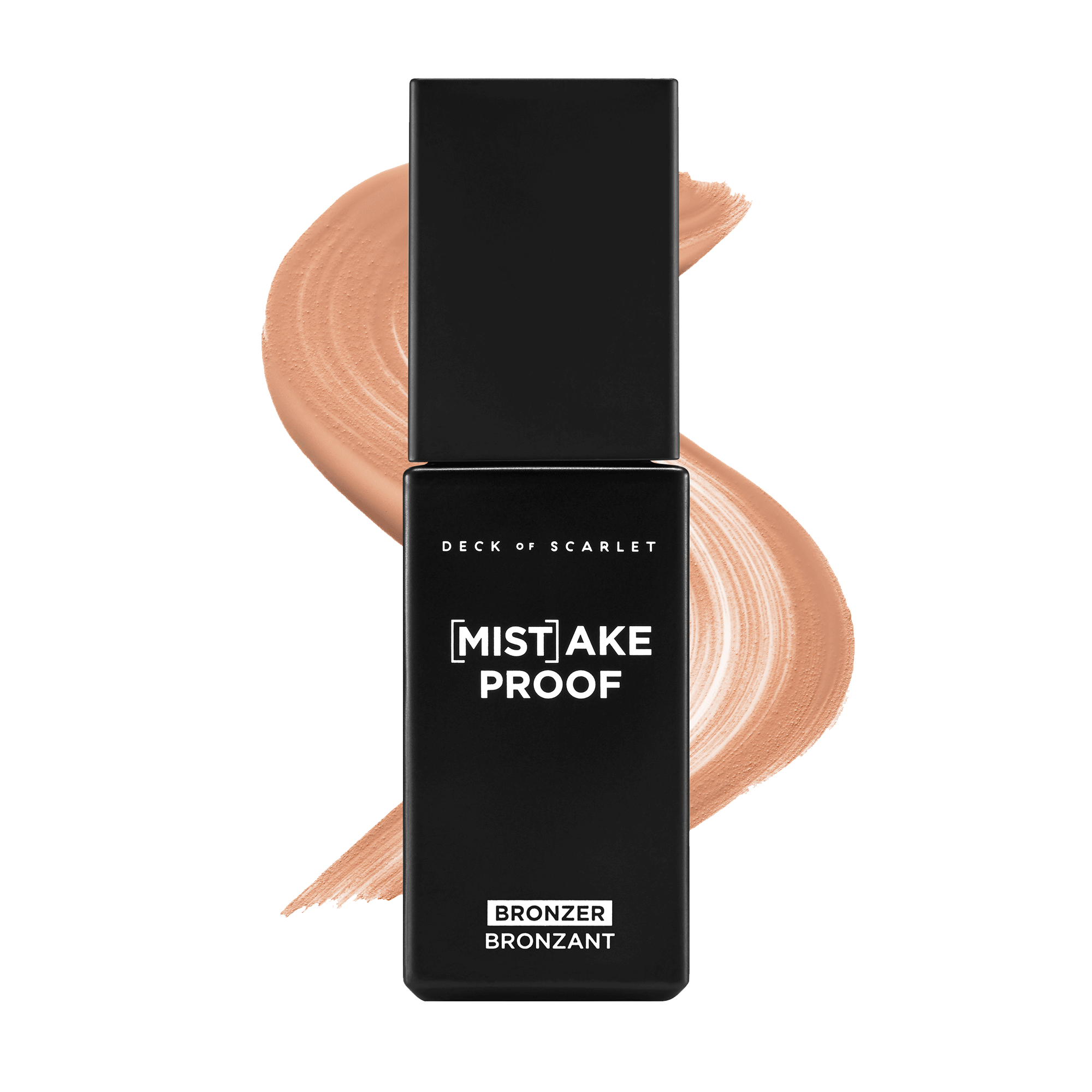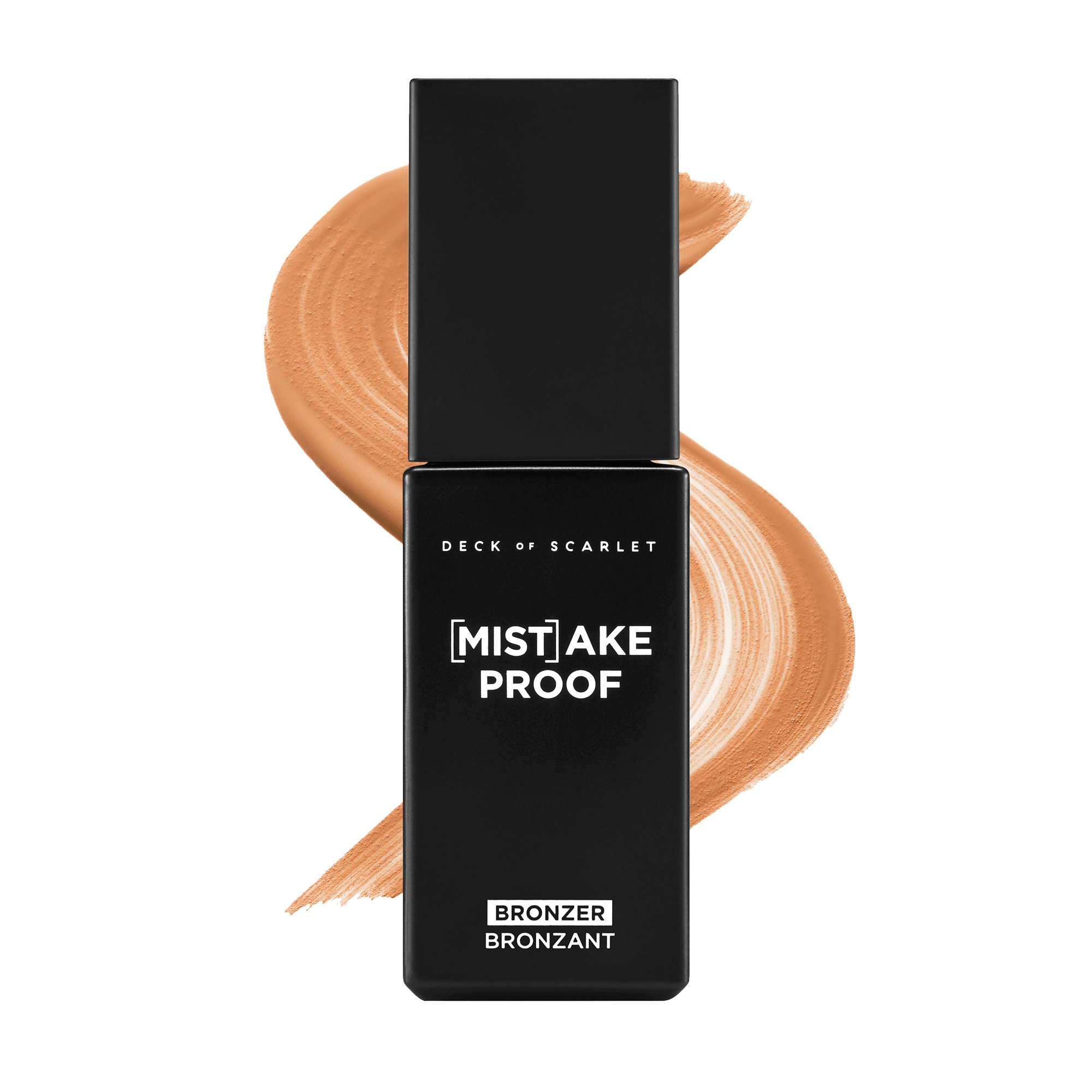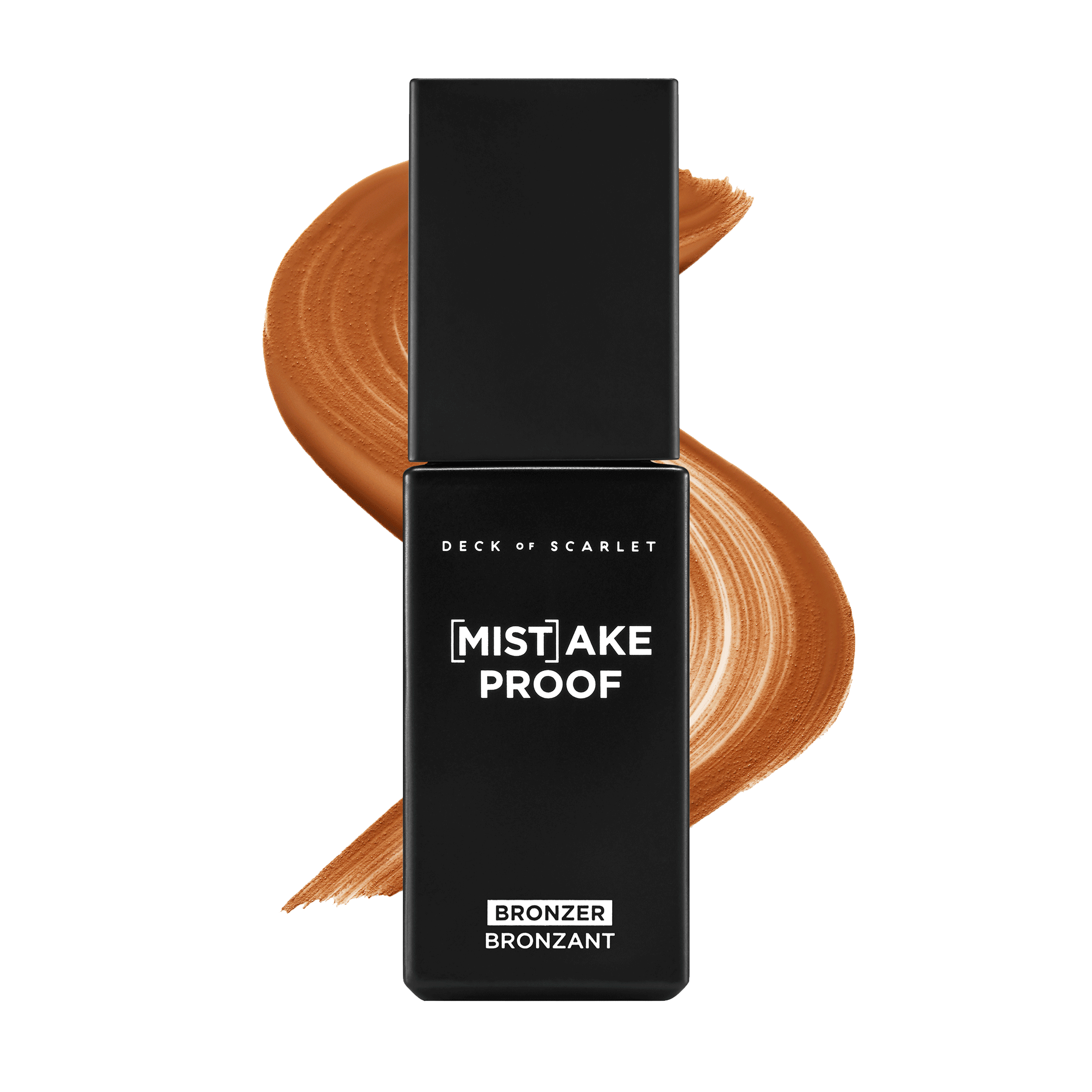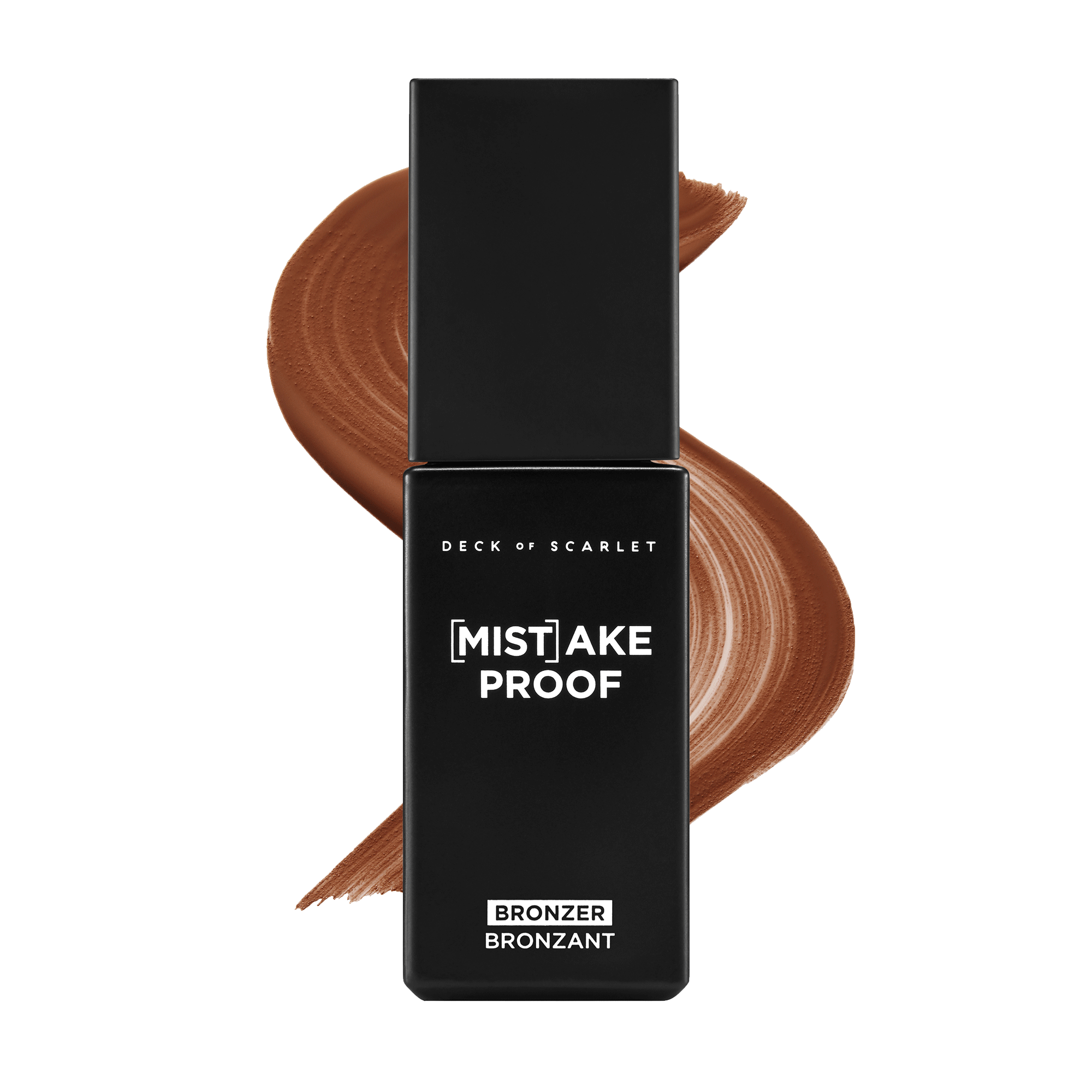 _arrayEquals(v.options, ['TANTRIC']))" value="TANTRIC" name="101087934453898125443-0" :checked="selectedVariant.options.includes('TANTRIC')" id="101087934453898125443colortantric" type="radio">
_arrayEquals(v.options, ['ILLICIT']))" value="ILLICIT" name="101087934453898125443-0" :checked="selectedVariant.options.includes('ILLICIT')" id="101087934453898125443colorillicit" type="radio">
_arrayEquals(v.options, ['CARNAL']))" value="CARNAL" name="101087934453898125443-0" :checked="selectedVariant.options.includes('CARNAL')" id="101087934453898125443colorcarnal" type="radio">
_arrayEquals(v.options, ['UNTAMED']))" value="UNTAMED" name="101087934453898125443-0" :checked="selectedVariant.options.includes('UNTAMED')" id="101087934453898125443coloruntamed" type="radio">