GIFT GUIDE
The Best Makeup Gifts For Everyone On Your List (Including You!)
December 11, 2020
by

Alina Bikmullina
by Amanda Etkind
Whether you're shopping for the beauty minimalist or maximalist on your list, finding the perfect present for the makeup mavens in your life is no easy feat. Scouring every store out there for the gift that meets their high standards of quality, without breaking your bank account, probably looks like Kim K searching the vast blue waters for her lost diamond earring. To take the guesswork out of gifting this year, we've rounded up our top Deck of Scarlet makeup gift sets to impress every kind of beauty lover on your list. From a luxe lip vault to a set to help them put their best face forward, keep reading to see what to get each type of beauty lover in your life, including you—because you deserve to treat yourself, too.
For the One Who Always Works a Flawless Face
We all have that friend who won't even activate their camera on Zoom unless their skin is contoured and bronzed to the gods. Help them ace their base this holiday season (and beyond) with our limited edition Flawless Face Kit ($69, $106 value). This complexion-enhancing kit features a full-sized [MIST]AKE PROOF Blush, Bronzer, Double Take Face Brush, and a large vanity bag—so they can take it with them no matter where they're headed. Plus, it comes in a variety of flattering hues for deep, tan, medium, and light complexions, so no matter their skin tone or preferences, this three-piece set has everything they'll need to impart a flawless face in minutes with a simple shake, spray, and swirl.
For the One Who Wants All The Options
Some might say that when it comes to lipstick, you can never have too many tubes to choose from. If you have a person on your list who believes this to be true—and collects every formula and finish like a beauty apocalypse is coming—we have just the gift to give. Indulge them with our limited edition Threeway Solid Lip Oil vault ($150, $364 value). This dreamy set is filled with all 13 shades of our bestselling lipstick that delivers the shine of a gloss, hydration of an oil, and pigment of a lipstick in a single pass across the lips. What's more? They can channel their inner Picasso and layer, mix, and match shades to create unique shades to both flatter their skin tone or match their mood.
For the Modern-Day Marilyn
It may seem kind of silly to buy someone who has every shade of sanguine in their arsenal a trio of lipsticks, but we can assure you they have nothing like our Threeway Lip Oils in their collection. From a classic blue-based red that's truly Marilyn-worthy to shades that reflect the red wine portion of their bar cart, our limited edition Scarlet Spirit Lip Trio ($55, $84 value) will surely satisfy their affinity for a good red lip. Plus, the intense color and high-shine finish combined with the nourishing-oil packed formula means they're giving their pout not only the color it craves, but also, the TLC it deserves.
For Nude Lip Lover
This holiday season, sending nudes takes on a new meaning when it comes to gifting our limited edition Naughty Nice Nude Lip Trio ($55, $84 value). No matter if they're feeling a sweet pale nude or are favoring a seductive rich cocoa color, this trio of neutrals hits all the spots. Plus, the formula does more than give a glass-like shine and high-impact payoff—it moonlights as a treatment coating your lips in nourishing oils to make them look plumped up, and hydrated for hours. That means, your lips will look their best throughout all of your Zoom holiday parties.

No matter what gifts you choose to give or keep, we're sure you'll make their heart skip a beat with these swoon-worthy options for every beauty lover on your list this year.
Threeway Solid Lip Oil
in Lip Oil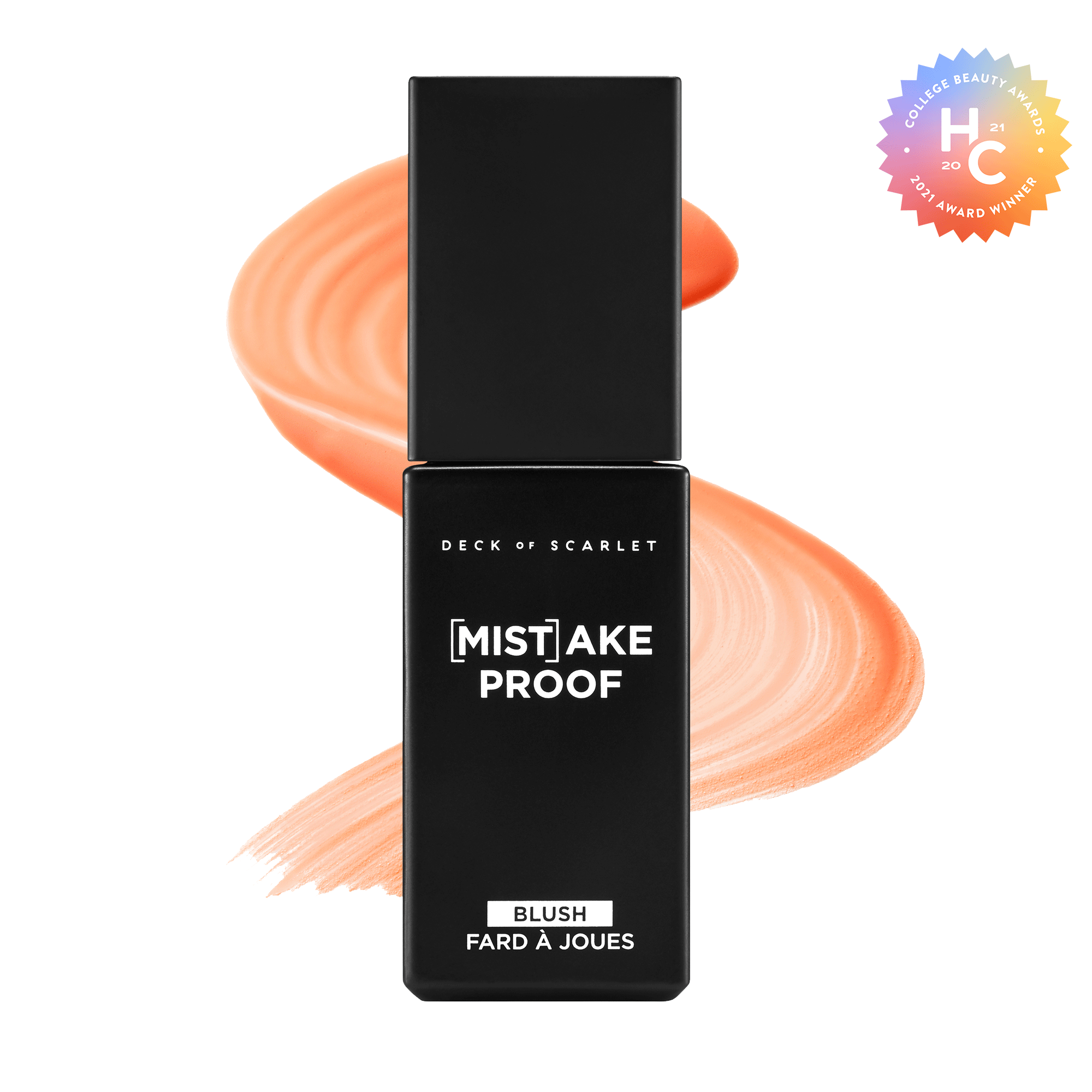 Mistake Proof Blush
in Blush
_arrayEquals(v.options, ['BUFF ROSE']))" value="BUFF ROSE" name="995099115624668258464-0" :checked="selectedVariant.options.includes('BUFF ROSE')" id="995099115624668258464colorbuff-rose" type="radio">
_arrayEquals(v.options, ['MAUVE MINX']))" value="MAUVE MINX" name="995099115624668258464-0" :checked="selectedVariant.options.includes('MAUVE MINX')" id="995099115624668258464colormauve-minx" type="radio">
_arrayEquals(v.options, ['ROSE GODDESS']))" value="ROSE GODDESS" name="995099115624668258464-0" :checked="selectedVariant.options.includes('ROSE GODDESS')" id="995099115624668258464colorrose-goddess" type="radio">
_arrayEquals(v.options, ['COCOA SPICE']))" value="COCOA SPICE" name="995099115624668258464-0" :checked="selectedVariant.options.includes('COCOA SPICE')" id="995099115624668258464colorcocoa-spice" type="radio">
_arrayEquals(v.options, ['NUDE AMBITION']))" value="NUDE AMBITION" name="995099115624668258464-0" :checked="selectedVariant.options.includes('NUDE AMBITION')" id="995099115624668258464colornude-ambition" type="radio">
_arrayEquals(v.options, ['MERLOT MOVES']))" value="MERLOT MOVES" name="995099115624668258464-0" :checked="selectedVariant.options.includes('MERLOT MOVES')" id="995099115624668258464colormerlot-moves" type="radio">
_arrayEquals(v.options, ['BORDEAUX BABY']))" value="BORDEAUX BABY" name="995099115624668258464-0" :checked="selectedVariant.options.includes('BORDEAUX BABY')" id="995099115624668258464colorbordeaux-baby" type="radio">
_arrayEquals(v.options, ['SCARLET PASSION']))" value="SCARLET PASSION" name="995099115624668258464-0" :checked="selectedVariant.options.includes('SCARLET PASSION')" id="995099115624668258464colorscarlet-passion" type="radio">
_arrayEquals(v.options, ['PURPLE REIGN']))" value="PURPLE REIGN" name="995099115624668258464-0" :checked="selectedVariant.options.includes('PURPLE REIGN')" id="995099115624668258464colorpurple-reign" type="radio">
_arrayEquals(v.options, ['PEACH SANDS']))" value="PEACH SANDS" name="995099115624668258464-0" :checked="selectedVariant.options.includes('PEACH SANDS')" id="995099115624668258464colorpeach-sands" type="radio">
_arrayEquals(v.options, ['FUCHSIA SHOCK']))" value="FUCHSIA SHOCK" name="995099115624668258464-0" :checked="selectedVariant.options.includes('FUCHSIA SHOCK')" id="995099115624668258464colorfuchsia-shock" type="radio">
_arrayEquals(v.options, ['ORANGE RAVE']))" value="ORANGE RAVE" name="995099115624668258464-0" :checked="selectedVariant.options.includes('ORANGE RAVE')" id="995099115624668258464colororange-rave" type="radio">
_arrayEquals(v.options, ['GUAVA SUNRISE']))" value="GUAVA SUNRISE" name="995099115624668258464-0" :checked="selectedVariant.options.includes('GUAVA SUNRISE')" id="995099115624668258464colorguava-sunrise" type="radio">
_arrayEquals(v.options, ['GOLDCROWN']))" value="GOLDCROWN" name="995099115624668258464-0" :checked="selectedVariant.options.includes('GOLDCROWN')" id="995099115624668258464colorgoldcrown" type="radio">
_arrayEquals(v.options, ['ORCHID AFTERGLOW']))" value="ORCHID AFTERGLOW" name="995099115624668258464-0" :checked="selectedVariant.options.includes('ORCHID AFTERGLOW')" id="995099115624668258464colororchid-afterglow" type="radio">
_arrayEquals(v.options, ['ROUGE SUPREME']))" value="ROUGE SUPREME" name="995099115624668258464-0" :checked="selectedVariant.options.includes('ROUGE SUPREME')" id="995099115624668258464colorrouge-supreme" type="radio">
_arrayEquals(v.options, ['CORAL ROSE']))" value="CORAL ROSE" name="995099115624668258464-0" :checked="selectedVariant.options.includes('CORAL ROSE')" id="995099115624668258464colorcoral-rose" type="radio">
_arrayEquals(v.options, ['ESPRESSO RICHE']))" value="ESPRESSO RICHE" name="995099115624668258464-0" :checked="selectedVariant.options.includes('ESPRESSO RICHE')" id="995099115624668258464colorespresso-riche" type="radio">
_arrayEquals(v.options, ['LILAC LOVER']))" value="LILAC LOVER" name="995099115624668258464-0" :checked="selectedVariant.options.includes('LILAC LOVER')" id="995099115624668258464colorlilac-lover" type="radio">
_arrayEquals(v.options, ['MAHOGANY MOOD']))" value="MAHOGANY MOOD" name="995099115624668258464-0" :checked="selectedVariant.options.includes('MAHOGANY MOOD')" id="995099115624668258464colormahogany-mood" type="radio">
_arrayEquals(v.options, ['CREAMSICLE FIZZ']))" value="CREAMSICLE FIZZ" name="995099115624668258464-0" :checked="selectedVariant.options.includes('CREAMSICLE FIZZ')" id="995099115624668258464colorcreamsicle-fizz" type="radio">
_arrayEquals(v.options, ['PINK PETAL']))" value="PINK PETAL" name="995099115624668258464-0" :checked="selectedVariant.options.includes('PINK PETAL')" id="995099115624668258464colorpink-petal" type="radio">
_arrayEquals(v.options, ['ROSEWOOD BLUSH']))" value="ROSEWOOD BLUSH" name="995099115624668258464-0" :checked="selectedVariant.options.includes('ROSEWOOD BLUSH')" id="995099115624668258464colorrosewood-blush" type="radio">
_arrayEquals(v.options, ['NATURAL NECTAR']))" value="NATURAL NECTAR" name="995099115624668258464-0" :checked="selectedVariant.options.includes('NATURAL NECTAR')" id="995099115624668258464colornatural-nectar" type="radio">
_arrayEquals(v.options, ['PINK PROVOCATEUR']))" value="PINK PROVOCATEUR" name="995099115624668258464-0" :checked="selectedVariant.options.includes('PINK PROVOCATEUR')" id="995099115624668258464colorpink-provocateur" type="radio">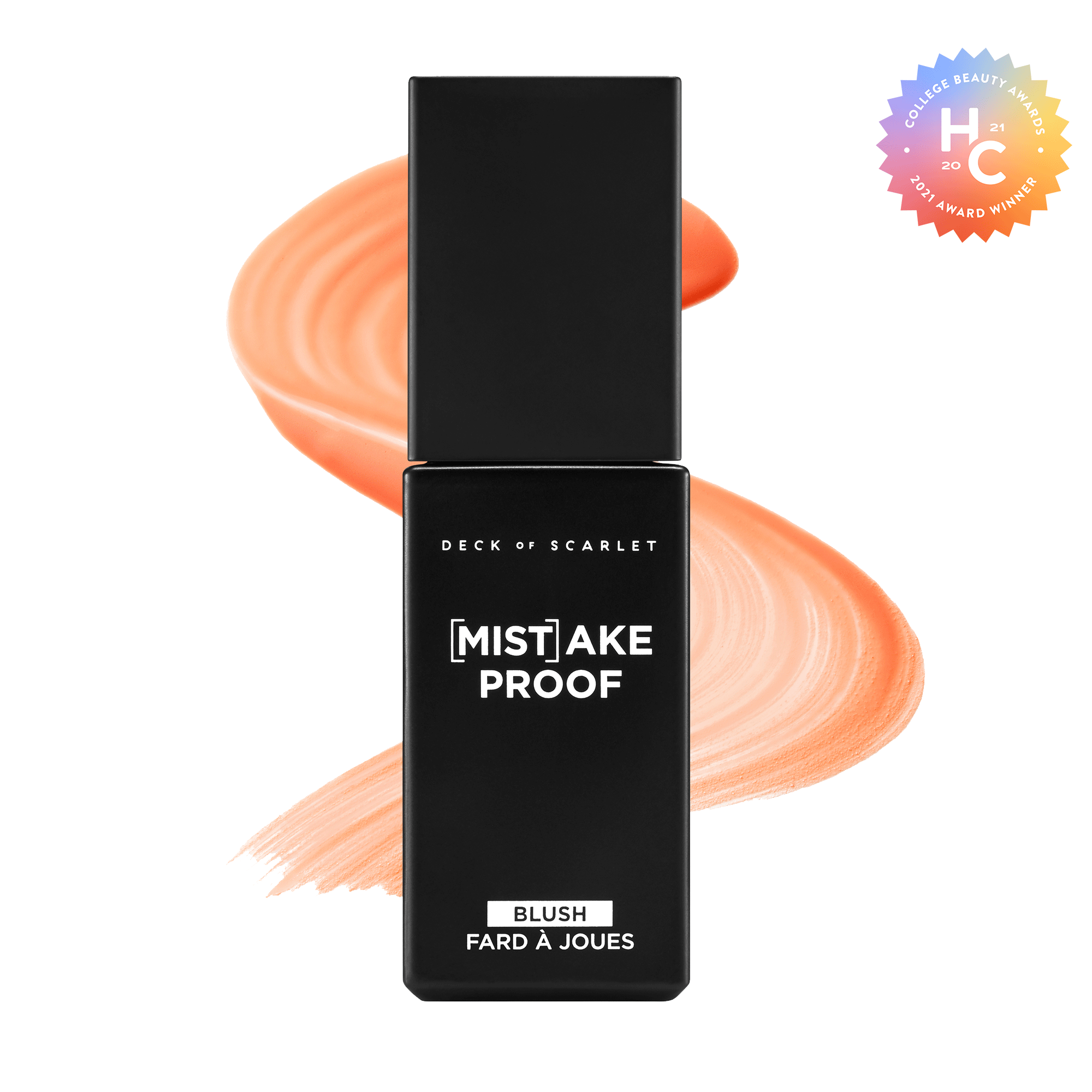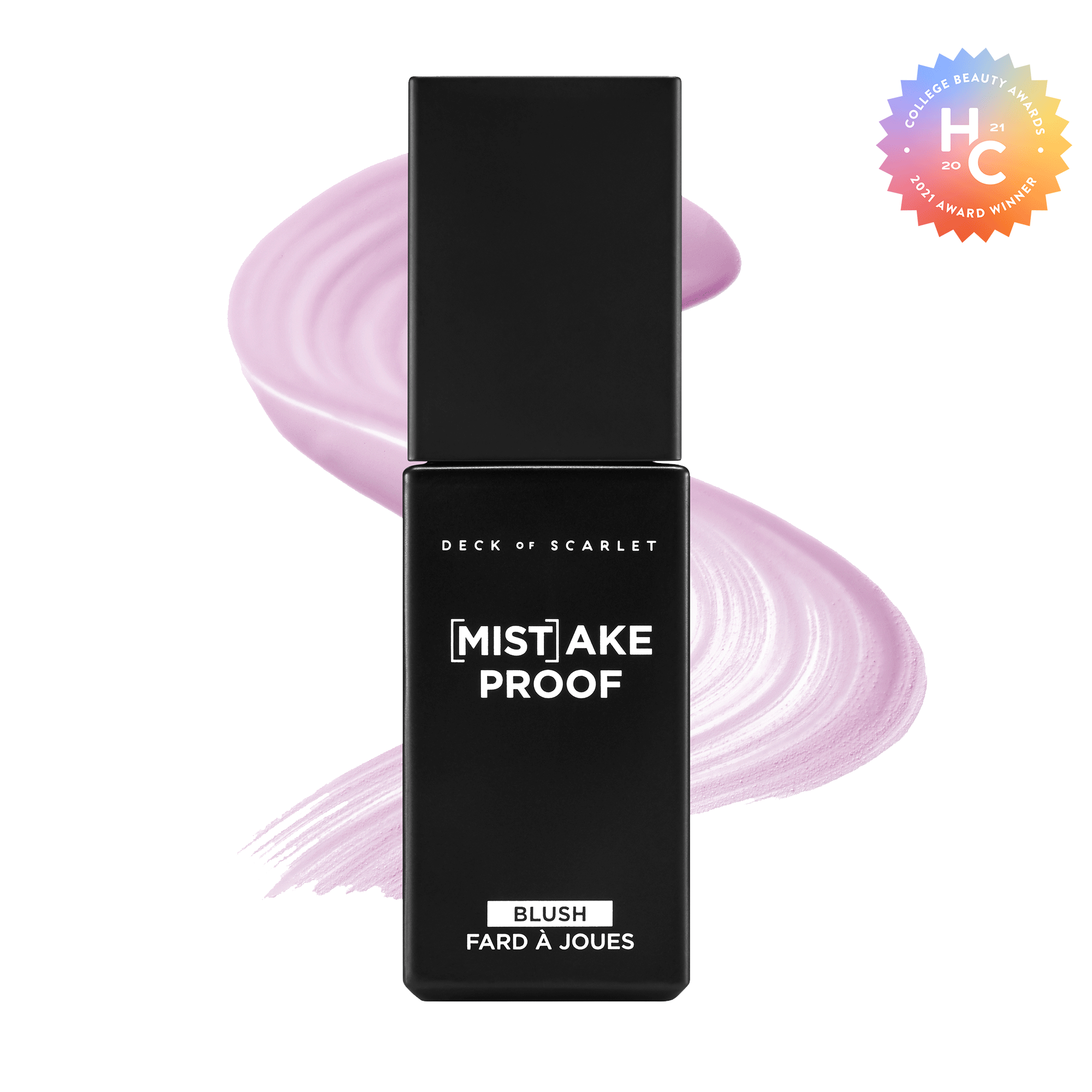 _arrayEquals(v.options, ['SAVAGE']))" value="SAVAGE" name="271784074453895798915-0" :checked="selectedVariant.options.includes('SAVAGE')" id="271784074453895798915colorsavage" type="radio">
_arrayEquals(v.options, ['SHAMELESS']))" value="SHAMELESS" name="271784074453895798915-0" :checked="selectedVariant.options.includes('SHAMELESS')" id="271784074453895798915colorshameless" type="radio">
_arrayEquals(v.options, ['RELENTLESS']))" value="RELENTLESS" name="271784074453895798915-0" :checked="selectedVariant.options.includes('RELENTLESS')" id="271784074453895798915colorrelentless" type="radio">
_arrayEquals(v.options, ['BRAZEN']))" value="BRAZEN" name="271784074453895798915-0" :checked="selectedVariant.options.includes('BRAZEN')" id="271784074453895798915colorbrazen" type="radio">
_arrayEquals(v.options, ['UNRULY']))" value="UNRULY" name="271784074453895798915-0" :checked="selectedVariant.options.includes('UNRULY')" id="271784074453895798915colorunruly" type="radio">
_arrayEquals(v.options, ['DEFIANT']))" value="DEFIANT" name="271784074453895798915-0" :checked="selectedVariant.options.includes('DEFIANT')" id="271784074453895798915colordefiant" type="radio">