TRENDS
Top Five Trending Halloween Looks To Try This Scary Season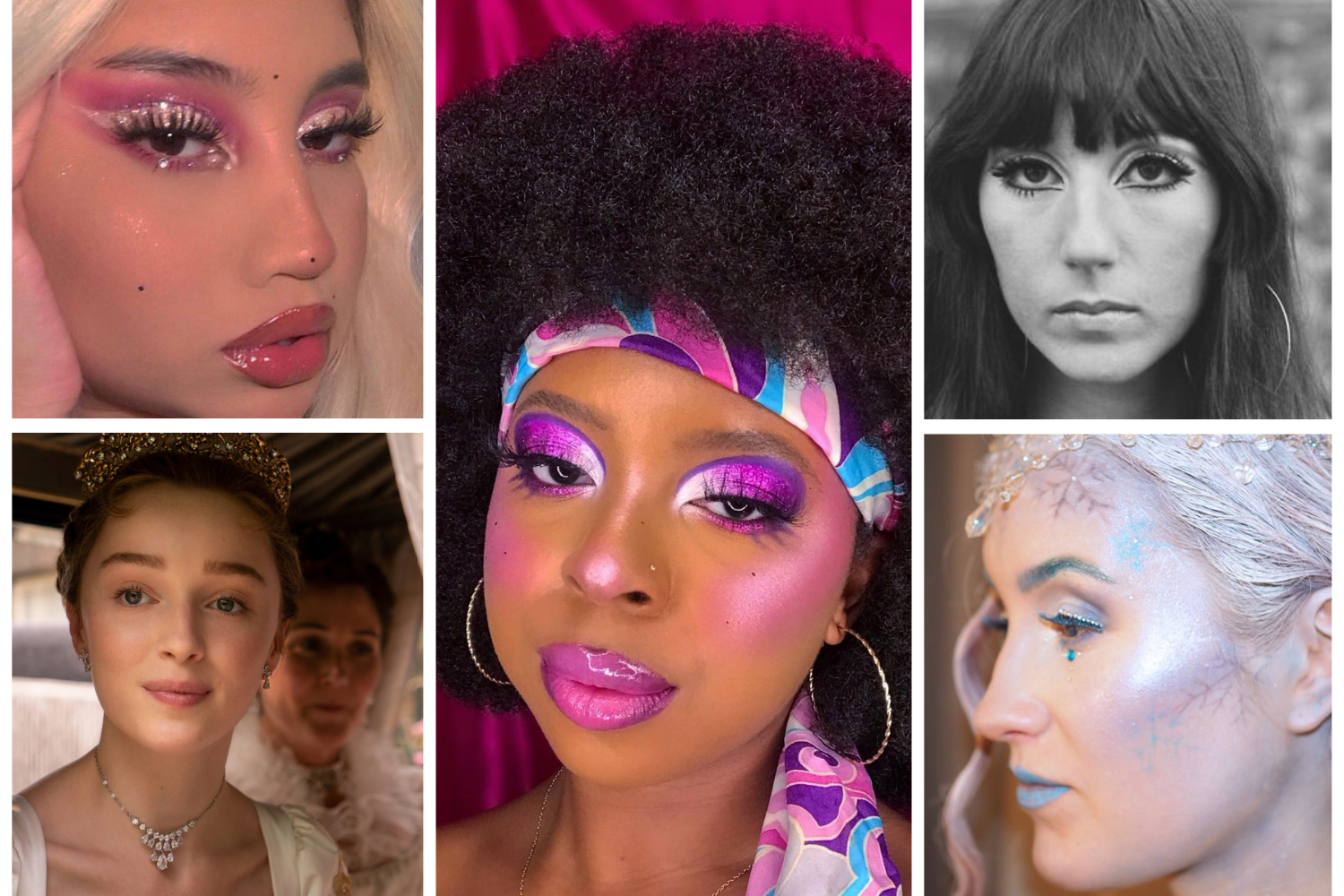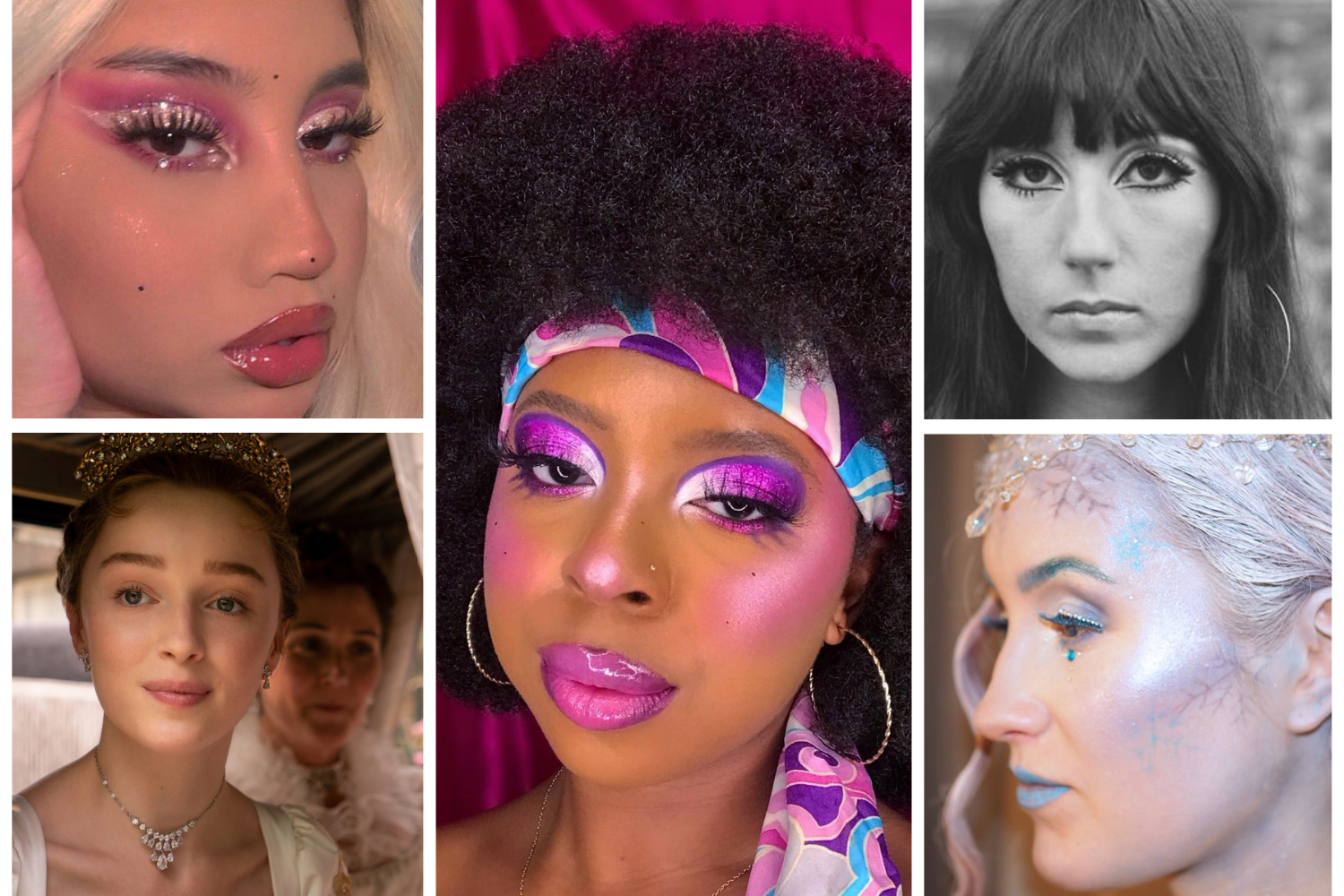 October 14, 2021
by

Alina Bikmullina
by Amanda Etkind
Spooky season has officially begun. While things may look a little different this year, you don't have to shy away from soaking in all the spook-tacular things this month brings—including our favorite holiday, Halloween. Since it's the season of transformation, we suggest switching things up from your typical cat, devil, or witch look that you've likely recycled over and over (no shame, we love a good traditional standby) and try a trending look this year. If you're not sure where to start, we've rounded up our top five favorite trending makeup looks that will hopefully inspire you to shake things up this Halloween. But that's not all. We also included the key Deck of Scarlet products you'd need to recreate the look yourself. From Early 2000s metallic lids to 1960s dramatic liner, try one of these trending makeup Halloween looks that are totally chic, and anything but creepy.
1960s Mod Maven
There's something about '60s mod makeup that's perfect for Halloween. Featuring defined fluttery fringe, matte lips, and dramatic, graphic liner that's both eclectic and glam at the same time. Recreate your very own Twiggy-inspired look with the assistance of our Dual Drama Liquid Eyeliner ($28). The long-wearing and transfer-proof formula won't crack, bleed, or fade and allows you to create the dramatic mod-style eyeliner you crave with ultra-ease. To start, pop on a pastel shadow of your choice, blending all the way up from your lid above your crease, next draw a half-moon shaped line above your crease to create a dramatic effect and line your upper and lower lash lines. Place on a set of flared-out fringe and a rosy lip, and you're all set.  
Y2K Baddie 
Why not ride this millennium-inspired trend for Halloween this year— Hot Pink Motorola Razr included, of course. With all over metallic lids and glossy nude lips you too can channel iconic pop princesses like Britney, Christina, and Brandy a la early aughts. Make the look your own with our Metal Leaf Shadow Pot in Disco Ball ($28). This metallic shadow imparts a couture foiled leaf finish to eyelids in just one swipe and can go from sheer to full-on metallic glitter with just a few layers. Top off your 2000s makeup look with a glossy nude pout using our Threeway Solid Lip Oil in Nude Ambition ($28). 
Bridgerton Babe
You can thank Netflix's hit of the year, Bridgerton, for bringing this romantic royal look to our attention. Honing in on the age of Belle Epoque of the 1900s, this soft-gilded age glamour stars rosy cheeks, rouge lips, and glowing skin. First, apply our NEW Mirror Glaze Highlighting Trio ($36) to the tops of your cheeks for a subtle, glossy glow. Next, take our [Mist]ake Proof Blush ($36) in shades Relentless (for light to medium skin tones) or Brazen (for medium to deep skin tones) across the cheeks in an upward motion for a full, rosy flush. Lastly, apply a light layer of our Threeway Solid Lip Oil in Rose Goddess for a gorgeous petal-like shade that gives a wash of rosy tone with a hit of moisture.
Ice Queen
Create a chillingly cool complexion with a modernized ice queen look. The hero product you need? Our Mirror Glaze Highlighting Trio in Purple Haze. The highlighter offers a glassy, wet-looking cheek that's reminiscent of an icicle. First, apply the smooth and creamy gelee across the tops of the cheekbones, then follow with the powder highlighter for maximum impact. After that apply our Metal Leaf Shadow Pot in All of The Lights and Disco Ball to your lids and lips for an all-over iced out effect.
Disco Diva
If there's anything we love about the 70s, it's the glamorous makeup looks from the era. From blush draped cheeks to face framing neons, color is the star of the show during this time. Recreate your very own disco diva makeup masterpiece like the swoon-worthy Grace Jones.  Using a classic blush draping technique, try our [Mist]ake Proof Blush shades Relentless (for light to medium skin tones) or Brazen (for medium to deep skin tones). Start by sweeping the product across your cheeks from the apples all the way up to your temples. Next, apply our Threeway Solid Lip Oil in Guava Sunrise, Fuchsia Shock, or Purple Reign for a full color-drenched from cheeks to lips.
Now's your chance to show off your very own Halloween look! If you do decide to take the inspiration and glow with it be sure to share your look with us on Instagram @DeckOfScarlet.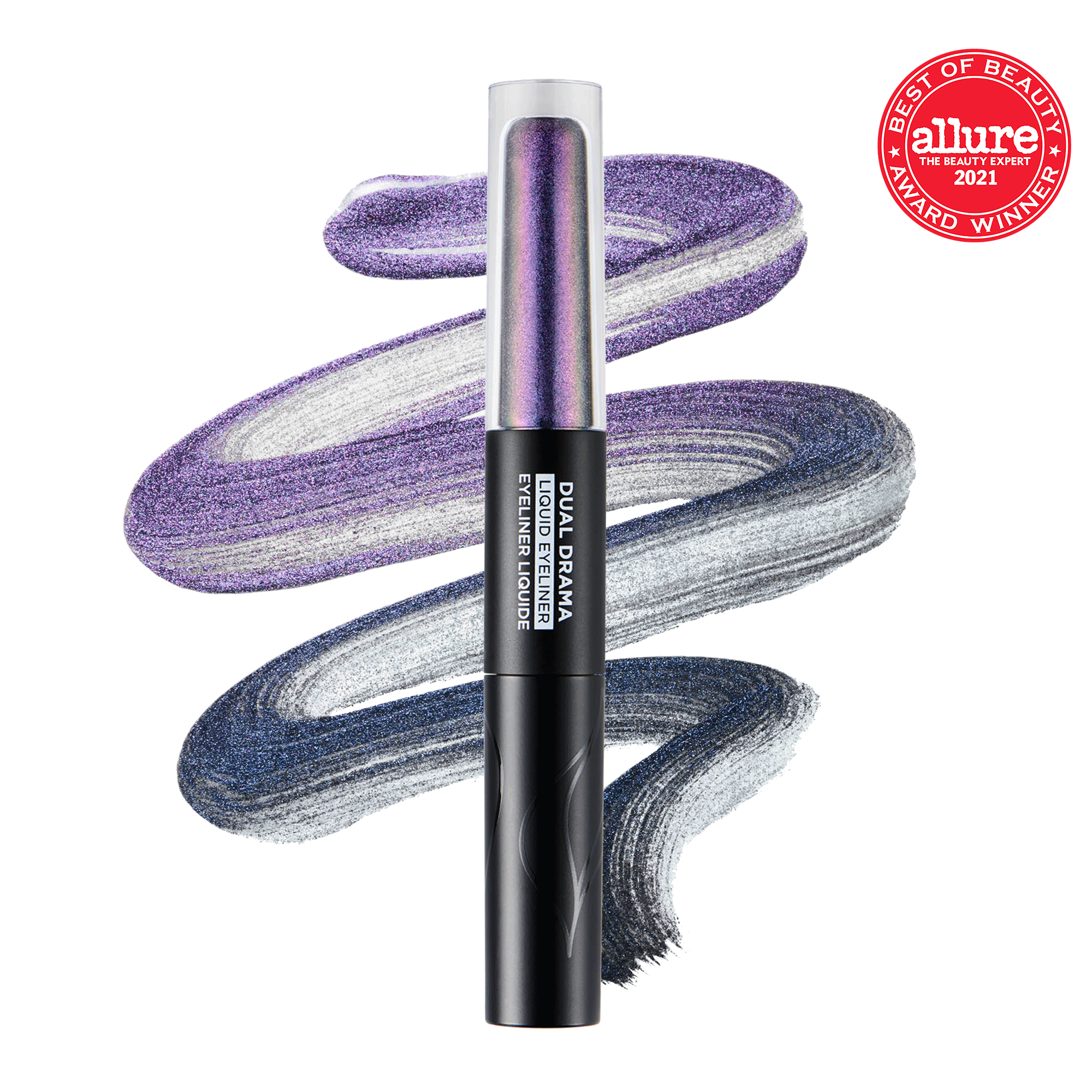 Dual Drama Liquid Eyeliner
in Eyeliner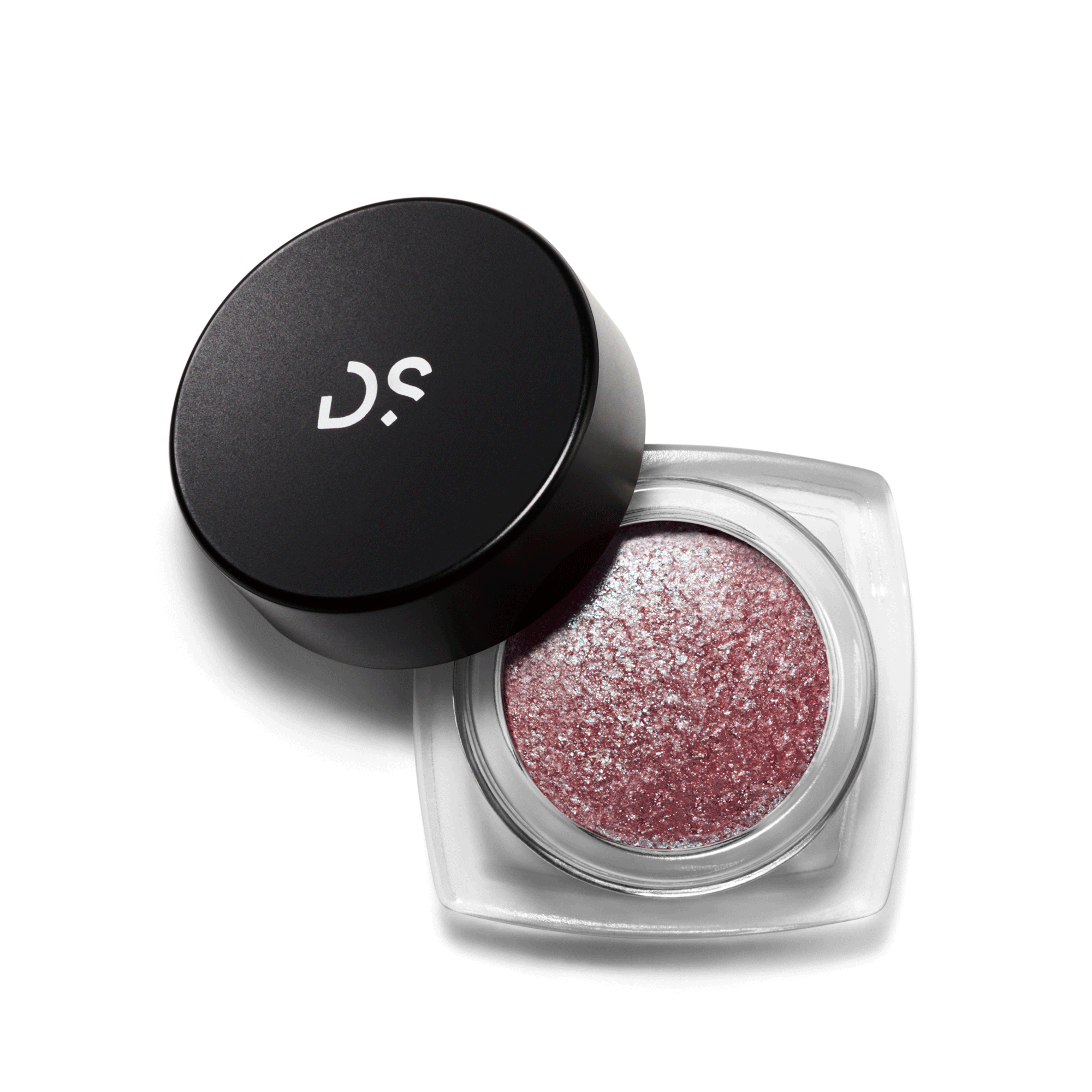 Metal Leaf Shadow Pot
in Shadow Pot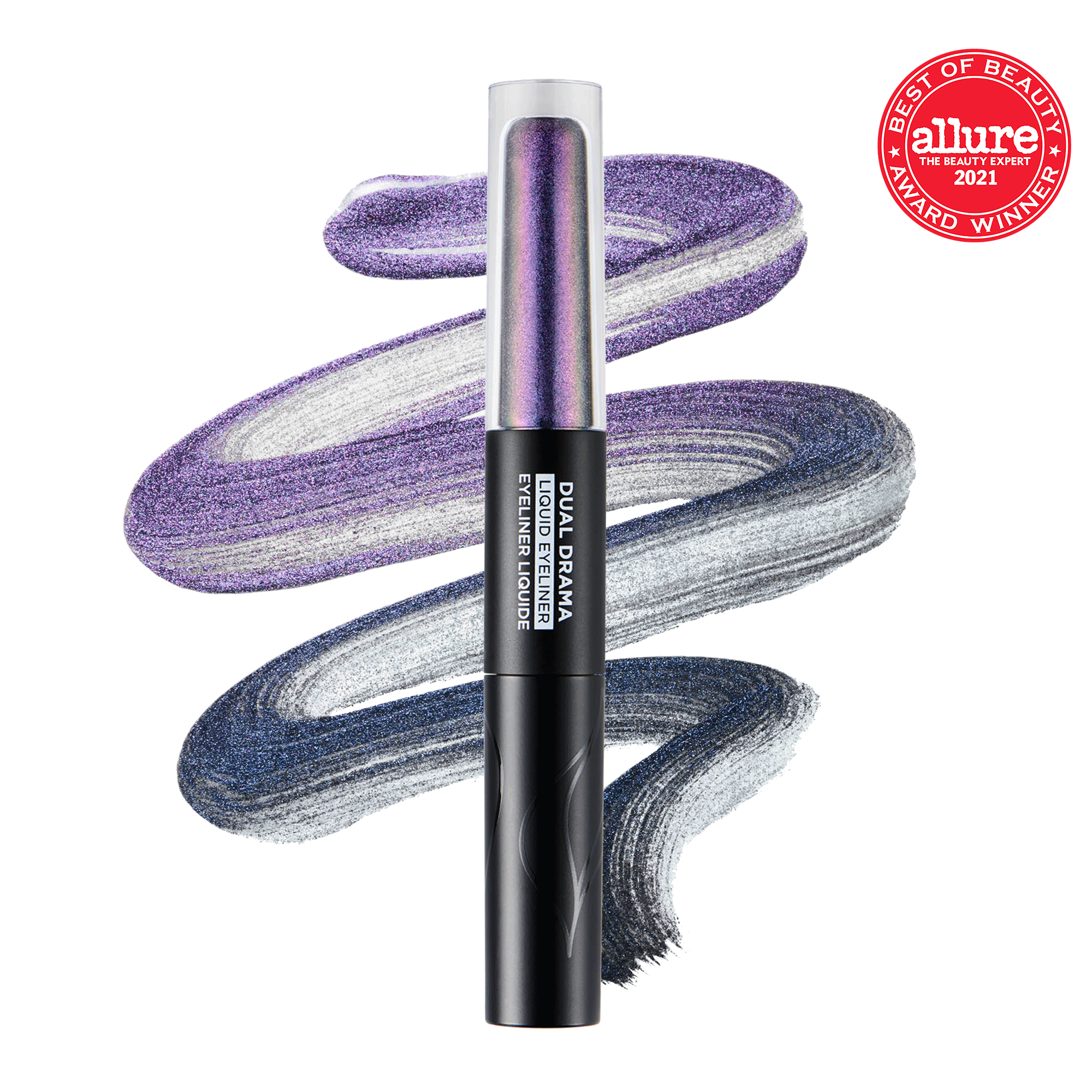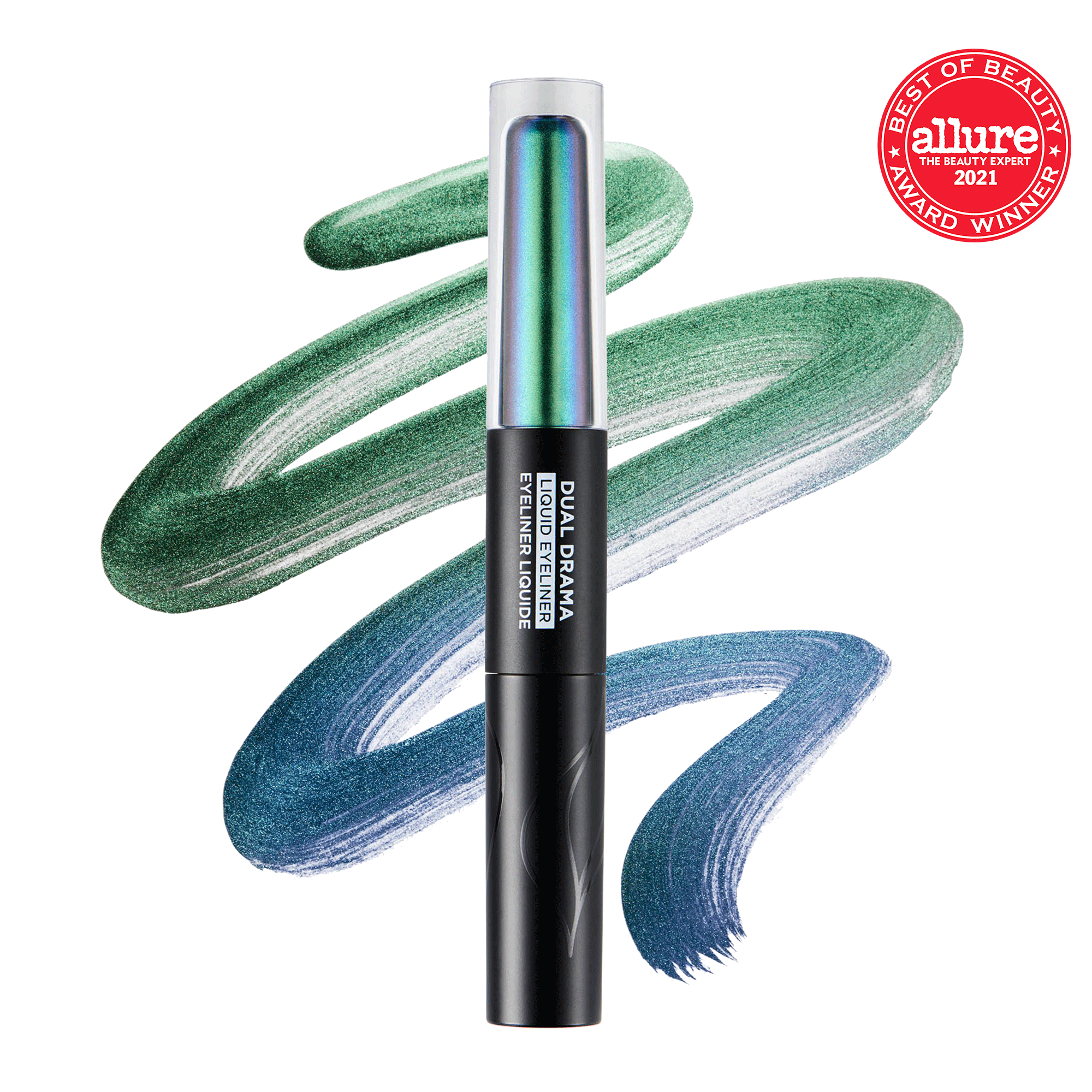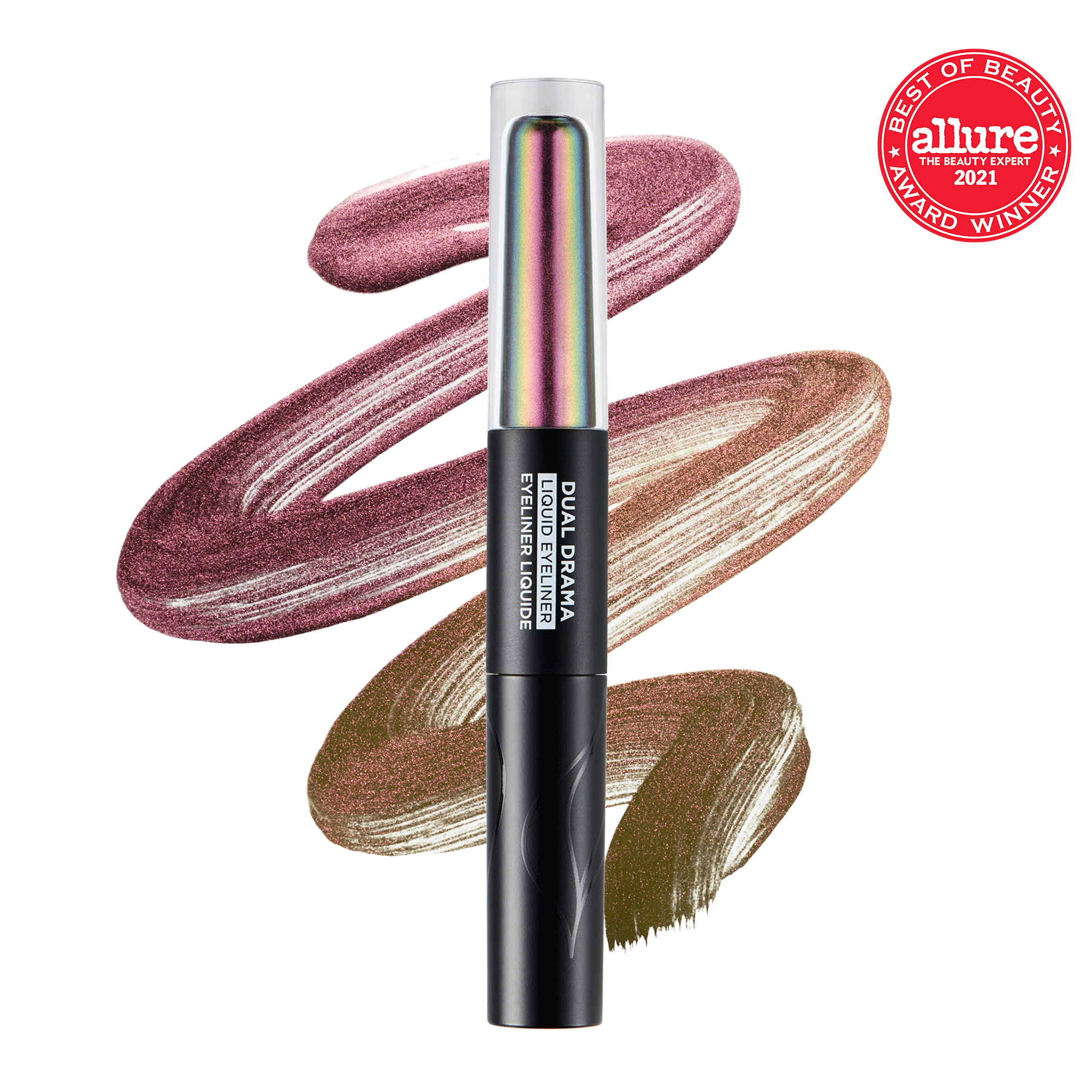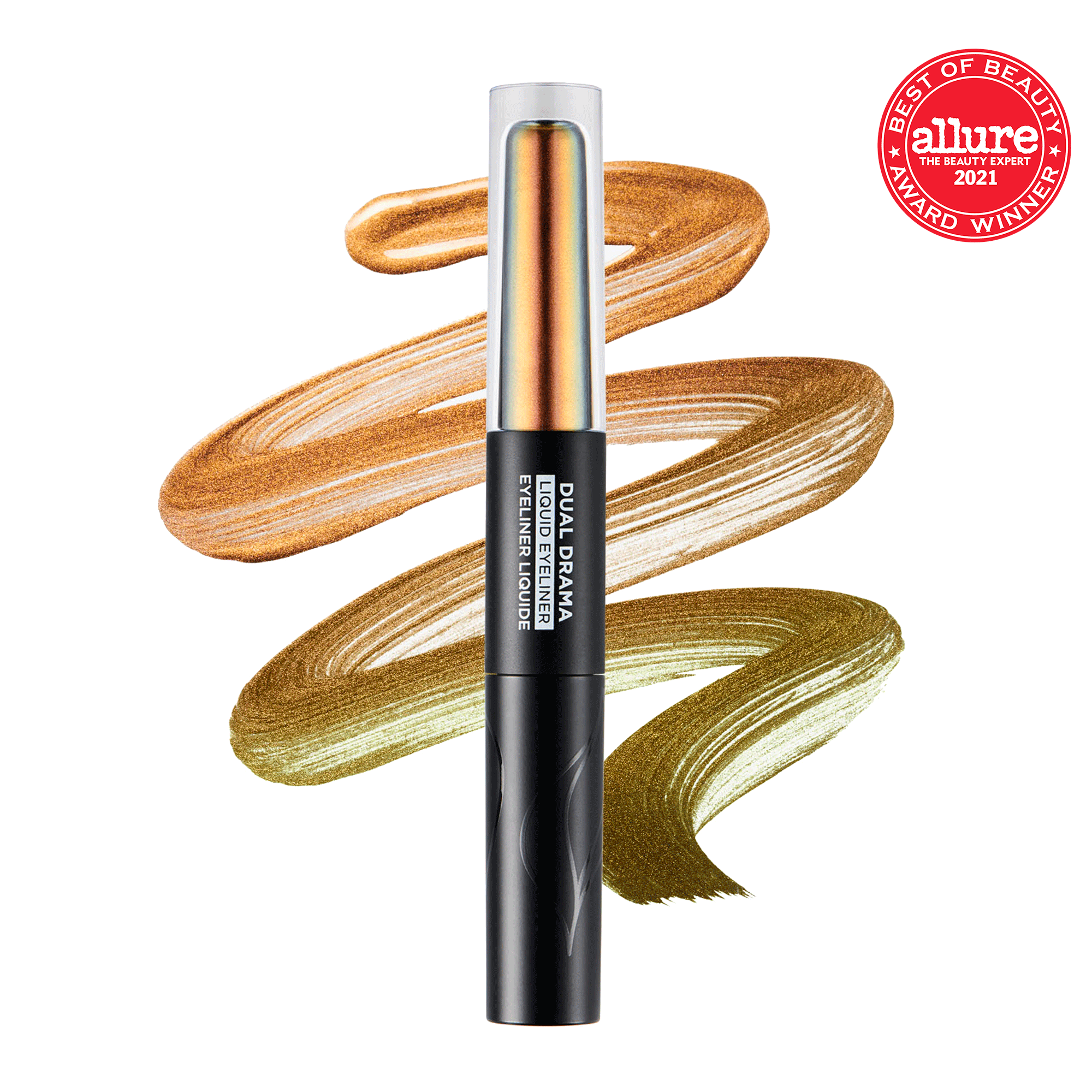 _arrayEquals(v.options, ['COSMIC RAYS']))" value="COSMIC RAYS" name="944805436620761587872-0" :checked="selectedVariant.options.includes('COSMIC RAYS')" id="944805436620761587872colorcosmic-rays" type="radio">
_arrayEquals(v.options, ['INTERSTELLAR']))" value="INTERSTELLAR" name="944805436620761587872-0" :checked="selectedVariant.options.includes('INTERSTELLAR')" id="944805436620761587872colorinterstellar" type="radio">
_arrayEquals(v.options, ['RETROGRADE']))" value="RETROGRADE" name="944805436620761587872-0" :checked="selectedVariant.options.includes('RETROGRADE')" id="944805436620761587872colorretrograde" type="radio">
_arrayEquals(v.options, ['SOLAR FLARE']))" value="SOLAR FLARE" name="944805436620761587872-0" :checked="selectedVariant.options.includes('SOLAR FLARE')" id="944805436620761587872colorsolar-flare" type="radio">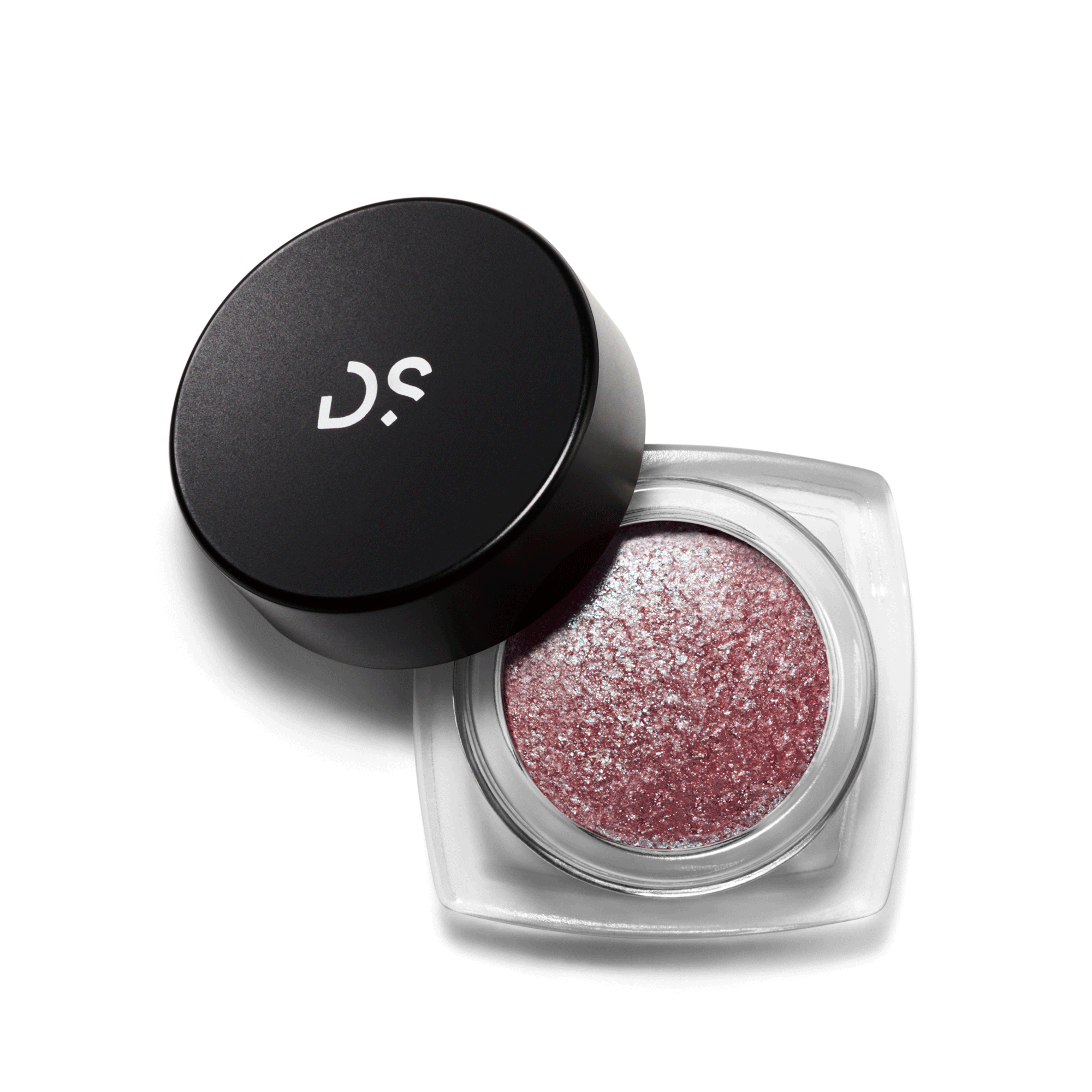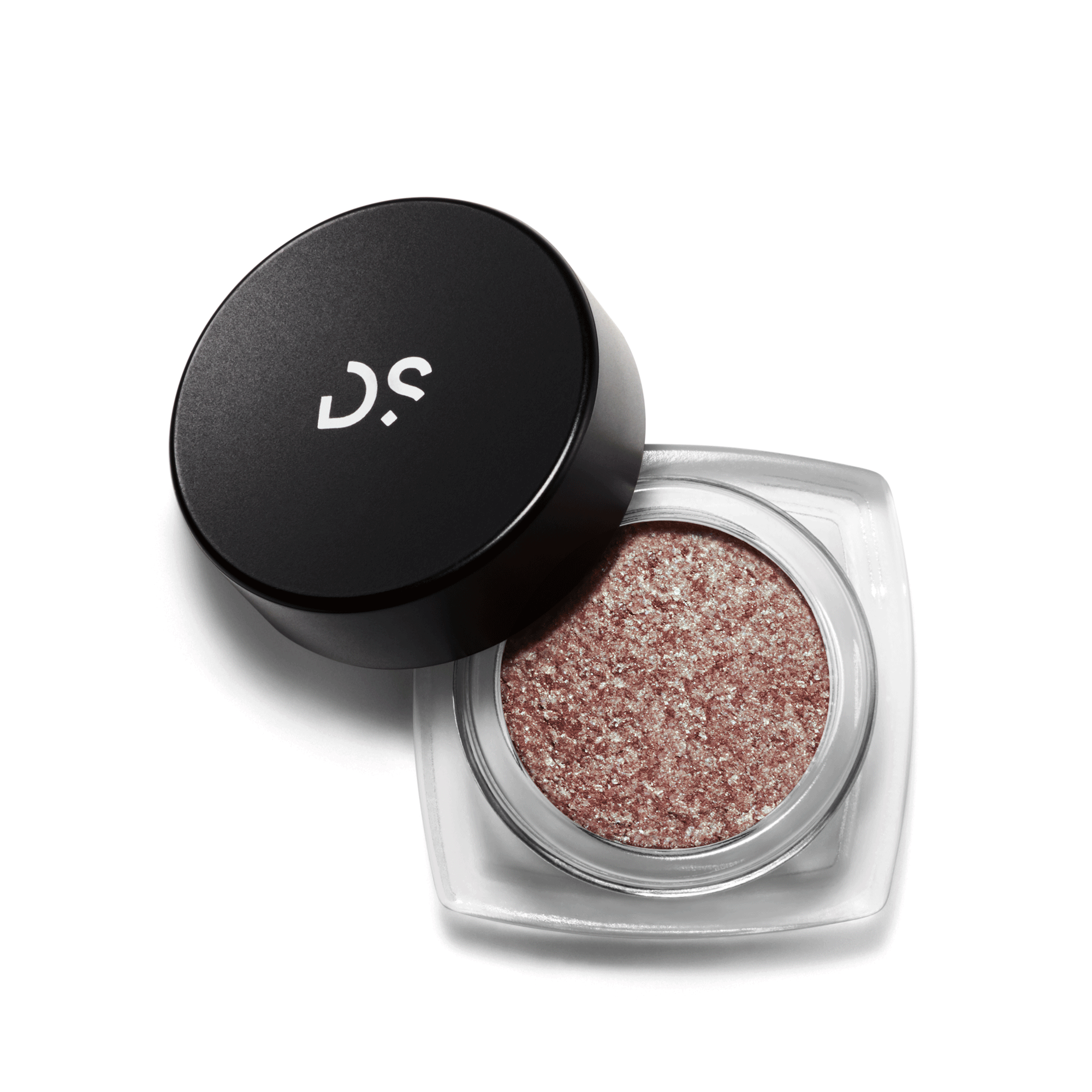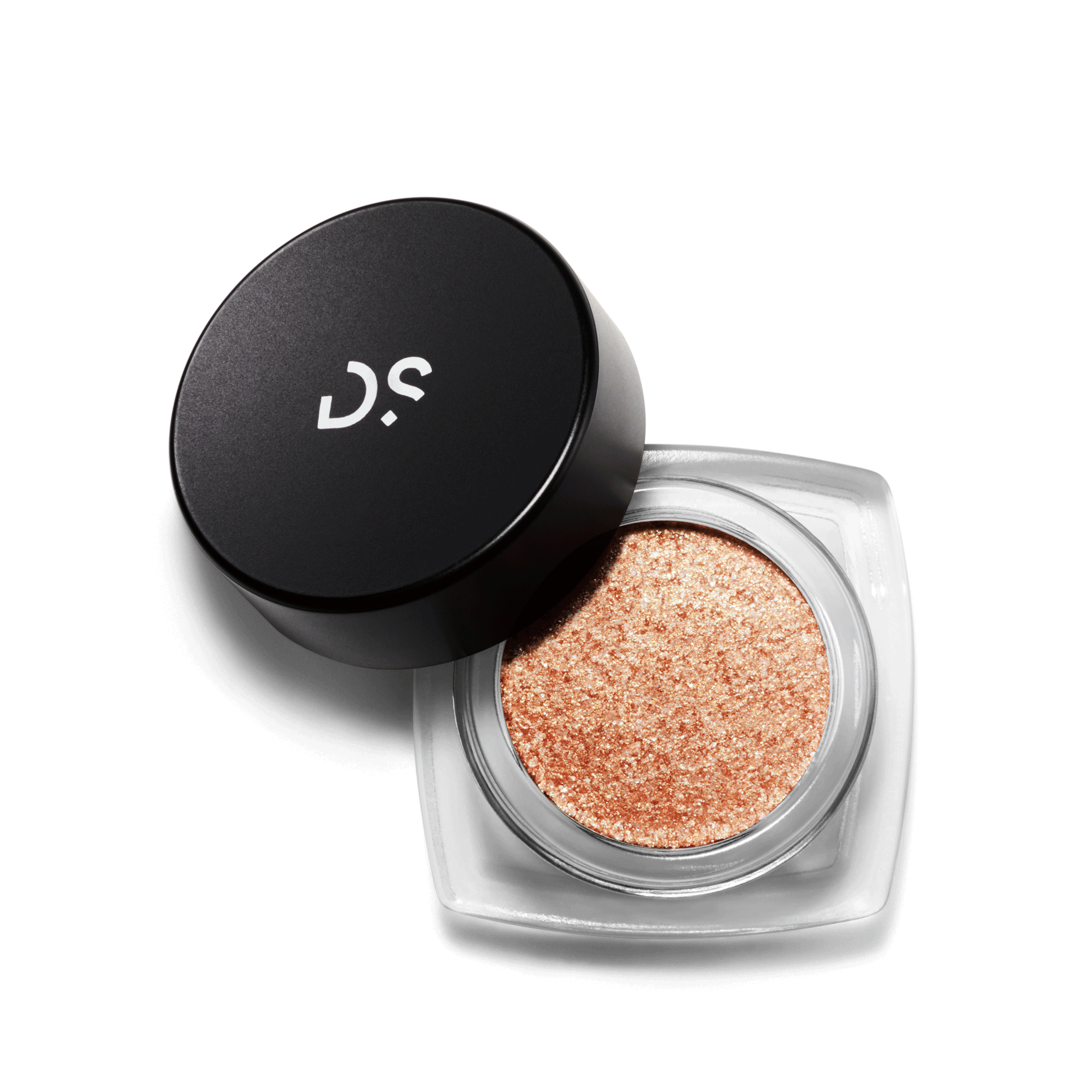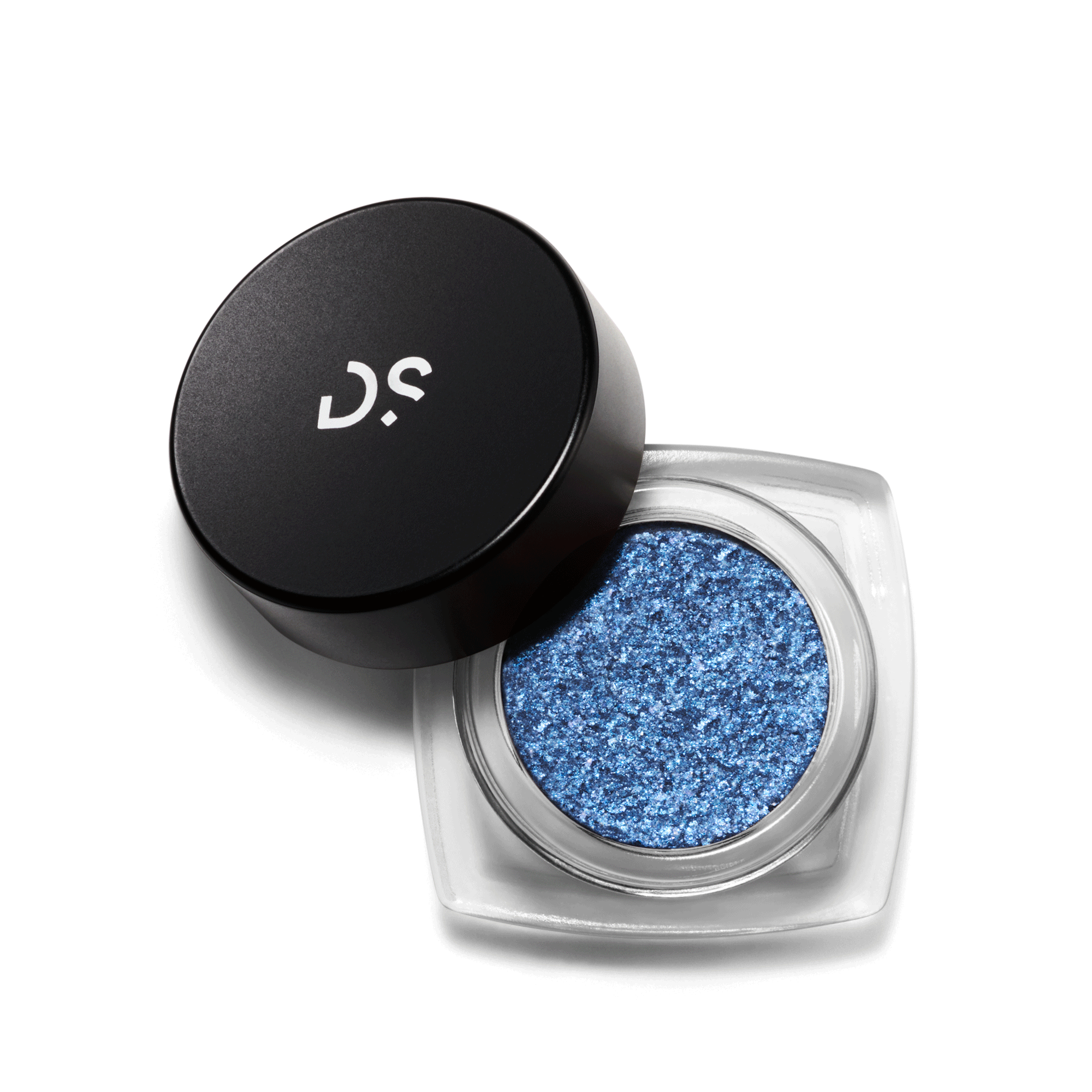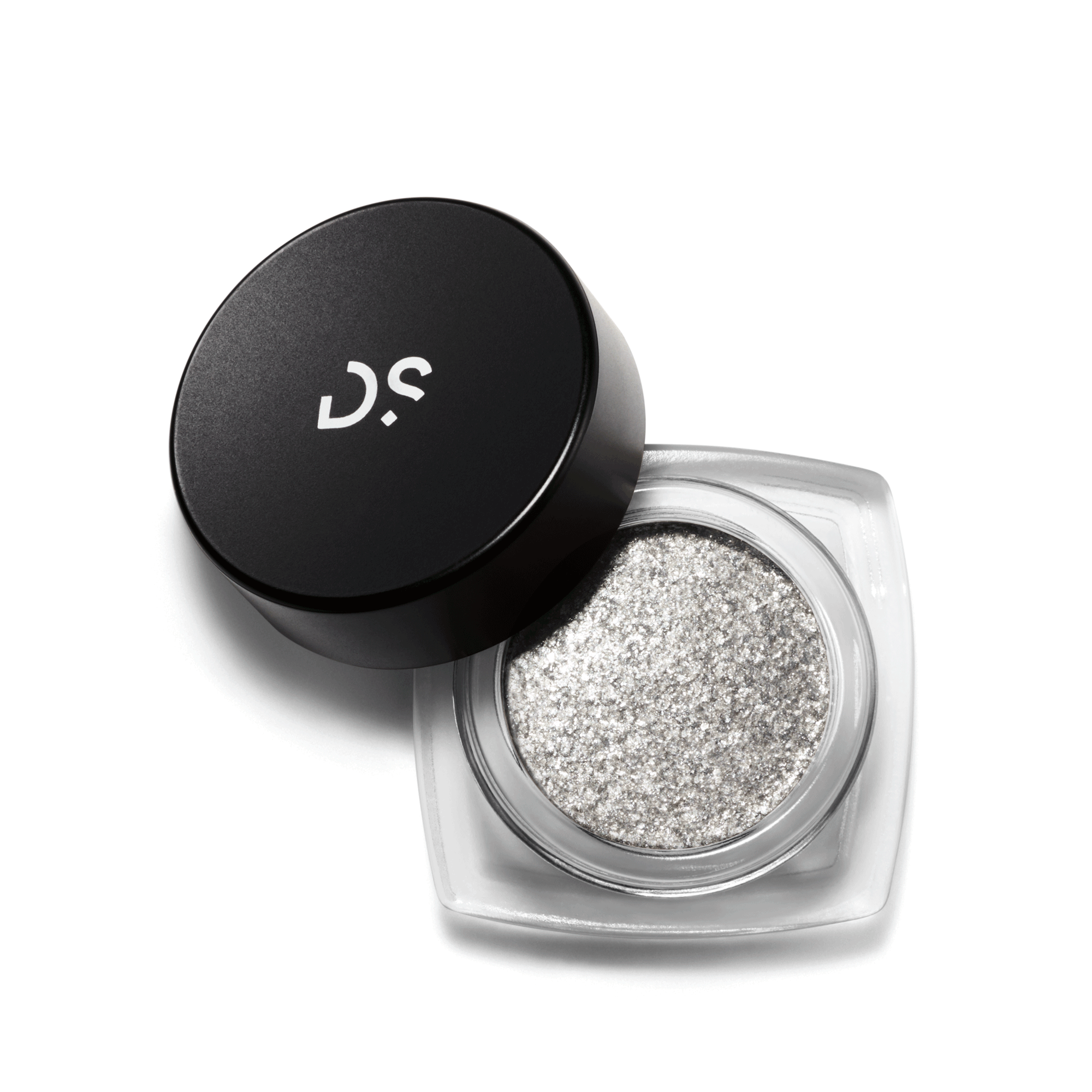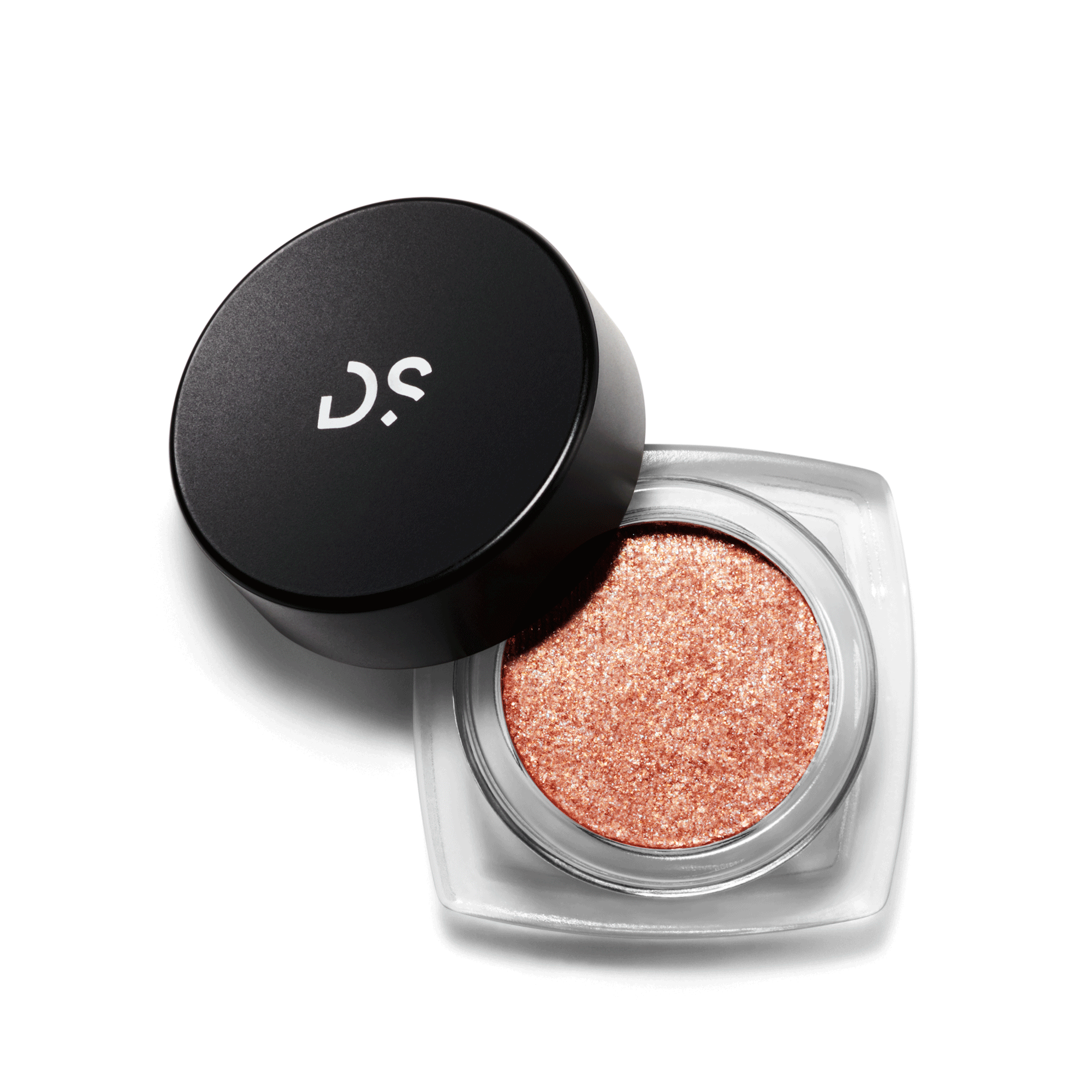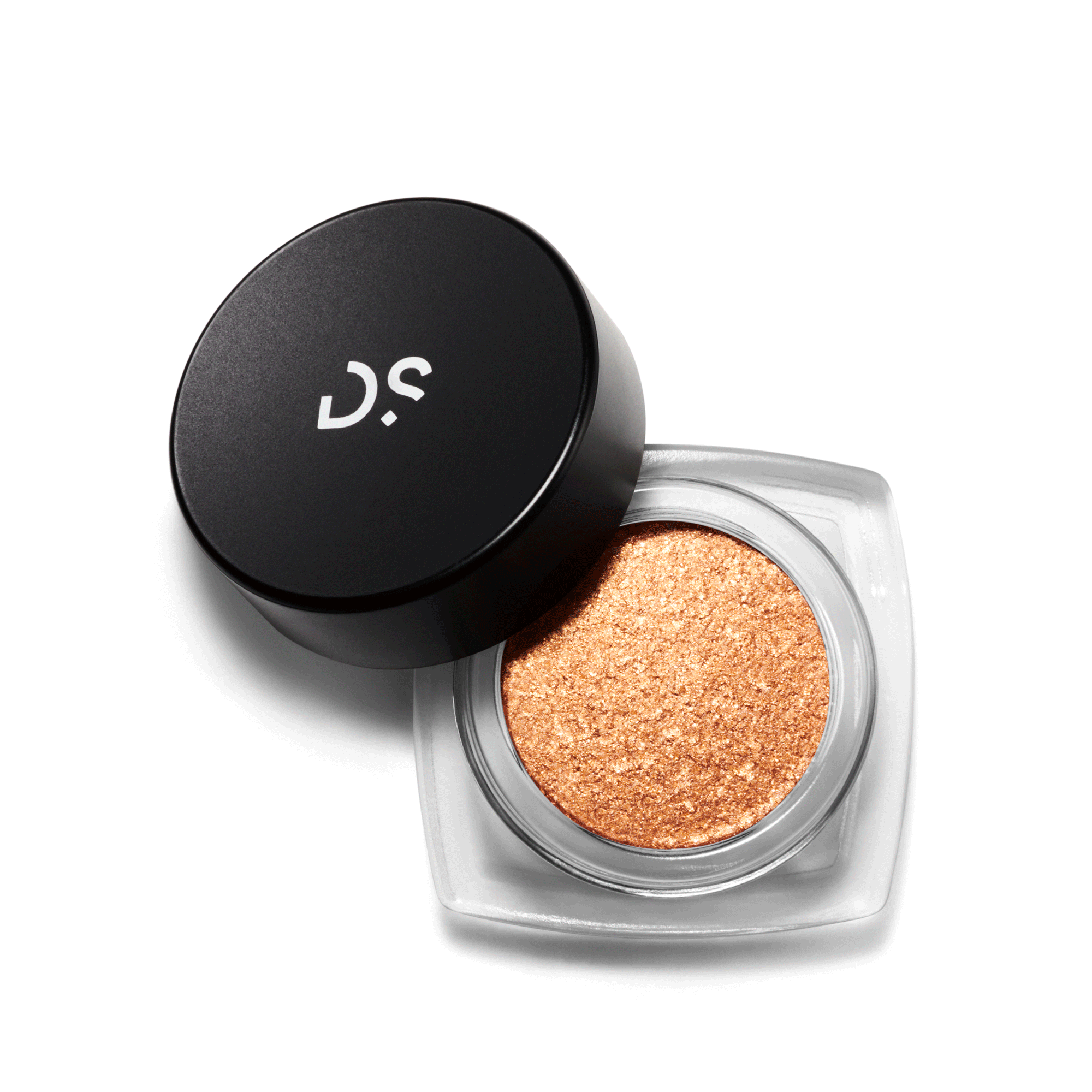 _arrayEquals(v.options, ['ALL OF THE LIGHTS']))" value="ALL OF THE LIGHTS" name="989464045987127427232-0" :checked="selectedVariant.options.includes('ALL OF THE LIGHTS')" id="989464045987127427232colorall-of-the-lights" type="radio">
_arrayEquals(v.options, ['MIC DROP']))" value="MIC DROP" name="989464045987127427232-0" :checked="selectedVariant.options.includes('MIC DROP')" id="989464045987127427232colormic-drop" type="radio">
_arrayEquals(v.options, ['SMASHED CRYSTAL']))" value="SMASHED CRYSTAL" name="989464045987127427232-0" :checked="selectedVariant.options.includes('SMASHED CRYSTAL')" id="989464045987127427232colorsmashed-crystal" type="radio">
_arrayEquals(v.options, ['NIGHT FEVER']))" value="NIGHT FEVER" name="989464045987127427232-0" :checked="selectedVariant.options.includes('NIGHT FEVER')" id="989464045987127427232colornight-fever" type="radio">
_arrayEquals(v.options, ['DISCO BALL']))" value="DISCO BALL" name="989464045987127427232-0" :checked="selectedVariant.options.includes('DISCO BALL')" id="989464045987127427232colordisco-ball" type="radio">
_arrayEquals(v.options, ['PARTY TRICK']))" value="PARTY TRICK" name="989464045987127427232-0" :checked="selectedVariant.options.includes('PARTY TRICK')" id="989464045987127427232colorparty-trick" type="radio">
_arrayEquals(v.options, ['MEGA WATT']))" value="MEGA WATT" name="989464045987127427232-0" :checked="selectedVariant.options.includes('MEGA WATT')" id="989464045987127427232colormega-watt" type="radio">