GIFT GUIDE
Free Gift With Your Purchase in November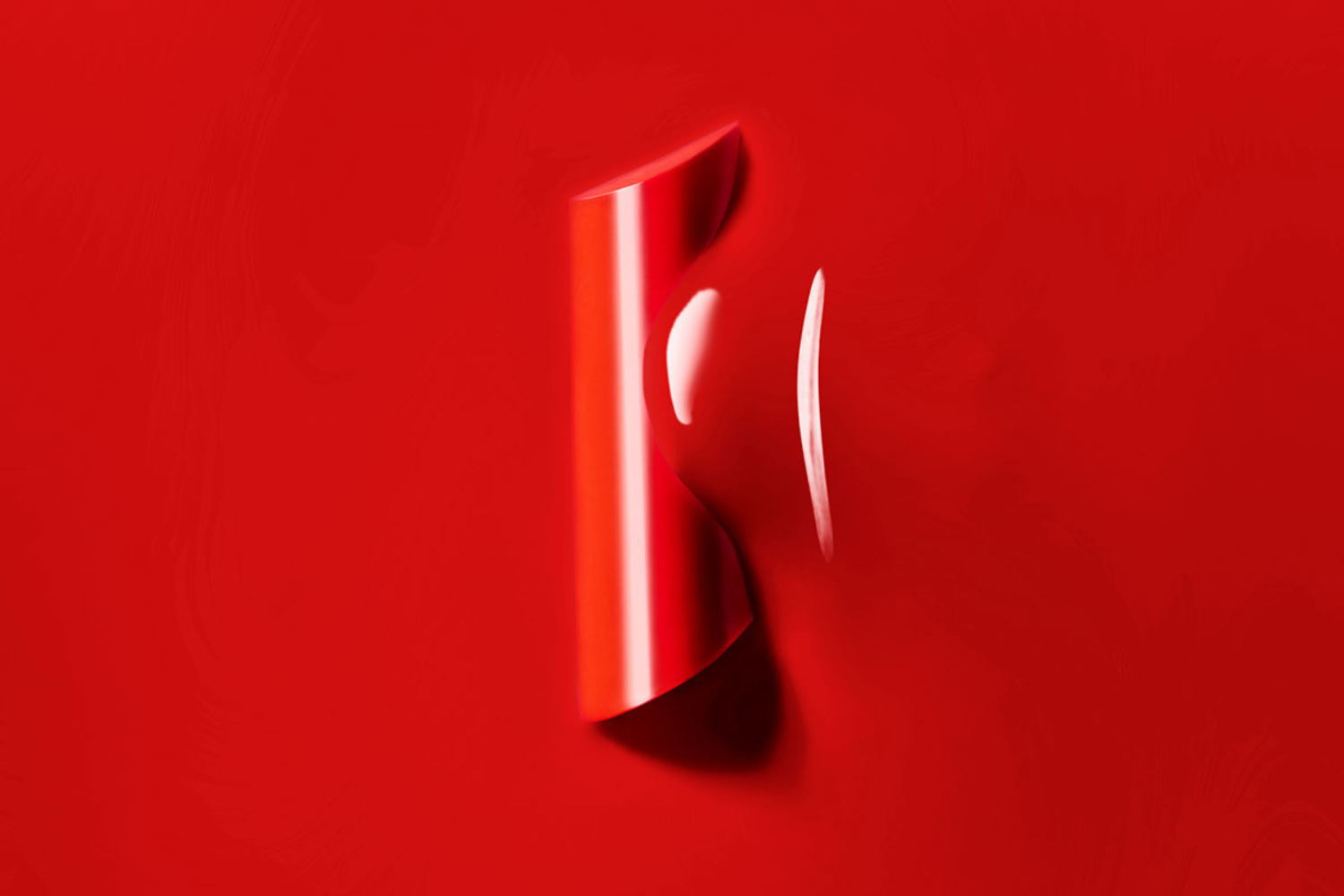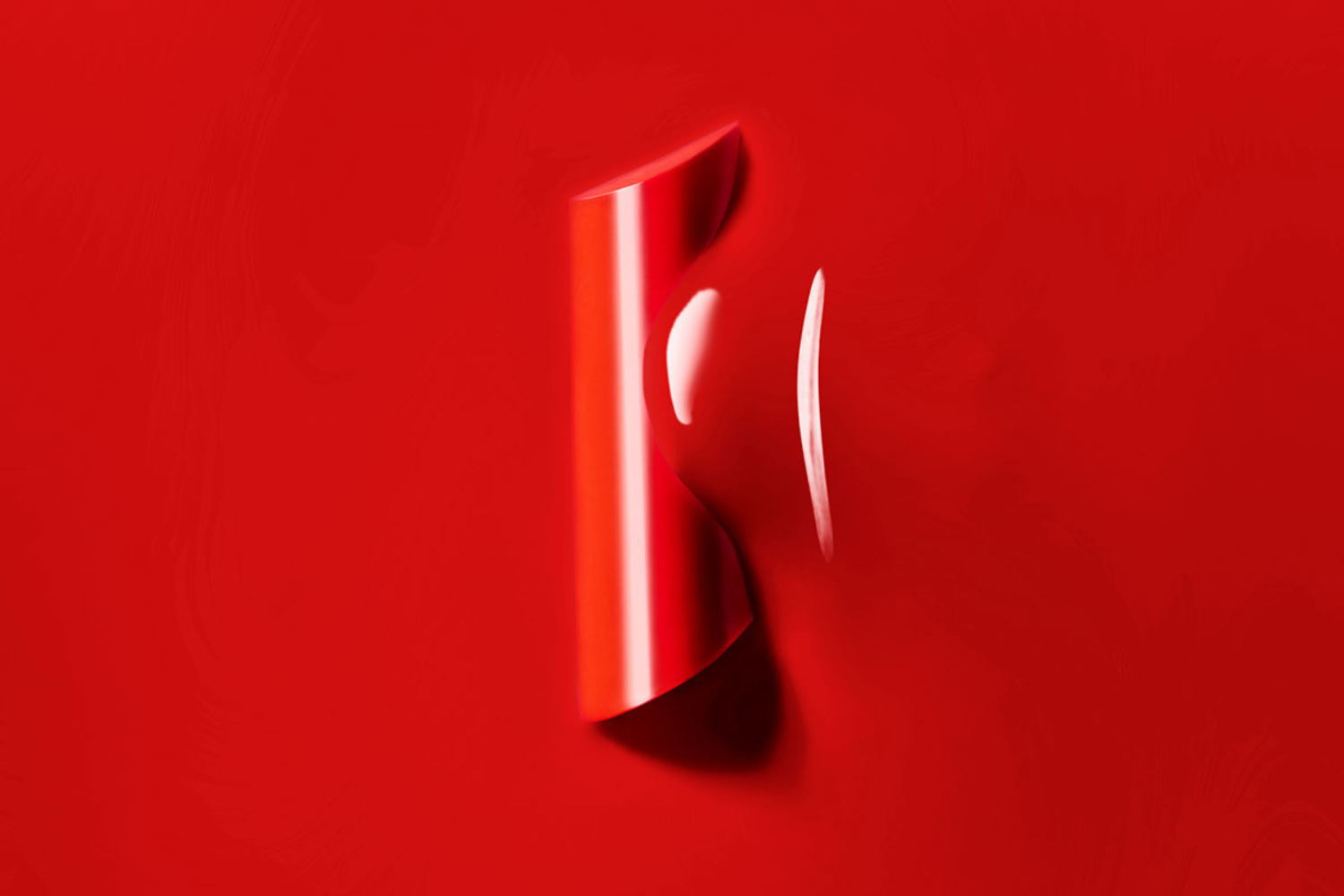 November 15, 2022
by

Alina Bikmullina
This multitasking 3-in-1 wonder combines the nourishing hydration of an oil, the payoff of a lipstick, and the all-out shine of a gloss into one nutrient-rich formula.
Shop our Gift Guide before December 8th to receive your orders in time for the holidays. 
*Limited to one Threeway Solid Lip Oil per customer. While supplies last.
Threeway Solid Lip Oil
in Lip Oil
Threeway Solid Lip Oil x James Goldcrown
in Lip Oil
_arrayEquals(v.options, ['BUFF ROSE']))" value="BUFF ROSE" name="637610245624668258464-0" :checked="selectedVariant.options.includes('BUFF ROSE')" id="637610245624668258464colorbuff-rose" type="radio">
_arrayEquals(v.options, ['MAUVE MINX']))" value="MAUVE MINX" name="637610245624668258464-0" :checked="selectedVariant.options.includes('MAUVE MINX')" id="637610245624668258464colormauve-minx" type="radio">
_arrayEquals(v.options, ['ROSE GODDESS']))" value="ROSE GODDESS" name="637610245624668258464-0" :checked="selectedVariant.options.includes('ROSE GODDESS')" id="637610245624668258464colorrose-goddess" type="radio">
_arrayEquals(v.options, ['COCOA SPICE']))" value="COCOA SPICE" name="637610245624668258464-0" :checked="selectedVariant.options.includes('COCOA SPICE')" id="637610245624668258464colorcocoa-spice" type="radio">
_arrayEquals(v.options, ['NUDE AMBITION']))" value="NUDE AMBITION" name="637610245624668258464-0" :checked="selectedVariant.options.includes('NUDE AMBITION')" id="637610245624668258464colornude-ambition" type="radio">
_arrayEquals(v.options, ['MERLOT MOVES']))" value="MERLOT MOVES" name="637610245624668258464-0" :checked="selectedVariant.options.includes('MERLOT MOVES')" id="637610245624668258464colormerlot-moves" type="radio">
_arrayEquals(v.options, ['BORDEAUX BABY']))" value="BORDEAUX BABY" name="637610245624668258464-0" :checked="selectedVariant.options.includes('BORDEAUX BABY')" id="637610245624668258464colorbordeaux-baby" type="radio">
_arrayEquals(v.options, ['SCARLET PASSION']))" value="SCARLET PASSION" name="637610245624668258464-0" :checked="selectedVariant.options.includes('SCARLET PASSION')" id="637610245624668258464colorscarlet-passion" type="radio">
_arrayEquals(v.options, ['PURPLE REIGN']))" value="PURPLE REIGN" name="637610245624668258464-0" :checked="selectedVariant.options.includes('PURPLE REIGN')" id="637610245624668258464colorpurple-reign" type="radio">
_arrayEquals(v.options, ['PEACH SANDS']))" value="PEACH SANDS" name="637610245624668258464-0" :checked="selectedVariant.options.includes('PEACH SANDS')" id="637610245624668258464colorpeach-sands" type="radio">
_arrayEquals(v.options, ['FUCHSIA SHOCK']))" value="FUCHSIA SHOCK" name="637610245624668258464-0" :checked="selectedVariant.options.includes('FUCHSIA SHOCK')" id="637610245624668258464colorfuchsia-shock" type="radio">
_arrayEquals(v.options, ['ORANGE RAVE']))" value="ORANGE RAVE" name="637610245624668258464-0" :checked="selectedVariant.options.includes('ORANGE RAVE')" id="637610245624668258464colororange-rave" type="radio">
_arrayEquals(v.options, ['GUAVA SUNRISE']))" value="GUAVA SUNRISE" name="637610245624668258464-0" :checked="selectedVariant.options.includes('GUAVA SUNRISE')" id="637610245624668258464colorguava-sunrise" type="radio">
_arrayEquals(v.options, ['GOLDCROWN']))" value="GOLDCROWN" name="637610245624668258464-0" :checked="selectedVariant.options.includes('GOLDCROWN')" id="637610245624668258464colorgoldcrown" type="radio">
_arrayEquals(v.options, ['ORCHID AFTERGLOW']))" value="ORCHID AFTERGLOW" name="637610245624668258464-0" :checked="selectedVariant.options.includes('ORCHID AFTERGLOW')" id="637610245624668258464colororchid-afterglow" type="radio">
_arrayEquals(v.options, ['ROUGE SUPREME']))" value="ROUGE SUPREME" name="637610245624668258464-0" :checked="selectedVariant.options.includes('ROUGE SUPREME')" id="637610245624668258464colorrouge-supreme" type="radio">
_arrayEquals(v.options, ['CORAL ROSE']))" value="CORAL ROSE" name="637610245624668258464-0" :checked="selectedVariant.options.includes('CORAL ROSE')" id="637610245624668258464colorcoral-rose" type="radio">
_arrayEquals(v.options, ['ESPRESSO RICHE']))" value="ESPRESSO RICHE" name="637610245624668258464-0" :checked="selectedVariant.options.includes('ESPRESSO RICHE')" id="637610245624668258464colorespresso-riche" type="radio">
_arrayEquals(v.options, ['LILAC LOVER']))" value="LILAC LOVER" name="637610245624668258464-0" :checked="selectedVariant.options.includes('LILAC LOVER')" id="637610245624668258464colorlilac-lover" type="radio">
_arrayEquals(v.options, ['MAHOGANY MOOD']))" value="MAHOGANY MOOD" name="637610245624668258464-0" :checked="selectedVariant.options.includes('MAHOGANY MOOD')" id="637610245624668258464colormahogany-mood" type="radio">
_arrayEquals(v.options, ['CREAMSICLE FIZZ']))" value="CREAMSICLE FIZZ" name="637610245624668258464-0" :checked="selectedVariant.options.includes('CREAMSICLE FIZZ')" id="637610245624668258464colorcreamsicle-fizz" type="radio">
_arrayEquals(v.options, ['PINK PETAL']))" value="PINK PETAL" name="637610245624668258464-0" :checked="selectedVariant.options.includes('PINK PETAL')" id="637610245624668258464colorpink-petal" type="radio">
_arrayEquals(v.options, ['ROSEWOOD BLUSH']))" value="ROSEWOOD BLUSH" name="637610245624668258464-0" :checked="selectedVariant.options.includes('ROSEWOOD BLUSH')" id="637610245624668258464colorrosewood-blush" type="radio">
_arrayEquals(v.options, ['NATURAL NECTAR']))" value="NATURAL NECTAR" name="637610245624668258464-0" :checked="selectedVariant.options.includes('NATURAL NECTAR')" id="637610245624668258464colornatural-nectar" type="radio">
_arrayEquals(v.options, ['PINK PROVOCATEUR']))" value="PINK PROVOCATEUR" name="637610245624668258464-0" :checked="selectedVariant.options.includes('PINK PROVOCATEUR')" id="637610245624668258464colorpink-provocateur" type="radio">
_arrayEquals(v.options, ['GOLDCROWN']))" value="GOLDCROWN" name="1952397203131424928-0" :checked="selectedVariant.options.includes('GOLDCROWN')" id="1952397203131424928colorgoldcrown" type="radio">