Scarlet Squad
#FierceEitherWay
March 6, 2023
by

Alina Bikmullina
Scarlet Squad, we're calling you out! Share with us how you're #FierceEitherWay and win a haul of Deck of Scarlet goodies.
In honor of Women's History Month, we are thrilled to announce our Instagram challenge to celebrate the fierce spirit of women. This challenge is all about showcasing your unique brand of fierceness, with or without makeup. Whether you prefer a bold lip or a bare face, we want to see how you embrace your inner strength and confidence. Let's empower each other and celebrate the unstoppable force that is the modern woman!
How to enter:
1. Create an IG Reel showing us before you apply makeup and after showcasing your Deck of Scarlet makeup look
2. Show us how you're fierce either way - with or without makeup, you're confident because your a Scarlet Babe
3. Upload your video to your account with the song used here, tag @deckofscarlet in the video, use #FierceEitherWay in your caption
1 winner will be chosen randomly every week throughout March by Deck of Scarlet.
Let's make this Women's History Month one to remember by inspiring others to embrace their inner strength and confidence. 
Good luck! xoxo, Scarlet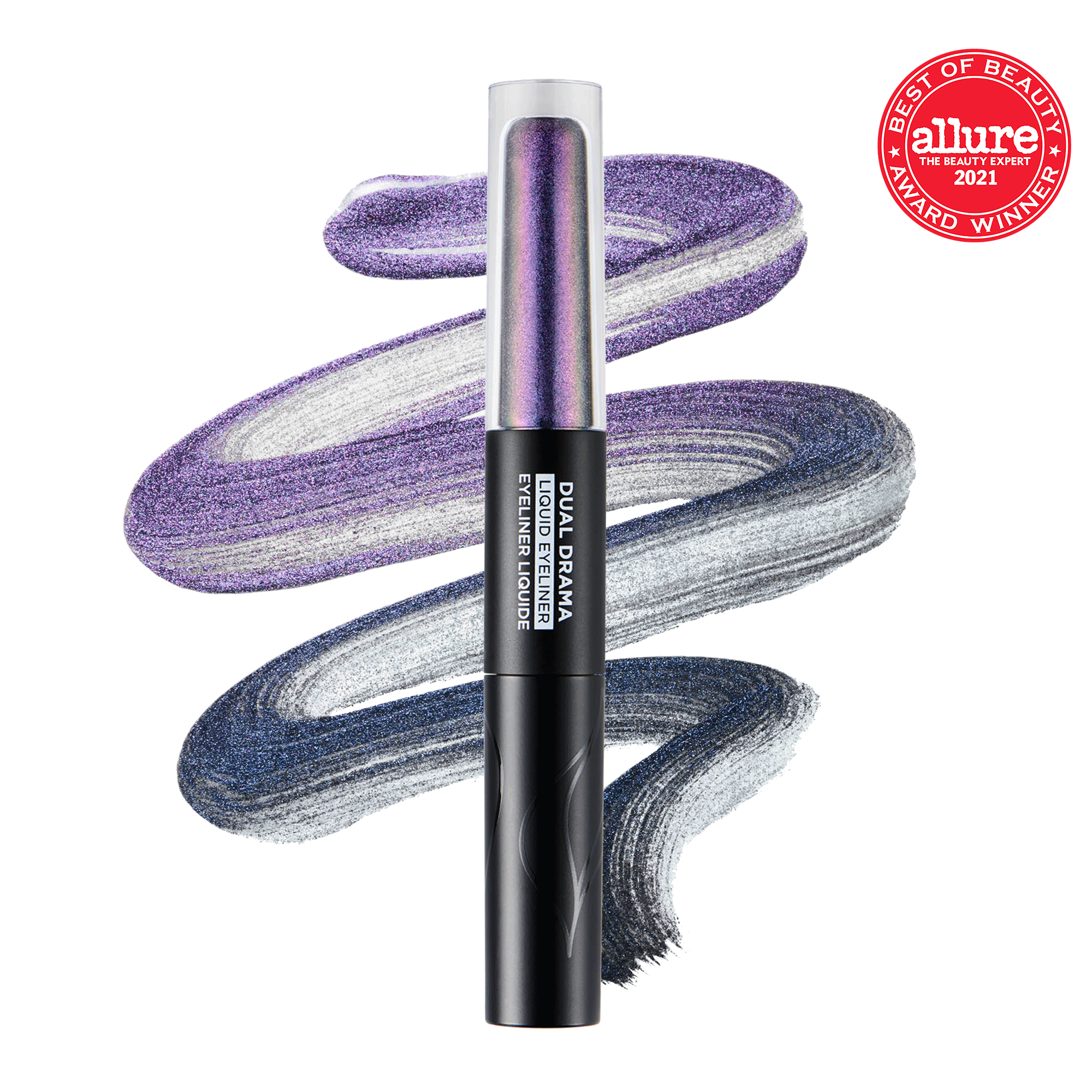 Dual Drama Liquid Eyeliner
in Eyeliner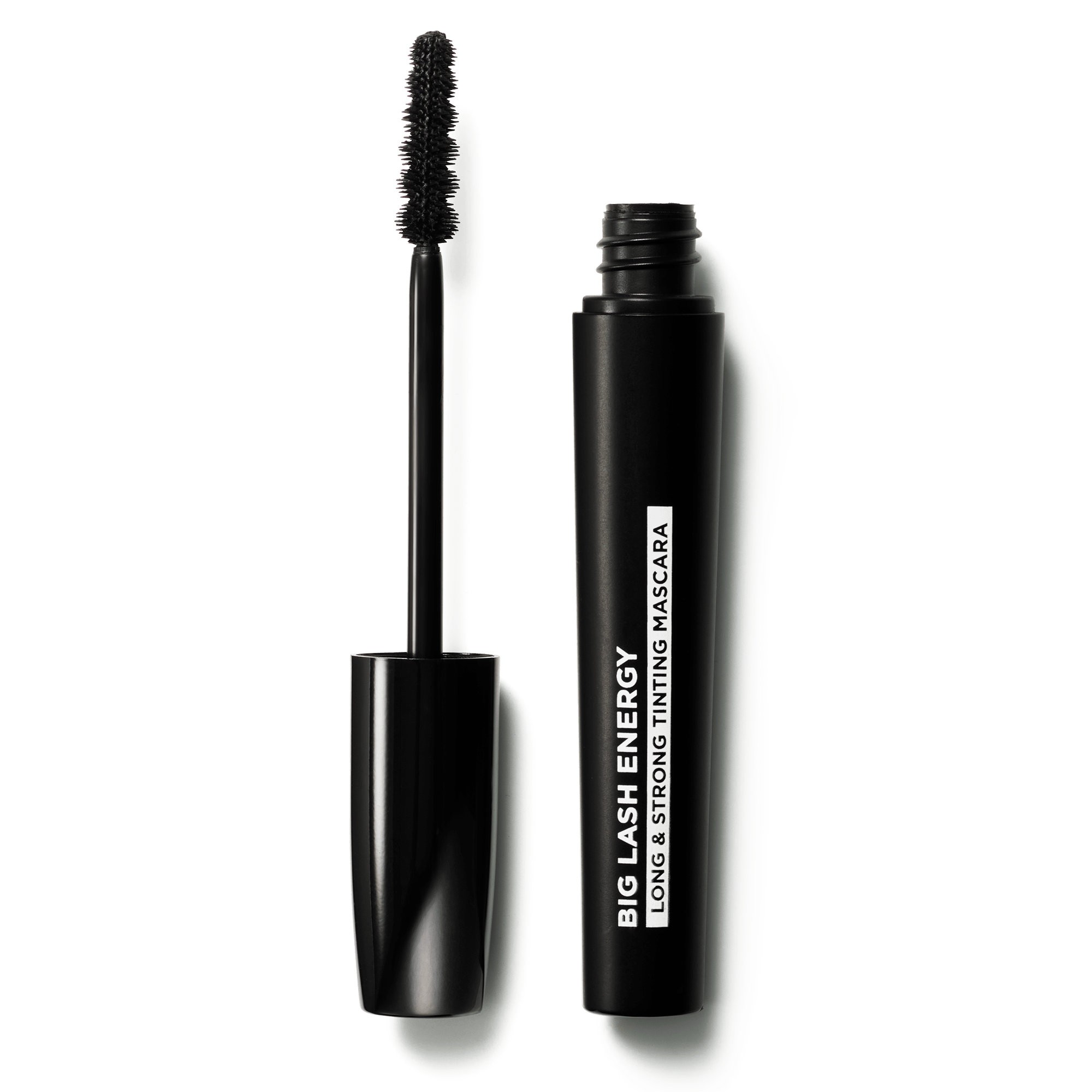 Big Lash Energy - Long & Strong Tinting Mascara
in Mascara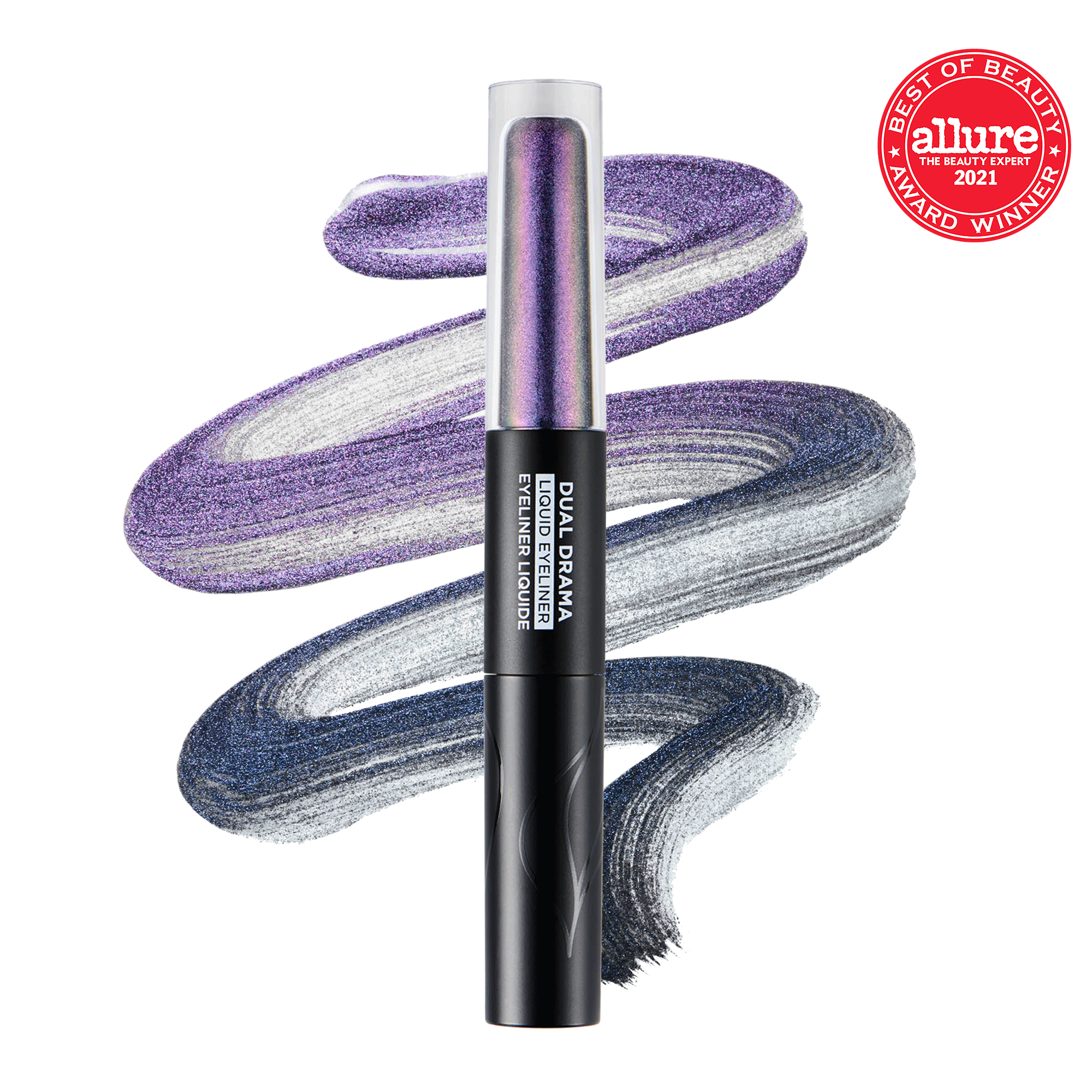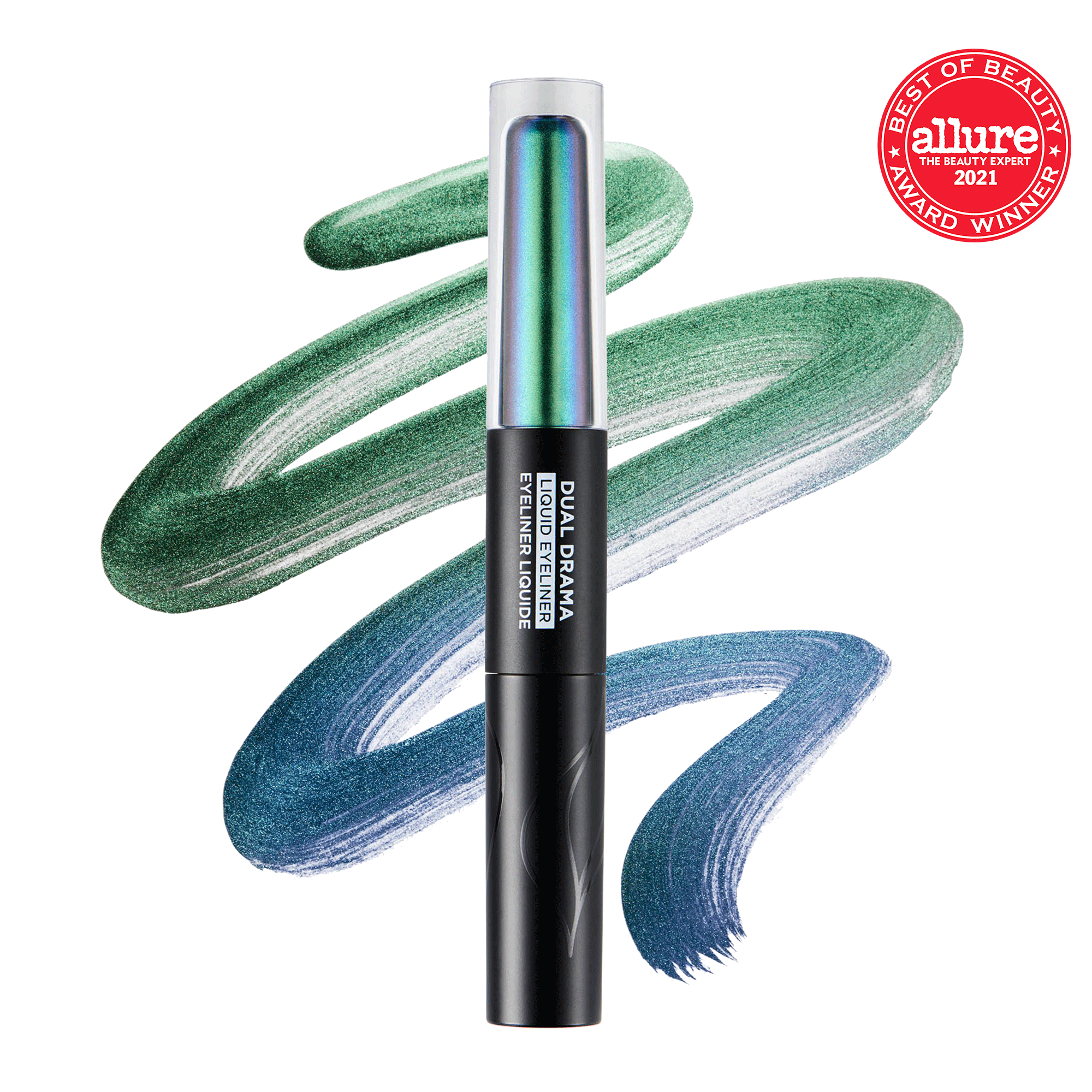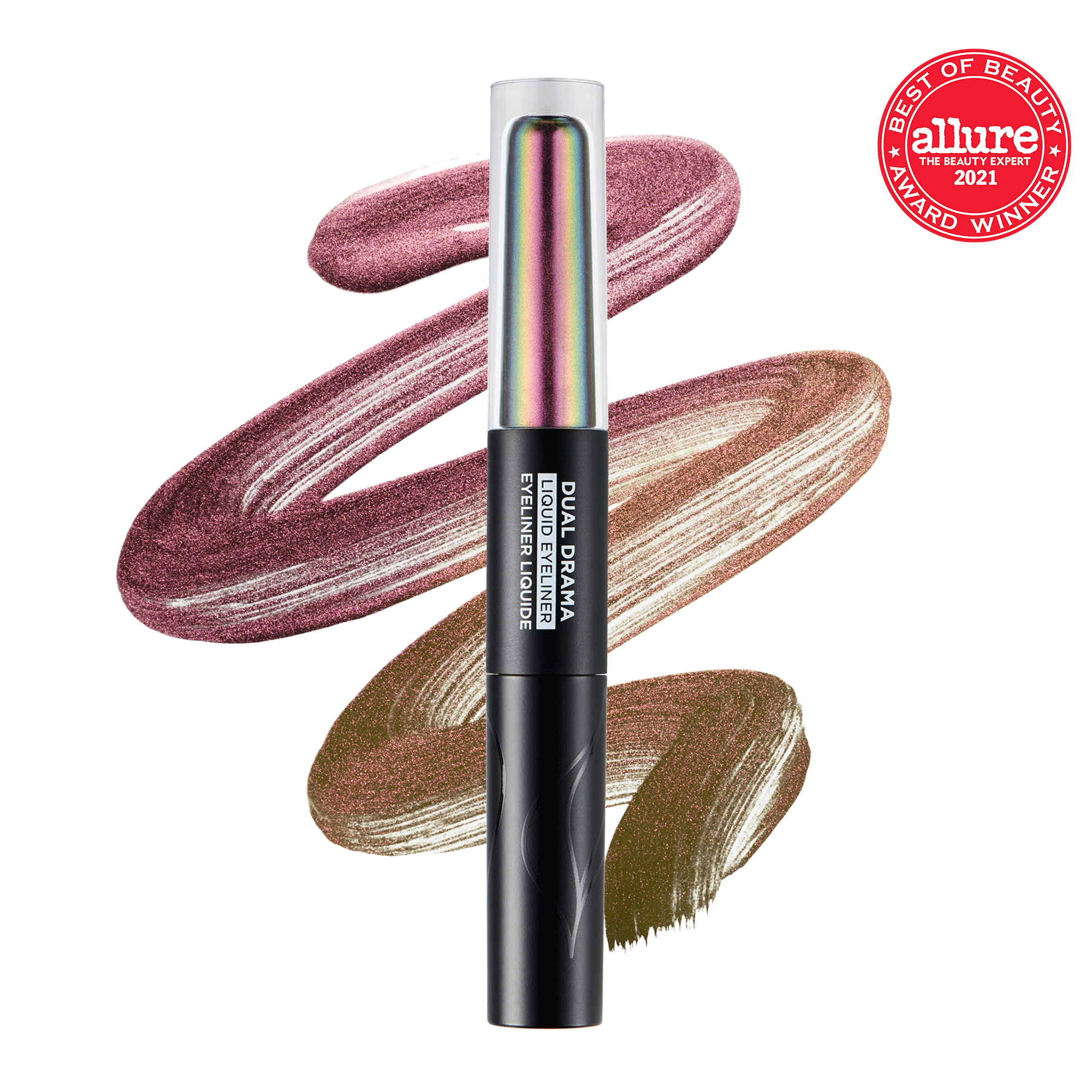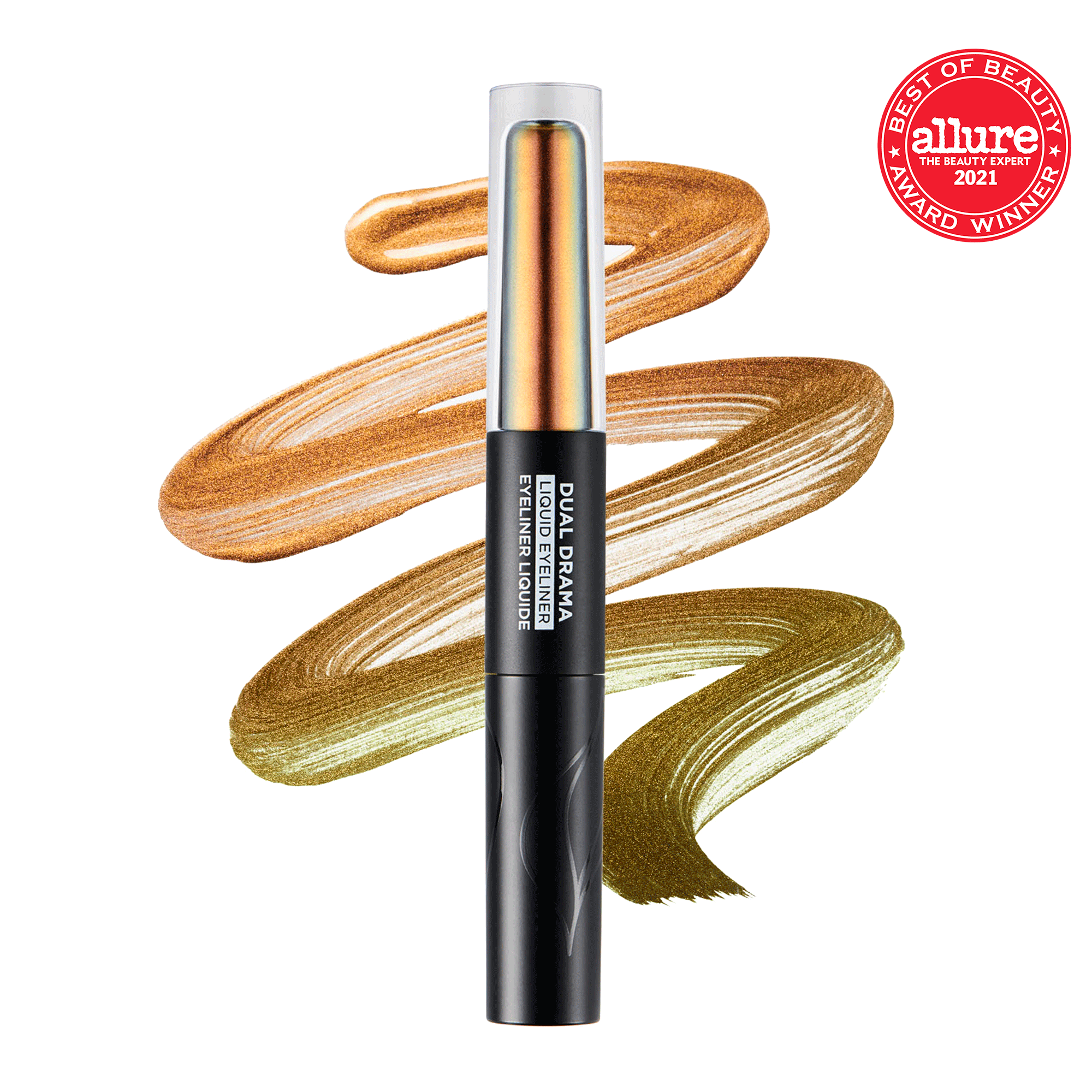 _arrayEquals(v.options, ['COSMIC RAYS']))" value="COSMIC RAYS" name="567554706620761587872-0" :checked="selectedVariant.options.includes('COSMIC RAYS')" id="567554706620761587872colorcosmic-rays" type="radio">
_arrayEquals(v.options, ['INTERSTELLAR']))" value="INTERSTELLAR" name="567554706620761587872-0" :checked="selectedVariant.options.includes('INTERSTELLAR')" id="567554706620761587872colorinterstellar" type="radio">
_arrayEquals(v.options, ['RETROGRADE']))" value="RETROGRADE" name="567554706620761587872-0" :checked="selectedVariant.options.includes('RETROGRADE')" id="567554706620761587872colorretrograde" type="radio">
_arrayEquals(v.options, ['SOLAR FLARE']))" value="SOLAR FLARE" name="567554706620761587872-0" :checked="selectedVariant.options.includes('SOLAR FLARE')" id="567554706620761587872colorsolar-flare" type="radio">