TIPS
Be A Boss! Essential Tips & Tricks For Slaying Five Tough Situations—Plus Our Deck of Scarlet Fragrance To Wear For The Occasion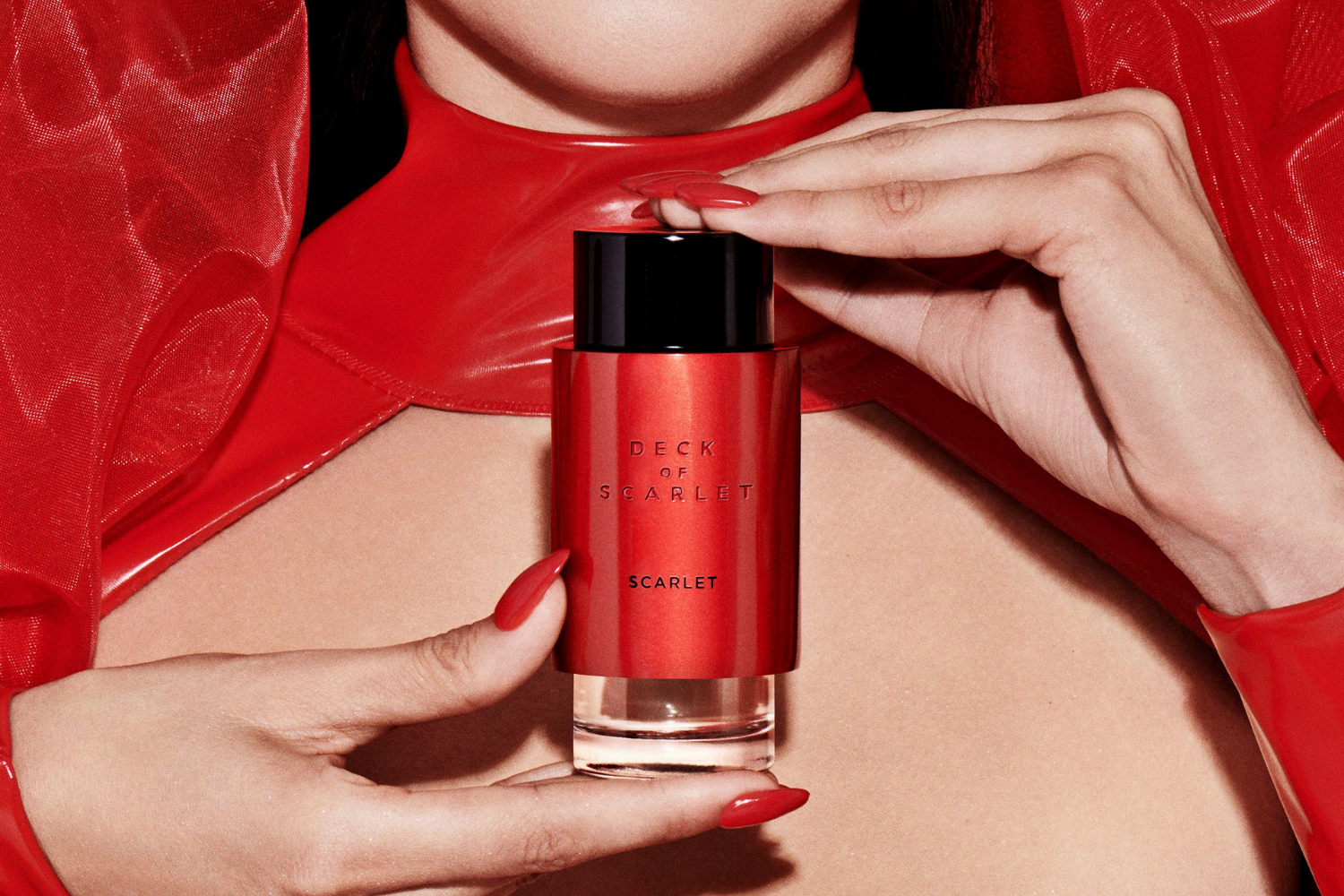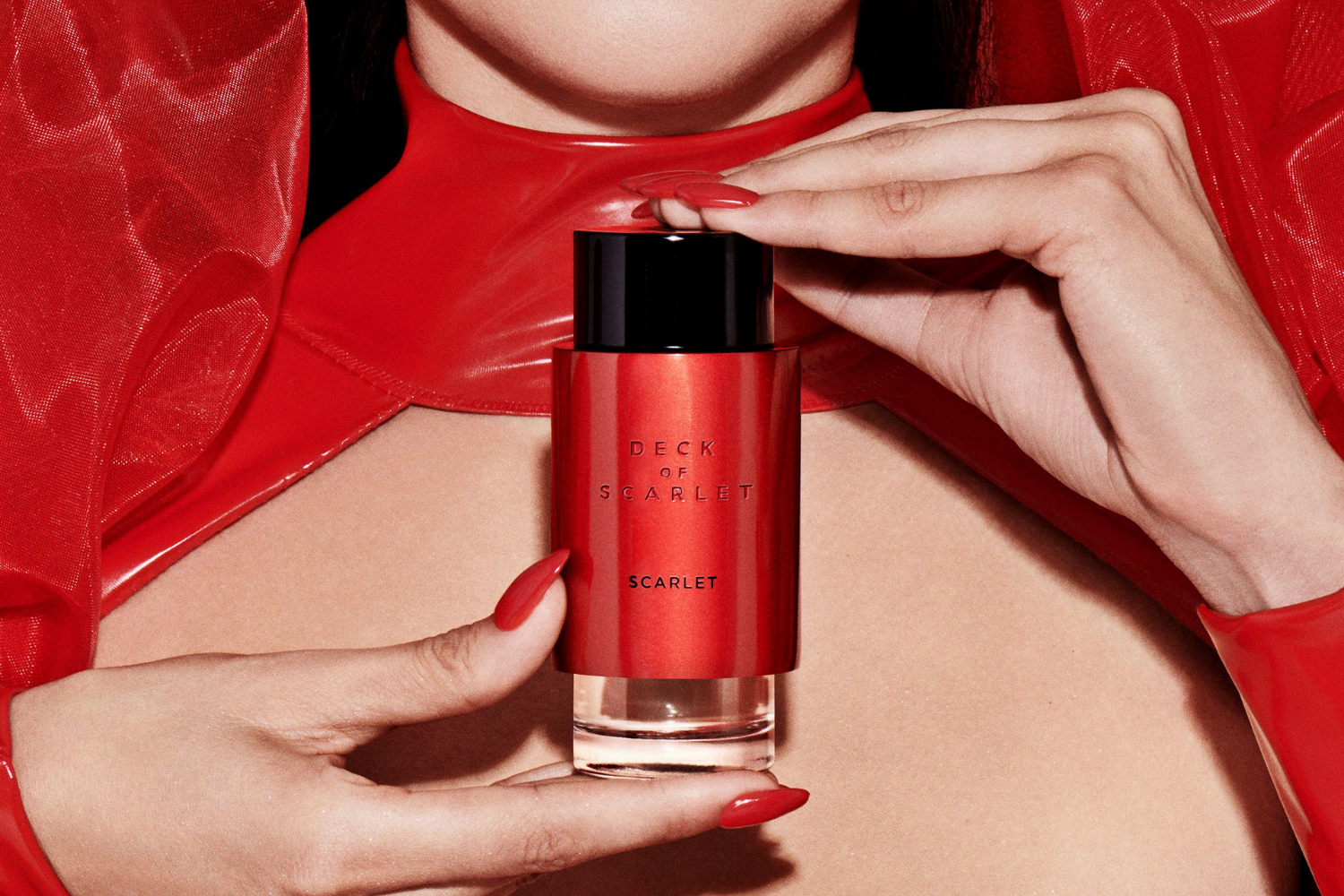 September 1, 2021
by

Alina Bikmullina
by Amanda Etkind
Picture this: You're about to walk into a life-changing meeting with investors who are looking to back your new start-up company. You spend the morning preparing your words, acing your face with a flawless makeup look, and ensuring every hair is meticulously in place (we're talking Charlotte York status of perfection). You arrive, only to have a waft of anxiety overtake you. While the meeting went fine, you know you didn't seem as confident as you could have. This series of events happens all too often. While it's not always something as big as an investor meeting, we've all had to brace ourselves for a big moment in our lives that's necessary for growth or success. Whether it's a job interview, a friendship breakup, or asking your boss for a pay raise, handling these situations aren't easy. They require a lot of mental and physical preparation to ensure you slay whatever comes your way. Lucky for you, we at Deck Of Scarlet are brimming with confidence-boosting tips and tricks that will have you prepped and ready for every tough situation or occasion that comes your way. And that's not all. We come in clutch with the products to help make you feel and look your best, too. Keep scrolling for our words of affirmation, a killer makeup product, and one of our new Deck Of Scarlet fragrances to ensure you feel like a total boss during these hard times. 
A THIRD DATE
A third date is kind of important. You've been out with this person more than once and liked them enough to keep seeing them. But, the third date can sometimes seem like the determining event of whether or not you'll move into a consistent dating territory. While getting ready for the date, we suggest popping on your favorite playlist featuring girl power anthems from the early aughts, like Kelly Clarkson's "Miss Independent" and Britney Spears' "Stronger," to hype you up before the date. When it comes to your look, swipe on a lip color that draws attention to your kissable pout. We recommend our THREEWAY Solid Lip Oil in Rose Goddess ($28) for a dose of rosy pink color that's equally romantic as it is playful. Don't forget to top off your look with a fragrance. Spritz on our Scarlet Eau de Parfum ($32) that evokes passion, love, energy and fire—making it perfect for a date. It features a ravishing rose as the star with base notes of suede, musk, and sandalwood rounded out with blackcurrant berries for a fruity finish. 
AN IMPORTANT MEETING 
Important meetings are never easy to tackle. Whether it's career-oriented or not, you need to feel like your most confident and best version of yourself. The morning of the meeting, try meditating or taking a relaxing bath while doing the following: Start with repeating "Nothing can stop me from achieving what I want" three times. These exact words help to put things into perspective, because rejection is redirection and if this meeting doesn't go well, then you are already prepared and ready to move onto the next opportunity that presents itself. Makeup-wise, you want to go bold with your lip. Try swiping on THREEWAY Solid Lip Oil in Scarlet Passion ($28) for a standout pop of blue-based red that will empower you through the meeting. Before you head out the door, spray your pulse points with our Power Suit Eau de Parfum. This scent commands attention with fruity top notes as lush florals like jasmine, orange flower and orris come to play, while sandalwood, coconut, and musk grounds the attention-grabbing scent. 
ASKING FOR A RAISE
When it comes to money, you should always mean business. Asking for a raise is likely one of the most difficult things to do in a work setting, but it's important to know your worth. For this particular confidence-slamming situation, you need to ensure all hands are on deck. A few days before the meeting, repeat the lyrics from the song "I Am" by Young Baby Tate morning, afternoon, and evening., This song is an instant boost to your confidence and reminds you of the true queen you are. Since you want the focus here to be on what you say and not how you look, we recommend wearing a neutral look and sticking to bronzy, glowing skin, with the help of our  [MIST]AKE PROOF Blushes and [MIST]AKE PROOF Bronzers ($36). This buildable, sprayable formula instantly blurs over pores and imperfections for an airbrushed finish so seamless, and easy you can focus on keeping calm before rather than buffing and blending. An empowering fragrance can make all the difference, like our Power Suit Eau de Parfum. This woody wonder ignites your inner fire while you ask for what you deserve. Plus, it smells intoxicating, too. 
FIRST DAY OF SCHOOL
Regardless if it's your first day of high school or your last first day of grad school, the first day of school is always nerve-racking. New classes, new teachers, and a new schedule among other obstacles can bring on a very understandable bout of anxiety. So, we're here to help. Reminding yourself "I can handle anything that comes my way" is the best thing you can say to yourself on the first day of school. Because when it comes to the unknown, you always want to prepare. Look-wise, let your inner personality shine through with your favorite shade of THREEWAY Solid Lip Oil ($28) for a lip-centric makeup beat, or let your lids shine with our Metal Leaf Shadow Pot ($25). Finish off your first-day look with an outfit that makes you feel comfortable and confident plus a spritz of our Scarlet Eau de Parfum ($32) for a crowd-pleasing floral aroma that will wow everyone in class, while encouraging you to step out of your comfort zone this school year.
HAVING A TOUGH CONVERSATION
Hard conversations can be the most difficult to manage. Whether they're personal-life related or in the workplace, it's best to prepare yourself—mentally and physically. Start with speaking positive words into the universe, reassuring yourself that your feelings and opinions DO matter. Then tell yourself, "I have the power to create change," and "I will let go of what doesn't serve me." These two mantras are important to tell yourself before a hard-to-have convo because you're likely having this talk in order to evoke some sort of change, and you may need to walk away if the other party isn't so receptive. Next, let's address your makeup look. For this, make it all about the eyes, as it's important to make strong eye contact when discussing important subjects. Try drawing on a wing with the Dual Drama Liquid Eyeliner ($28) for a long-wearing liner in either a classic black, or one of our other-wordly duochrome colors that shift depending on how the light hits it. For fragrance, we recommend our Power Suit perfume here. The strong-willed and self-assured scent helps you command attention while speaking your mind. 
No matter what difficult situation you're about to face, just know that you're a total badass boss—and that the right makeup look and perfume can support you during these tough times. Share your go-to looks (and fragrance to match) for each of these hard-to-deal situations on social and tag us @deckofscarlet.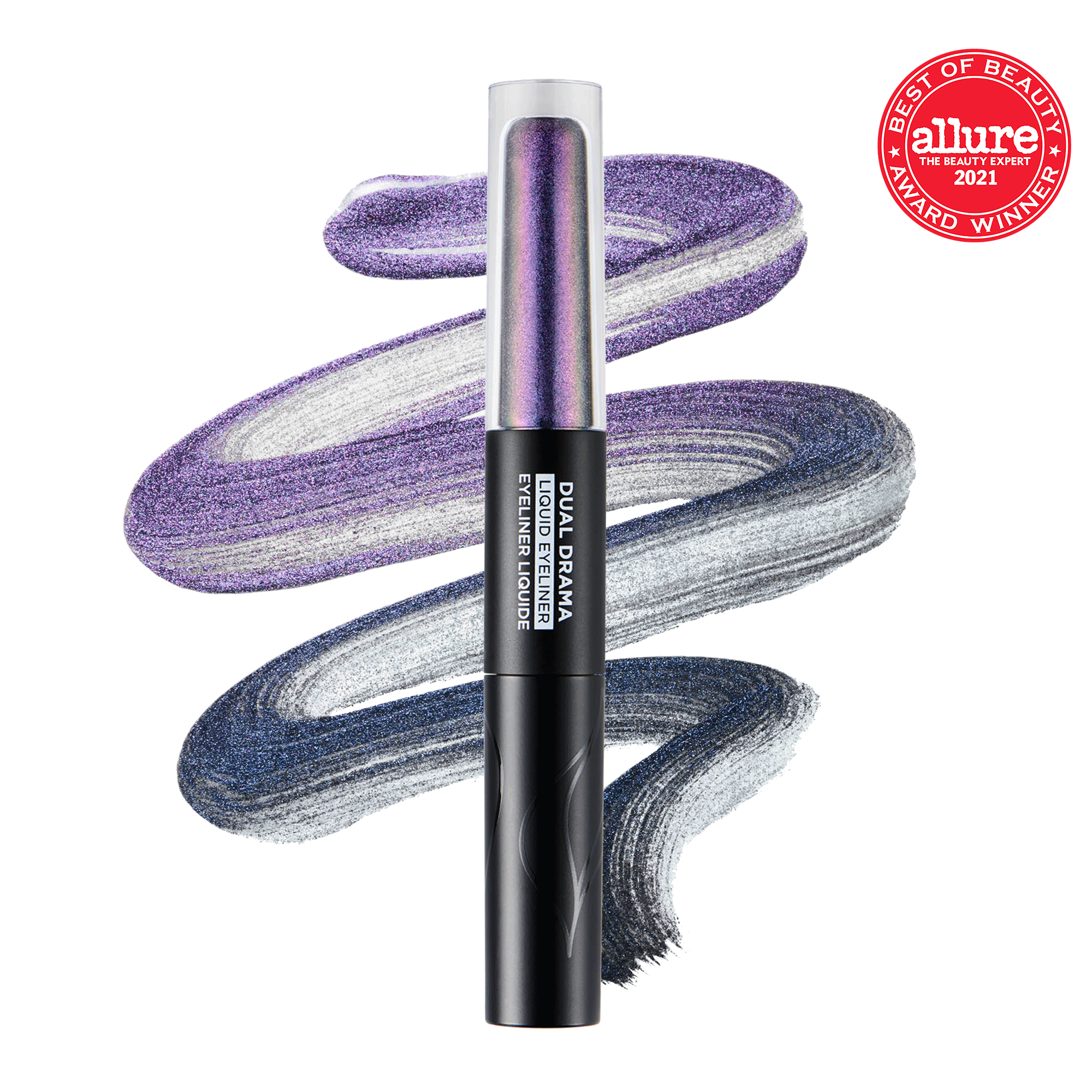 Dual Drama Liquid Eyeliner
in Eyeliner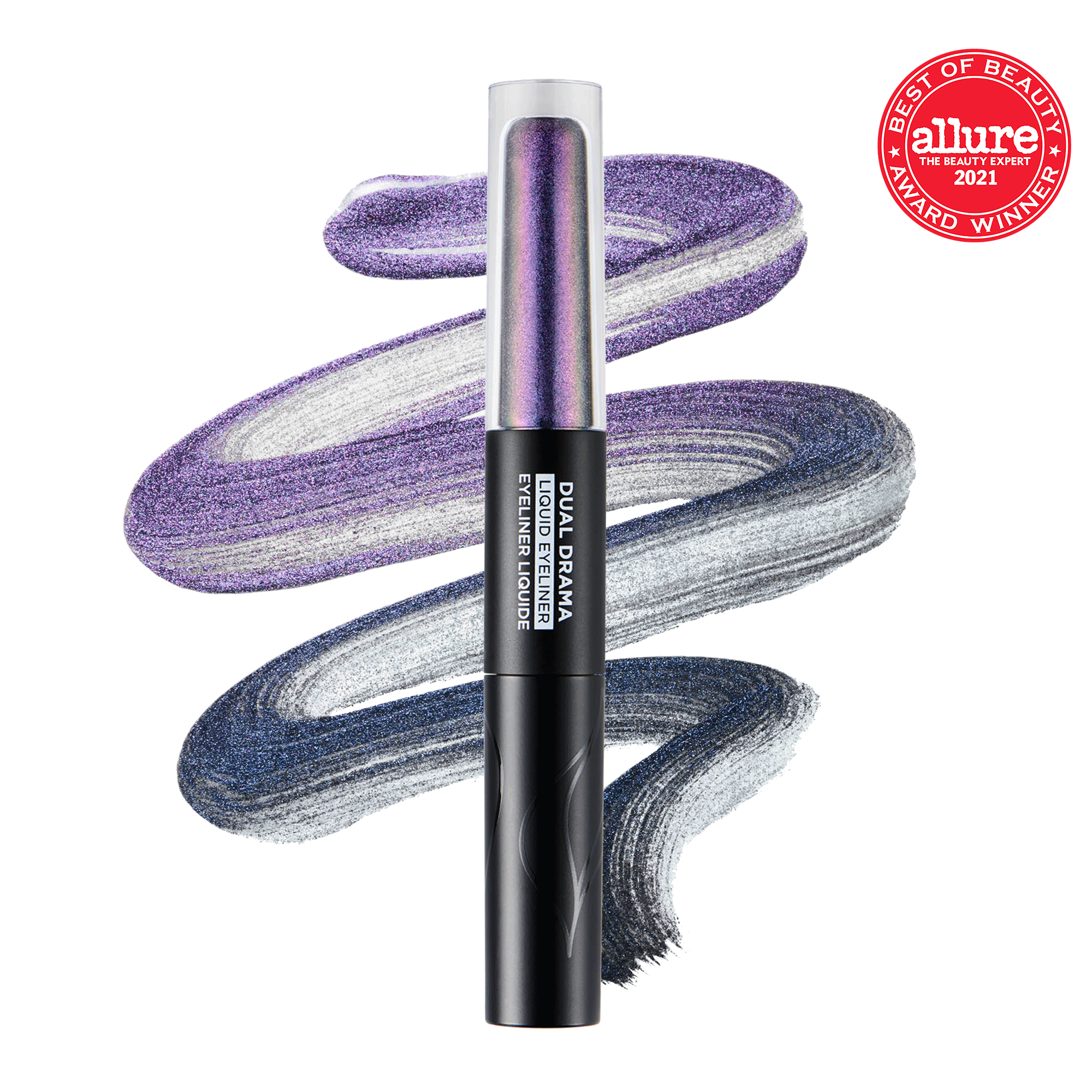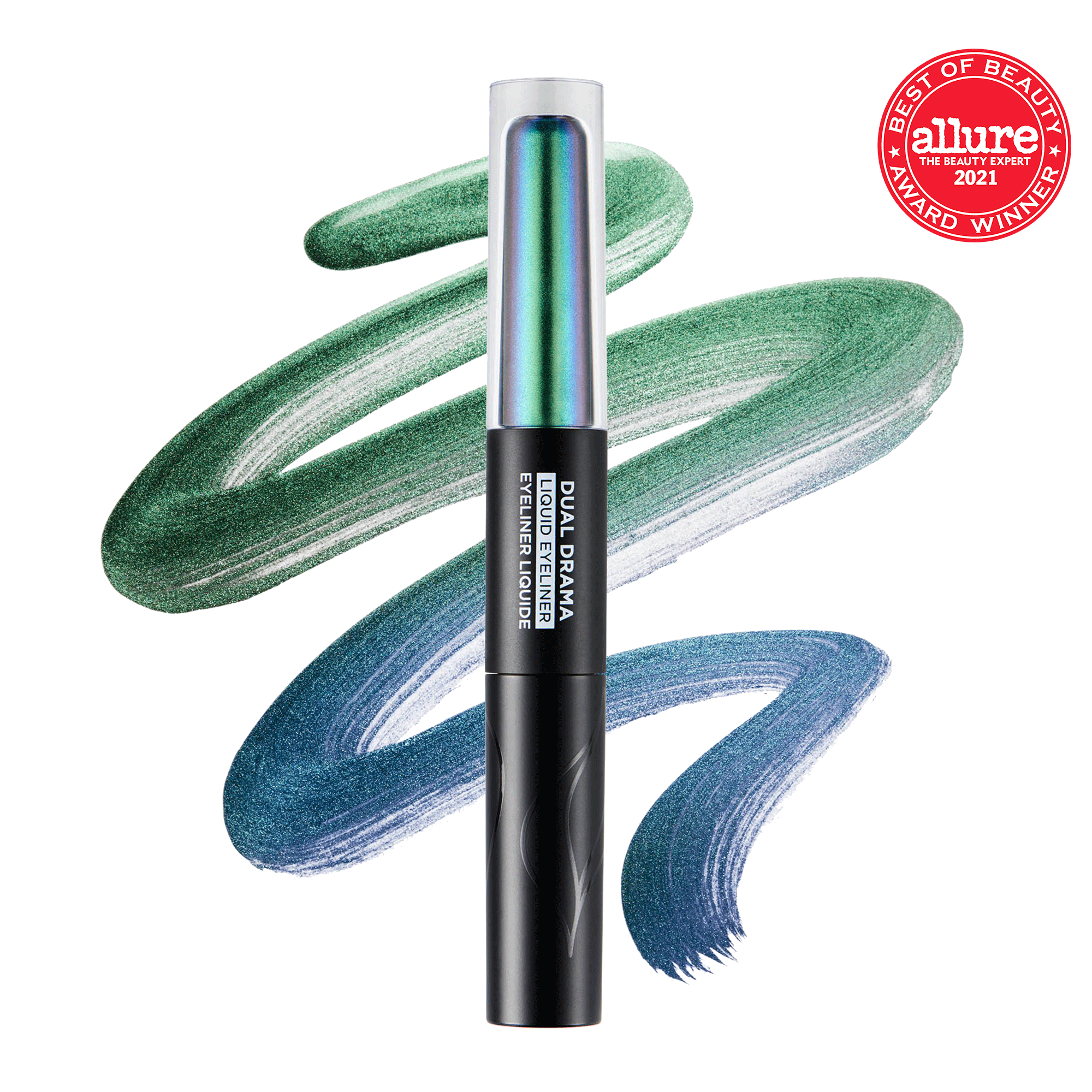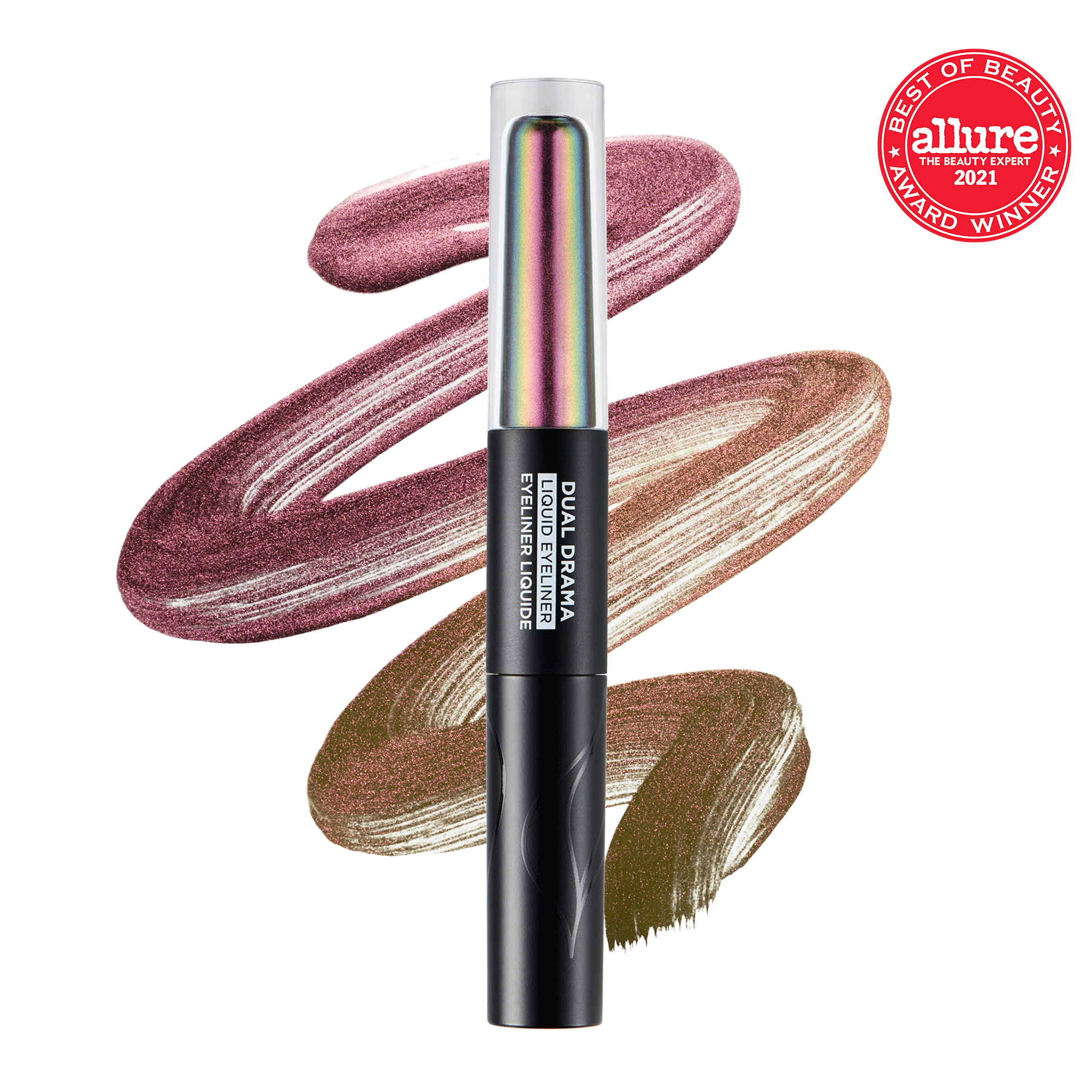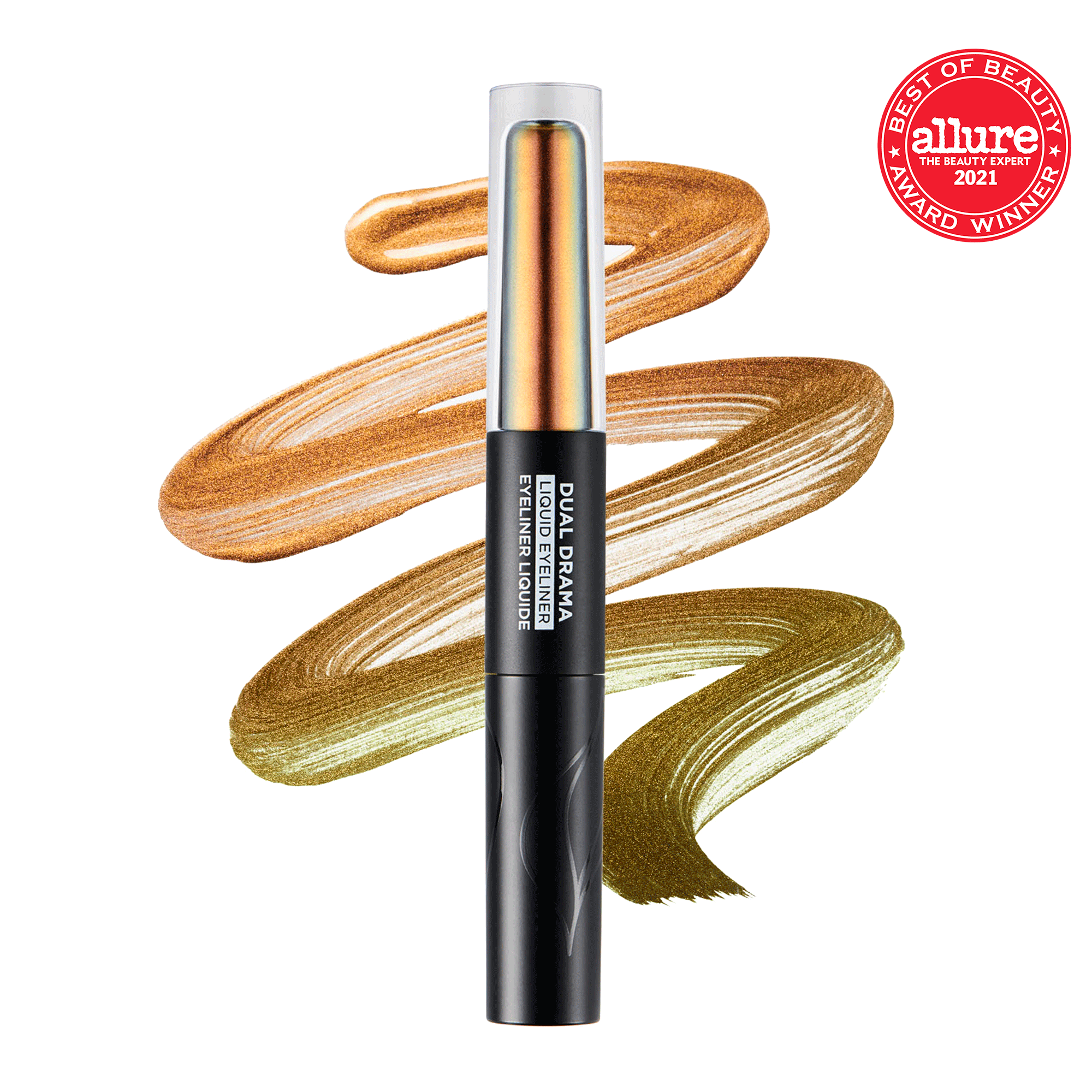 _arrayEquals(v.options, ['COSMIC RAYS']))" value="COSMIC RAYS" name="66004986620761587872-0" :checked="selectedVariant.options.includes('COSMIC RAYS')" id="66004986620761587872colorcosmic-rays" type="radio">
_arrayEquals(v.options, ['INTERSTELLAR']))" value="INTERSTELLAR" name="66004986620761587872-0" :checked="selectedVariant.options.includes('INTERSTELLAR')" id="66004986620761587872colorinterstellar" type="radio">
_arrayEquals(v.options, ['RETROGRADE']))" value="RETROGRADE" name="66004986620761587872-0" :checked="selectedVariant.options.includes('RETROGRADE')" id="66004986620761587872colorretrograde" type="radio">
_arrayEquals(v.options, ['SOLAR FLARE']))" value="SOLAR FLARE" name="66004986620761587872-0" :checked="selectedVariant.options.includes('SOLAR FLARE')" id="66004986620761587872colorsolar-flare" type="radio">