TRENDS
Cruelty-Free and Vegan Beauty: Everything You Need to Know
August 25, 2020
by

Alina Bikmullina
The beauty buzzwords of the moment? Cruelty-free and vegan. 
While on their most surface level, the two words may seem interchangeable, but once you start looking into the actual meanings of each term and find out they are not one and the same, that's when you start realizing things.
Don't spiral — not everything up to this point has been a lie. Luckily, we have the tools to be conscious consumers (thanks, internet!), to find out if a brand is actually practicing what they preach when they refer to their formulas using one term over another. Here, we break down what cruelty-free and vegan mean in a beauty context, and why it matters.
WHAT DOES VEGAN MEAN?
You mean your uber-healthy roommate didn't fill you in after coming back from SoulCycle? We kid. Whether we're talking about ingredients in makeup or strolling through the aisles at Whole Foods, the definition of what vegan means remains the same — vegan implies that no animal products or animal-derived ingredients have been used in the formula. In the same way that Oreos are vegan (it's true, look it up), vegan beauty products will sometimes incorporate natural alternatives and skin-safe synthetics into the formulations as a replacement for animal-based ingredients.
WHAT DOES CRUELTY-FREE MEAN?
When a brand states their formulas are cruelty-free, this implies that the products weren't tested on animals. The cruelty-free label refers more to the creation process than the ingredients used in the formula, suggesting that from its initial phase to the product's final form, no testing was done on animals. Still the definition of cruelty-free can get tricky depending on where the ingredients are are sourced — while a company may use cruelty-free practices to create a final product, the unfortunate truth is that animal testing may have happened at the ingredient level, and some companies find a loophole by getting their raw materials from outside labs that do test on animals. Pretty shady, if you ask us. 
One way to determine if a product is actually cruelty-free is to double-check the company's credentials in the Leaping Bunny Program, which is the only internationally-recognized certification that ensures no new animal testing has taken place at any point of the product development process. Deck of Scarlet has been certified by Leaping Bunny, and as a brand that prides itself on using ingredients that are clean, vegan, and cruelty-free, it was important for us to meet every single point of the program's Corporate Standard of Compassion for Animals. 
BUT WAIT, AREN'T THEY THE SAME THING?
Not necessarily. While ingredients like beeswax, honey, and lanolin aren't vegan due to their animal origins, they may still be cruelty free if the company in question doesn't test on animals. Alternately, vegan does not always imply that the formula is cruelty-free. While a company may choose to use vegan ingredients, some will unfortunately still continue to test on animals. Seems counterintuitive, right? Your best bet as a consumer is to opt for formulas that are both vegan and cruelty-free, with the company in question certified by the Leaping Bunny Program.
For us, the lack of clarity and regulation was downright unacceptable. 
At Deck of Scarlet, we really, really love our animals — it's not uncommon for our staff to bring their fur babies into the office (and it's every bit as wonderful as you'd imagine). Opting to use vegan ingredients along with completely cruelty-free practices from start to finish was a no-brainer, especially considering that doing so is a kinder move for our planet. In fact, we've been cruelty-free from the jump, and in July 2019, we made the decision to use only clean and vegan ingredients in all of our products moving forward. We put our ingredients through a thorough vetting process (not unlike the one you put your best friend's significant other through) to ensure that everything falls we use falls at the intersection of the vegan, cruelty-free, and clean categories — more on the latter here — and we're constantly learning and evolving as a brand so we can continue to create high-performance finishes that won't compromise the safety of our furry friends, or your skin. Because to us, being able to creatively express yourself without harming animals or the environment is the most beautiful thing of all. 
Threeway Solid Lip Oil
in Lip Oil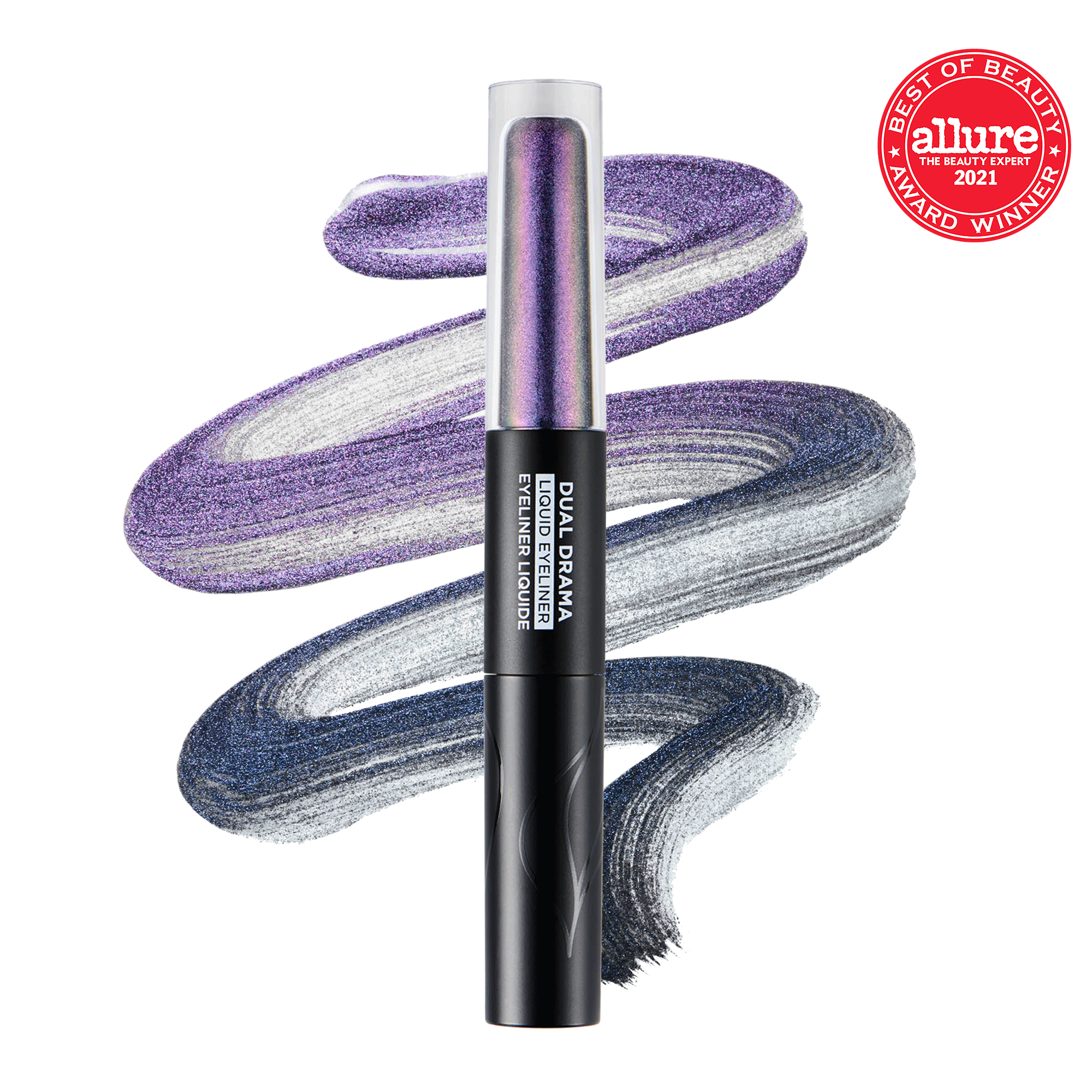 Dual Drama Liquid Eyeliner
in Eyeliner
_arrayEquals(v.options, ['BUFF ROSE']))" value="BUFF ROSE" name="801287385624668258464-0" :checked="selectedVariant.options.includes('BUFF ROSE')" id="801287385624668258464colorbuff-rose" type="radio">
_arrayEquals(v.options, ['MAUVE MINX']))" value="MAUVE MINX" name="801287385624668258464-0" :checked="selectedVariant.options.includes('MAUVE MINX')" id="801287385624668258464colormauve-minx" type="radio">
_arrayEquals(v.options, ['ROSE GODDESS']))" value="ROSE GODDESS" name="801287385624668258464-0" :checked="selectedVariant.options.includes('ROSE GODDESS')" id="801287385624668258464colorrose-goddess" type="radio">
_arrayEquals(v.options, ['COCOA SPICE']))" value="COCOA SPICE" name="801287385624668258464-0" :checked="selectedVariant.options.includes('COCOA SPICE')" id="801287385624668258464colorcocoa-spice" type="radio">
_arrayEquals(v.options, ['NUDE AMBITION']))" value="NUDE AMBITION" name="801287385624668258464-0" :checked="selectedVariant.options.includes('NUDE AMBITION')" id="801287385624668258464colornude-ambition" type="radio">
_arrayEquals(v.options, ['MERLOT MOVES']))" value="MERLOT MOVES" name="801287385624668258464-0" :checked="selectedVariant.options.includes('MERLOT MOVES')" id="801287385624668258464colormerlot-moves" type="radio">
_arrayEquals(v.options, ['BORDEAUX BABY']))" value="BORDEAUX BABY" name="801287385624668258464-0" :checked="selectedVariant.options.includes('BORDEAUX BABY')" id="801287385624668258464colorbordeaux-baby" type="radio">
_arrayEquals(v.options, ['SCARLET PASSION']))" value="SCARLET PASSION" name="801287385624668258464-0" :checked="selectedVariant.options.includes('SCARLET PASSION')" id="801287385624668258464colorscarlet-passion" type="radio">
_arrayEquals(v.options, ['PURPLE REIGN']))" value="PURPLE REIGN" name="801287385624668258464-0" :checked="selectedVariant.options.includes('PURPLE REIGN')" id="801287385624668258464colorpurple-reign" type="radio">
_arrayEquals(v.options, ['PEACH SANDS']))" value="PEACH SANDS" name="801287385624668258464-0" :checked="selectedVariant.options.includes('PEACH SANDS')" id="801287385624668258464colorpeach-sands" type="radio">
_arrayEquals(v.options, ['FUCHSIA SHOCK']))" value="FUCHSIA SHOCK" name="801287385624668258464-0" :checked="selectedVariant.options.includes('FUCHSIA SHOCK')" id="801287385624668258464colorfuchsia-shock" type="radio">
_arrayEquals(v.options, ['ORANGE RAVE']))" value="ORANGE RAVE" name="801287385624668258464-0" :checked="selectedVariant.options.includes('ORANGE RAVE')" id="801287385624668258464colororange-rave" type="radio">
_arrayEquals(v.options, ['GUAVA SUNRISE']))" value="GUAVA SUNRISE" name="801287385624668258464-0" :checked="selectedVariant.options.includes('GUAVA SUNRISE')" id="801287385624668258464colorguava-sunrise" type="radio">
_arrayEquals(v.options, ['GOLDCROWN']))" value="GOLDCROWN" name="801287385624668258464-0" :checked="selectedVariant.options.includes('GOLDCROWN')" id="801287385624668258464colorgoldcrown" type="radio">
_arrayEquals(v.options, ['ORCHID AFTERGLOW']))" value="ORCHID AFTERGLOW" name="801287385624668258464-0" :checked="selectedVariant.options.includes('ORCHID AFTERGLOW')" id="801287385624668258464colororchid-afterglow" type="radio">
_arrayEquals(v.options, ['ROUGE SUPREME']))" value="ROUGE SUPREME" name="801287385624668258464-0" :checked="selectedVariant.options.includes('ROUGE SUPREME')" id="801287385624668258464colorrouge-supreme" type="radio">
_arrayEquals(v.options, ['CORAL ROSE']))" value="CORAL ROSE" name="801287385624668258464-0" :checked="selectedVariant.options.includes('CORAL ROSE')" id="801287385624668258464colorcoral-rose" type="radio">
_arrayEquals(v.options, ['ESPRESSO RICHE']))" value="ESPRESSO RICHE" name="801287385624668258464-0" :checked="selectedVariant.options.includes('ESPRESSO RICHE')" id="801287385624668258464colorespresso-riche" type="radio">
_arrayEquals(v.options, ['LILAC LOVER']))" value="LILAC LOVER" name="801287385624668258464-0" :checked="selectedVariant.options.includes('LILAC LOVER')" id="801287385624668258464colorlilac-lover" type="radio">
_arrayEquals(v.options, ['MAHOGANY MOOD']))" value="MAHOGANY MOOD" name="801287385624668258464-0" :checked="selectedVariant.options.includes('MAHOGANY MOOD')" id="801287385624668258464colormahogany-mood" type="radio">
_arrayEquals(v.options, ['CREAMSICLE FIZZ']))" value="CREAMSICLE FIZZ" name="801287385624668258464-0" :checked="selectedVariant.options.includes('CREAMSICLE FIZZ')" id="801287385624668258464colorcreamsicle-fizz" type="radio">
_arrayEquals(v.options, ['PINK PETAL']))" value="PINK PETAL" name="801287385624668258464-0" :checked="selectedVariant.options.includes('PINK PETAL')" id="801287385624668258464colorpink-petal" type="radio">
_arrayEquals(v.options, ['ROSEWOOD BLUSH']))" value="ROSEWOOD BLUSH" name="801287385624668258464-0" :checked="selectedVariant.options.includes('ROSEWOOD BLUSH')" id="801287385624668258464colorrosewood-blush" type="radio">
_arrayEquals(v.options, ['NATURAL NECTAR']))" value="NATURAL NECTAR" name="801287385624668258464-0" :checked="selectedVariant.options.includes('NATURAL NECTAR')" id="801287385624668258464colornatural-nectar" type="radio">
_arrayEquals(v.options, ['PINK PROVOCATEUR']))" value="PINK PROVOCATEUR" name="801287385624668258464-0" :checked="selectedVariant.options.includes('PINK PROVOCATEUR')" id="801287385624668258464colorpink-provocateur" type="radio">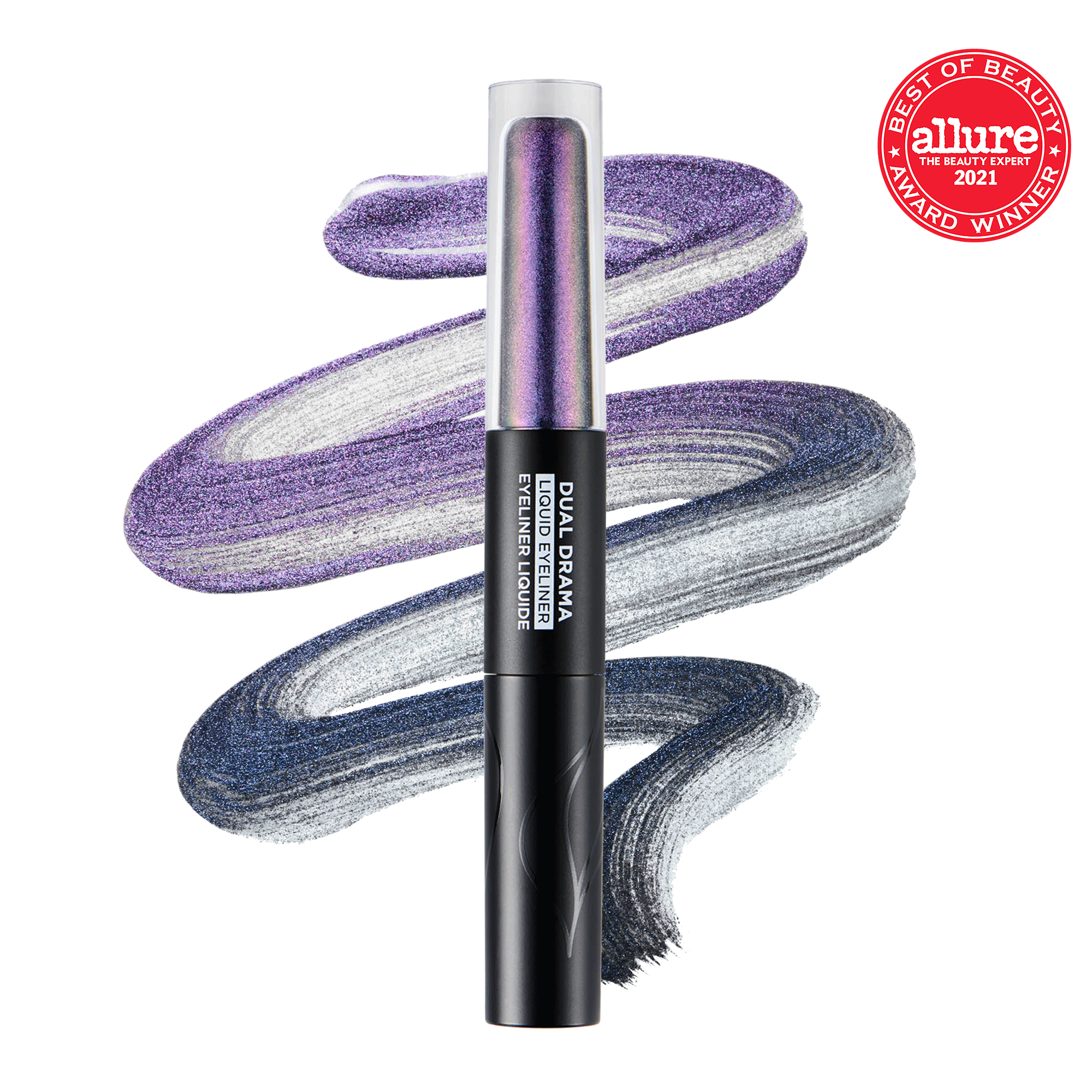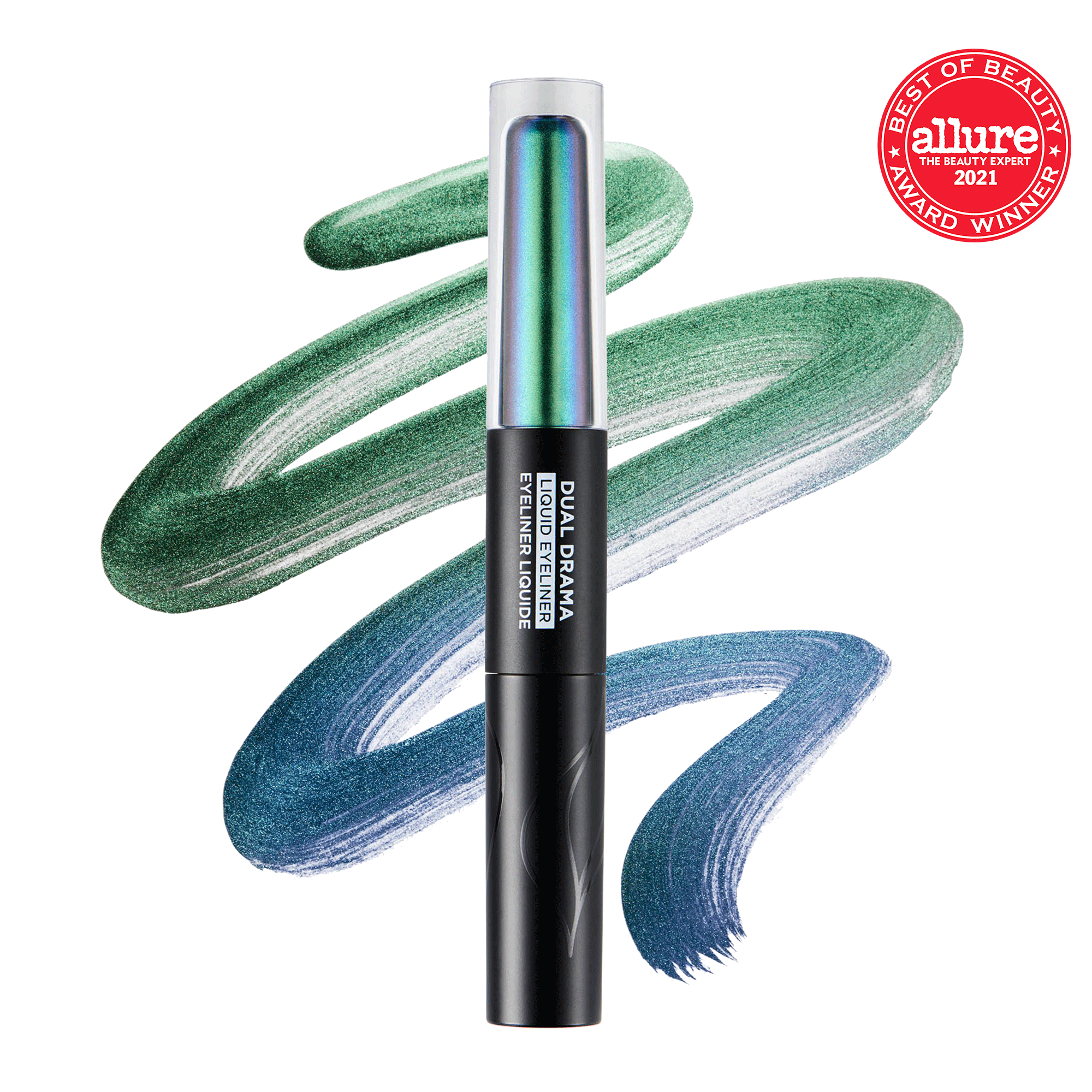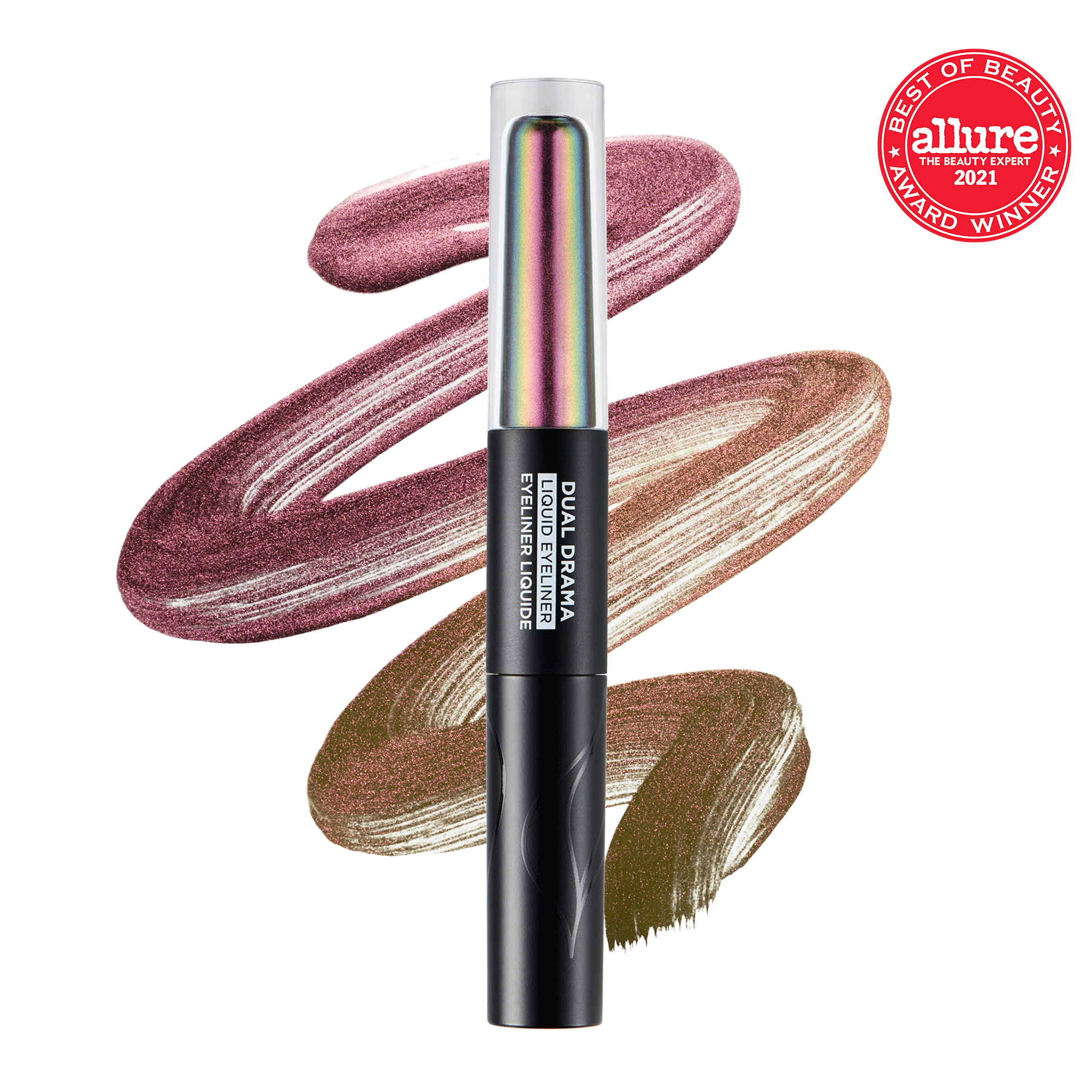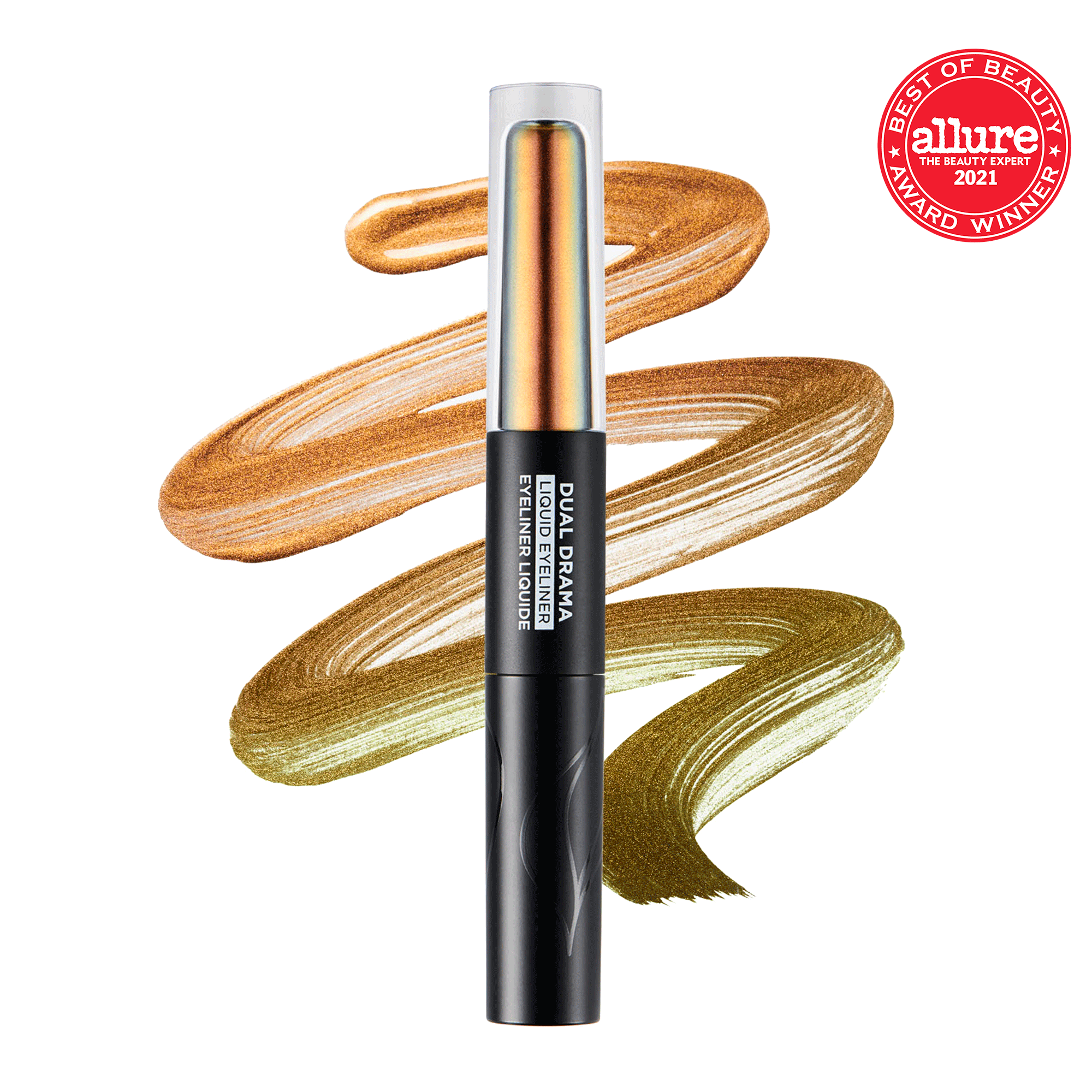 _arrayEquals(v.options, ['COSMIC RAYS']))" value="COSMIC RAYS" name="93969736620761587872-0" :checked="selectedVariant.options.includes('COSMIC RAYS')" id="93969736620761587872colorcosmic-rays" type="radio">
_arrayEquals(v.options, ['INTERSTELLAR']))" value="INTERSTELLAR" name="93969736620761587872-0" :checked="selectedVariant.options.includes('INTERSTELLAR')" id="93969736620761587872colorinterstellar" type="radio">
_arrayEquals(v.options, ['RETROGRADE']))" value="RETROGRADE" name="93969736620761587872-0" :checked="selectedVariant.options.includes('RETROGRADE')" id="93969736620761587872colorretrograde" type="radio">
_arrayEquals(v.options, ['SOLAR FLARE']))" value="SOLAR FLARE" name="93969736620761587872-0" :checked="selectedVariant.options.includes('SOLAR FLARE')" id="93969736620761587872colorsolar-flare" type="radio">