TIPS
National Clean Beauty Day Is Here! Learn More About Our Clean Beauty That Doesn't Skimp On Color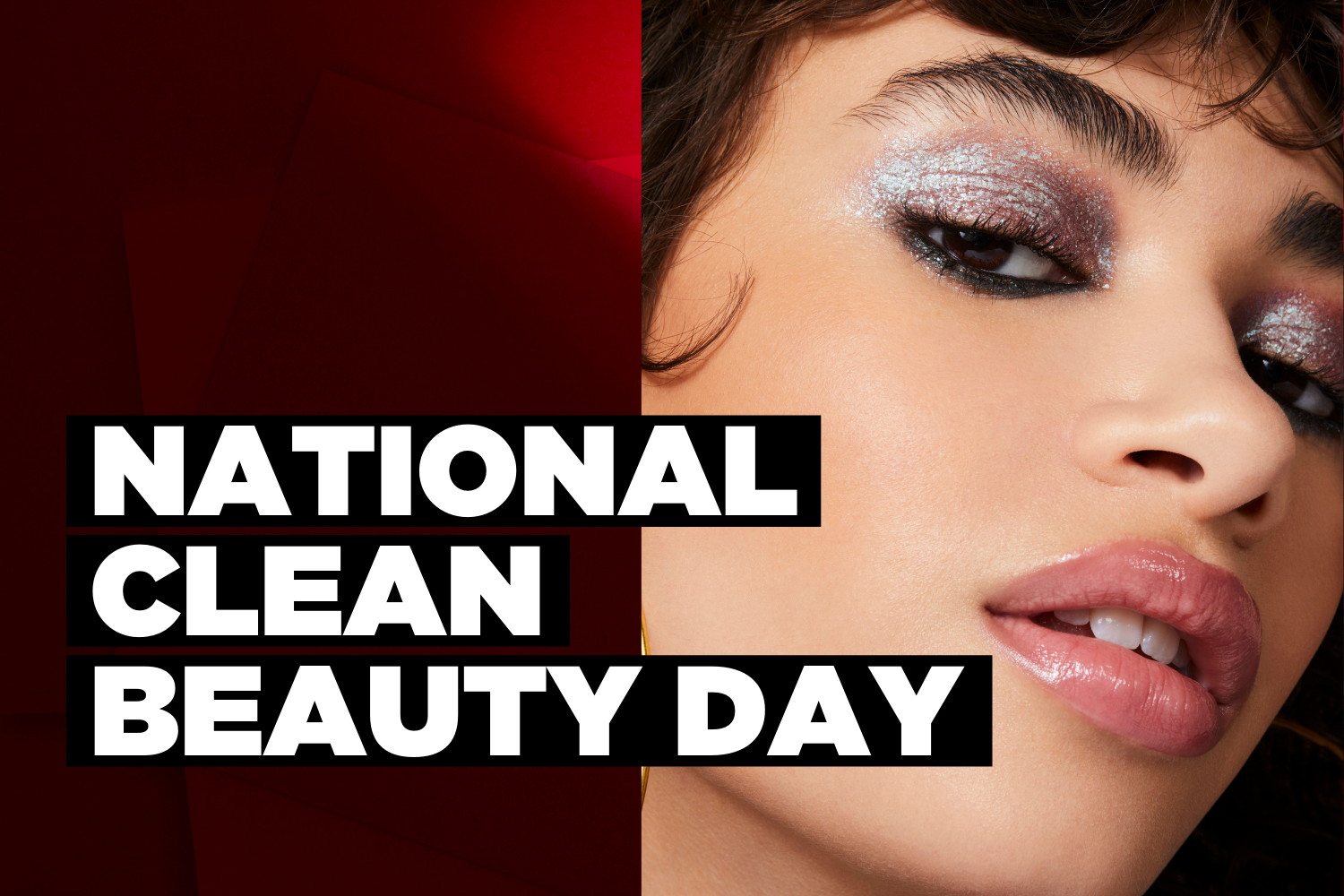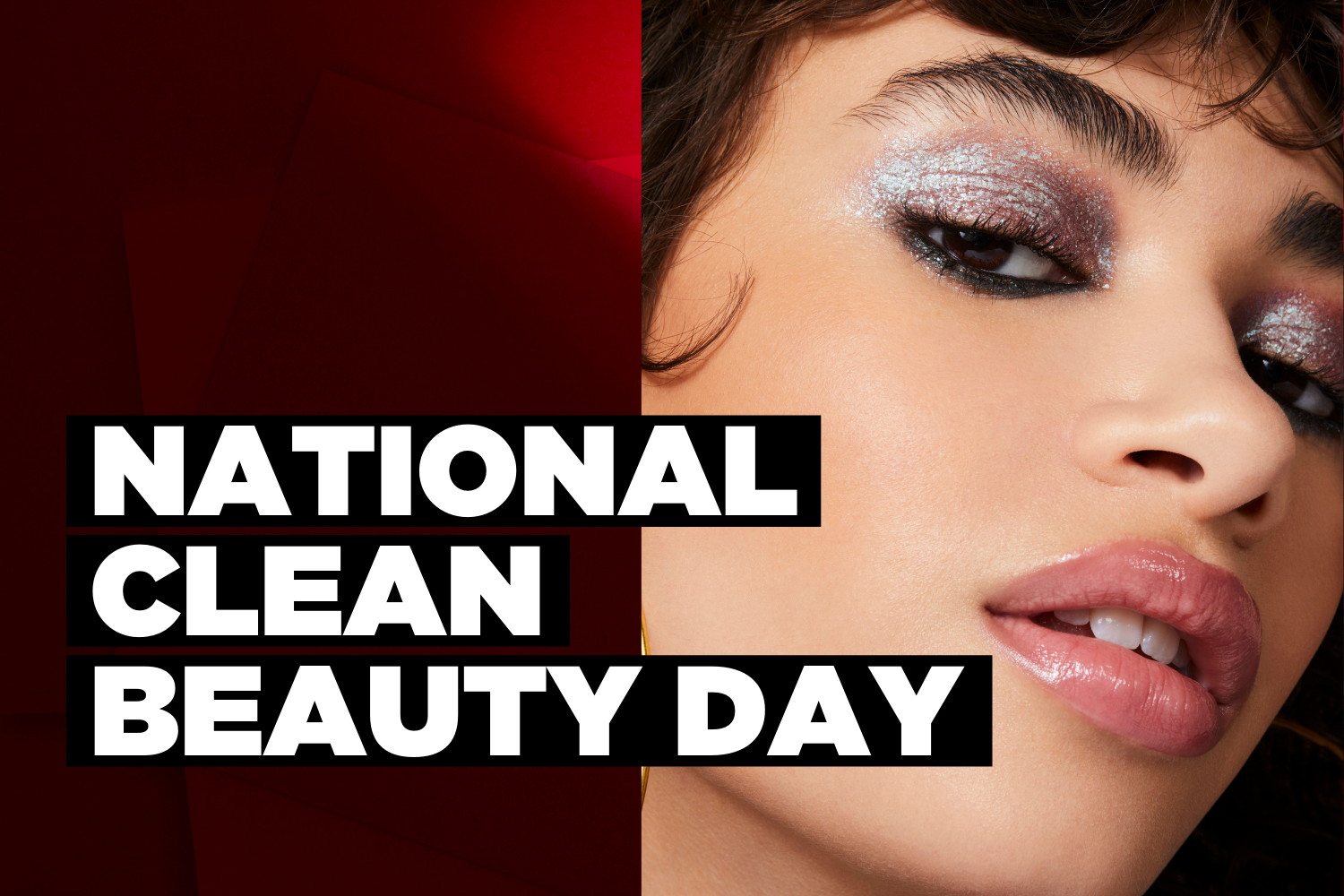 July 14, 2021
by

Alina Bikmullina
by Amanda Etkind
When you think about clean beauty, you probably recall those pigmentless, chalky textures that barely showed up on your skin. Well, you can put those in the past because thanks to recent innovations—including our badass beauty brand—the clean makeup space is better than ever. And we're not just talking about the pigmented, high-performance formulas. The newest era of clean beauty challenges what you thought you knew about the space with incredible products sans any of the bad stuff (more on that later). In honor of National Clean Beauty Day, a holiday dedicated to celebrating the clean beauty movement, we're sharing more about what constitutes clean and how we keep our formulas free from the bad stuff. Read on to learn more about clean beauty and why it matters. 
We Keep Out The Bad Stuff 
We mean when we say we keep our products clean. Our list of ingredients that we omit from our lineup is over 1,500 items long, and always expanding. Why do you ask? Well, clean, toxin-free formulas are important to your health. If you didn't already know, about 60% of the chemicals from your products are absorbed into your bloodstream in about 26 seconds (yeah, in the time it takes you to take a single sip of coffee in the morning). Not only that, but also, our facial skin absorbs chemicals at a rate that's 5 to 10 times higher than the rest of your bodies thanks to its thinner nature. We challenged that by creating formulas that are free from all of that icky stuff. 
We're Clear When It Comes To What We Mean By Clean
If you've ever seen a product touted as natural, don't be deceived. There's more to it than that. Many formulas that are considered "organic" or "natural" may not be clean. Some clean formulas do feature ingredients of natural sources, but also, certain synthetic ingredients could be considered clean and are completely safe to use. "Synthetic" isn't a bad word, btw, it simply means the ingredient was created in a lab, and has usually gone through more thorough testing than a natural ingredient. TL;DR: Not all synthetic ingredients are bad and not all natural ingredients are good. Many solely natural ingredients can trigger common allergies, so it's best to do your research before buying. 
The Deal With Chemicals
The word chemical gets a bad rap for literally no reason. Everything is made from chemicals, so it's hard to demonize a singular word. What's not so great are the chemicals that come from toxic origins. Considering that the skin on your face absorbs more than half the chemicals in a product 5 to 10 times faster than on the rest of your body (like we mentioned above), you want to steer clear from anything that's derived from a toxic source. We take extra care to ensure the elements we use won't harm your cells and organs. 
Do Your Research 
Before slathering on any old moisturizer or serum, we suggest doing your research, but a good rule of thumb is that if a product doesn't contain parabens, sulfates, and the banned ingredients from the FDA's list, it's likely good to go. But we always advise you to research any unfamiliar ingredients in a formula before committing to buy it. The last thing you want to do in either situation is take a potentially problematic item home. 
Stand with us on this clean beauty journey and  keep your makeup bag stocked with Deck of Scarlet must-haves.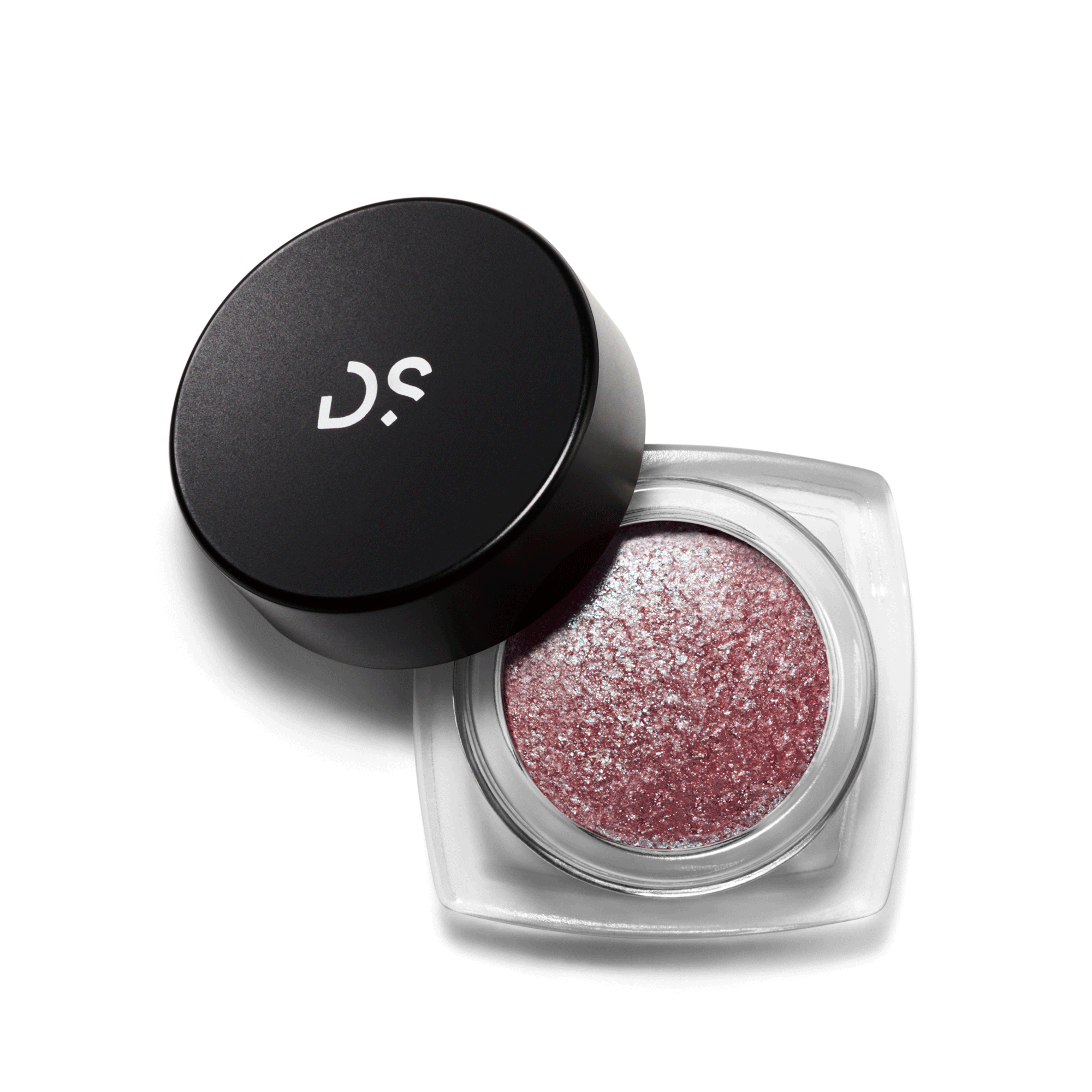 Metal Leaf Shadow Pot
in Shadow Pot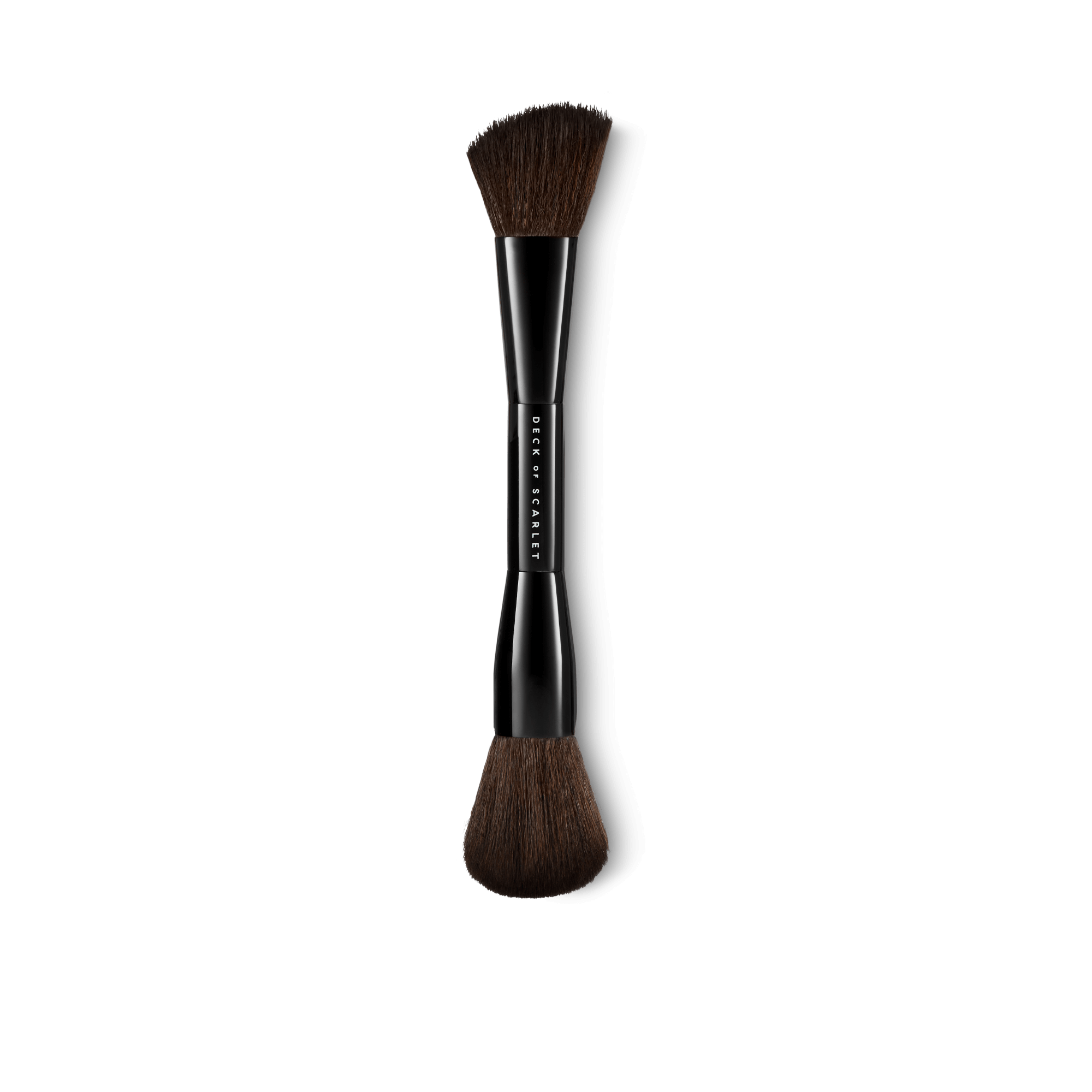 Double Take Face Brush
in Brush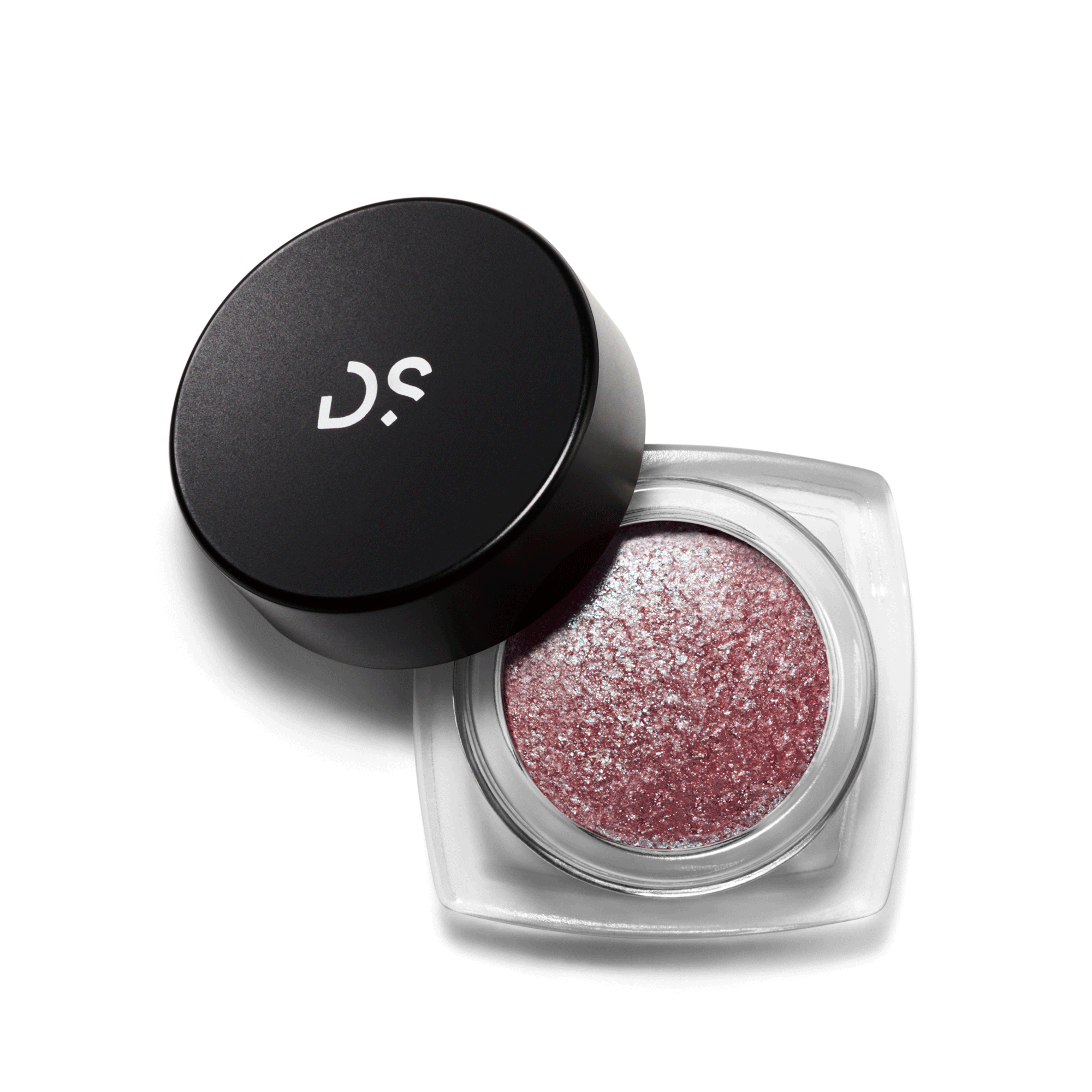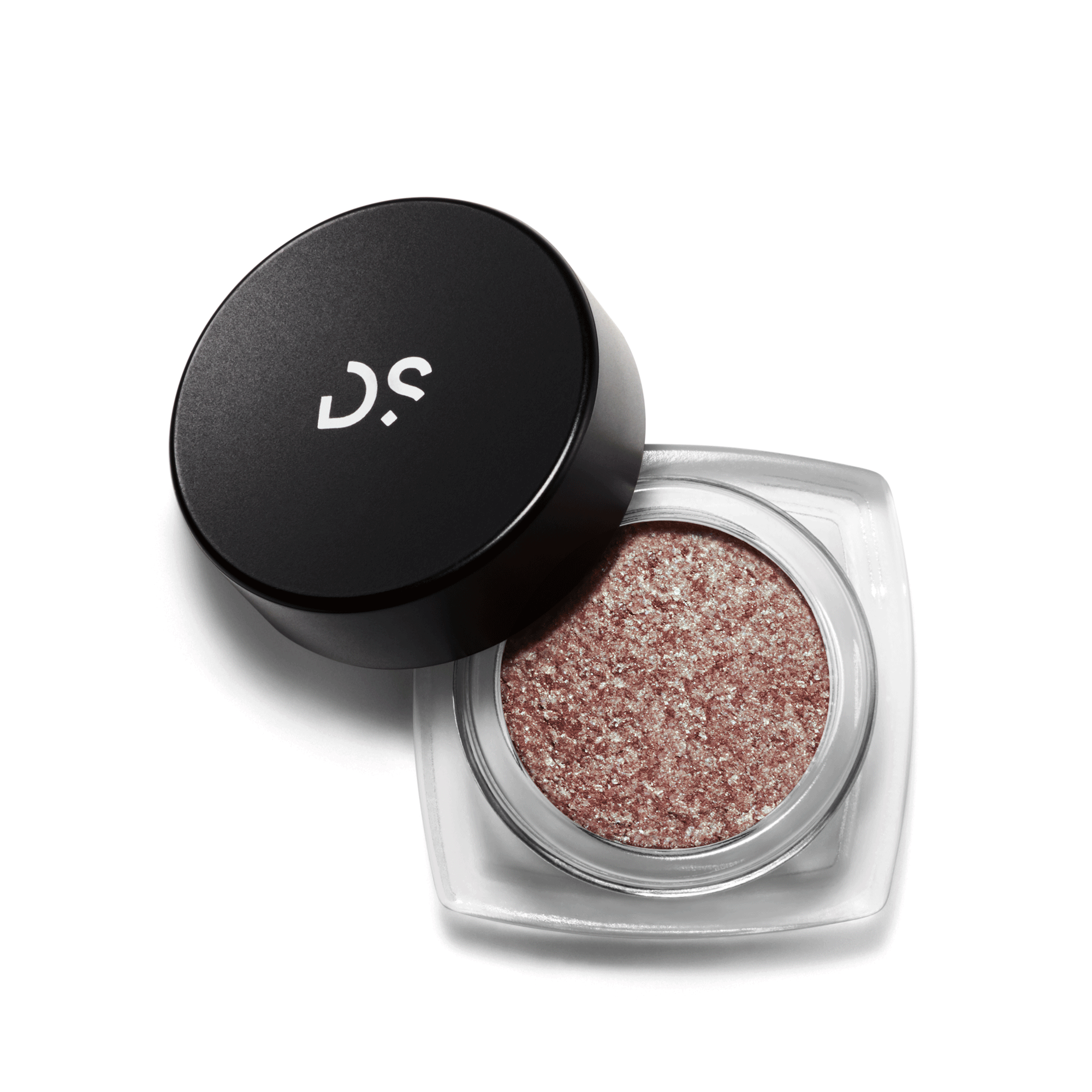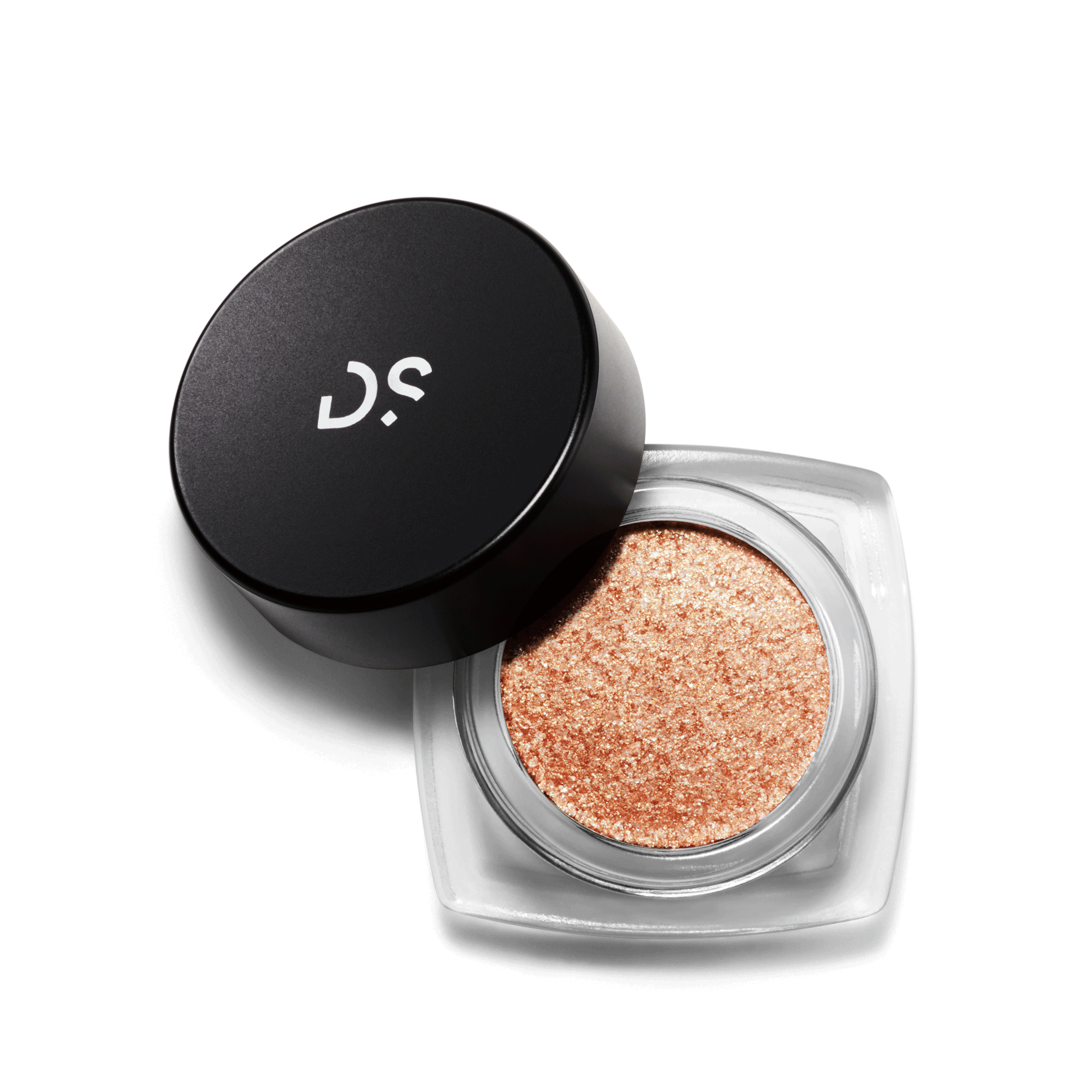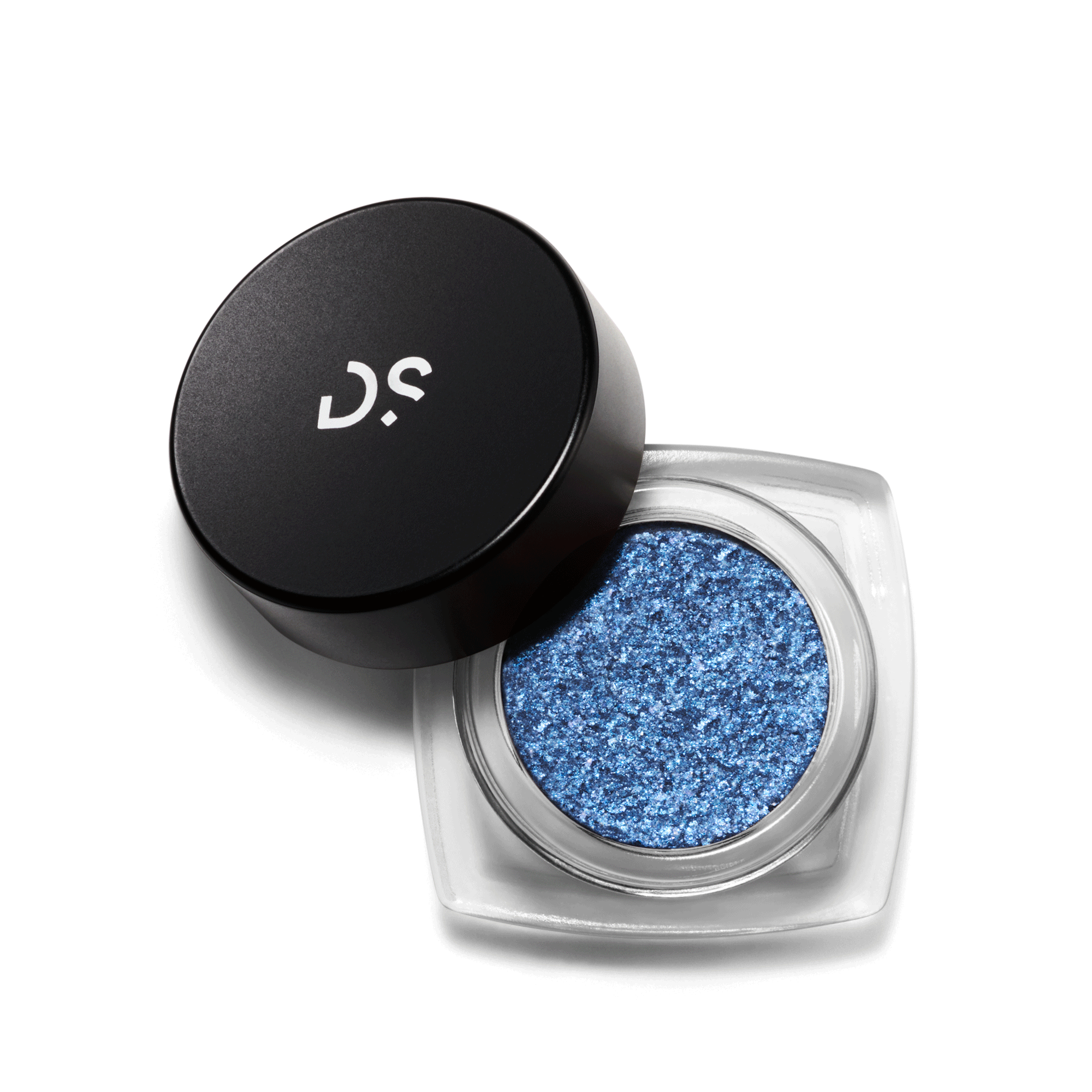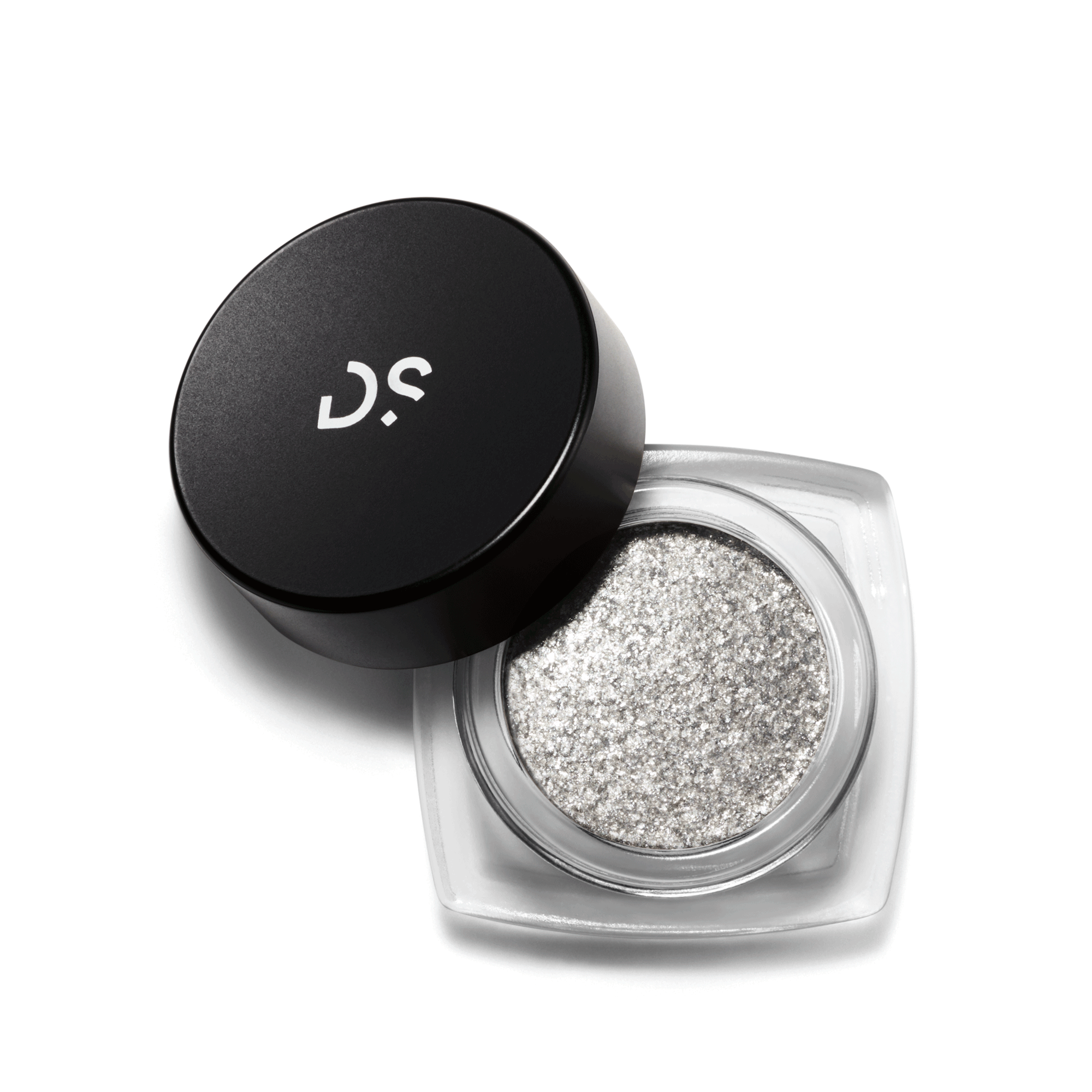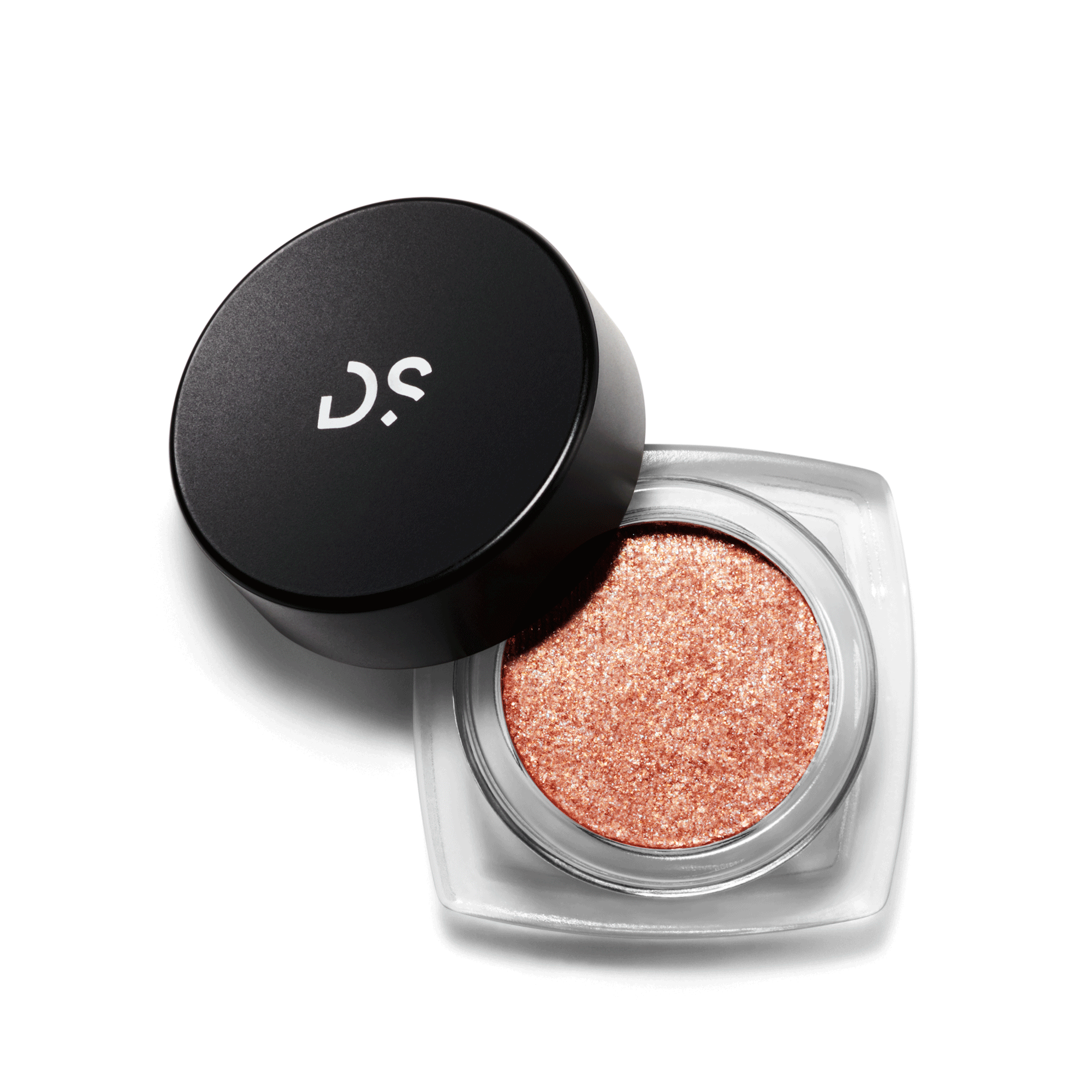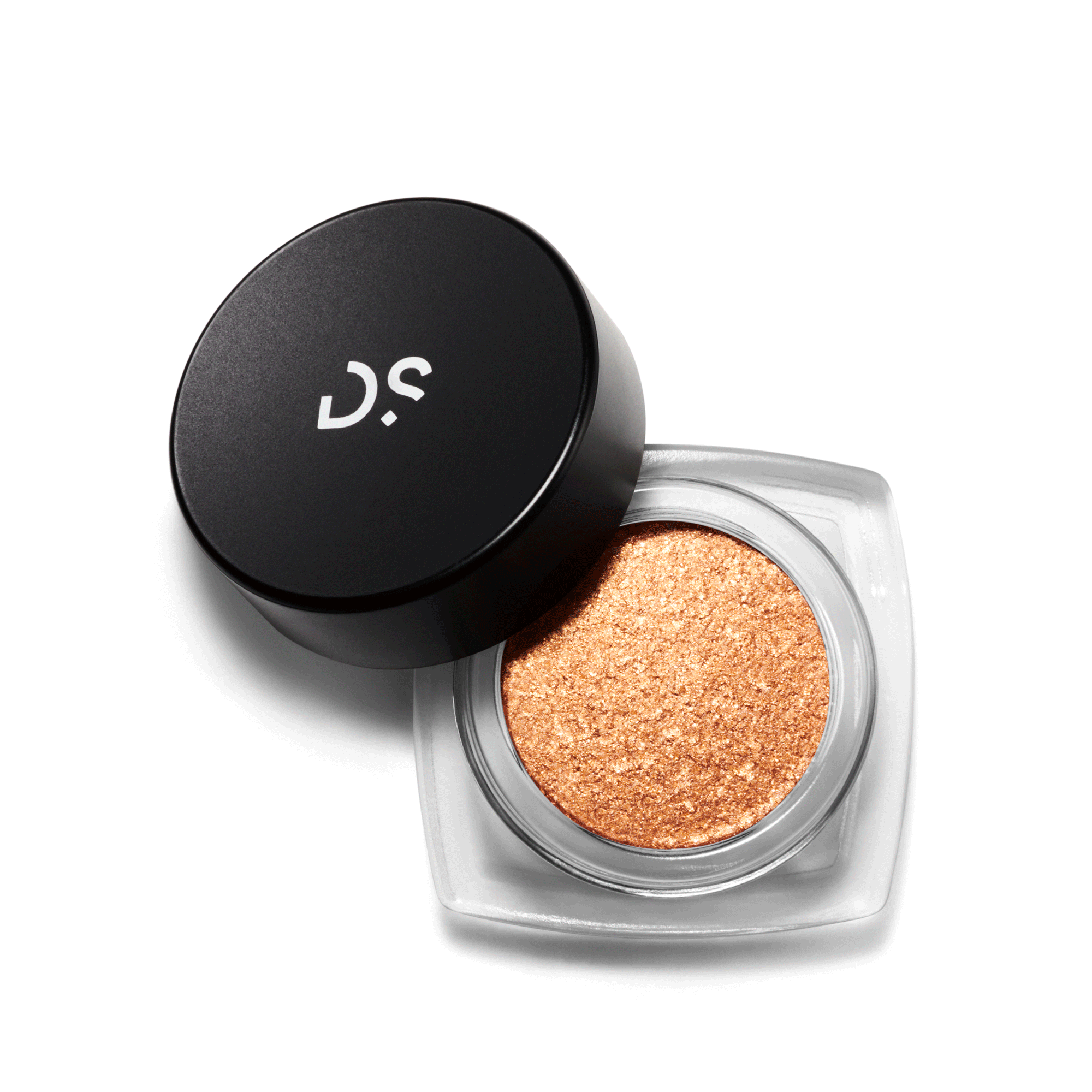 _arrayEquals(v.options, ['ALL OF THE LIGHTS']))" value="ALL OF THE LIGHTS" name="897635235987127427232-0" :checked="selectedVariant.options.includes('ALL OF THE LIGHTS')" id="897635235987127427232colorall-of-the-lights" type="radio">
_arrayEquals(v.options, ['MIC DROP']))" value="MIC DROP" name="897635235987127427232-0" :checked="selectedVariant.options.includes('MIC DROP')" id="897635235987127427232colormic-drop" type="radio">
_arrayEquals(v.options, ['SMASHED CRYSTAL']))" value="SMASHED CRYSTAL" name="897635235987127427232-0" :checked="selectedVariant.options.includes('SMASHED CRYSTAL')" id="897635235987127427232colorsmashed-crystal" type="radio">
_arrayEquals(v.options, ['NIGHT FEVER']))" value="NIGHT FEVER" name="897635235987127427232-0" :checked="selectedVariant.options.includes('NIGHT FEVER')" id="897635235987127427232colornight-fever" type="radio">
_arrayEquals(v.options, ['DISCO BALL']))" value="DISCO BALL" name="897635235987127427232-0" :checked="selectedVariant.options.includes('DISCO BALL')" id="897635235987127427232colordisco-ball" type="radio">
_arrayEquals(v.options, ['PARTY TRICK']))" value="PARTY TRICK" name="897635235987127427232-0" :checked="selectedVariant.options.includes('PARTY TRICK')" id="897635235987127427232colorparty-trick" type="radio">
_arrayEquals(v.options, ['MEGA WATT']))" value="MEGA WATT" name="897635235987127427232-0" :checked="selectedVariant.options.includes('MEGA WATT')" id="897635235987127427232colormega-watt" type="radio">