Scarlet Squad
MEET THE SCARLET SQUAD: CHRISTINA MARTINEZ
June 29, 2022
by

Alina Bikmullina
Known for her artsy makeup looks, Christina Martinez, a.k.a. @makeupbylovee_, never fails to serve major makeup inspo onto our feed. And today we are excited to share some insights into this California-based content creator's favorites. Keep reading to find out more about Christina, and shop her Deck of Scarlet must-haves below. 
Where are you based?
Vallejo, California.

How do you like to spend your time?
Doing anything artsy or watching my fav nerdy movies.

Describe your personality using only emojis
👽 🔮 🎨 💄 

What is your favorite look you've created using Deck of Scarlet products?

What's your favorite DOS product and why?
The Big Lash Energy Mascara! It had my lashes looking amazing and long all day I love it!

Do you have a favorite makeup tip that you learned recently?
Applying foundation with a brush and then finishing it with a dry sponge will work wonders.


What does maximalist makeup mean to you?
Very dramatic and lots of shimmer/glitter.

What's the funniest TikTok makeup trend you tried?
Wavy eyebrows.


What's your favorite movie/TV show to recreate makeup looks?
Any Marvel movie or Stranger Things.
Are you a content creator and also want to join the Scarlet Squad? Register your interest here and follow us on Instagram @deckofscarlet.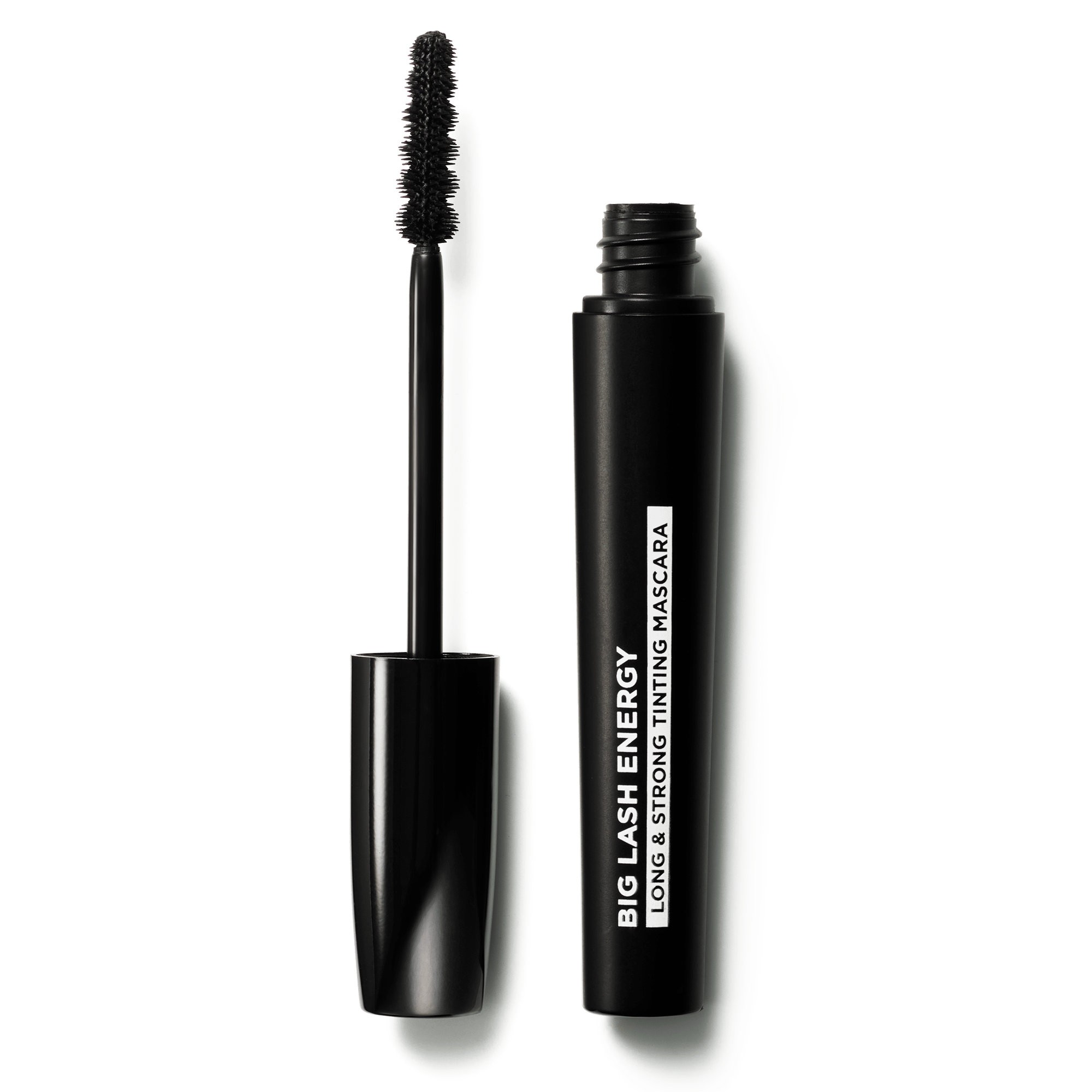 Big Lash Energy - Long & Strong Tinting Mascara
in Mascara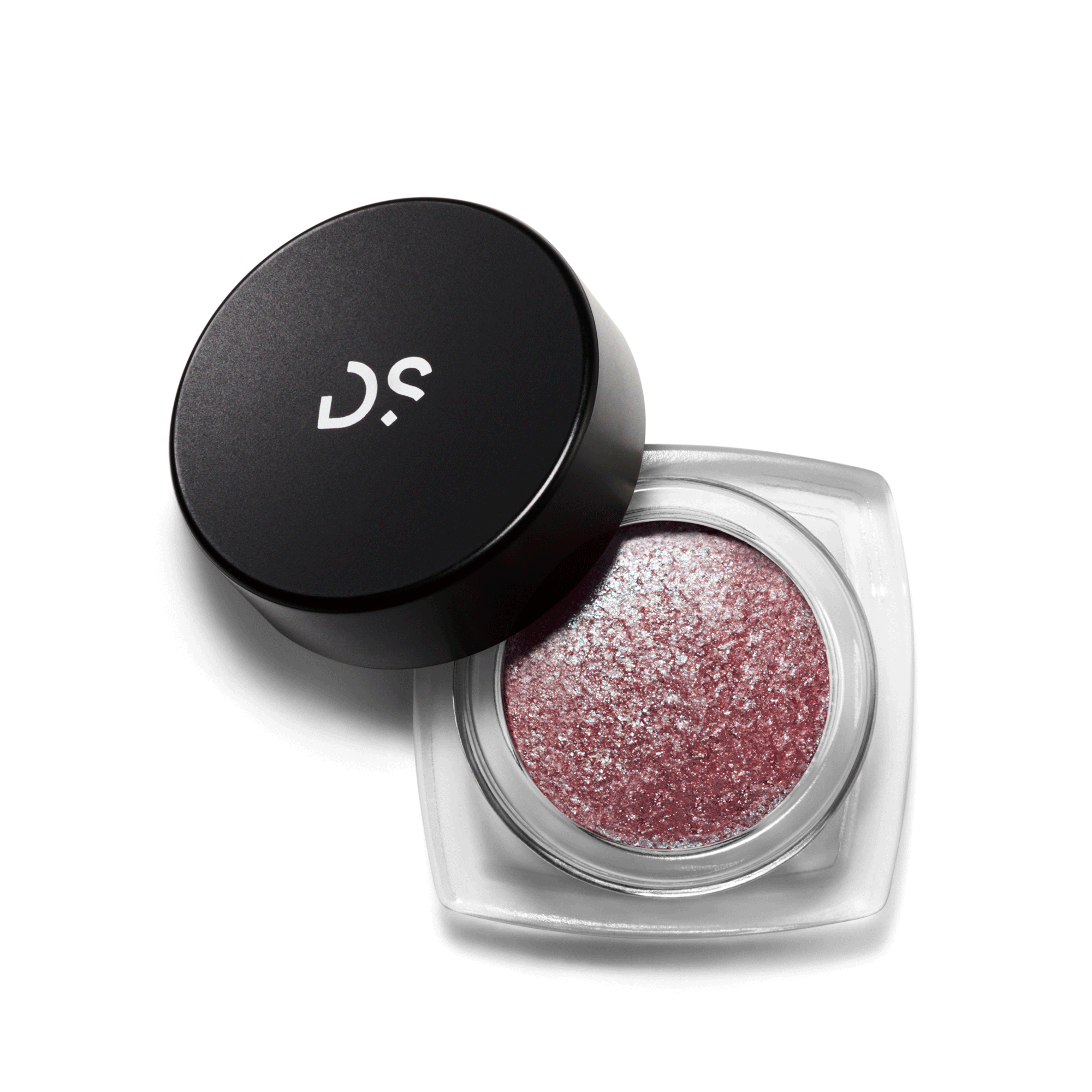 Metal Leaf Shadow Pot
in Shadow Pot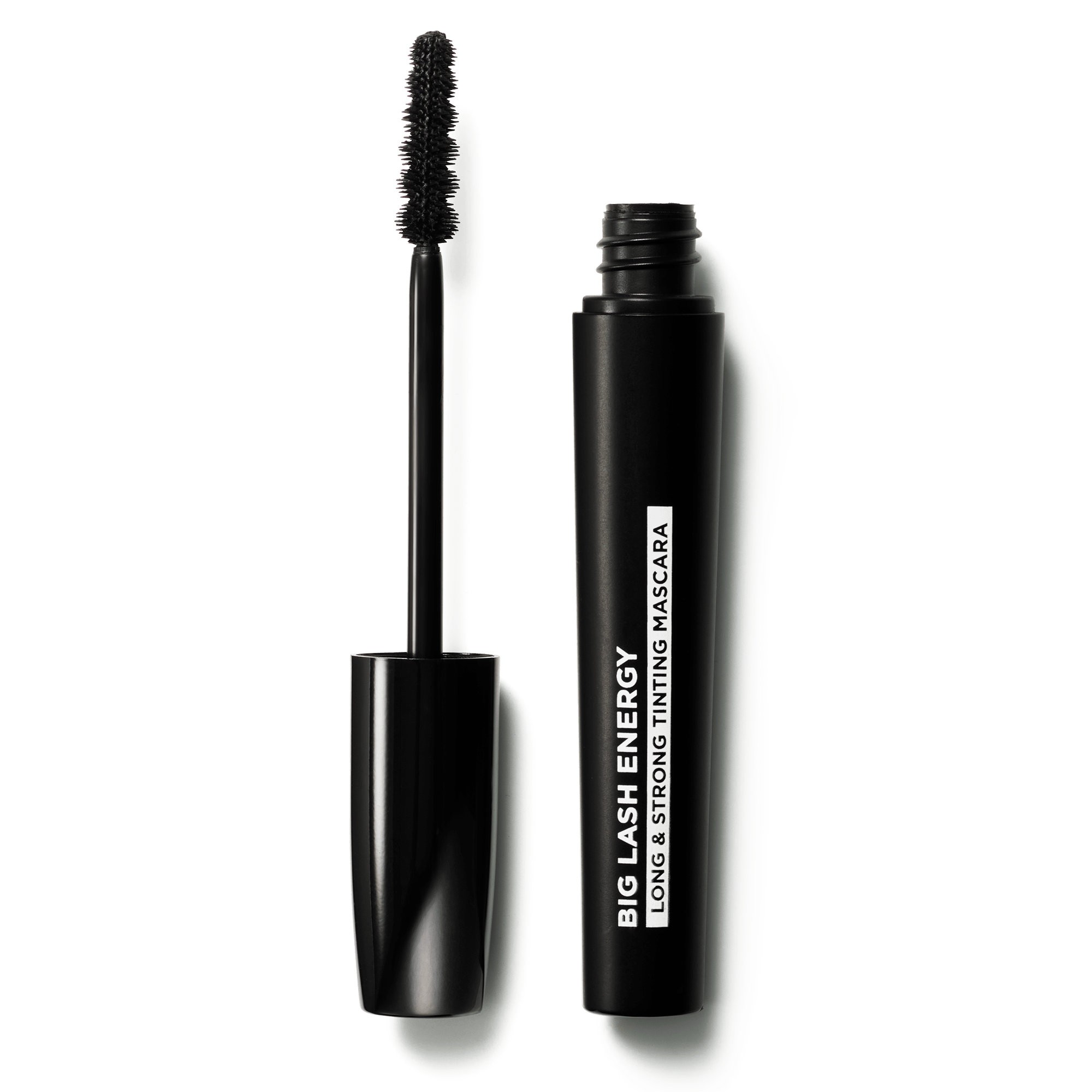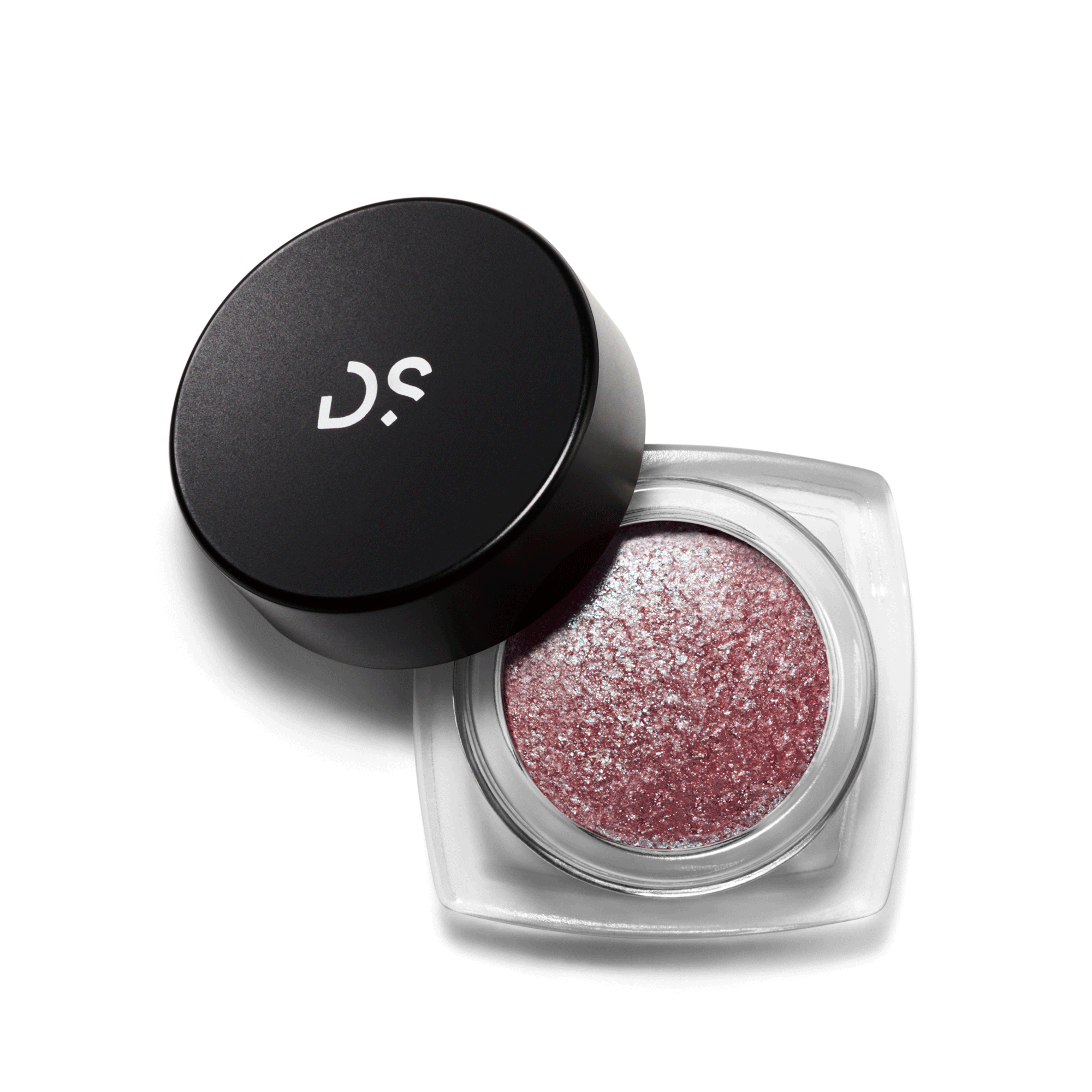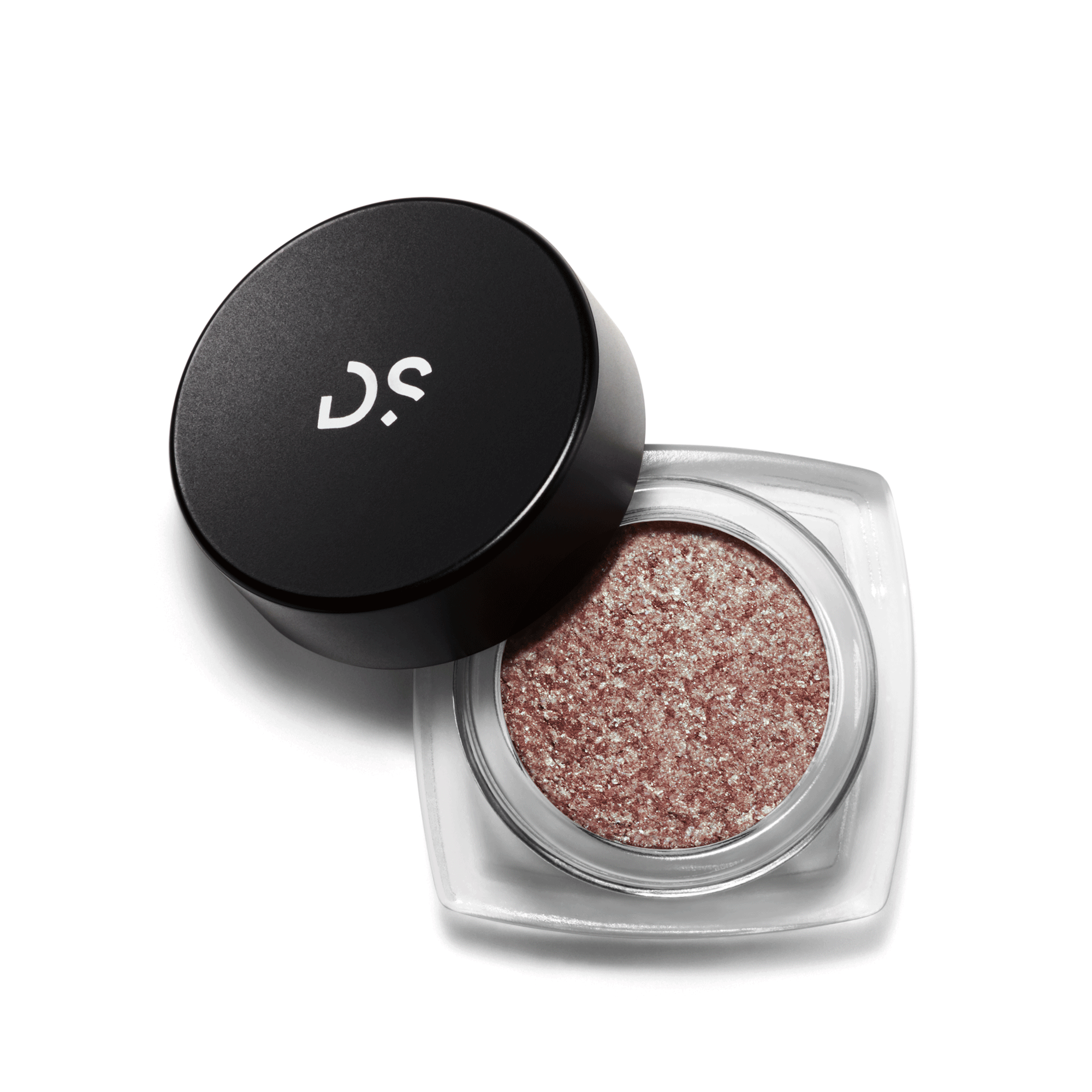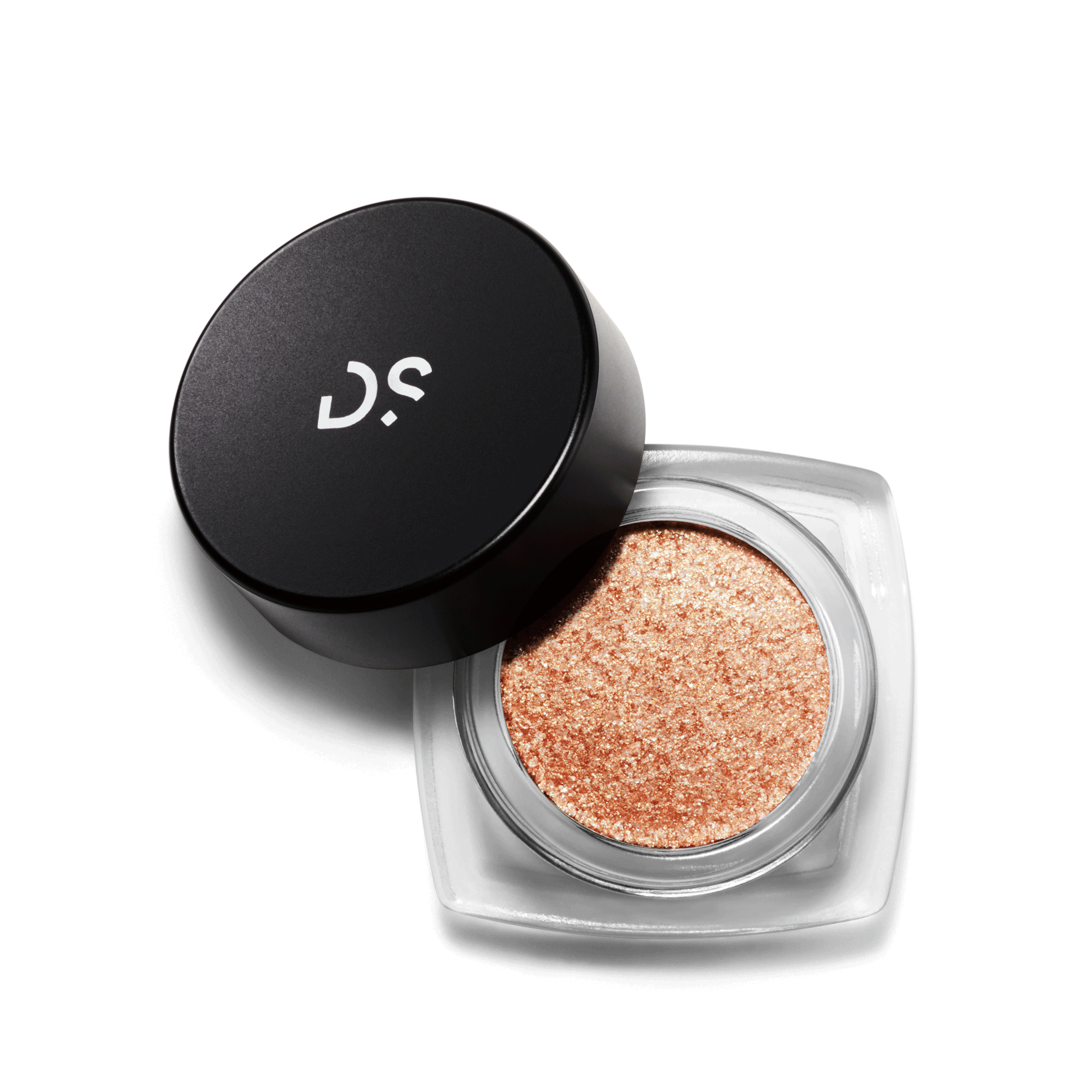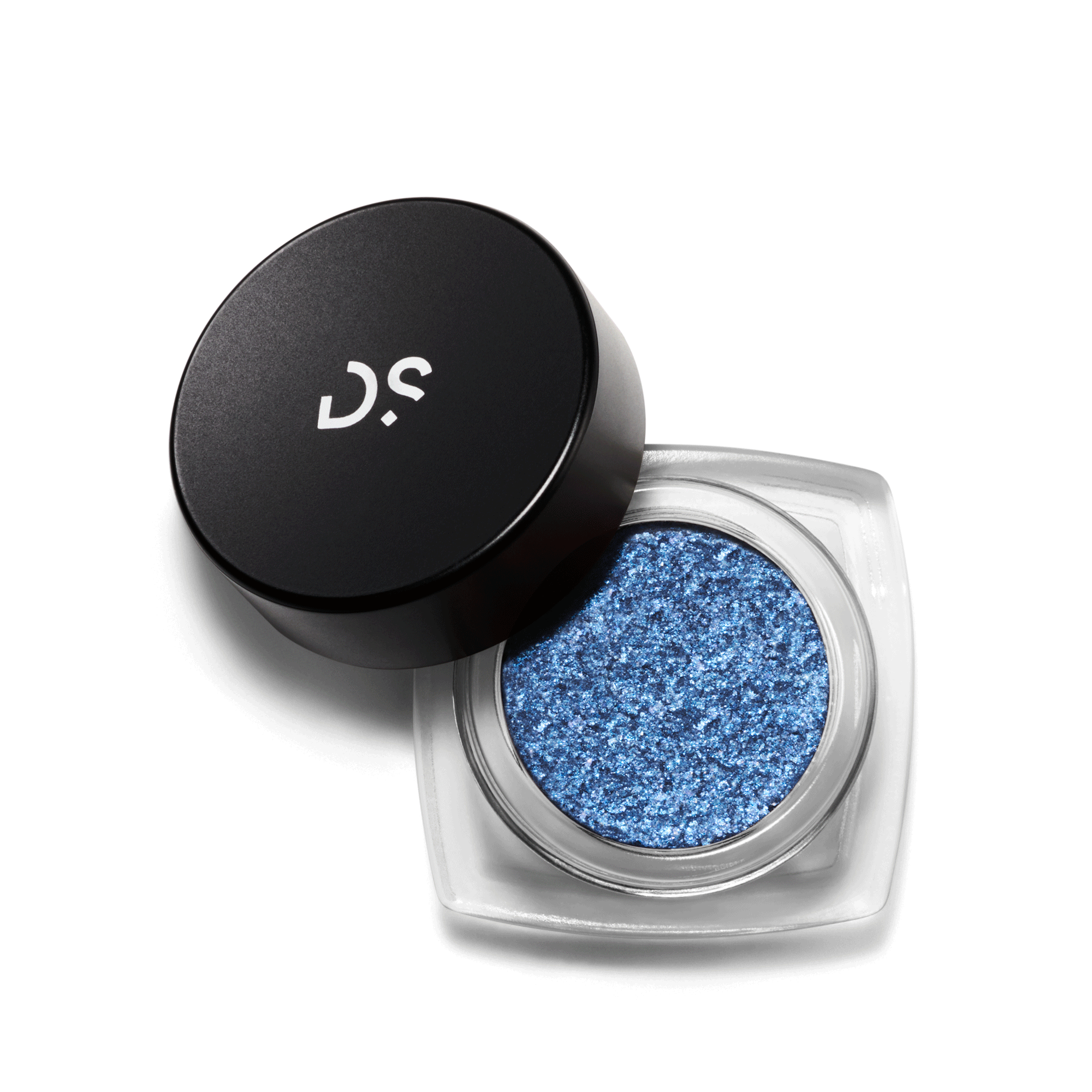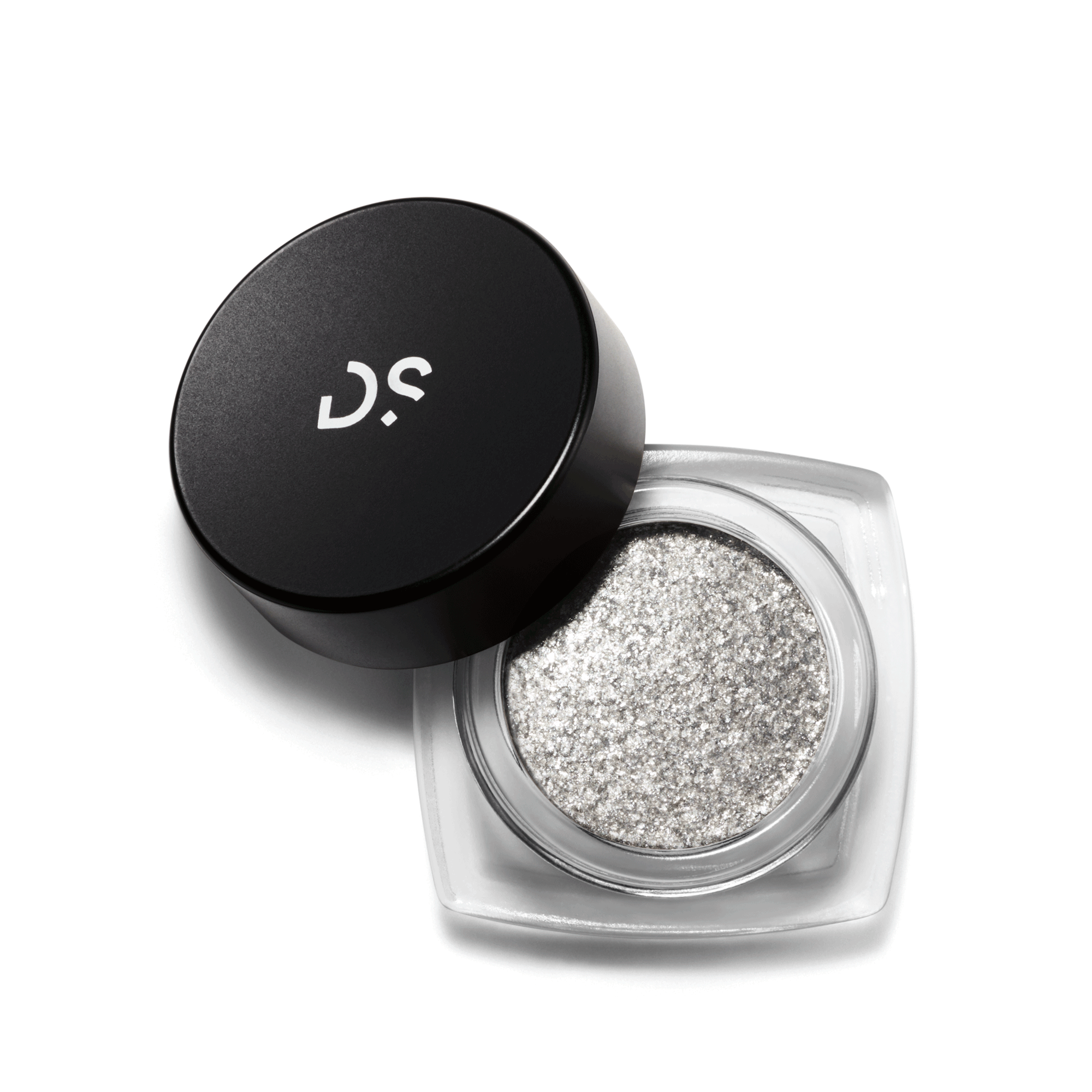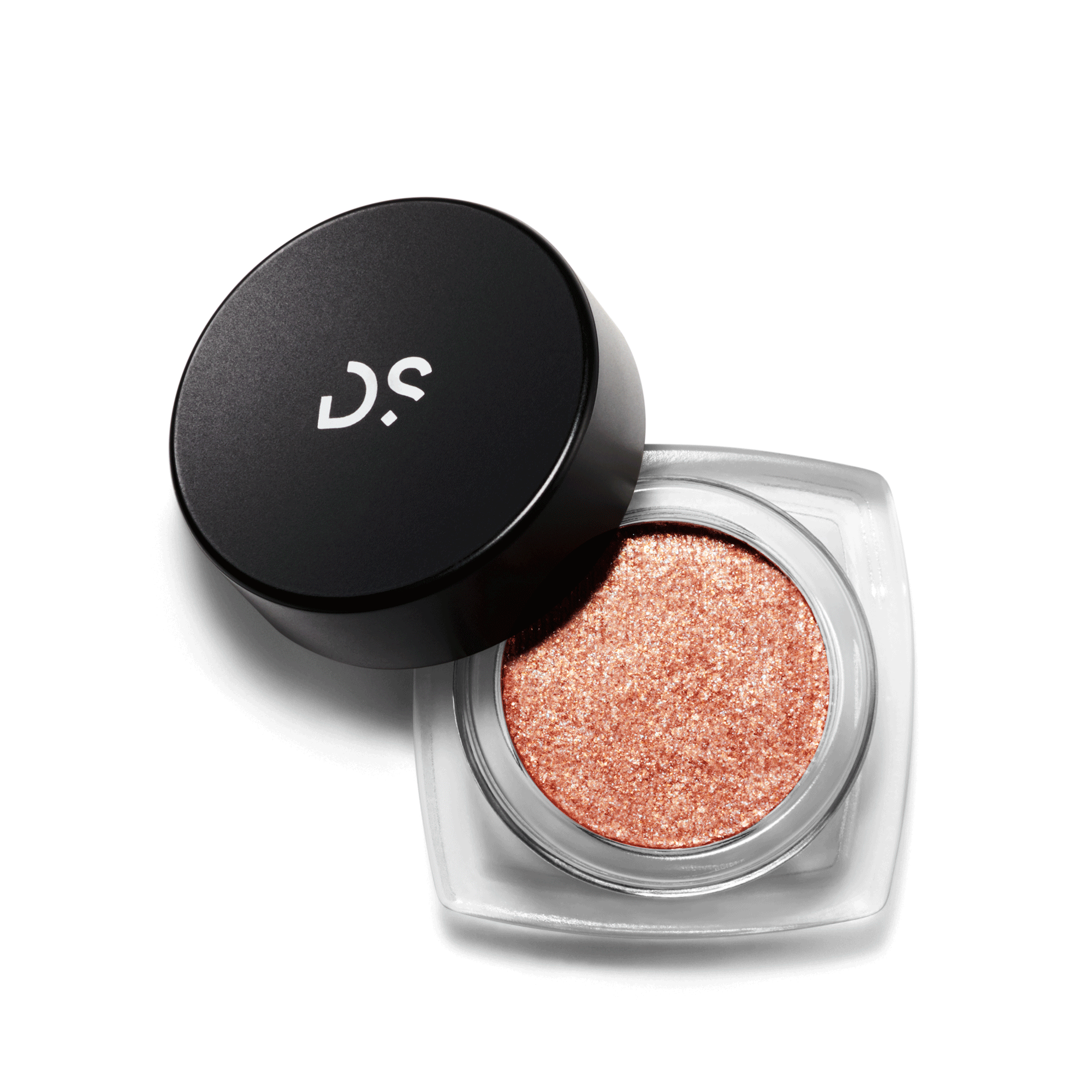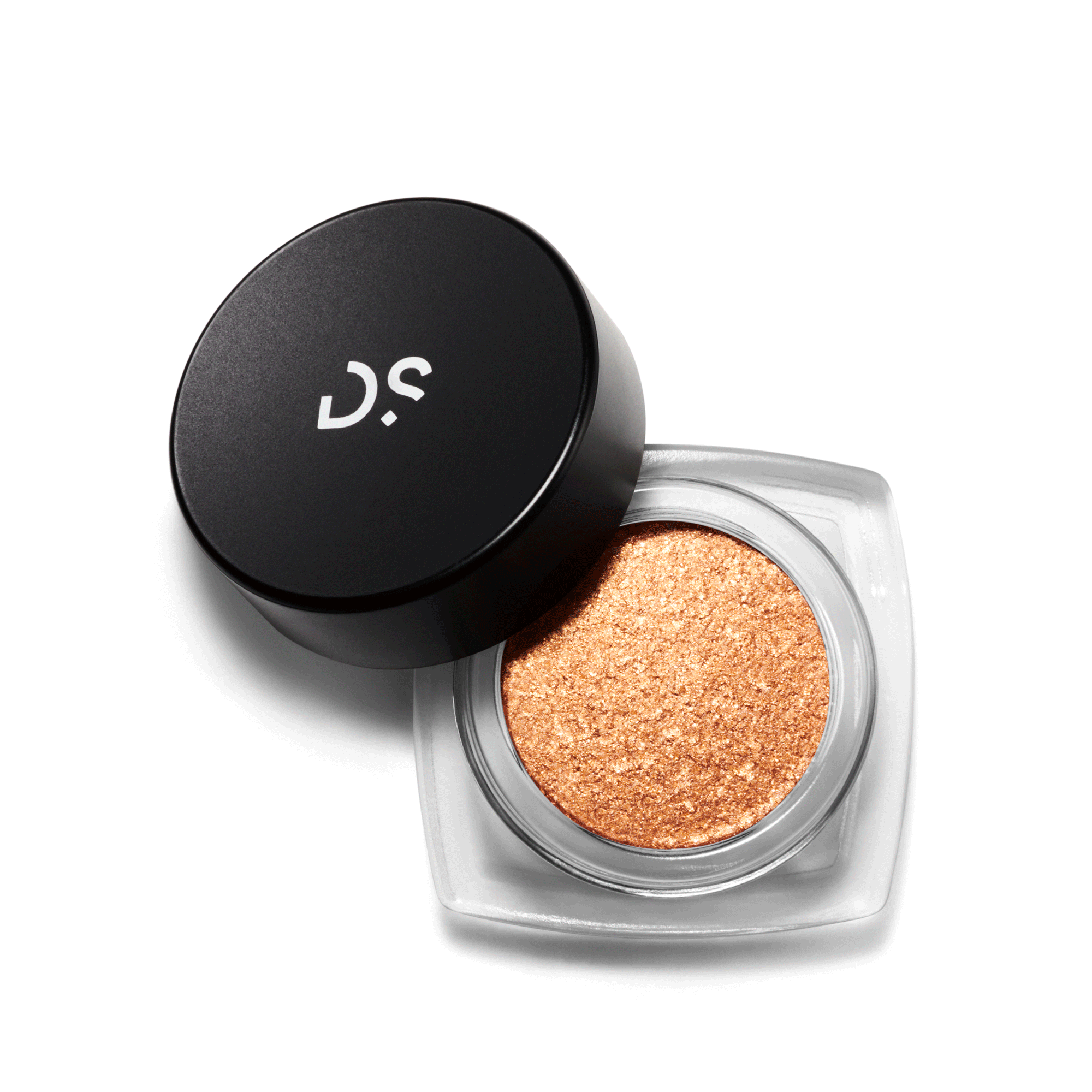 _arrayEquals(v.options, ['ALL OF THE LIGHTS']))" value="ALL OF THE LIGHTS" name="293823395987127427232-0" :checked="selectedVariant.options.includes('ALL OF THE LIGHTS')" id="293823395987127427232colorall-of-the-lights" type="radio">
_arrayEquals(v.options, ['MIC DROP']))" value="MIC DROP" name="293823395987127427232-0" :checked="selectedVariant.options.includes('MIC DROP')" id="293823395987127427232colormic-drop" type="radio">
_arrayEquals(v.options, ['SMASHED CRYSTAL']))" value="SMASHED CRYSTAL" name="293823395987127427232-0" :checked="selectedVariant.options.includes('SMASHED CRYSTAL')" id="293823395987127427232colorsmashed-crystal" type="radio">
_arrayEquals(v.options, ['NIGHT FEVER']))" value="NIGHT FEVER" name="293823395987127427232-0" :checked="selectedVariant.options.includes('NIGHT FEVER')" id="293823395987127427232colornight-fever" type="radio">
_arrayEquals(v.options, ['DISCO BALL']))" value="DISCO BALL" name="293823395987127427232-0" :checked="selectedVariant.options.includes('DISCO BALL')" id="293823395987127427232colordisco-ball" type="radio">
_arrayEquals(v.options, ['PARTY TRICK']))" value="PARTY TRICK" name="293823395987127427232-0" :checked="selectedVariant.options.includes('PARTY TRICK')" id="293823395987127427232colorparty-trick" type="radio">
_arrayEquals(v.options, ['MEGA WATT']))" value="MEGA WATT" name="293823395987127427232-0" :checked="selectedVariant.options.includes('MEGA WATT')" id="293823395987127427232colormega-watt" type="radio">