MUST TRY
What Makes Our [MIST]AKE PROOF Blushes and Bronzers So Special
November 29, 2020
by

Alina Bikmullina
by Amanda Etkind
We can't be the only ones whose mothers told them not to leave the house without adding a little color to our cheeks. Blushes and bronzers have been a staple in our makeup bags since we started our foray into makeup, thanks to their ability to impart a healthy flush or sunkissed glow with just a few simple swipes. But finding that perfect blush or bronzer isn't the easiest task. More often than not, the powder, cream, or even liquid formulas sitting pretty on your vanity aren't doing your complexion justice. Many tend to not be pigmented enough, are too streaky, or result in a look that veers too heavily into Ronald McDonald territory. That's where we come in. Behold our [MIST]AKE PROOF Blushes and [MIST]AKE Proof Bronzers—a buildable, sprayable formula that instantly blurs over pores and imperfections for an airbrushed finish so seamless, you can't tell where the formula ends and your own complexion begins. Curious to learn more? Keep reading to find out why they're different from other formulas, how to apply them, and how to find the colors ideal for you.
So, what's in them?
Our [MIST]AKE PROOF Blushes and Bronzers do more than just give you a fresh dose of color to your complexion. Beyond adding a hint of tint to your cheeks, they're also packed with ingredients your skin will love, too. We have to say, our first-of-its-kind formula is made with some pretty cool stuff. It's filled with antioxidant-rich algae to protect your skin from oxidative damage, pore-tightening and oil-diminishing ginger root, as well as plumping and moisture-boosting squalane to help support your natural skin's barrier. Plus, they're 100% Clean and 100% Vegan.
Why are they different?
Like the name implies, our lightweight, sprayable blushes and bronzers are nearly impossible to mess up. To start, give the bottle a vigorous shake. After the formula is thoroughly mixed, hold about an inch away from your Double Take Face Brush and apply one to two pumps depending on your desired intensity. For blush application, swirl onto the apples of your cheeks, blending upwards and out. For the bronzer, blend over areas of your face where the sun naturally hits. Want to seem then in action? Check out Alesha of @leeshthatgirl flawless application video here.
Which shades are right for me?
When it comes to blush and bronzer shades, we know how important it is to have variety depending on your skin tone, mood, and look you're going for. The blush lineup stars six shades ranging from classic peachy pink, to out-of-the-box lavender to more rosy tones that flatter every skin intensity. For classic peachy-pinks look no further than Relentless (perfect for light-to-medium skin tones) and Brazen (best for tan to deep skin tones). Or if you're into a lavender or lilac-tinged cheek try Unruly (designed for light to medium skin tones) or Defiant (created for tan to deep skin tones). Savage (made for light to medium skin tones) and Shameless (perfect for tan to deep complexions) are also perfect for mimicking that apres-ski flush, minus any exposure to the elements.


No matter the season, having that perfect sun-kissed glow is essential to a healthy-looking complexion. When choosing a bronzer shade, it's best to pick a hue that's two shades darker than your natural complexion. Shades Illicit and Tantric work best for fair to medium skin tones while Carnal and Untamed give deep complexions a bronzy glow.

Ready to add [MIST]AKE PROOF Blushes and Bronzers to your cart? By all means, glow for it. We know you won't regret serving look after look with these mess-proof, seamless formulas.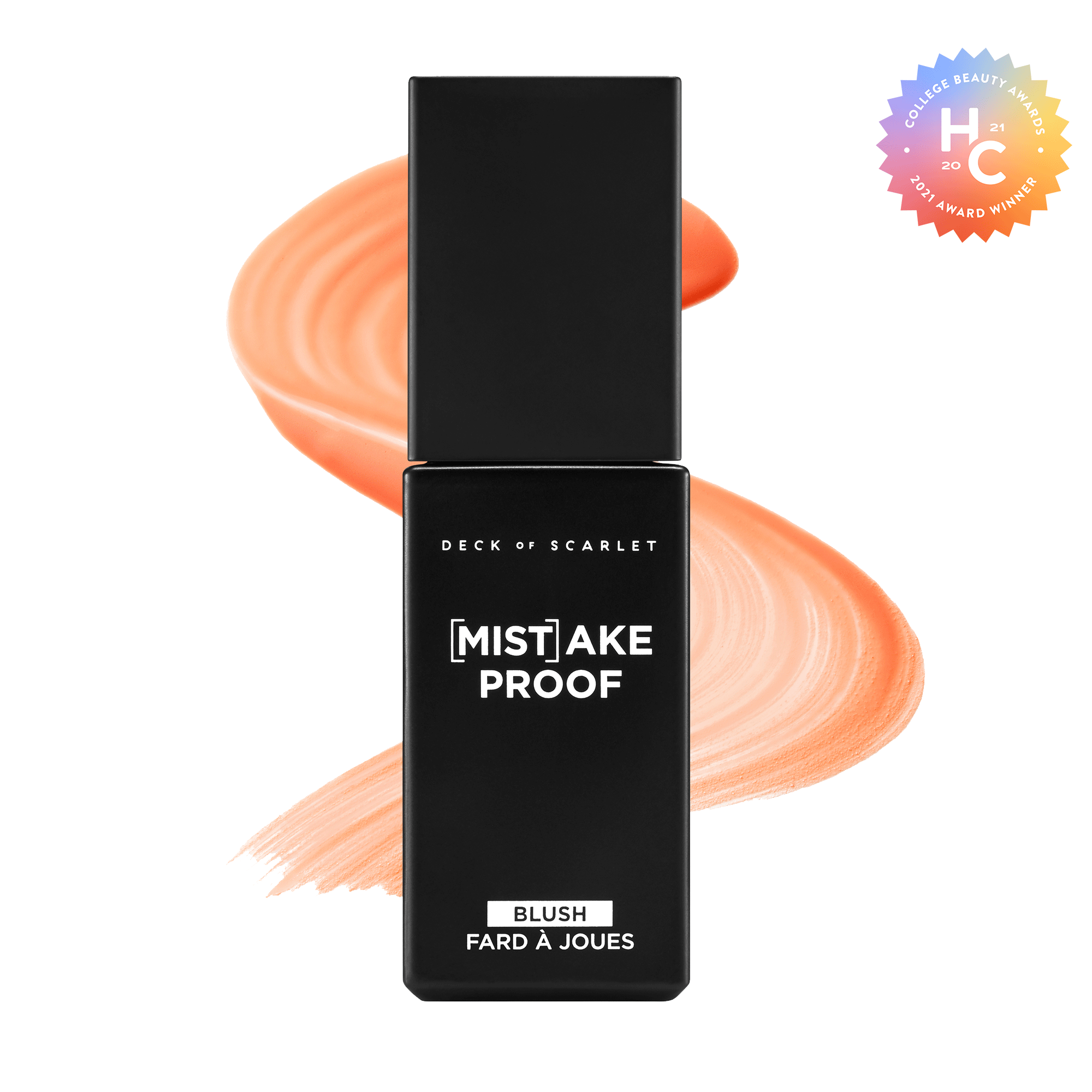 Mistake Proof Blush
in Blush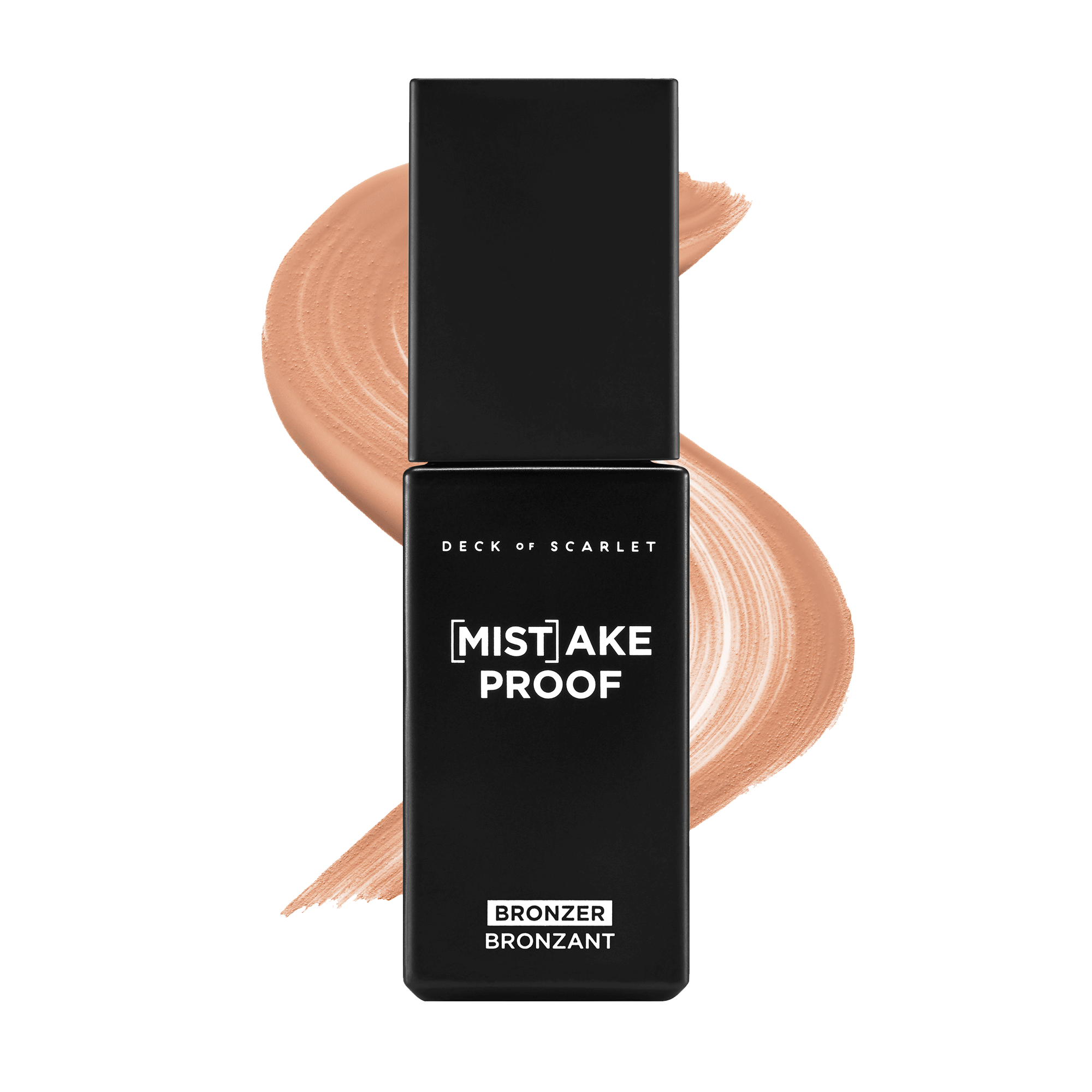 Mistake Proof Bronzer
in Bronzer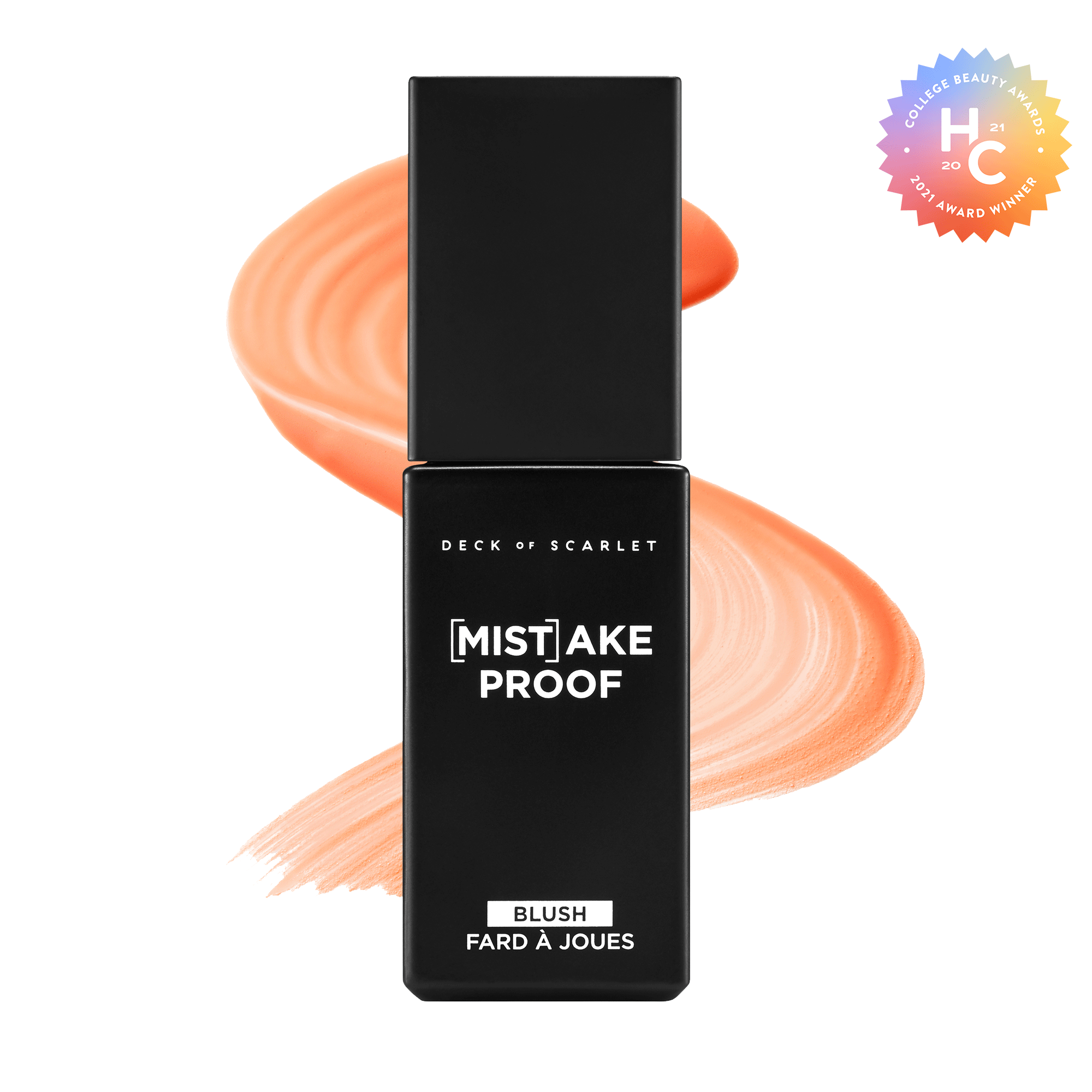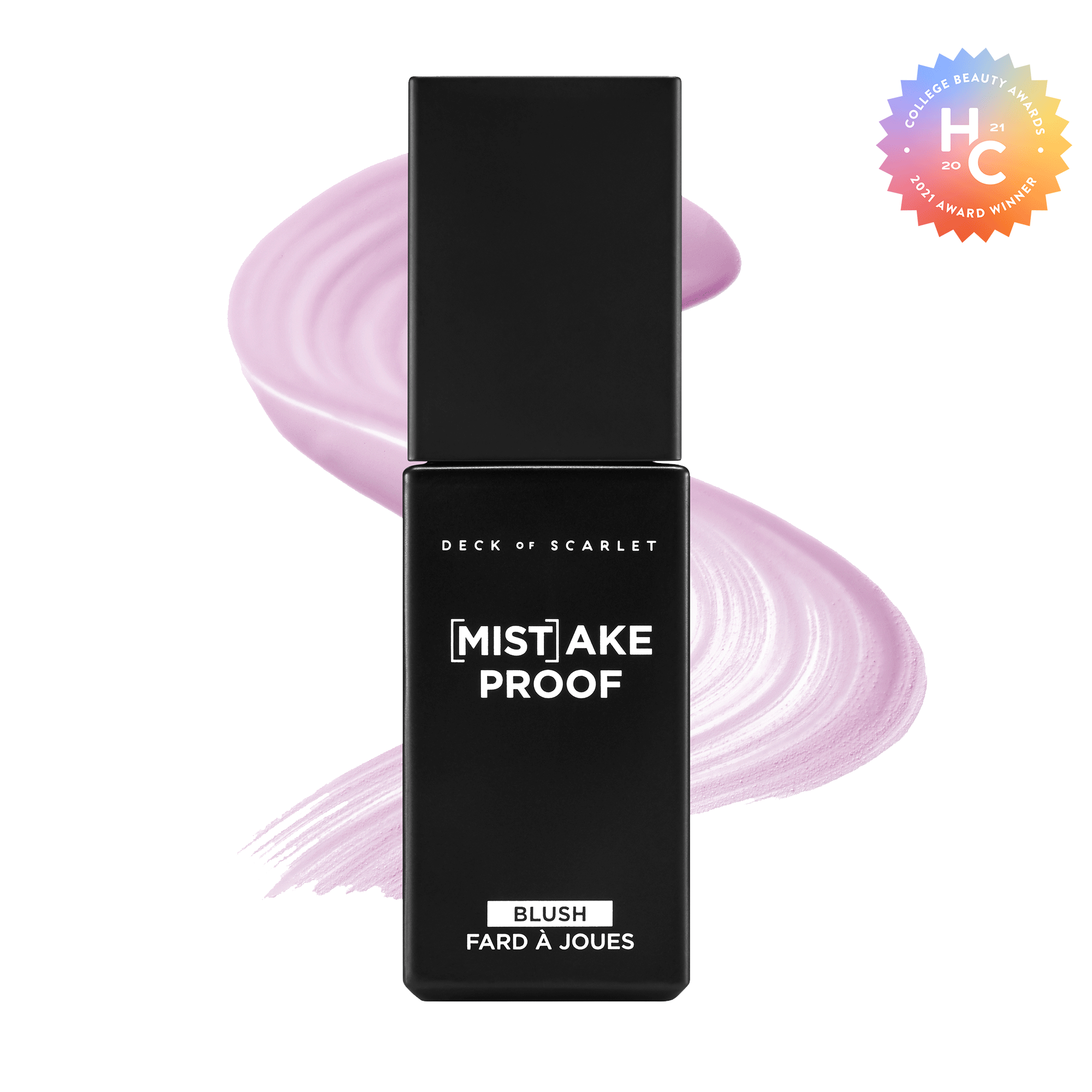 _arrayEquals(v.options, ['SAVAGE']))" value="SAVAGE" name="116133914453895798915-0" :checked="selectedVariant.options.includes('SAVAGE')" id="116133914453895798915colorsavage" type="radio">
_arrayEquals(v.options, ['SHAMELESS']))" value="SHAMELESS" name="116133914453895798915-0" :checked="selectedVariant.options.includes('SHAMELESS')" id="116133914453895798915colorshameless" type="radio">
_arrayEquals(v.options, ['RELENTLESS']))" value="RELENTLESS" name="116133914453895798915-0" :checked="selectedVariant.options.includes('RELENTLESS')" id="116133914453895798915colorrelentless" type="radio">
_arrayEquals(v.options, ['BRAZEN']))" value="BRAZEN" name="116133914453895798915-0" :checked="selectedVariant.options.includes('BRAZEN')" id="116133914453895798915colorbrazen" type="radio">
_arrayEquals(v.options, ['UNRULY']))" value="UNRULY" name="116133914453895798915-0" :checked="selectedVariant.options.includes('UNRULY')" id="116133914453895798915colorunruly" type="radio">
_arrayEquals(v.options, ['DEFIANT']))" value="DEFIANT" name="116133914453895798915-0" :checked="selectedVariant.options.includes('DEFIANT')" id="116133914453895798915colordefiant" type="radio">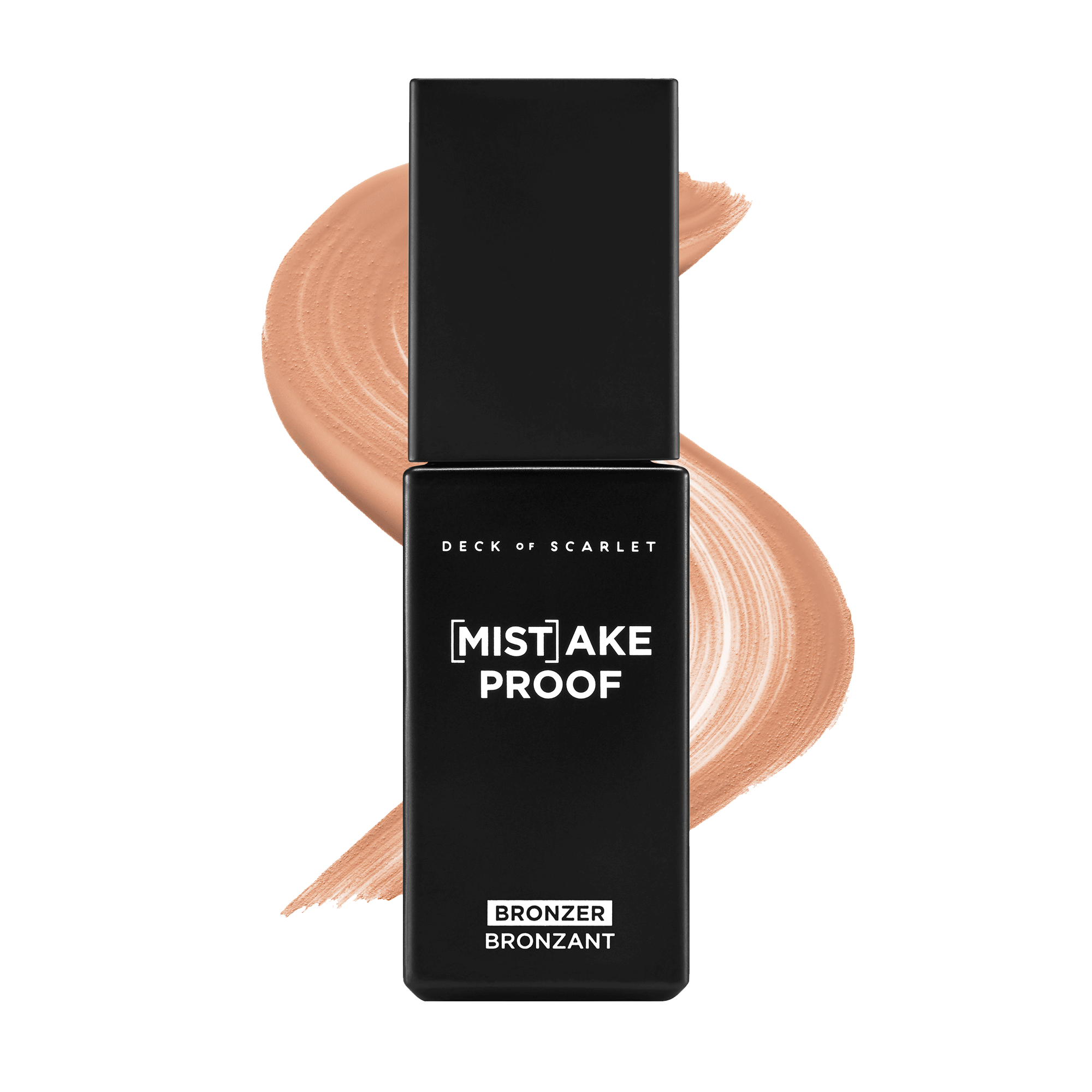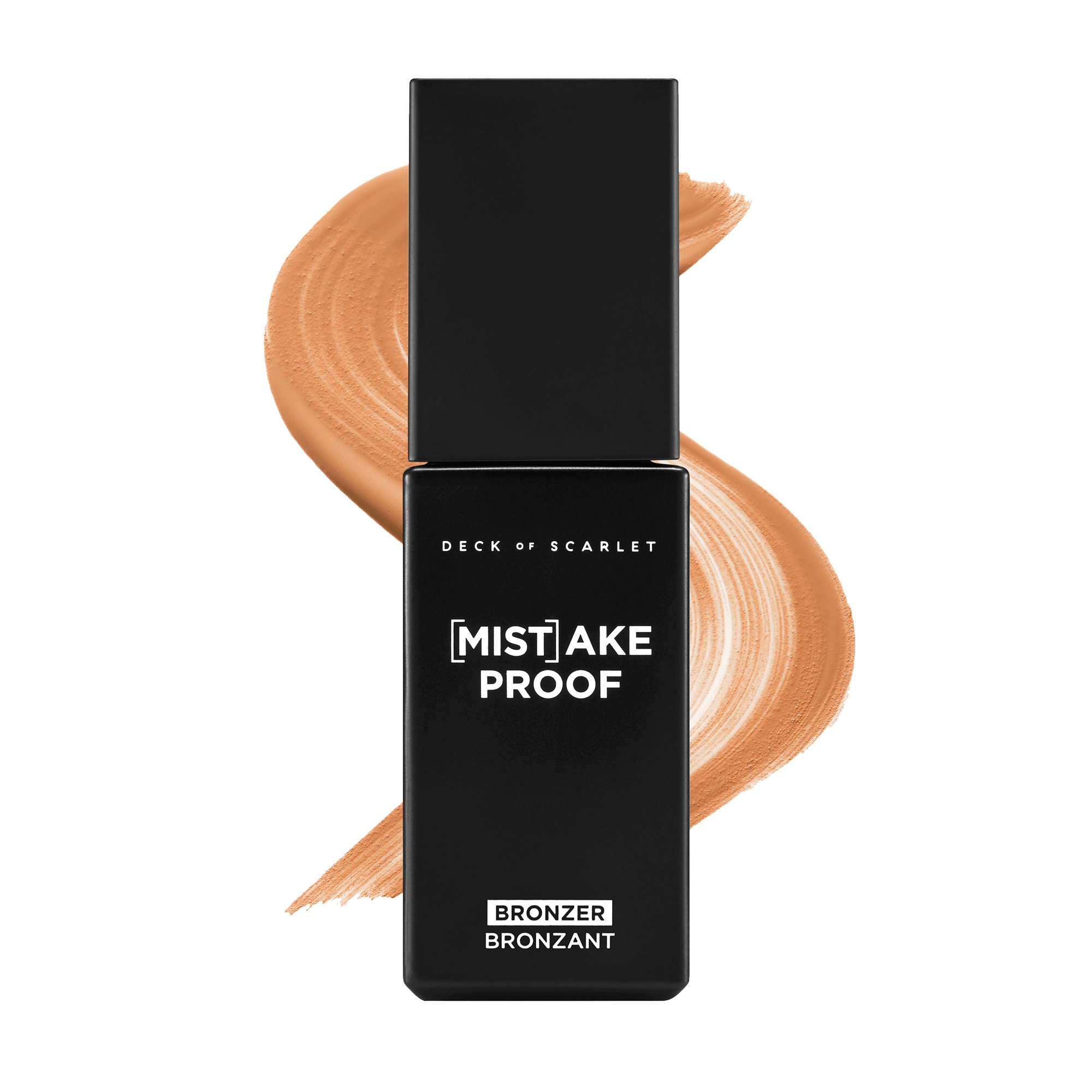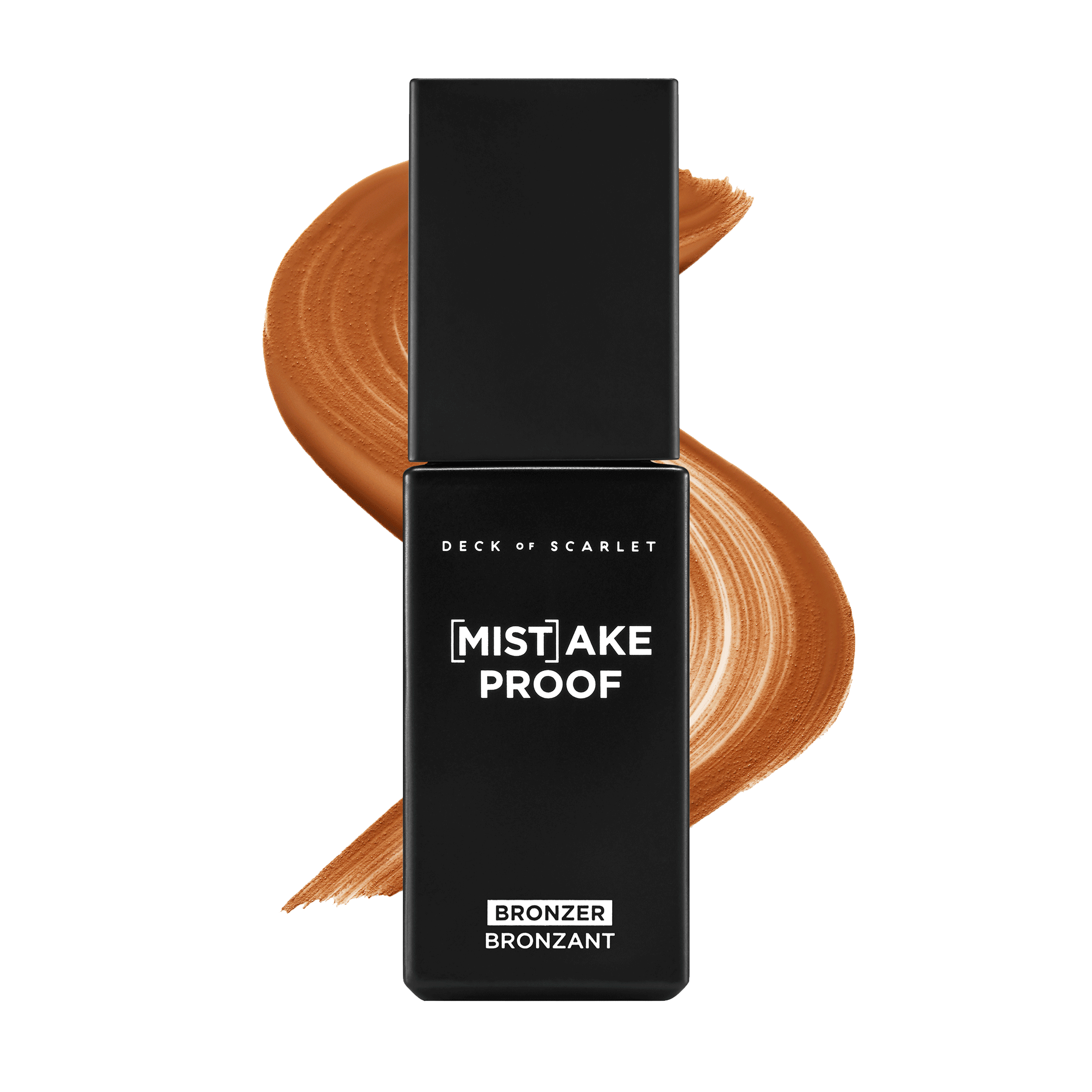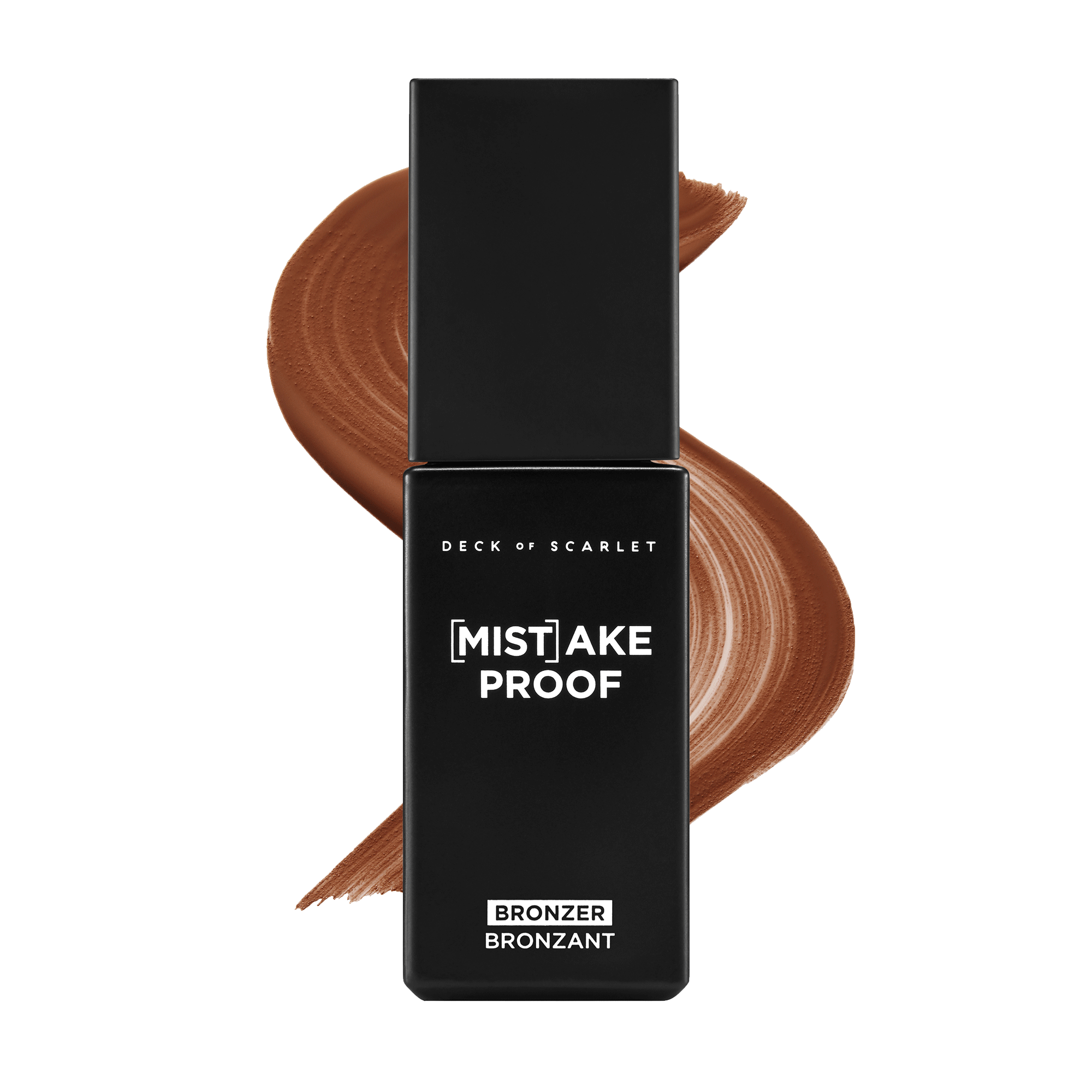 _arrayEquals(v.options, ['TANTRIC']))" value="TANTRIC" name="186827134453898125443-0" :checked="selectedVariant.options.includes('TANTRIC')" id="186827134453898125443colortantric" type="radio">
_arrayEquals(v.options, ['ILLICIT']))" value="ILLICIT" name="186827134453898125443-0" :checked="selectedVariant.options.includes('ILLICIT')" id="186827134453898125443colorillicit" type="radio">
_arrayEquals(v.options, ['CARNAL']))" value="CARNAL" name="186827134453898125443-0" :checked="selectedVariant.options.includes('CARNAL')" id="186827134453898125443colorcarnal" type="radio">
_arrayEquals(v.options, ['UNTAMED']))" value="UNTAMED" name="186827134453898125443-0" :checked="selectedVariant.options.includes('UNTAMED')" id="186827134453898125443coloruntamed" type="radio">