MUST TRY
Blush vs. Bronzer 101: What You Need To Know About How to Use Them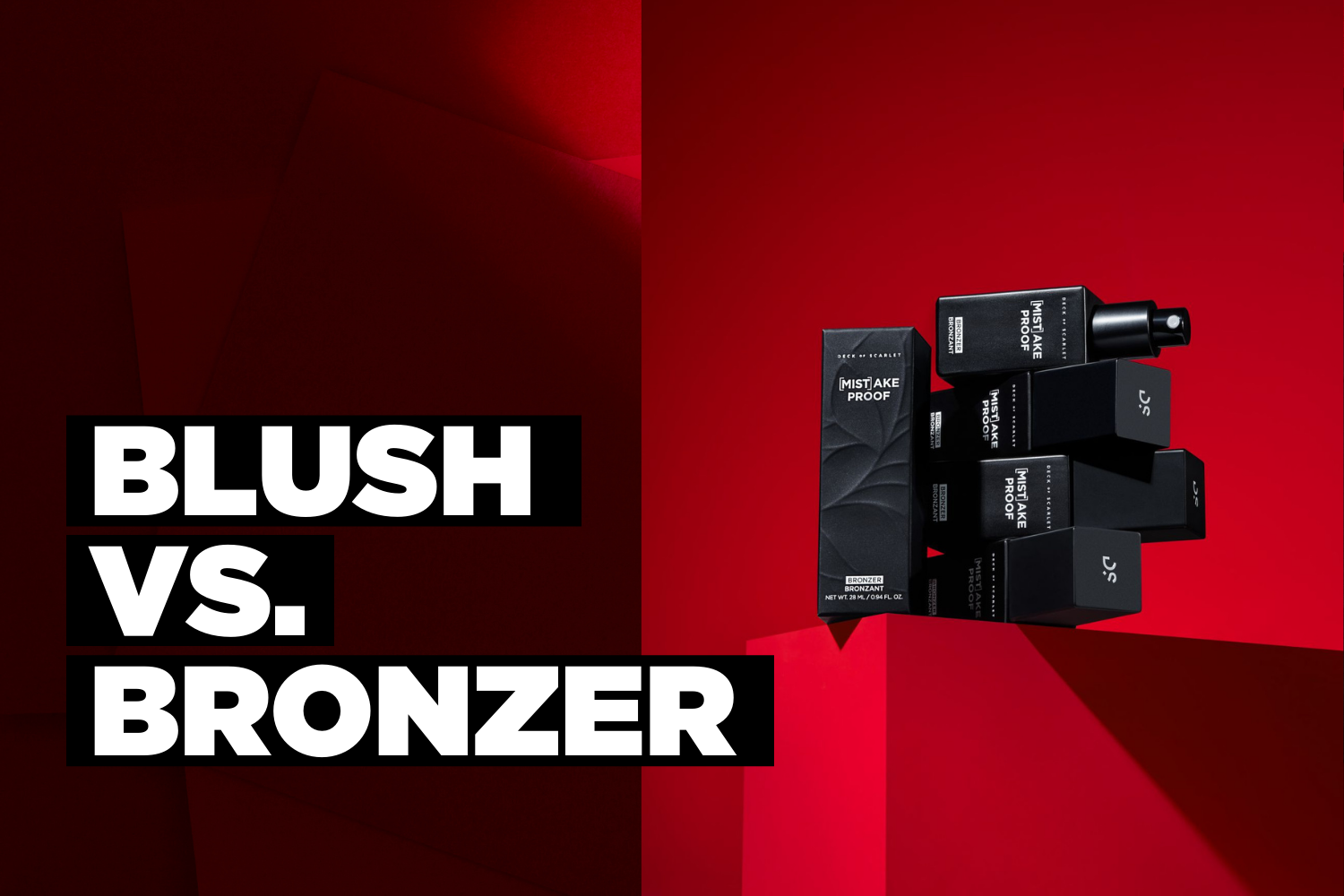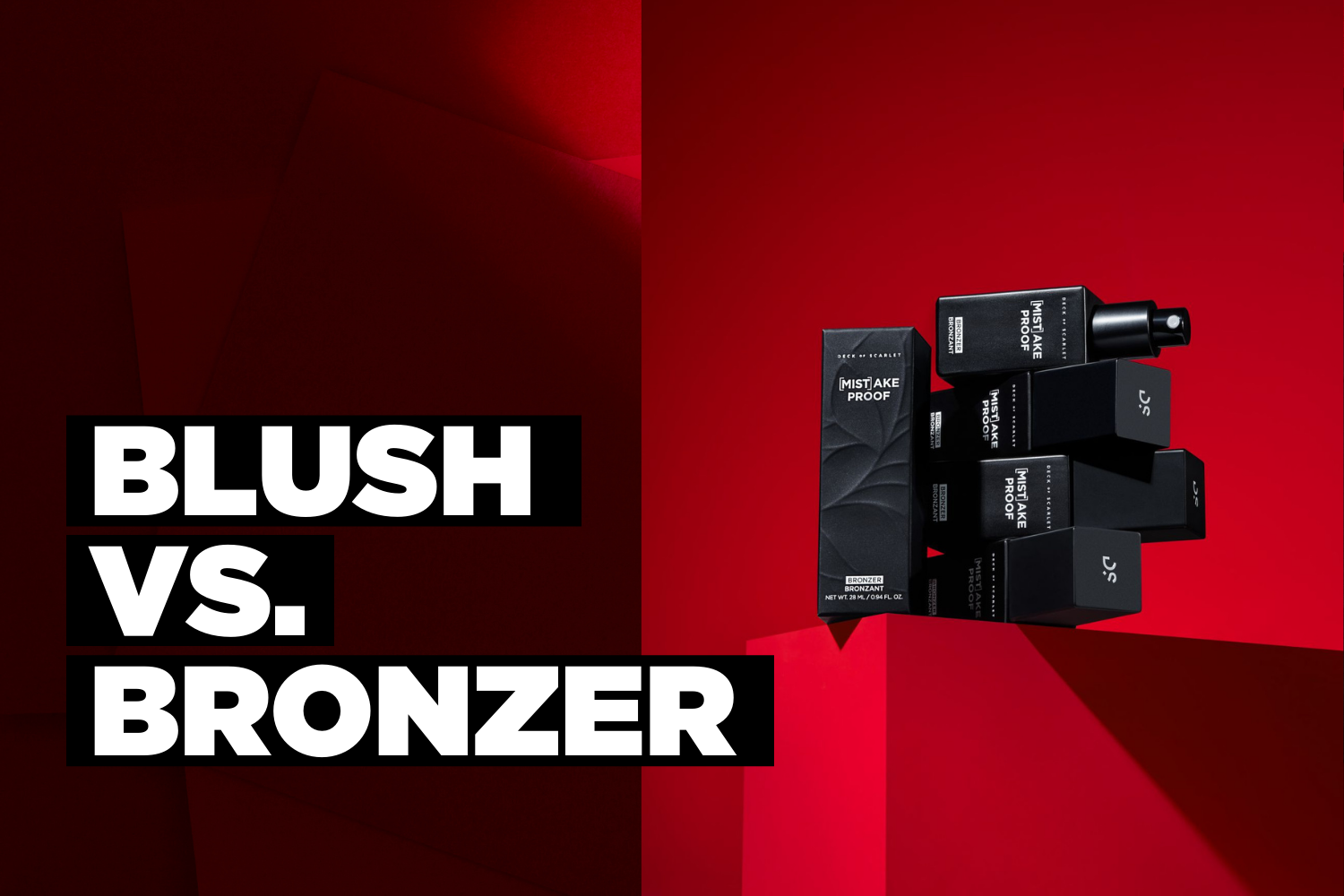 August 13, 2021
by

Alina Bikmullina
by Amanda Etkind
There's no denying that blush and bronzer are makeup bag must-haves. These two beauty essentials are the key to adding dimension to your complexion, giving a dose of radiance-boosting color, and accentuating your cheekbones. At first glance, the two products are seemingly very similar, but in reality, they serve very different purposes. While bronzer is the way to achieve that enviable warmth and sunkissed glow, blush is responsible for bestowing that pretty pop of color and healthy-looking flush to your cheeks. Based on your mood, face shape, occasion, and overall look, the two can be used together or solo. But if you're wondering where to start when it comes to blush and bronzer, you've come to the right place. Here, we're breaking down the blush vs. bronzer debate, including the main differences between the two, when to use, how to use them, and trending techniques we're loving. 
The Key Difference
Like we said above, the two seem the same, but they're actually pretty different. Essentially bronzer is used to add warmth to your skin, chisel your cheekbones, and give you a tan or sun kissed effect. This tone-boosting product typically comes in golden or brown shades with red, yellow, orange, or olive undertones—depending on your skin's tone and undertone. Blush is a little more straightforward, and is meant to add brightness and rosiness to your skin—whether applied on the apples, bridge of the nose, or in a contour-like way above your bronzer. While blush can come in any color under the sun, they tend to veer in the spectrum of pink, peach, plum, and red to mimic a natural flush. 
When To Use Which
Traditionally, blush is used during cooler seasons, and bronzer is more of a spring and summer thing. The reason? Well, in the winter you tend to lose color in your cheeks due to the cold temps, so adding a pop of color with blush can bring life back to your cheeks. When it comes to bronzer, spring and summer are the most popular times to reach for the warmth-giving formula. They provide an all-over glow where the sun would naturally hit, and can be used to sculpt cheekbones to give a more chiseled and angular effect. Of course, you can use them both anytime of year. 
How To Use Them 
Another crucial difference between bronzer and blush is how they're applied. Blush is typically applied to the apples of the cheeks or along the cheekbones, whereas bronzer can be used in a multitude of ways since bronzer can also be used to define the face in a way that blush just doesn't do.'You can apply bronzer to the high points of your face like your cheekbones, brow, jawline and anywhere you want to contour. You can also use it to give an all-over glow where the sun would naturally hit. If you want to use it on your body, you can apply it to your shoulders and décolletage to add a touch of glow. When using them together, you want to make sure they meld together without any harsh lines. We recommend beginning with your bronzer in a c-shaped motion, then topping off the look with a hit of blush to tie it all in. Don't forget to blend together to avoid any demarcation lines. 
Which Formulas To Use
When it comes to bronzer and blushes, each formula provides a different effect, but we particularly love liquid or cream formulas as they tend to blend into the skin best without streaking or heavy. We may be a bit biased, but we think our [MIST]AKE PROOF Blushes and [MIST]AKE Proof Bronzers are where it's at. This buildable, sprayable formula instantly blurs over pores and imperfections for an airbrushed finish so seamless, you can't tell where the formula ends and your own complexion begins. To start, give the bottle a vigorous shake. After the formula is thoroughly mixed, hold about an inch away from your Double Take Face Brush and apply one to two pumps depending on your desired intensity. For blush application, swirl onto the apples of your cheeks, blending upwards and out. For the bronzer, blend over areas of your face where the sun naturally hits.
Trending Blush and Bronzer Techniques
When it comes to blush, 70's style blush draping is back. To achieve this contour-meet-blush look, simply sweep your blush upwards toward your temples, then downwards toward your cheekbones to frame your face. Another technique we're loving at the moment is sun-smacked blush. This application technique requires you to take your blush across the center of the face to imitate the appearance of a full-day at the beach. When it comes to bronzer, pretty much anything goes. We're loving swapping our cool-toned contours for these warmth-inducing tones of bronzer to sculpt our complexions. This provides a warmer, more natural sculpting effect without looking grey or muddy. 
By now you're a seasoned blush and bronzer pro! Don't forget to add our Mistake Proof Blushes and Bronzers to your cart to achieve these looks all on your own. Share your makeup look on Instagram and tag us @deckofscarlet for a chance to be featured.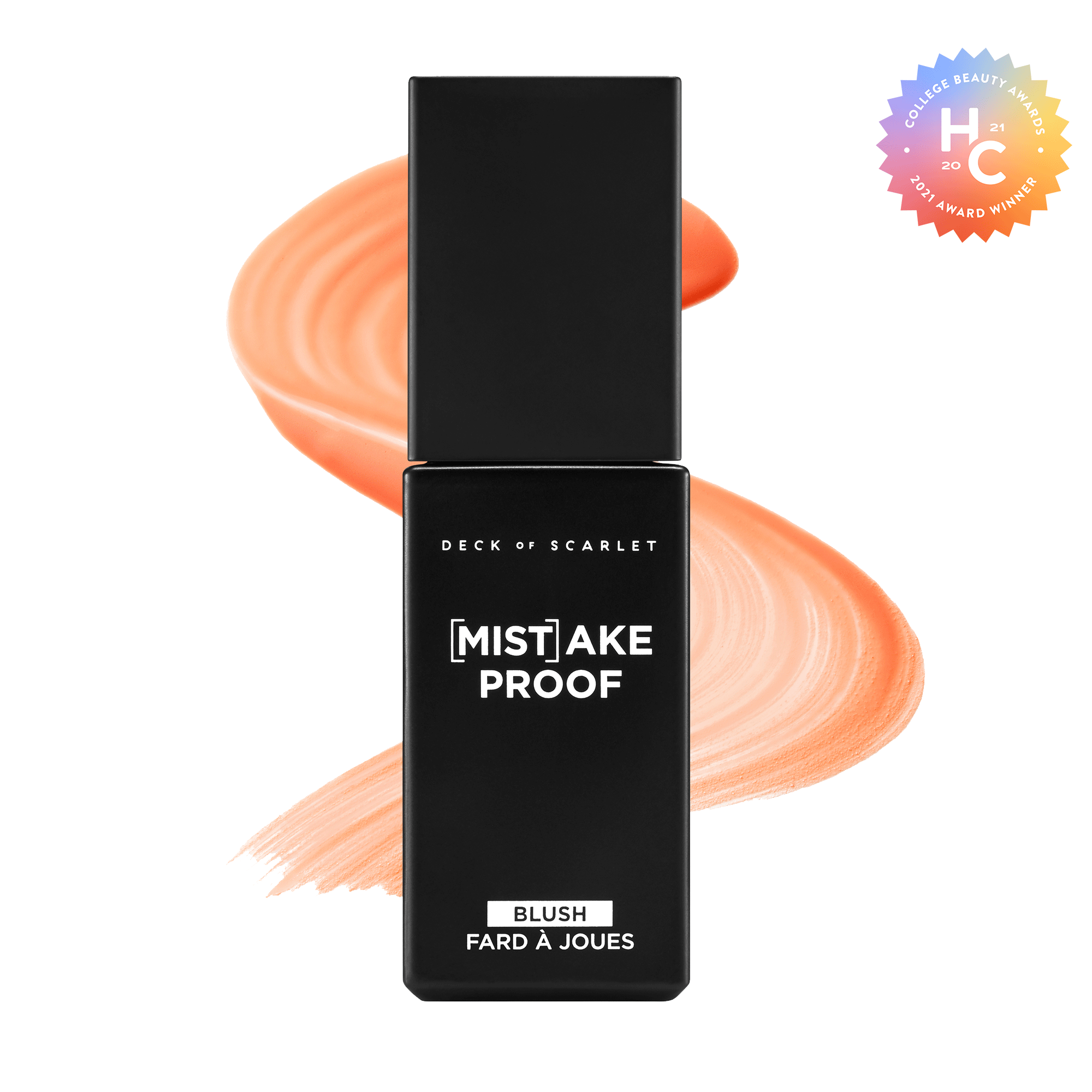 Mistake Proof Blush
in Blush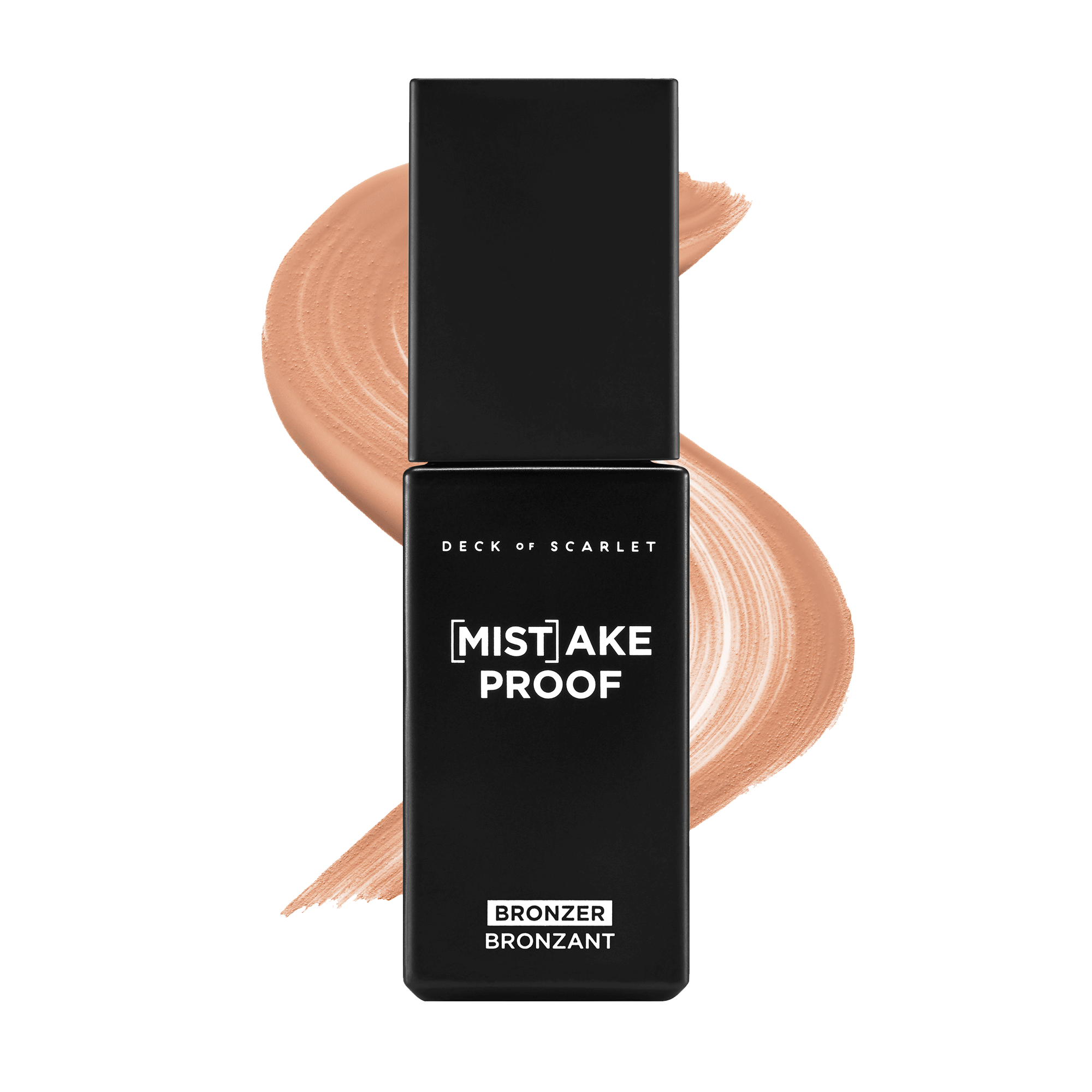 Mistake Proof Bronzer
in Bronzer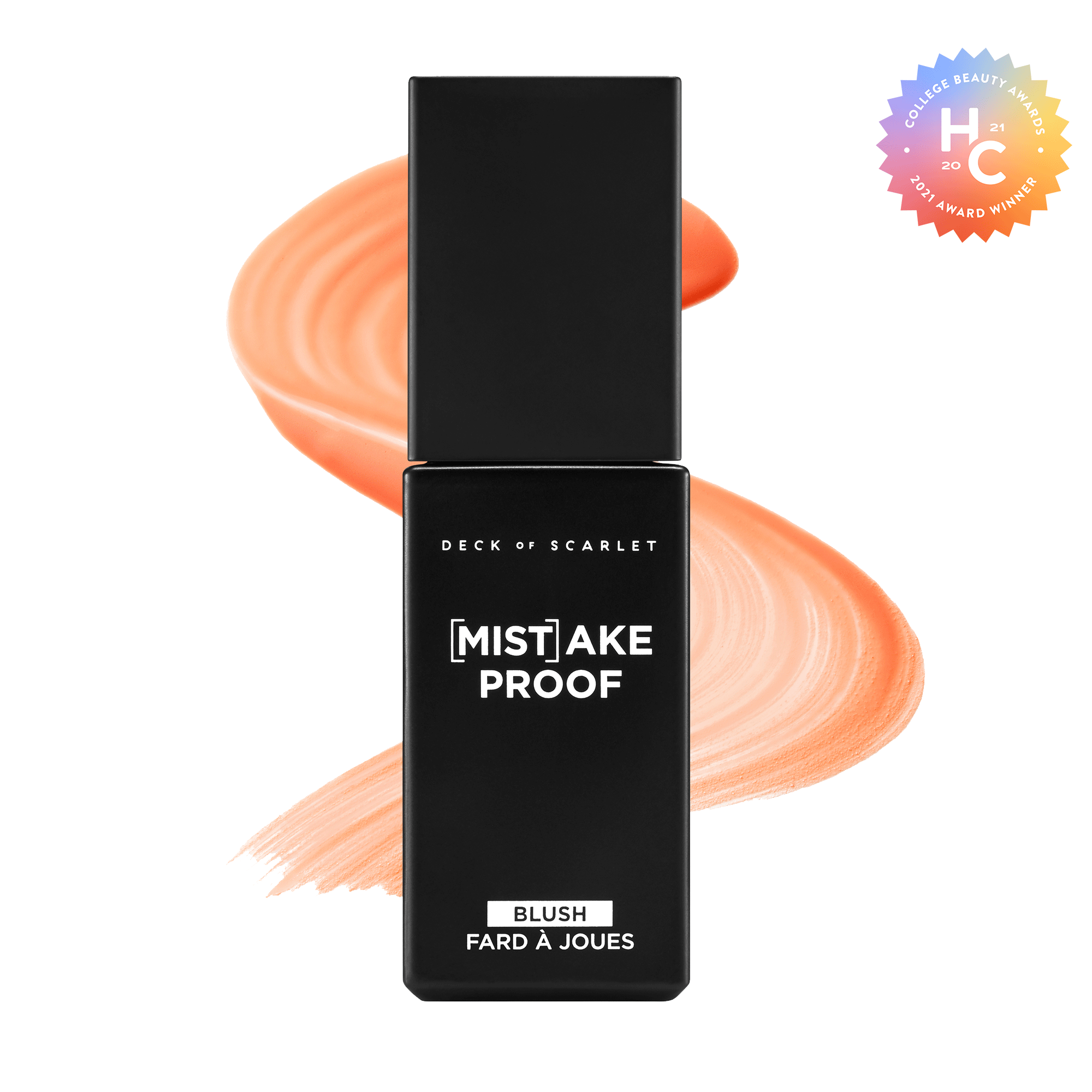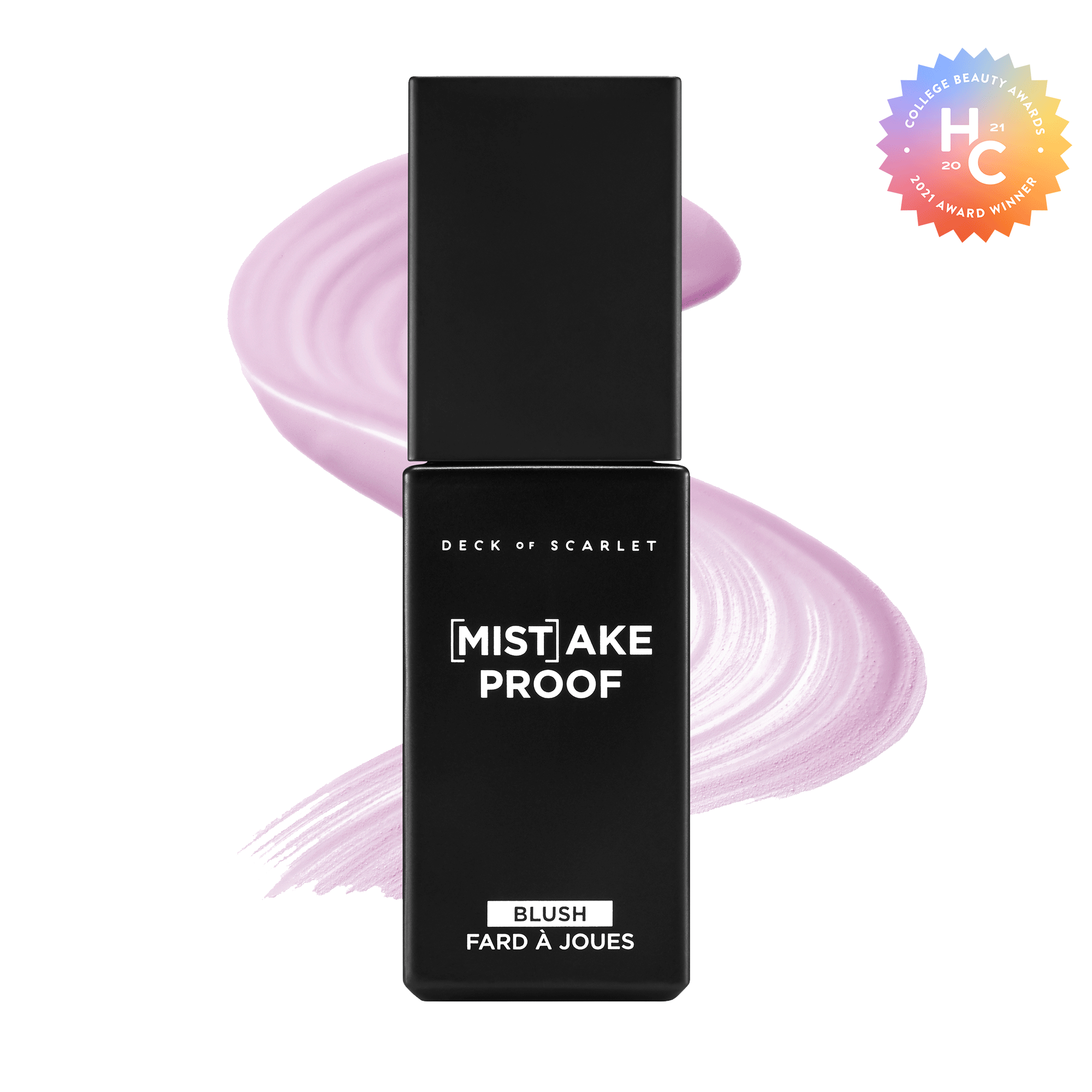 _arrayEquals(v.options, ['SAVAGE']))" value="SAVAGE" name="589408594453895798915-0" :checked="selectedVariant.options.includes('SAVAGE')" id="589408594453895798915colorsavage" type="radio">
_arrayEquals(v.options, ['SHAMELESS']))" value="SHAMELESS" name="589408594453895798915-0" :checked="selectedVariant.options.includes('SHAMELESS')" id="589408594453895798915colorshameless" type="radio">
_arrayEquals(v.options, ['RELENTLESS']))" value="RELENTLESS" name="589408594453895798915-0" :checked="selectedVariant.options.includes('RELENTLESS')" id="589408594453895798915colorrelentless" type="radio">
_arrayEquals(v.options, ['BRAZEN']))" value="BRAZEN" name="589408594453895798915-0" :checked="selectedVariant.options.includes('BRAZEN')" id="589408594453895798915colorbrazen" type="radio">
_arrayEquals(v.options, ['UNRULY']))" value="UNRULY" name="589408594453895798915-0" :checked="selectedVariant.options.includes('UNRULY')" id="589408594453895798915colorunruly" type="radio">
_arrayEquals(v.options, ['DEFIANT']))" value="DEFIANT" name="589408594453895798915-0" :checked="selectedVariant.options.includes('DEFIANT')" id="589408594453895798915colordefiant" type="radio">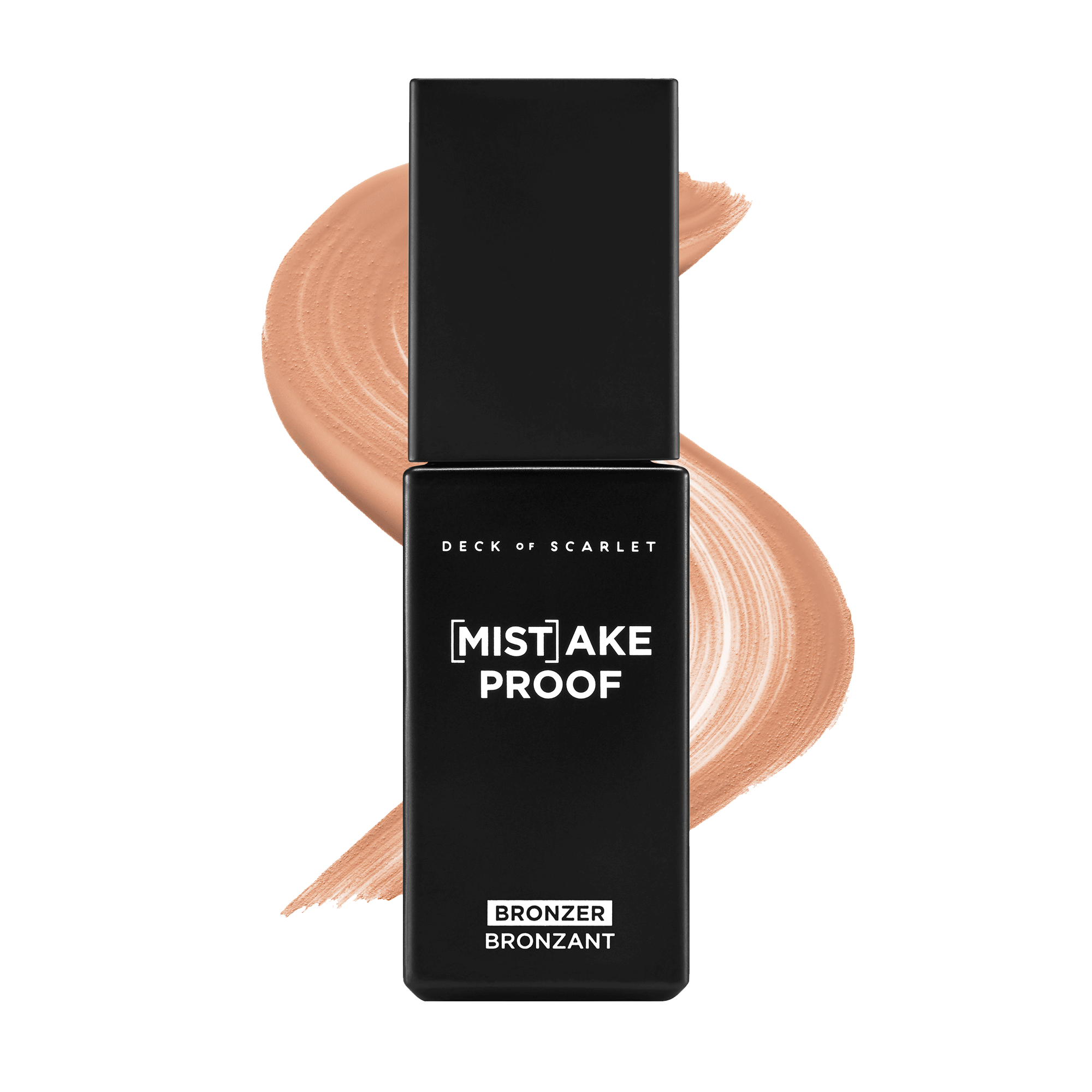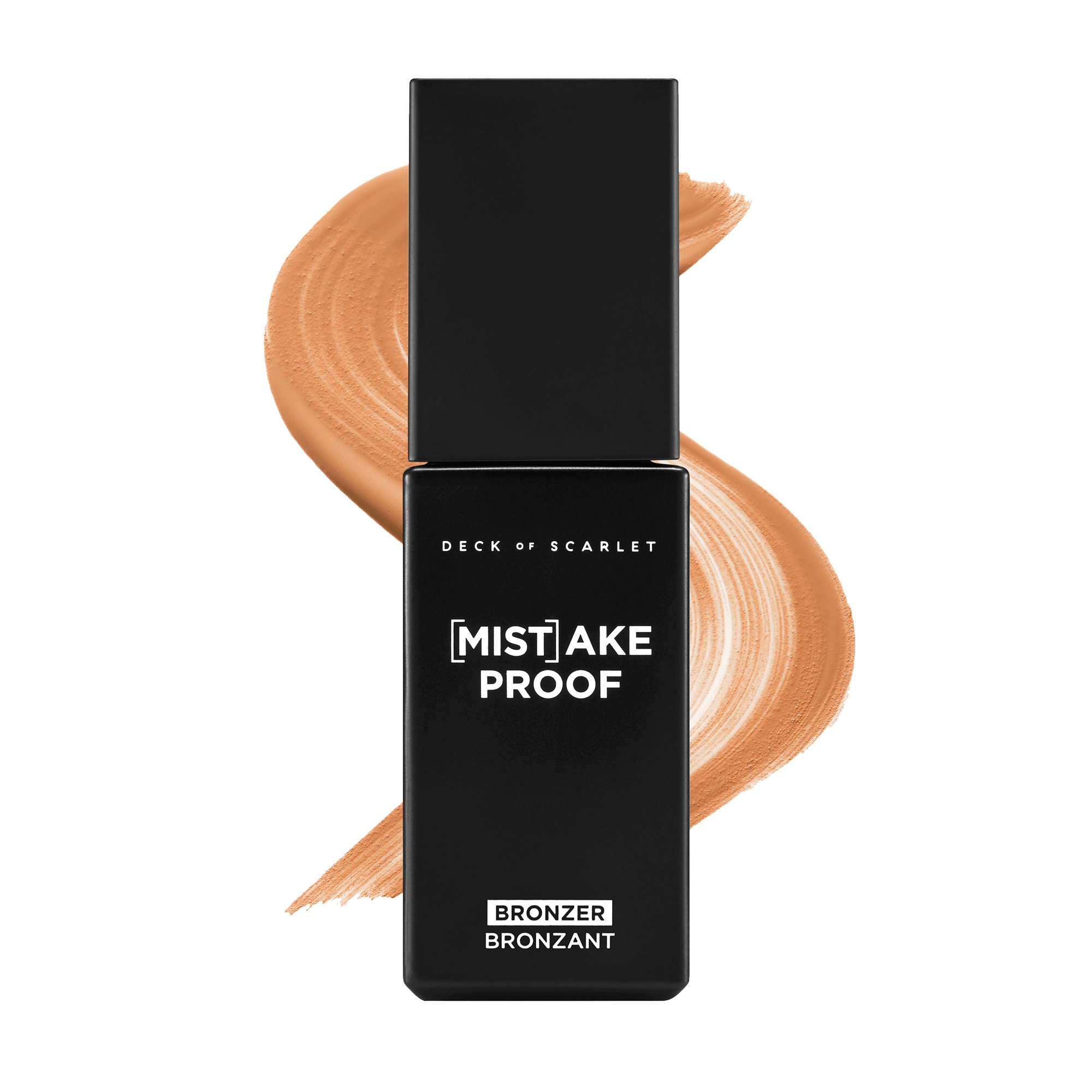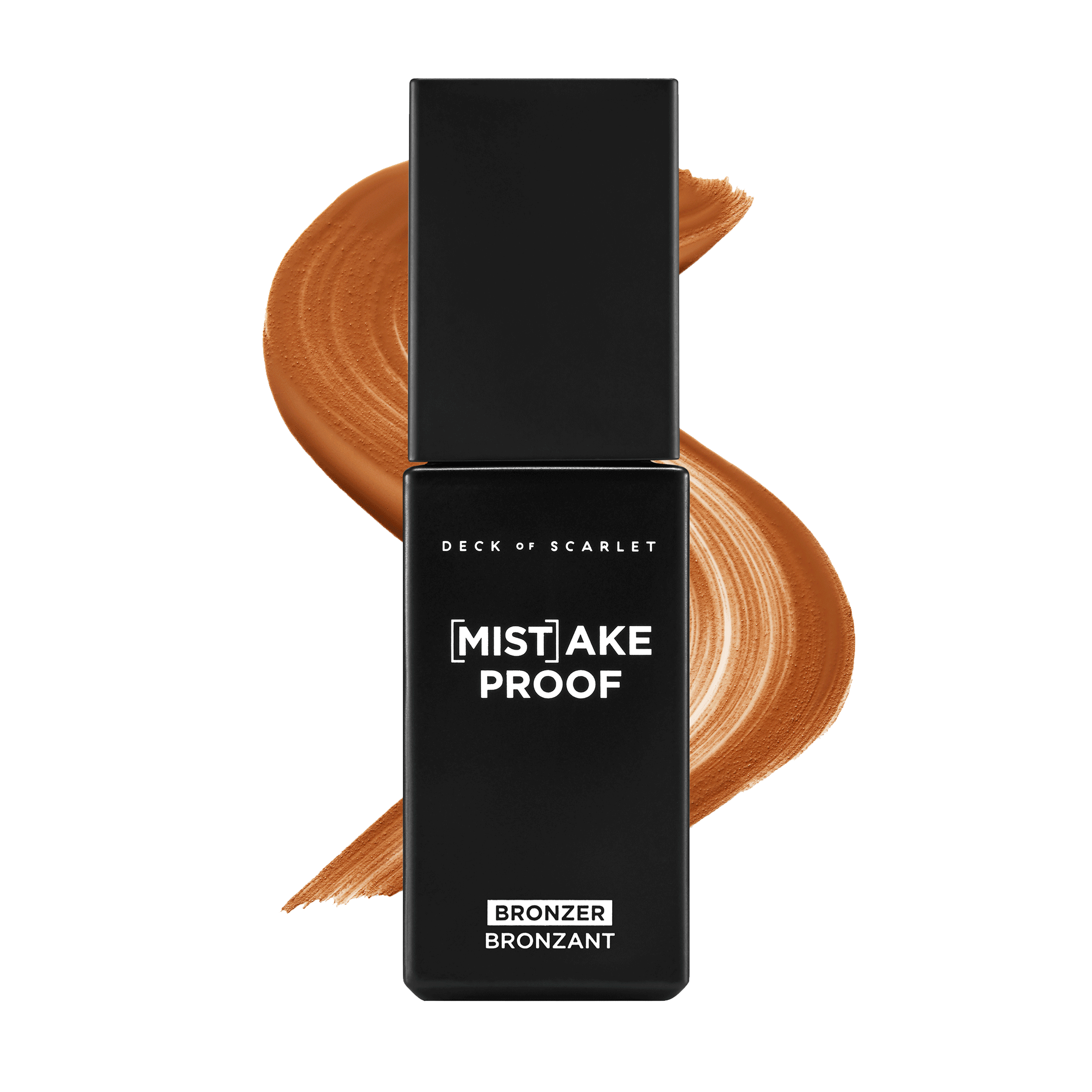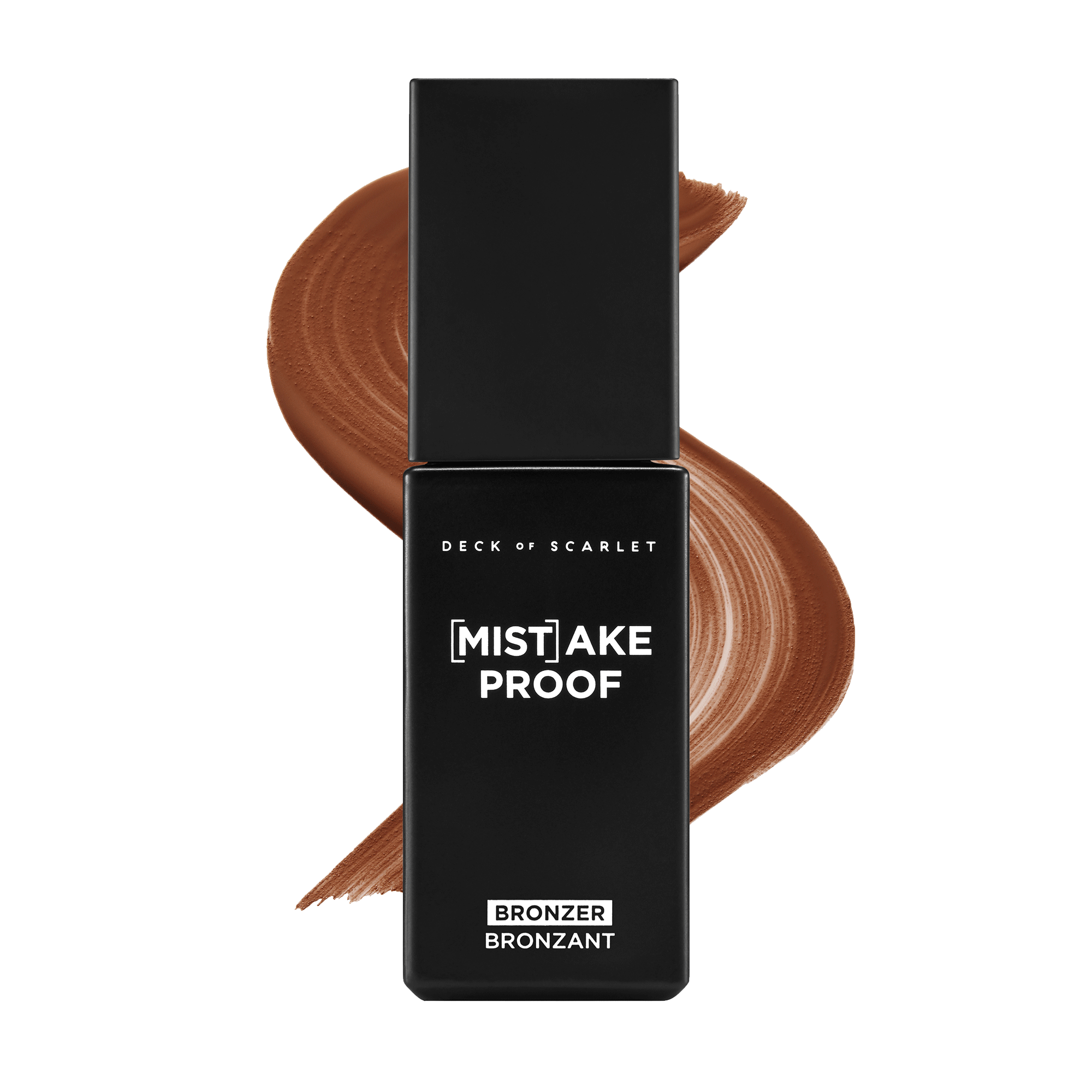 _arrayEquals(v.options, ['TANTRIC']))" value="TANTRIC" name="629337534453898125443-0" :checked="selectedVariant.options.includes('TANTRIC')" id="629337534453898125443colortantric" type="radio">
_arrayEquals(v.options, ['ILLICIT']))" value="ILLICIT" name="629337534453898125443-0" :checked="selectedVariant.options.includes('ILLICIT')" id="629337534453898125443colorillicit" type="radio">
_arrayEquals(v.options, ['CARNAL']))" value="CARNAL" name="629337534453898125443-0" :checked="selectedVariant.options.includes('CARNAL')" id="629337534453898125443colorcarnal" type="radio">
_arrayEquals(v.options, ['UNTAMED']))" value="UNTAMED" name="629337534453898125443-0" :checked="selectedVariant.options.includes('UNTAMED')" id="629337534453898125443coloruntamed" type="radio">