PRESS
Spotlight On Historic Black Beauty Pioneers You Should Know
February 26, 2021
by

Alina Bikmullina
by Amanda Etkind
Whether you're big on beauty or not, you probably remember the moment when Rihanna launched her industry-disrupting makeup line, Fenty Beauty, back in 2017. Unsurprisingly, the line blew up. Beyond the fact that it was queen Rihanna's brand, the uniqueness lied within the truly inclusive shade offerings. The line offered 40 shades of foundation (up to 50 shades now) with major variety not only in shade, but also within undertones—something truly lacking in the space up until that point. While Rihanna's makeup brand launch was truly a momentous occasion, Black people creating beauty empires is nothing new. You've likely heard of trailblazer Madame C.J. Walker, the first self-made female millionaire in America to create hair products specifically for Black women. While she may be the most well-known, there are many more who've made revolutionary breakthroughs within the beauty industry. Here, we're shining the spotlight on these historic beauty pioneers who walked so that many others could fly. 
Anthony Overton
You may be surprised to hear that the first person to break into the beauty space wasn't a woman, but a man named Anthony Overton. Born into slavery in 1865, Overton broke barriers and became a major Black entrepreneur during the twentieth century. In 1898, He launched the Overton Hygienic Manufacturing Company in Kansas City, Missouri. The company sold baking powder, cosmetics, perfumes, hair products, and toiletries—a hit amongst Black women all over the country. He moved his company from Kansas to Chicago where he began to manufacture a full line of cosmetics and perfumes under the High-Brown Products label. Eventually the brand went international and was shipped to countries like Egypt, Liberia, and Japan.
Madame Nobia A. Franklin
Texas beautician and beauty entrepreneur Nobia A. Franklin made waves with her lineup of hair tonics, creams, and oils, and many more products made especially for Black women. As a young girl, she was obsessed with beauty—always styling hair for her friends and neighbors. This eventually led her to create her own business. At the time, there were very few melanin-friendly products and the ones that were around were made to lighten rather than show off deeper skin tones. She opened the Franklin School of Beauty Culture in Houston to grow her business and take her "Franklin way" of hair styling  to the masses. This historical beauty school is still around today and is supported by icons Oprah and Barack Obama. 
Dr. Theodore K. Lawless
A true pioneer in the dermatology space, Louisiana-born Dr. Theodore K. Lawless founded Chi-town's largest dermatology clinic amongst the Black community. How did he get his start? After graduating medical school in 1924, he moved to Chicago to open up his own practice. With patients coming from all over the world, he specialized in skin diseases like leprosy, syphilis, and others in addition to the use of Radium to treat cancer. Not only was he an incredible dermatologist, but he also was a philanthropist who studied unknown skin diseases which made him an international icon. With his newfound fame and fortune, he launched even more businesses and expanded his dermatology practice. 
Annie Turnbo Malone
During the late 1800s, hair genius Annie Malone discovered a way to straighten textured hair types without damaging the scalp and hair follicles. After her incredible discovery, she created hair products, including her iconic "Wonderful Hair Grower." She hit the ground running and brought on three more women to help her grow her business. This was truly unheard of at the time, given Black women were not given access to traditional distribution systems like stores or markets, and had to go door-to-door. After selling out like crazy and gaining a cult following, her product was available across the nation in 1910. 
Anita Patti Brown
Known as the Rihanna of her time, Anita Patti Brown was a famous recitalist. She began her singing career in the church, and never looked back. After moving to Chicago to study, she met her husband, Arthur A. Brown, a chorus director who believed Brown would be a star. She debuted at the Chicago Opera House, and traveled all over the US, Caribbean, and South America to perform, garnering the name "The Globe-Trotting Prima Donna." Later, she used her fame to create, market, and sell beauty products within the Black community.  Her mail-order business sold perfumes, creams, and Patti's "La Traviata" face powders catered to Black women. 
Rose Meta Morgan
Rose Meta Morgan opened her first beauty salon self-named The Rose Meta House of Beauty in New York in 1945—long story short, it was an instant success. She offered hair and skincare services specifically made for Black women. After being covered in the newspapers, Ebony magazine deemed her the biggest Black-owned beauty parlor in the world. In just a few years, she gained over $3 million in sales. She eventually expanded past the beauty biz, and helped start a Black-owned commercial bank in New York called Freedom National Bank.
Eunice W. Johnson
After recognizing the huge lack of foundations for the black models walking in her Ebony Fashion Fair (an annual fashion event for Black women), she decided to create her own. In 1973 she launched Fashion Fair cosmetics—one of the world's largest black-owned beauty brands. 
Iman
You probably know Iman as the gorgeous model who would walk the runways at Paris Fashion Week in the 80s and 90s, but she's also a major player in the beauty industry. As a fashion model and actress, Iman used to mix her own makeup due to the lack of shades available backstage. When she realized she wasn't alone in the search for a more inclusive shade range, she took matters into her own hands and founded IMAN Cosmetics in 1994. Catering to darker skin tones, Iman wanted to challenge mainstream media's perception of beauty, and bring diversity to the fashion and beauty industry. 
Now that you've been schooled on just some of the historic Black men and women who disrupted the beauty industry, we urge you to continue to celebrate, honor, and amplify Black voices—both then and now.
Threeway Solid Lip Oil
in Lip Oil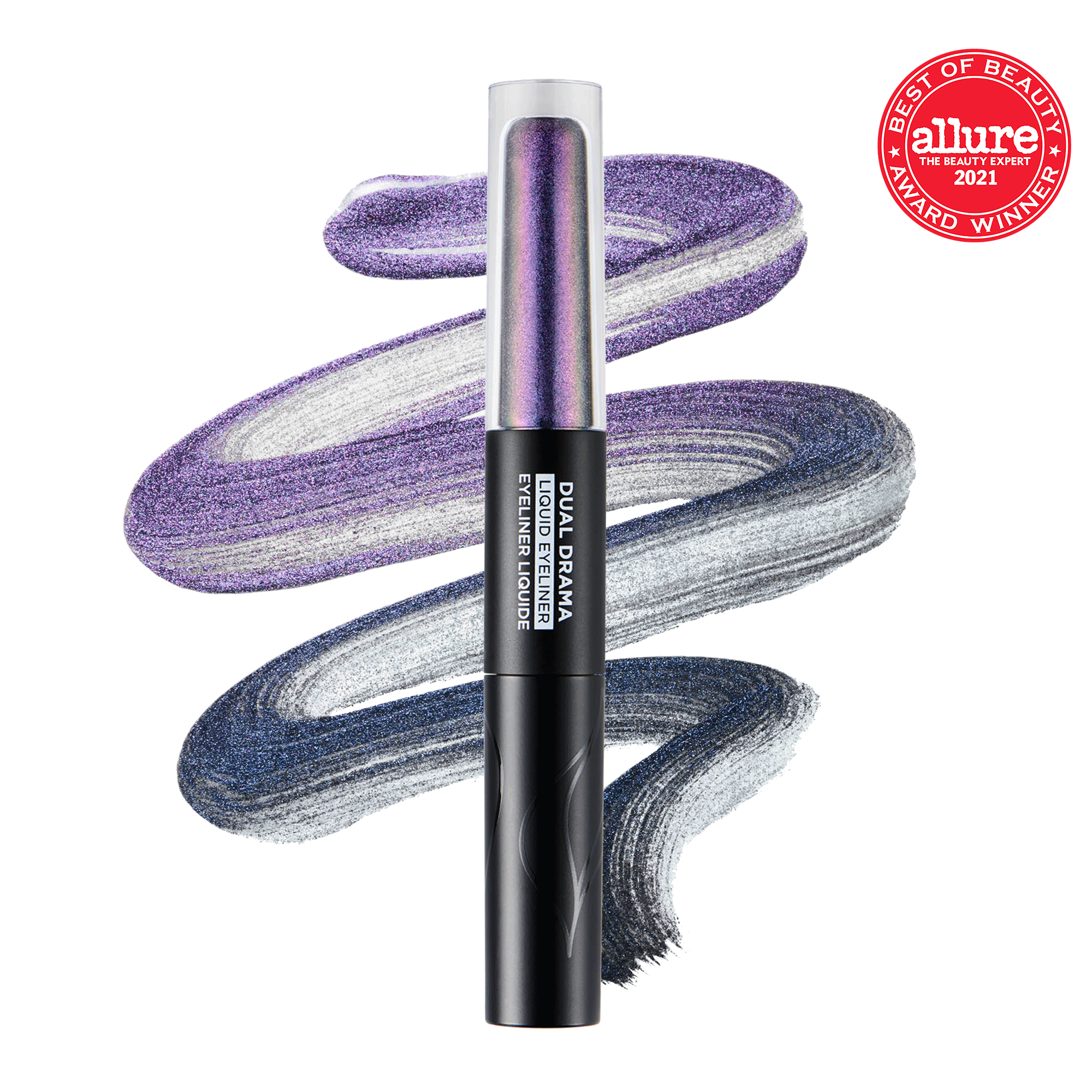 Dual Drama Liquid Eyeliner
in Eyeliner
_arrayEquals(v.options, ['BUFF ROSE']))" value="BUFF ROSE" name="834532285624668258464-0" :checked="selectedVariant.options.includes('BUFF ROSE')" id="834532285624668258464colorbuff-rose" type="radio">
_arrayEquals(v.options, ['MAUVE MINX']))" value="MAUVE MINX" name="834532285624668258464-0" :checked="selectedVariant.options.includes('MAUVE MINX')" id="834532285624668258464colormauve-minx" type="radio">
_arrayEquals(v.options, ['ROSE GODDESS']))" value="ROSE GODDESS" name="834532285624668258464-0" :checked="selectedVariant.options.includes('ROSE GODDESS')" id="834532285624668258464colorrose-goddess" type="radio">
_arrayEquals(v.options, ['COCOA SPICE']))" value="COCOA SPICE" name="834532285624668258464-0" :checked="selectedVariant.options.includes('COCOA SPICE')" id="834532285624668258464colorcocoa-spice" type="radio">
_arrayEquals(v.options, ['NUDE AMBITION']))" value="NUDE AMBITION" name="834532285624668258464-0" :checked="selectedVariant.options.includes('NUDE AMBITION')" id="834532285624668258464colornude-ambition" type="radio">
_arrayEquals(v.options, ['MERLOT MOVES']))" value="MERLOT MOVES" name="834532285624668258464-0" :checked="selectedVariant.options.includes('MERLOT MOVES')" id="834532285624668258464colormerlot-moves" type="radio">
_arrayEquals(v.options, ['BORDEAUX BABY']))" value="BORDEAUX BABY" name="834532285624668258464-0" :checked="selectedVariant.options.includes('BORDEAUX BABY')" id="834532285624668258464colorbordeaux-baby" type="radio">
_arrayEquals(v.options, ['SCARLET PASSION']))" value="SCARLET PASSION" name="834532285624668258464-0" :checked="selectedVariant.options.includes('SCARLET PASSION')" id="834532285624668258464colorscarlet-passion" type="radio">
_arrayEquals(v.options, ['PURPLE REIGN']))" value="PURPLE REIGN" name="834532285624668258464-0" :checked="selectedVariant.options.includes('PURPLE REIGN')" id="834532285624668258464colorpurple-reign" type="radio">
_arrayEquals(v.options, ['PEACH SANDS']))" value="PEACH SANDS" name="834532285624668258464-0" :checked="selectedVariant.options.includes('PEACH SANDS')" id="834532285624668258464colorpeach-sands" type="radio">
_arrayEquals(v.options, ['FUCHSIA SHOCK']))" value="FUCHSIA SHOCK" name="834532285624668258464-0" :checked="selectedVariant.options.includes('FUCHSIA SHOCK')" id="834532285624668258464colorfuchsia-shock" type="radio">
_arrayEquals(v.options, ['ORANGE RAVE']))" value="ORANGE RAVE" name="834532285624668258464-0" :checked="selectedVariant.options.includes('ORANGE RAVE')" id="834532285624668258464colororange-rave" type="radio">
_arrayEquals(v.options, ['GUAVA SUNRISE']))" value="GUAVA SUNRISE" name="834532285624668258464-0" :checked="selectedVariant.options.includes('GUAVA SUNRISE')" id="834532285624668258464colorguava-sunrise" type="radio">
_arrayEquals(v.options, ['GOLDCROWN']))" value="GOLDCROWN" name="834532285624668258464-0" :checked="selectedVariant.options.includes('GOLDCROWN')" id="834532285624668258464colorgoldcrown" type="radio">
_arrayEquals(v.options, ['ORCHID AFTERGLOW']))" value="ORCHID AFTERGLOW" name="834532285624668258464-0" :checked="selectedVariant.options.includes('ORCHID AFTERGLOW')" id="834532285624668258464colororchid-afterglow" type="radio">
_arrayEquals(v.options, ['ROUGE SUPREME']))" value="ROUGE SUPREME" name="834532285624668258464-0" :checked="selectedVariant.options.includes('ROUGE SUPREME')" id="834532285624668258464colorrouge-supreme" type="radio">
_arrayEquals(v.options, ['CORAL ROSE']))" value="CORAL ROSE" name="834532285624668258464-0" :checked="selectedVariant.options.includes('CORAL ROSE')" id="834532285624668258464colorcoral-rose" type="radio">
_arrayEquals(v.options, ['ESPRESSO RICHE']))" value="ESPRESSO RICHE" name="834532285624668258464-0" :checked="selectedVariant.options.includes('ESPRESSO RICHE')" id="834532285624668258464colorespresso-riche" type="radio">
_arrayEquals(v.options, ['LILAC LOVER']))" value="LILAC LOVER" name="834532285624668258464-0" :checked="selectedVariant.options.includes('LILAC LOVER')" id="834532285624668258464colorlilac-lover" type="radio">
_arrayEquals(v.options, ['MAHOGANY MOOD']))" value="MAHOGANY MOOD" name="834532285624668258464-0" :checked="selectedVariant.options.includes('MAHOGANY MOOD')" id="834532285624668258464colormahogany-mood" type="radio">
_arrayEquals(v.options, ['CREAMSICLE FIZZ']))" value="CREAMSICLE FIZZ" name="834532285624668258464-0" :checked="selectedVariant.options.includes('CREAMSICLE FIZZ')" id="834532285624668258464colorcreamsicle-fizz" type="radio">
_arrayEquals(v.options, ['PINK PETAL']))" value="PINK PETAL" name="834532285624668258464-0" :checked="selectedVariant.options.includes('PINK PETAL')" id="834532285624668258464colorpink-petal" type="radio">
_arrayEquals(v.options, ['ROSEWOOD BLUSH']))" value="ROSEWOOD BLUSH" name="834532285624668258464-0" :checked="selectedVariant.options.includes('ROSEWOOD BLUSH')" id="834532285624668258464colorrosewood-blush" type="radio">
_arrayEquals(v.options, ['NATURAL NECTAR']))" value="NATURAL NECTAR" name="834532285624668258464-0" :checked="selectedVariant.options.includes('NATURAL NECTAR')" id="834532285624668258464colornatural-nectar" type="radio">
_arrayEquals(v.options, ['PINK PROVOCATEUR']))" value="PINK PROVOCATEUR" name="834532285624668258464-0" :checked="selectedVariant.options.includes('PINK PROVOCATEUR')" id="834532285624668258464colorpink-provocateur" type="radio">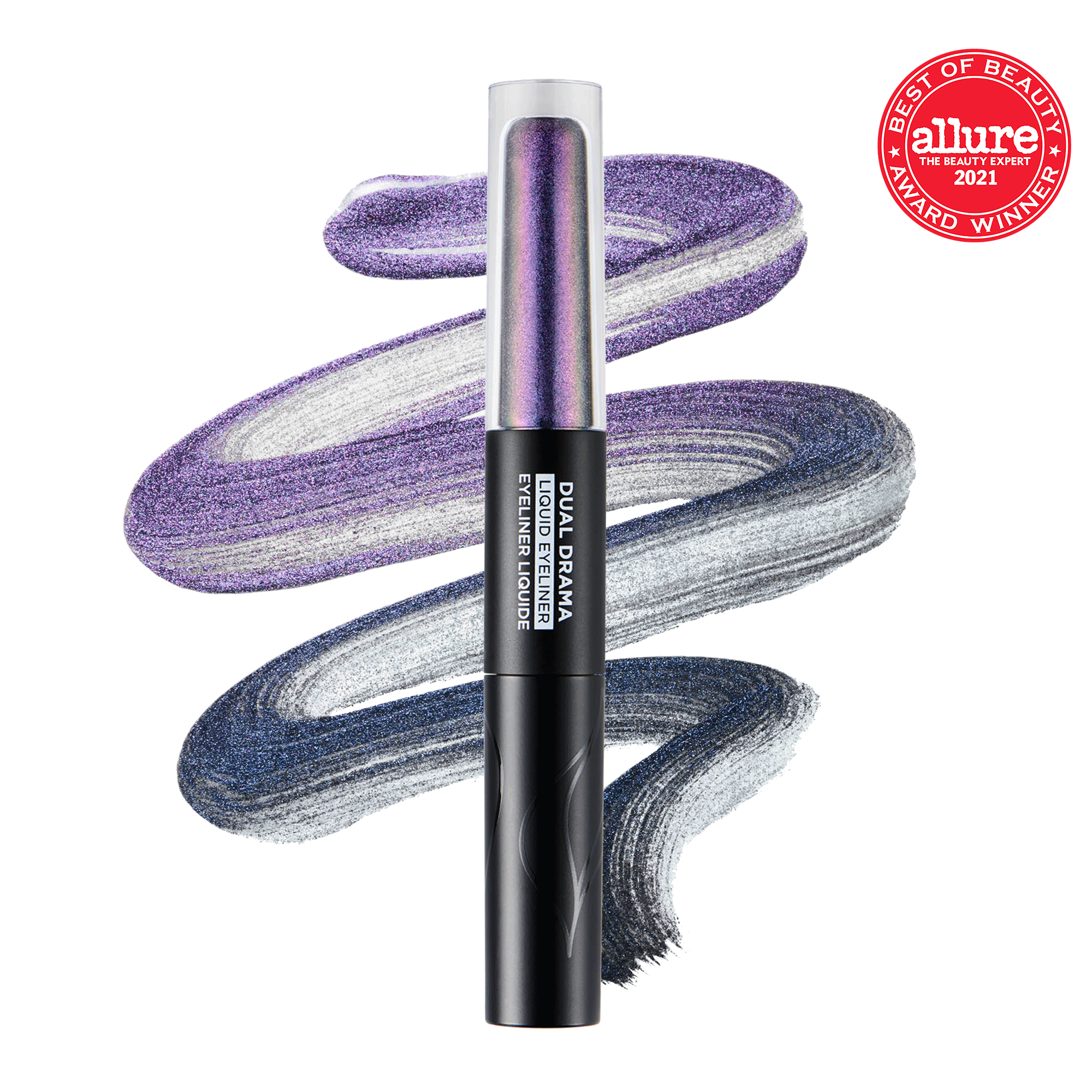 _arrayEquals(v.options, ['COSMIC RAYS']))" value="COSMIC RAYS" name="104818186620761587872-0" :checked="selectedVariant.options.includes('COSMIC RAYS')" id="104818186620761587872colorcosmic-rays" type="radio">
_arrayEquals(v.options, ['INTERSTELLAR']))" value="INTERSTELLAR" name="104818186620761587872-0" :checked="selectedVariant.options.includes('INTERSTELLAR')" id="104818186620761587872colorinterstellar" type="radio">
_arrayEquals(v.options, ['RETROGRADE']))" value="RETROGRADE" name="104818186620761587872-0" :checked="selectedVariant.options.includes('RETROGRADE')" id="104818186620761587872colorretrograde" type="radio">
_arrayEquals(v.options, ['SOLAR FLARE']))" value="SOLAR FLARE" name="104818186620761587872-0" :checked="selectedVariant.options.includes('SOLAR FLARE')" id="104818186620761587872colorsolar-flare" type="radio">