PRODUCT
THIS JUST IN: Big Lash Energy Long and Strong Tinting Mascara Is Here!
May 19, 2022
by

Marina Ljubisavljevic
Meet our biggest launch of the year – the only lengthening mascara you will ever need.  
When it comes to your lashes, size matters, more is always more, and bigger is always better. Luckily, our NEW Big Lash Energy Long & Strong Tinting Mascara has you covered on all fronts. Providing the extra length and strength you crave, a single sweep instantly coats lashes in a clean, volume-boosting, growth-enhancing formula, that won't run, flake, or smudge no matter what you get up to. 
Packed into the formula is a generous amount of Melitane, which works over time to gradually darken the hairs with each use, while lash-strengthening peptides help to nourish, condition, and promote new growth. We ran the mascara through clinical trials, and are thrilled to report that 82% of our participants claimed they noticed darker lashes after 14 days of consistent use. Thanks to the bubbled, wave-shaped wand equipped with sculpted bristles that deposits the perfect amount of formula, you can precisely coat every single lash from root to tip and create a customized, high definition finish. 
Ready for long and strong lashes? Shop the best lengthening mascara, our NEW Big Lash Energy Long & Strong Tinting Mascara, for $28 now. And don't forget to share your before/afters with us via @DeckOfScarlet on Instagram and TikTok for a chance to be featured.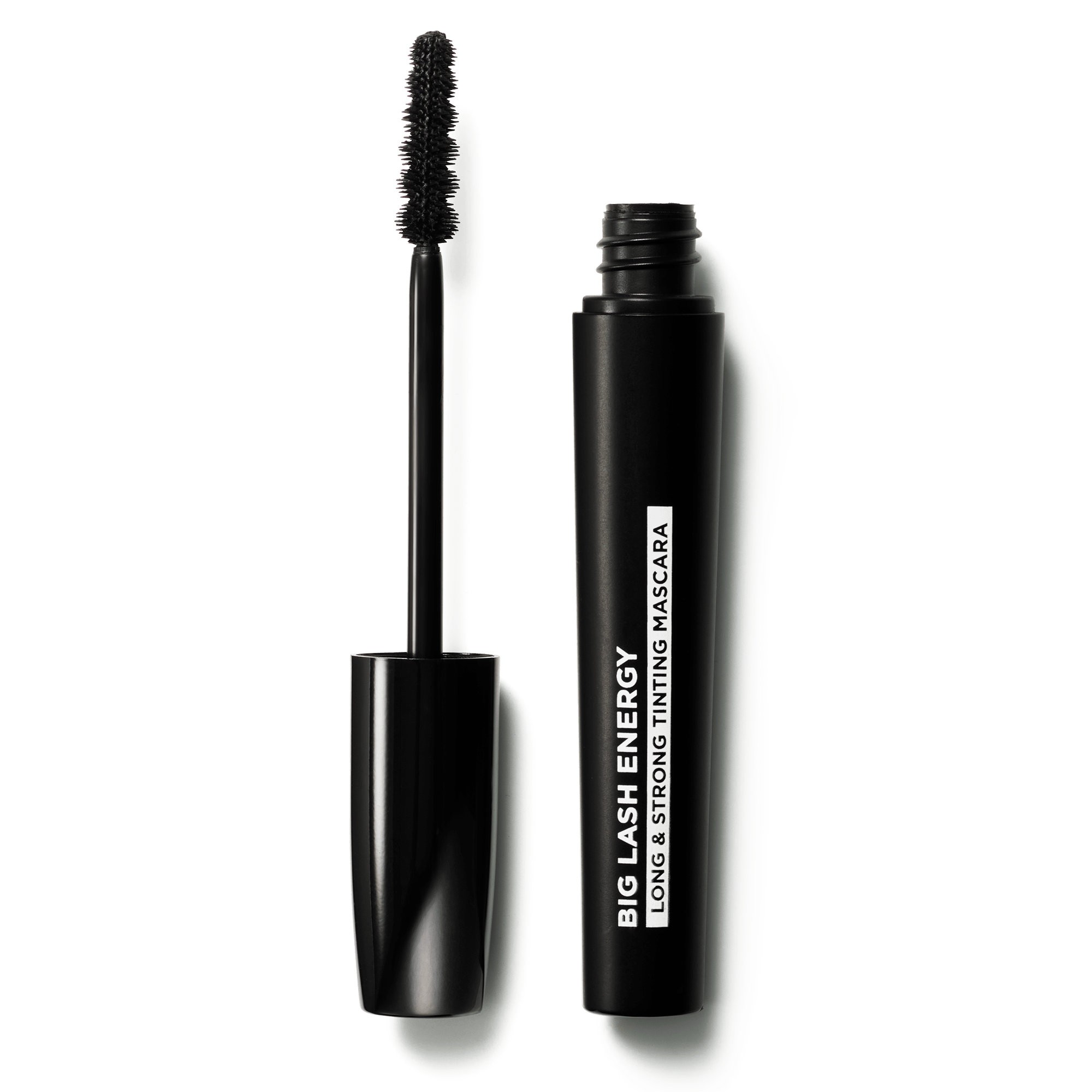 Big Lash Energy - Long & Strong Tinting Mascara
in Mascara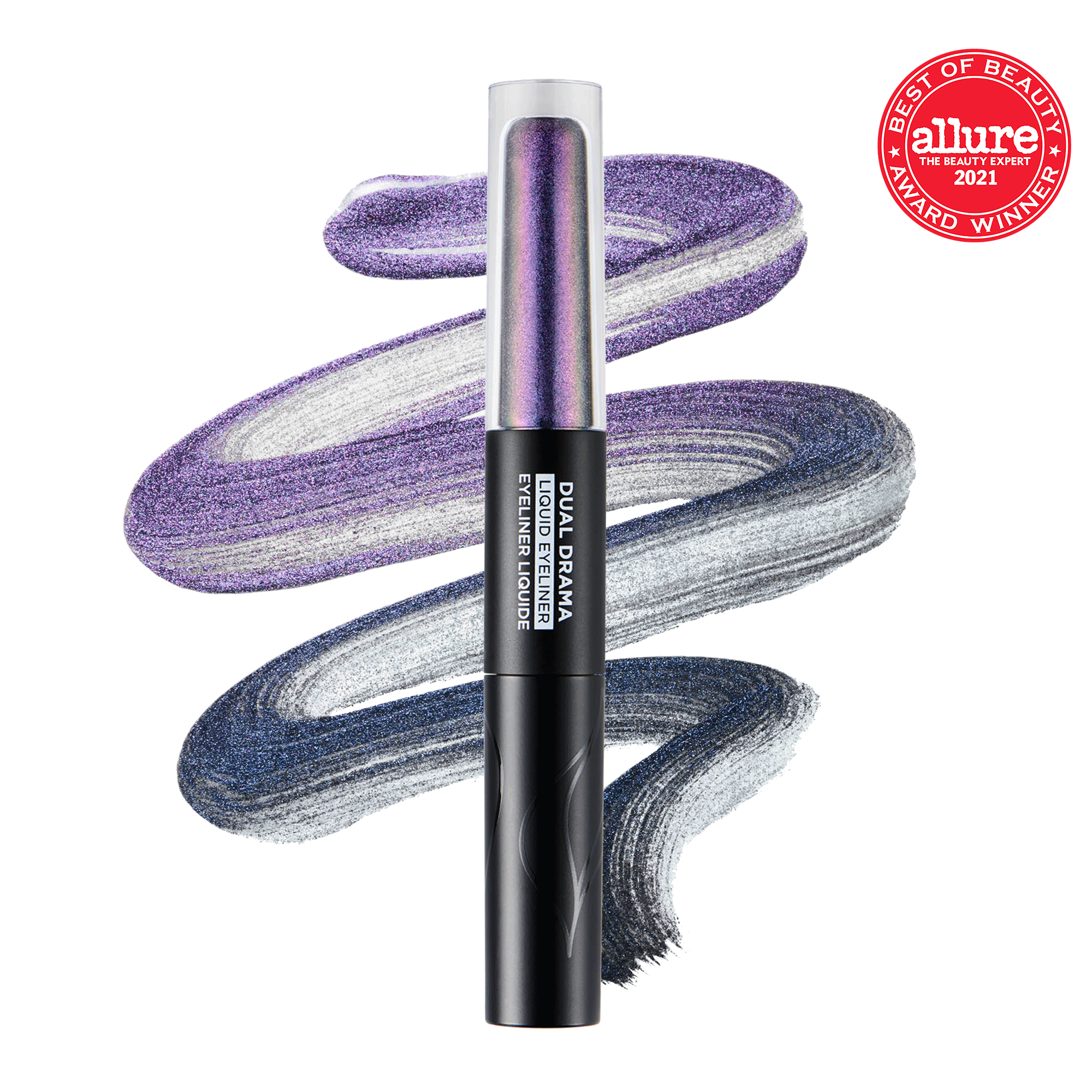 Dual Drama Liquid Eyeliner
in Eyeliner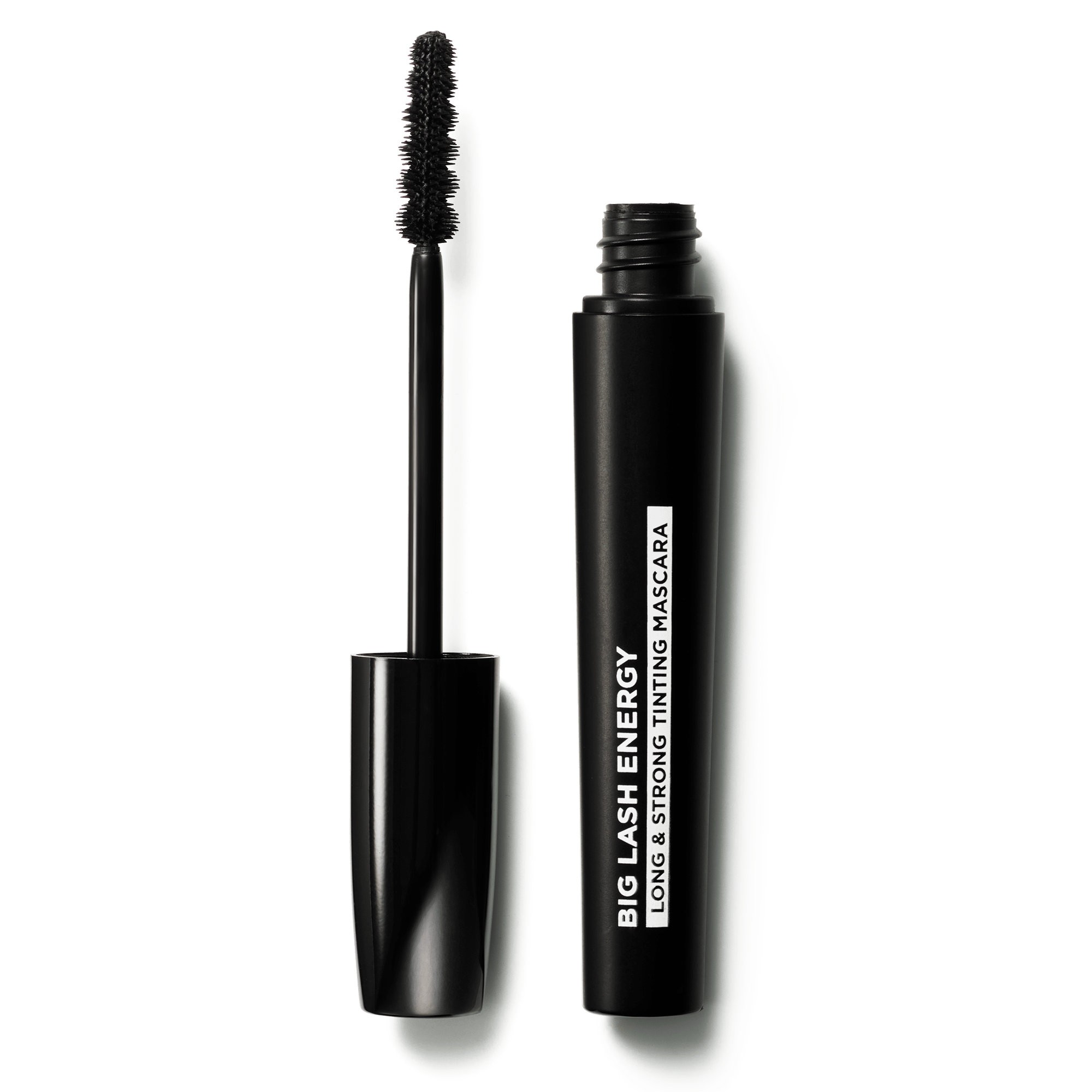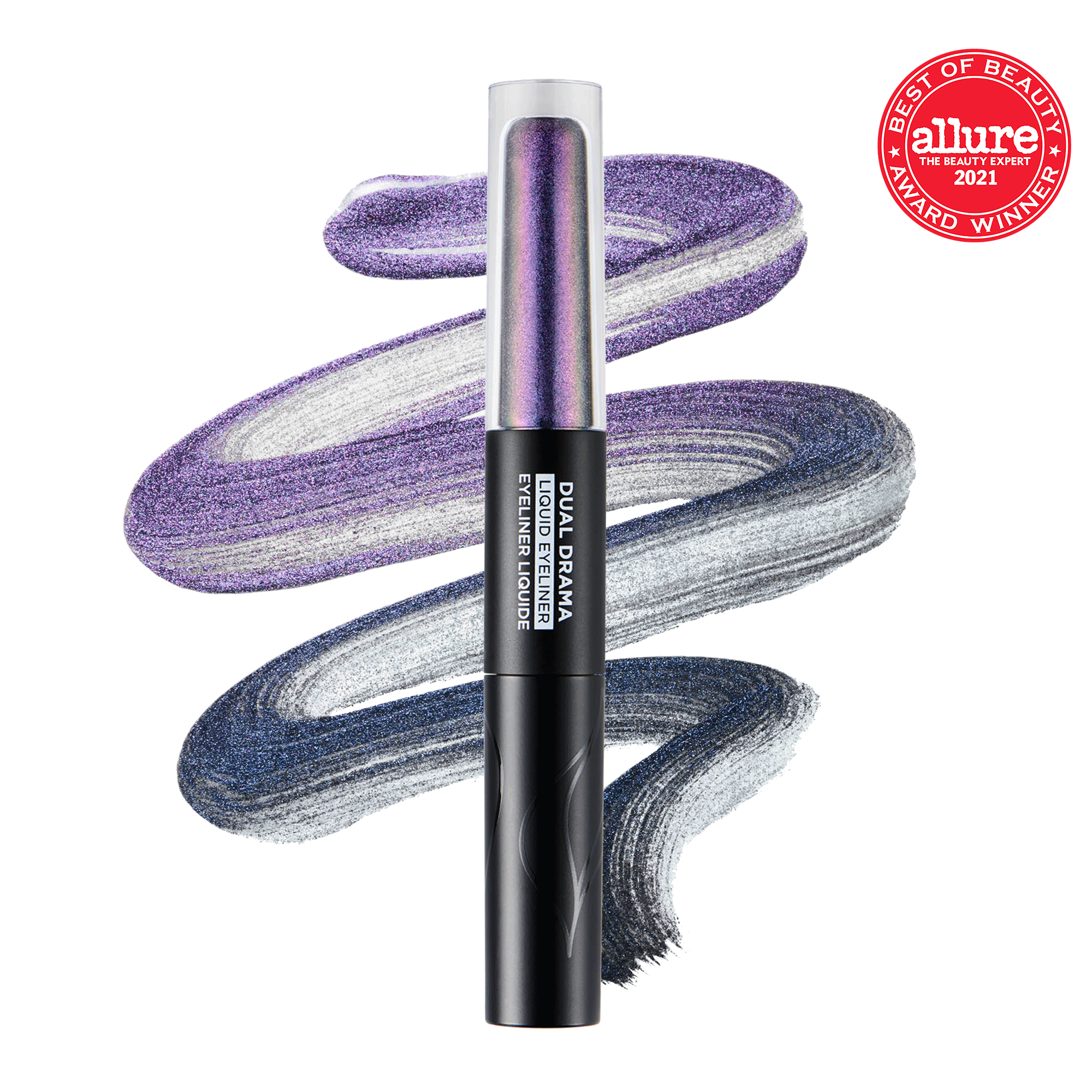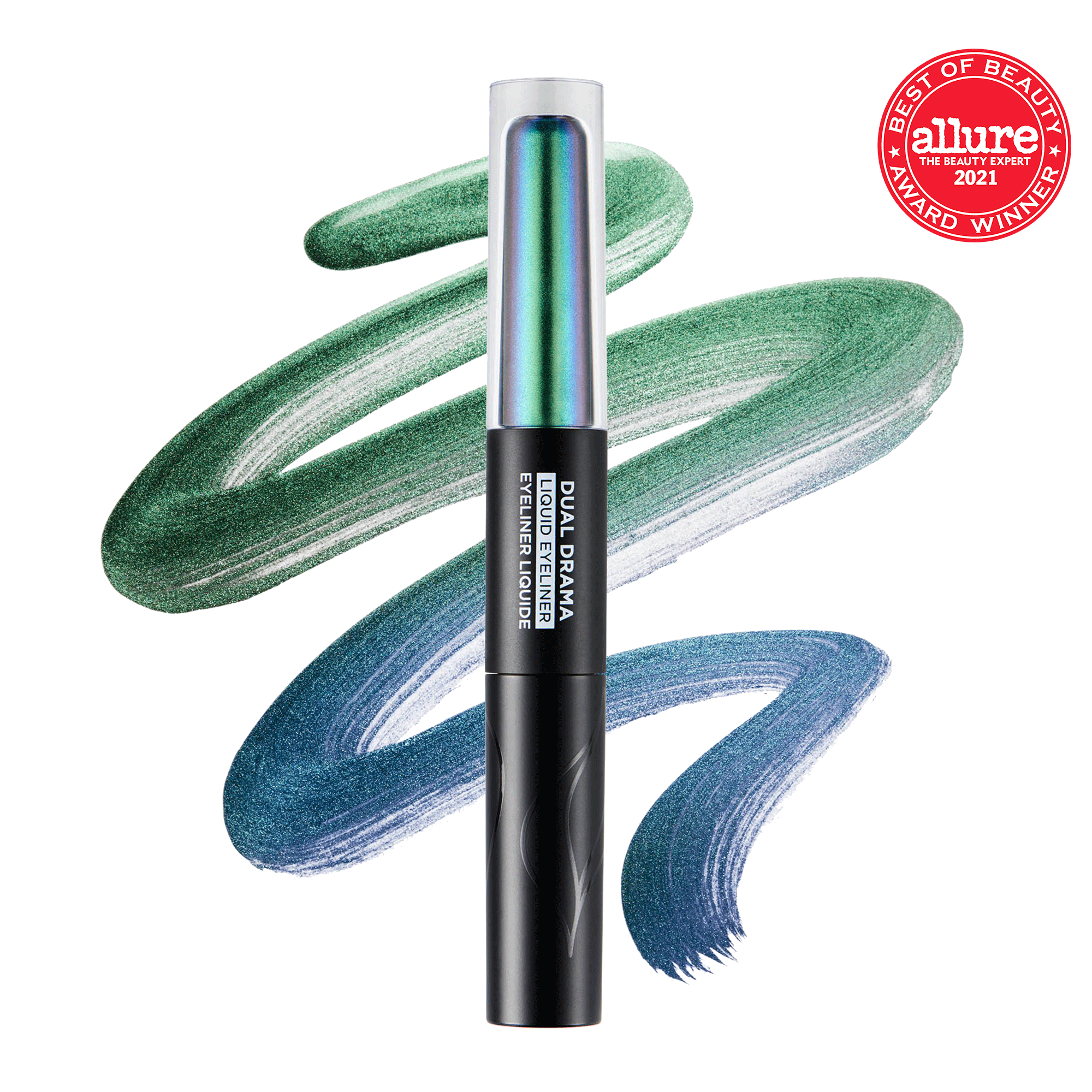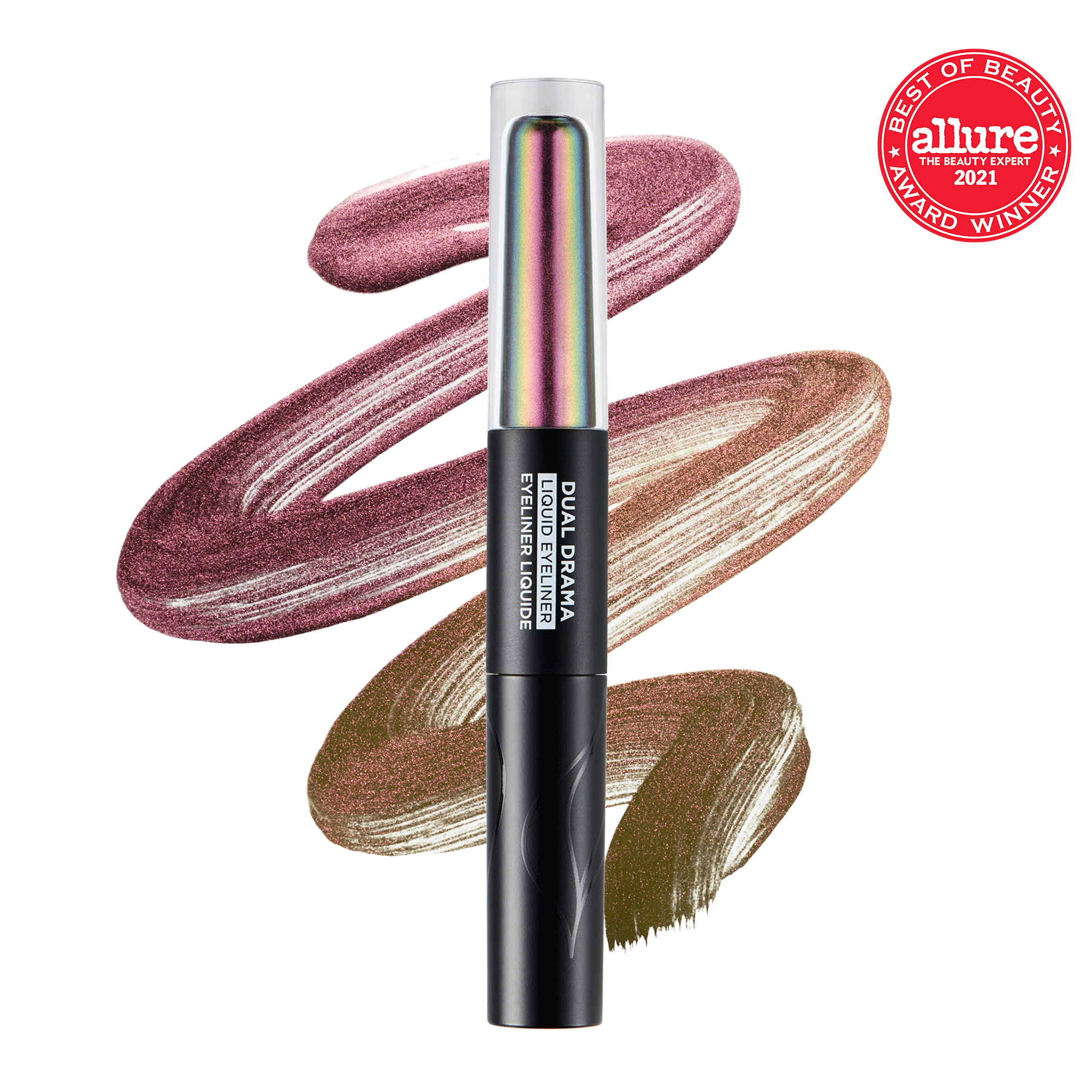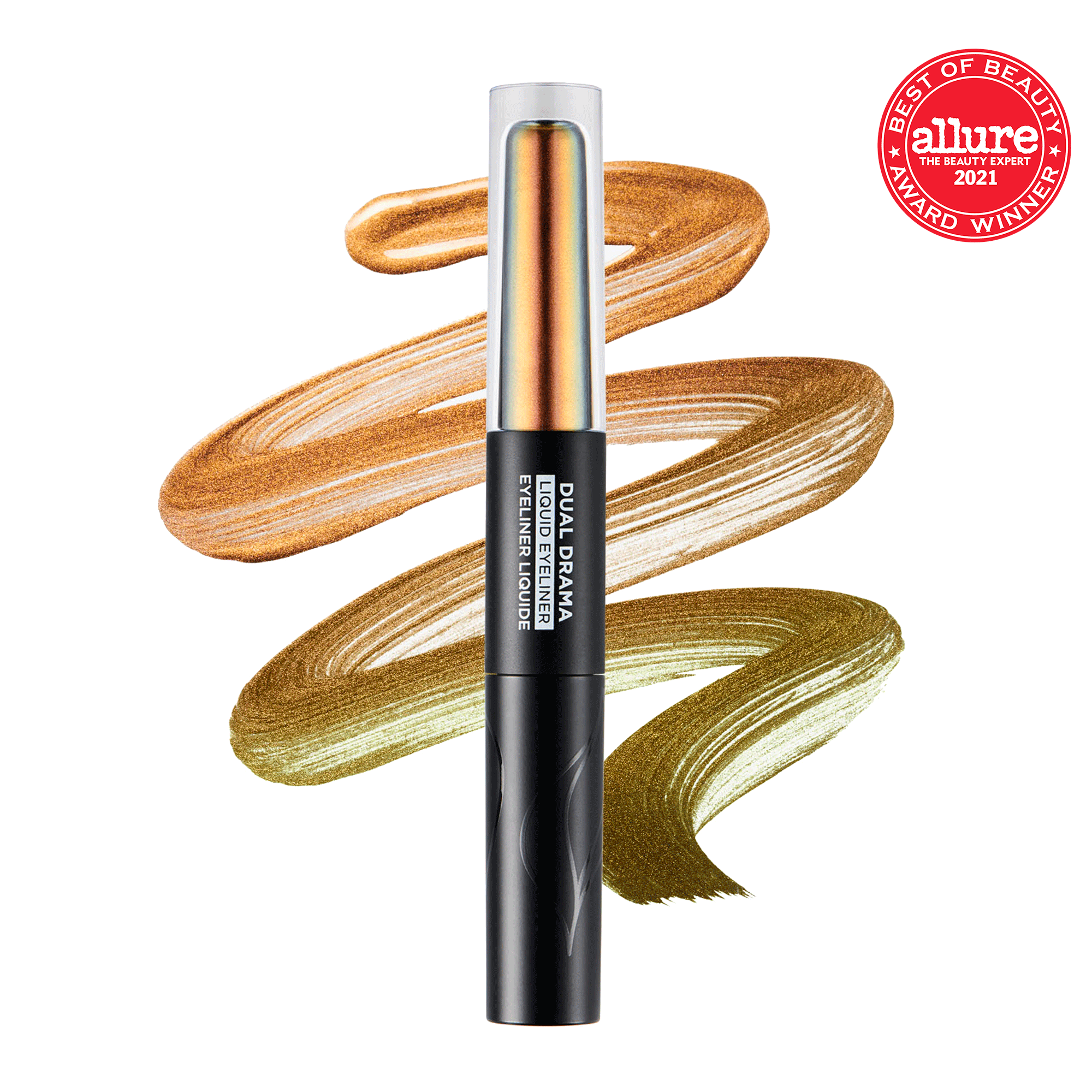 _arrayEquals(v.options, ['COSMIC RAYS']))" value="COSMIC RAYS" name="944947296620761587872-0" :checked="selectedVariant.options.includes('COSMIC RAYS')" id="944947296620761587872colorcosmic-rays" type="radio">
_arrayEquals(v.options, ['INTERSTELLAR']))" value="INTERSTELLAR" name="944947296620761587872-0" :checked="selectedVariant.options.includes('INTERSTELLAR')" id="944947296620761587872colorinterstellar" type="radio">
_arrayEquals(v.options, ['RETROGRADE']))" value="RETROGRADE" name="944947296620761587872-0" :checked="selectedVariant.options.includes('RETROGRADE')" id="944947296620761587872colorretrograde" type="radio">
_arrayEquals(v.options, ['SOLAR FLARE']))" value="SOLAR FLARE" name="944947296620761587872-0" :checked="selectedVariant.options.includes('SOLAR FLARE')" id="944947296620761587872colorsolar-flare" type="radio">