Scarlet Squad
SCARLET SQUAD SPOTLIGHT: NESSA SUNSHINE
March 26, 2021
by

Alina Bikmullina
Deck Of Scarlet is all about using makeup as a means of self-expression, and today we'd like to introduce you to someone who does so effortlessly — Nessa Sunshine (@nessasunshine). Nessa is a proud Scarlet Girl who knows how to live her life boldly and she shows that with her makeup looks everyday.

Keep reading to discover more about Nessa's signature look, her journey as a content creator, and her favourite beauty products.
Describe your vibe using only emojis.
🦋 🎨 🏆


Where do you live/where are you based?
The Greater Los Angeles Area
Tell us how you got started as a content creator.
I started in 2014 to express myself through makeup and diligently pursued it as a career.
What is your go-to THREEWAY Solid Lip Oil Shade and why?
Rose Goddess and Buff Rose, mixed because they create my perfect lip shade, but I LOVE ALL of the lip oils so much! They are one of my favorite Deck of Scarlet products yet!

What's something you're interested in doing more after quarantine?
Wow, after quarantine I'm interested in freely and deeply enjoying outside experiences.



What is your favorite Deck of Scarlet look?
[MIST]AKE Proof Bronzer in Carnal, and THREEWAY Solid Lip Oils in Buff Rose and Nude Ambition. I also used the Edition No. 20 palette and Pumpkin Spice Eyeliner from subscription.
What's some BOLD advice you have for women (and our femme fam)? How can they live their life boldly like you?
Passionately pursue what you love!
Threeway Solid Lip Oil
in Lip Oil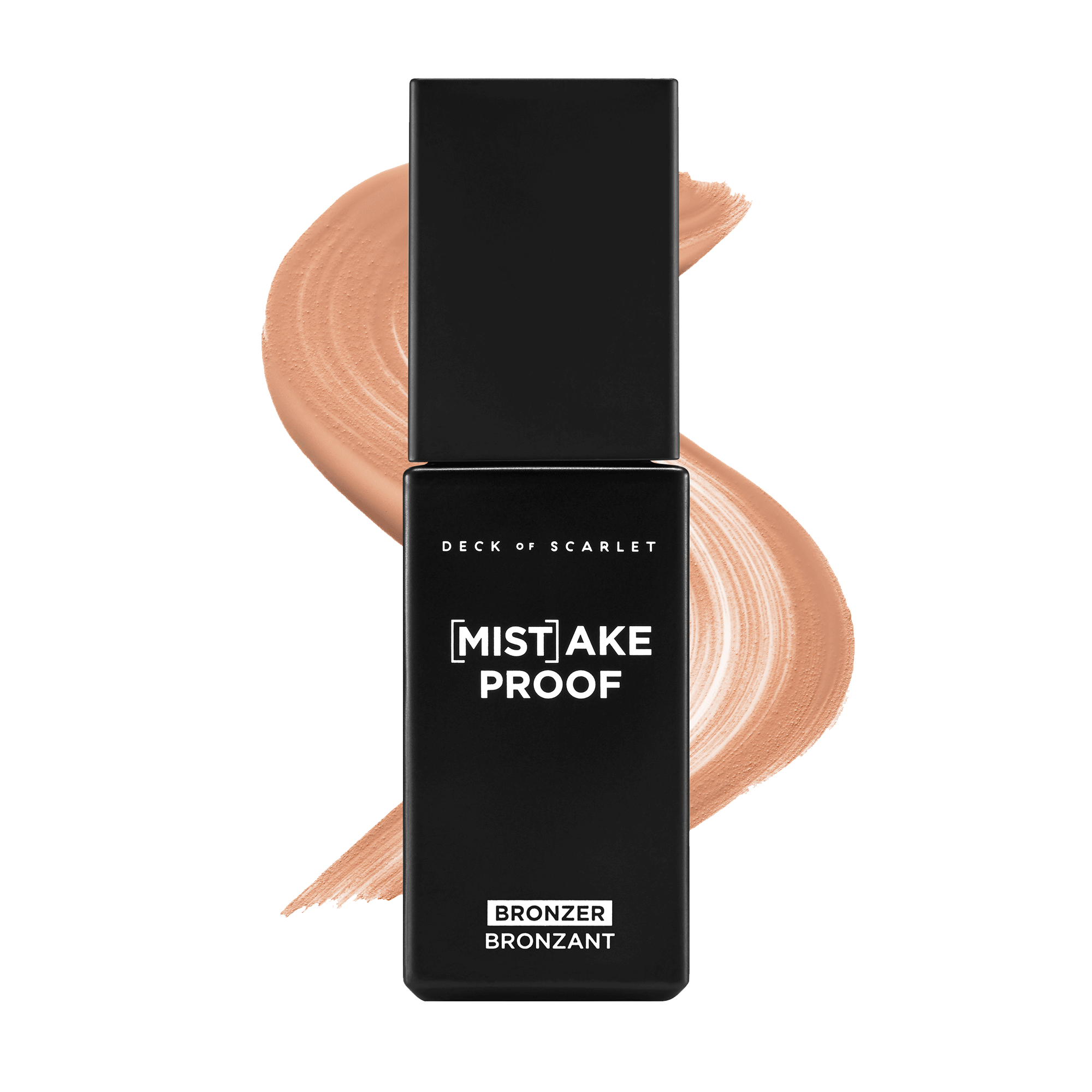 Mistake Proof Bronzer
in Bronzer
_arrayEquals(v.options, ['BUFF ROSE']))" value="BUFF ROSE" name="134341175624668258464-0" :checked="selectedVariant.options.includes('BUFF ROSE')" id="134341175624668258464colorbuff-rose" type="radio">
_arrayEquals(v.options, ['MAUVE MINX']))" value="MAUVE MINX" name="134341175624668258464-0" :checked="selectedVariant.options.includes('MAUVE MINX')" id="134341175624668258464colormauve-minx" type="radio">
_arrayEquals(v.options, ['ROSE GODDESS']))" value="ROSE GODDESS" name="134341175624668258464-0" :checked="selectedVariant.options.includes('ROSE GODDESS')" id="134341175624668258464colorrose-goddess" type="radio">
_arrayEquals(v.options, ['COCOA SPICE']))" value="COCOA SPICE" name="134341175624668258464-0" :checked="selectedVariant.options.includes('COCOA SPICE')" id="134341175624668258464colorcocoa-spice" type="radio">
_arrayEquals(v.options, ['NUDE AMBITION']))" value="NUDE AMBITION" name="134341175624668258464-0" :checked="selectedVariant.options.includes('NUDE AMBITION')" id="134341175624668258464colornude-ambition" type="radio">
_arrayEquals(v.options, ['MERLOT MOVES']))" value="MERLOT MOVES" name="134341175624668258464-0" :checked="selectedVariant.options.includes('MERLOT MOVES')" id="134341175624668258464colormerlot-moves" type="radio">
_arrayEquals(v.options, ['BORDEAUX BABY']))" value="BORDEAUX BABY" name="134341175624668258464-0" :checked="selectedVariant.options.includes('BORDEAUX BABY')" id="134341175624668258464colorbordeaux-baby" type="radio">
_arrayEquals(v.options, ['SCARLET PASSION']))" value="SCARLET PASSION" name="134341175624668258464-0" :checked="selectedVariant.options.includes('SCARLET PASSION')" id="134341175624668258464colorscarlet-passion" type="radio">
_arrayEquals(v.options, ['PURPLE REIGN']))" value="PURPLE REIGN" name="134341175624668258464-0" :checked="selectedVariant.options.includes('PURPLE REIGN')" id="134341175624668258464colorpurple-reign" type="radio">
_arrayEquals(v.options, ['PEACH SANDS']))" value="PEACH SANDS" name="134341175624668258464-0" :checked="selectedVariant.options.includes('PEACH SANDS')" id="134341175624668258464colorpeach-sands" type="radio">
_arrayEquals(v.options, ['FUCHSIA SHOCK']))" value="FUCHSIA SHOCK" name="134341175624668258464-0" :checked="selectedVariant.options.includes('FUCHSIA SHOCK')" id="134341175624668258464colorfuchsia-shock" type="radio">
_arrayEquals(v.options, ['ORANGE RAVE']))" value="ORANGE RAVE" name="134341175624668258464-0" :checked="selectedVariant.options.includes('ORANGE RAVE')" id="134341175624668258464colororange-rave" type="radio">
_arrayEquals(v.options, ['GUAVA SUNRISE']))" value="GUAVA SUNRISE" name="134341175624668258464-0" :checked="selectedVariant.options.includes('GUAVA SUNRISE')" id="134341175624668258464colorguava-sunrise" type="radio">
_arrayEquals(v.options, ['GOLDCROWN']))" value="GOLDCROWN" name="134341175624668258464-0" :checked="selectedVariant.options.includes('GOLDCROWN')" id="134341175624668258464colorgoldcrown" type="radio">
_arrayEquals(v.options, ['ORCHID AFTERGLOW']))" value="ORCHID AFTERGLOW" name="134341175624668258464-0" :checked="selectedVariant.options.includes('ORCHID AFTERGLOW')" id="134341175624668258464colororchid-afterglow" type="radio">
_arrayEquals(v.options, ['ROUGE SUPREME']))" value="ROUGE SUPREME" name="134341175624668258464-0" :checked="selectedVariant.options.includes('ROUGE SUPREME')" id="134341175624668258464colorrouge-supreme" type="radio">
_arrayEquals(v.options, ['CORAL ROSE']))" value="CORAL ROSE" name="134341175624668258464-0" :checked="selectedVariant.options.includes('CORAL ROSE')" id="134341175624668258464colorcoral-rose" type="radio">
_arrayEquals(v.options, ['ESPRESSO RICHE']))" value="ESPRESSO RICHE" name="134341175624668258464-0" :checked="selectedVariant.options.includes('ESPRESSO RICHE')" id="134341175624668258464colorespresso-riche" type="radio">
_arrayEquals(v.options, ['LILAC LOVER']))" value="LILAC LOVER" name="134341175624668258464-0" :checked="selectedVariant.options.includes('LILAC LOVER')" id="134341175624668258464colorlilac-lover" type="radio">
_arrayEquals(v.options, ['MAHOGANY MOOD']))" value="MAHOGANY MOOD" name="134341175624668258464-0" :checked="selectedVariant.options.includes('MAHOGANY MOOD')" id="134341175624668258464colormahogany-mood" type="radio">
_arrayEquals(v.options, ['CREAMSICLE FIZZ']))" value="CREAMSICLE FIZZ" name="134341175624668258464-0" :checked="selectedVariant.options.includes('CREAMSICLE FIZZ')" id="134341175624668258464colorcreamsicle-fizz" type="radio">
_arrayEquals(v.options, ['PINK PETAL']))" value="PINK PETAL" name="134341175624668258464-0" :checked="selectedVariant.options.includes('PINK PETAL')" id="134341175624668258464colorpink-petal" type="radio">
_arrayEquals(v.options, ['ROSEWOOD BLUSH']))" value="ROSEWOOD BLUSH" name="134341175624668258464-0" :checked="selectedVariant.options.includes('ROSEWOOD BLUSH')" id="134341175624668258464colorrosewood-blush" type="radio">
_arrayEquals(v.options, ['NATURAL NECTAR']))" value="NATURAL NECTAR" name="134341175624668258464-0" :checked="selectedVariant.options.includes('NATURAL NECTAR')" id="134341175624668258464colornatural-nectar" type="radio">
_arrayEquals(v.options, ['PINK PROVOCATEUR']))" value="PINK PROVOCATEUR" name="134341175624668258464-0" :checked="selectedVariant.options.includes('PINK PROVOCATEUR')" id="134341175624668258464colorpink-provocateur" type="radio">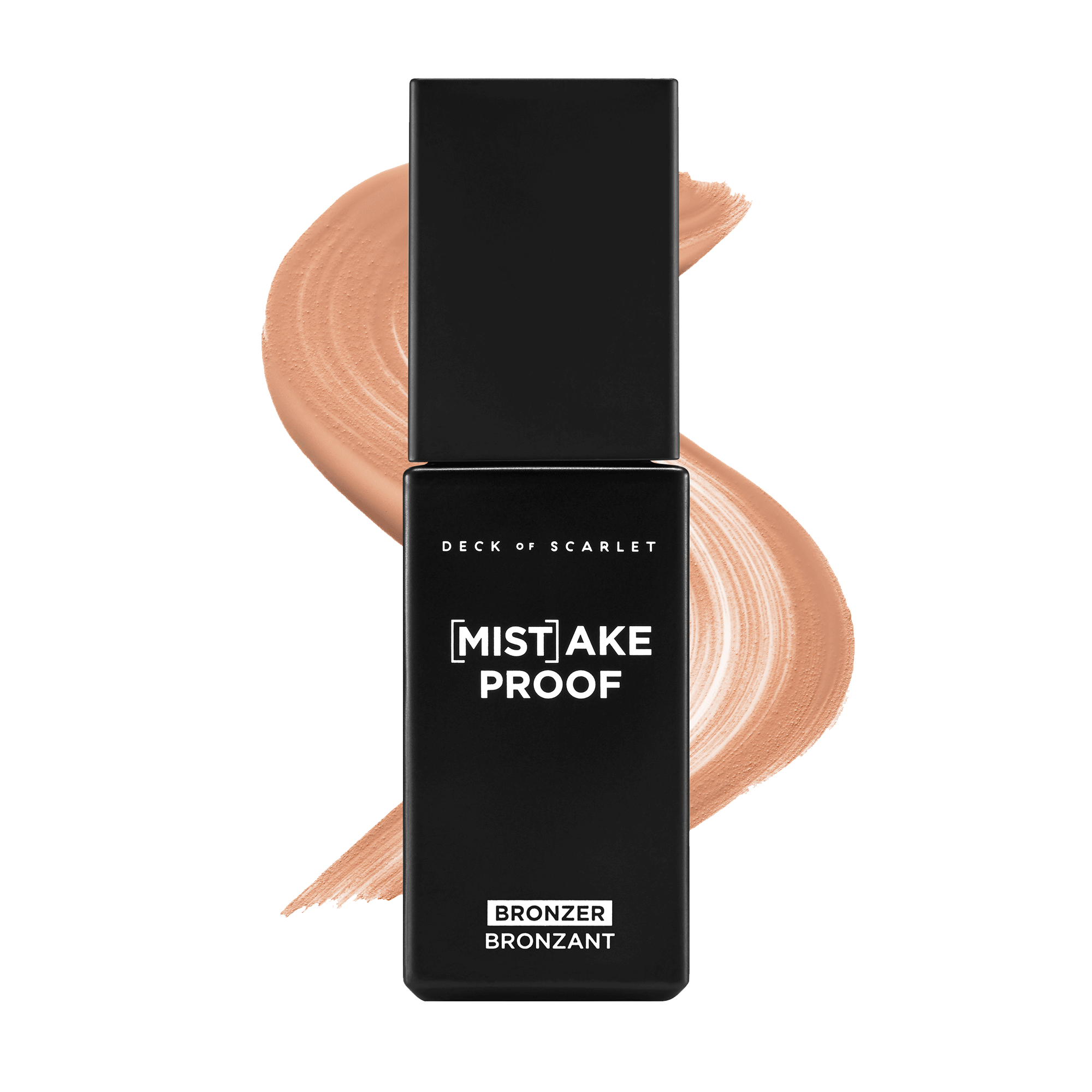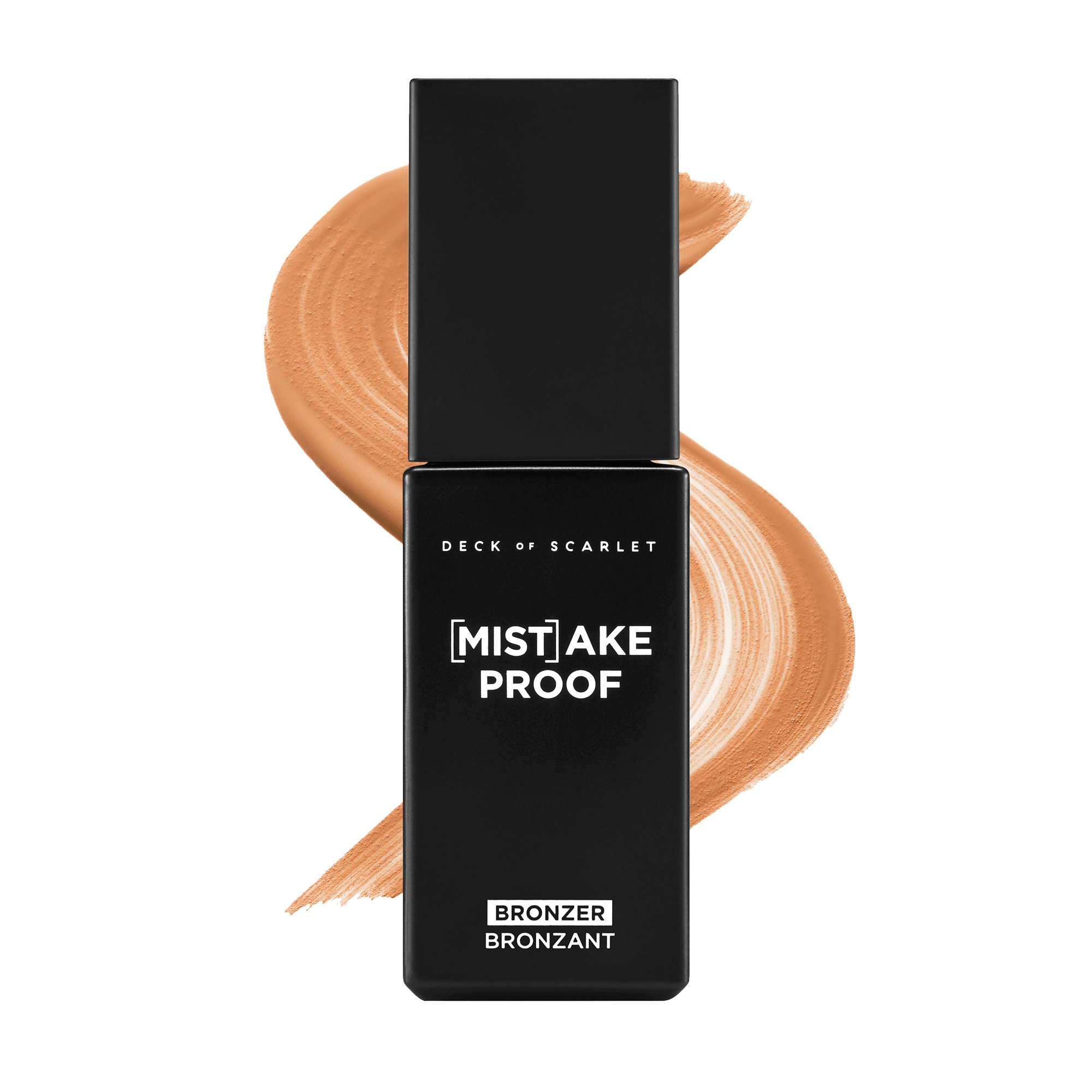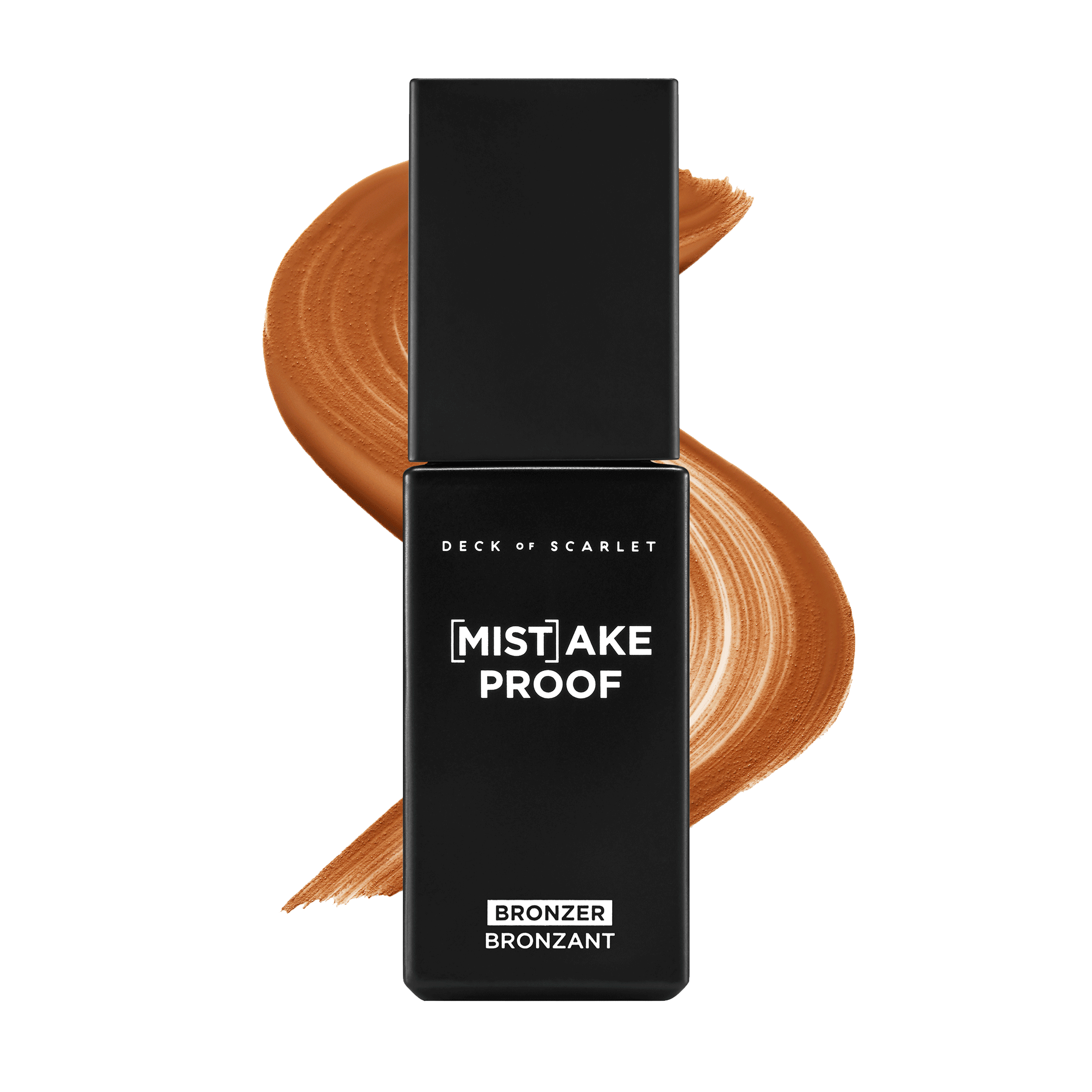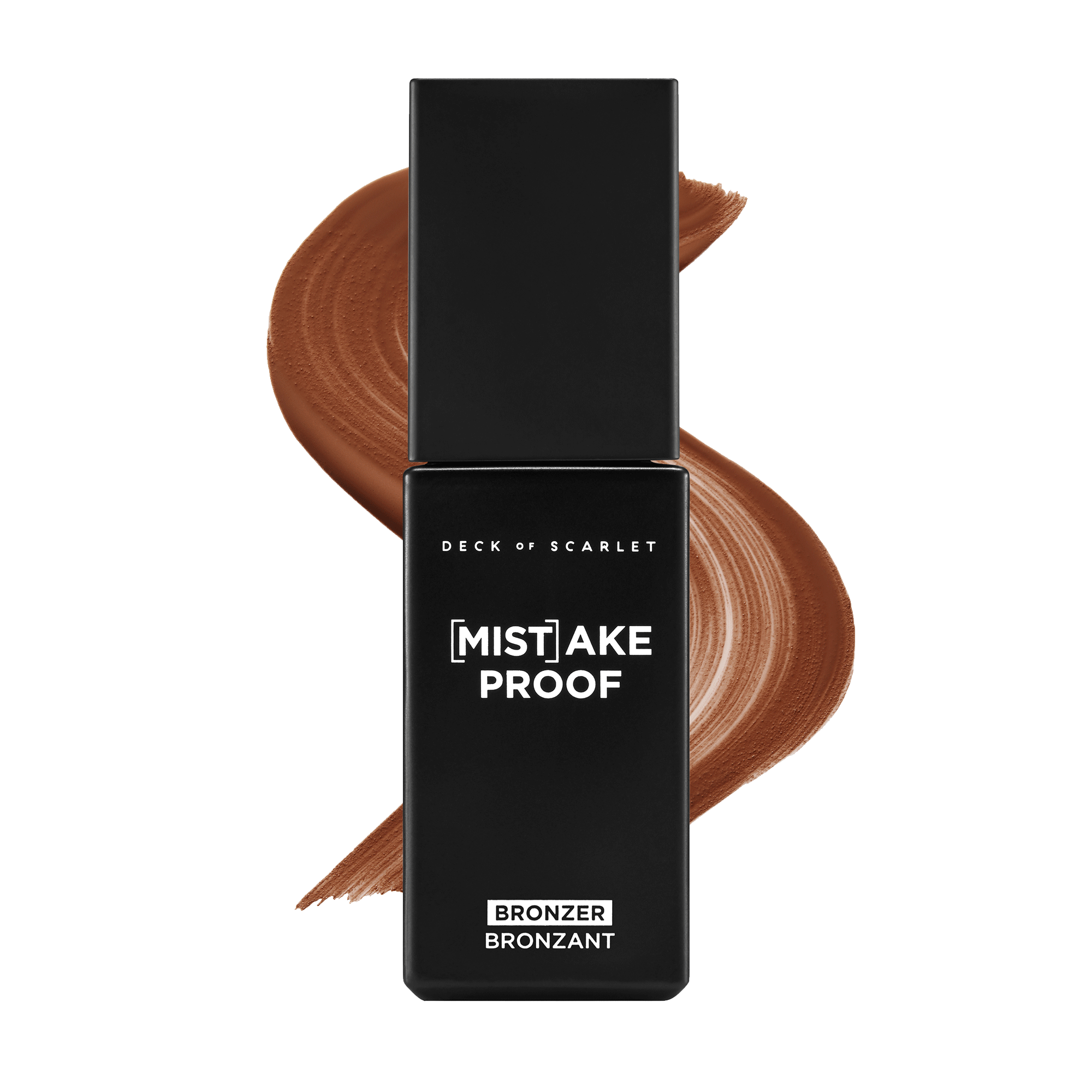 _arrayEquals(v.options, ['TANTRIC']))" value="TANTRIC" name="314182164453898125443-0" :checked="selectedVariant.options.includes('TANTRIC')" id="314182164453898125443colortantric" type="radio">
_arrayEquals(v.options, ['ILLICIT']))" value="ILLICIT" name="314182164453898125443-0" :checked="selectedVariant.options.includes('ILLICIT')" id="314182164453898125443colorillicit" type="radio">
_arrayEquals(v.options, ['CARNAL']))" value="CARNAL" name="314182164453898125443-0" :checked="selectedVariant.options.includes('CARNAL')" id="314182164453898125443colorcarnal" type="radio">
_arrayEquals(v.options, ['UNTAMED']))" value="UNTAMED" name="314182164453898125443-0" :checked="selectedVariant.options.includes('UNTAMED')" id="314182164453898125443coloruntamed" type="radio">