Scarlet Squad
Meet the Scarlet Squad: Jasmine Egal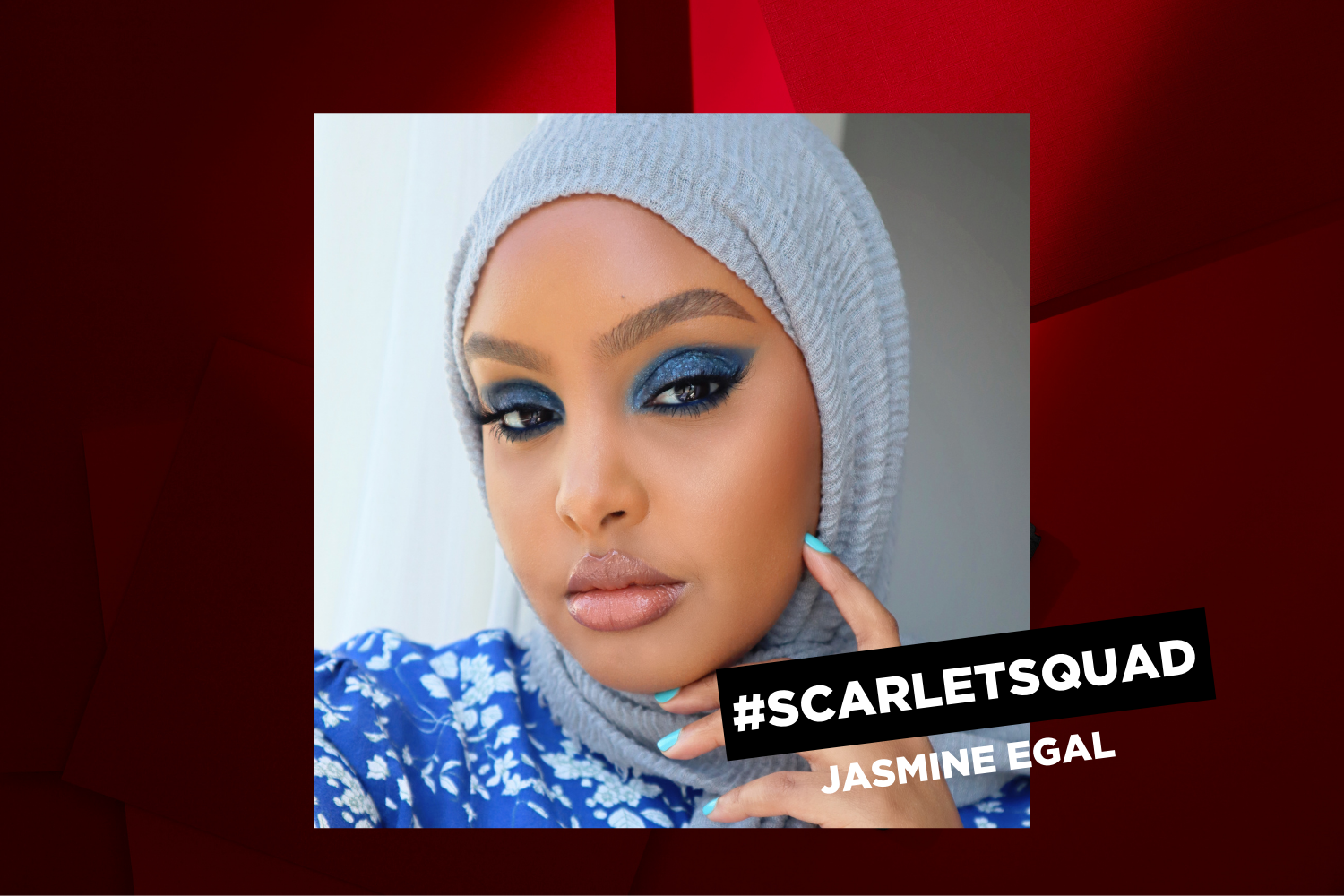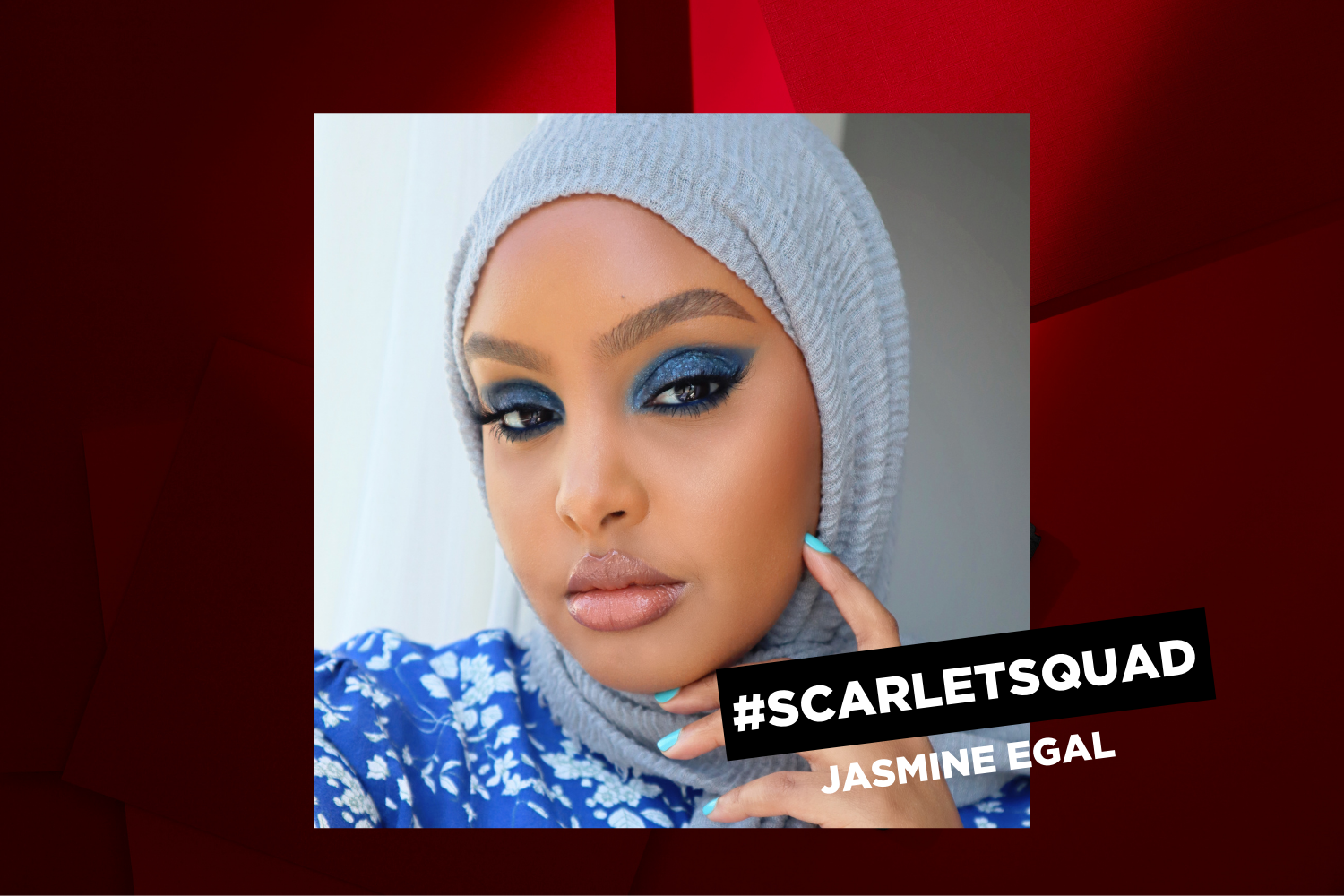 June 24, 2021
by

Alina Bikmullina
We'd like to introduce you to the always-gorgeous
Jasmine Egal
, a member of our Scarlet Squad. We love how the Toronto-based creator uses makeup as an extension of her creative expression, and has a personality as bold as her signature looks. 
Keep reading to find out more about Egal, her go-to Deck of Scarlet staples, her favorite makeup hacks, and so much more. 
How do you like to spend your time?
I love to spend my time creating content because makeup is not only my passion, but it's also very therapeutic for me. But, I love to spend my spare time with my family. 
Where are you based?
I'm based in Toronto
Describe your personality using only emojis
🥰, 😁 & 🤲🏽
What are some of your favorite Deck of Scarlet products?
Threeway Solid Lip Oils: Especially Cocoa Spice because it's the perfect nude on my skin tone (wearing it in this look)
Metal Leaf Shadow Pots: I love the shimmery finish of these shadows, I went in with the shade Night Fever to create this look.
Mistake Proof Bronzers: It's the perfect lightweight formula to bring that warmth back into your skin! I used the shade Untamed in this look.
Do you have a favorite makeup tip that you learned recently?
This new concealer hack I learned from TikTok, which is to apply concealer at the inner contour of your eye and the outer corner of the eye. It creates the perfect lifting effect!
What is your go-to THREEWAY Solid Lip Oil shade? 
My favorite shade is Cocoa Spice, it's such a beautiful nude! 
What's something you're interested in doing more of in 2021?
I would love to travel more once it's safe for us to do so again! 
What's some BOLD advice you have for women (and our femme fam)?
Don't let society pressure you into the "type" of woman you should be, go into the world and be brave! Pursue your dreams, and don't be afraid to be bossy or stand your ground. Life is too short, so live it for you!
Follow us on Instagram for more amazing makeup looks. 
Threeway Solid Lip Oil
in Lip Oil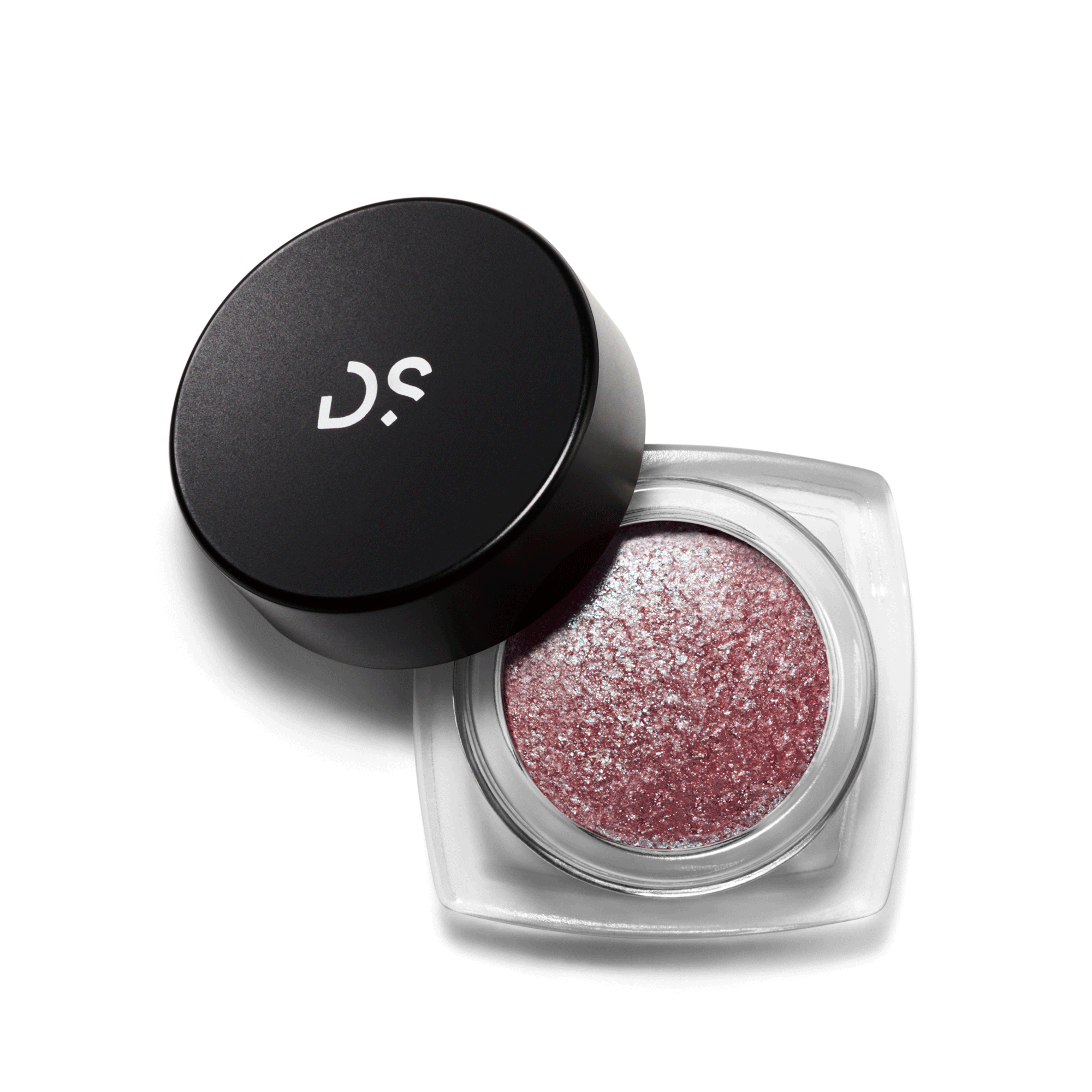 Metal Leaf Shadow Pot
in Shadow Pot
_arrayEquals(v.options, ['BUFF ROSE']))" value="BUFF ROSE" name="646624445624668258464-0" :checked="selectedVariant.options.includes('BUFF ROSE')" id="646624445624668258464colorbuff-rose" type="radio">
_arrayEquals(v.options, ['MAUVE MINX']))" value="MAUVE MINX" name="646624445624668258464-0" :checked="selectedVariant.options.includes('MAUVE MINX')" id="646624445624668258464colormauve-minx" type="radio">
_arrayEquals(v.options, ['ROSE GODDESS']))" value="ROSE GODDESS" name="646624445624668258464-0" :checked="selectedVariant.options.includes('ROSE GODDESS')" id="646624445624668258464colorrose-goddess" type="radio">
_arrayEquals(v.options, ['COCOA SPICE']))" value="COCOA SPICE" name="646624445624668258464-0" :checked="selectedVariant.options.includes('COCOA SPICE')" id="646624445624668258464colorcocoa-spice" type="radio">
_arrayEquals(v.options, ['NUDE AMBITION']))" value="NUDE AMBITION" name="646624445624668258464-0" :checked="selectedVariant.options.includes('NUDE AMBITION')" id="646624445624668258464colornude-ambition" type="radio">
_arrayEquals(v.options, ['MERLOT MOVES']))" value="MERLOT MOVES" name="646624445624668258464-0" :checked="selectedVariant.options.includes('MERLOT MOVES')" id="646624445624668258464colormerlot-moves" type="radio">
_arrayEquals(v.options, ['BORDEAUX BABY']))" value="BORDEAUX BABY" name="646624445624668258464-0" :checked="selectedVariant.options.includes('BORDEAUX BABY')" id="646624445624668258464colorbordeaux-baby" type="radio">
_arrayEquals(v.options, ['SCARLET PASSION']))" value="SCARLET PASSION" name="646624445624668258464-0" :checked="selectedVariant.options.includes('SCARLET PASSION')" id="646624445624668258464colorscarlet-passion" type="radio">
_arrayEquals(v.options, ['PURPLE REIGN']))" value="PURPLE REIGN" name="646624445624668258464-0" :checked="selectedVariant.options.includes('PURPLE REIGN')" id="646624445624668258464colorpurple-reign" type="radio">
_arrayEquals(v.options, ['PEACH SANDS']))" value="PEACH SANDS" name="646624445624668258464-0" :checked="selectedVariant.options.includes('PEACH SANDS')" id="646624445624668258464colorpeach-sands" type="radio">
_arrayEquals(v.options, ['FUCHSIA SHOCK']))" value="FUCHSIA SHOCK" name="646624445624668258464-0" :checked="selectedVariant.options.includes('FUCHSIA SHOCK')" id="646624445624668258464colorfuchsia-shock" type="radio">
_arrayEquals(v.options, ['ORANGE RAVE']))" value="ORANGE RAVE" name="646624445624668258464-0" :checked="selectedVariant.options.includes('ORANGE RAVE')" id="646624445624668258464colororange-rave" type="radio">
_arrayEquals(v.options, ['GUAVA SUNRISE']))" value="GUAVA SUNRISE" name="646624445624668258464-0" :checked="selectedVariant.options.includes('GUAVA SUNRISE')" id="646624445624668258464colorguava-sunrise" type="radio">
_arrayEquals(v.options, ['GOLDCROWN']))" value="GOLDCROWN" name="646624445624668258464-0" :checked="selectedVariant.options.includes('GOLDCROWN')" id="646624445624668258464colorgoldcrown" type="radio">
_arrayEquals(v.options, ['ORCHID AFTERGLOW']))" value="ORCHID AFTERGLOW" name="646624445624668258464-0" :checked="selectedVariant.options.includes('ORCHID AFTERGLOW')" id="646624445624668258464colororchid-afterglow" type="radio">
_arrayEquals(v.options, ['ROUGE SUPREME']))" value="ROUGE SUPREME" name="646624445624668258464-0" :checked="selectedVariant.options.includes('ROUGE SUPREME')" id="646624445624668258464colorrouge-supreme" type="radio">
_arrayEquals(v.options, ['CORAL ROSE']))" value="CORAL ROSE" name="646624445624668258464-0" :checked="selectedVariant.options.includes('CORAL ROSE')" id="646624445624668258464colorcoral-rose" type="radio">
_arrayEquals(v.options, ['ESPRESSO RICHE']))" value="ESPRESSO RICHE" name="646624445624668258464-0" :checked="selectedVariant.options.includes('ESPRESSO RICHE')" id="646624445624668258464colorespresso-riche" type="radio">
_arrayEquals(v.options, ['LILAC LOVER']))" value="LILAC LOVER" name="646624445624668258464-0" :checked="selectedVariant.options.includes('LILAC LOVER')" id="646624445624668258464colorlilac-lover" type="radio">
_arrayEquals(v.options, ['MAHOGANY MOOD']))" value="MAHOGANY MOOD" name="646624445624668258464-0" :checked="selectedVariant.options.includes('MAHOGANY MOOD')" id="646624445624668258464colormahogany-mood" type="radio">
_arrayEquals(v.options, ['CREAMSICLE FIZZ']))" value="CREAMSICLE FIZZ" name="646624445624668258464-0" :checked="selectedVariant.options.includes('CREAMSICLE FIZZ')" id="646624445624668258464colorcreamsicle-fizz" type="radio">
_arrayEquals(v.options, ['PINK PETAL']))" value="PINK PETAL" name="646624445624668258464-0" :checked="selectedVariant.options.includes('PINK PETAL')" id="646624445624668258464colorpink-petal" type="radio">
_arrayEquals(v.options, ['ROSEWOOD BLUSH']))" value="ROSEWOOD BLUSH" name="646624445624668258464-0" :checked="selectedVariant.options.includes('ROSEWOOD BLUSH')" id="646624445624668258464colorrosewood-blush" type="radio">
_arrayEquals(v.options, ['NATURAL NECTAR']))" value="NATURAL NECTAR" name="646624445624668258464-0" :checked="selectedVariant.options.includes('NATURAL NECTAR')" id="646624445624668258464colornatural-nectar" type="radio">
_arrayEquals(v.options, ['PINK PROVOCATEUR']))" value="PINK PROVOCATEUR" name="646624445624668258464-0" :checked="selectedVariant.options.includes('PINK PROVOCATEUR')" id="646624445624668258464colorpink-provocateur" type="radio">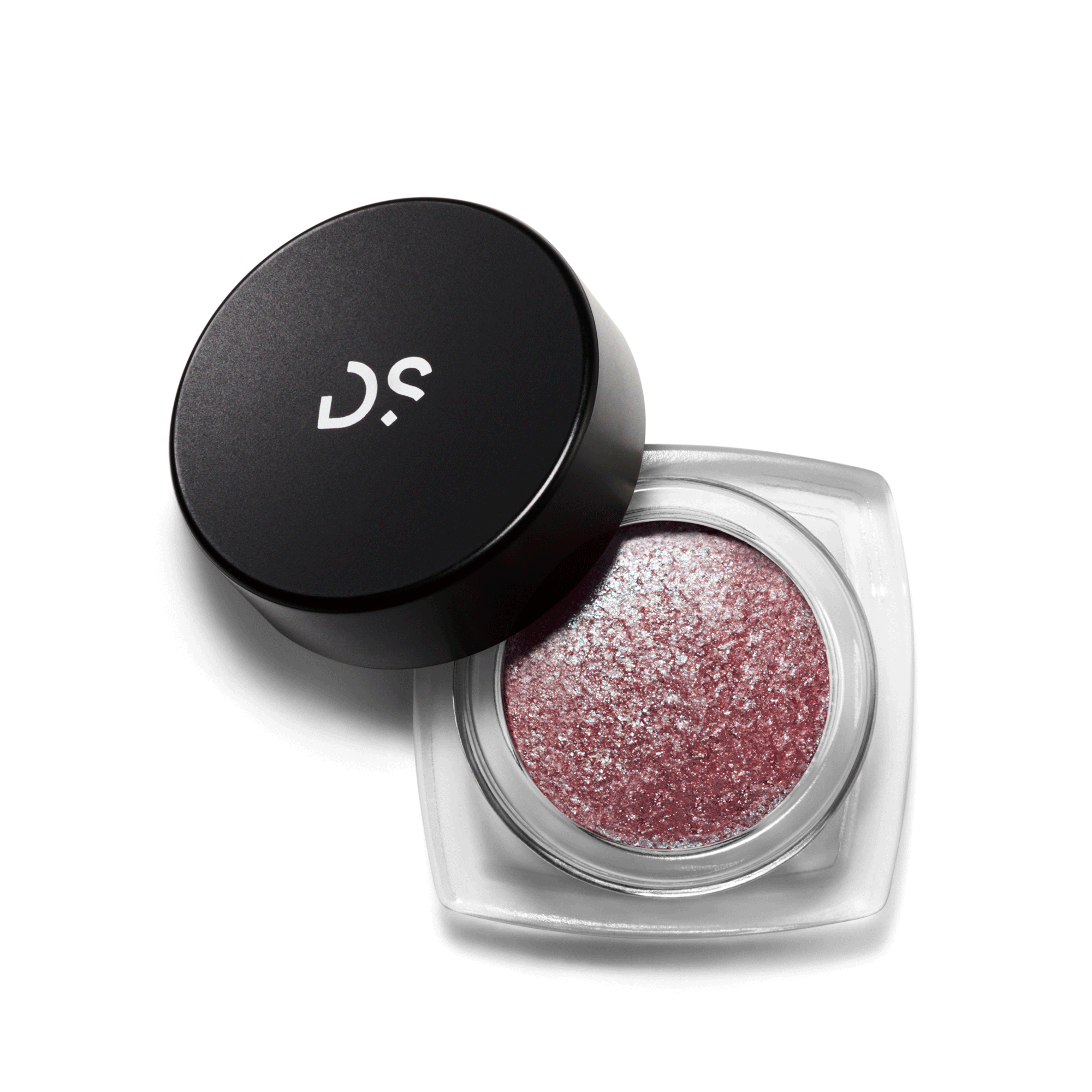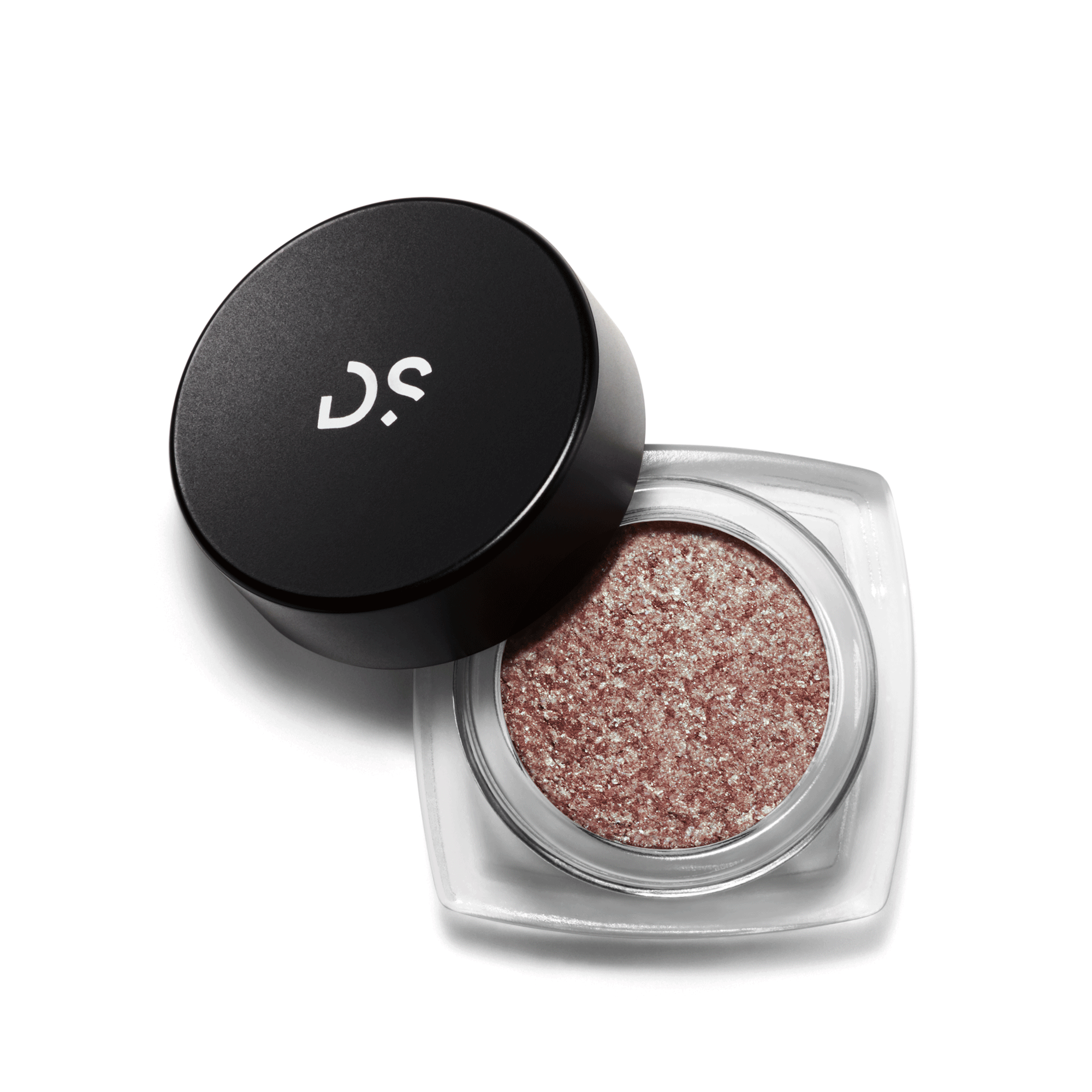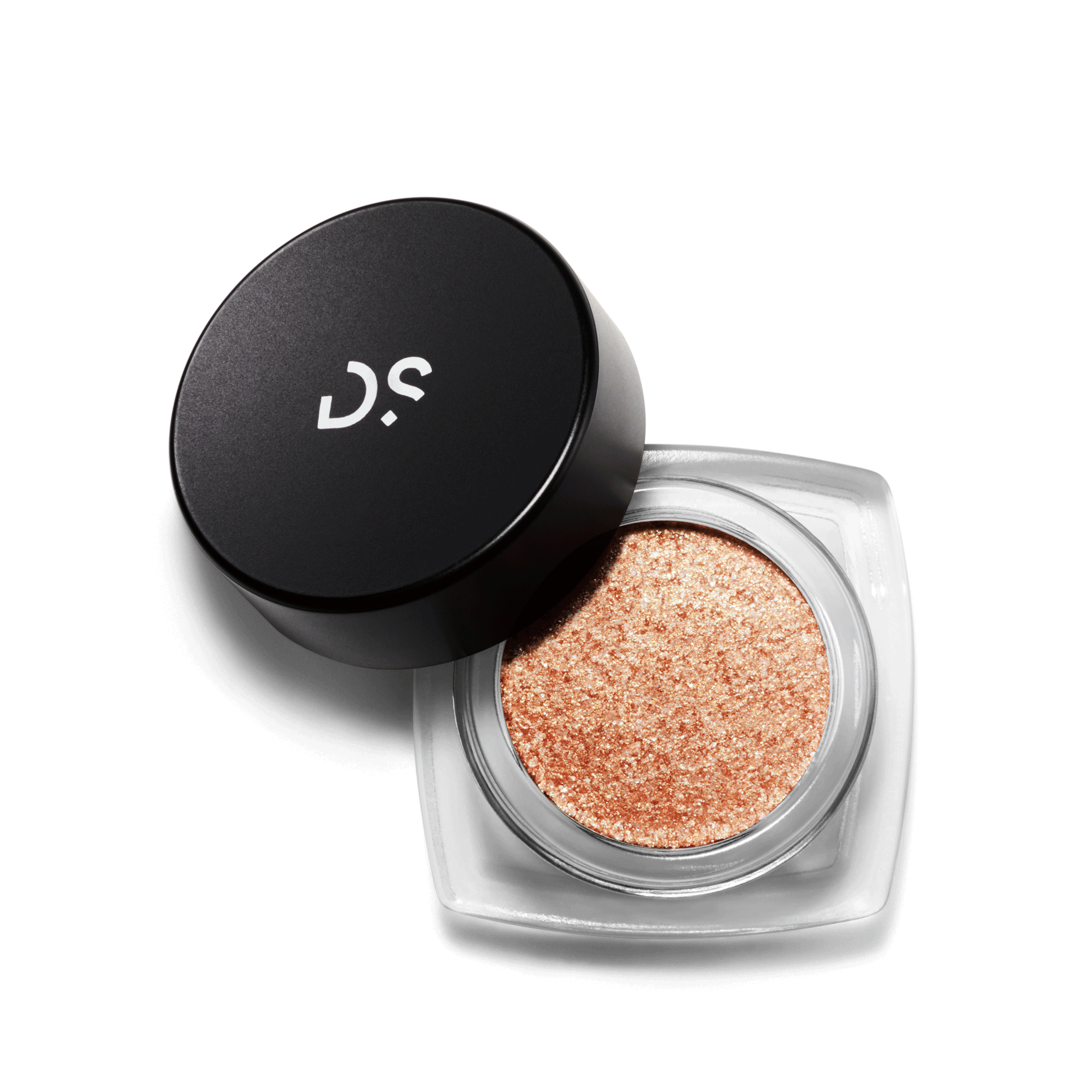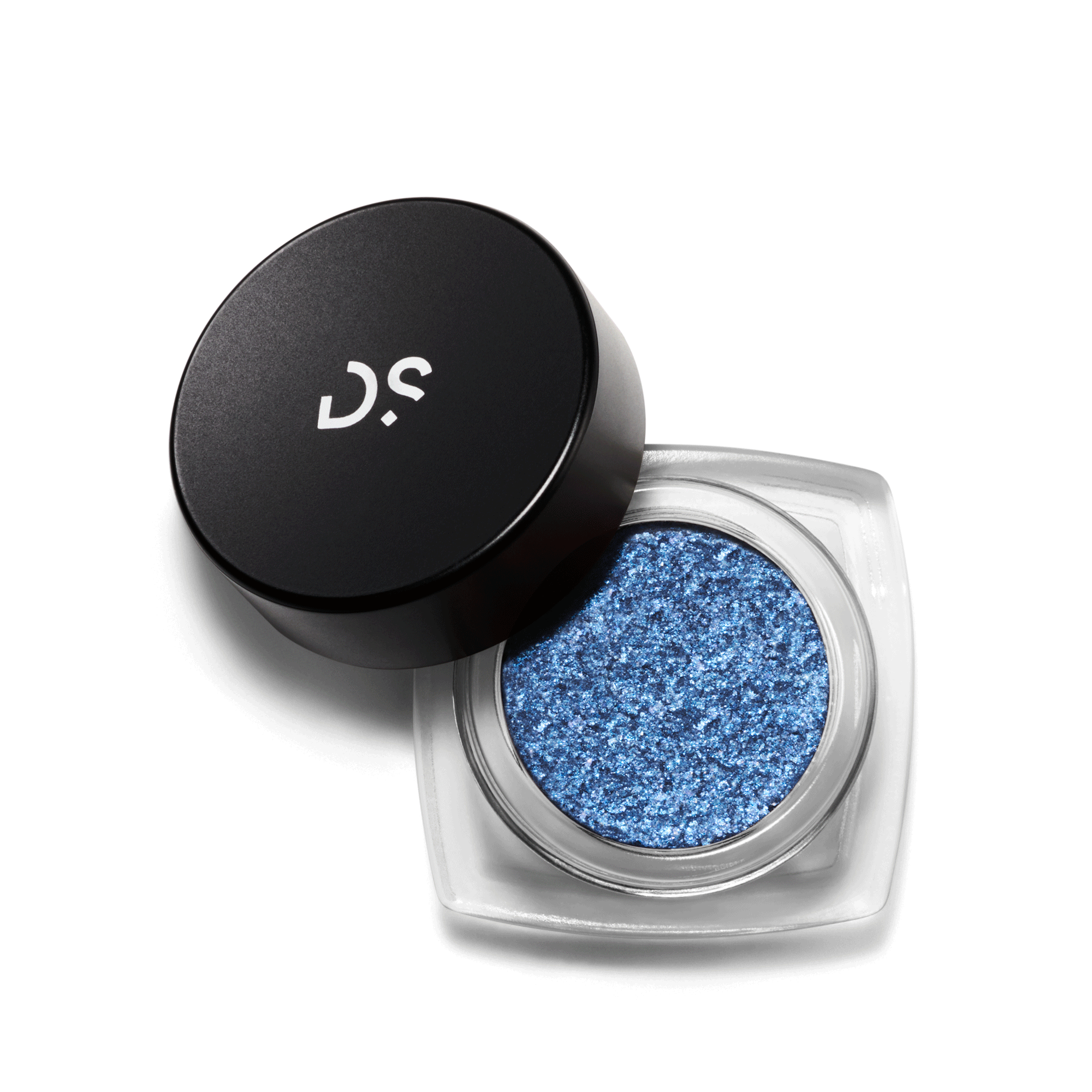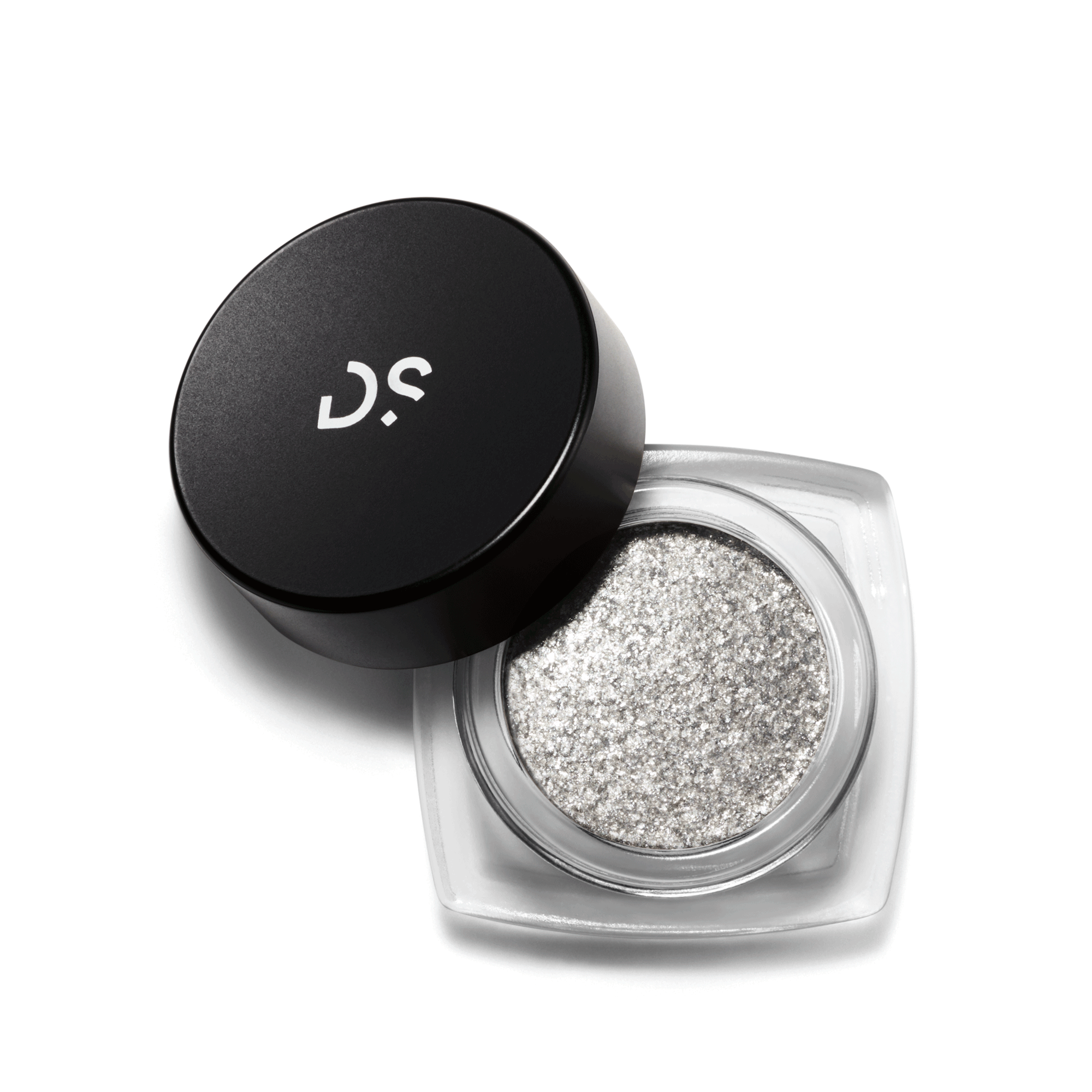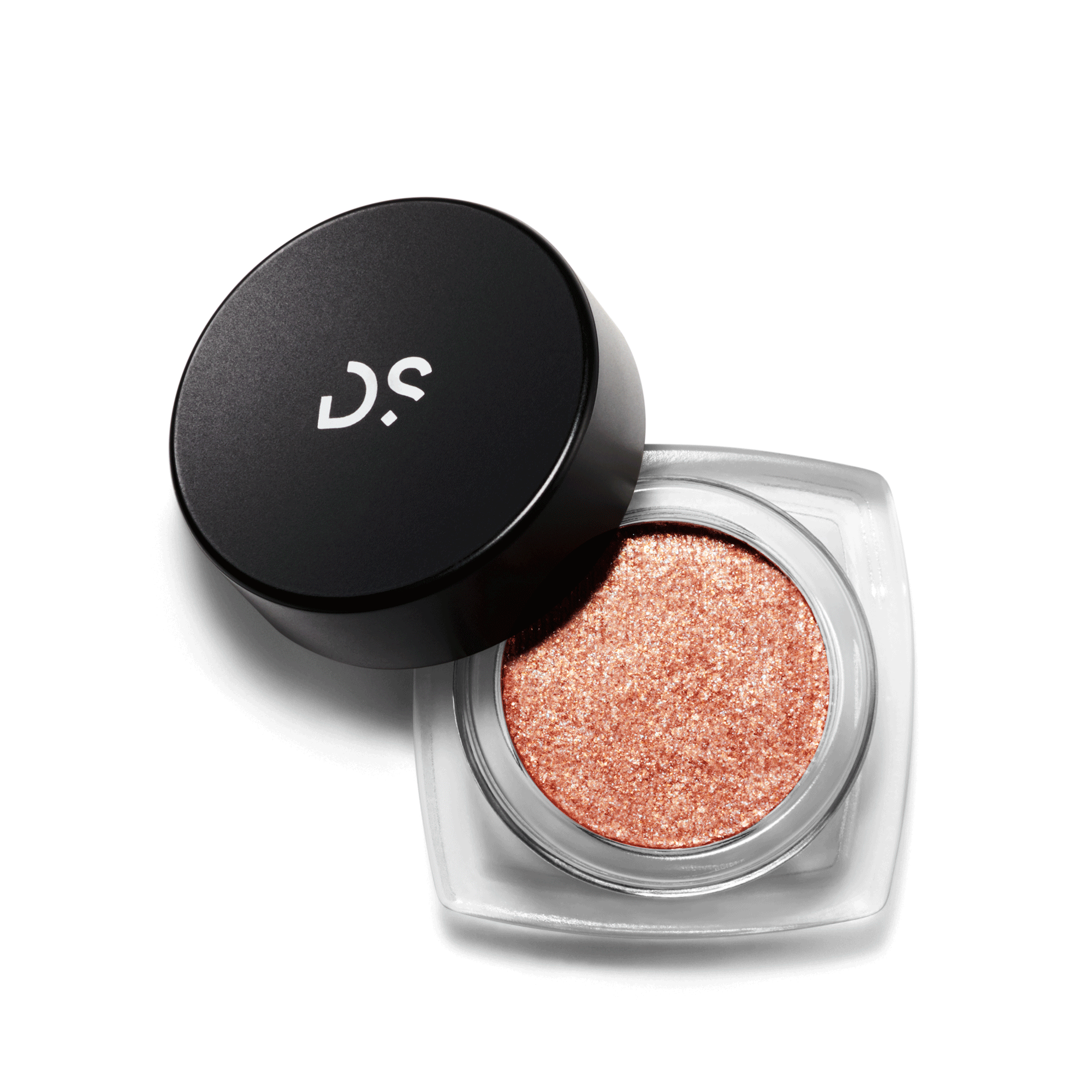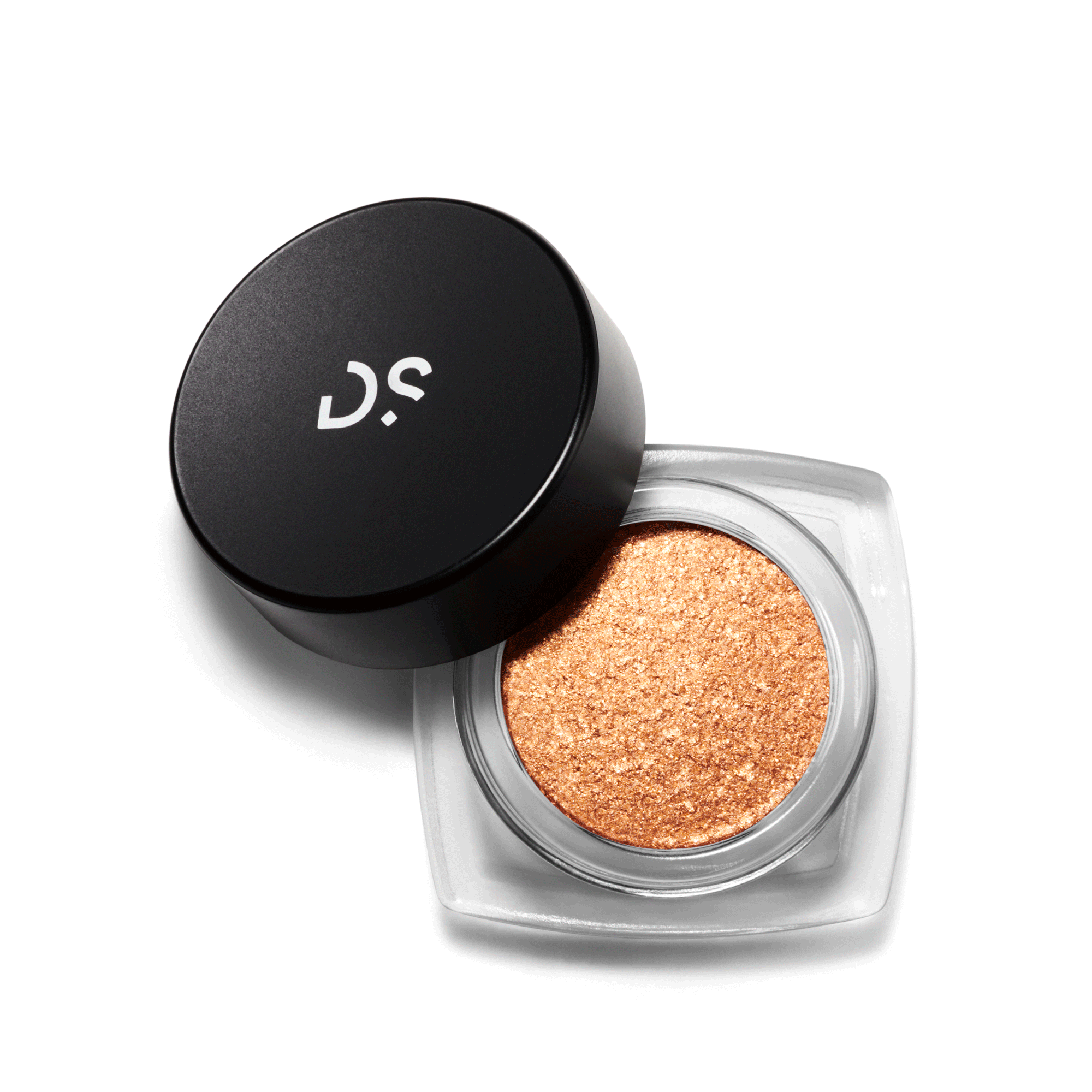 _arrayEquals(v.options, ['ALL OF THE LIGHTS']))" value="ALL OF THE LIGHTS" name="829545815987127427232-0" :checked="selectedVariant.options.includes('ALL OF THE LIGHTS')" id="829545815987127427232colorall-of-the-lights" type="radio">
_arrayEquals(v.options, ['MIC DROP']))" value="MIC DROP" name="829545815987127427232-0" :checked="selectedVariant.options.includes('MIC DROP')" id="829545815987127427232colormic-drop" type="radio">
_arrayEquals(v.options, ['SMASHED CRYSTAL']))" value="SMASHED CRYSTAL" name="829545815987127427232-0" :checked="selectedVariant.options.includes('SMASHED CRYSTAL')" id="829545815987127427232colorsmashed-crystal" type="radio">
_arrayEquals(v.options, ['NIGHT FEVER']))" value="NIGHT FEVER" name="829545815987127427232-0" :checked="selectedVariant.options.includes('NIGHT FEVER')" id="829545815987127427232colornight-fever" type="radio">
_arrayEquals(v.options, ['DISCO BALL']))" value="DISCO BALL" name="829545815987127427232-0" :checked="selectedVariant.options.includes('DISCO BALL')" id="829545815987127427232colordisco-ball" type="radio">
_arrayEquals(v.options, ['PARTY TRICK']))" value="PARTY TRICK" name="829545815987127427232-0" :checked="selectedVariant.options.includes('PARTY TRICK')" id="829545815987127427232colorparty-trick" type="radio">
_arrayEquals(v.options, ['MEGA WATT']))" value="MEGA WATT" name="829545815987127427232-0" :checked="selectedVariant.options.includes('MEGA WATT')" id="829545815987127427232colormega-watt" type="radio">