Scarlet Squad
Scarlet Squad Spotlight: Ehlie Luna
March 5, 2021
by

Alina Bikmullina
Here at Deck Of Scarlet, we're all about using makeup as a means of self-expression. That's why we created Our Scarlet Squad—a group of beauty lovers and makeup mavens who love to live as boldly as their signature makeup looks. Today, we're passing the mic to Brooklyn-raised makeup artist, content creator, and recording artist Ehlie Luna (formerly known as Moxie in the music world). Keep reading to learn more about Ehlie Luna (@ehlieluna), her sagittarius vibes, how she lives boldly, and of course, her favorite THREEWAY Solid Lip Oil shade.
Ehlie created the above look with [MIST]AKE Proof Bronzer in Untamed, Blush in Brazen, and THREEWAY Solid Lip Oil in Bordeaux Baby.
How do you like to spend your time?
I'm a pro makeup artist and content creator. When I'm not on set, I'm planning, writing, creating looks and styling shoots for my own platforms. As much as I love what I do, I also prioritize rest and carve out time to relax and indulge in self care.

What's your sign? How does your sign suit your energy or vibe?
I'm totally into this sort of thing. Sagittarius sun, Virgo moon, Gemini rising.

Vibe is chill, pensive at times. Love to learn. Can get bored easily, lol.
I can get very focused and detailed and on the other hand very spontaneous and big picture. I'm an ambivert who loves people and loves alone time.
Where are you based?
I live in NYC. I was born in Brooklyn to Haitian parents and moved back to Brooklyn from Harlem last year.


What is your favorite look you've created using Deck of Scarlet products?
Last summer, I had this look with blonde locs and I wore the THREEWAY Solid Lip Oil in Scarlet Passion. It was so soft, warm and summery. It had that look of eating too many cherry ice pops but glam.
What is your go-to THREEWAY Solid Lip Oil shade?
I love Peach Sands. It's the kind of shade that comes to mind when I think natural goddess glam.
What's something you're interested in doing more of in 2021?
In 2021 I'd like to do more of this sort of thing. Connecting, creating, and sharing my love for and knowledge around beauty. I want to inspire people to know they are DOPE in their own way. I want to create more videos, develop a more visual unique style. I'm interested in starting my digital prints biz and possibly a jewelry line.
What's some BOLD advice you have for women (and our femme fam)?
A lot of people struggle with comparison. Put your blinders on and if you slip and look to the left or right, practice celebrating and supporting what you see. It feels so much better! You'll in turn feel less isolated and sometimes even more supported yourself. Tune inward and become dedicated to the version of you that you see in your mind's eye. Make it your business to realize that vision.
Threeway Solid Lip Oil
in Lip Oil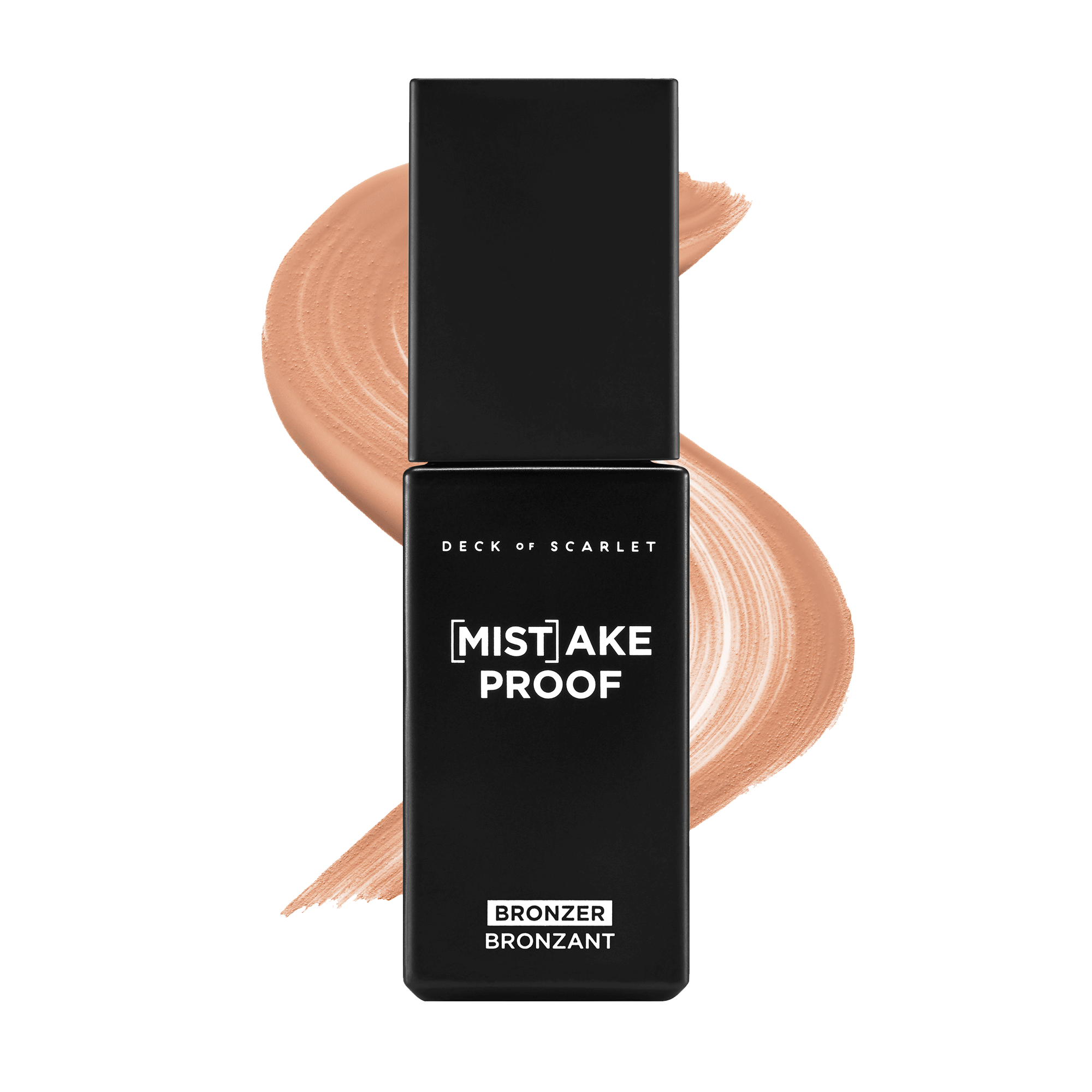 Mistake Proof Bronzer
in Bronzer
_arrayEquals(v.options, ['BUFF ROSE']))" value="BUFF ROSE" name="426007455624668258464-0" :checked="selectedVariant.options.includes('BUFF ROSE')" id="426007455624668258464colorbuff-rose" type="radio">
_arrayEquals(v.options, ['MAUVE MINX']))" value="MAUVE MINX" name="426007455624668258464-0" :checked="selectedVariant.options.includes('MAUVE MINX')" id="426007455624668258464colormauve-minx" type="radio">
_arrayEquals(v.options, ['ROSE GODDESS']))" value="ROSE GODDESS" name="426007455624668258464-0" :checked="selectedVariant.options.includes('ROSE GODDESS')" id="426007455624668258464colorrose-goddess" type="radio">
_arrayEquals(v.options, ['COCOA SPICE']))" value="COCOA SPICE" name="426007455624668258464-0" :checked="selectedVariant.options.includes('COCOA SPICE')" id="426007455624668258464colorcocoa-spice" type="radio">
_arrayEquals(v.options, ['NUDE AMBITION']))" value="NUDE AMBITION" name="426007455624668258464-0" :checked="selectedVariant.options.includes('NUDE AMBITION')" id="426007455624668258464colornude-ambition" type="radio">
_arrayEquals(v.options, ['MERLOT MOVES']))" value="MERLOT MOVES" name="426007455624668258464-0" :checked="selectedVariant.options.includes('MERLOT MOVES')" id="426007455624668258464colormerlot-moves" type="radio">
_arrayEquals(v.options, ['BORDEAUX BABY']))" value="BORDEAUX BABY" name="426007455624668258464-0" :checked="selectedVariant.options.includes('BORDEAUX BABY')" id="426007455624668258464colorbordeaux-baby" type="radio">
_arrayEquals(v.options, ['SCARLET PASSION']))" value="SCARLET PASSION" name="426007455624668258464-0" :checked="selectedVariant.options.includes('SCARLET PASSION')" id="426007455624668258464colorscarlet-passion" type="radio">
_arrayEquals(v.options, ['PURPLE REIGN']))" value="PURPLE REIGN" name="426007455624668258464-0" :checked="selectedVariant.options.includes('PURPLE REIGN')" id="426007455624668258464colorpurple-reign" type="radio">
_arrayEquals(v.options, ['PEACH SANDS']))" value="PEACH SANDS" name="426007455624668258464-0" :checked="selectedVariant.options.includes('PEACH SANDS')" id="426007455624668258464colorpeach-sands" type="radio">
_arrayEquals(v.options, ['FUCHSIA SHOCK']))" value="FUCHSIA SHOCK" name="426007455624668258464-0" :checked="selectedVariant.options.includes('FUCHSIA SHOCK')" id="426007455624668258464colorfuchsia-shock" type="radio">
_arrayEquals(v.options, ['ORANGE RAVE']))" value="ORANGE RAVE" name="426007455624668258464-0" :checked="selectedVariant.options.includes('ORANGE RAVE')" id="426007455624668258464colororange-rave" type="radio">
_arrayEquals(v.options, ['GUAVA SUNRISE']))" value="GUAVA SUNRISE" name="426007455624668258464-0" :checked="selectedVariant.options.includes('GUAVA SUNRISE')" id="426007455624668258464colorguava-sunrise" type="radio">
_arrayEquals(v.options, ['GOLDCROWN']))" value="GOLDCROWN" name="426007455624668258464-0" :checked="selectedVariant.options.includes('GOLDCROWN')" id="426007455624668258464colorgoldcrown" type="radio">
_arrayEquals(v.options, ['ORCHID AFTERGLOW']))" value="ORCHID AFTERGLOW" name="426007455624668258464-0" :checked="selectedVariant.options.includes('ORCHID AFTERGLOW')" id="426007455624668258464colororchid-afterglow" type="radio">
_arrayEquals(v.options, ['ROUGE SUPREME']))" value="ROUGE SUPREME" name="426007455624668258464-0" :checked="selectedVariant.options.includes('ROUGE SUPREME')" id="426007455624668258464colorrouge-supreme" type="radio">
_arrayEquals(v.options, ['CORAL ROSE']))" value="CORAL ROSE" name="426007455624668258464-0" :checked="selectedVariant.options.includes('CORAL ROSE')" id="426007455624668258464colorcoral-rose" type="radio">
_arrayEquals(v.options, ['ESPRESSO RICHE']))" value="ESPRESSO RICHE" name="426007455624668258464-0" :checked="selectedVariant.options.includes('ESPRESSO RICHE')" id="426007455624668258464colorespresso-riche" type="radio">
_arrayEquals(v.options, ['LILAC LOVER']))" value="LILAC LOVER" name="426007455624668258464-0" :checked="selectedVariant.options.includes('LILAC LOVER')" id="426007455624668258464colorlilac-lover" type="radio">
_arrayEquals(v.options, ['MAHOGANY MOOD']))" value="MAHOGANY MOOD" name="426007455624668258464-0" :checked="selectedVariant.options.includes('MAHOGANY MOOD')" id="426007455624668258464colormahogany-mood" type="radio">
_arrayEquals(v.options, ['CREAMSICLE FIZZ']))" value="CREAMSICLE FIZZ" name="426007455624668258464-0" :checked="selectedVariant.options.includes('CREAMSICLE FIZZ')" id="426007455624668258464colorcreamsicle-fizz" type="radio">
_arrayEquals(v.options, ['PINK PETAL']))" value="PINK PETAL" name="426007455624668258464-0" :checked="selectedVariant.options.includes('PINK PETAL')" id="426007455624668258464colorpink-petal" type="radio">
_arrayEquals(v.options, ['ROSEWOOD BLUSH']))" value="ROSEWOOD BLUSH" name="426007455624668258464-0" :checked="selectedVariant.options.includes('ROSEWOOD BLUSH')" id="426007455624668258464colorrosewood-blush" type="radio">
_arrayEquals(v.options, ['NATURAL NECTAR']))" value="NATURAL NECTAR" name="426007455624668258464-0" :checked="selectedVariant.options.includes('NATURAL NECTAR')" id="426007455624668258464colornatural-nectar" type="radio">
_arrayEquals(v.options, ['PINK PROVOCATEUR']))" value="PINK PROVOCATEUR" name="426007455624668258464-0" :checked="selectedVariant.options.includes('PINK PROVOCATEUR')" id="426007455624668258464colorpink-provocateur" type="radio">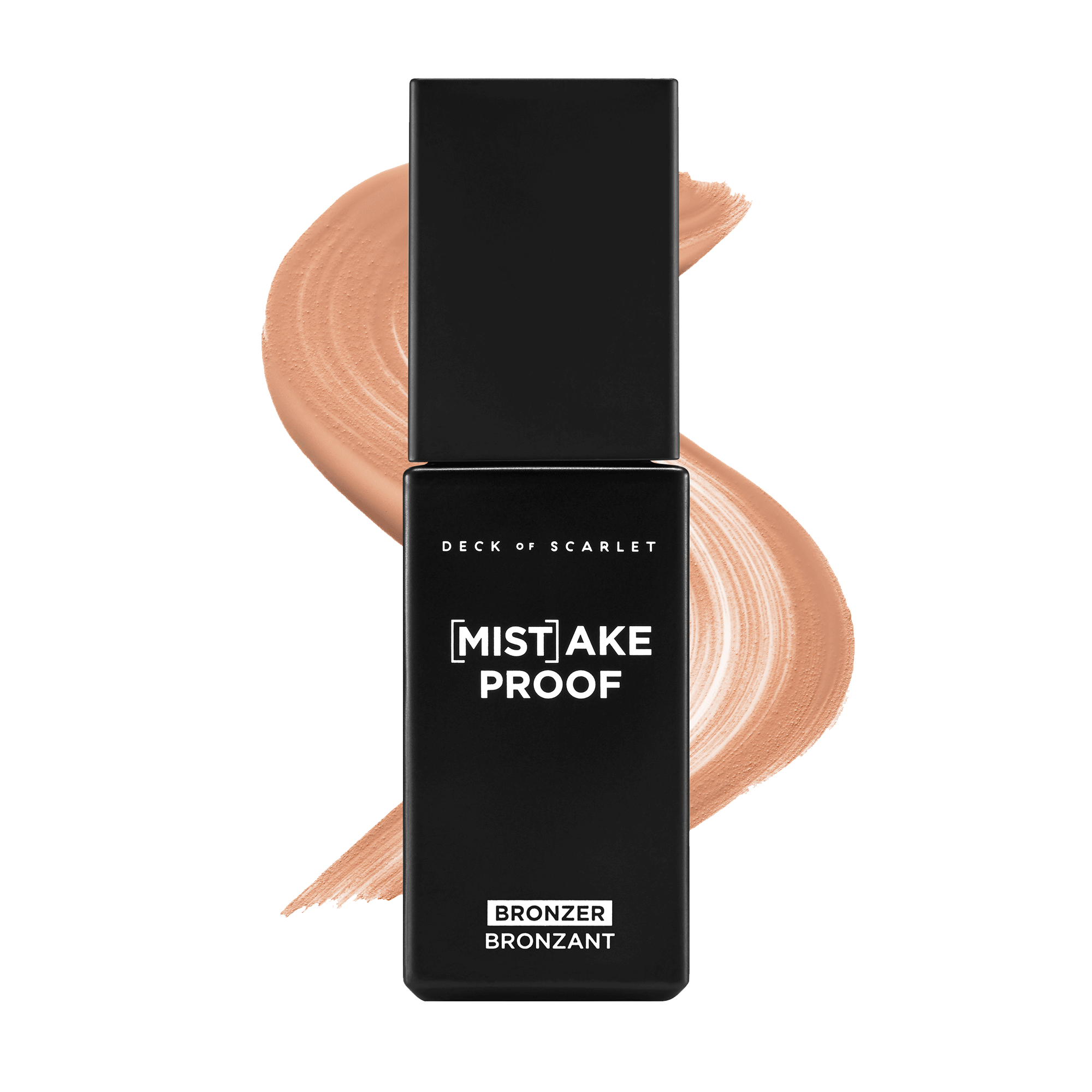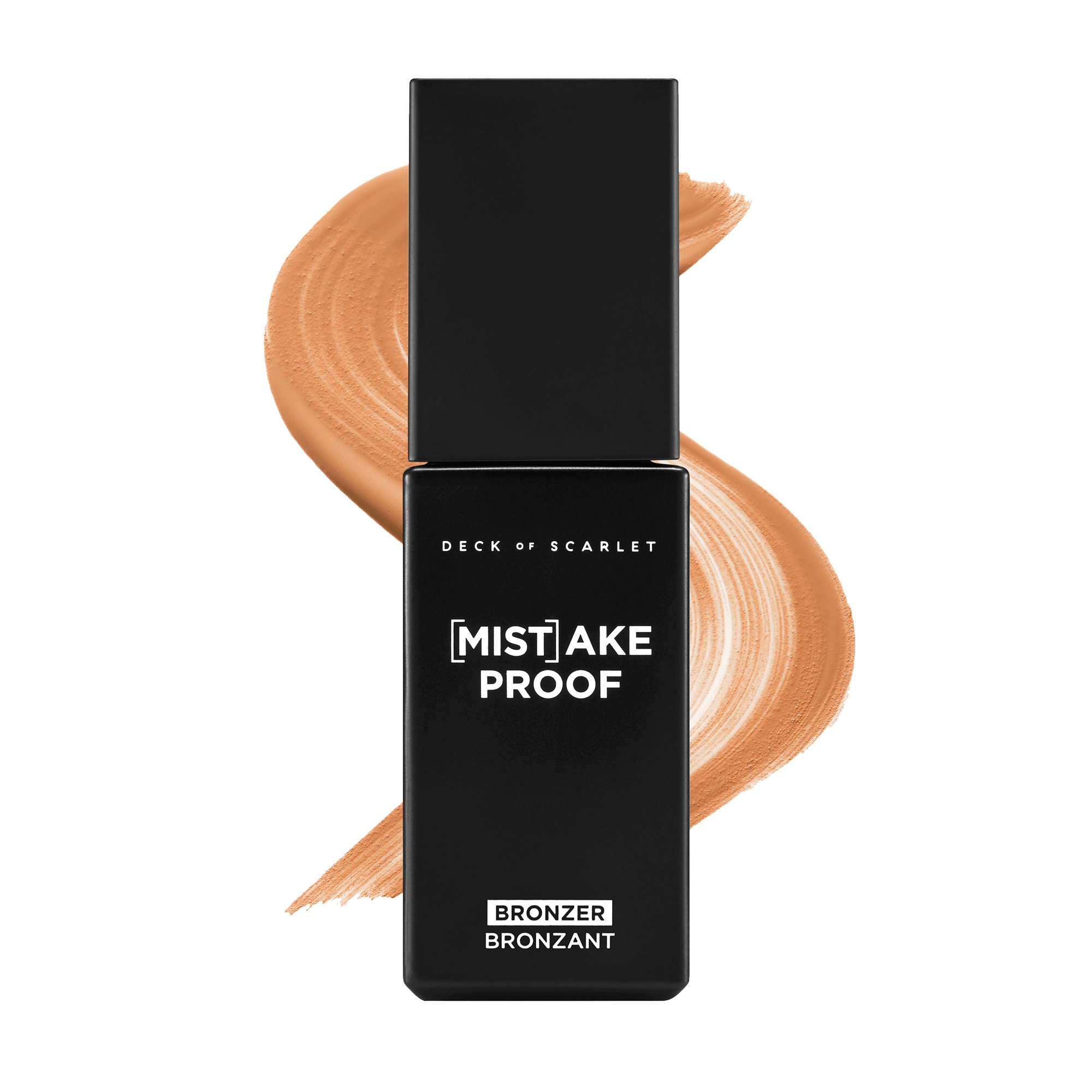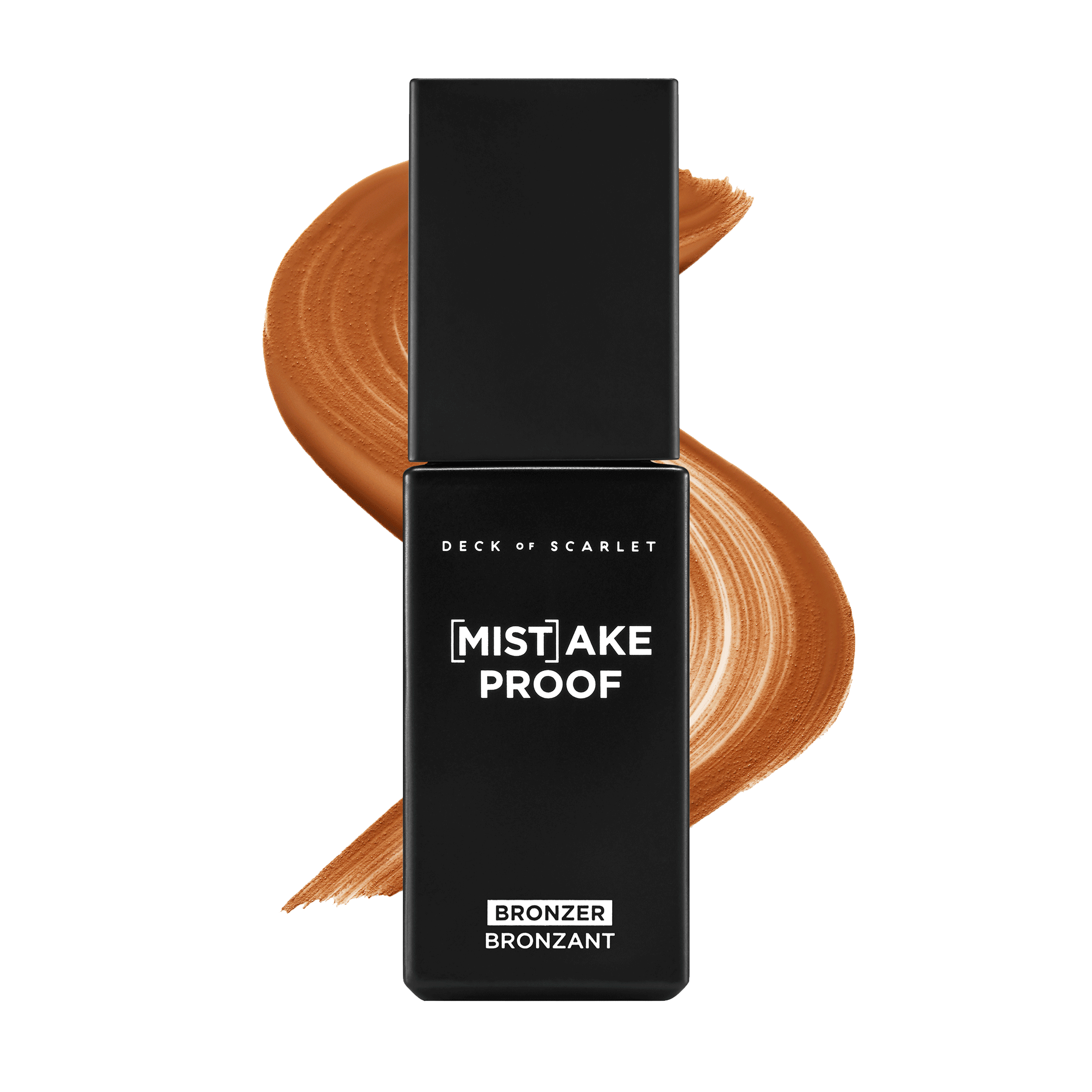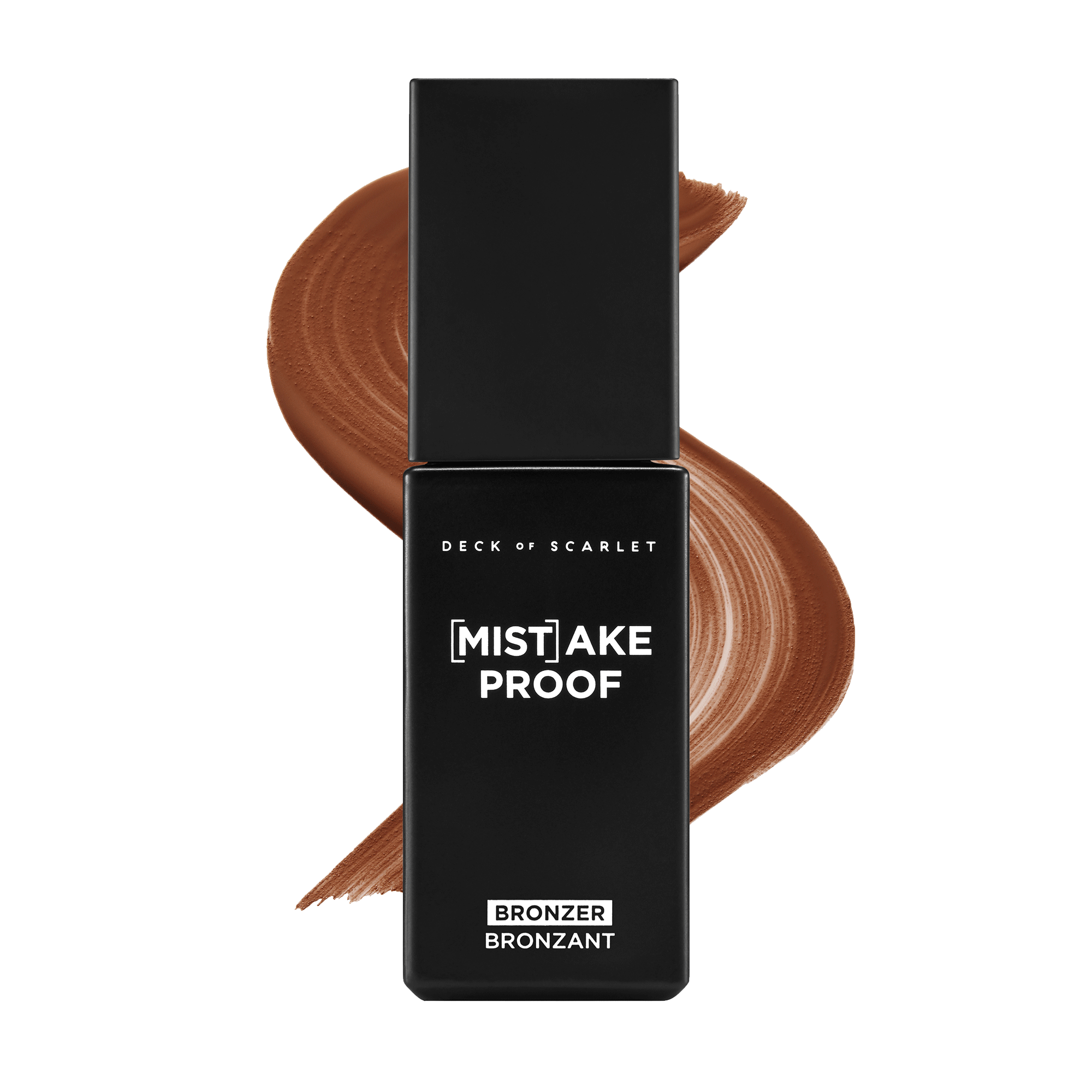 _arrayEquals(v.options, ['TANTRIC']))" value="TANTRIC" name="692966024453898125443-0" :checked="selectedVariant.options.includes('TANTRIC')" id="692966024453898125443colortantric" type="radio">
_arrayEquals(v.options, ['ILLICIT']))" value="ILLICIT" name="692966024453898125443-0" :checked="selectedVariant.options.includes('ILLICIT')" id="692966024453898125443colorillicit" type="radio">
_arrayEquals(v.options, ['CARNAL']))" value="CARNAL" name="692966024453898125443-0" :checked="selectedVariant.options.includes('CARNAL')" id="692966024453898125443colorcarnal" type="radio">
_arrayEquals(v.options, ['UNTAMED']))" value="UNTAMED" name="692966024453898125443-0" :checked="selectedVariant.options.includes('UNTAMED')" id="692966024453898125443coloruntamed" type="radio">