TIPS
Refresh Your Beauty Routine For 2022 With These 6 Makeup Resolutions
January 6, 2022
by

Alina Bikmullina
by Amanda Etkind
We've all heard the saying new year, new you, and while there's certainly no need to change yourself—you're already a badass just the way you are—it's always a good idea to have goals or resolutions, so you can be the best version of you (whatever that is!). That's why we suggest adding some beauty resolutions or specifically makeup resolutions to your list this year. After all, the new year means a fresh start, so why not take it upon yourself to switch up your beauty regimen by trying a new makeup technique, or investing in some must-have makeup essentials. Either way, if you're having a hard time coming up with specific beauty resolutions and how to tackle those beauty goals, you've come to the right place. Here, we've rounded up our top five beauty resolutions to add to your list that we hope will inspire and empower you to be the boldest, best version of yourself. 
Don't Be Afraid To Blush Up 
Bronzer and contour may be your one true love, but it's all about bold blushes for 2022. Blush not only livens up your complexion with a flush of color, but it can also be used to add dimension, depth, and a little pizazz. If you're looking for a way to amp up your complexion routine, this is just the way to do it. Give the 70s classic blush draping technique a try with our [Mist]ake Proof Blush ($36). We particularly recommend shades Relentless (for light to medium skin tones) or Brazen (for medium to deep skin tones) for that stunning peachy-pink hit of color. Start by sweeping the product across your cheeks from the apples all the way up to your temples. You can even add a touch of blush to your nose to add color where the sun naturally hits. 
Experiment With Eye Shadow Colors and Textures
Sure, a neutral eye look may be great for every day, but it may be time to push your nudes and neutral palettes to the back of the drawer and try something new. Skip the mattes and give a metallic a try. This particular texture spotlights your eye color and eye shape in a major way—especially when the light hits. Plus, it's an easy way to spice up your look without creating an intricate pro-level eyeshadow look that takes a lot of buffing and blending. Enter our mesmerizing Metal Leaf Shadow Pot ($25). This metallic eye shadow (available in seven unique shades)  imparts a couture foiled leaf finish to eyelids in just one swipe. Plus, you can easily go from sheer to full-on metallic glitter with just a few swipes. 
Try A New Makeup Trend Each Month
We get it. You find a makeup look you love that suits your mood, facial features, and style, and continually recreate it every single day. While there's nothing wrong with having a singuare makeup look, it's always fun to venture out of the book. We suggest experimenting with a different makeup trend each month to get yourself out of your comfort zone. So maybe in January you give graphic eyeliner a go, in June you try a colorful cut crease, or a bold orange lip in August. Playing with new, unexpected techniques is one way to be your boldest self this year. 
Master Winged Liner
You probably don't want to hear this, but if you want to become an expert at anything you have practice—and this especially applies to mastering winged liner. Before you can actually get into drawing on a flick, you need to choose a formula. If you're a beginner it's best to choose one that allows you for complete control like our Dual Drama Liquid Eyeliner ($28). Not only does the silicone applicator allow for complete control but it also won't pull, tug, or skip when applying. .Then, start with the winged portion of the look using a short stroke that extends from where your lower and upper lash lines meet outward. Follow by going back and drawing short even strokes from your inner corner to the wing to connect, and fill in the blank space. We suggest having a reusable cotton round on hand with some makeup remover to wipe away any mistakes.
Invest In Proper Makeup Brushes and Beauty Tools
While the actual makeup products you use certainly matter, the tools you use to apply them matter just as much. If you really want to up your makeup game for 2022, now's the time to invest in the right brushes and blenders to ace your base and beyond. We love our dual-ended, vegan Double-Take Face Brush ($32) to apply bronzer, blush, and highlighter formulas as the cruelty-free bristles allow for an airbrushed, flawless application.  We also suggest picking up a reusable beauty sponge, a few eyeshadow brushes, and a fluffy powder brush to complete your collection.  
Implement Sustainability
We're all about clean, sustainable practices with our makeup brand—and we want our consumers to feel empowered to incorporate this into their personal life. If you're looking to lead a more sustainable lifestyle try starting with your beauty routine. A few ways to go about this is upcycling beauty packaging, avoiding single-use products like cotton rounds, sheet masks, or any one-time use applicators. Also try to finish up your products before tossing them or pass them off to a friend if you're not a fan. 
No matter if you've already made your list or are just getting started, it's time to nail down your 2022 beauty repositions so you can go into the new year being your boldest, basest self.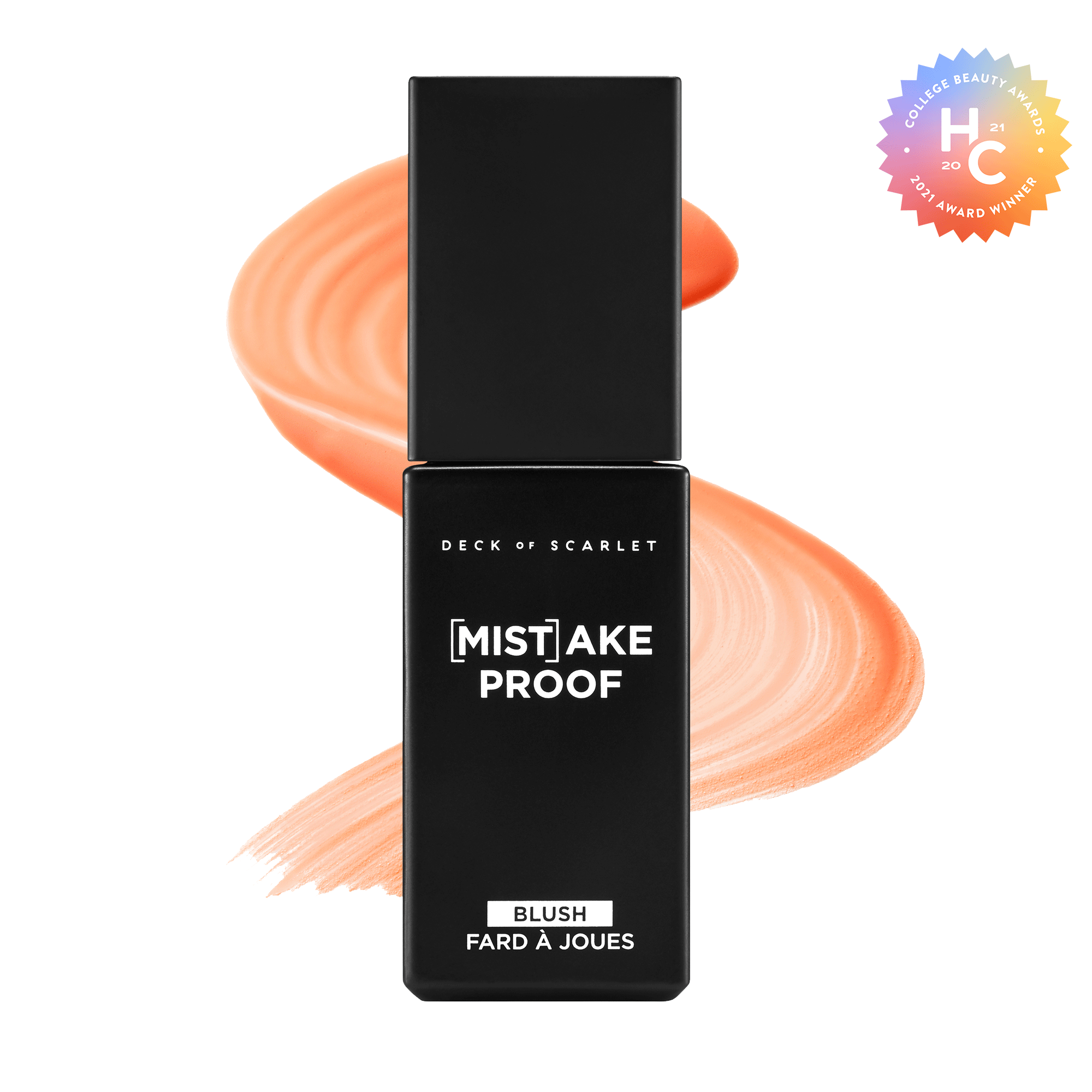 Mistake Proof Blush
in Blush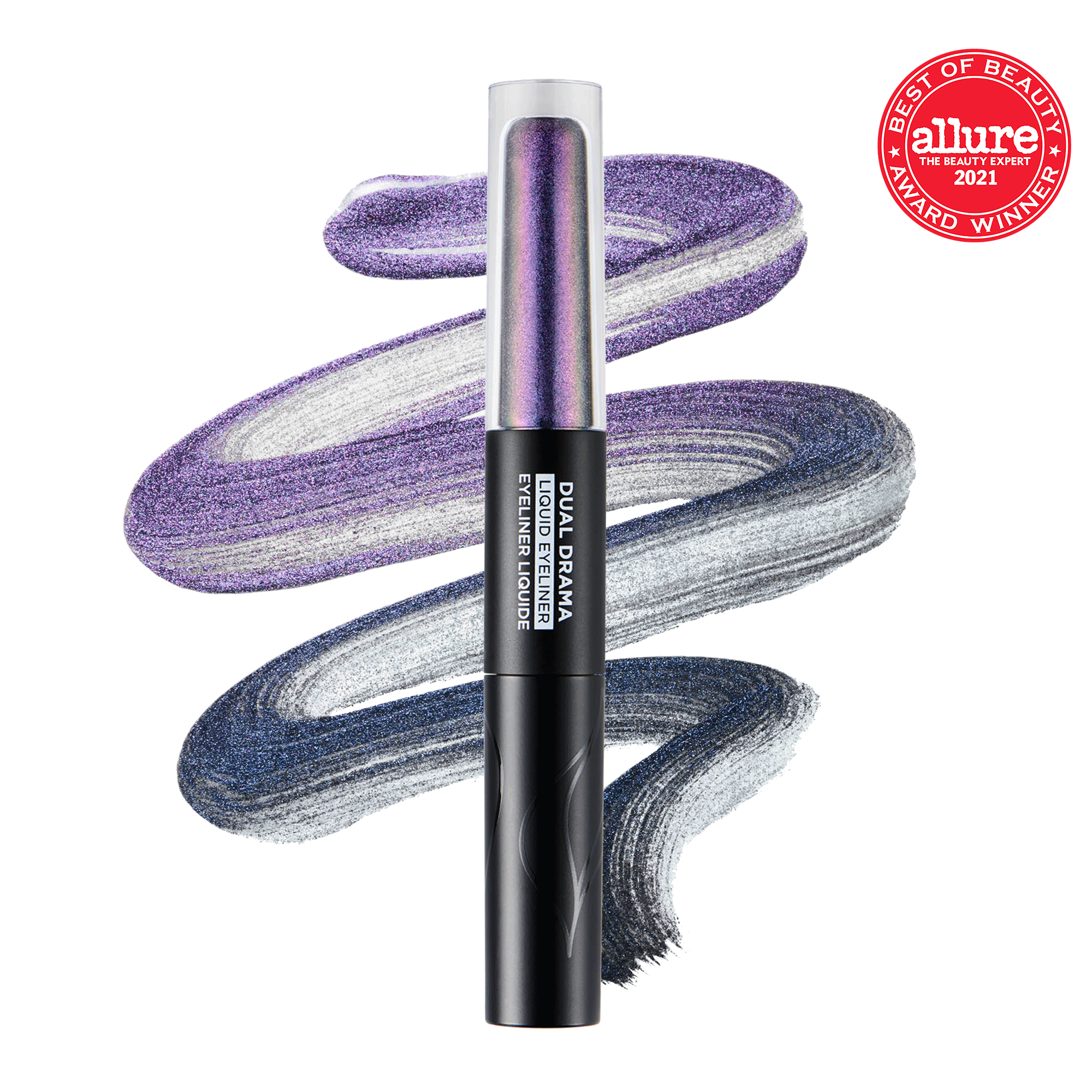 Dual Drama Liquid Eyeliner
in Eyeliner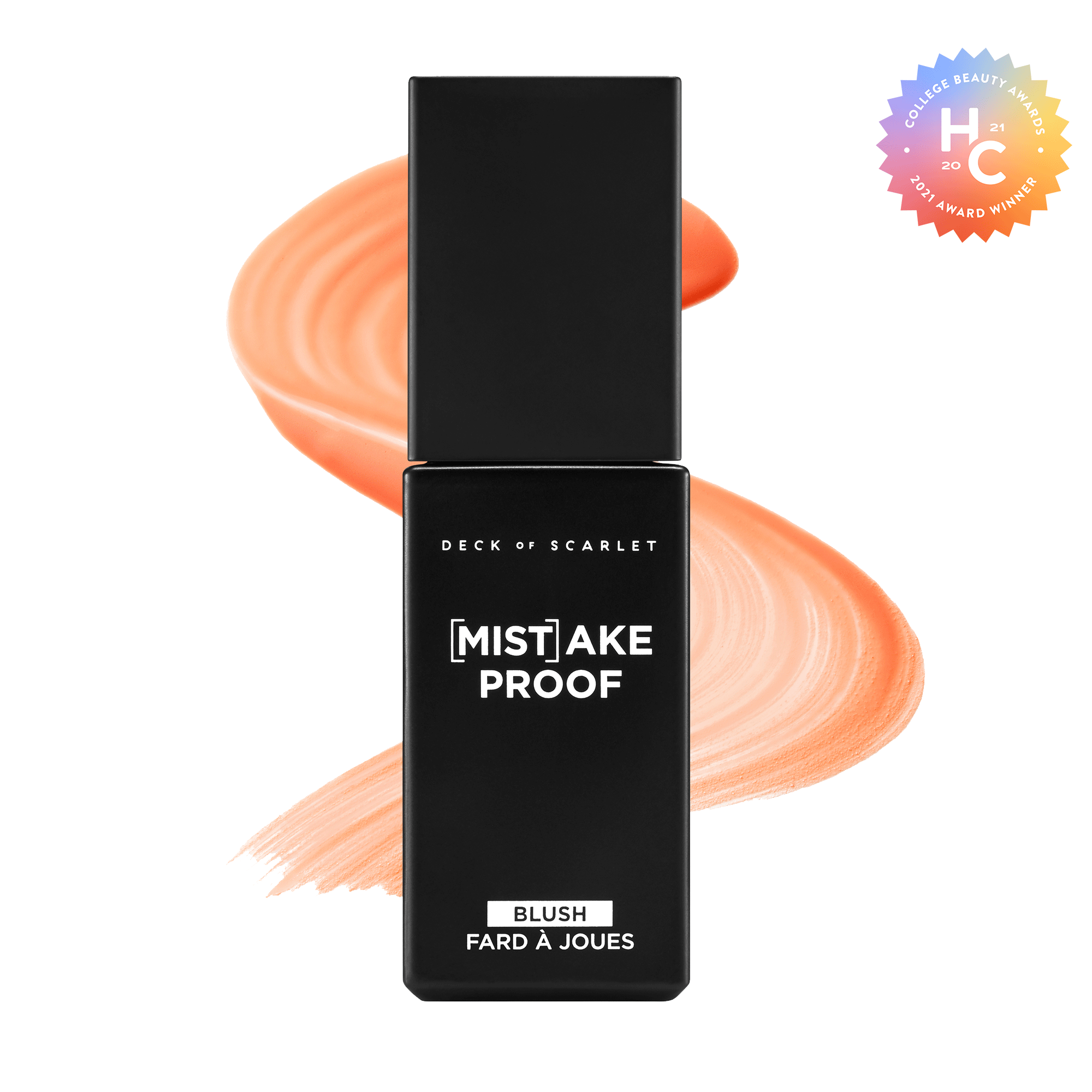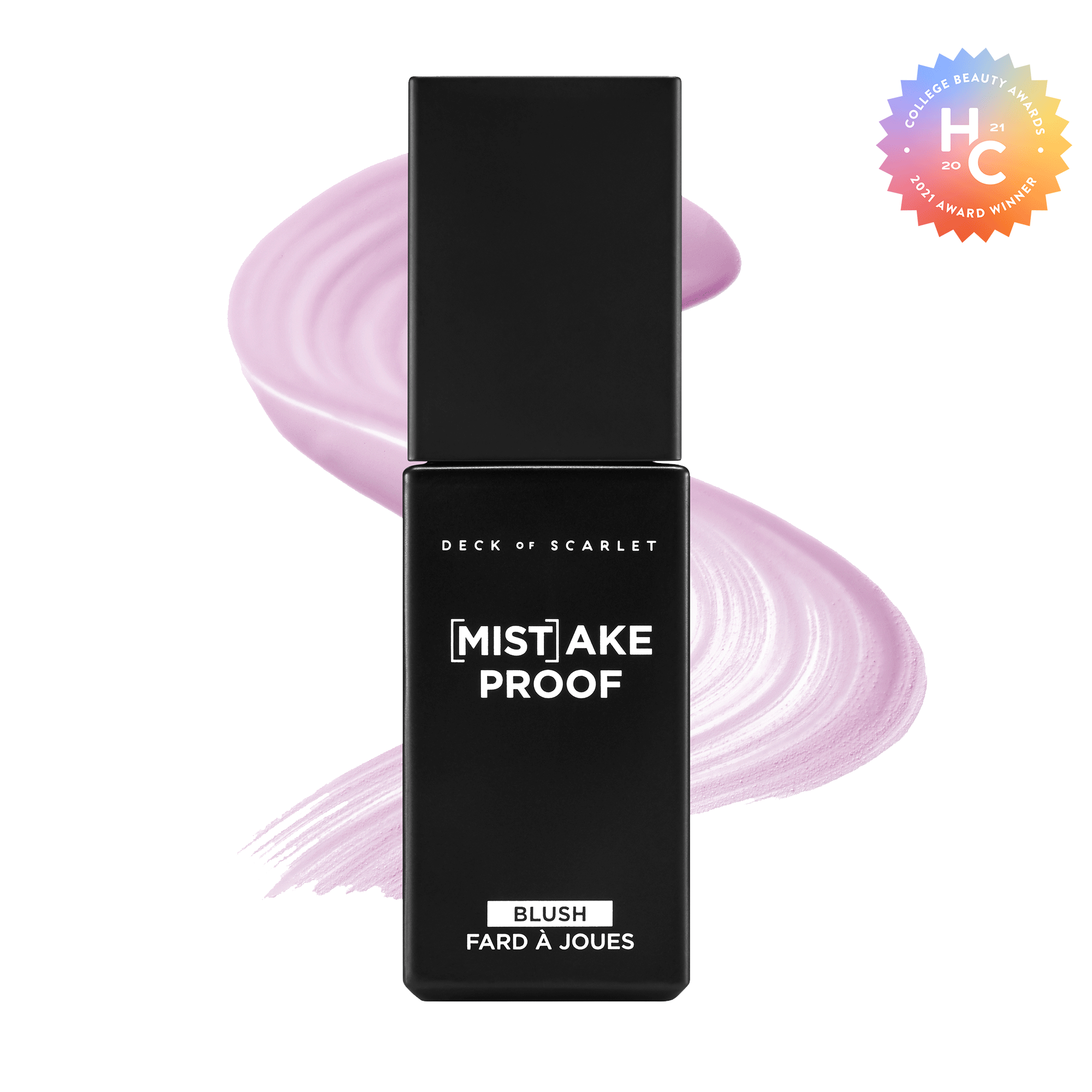 _arrayEquals(v.options, ['SAVAGE']))" value="SAVAGE" name="146937594453895798915-0" :checked="selectedVariant.options.includes('SAVAGE')" id="146937594453895798915colorsavage" type="radio">
_arrayEquals(v.options, ['SHAMELESS']))" value="SHAMELESS" name="146937594453895798915-0" :checked="selectedVariant.options.includes('SHAMELESS')" id="146937594453895798915colorshameless" type="radio">
_arrayEquals(v.options, ['RELENTLESS']))" value="RELENTLESS" name="146937594453895798915-0" :checked="selectedVariant.options.includes('RELENTLESS')" id="146937594453895798915colorrelentless" type="radio">
_arrayEquals(v.options, ['BRAZEN']))" value="BRAZEN" name="146937594453895798915-0" :checked="selectedVariant.options.includes('BRAZEN')" id="146937594453895798915colorbrazen" type="radio">
_arrayEquals(v.options, ['UNRULY']))" value="UNRULY" name="146937594453895798915-0" :checked="selectedVariant.options.includes('UNRULY')" id="146937594453895798915colorunruly" type="radio">
_arrayEquals(v.options, ['DEFIANT']))" value="DEFIANT" name="146937594453895798915-0" :checked="selectedVariant.options.includes('DEFIANT')" id="146937594453895798915colordefiant" type="radio">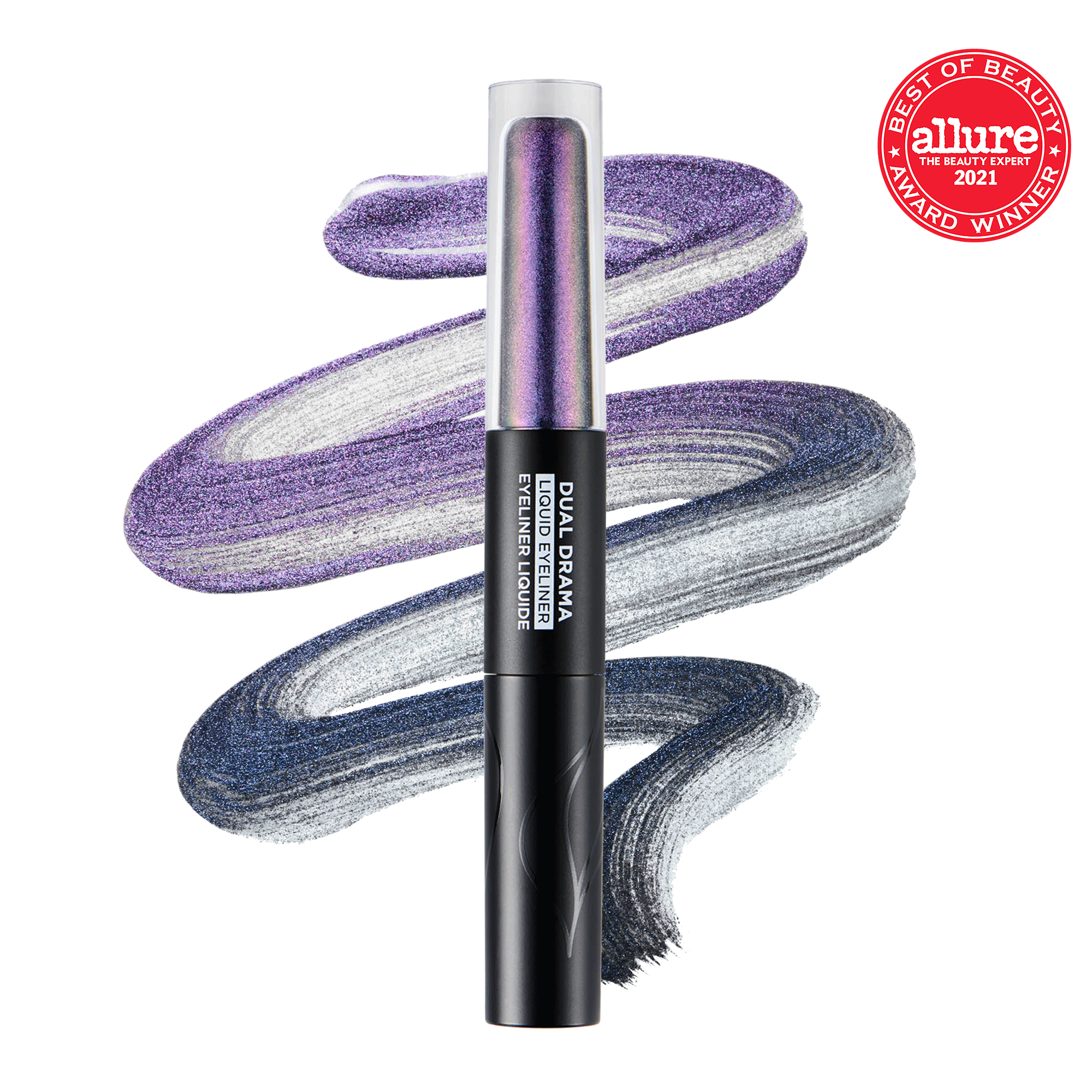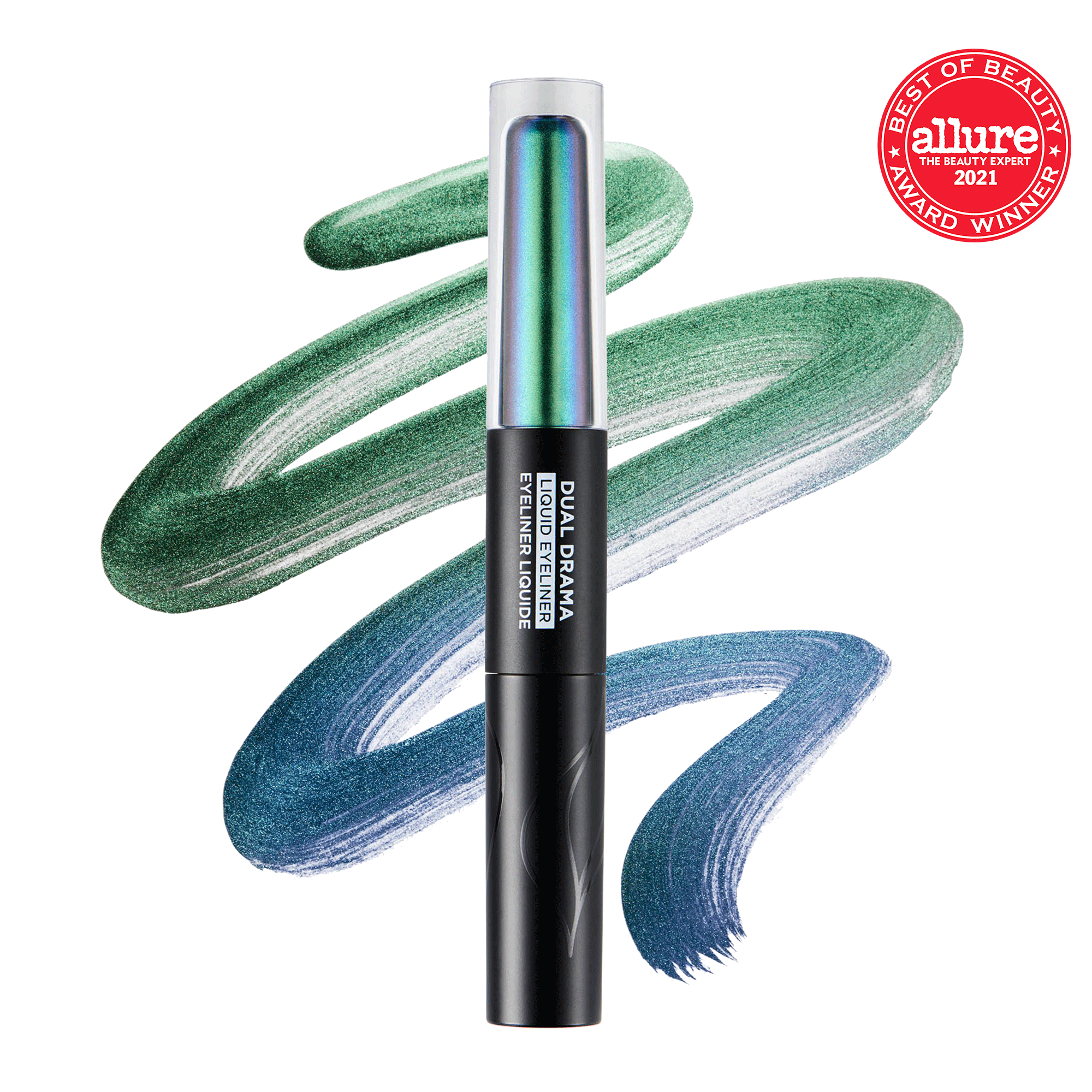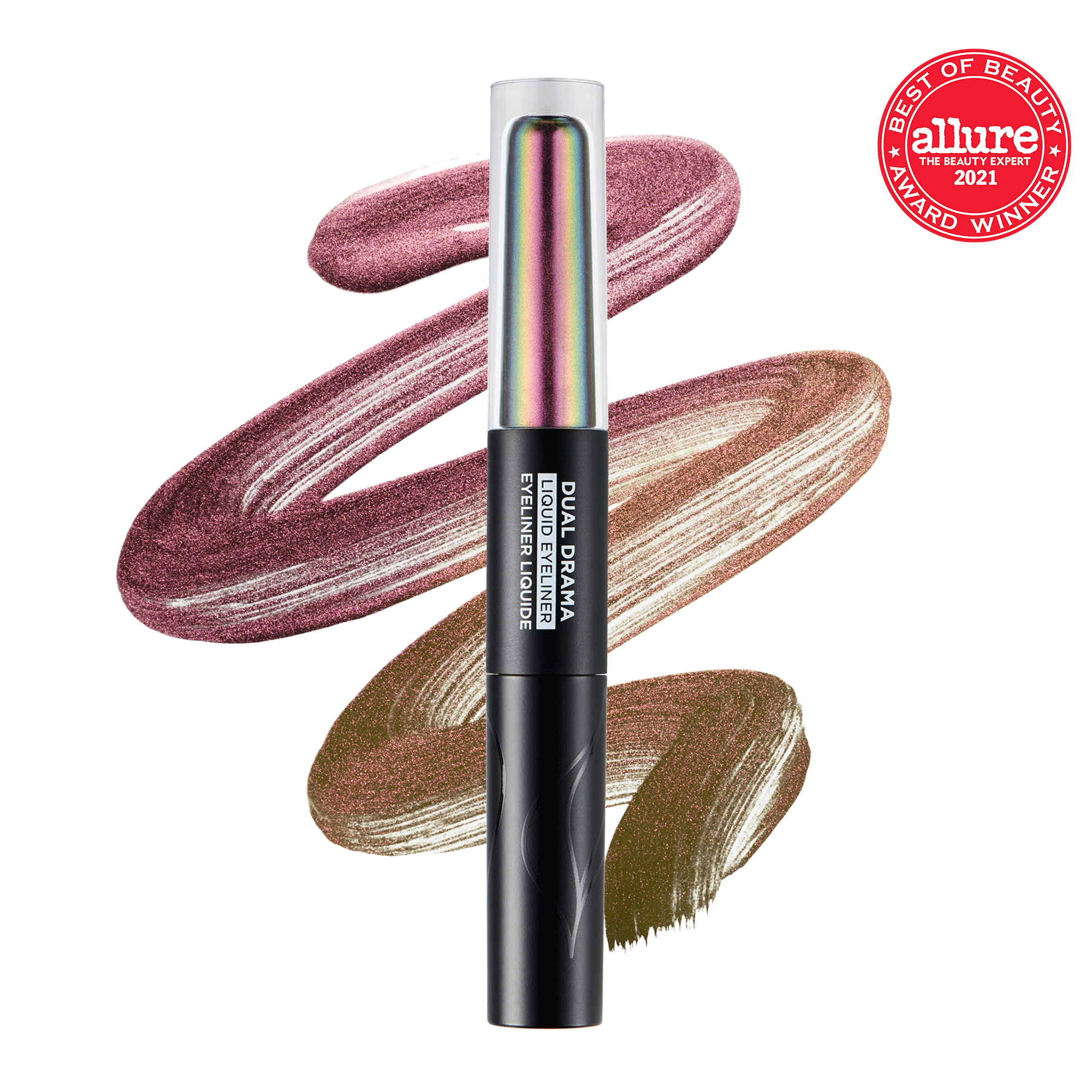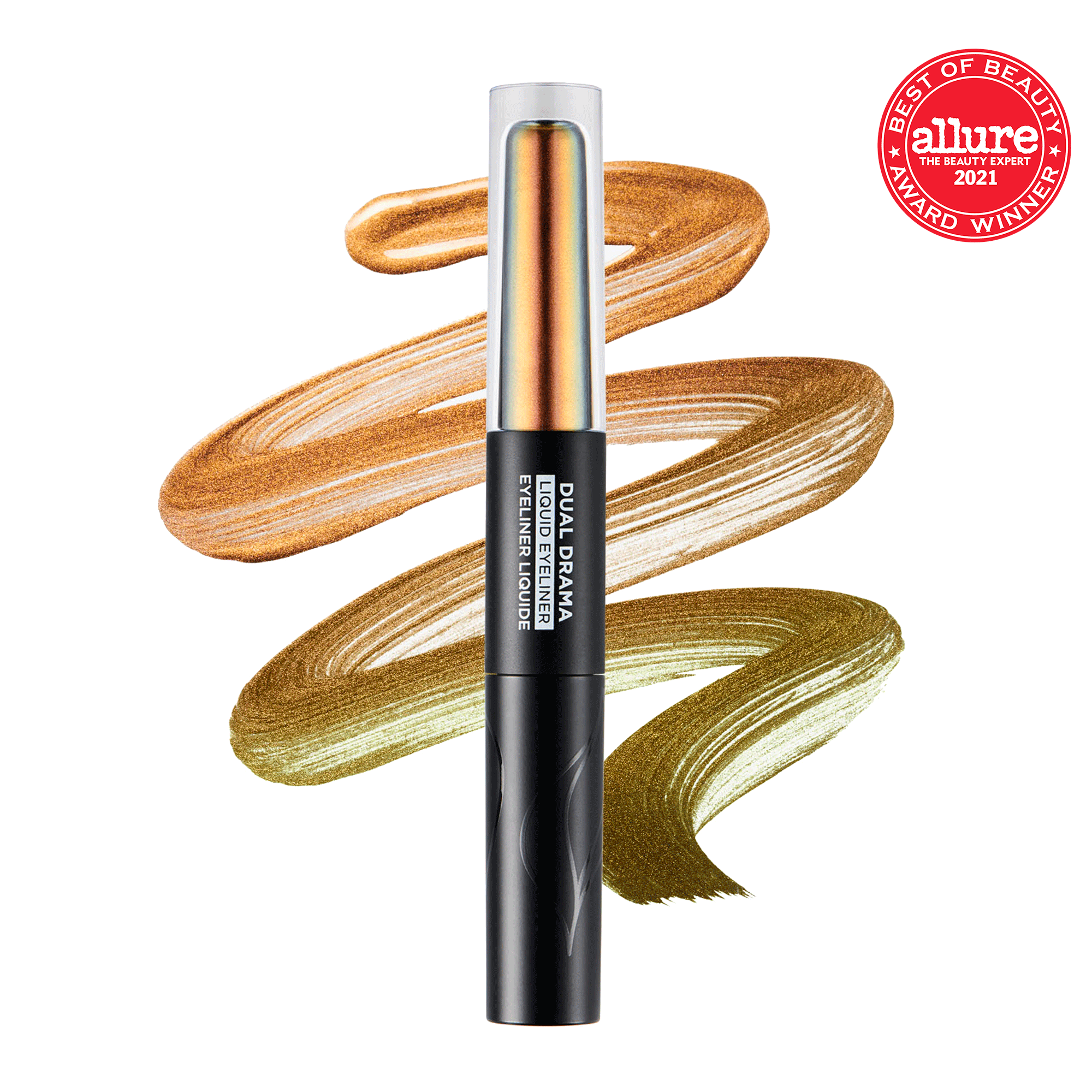 _arrayEquals(v.options, ['COSMIC RAYS']))" value="COSMIC RAYS" name="213884036620761587872-0" :checked="selectedVariant.options.includes('COSMIC RAYS')" id="213884036620761587872colorcosmic-rays" type="radio">
_arrayEquals(v.options, ['INTERSTELLAR']))" value="INTERSTELLAR" name="213884036620761587872-0" :checked="selectedVariant.options.includes('INTERSTELLAR')" id="213884036620761587872colorinterstellar" type="radio">
_arrayEquals(v.options, ['RETROGRADE']))" value="RETROGRADE" name="213884036620761587872-0" :checked="selectedVariant.options.includes('RETROGRADE')" id="213884036620761587872colorretrograde" type="radio">
_arrayEquals(v.options, ['SOLAR FLARE']))" value="SOLAR FLARE" name="213884036620761587872-0" :checked="selectedVariant.options.includes('SOLAR FLARE')" id="213884036620761587872colorsolar-flare" type="radio">