PRODUCT
6 BEAUTY BUNDLES ANY MAKEUP ENTHUSIAST IS GUARANTEED TO LOVE
November 3, 2021
by

Alina Bikmullina
Give Your Makeup Routine A Makeover With These Holiday Beauty Bundles And Get One For Your Bestie, Too
It's official! Holiday season is upon us. With all the uncertainties in the world, one thing you want to be certain about this year is having all the presents sorted early. Shop our limited edition beauty gifts, make everyone happy, and bask in your best gift-giver glow. From awe-inspiring 'how did you know?!' presents to makeup beauty bundles they won't ask the receipt for, we've got everything you need to please the most special people on your list.
Beauty Gift Set For The Life Of The Party
The holidays just got a lot merrier and brighter, thanks to our GO FOR THE GLOW BUNDLE. This three-piece glow-boosting kit, which includes your choice of Mirror Glaze Highlighting Trio, Glow Big or Glow Home Brush, and a makeup bag has everything you need to be the highlight of any party, blind the haters, and everything in between. 
The Perfect Makeup Bundle for Your WFO BFF

SLEIGH ALL DAY LIP OIL SET is what every girl boss needs to make every day worth showing up at work. Who said a lip product is not an office essential? We think otherwise! Housed within a makeup bag, you'll find a set of the boldest hues from our Threeway Solid Lip Oil Lineup. This bundle definitely smells like a raise!
Beauty Bundle For The Confident One
Our new SUPREME SCARLET DUO is for the one who isn't afraid to make a statement when entering the room. Dress yourself in Scarlet from head to toe with the help of this sultry three-piece kit. Within the makeup bag, you'll find our Threeway Solid Lip Oil in Scarlet Passion, as well as our signature Scarlet fragrance in a convenient 8ml travel spray. Bring love, energy, and fire everywhere you go with this epic kit. 
Makeup Bundle For The Selfie Lover 
Our FLAWLESS FACE KIT is coming back this year because we know how much you love it! This holiday, everyone gets the gift of seeing your flawless glow in action. This comprehensive complexion kit comes with your choice of [MIST]AKE Proof Bronzer and Blush, as well as our Double Take Face Brush, and a large makeup bag. Not even the highest-definition cameras will be able to tell where the formula ends and your complexion begins. 
Gift Set For Your Makeup Loving BFF
What do you get for the friend that has it all? More sparkle, duh. THE FOILED AND FESTIVE TRIO is packed with three of our best-selling Metal Leaf Shadow Pot shades, along with a makeup pouch to keep them all together. The one-and-done formula condenses the backstage finish into a single step, while a duo of nourishing oils help the hues glide smoothly over your lids with zero fallout.  
A Gift For The Naughty Friend (Ms. Claus Approved)
Santa gets all the credit, but Ms. Claus is the one who really SLEIGHS.. Get it? We were lucky enough to get a sneak peak of her Christmas list this year and it was just one thing: this bundle. THE NAUGHTY, NICE, NUDE LIP OIL SET includes a set of the most-flattering neutrals from our Threeway Solid Lip Oil Lineup, and a makeup bag.
Regardless of the beauty gift set you choose, one thing is certain: Deck Of Scarlet beauty bundles are guaranteed to keep giving long after the holiday season comes to a close. Follow us on Instagram
@deckofscarlet
for your daily source of makeup inspiration.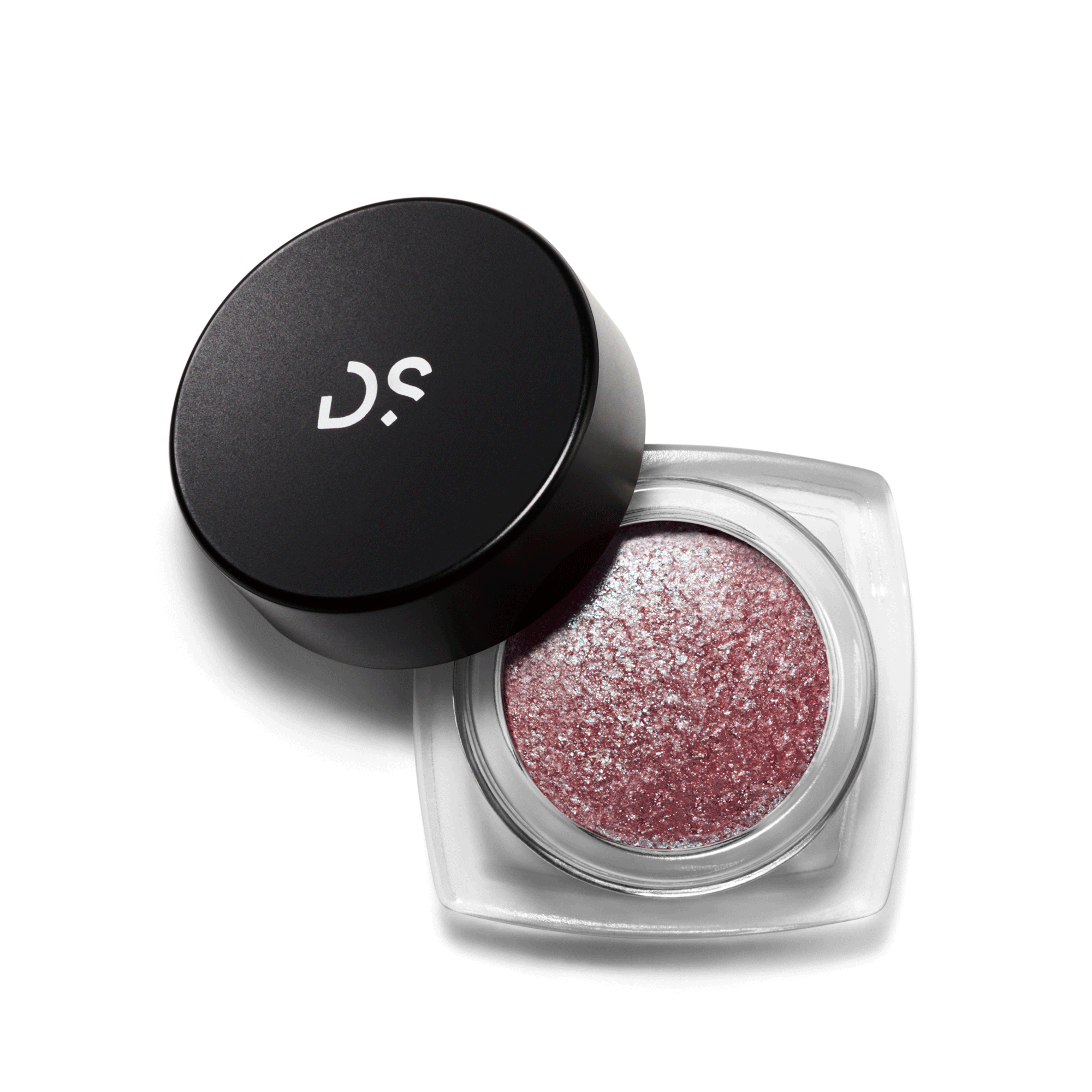 Metal Leaf Shadow Pot
in Shadow Pot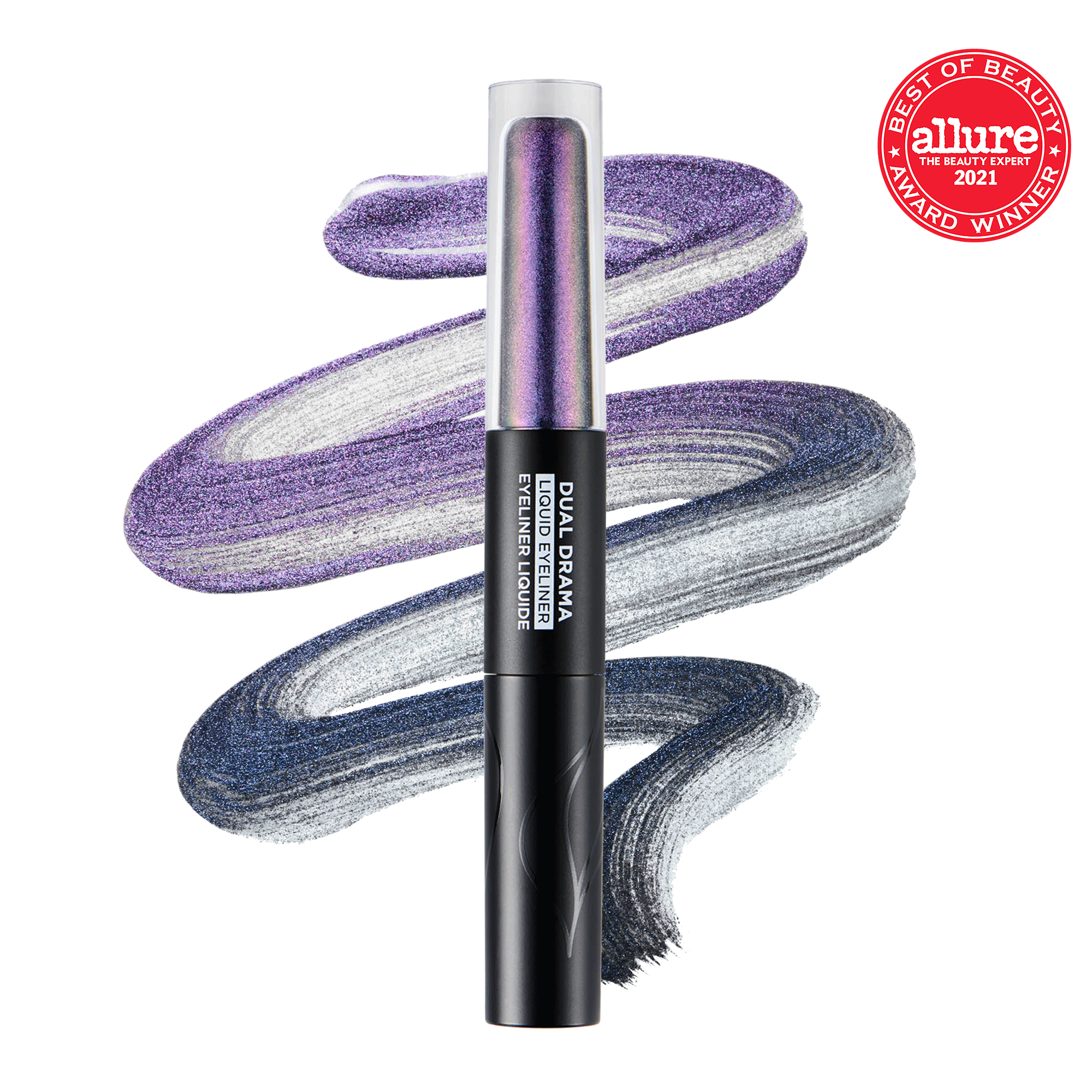 Dual Drama Liquid Eyeliner
in Eyeliner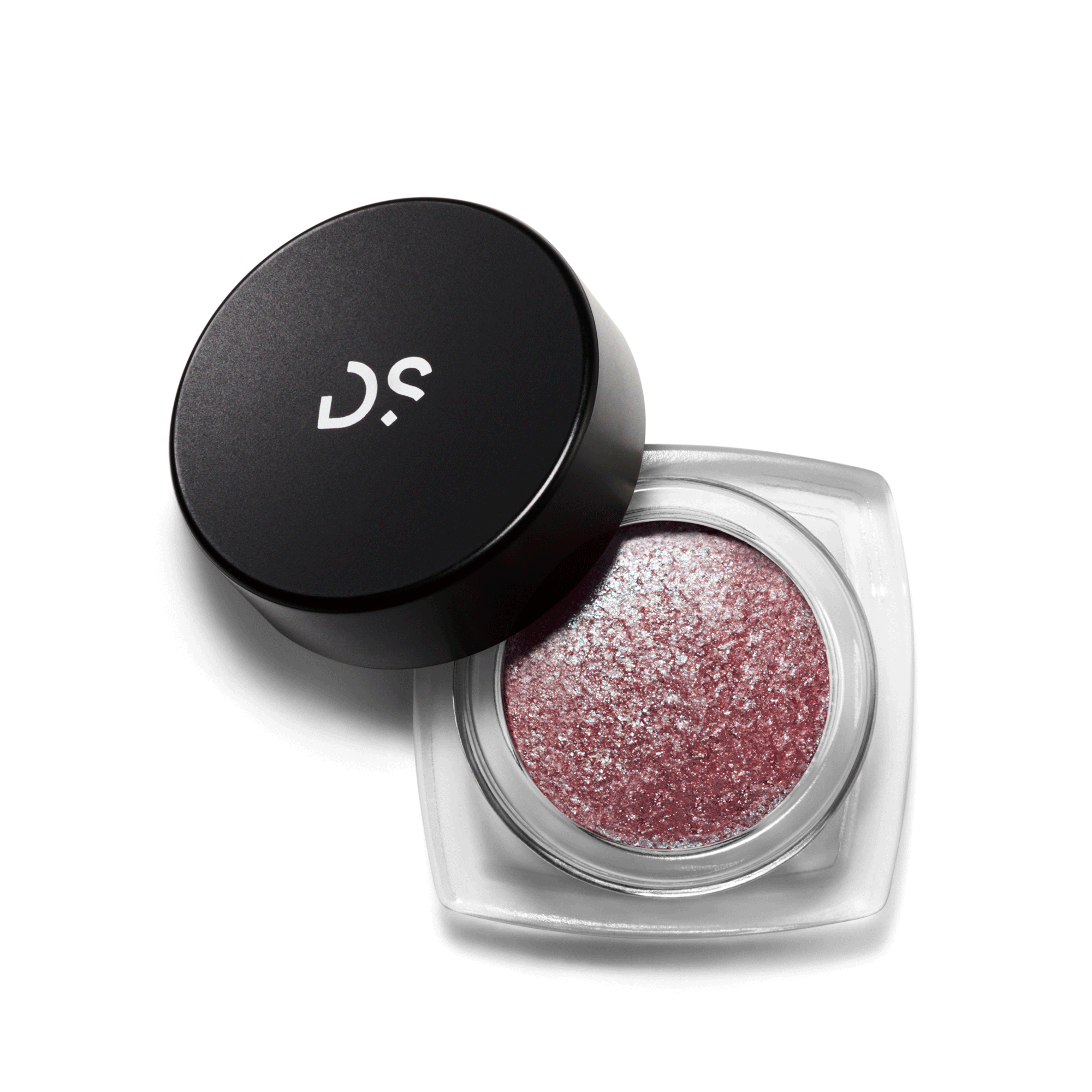 _arrayEquals(v.options, ['ALL OF THE LIGHTS']))" value="ALL OF THE LIGHTS" name="474548965987127427232-0" :checked="selectedVariant.options.includes('ALL OF THE LIGHTS')" id="474548965987127427232colorall-of-the-lights" type="radio">
_arrayEquals(v.options, ['MIC DROP']))" value="MIC DROP" name="474548965987127427232-0" :checked="selectedVariant.options.includes('MIC DROP')" id="474548965987127427232colormic-drop" type="radio">
_arrayEquals(v.options, ['SMASHED CRYSTAL']))" value="SMASHED CRYSTAL" name="474548965987127427232-0" :checked="selectedVariant.options.includes('SMASHED CRYSTAL')" id="474548965987127427232colorsmashed-crystal" type="radio">
_arrayEquals(v.options, ['NIGHT FEVER']))" value="NIGHT FEVER" name="474548965987127427232-0" :checked="selectedVariant.options.includes('NIGHT FEVER')" id="474548965987127427232colornight-fever" type="radio">
_arrayEquals(v.options, ['DISCO BALL']))" value="DISCO BALL" name="474548965987127427232-0" :checked="selectedVariant.options.includes('DISCO BALL')" id="474548965987127427232colordisco-ball" type="radio">
_arrayEquals(v.options, ['PARTY TRICK']))" value="PARTY TRICK" name="474548965987127427232-0" :checked="selectedVariant.options.includes('PARTY TRICK')" id="474548965987127427232colorparty-trick" type="radio">
_arrayEquals(v.options, ['MEGA WATT']))" value="MEGA WATT" name="474548965987127427232-0" :checked="selectedVariant.options.includes('MEGA WATT')" id="474548965987127427232colormega-watt" type="radio">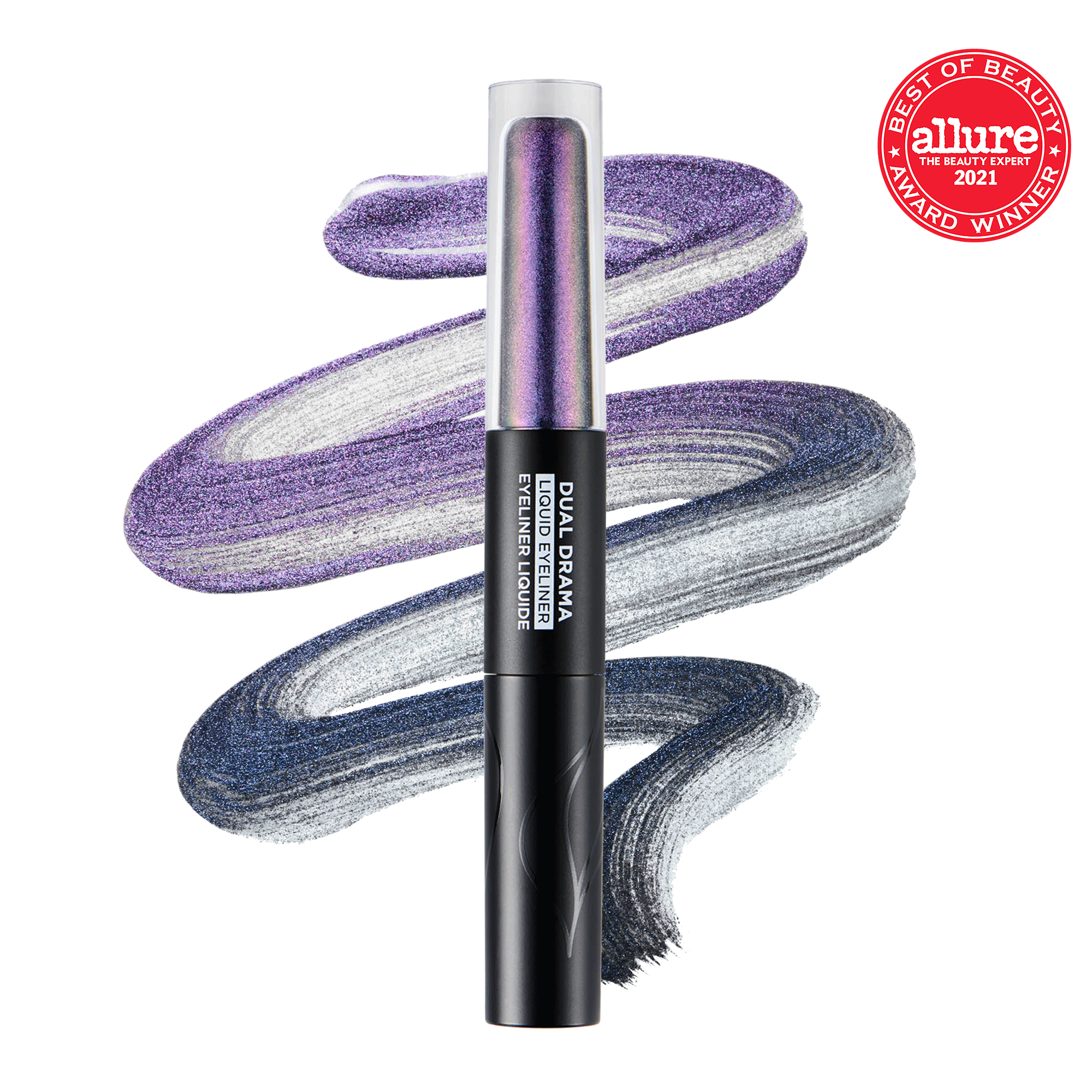 _arrayEquals(v.options, ['COSMIC RAYS']))" value="COSMIC RAYS" name="539359046620761587872-0" :checked="selectedVariant.options.includes('COSMIC RAYS')" id="539359046620761587872colorcosmic-rays" type="radio">
_arrayEquals(v.options, ['INTERSTELLAR']))" value="INTERSTELLAR" name="539359046620761587872-0" :checked="selectedVariant.options.includes('INTERSTELLAR')" id="539359046620761587872colorinterstellar" type="radio">
_arrayEquals(v.options, ['RETROGRADE']))" value="RETROGRADE" name="539359046620761587872-0" :checked="selectedVariant.options.includes('RETROGRADE')" id="539359046620761587872colorretrograde" type="radio">
_arrayEquals(v.options, ['SOLAR FLARE']))" value="SOLAR FLARE" name="539359046620761587872-0" :checked="selectedVariant.options.includes('SOLAR FLARE')" id="539359046620761587872colorsolar-flare" type="radio">