TIPS
Bold New You! 7 Makeup Resolutions To Add To Your List For 2021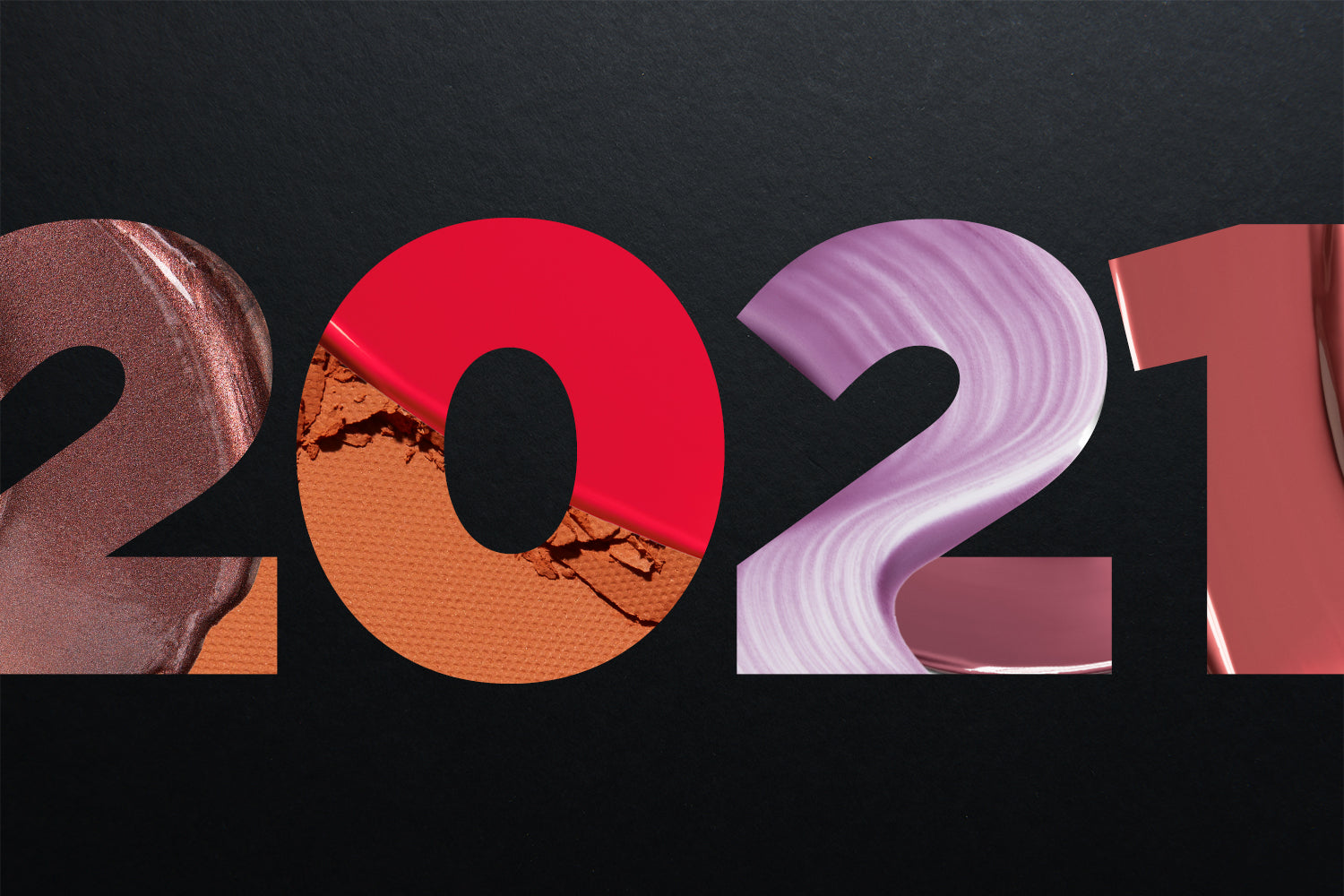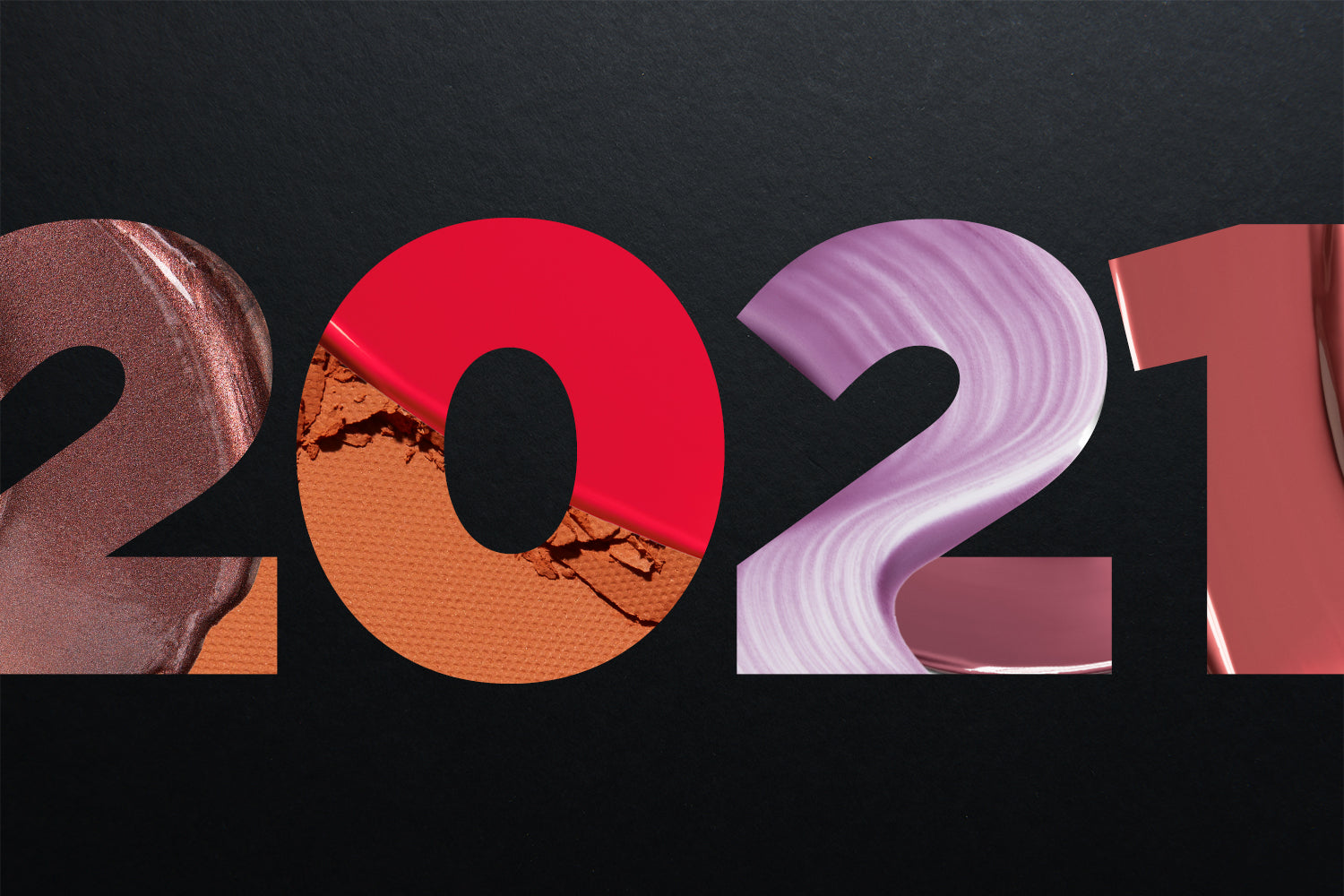 January 26, 2021
by

Alina Bikmullina
by Amanda Etkind
2021 is in full effect—meaning, it's time to tackle your beauty goals. While that may seem a bit of a bold statement, it's a great way to switch things up for the fresh 365 days ahead. Yes, resolutions are definitely a personal thing, but there are some general beauty goals we think are important to add to your list to ensure you're living your best beauty life. The key? To make them tangible so that you're able to easily achieve them. Whether you've been wanting to discover your best skin via the perfect primer-foundation pair, or maybe you've been slacking on washing your brushes (we can relate), now's your chance to hit refresh. Below, we chose 7 of our favorite beauty resolutions to add to your regimen for 2021.
Beauty Resolution #1: Ace Your Base
Finding the right primer foundation combo for your skin type and desired look is all about striking that perfect balance. You may be on the oily side but don't want to totally ditch the dewy finish entirely, or maybe you're dry but still crave the look of matte finish. If you have yet to get the balance right for your complexion, then this is a great goal to add to your beauty resolutions list. The best way to achieve your desired face finish is to find a duo that minimizes the things you're not crazy about and maximizes those you want to shine. For example, if you have combination skin, try a primer that veers on the hydrating side and a foundation that has a natural matte finish, this will keep your skin moisturized and healthy-looking sans unwanted shine.
Beauty Resolution #2: Go Out Of Your Comfort Zone With Color
We love a good neutral as much as the next beauty lover. Our go-to looks typically consist of a slick of mascara, a swipe of liner, and neutral lip and cheek, but this year, we want to switch things up. An easy way to mix up your makeup is to add one pop of color to your look. Not sure where to start? We suggest trying a bold lip like our Threeway Solid Lip Oil in Purple Reign for a grape-y purple hue that flatters all skin tones, or if you're feeling something brighter, swipe on our fiery orange-red Orange Rave.
Beauty Resolution #3: Master Winged Liner
Now's your chance to become that eyeliner pro you've always wanted. Yes, it's definitely tricky to create the perfect winged liner but there are some steps to take to ensure you're setting yourself up for success. First, pick your formula of choice; There are pen-style liquid liners, gel pots, and even creamy pencils. For beginners, the pen-shaped liners are your best bet, giving you the control of a pencil liner, with the high-impact finish of a liquid. Then, start with the winged portion of the look using a short stroke that extends from where your lower and upper lash lines meet outward. Follow by going back and drawing short even strokes from your inner corner to the wing to connect, and fill in the blank space. When you're first starting out, practice is key, as well as a Q-tip with some makeup remover on hand in case things go awry.
Beauty Resolution #4: Always Remove Your Makeup At Night
We've all been guilty of hitting our pillows without removing our makeup after a long night out, or a particularly busy day (even when we're stuck inside). While it may seem like it's okay to do this here and there, going to bed with makeup on is a surefire way to to wake up with breakouts or irritation. Leaving your makeup intact while clocking in your beauty sleep allows for the product to mix with any dirt, debris, and oil that's been sitting on your skin, ultimately leading to clogged pores. If you often skip this step, try to wash your face right when you end work for the day or when you get home from a long night. Another great tip is to stash a bottle of micellar water on your nightstand with a couple of cotton rounds for those times you're just too tired to get to the sink.
Beauty Resolution #5: Go Makeup-Free A Few Days A Week
Don't get us wrong, we love wearing makeup, but not being able to give your skin a break can actually do more harm than good. A big tip for keeping your skin in the clear is to go makeup free a few days a week. Not only does this allow your skin to breathe, but it's also a great time-saver for those mornings when you're running a bit late. If you want to wear a bit of makeup to feel polished and put together, try a clear brow gel, a slick of gloss, and a touch of mascara, but keep your complexion bare (with sunscreen, of course).
Beauty Resolution #6: Clean Your Makeup Brushes and Beauty Tools Often
We're not trying to call you out, but it's likely been a while since you took your makeup brushes and sponge blenders to the sink for a proper cleaning. So, if there's one resolution you take away from this list, let it be this. Dirty makeup brushes are not only a breeding ground for bacteria, but they don't work as well when there's old makeup buildup sitting inside the bristles.We know, we know. This is a daunting task, but it's a necessary one. Instead of looking at it as a timesuck, try adding brush-washing to your Sunday prep routine. Pop open a bottle of your favorite wine, put on your go-to song, and stand in front of the sink and wash away. We love cleansing our Double-Take Face Brush each and every week to ensure it performs it's very best whenever we're sweeping on our [MIST]AKE Proof Blush and Bronzer.
Beauty Resolution #7: Make New Beauty Trends Your Own
As humans, we're creatures of habit and can get stuck into a boring routine. This can extend to what we eat, the workout we choose, and even our makeup choices. There's definitely nothing wrong with using what you love, but it's also important to try new techniques or products, because sometimes you find something you love even more. Try experimenting with a new style of liner, tackle that cut crease look, or add some blue eyeshadow to your color rotation. Playing with new, unexpected techniques is one way to get out there and be your boldest self this year.

Whether you're just starting your list of resolutions, or are already crossing off accomplishments, consider these #beautygoals a starting point for putting your best face forward in 2021 and beyond.
Threeway Solid Lip Oil
in Lip Oil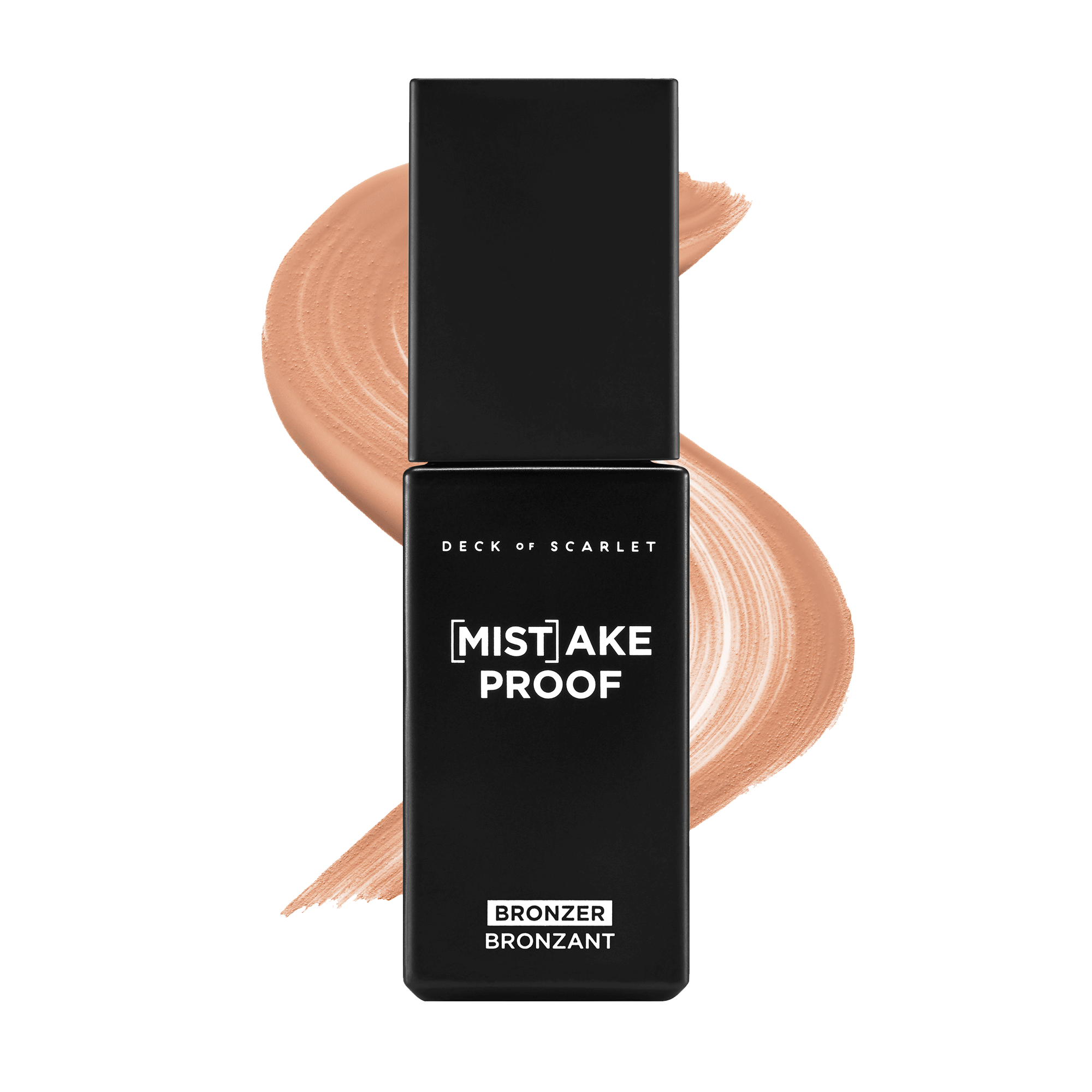 Mistake Proof Bronzer
in Bronzer
_arrayEquals(v.options, ['BUFF ROSE']))" value="BUFF ROSE" name="345094845624668258464-0" :checked="selectedVariant.options.includes('BUFF ROSE')" id="345094845624668258464colorbuff-rose" type="radio">
_arrayEquals(v.options, ['MAUVE MINX']))" value="MAUVE MINX" name="345094845624668258464-0" :checked="selectedVariant.options.includes('MAUVE MINX')" id="345094845624668258464colormauve-minx" type="radio">
_arrayEquals(v.options, ['ROSE GODDESS']))" value="ROSE GODDESS" name="345094845624668258464-0" :checked="selectedVariant.options.includes('ROSE GODDESS')" id="345094845624668258464colorrose-goddess" type="radio">
_arrayEquals(v.options, ['COCOA SPICE']))" value="COCOA SPICE" name="345094845624668258464-0" :checked="selectedVariant.options.includes('COCOA SPICE')" id="345094845624668258464colorcocoa-spice" type="radio">
_arrayEquals(v.options, ['NUDE AMBITION']))" value="NUDE AMBITION" name="345094845624668258464-0" :checked="selectedVariant.options.includes('NUDE AMBITION')" id="345094845624668258464colornude-ambition" type="radio">
_arrayEquals(v.options, ['MERLOT MOVES']))" value="MERLOT MOVES" name="345094845624668258464-0" :checked="selectedVariant.options.includes('MERLOT MOVES')" id="345094845624668258464colormerlot-moves" type="radio">
_arrayEquals(v.options, ['BORDEAUX BABY']))" value="BORDEAUX BABY" name="345094845624668258464-0" :checked="selectedVariant.options.includes('BORDEAUX BABY')" id="345094845624668258464colorbordeaux-baby" type="radio">
_arrayEquals(v.options, ['SCARLET PASSION']))" value="SCARLET PASSION" name="345094845624668258464-0" :checked="selectedVariant.options.includes('SCARLET PASSION')" id="345094845624668258464colorscarlet-passion" type="radio">
_arrayEquals(v.options, ['PURPLE REIGN']))" value="PURPLE REIGN" name="345094845624668258464-0" :checked="selectedVariant.options.includes('PURPLE REIGN')" id="345094845624668258464colorpurple-reign" type="radio">
_arrayEquals(v.options, ['PEACH SANDS']))" value="PEACH SANDS" name="345094845624668258464-0" :checked="selectedVariant.options.includes('PEACH SANDS')" id="345094845624668258464colorpeach-sands" type="radio">
_arrayEquals(v.options, ['FUCHSIA SHOCK']))" value="FUCHSIA SHOCK" name="345094845624668258464-0" :checked="selectedVariant.options.includes('FUCHSIA SHOCK')" id="345094845624668258464colorfuchsia-shock" type="radio">
_arrayEquals(v.options, ['ORANGE RAVE']))" value="ORANGE RAVE" name="345094845624668258464-0" :checked="selectedVariant.options.includes('ORANGE RAVE')" id="345094845624668258464colororange-rave" type="radio">
_arrayEquals(v.options, ['GUAVA SUNRISE']))" value="GUAVA SUNRISE" name="345094845624668258464-0" :checked="selectedVariant.options.includes('GUAVA SUNRISE')" id="345094845624668258464colorguava-sunrise" type="radio">
_arrayEquals(v.options, ['GOLDCROWN']))" value="GOLDCROWN" name="345094845624668258464-0" :checked="selectedVariant.options.includes('GOLDCROWN')" id="345094845624668258464colorgoldcrown" type="radio">
_arrayEquals(v.options, ['ORCHID AFTERGLOW']))" value="ORCHID AFTERGLOW" name="345094845624668258464-0" :checked="selectedVariant.options.includes('ORCHID AFTERGLOW')" id="345094845624668258464colororchid-afterglow" type="radio">
_arrayEquals(v.options, ['ROUGE SUPREME']))" value="ROUGE SUPREME" name="345094845624668258464-0" :checked="selectedVariant.options.includes('ROUGE SUPREME')" id="345094845624668258464colorrouge-supreme" type="radio">
_arrayEquals(v.options, ['CORAL ROSE']))" value="CORAL ROSE" name="345094845624668258464-0" :checked="selectedVariant.options.includes('CORAL ROSE')" id="345094845624668258464colorcoral-rose" type="radio">
_arrayEquals(v.options, ['ESPRESSO RICHE']))" value="ESPRESSO RICHE" name="345094845624668258464-0" :checked="selectedVariant.options.includes('ESPRESSO RICHE')" id="345094845624668258464colorespresso-riche" type="radio">
_arrayEquals(v.options, ['LILAC LOVER']))" value="LILAC LOVER" name="345094845624668258464-0" :checked="selectedVariant.options.includes('LILAC LOVER')" id="345094845624668258464colorlilac-lover" type="radio">
_arrayEquals(v.options, ['MAHOGANY MOOD']))" value="MAHOGANY MOOD" name="345094845624668258464-0" :checked="selectedVariant.options.includes('MAHOGANY MOOD')" id="345094845624668258464colormahogany-mood" type="radio">
_arrayEquals(v.options, ['CREAMSICLE FIZZ']))" value="CREAMSICLE FIZZ" name="345094845624668258464-0" :checked="selectedVariant.options.includes('CREAMSICLE FIZZ')" id="345094845624668258464colorcreamsicle-fizz" type="radio">
_arrayEquals(v.options, ['PINK PETAL']))" value="PINK PETAL" name="345094845624668258464-0" :checked="selectedVariant.options.includes('PINK PETAL')" id="345094845624668258464colorpink-petal" type="radio">
_arrayEquals(v.options, ['ROSEWOOD BLUSH']))" value="ROSEWOOD BLUSH" name="345094845624668258464-0" :checked="selectedVariant.options.includes('ROSEWOOD BLUSH')" id="345094845624668258464colorrosewood-blush" type="radio">
_arrayEquals(v.options, ['NATURAL NECTAR']))" value="NATURAL NECTAR" name="345094845624668258464-0" :checked="selectedVariant.options.includes('NATURAL NECTAR')" id="345094845624668258464colornatural-nectar" type="radio">
_arrayEquals(v.options, ['PINK PROVOCATEUR']))" value="PINK PROVOCATEUR" name="345094845624668258464-0" :checked="selectedVariant.options.includes('PINK PROVOCATEUR')" id="345094845624668258464colorpink-provocateur" type="radio">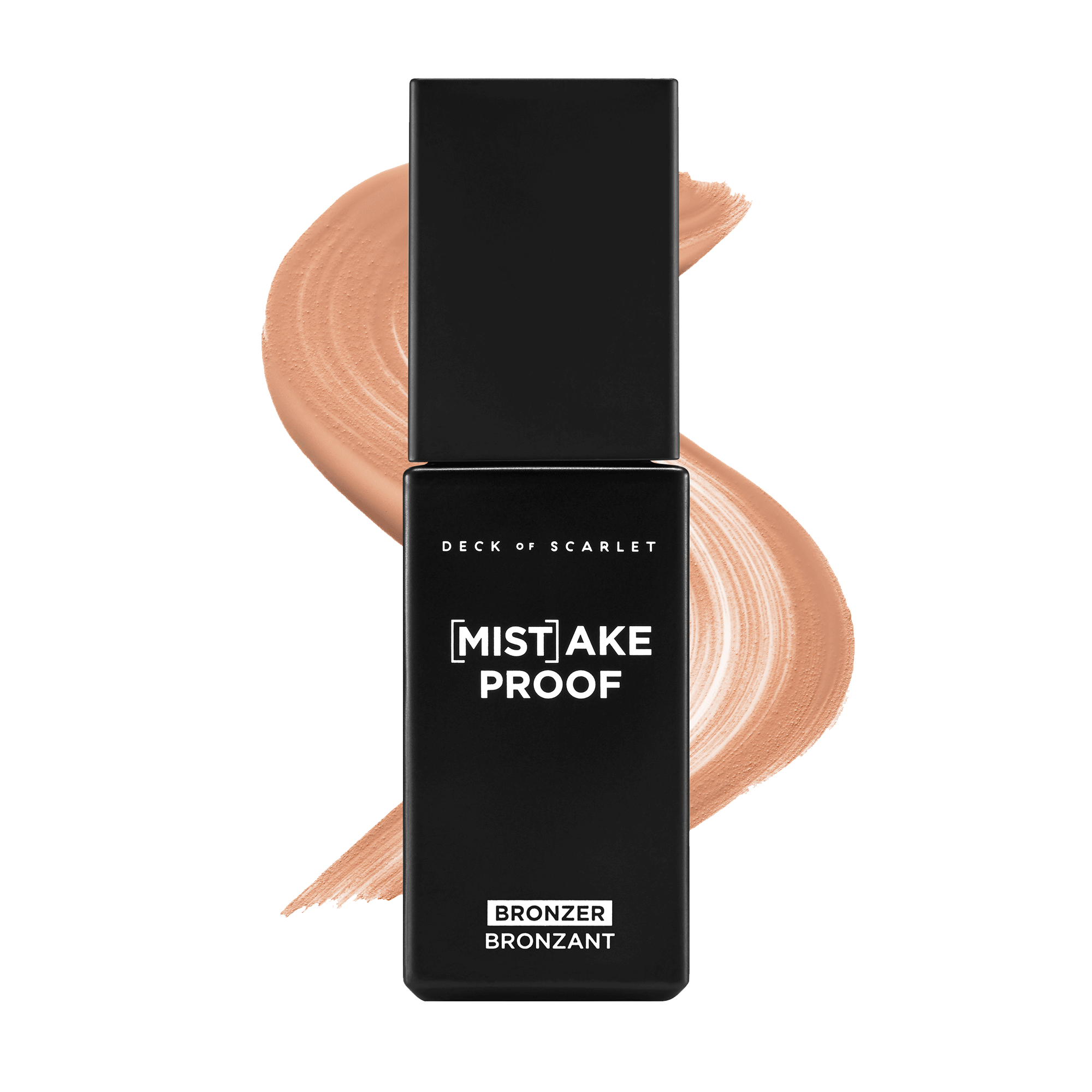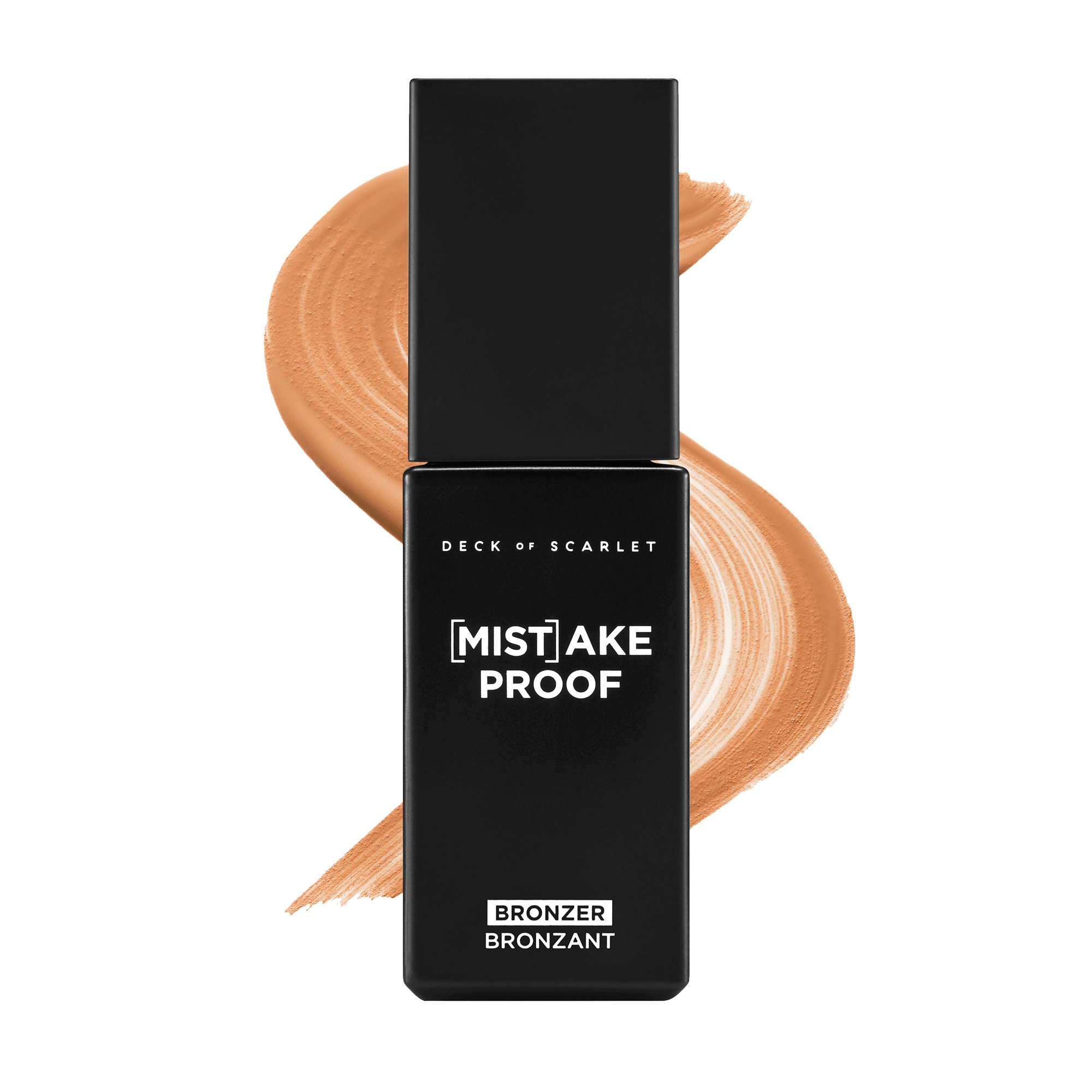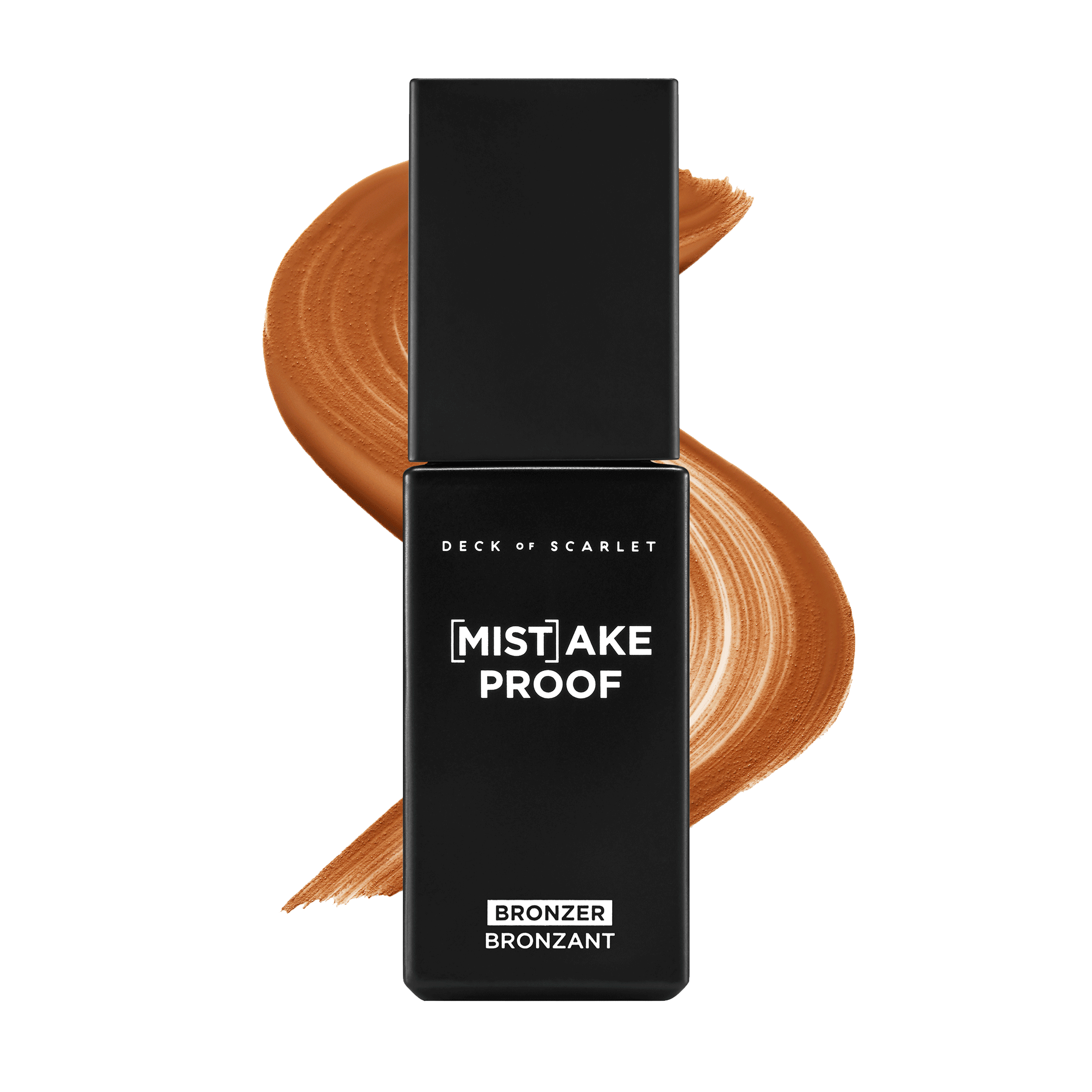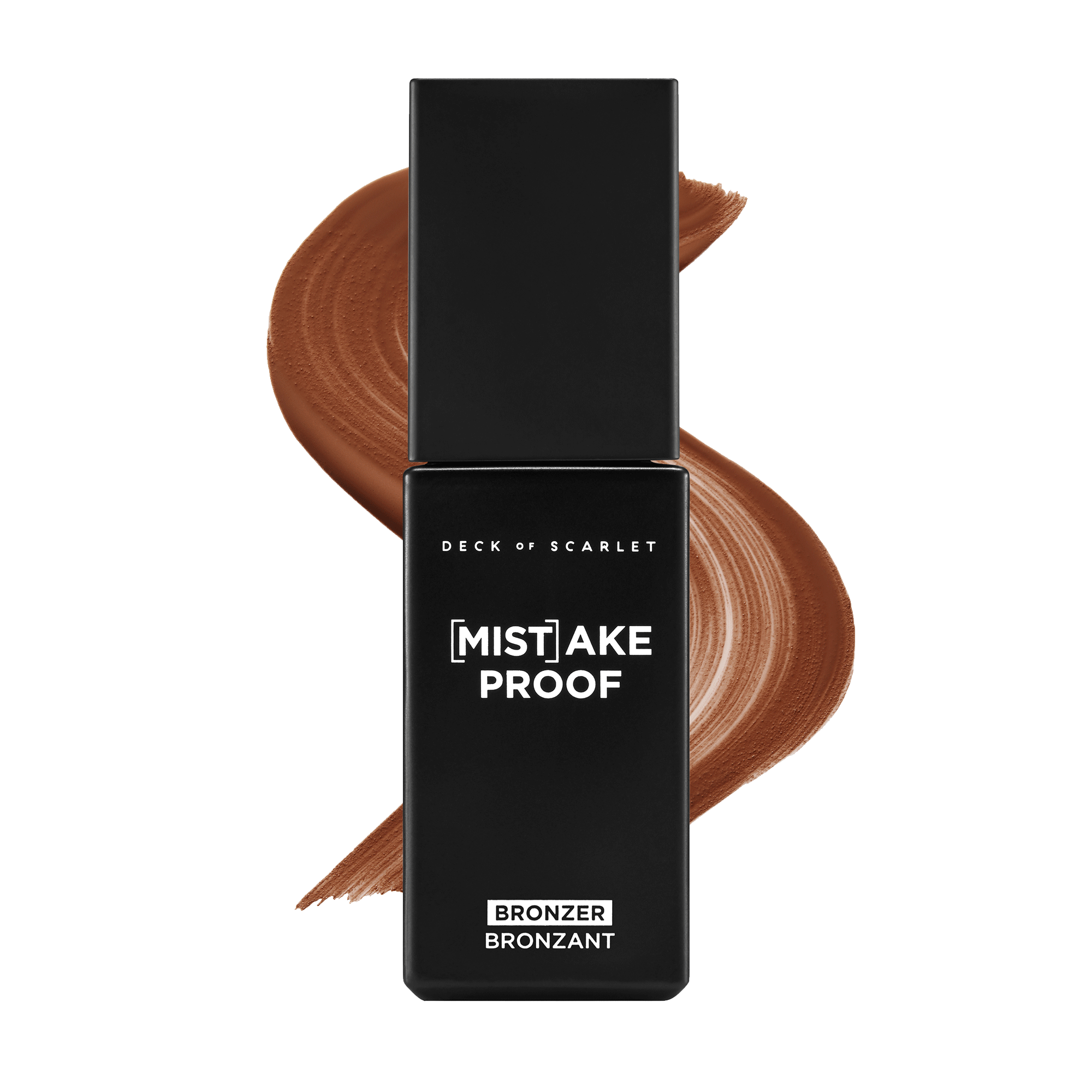 _arrayEquals(v.options, ['TANTRIC']))" value="TANTRIC" name="618801394453898125443-0" :checked="selectedVariant.options.includes('TANTRIC')" id="618801394453898125443colortantric" type="radio">
_arrayEquals(v.options, ['ILLICIT']))" value="ILLICIT" name="618801394453898125443-0" :checked="selectedVariant.options.includes('ILLICIT')" id="618801394453898125443colorillicit" type="radio">
_arrayEquals(v.options, ['CARNAL']))" value="CARNAL" name="618801394453898125443-0" :checked="selectedVariant.options.includes('CARNAL')" id="618801394453898125443colorcarnal" type="radio">
_arrayEquals(v.options, ['UNTAMED']))" value="UNTAMED" name="618801394453898125443-0" :checked="selectedVariant.options.includes('UNTAMED')" id="618801394453898125443coloruntamed" type="radio">