TRENDS
Five Early 2000's Celebrity Makeup Trends We're So Glad Are Back
May 21, 2021
by

Alina Bikmullina
Wet N' Wild Mega Slicks and Victoria's Secret Halo perfume might be long gone, but the early aughts are back—and having a major makeup moment, at that. Pink glossy lips, full rosy cheeks, and graphic, colorful liner (to name a few) are plastered all over our Instagram and TikTok feeds as of late. But before we can appreciate the trends for what they are today, we need to pay homage to the early 2000s beauty icons and baddies who walked—we're looking at you Paris—so that Alexa Demie's Euphoria graphic liner and E-Girl blush made famous by TikTok could run. If you're anything like us, you've probably been anxiously awaiting these iconic looks to have a resurgence. That's why we decided to take a trip down memory lane to pick our top five favorite celebrity beauty trends from the naughties (and the icons who rocked them on the reg)—plus the Deck of Scarlet products you need to achieve the look. 
ROSY CHEEKS
Gone are the days of swiping on a heavy contour because, thanks to E-girls, blush is back in a big way. Instead of wearing today's take on the trend, let's throw it back to that natural-looking flush seen on Smize queen Tyra Banks. To achieve her blushing look all on your own sweep on our [MIST]AKE PROOF Blush ($36) in shades Savage (for light to medium skin tones) or Shameless (for medium to deep skin tones) using our Double Take Face Brush ($32) across your cheeks, the bridge of the nose, and on your forehead to mimic the freshly flushed look of a day spent outside in the blazing sun. 
GLOSSY PINK LIPS
The Simple Life stans know how iconic Paris Hilton's beauty look was from the very beginning. From her long blonde extensions to sun-kissed skin, there's no denying she's been a beauty icon (and the original influencer, tbh) for decades. But if there's one singular makeup look you associate with early 2000s Paris, it's her glossy pink pout. If you want to make Paris' pout your own, just swipe on our THREEWAY Solid Lip Oil In Buff Rose ($28) for a dose of mauvey baby pink and serious shine. 
SPARKLY LILAC LIDS
There's something about this pale purple on our girl Britney that has us feeling oh-so nostalgic. The shimmering lavender shade was worn all-over the lids to create a brightening effect to make any eye color pop. For a modern twist on this yesteryear trend, gently press our Metal Leaf Shadow Pot in All Of The Lights ($28) and blend it out using your fingertips.
COLORFUL LINER
Brightly colored eyeliner was teen queen favorite on the red carpet in the early aughts. Typically, the shade matched the celebs outfit as seen here on Bad Gal Riri. Try this pop of teal liner with the help of our Dual Drama Liquid Eyeliner in Interstellar ($28). To start, draw a thin black line from the inner to outer corners of the slightly winging it out at the tip. Next, top off the black line with the teal side of the dual-ended liquid eyeliner to deliver a dose of teal color. Lastly, drag a black pencil eyeliner on your upper and lower water lines to make the teal shade pop. 
SMOKEY EYES
The late 2000s were all about the smokey eyes—and were very much here for its revival. Create this sultry smoulder, like the one seen here on legendary Lucy Liu, with our Dual Drama Liquid Eyeliner ($28) topped with our silvery Metal Leaf Shadow Pot in Disco Ball ($25). First, sweep the tapered applicator across your top and bottom lash lines to create thick black lines, then, before it dries, blend it out using a fluffy brush until the inky black color becomes slightly diffused. Finish off the eye by tapping a light layer of Metal Leaf Shadow Pot in Disco Ball where the diffused black color is to soften and smoke it out. 
Ready to recreate every single one of these nostalgic naughties beauty looks? Tag us on Instagram @deckofscarlet, so we can see your take on these newly-revived trends. 
Threeway Solid Lip Oil
in Lip Oil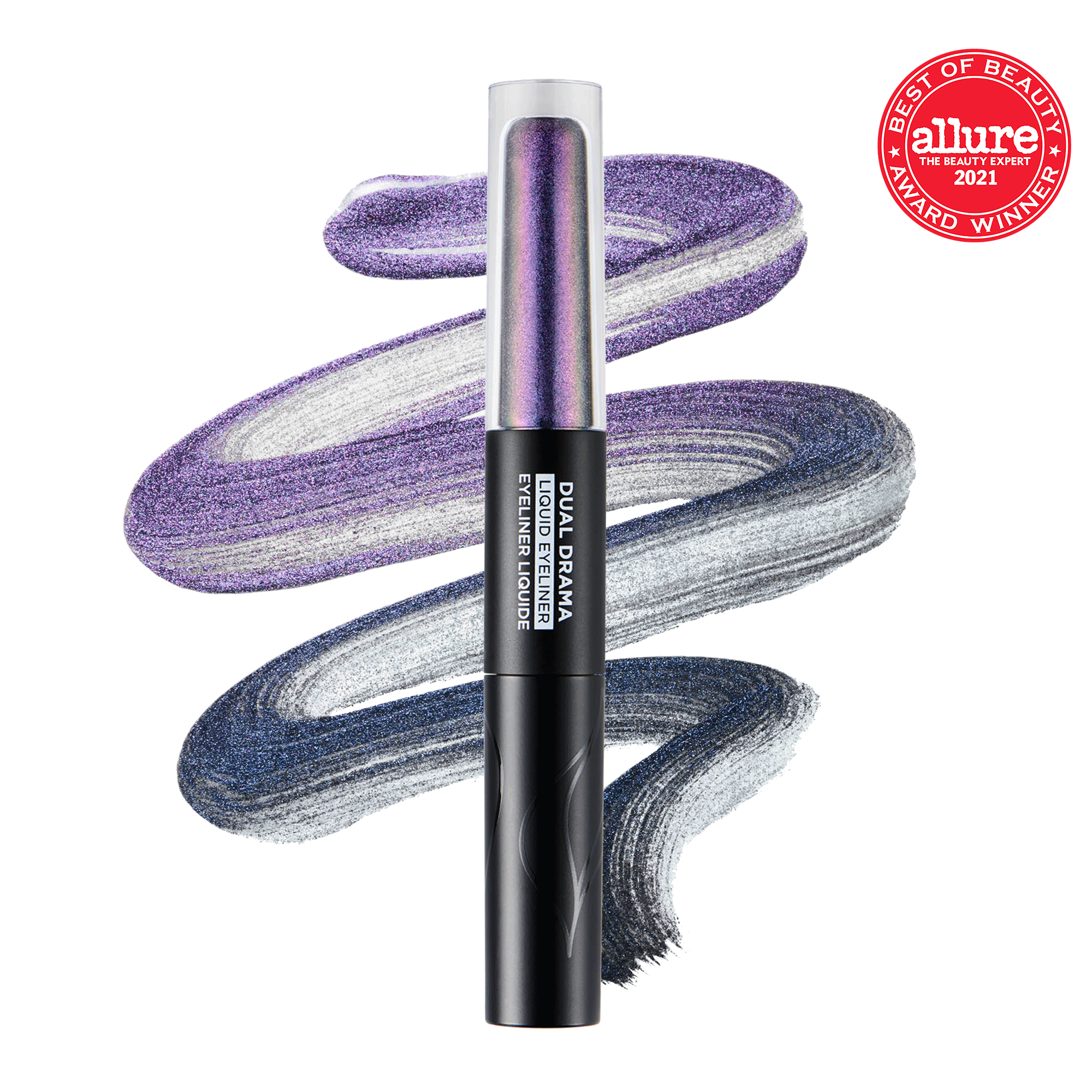 Dual Drama Liquid Eyeliner
in Eyeliner
_arrayEquals(v.options, ['BUFF ROSE']))" value="BUFF ROSE" name="269833225624668258464-0" :checked="selectedVariant.options.includes('BUFF ROSE')" id="269833225624668258464colorbuff-rose" type="radio">
_arrayEquals(v.options, ['MAUVE MINX']))" value="MAUVE MINX" name="269833225624668258464-0" :checked="selectedVariant.options.includes('MAUVE MINX')" id="269833225624668258464colormauve-minx" type="radio">
_arrayEquals(v.options, ['ROSE GODDESS']))" value="ROSE GODDESS" name="269833225624668258464-0" :checked="selectedVariant.options.includes('ROSE GODDESS')" id="269833225624668258464colorrose-goddess" type="radio">
_arrayEquals(v.options, ['COCOA SPICE']))" value="COCOA SPICE" name="269833225624668258464-0" :checked="selectedVariant.options.includes('COCOA SPICE')" id="269833225624668258464colorcocoa-spice" type="radio">
_arrayEquals(v.options, ['NUDE AMBITION']))" value="NUDE AMBITION" name="269833225624668258464-0" :checked="selectedVariant.options.includes('NUDE AMBITION')" id="269833225624668258464colornude-ambition" type="radio">
_arrayEquals(v.options, ['MERLOT MOVES']))" value="MERLOT MOVES" name="269833225624668258464-0" :checked="selectedVariant.options.includes('MERLOT MOVES')" id="269833225624668258464colormerlot-moves" type="radio">
_arrayEquals(v.options, ['BORDEAUX BABY']))" value="BORDEAUX BABY" name="269833225624668258464-0" :checked="selectedVariant.options.includes('BORDEAUX BABY')" id="269833225624668258464colorbordeaux-baby" type="radio">
_arrayEquals(v.options, ['SCARLET PASSION']))" value="SCARLET PASSION" name="269833225624668258464-0" :checked="selectedVariant.options.includes('SCARLET PASSION')" id="269833225624668258464colorscarlet-passion" type="radio">
_arrayEquals(v.options, ['PURPLE REIGN']))" value="PURPLE REIGN" name="269833225624668258464-0" :checked="selectedVariant.options.includes('PURPLE REIGN')" id="269833225624668258464colorpurple-reign" type="radio">
_arrayEquals(v.options, ['PEACH SANDS']))" value="PEACH SANDS" name="269833225624668258464-0" :checked="selectedVariant.options.includes('PEACH SANDS')" id="269833225624668258464colorpeach-sands" type="radio">
_arrayEquals(v.options, ['FUCHSIA SHOCK']))" value="FUCHSIA SHOCK" name="269833225624668258464-0" :checked="selectedVariant.options.includes('FUCHSIA SHOCK')" id="269833225624668258464colorfuchsia-shock" type="radio">
_arrayEquals(v.options, ['ORANGE RAVE']))" value="ORANGE RAVE" name="269833225624668258464-0" :checked="selectedVariant.options.includes('ORANGE RAVE')" id="269833225624668258464colororange-rave" type="radio">
_arrayEquals(v.options, ['GUAVA SUNRISE']))" value="GUAVA SUNRISE" name="269833225624668258464-0" :checked="selectedVariant.options.includes('GUAVA SUNRISE')" id="269833225624668258464colorguava-sunrise" type="radio">
_arrayEquals(v.options, ['GOLDCROWN']))" value="GOLDCROWN" name="269833225624668258464-0" :checked="selectedVariant.options.includes('GOLDCROWN')" id="269833225624668258464colorgoldcrown" type="radio">
_arrayEquals(v.options, ['ORCHID AFTERGLOW']))" value="ORCHID AFTERGLOW" name="269833225624668258464-0" :checked="selectedVariant.options.includes('ORCHID AFTERGLOW')" id="269833225624668258464colororchid-afterglow" type="radio">
_arrayEquals(v.options, ['ROUGE SUPREME']))" value="ROUGE SUPREME" name="269833225624668258464-0" :checked="selectedVariant.options.includes('ROUGE SUPREME')" id="269833225624668258464colorrouge-supreme" type="radio">
_arrayEquals(v.options, ['CORAL ROSE']))" value="CORAL ROSE" name="269833225624668258464-0" :checked="selectedVariant.options.includes('CORAL ROSE')" id="269833225624668258464colorcoral-rose" type="radio">
_arrayEquals(v.options, ['ESPRESSO RICHE']))" value="ESPRESSO RICHE" name="269833225624668258464-0" :checked="selectedVariant.options.includes('ESPRESSO RICHE')" id="269833225624668258464colorespresso-riche" type="radio">
_arrayEquals(v.options, ['LILAC LOVER']))" value="LILAC LOVER" name="269833225624668258464-0" :checked="selectedVariant.options.includes('LILAC LOVER')" id="269833225624668258464colorlilac-lover" type="radio">
_arrayEquals(v.options, ['MAHOGANY MOOD']))" value="MAHOGANY MOOD" name="269833225624668258464-0" :checked="selectedVariant.options.includes('MAHOGANY MOOD')" id="269833225624668258464colormahogany-mood" type="radio">
_arrayEquals(v.options, ['CREAMSICLE FIZZ']))" value="CREAMSICLE FIZZ" name="269833225624668258464-0" :checked="selectedVariant.options.includes('CREAMSICLE FIZZ')" id="269833225624668258464colorcreamsicle-fizz" type="radio">
_arrayEquals(v.options, ['PINK PETAL']))" value="PINK PETAL" name="269833225624668258464-0" :checked="selectedVariant.options.includes('PINK PETAL')" id="269833225624668258464colorpink-petal" type="radio">
_arrayEquals(v.options, ['ROSEWOOD BLUSH']))" value="ROSEWOOD BLUSH" name="269833225624668258464-0" :checked="selectedVariant.options.includes('ROSEWOOD BLUSH')" id="269833225624668258464colorrosewood-blush" type="radio">
_arrayEquals(v.options, ['NATURAL NECTAR']))" value="NATURAL NECTAR" name="269833225624668258464-0" :checked="selectedVariant.options.includes('NATURAL NECTAR')" id="269833225624668258464colornatural-nectar" type="radio">
_arrayEquals(v.options, ['PINK PROVOCATEUR']))" value="PINK PROVOCATEUR" name="269833225624668258464-0" :checked="selectedVariant.options.includes('PINK PROVOCATEUR')" id="269833225624668258464colorpink-provocateur" type="radio">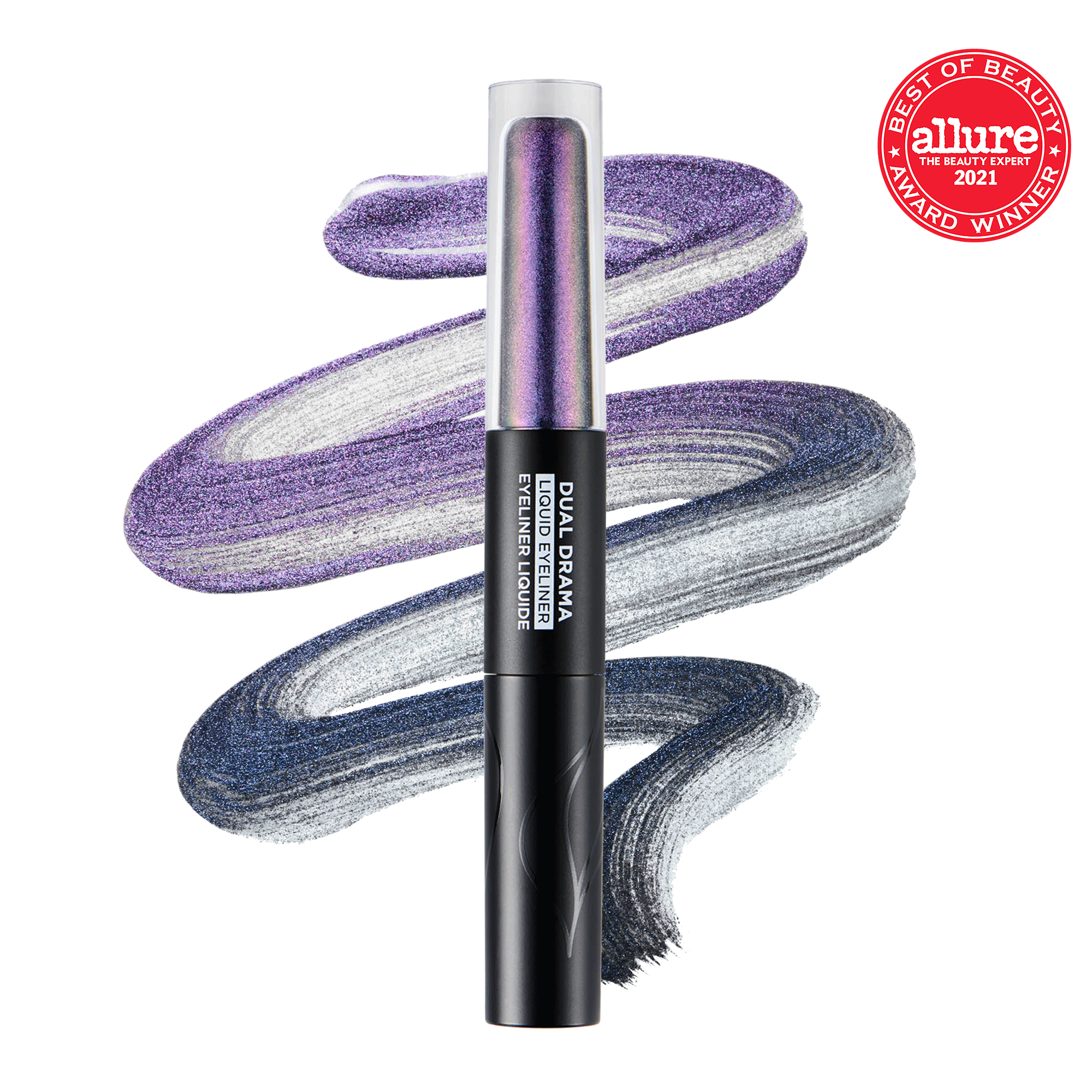 _arrayEquals(v.options, ['COSMIC RAYS']))" value="COSMIC RAYS" name="560567176620761587872-0" :checked="selectedVariant.options.includes('COSMIC RAYS')" id="560567176620761587872colorcosmic-rays" type="radio">
_arrayEquals(v.options, ['INTERSTELLAR']))" value="INTERSTELLAR" name="560567176620761587872-0" :checked="selectedVariant.options.includes('INTERSTELLAR')" id="560567176620761587872colorinterstellar" type="radio">
_arrayEquals(v.options, ['RETROGRADE']))" value="RETROGRADE" name="560567176620761587872-0" :checked="selectedVariant.options.includes('RETROGRADE')" id="560567176620761587872colorretrograde" type="radio">
_arrayEquals(v.options, ['SOLAR FLARE']))" value="SOLAR FLARE" name="560567176620761587872-0" :checked="selectedVariant.options.includes('SOLAR FLARE')" id="560567176620761587872colorsolar-flare" type="radio">