BAD-ASS FORMULAS
Good for you Ingredients
Our mission is to break the clean category. We're here to be the change we want to see in clean beauty by fusing vivid color, innovative textures, and unprecedented finishes with clean, vegan formulas.

Simply good for you is not good enough. You deserve to have it all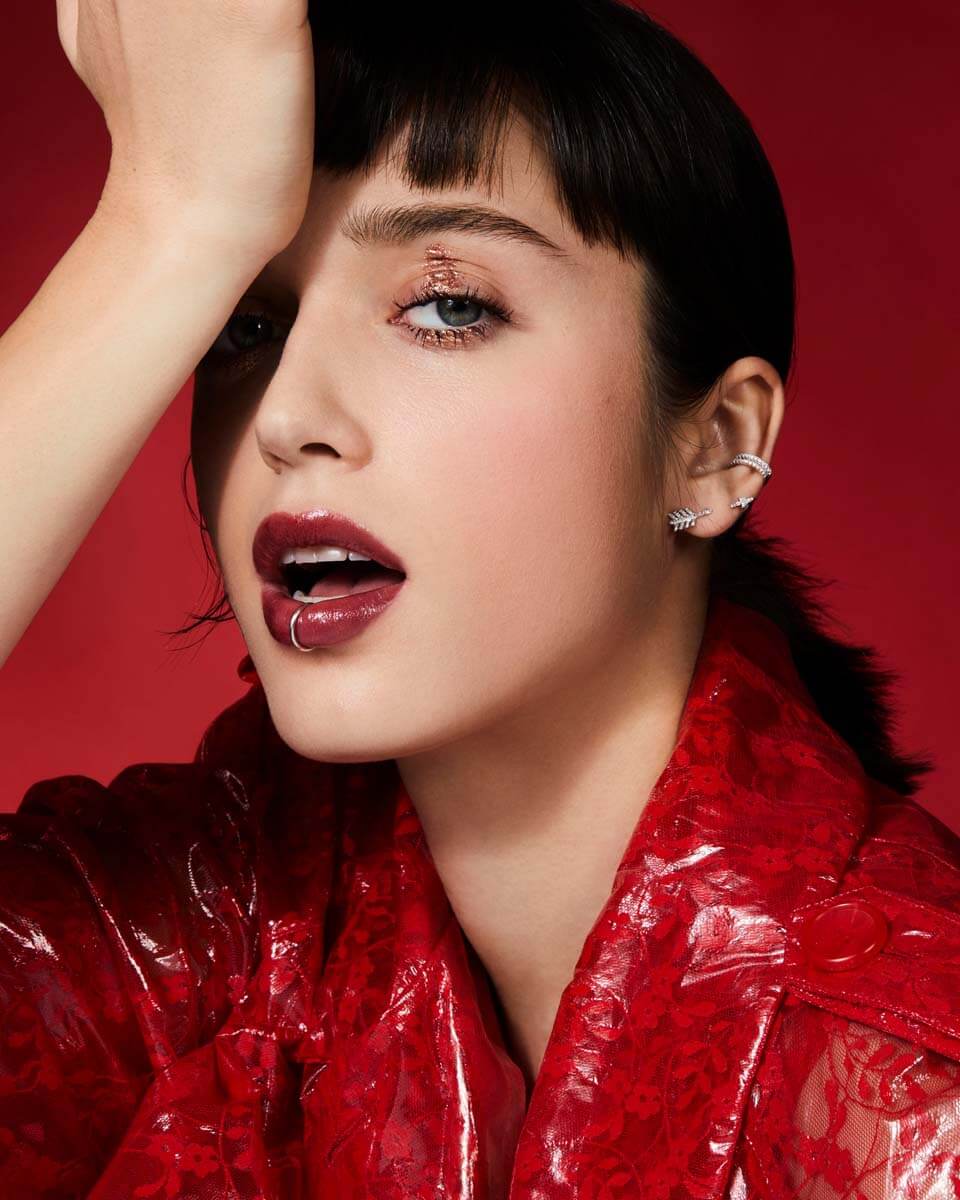 We believe in breaking rules & pushing boundaries with first to market innovations to create 100% clean, vegan, and hyper performance formulas that defy categorization. And while we never test on animals, we always test (and break) the limits of
what's possible.

To us, it's more than just makeup
— it's a creative revolution.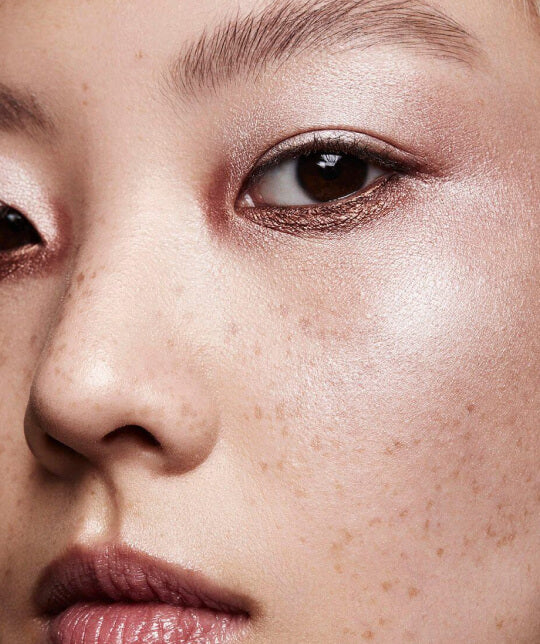 Bold pigments &
100% performance
Arguably one of the boldest colors of the spectrum, Scarlet makes a statement without saying a word. It represents courage, passion, and a call to action. It's unapologetically bold, loud, and daring. It's the color of revolution and empowerment.

Most of all — it embodies how we want you to feel about yourself, our take on beauty, and the spirit of our brand.
the dirty truth
Chemicals from your cosmetics can be absorbed into your bloodstream in roughly 26 seconds.

The skin on our face absorbs chemicals at a rate 5 to 10 times higher than the rest of our bodies.

60% of chemicals from cosmetics end up in our bloodstream.

Every year, we absorb 5 pounds of cosmetic chemicals on average.
When we say our products are clean, we come with the receipts to back it up. Our list of ingredients we refuse to use is over 50 items long, and constantly growing. Who says you have to sacrifice the health and safety of your skin to make a major impact?

Not us.
Animal derived ingredients
Animal testing
Paraden
Formaldehyde
Formaldehyde donors/releasers
Triclosan/triclocarban
Retinyl palmitate
Mineral oil
Phthalates
Microbeads
Synthetic fragrance
Paraffin
Petrolatum
Phthalates
Sulfates
SLS/SLES
ALS/ALES
Propylene glycol
Ethanolamines
MEA/DEA/TEA/ETA
BHA/BHT
Chemical sunscreens oxybenzone/benzophenones
Cyclical silicones
Diethylhexyl adipate
Sodium hydroxymethylglycinate
Toluene
Hydroquinone
Oxybenzone
Coal tar
Acrylates
Aluminum salts
Carbon black
Lead acetate
Polyacrylamide
Acrylamide
Styrene
Nanoparticles