How the
New membership
Works:
Sign up today
Never go a month without new makeup. Get a limited edition kit or palette, alternating monthly. Skip or cancel any time.
Play Your Range
Not just more makeup monthly, but also diverse new products that empower you to do beauty on your own terms.
Get more for less
Every month's makeup collection is just $29.95 ($66 - $124 value).
Limited Edition Makeup
Be the first to try full-size products, formulated with powerhouse pigments that deliver one-stroke payoff.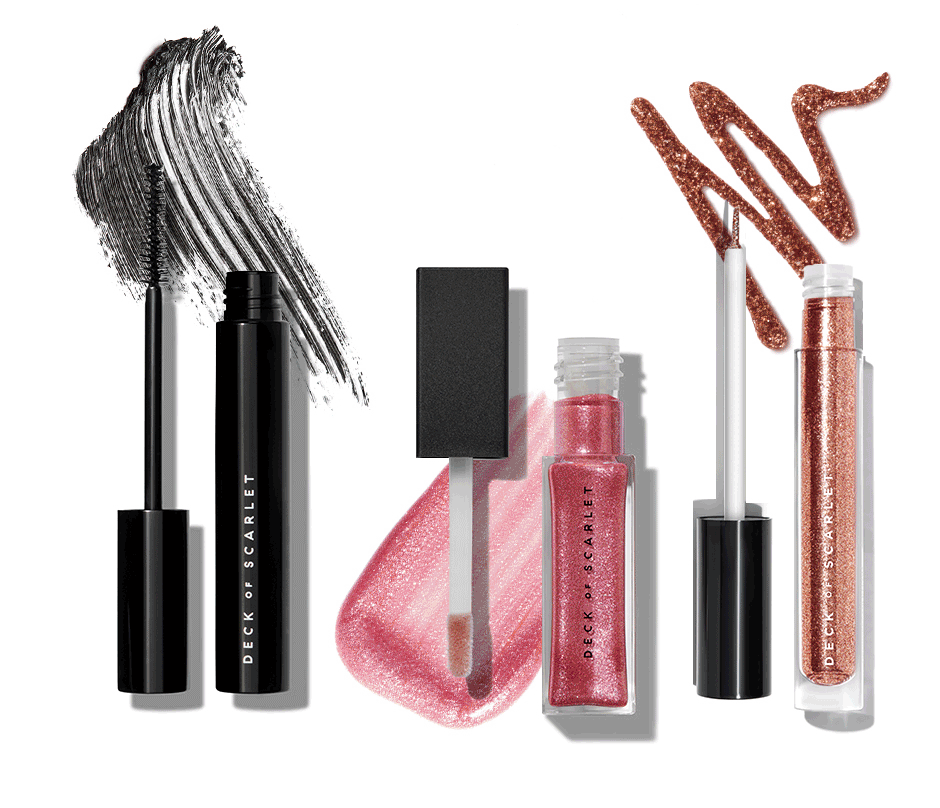 Faq
Cancel any time

Cancel your subscription at any time. No commitment.

Skip a set

Preview your set before it ships. Skip it if you don't want it.

Free shipping

Always free shipping (US only). Plus, easy replacements.

Full-size makeup

All our sets feature full-sized products that last 60 days or more.

All new products

Each set comes with three or nine makeup products, assortment will change every month.

We are different

Complete looks, highly pigmented makeup plus YouTuber tutorials.